Enable Davis Assistant charts
Important
Dynatrace Davis Assistant will reach end of life on January 31, 2023. For options and best practices on managing the push of problem notifications to your preferred third-party incident management or ChatOps service, see problem notifications documentation.
To enable or disable charts
Go to Davis Assistant Web at https://assistant.dynatrace.com and sign in.

Select Configurations from the navigation menu on the left.

Select Dynatrace environments and then select the environment for which you want to enable (or disable) charts.

Select Charts in responses to enable (or deselect to disable) charts. Select Save changes.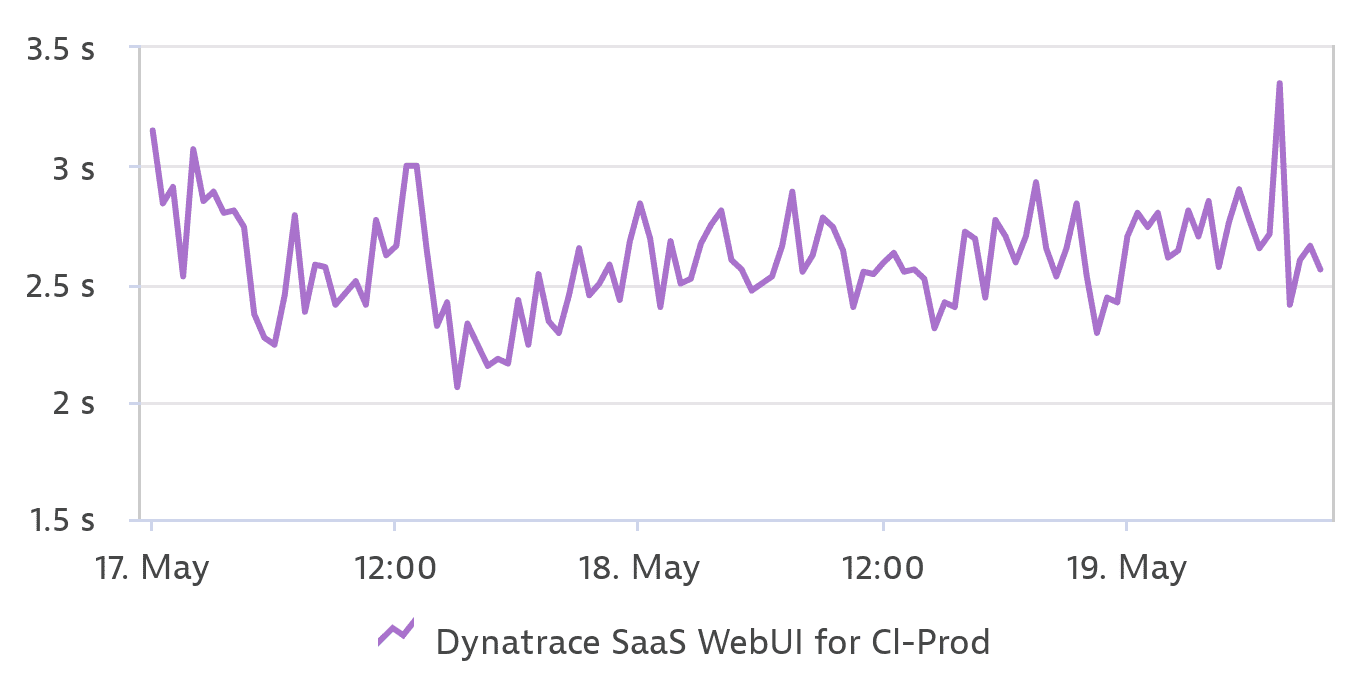 See Davis Assistant data security for information on how charts are secured.