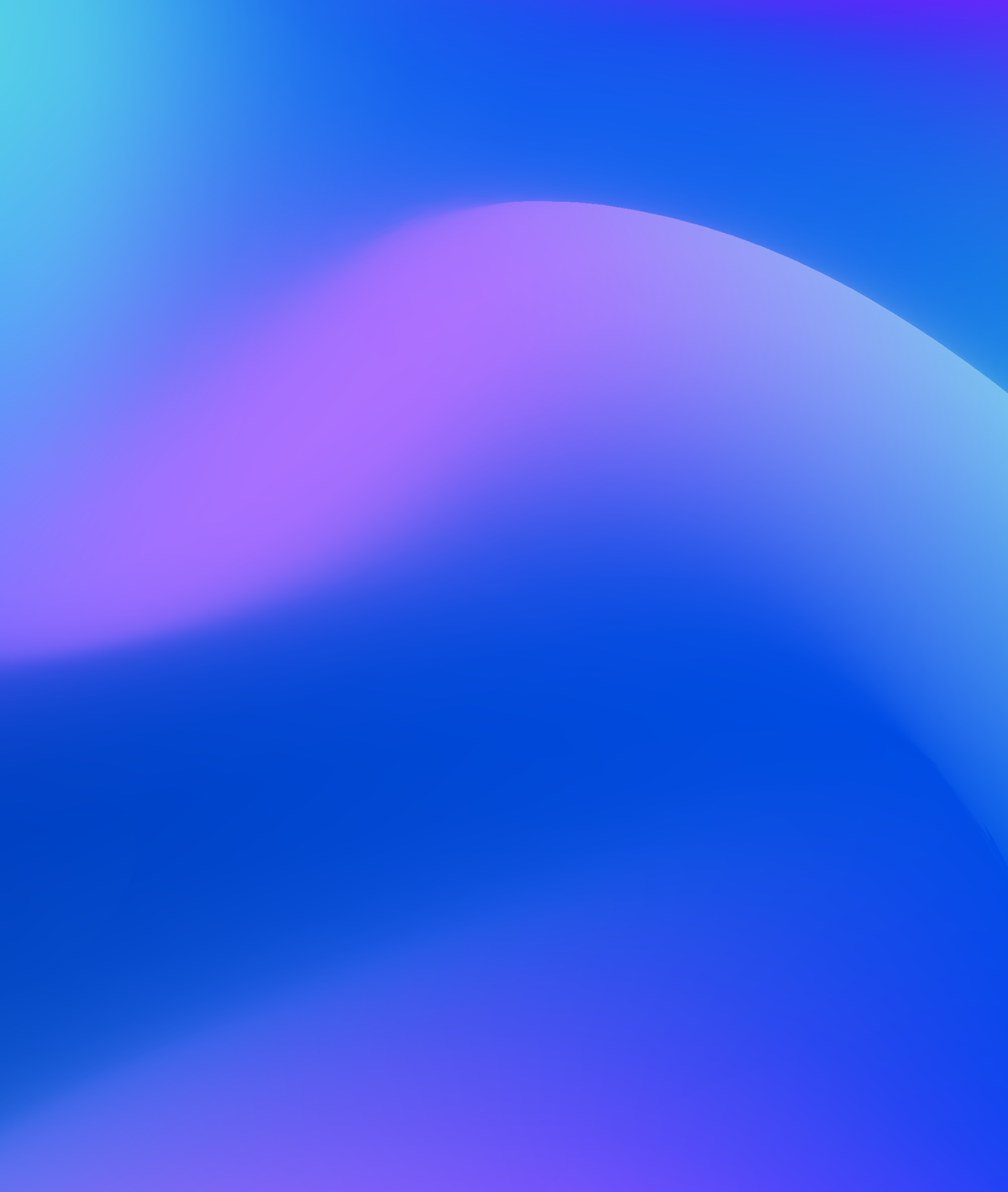 Dynatrace pricing
With Dynatrace Platform Subscription, you can access our full platform and leverage easy-to-understand hourly pricing that scales with you.
Full access. Fully transparent.
Full-Stack Monitoring
List price
$0.08
per hour for 8 GiB host
Full-stack observability for apps, microservices, and infrastructure in cloud-native environments.
APM, Application Observability, AIOps, and all Infrastructure Monitoring functionality included – rolled out to 1000s hosts in minutes.
Automatic data collection, continuous full stack instrumentation for traces, code level, deployments, metrics, logs, and more with OneAgent.
OpenTelemetry-based distributed tracing, metrics, log ingestion, retention, and analytics.
Smart correlation of Metrics, Logs, and Traces in context. Automatic entity model, full topology, & complete dependency mapping with Smartscape.
Code level visibility for every request and every process with continuous profiling and analytics.
Unlimited AI-Assistance with automatic and exploratory root cause analytics using Dynatrace patented causal Davis® AI.
Powerful observability for serverless cloud services running on AWS, Azure, or GCP.
Infrastructure Monitoring
List price
$0.04
per hour for any size host
Observability for cloud platforms, containers, networks, and data center technologies with no limits on host memory and AIOps included. 
Unified, intelligent, and automated observability for cloud platforms, containers, networks, and data center technologies with any host size.
Includes Infrastructure Monitoring, AIOps, and Digital Business Analytics.
Unlimited container and network process monitoring.
Unlimited AI-assistance with precise root cause determination with Davis®.
Simple extensibility with 600+ technology integrations.
Application Security
List price
$0.018
per hour for 8 GiB host
Continuous application vulnerability and threat analysis with AIOps included.
Continuous detection of vulnerabilities across all layers of application stack.
Automated risk analysis and impact assessment leveraging security intelligence and runtime context.
Davis® AI-assisted vulnerability prioritization.
Protection against common attacks on application layer vulnerabilities.
One-click enablement with proven OneAgent technology.
Comprehensive CISO risk reporting.
Detailed, high-quality vulnerability databases.
Real-user monitoring for mobile, hybrid, and single page applications with common analytics.
Real-user monitoring for mobile, hybrid, and single page applications with common analytics.
Capture the full customer experience across every digital transaction.
No sampling of data to give you a complete picture, from the frontend to the backend.
Replay individual customer transactions for rapid problem handling.
Resolve problems proactively with real-time data.
Synthetic Monitoring 
List price
$0.001
per synthetic request
Synthetic monitoring for browser clickpaths, single pages, and APIs. 
Leverage a best-in-class network with low latency, high throughput, and high redundancy.
Monitor critical workflows without scripting, using a simple web-based recorder.
Play back scripted transactions to ensure your tests are accurate.
Test business transactions and run them from real browsers.
Execute monitors from private locations to track the availability and performance of your internal resources.
Log Management & Analytics
List price
$0.20
per GiB (Ingest & Process)
$0.0007
per GiB per day (Retain)
Analyze logs, metrics, and events in the context of traces, topology, and user sessions - with no more schemas or storage tiers to manage.
Transparent pricing based on your usage with no hidden fees or additional indexes to store.
Easily ingest terabytes of logs from clouds, Kubernetes, or traditional architecture with OneAgent or OpenTelemetry, with powerful processing, parsing, filtering, and masking included.
Retain petabytes efficiently and securely in Grail data lakehouse with no schemas or storage tiers to manage.
Quickly search, filter, and analyze logs to get instant answers – automatically in context of your topology and dependencies.
Split logs into retention buckets that fit your business and compliance needs, from debug to audit, from days to a decade.
Do I get a discount if I buy a larger Dynatrace Platform Subscription?
Yes, as you commit to more usage, your unit price decreases.
What is Dynatrace Platform Subscription?
Dynatrace Platform Subscription (DPS) is a licensing model where you make a minimum annual spend commitment at the platform level and then consume that commit based on actual usage and a straightforward rate card. Any platform capability can be used in any quantity at any time based on your evolving needs.
Do I get access to all platform capabilities in a Dynatrace Platform Subscription contract?
Yes, Dynatrace Platform Subscription gives you access to all platform capabilities that are generally available when you sign the order form.
How can I manage my consumption and control my costs?
You get complete transparency into your usage through a suite of tools in the Dynatrace Account Management Portal. In addition to raw data, the tools provide forecasting, alerting, and drilldowns that give real-time insights into your usage patterns.
When does Dynatrace charge for overages?
Dynatrace never charges penalty-style overages. Instead, customers who consume more than their minimum annual spend commit can continue to use the platform on an on-demand basis, billed monthly at the same rates as pre-paid consumption. Customers can alternatively increase their commit spend to attain a higher discount.
Why should I sign a multi-year contract if I can use the platform on demand?
You will be entitled to better discounts when you make larger commitments.
Try it free
See our unified observability and security platform in action.