Intelligent observability for the modern cloud
Learn how to extend observability and get actionable answers powered by AI and automation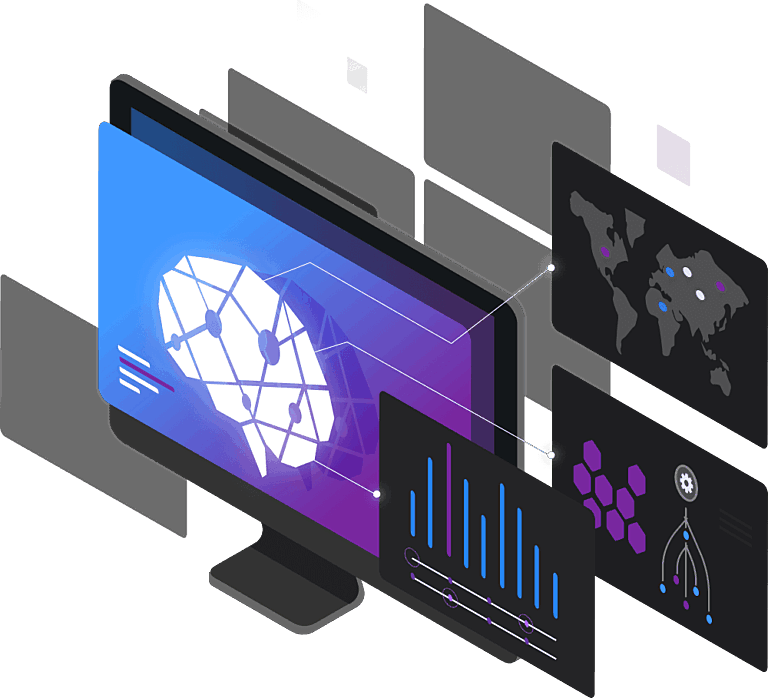 WEBINAR: 2023 IT & OBSERVABILITY FORECAST
What's next for cloud observability in 2023?
Join Dynatrace founder and CTO Bernd Greifeneder and CMO Mike Maciag for an insight-driven look into what 2023 will bring to the cloud and modern cloud observability - and how you and your organization can prepare for it.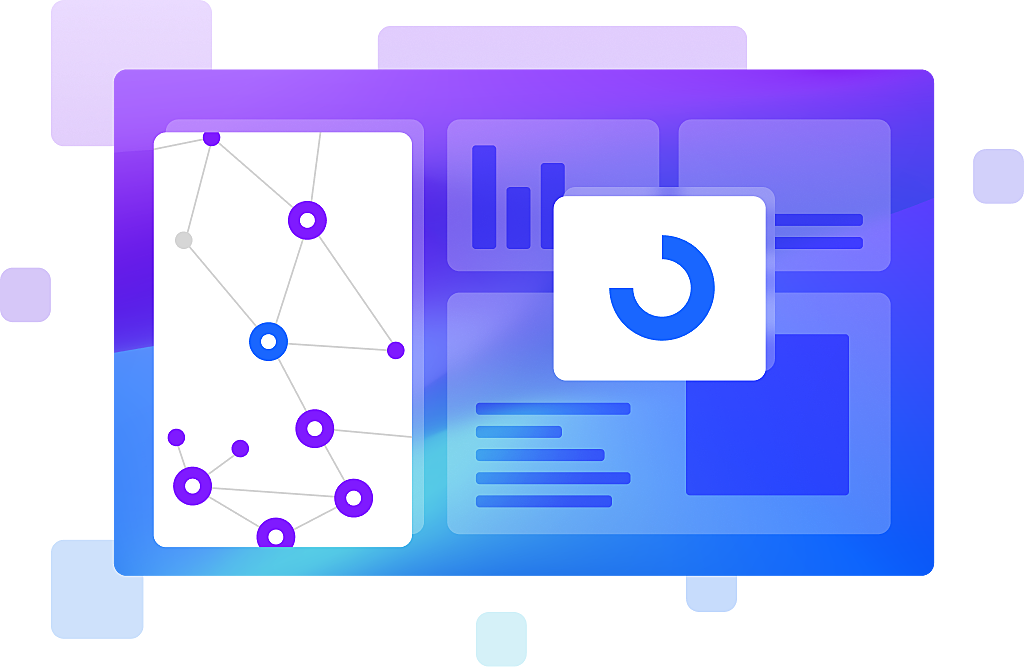 Real-world impacts of observability, intelligence, and automation
How does observability work in real life? Help Davis solve problems and discover how automatic and intelligent observability works for systems we all rely on daily.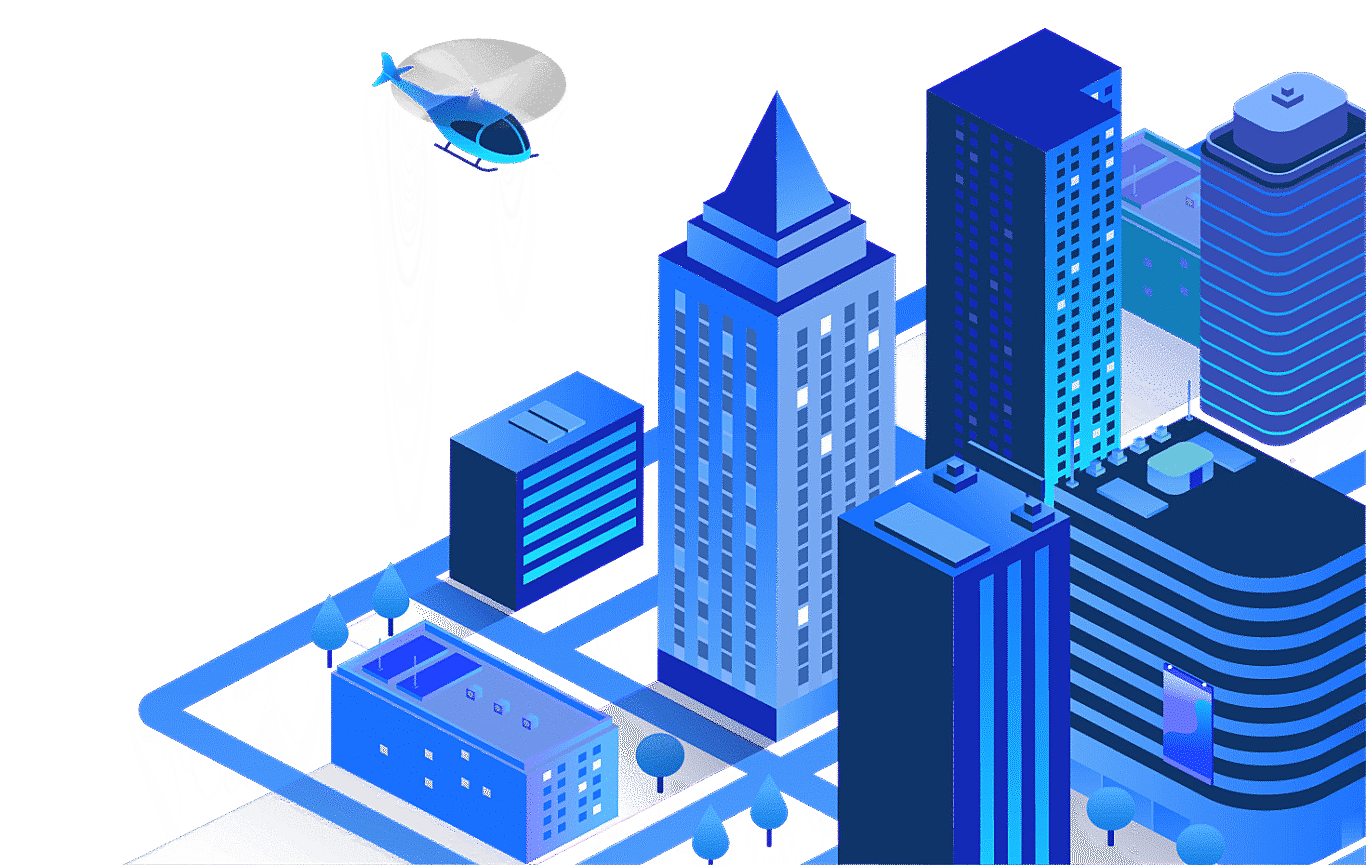 Harness intelligent observability
Dynatrace advances observability with contextual information, artificial intelligence, and automation. Remove blind spots, resolve problems rapidly and deliver superior customer experience.
Intelligent observability turns data into answers.
Real-time topology mapping provides context across the full stack
Dynatrace captures and unifies the dependencies between all observability data in order to intelligently combine metrics, logs, traces, user experience and security data. This real-time entity topology map is the basis for intelligent observability.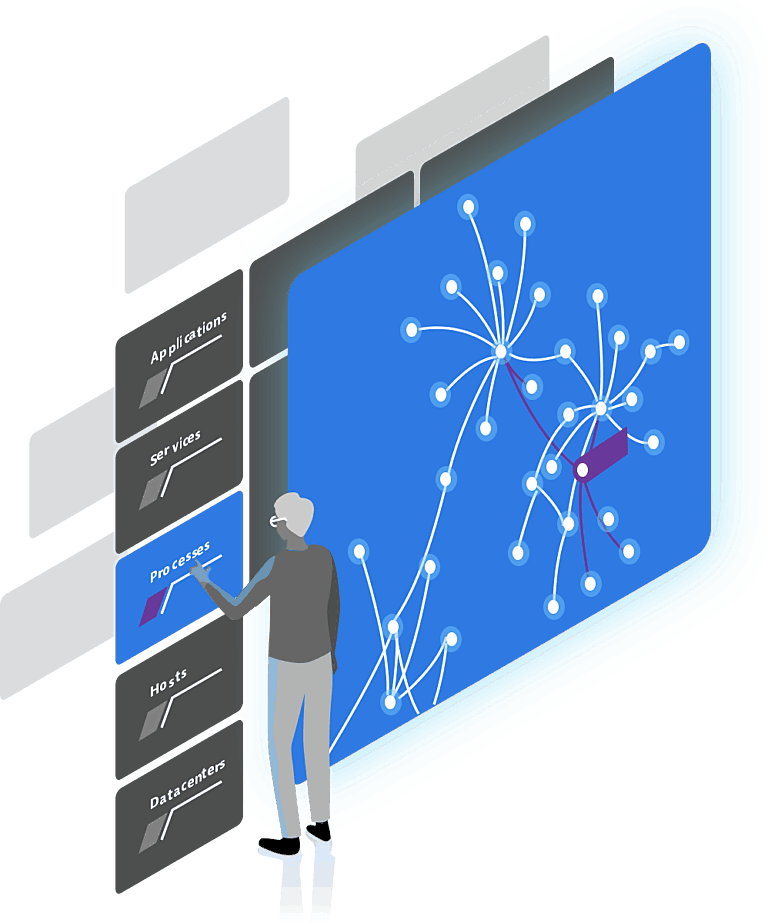 Causation-based AI delivers precise answers
Davis®, Dynatrace's AI, automates anomaly root-cause analysis, even in highly dynamic microservice environments. Traditional monitoring tools offer little beyond dashboard visualizations, forcing manual root-cause analysis. Dynatrace is the only platform that takes the burden off human operators, by providing precise answers.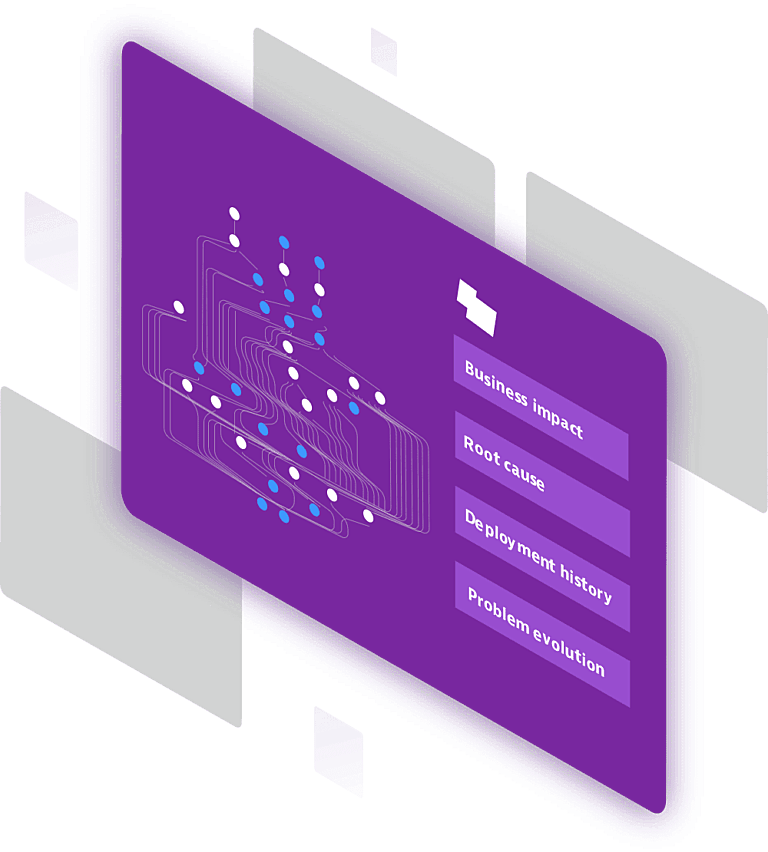 OpenTelemetry for better coverage
Dynatrace is teaming up with Google and Microsoft and others on the OpenTelemetry project to shape the future of observability. OpenTelemetry will serve as an additional data source that extends the breadth of cloud observability, expanding the broad reach of what Dynatrace already automatically collects and ingests into Davis, its explainable AI engine.
Automation enables scalability
Instead of developers having to manually instrument their code, Dynatrace automates data collection and analysis. This automation enables scalability and ensures complete observability, even with microservices that dynamically scale across tens of thousands of hosts in a multi-cloud environment. Dynatrace scales effortlessly in a dynamic microservice environment. Before, we had blind spots. With Dynatrace we see everything.
Reinhard Weber
Senior Product Manager
at SAP CX
Get a free trial
Want to see what intelligent observability powered by AI and automation can do for you? Get a free trial of the Dynatrace platform now.