Extensible, flexible, answer-driven automation
Leverage causal AI and analytics to get the most from your observability, security, and business data and automate BizDevSecOps workflows across your ecosystem.

AutomationEngine in action
Explore some of the ways AutomationEngine can automate BizDevSecOps workflows intelligently throughout your hybrid and multicloud ecosystems.
Automate remediation and progressive delivery
Continuously evaluate software against SLOs.
Automate routing of security vulnerability info
Ensure swift action and reduce false positives.
Automate infrastructure provisioning
Deliver the best customer experience while optimizing resources.
Dive deeper into AutomationEngine
See how you can accelerate digital transformation with simple, powerful, answer-driven automation driven by observability and security insights.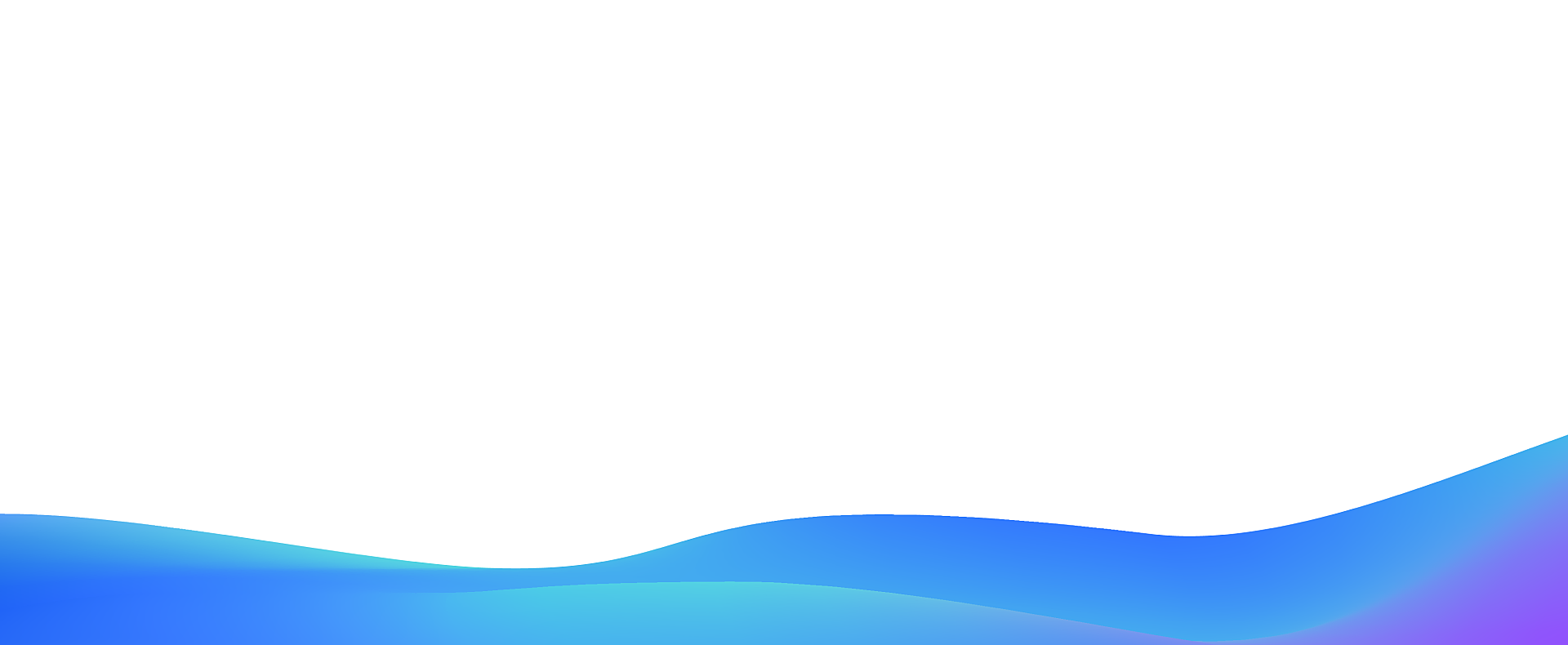 Let's chat
Talk to a Dynatrace expert to see what our best-in-class observability, security, and AIOps platform can do for you.