AIOps - AI for IT Operations
Go beyond "data on glass" with our AI-engine, Davis, that delivers instant answers so that you can drive better business outcomes.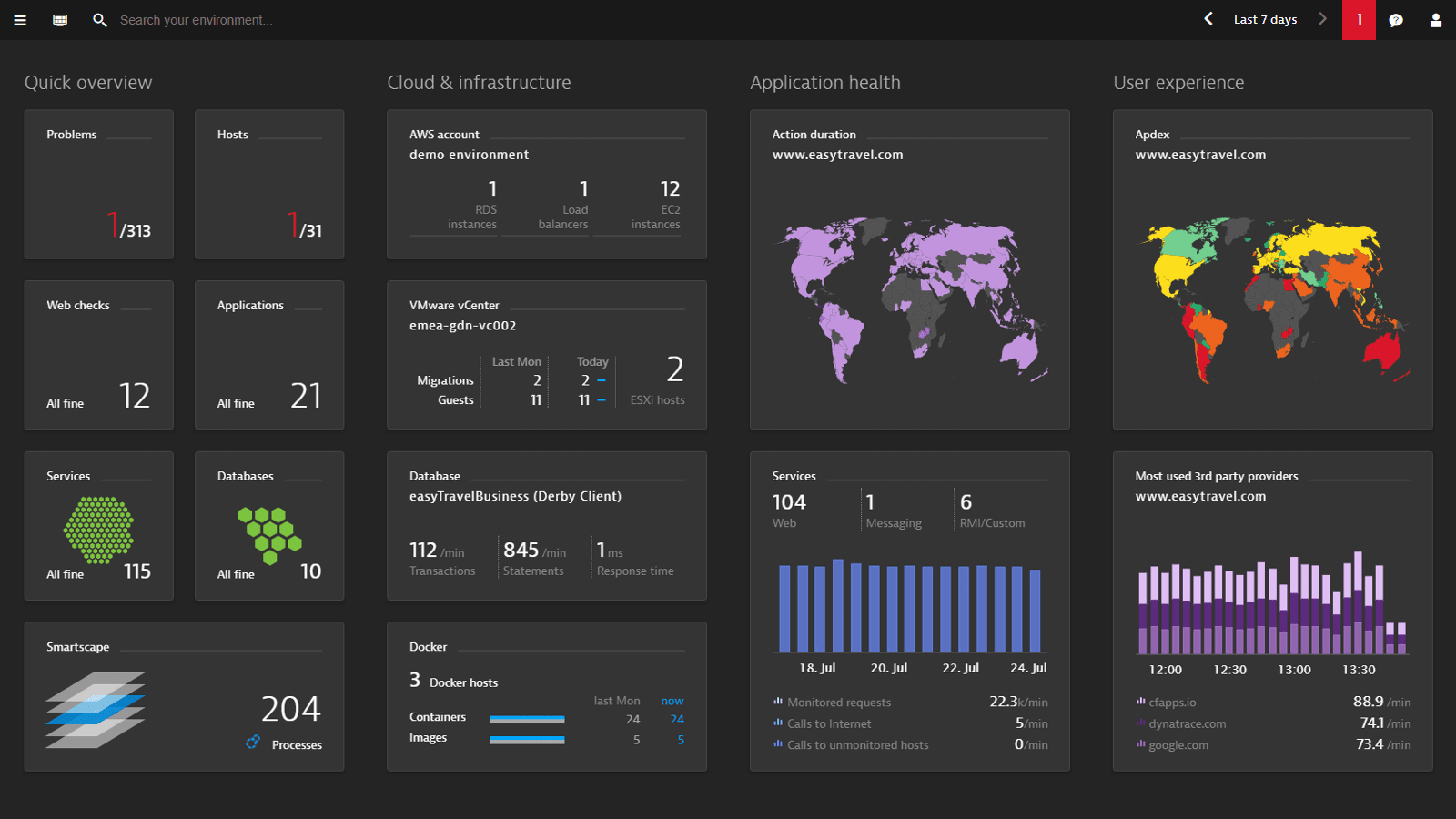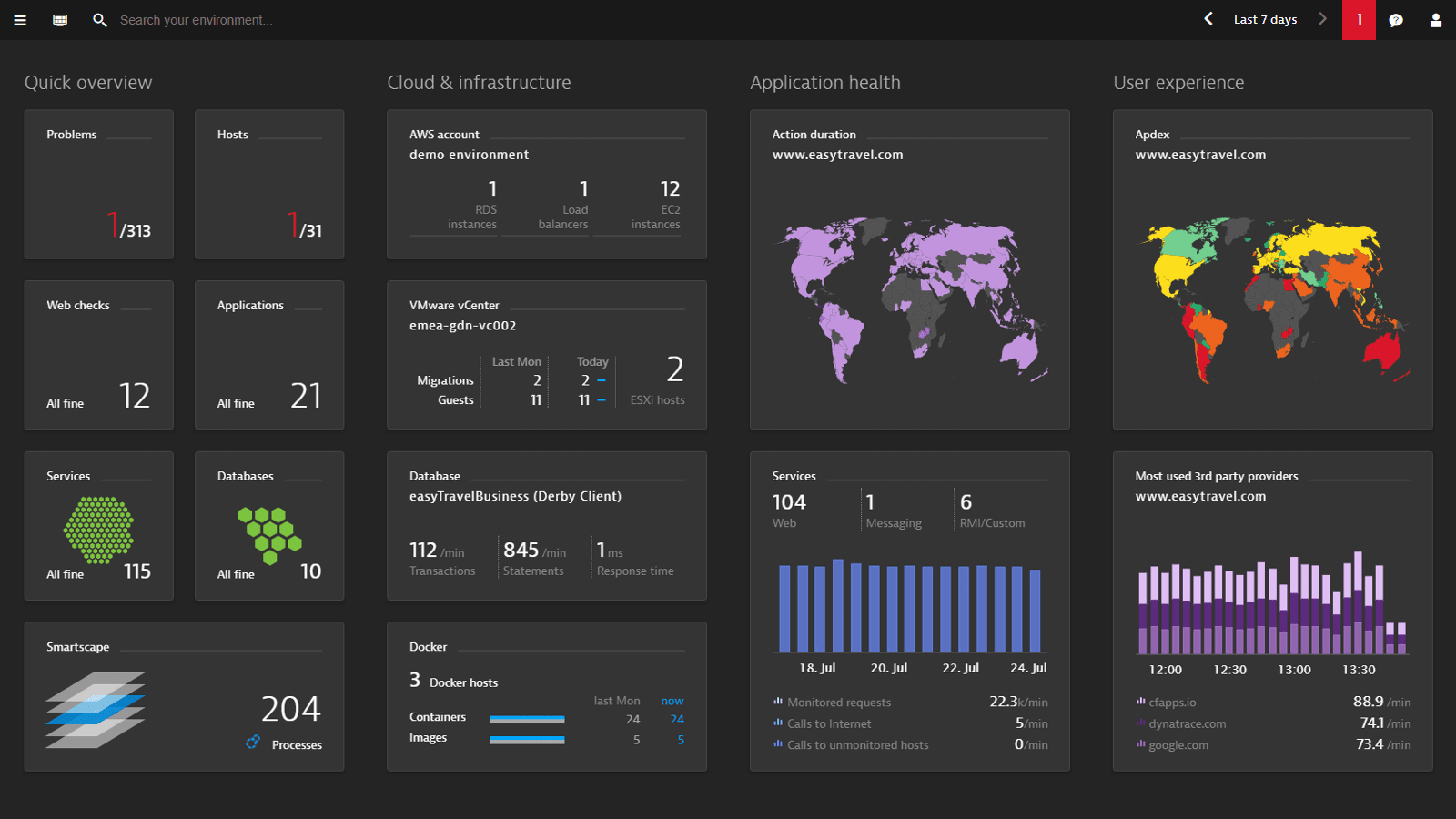 AI-powered answers for automating the next generation of the enterprise cloud
---
Enable intelligent cloud orchestration and auto-remediation
Auto-remediation and intelligent orchestration
---
Davis, Dynatrace' radically different, deterministic AI engine delivers the exact answers to resolve operational challenges in the cloud automatically. Davis works with your continuous delivery tools to enable performance optimization and self-healing before users have even noticed.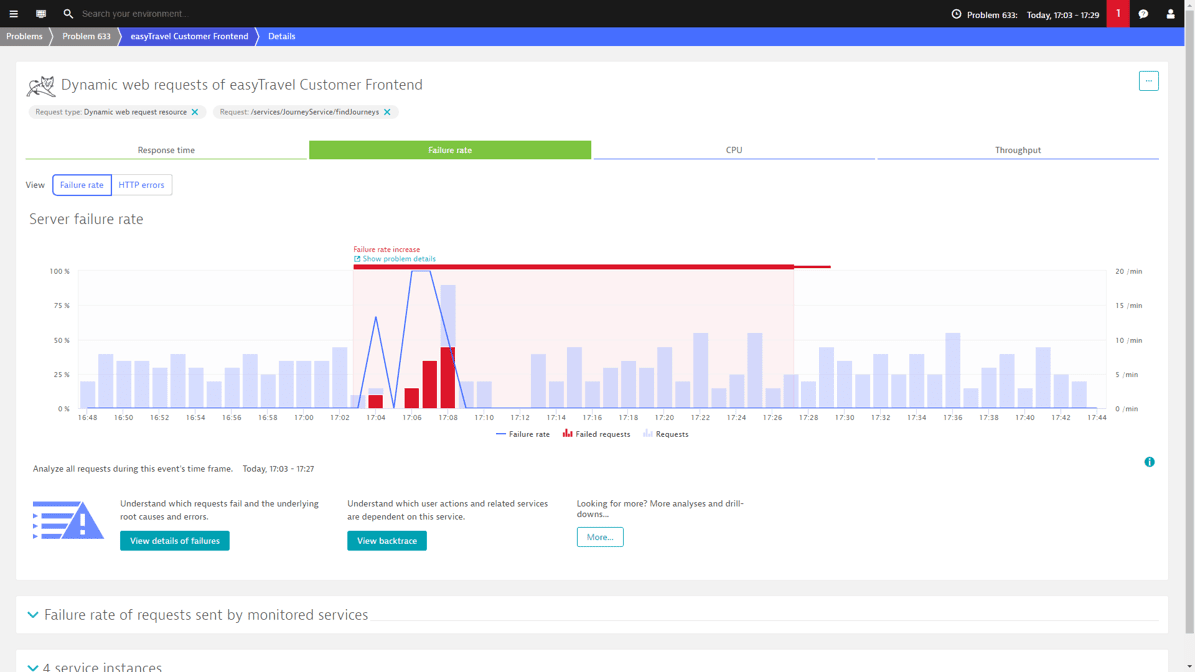 Get to the precise root cause
---
Because Davis processes billions of dependencies in milliseconds, it accurately pinpoints the incidence root cause and eliminates alert noise altogether. Davis even knows what deployment or config change is responsible for the error.
Unlike machine-learning approaches there is no guessing or repetitive model learning. Only Davis provides the precise problem identification, enabling faster decision making and greater optimization of IT resources.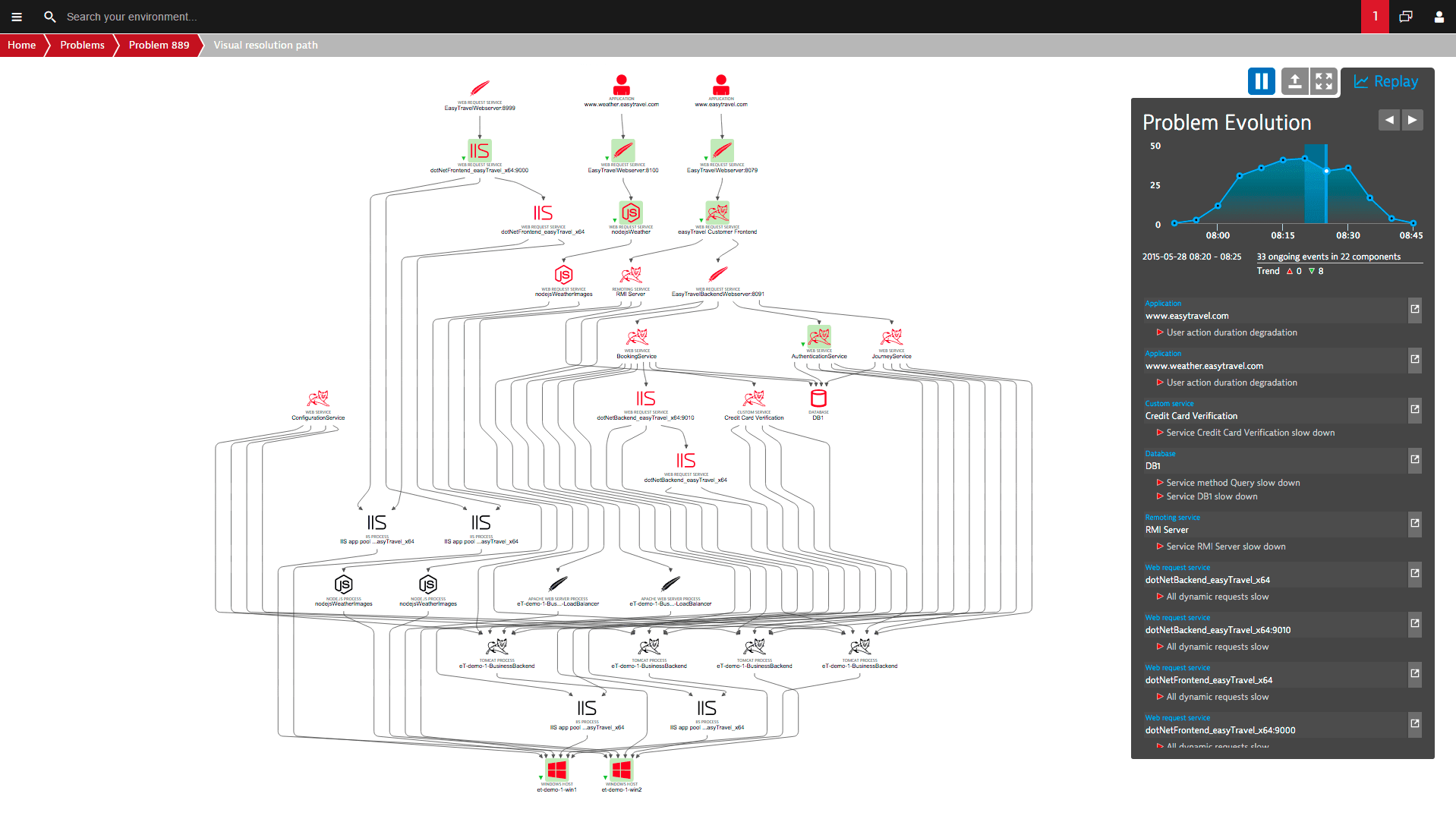 Automated dependency detection
---
Dynatrace continuously auto-discovers your changing environment in real-time. We don't need time to learn how things are related, we detect them at start-up time with zero manual configuration. Even containerized processes are instrumented automatically. Our approach delivers real-time observability and accurate answers every time.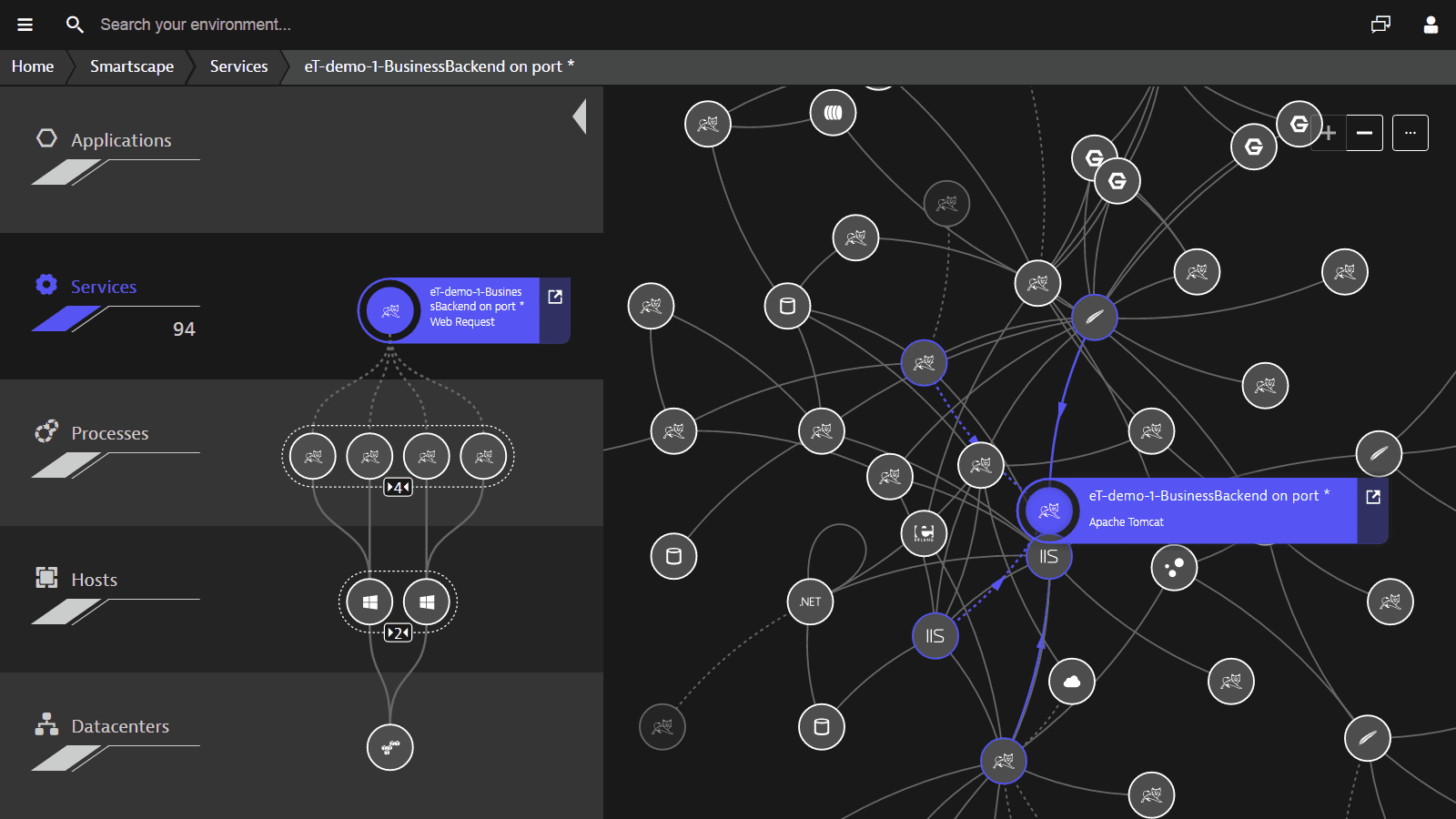 High quality data
---
The best answers start with the best data. The Dynatrace OneAgent collects high-fidelity data from every entity in your environment across the full-stack, from end-users to infrastructure. Open APIs provide easy ingestion of external data sources from your CI/CD pipeline, ITSM tools and cloud platforms for even broader AI processing.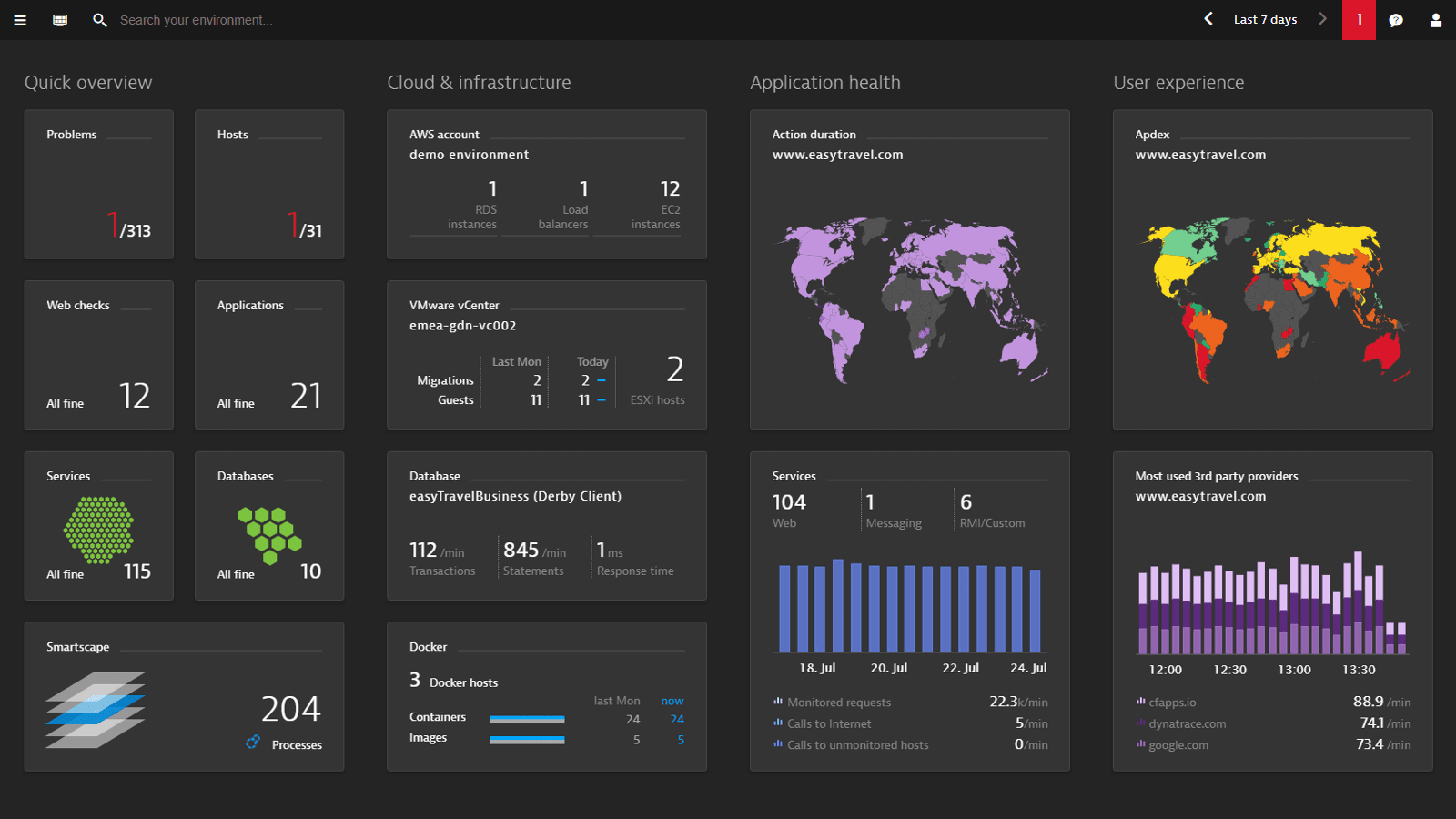 Experian
The AI paves the way for autonomous operations, enabling us to create auto-remediation workflows that remove the need for human intervention."
Jonathan Hayes, VP of Global IT Service Excellence at Experian

Just a few of our enterprise customers
---
The All-in-one Platform
---
More about AIOps
AIOps is just one part of our platform. See how we cover it all, in one automatic, AI-powered platform
Start your free trial now
---
Get ready to be amazed in 5 minutes or less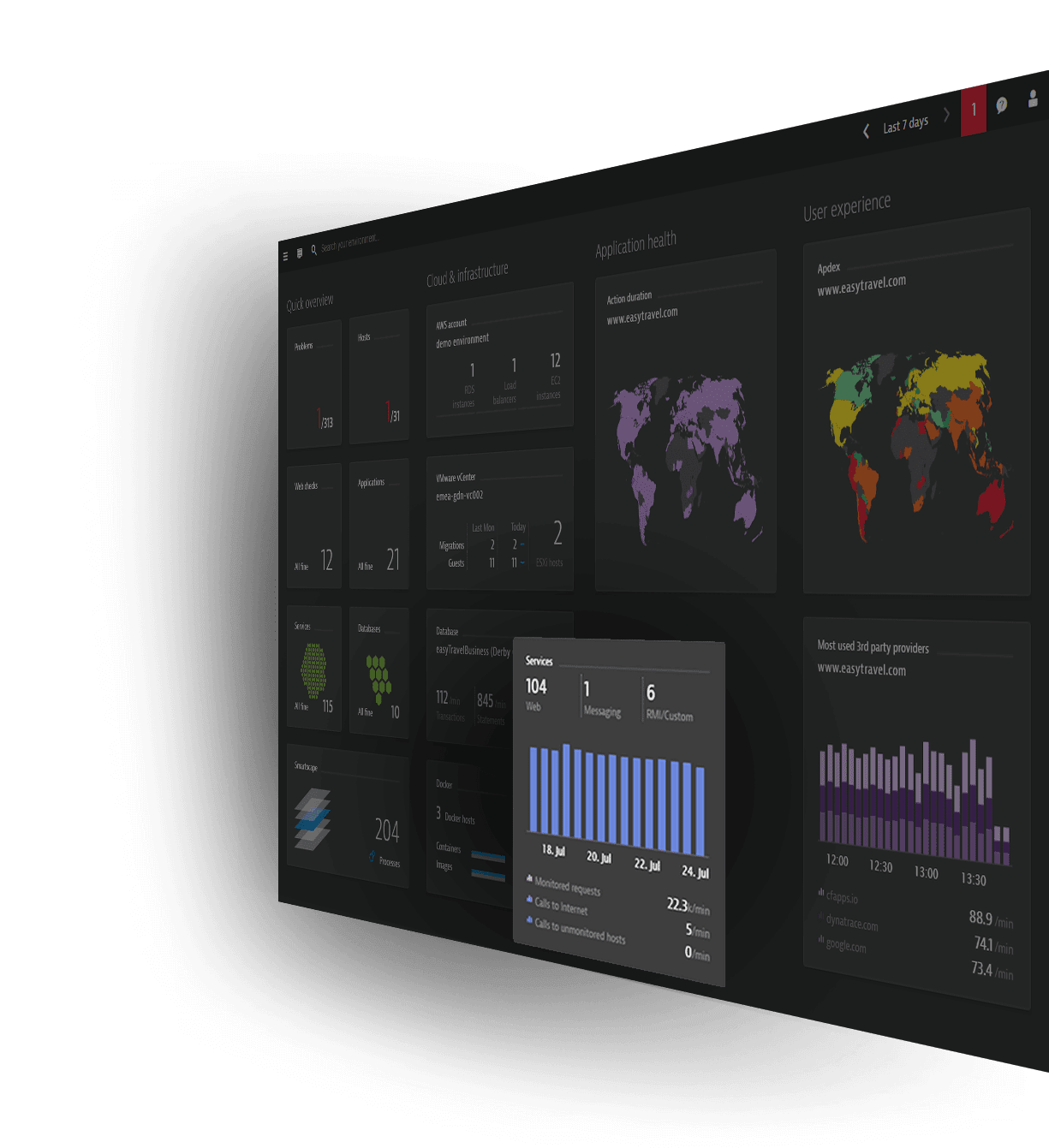 Vision and
Execution leader
---
Positioned furthest in Completeness of Vision and highest for Ability to Execute: The Gartner Magic Quadrant for Application Performance Monitoring (APM).
Download the report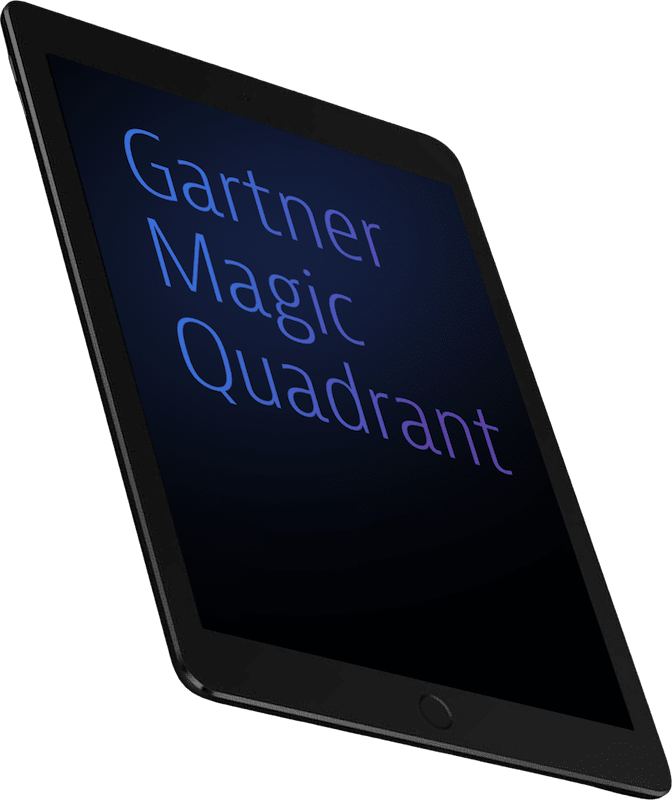 What's new
---