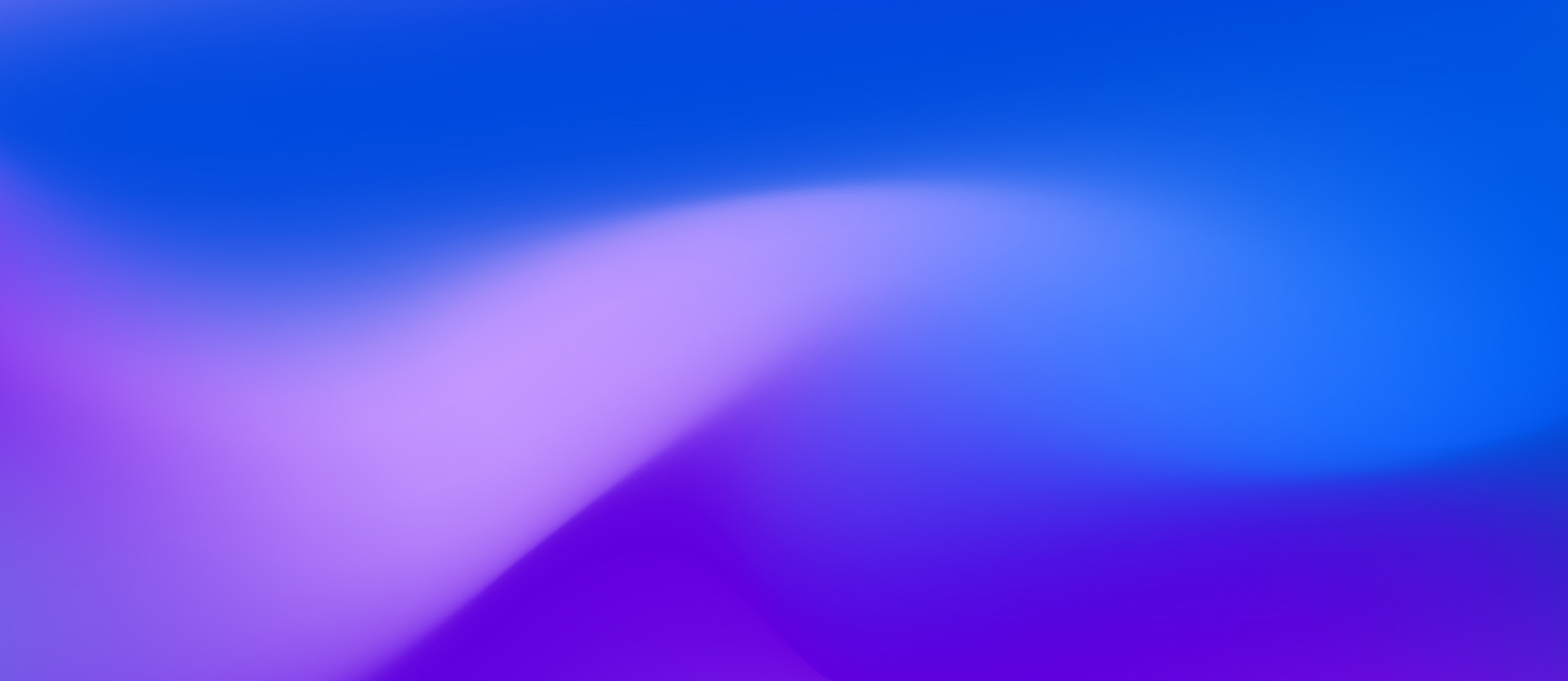 AIOps (AI for IT Operations)
Davis®, Dynatrace's AI engine, continuously looks for issues and provides precise root cause, so resolution can happen in minutes, before they become expensive problems.
What is AIOps?
The term AIOps, first coined by Gartner, refers to the practice of using artificial intelligence (AI) to automate and enhance IT operations. Practically, this means ingesting data from every layer of the stack and continuously analyzing it with AI techniques to identify issues, reveal answers, and automate remediation.
Interactive Tour
Stop guessing.
Start knowing. Instantly.
With Davis®, our unrivaled AI engine, precise answers are instant, automatic, and continuous. Explore how Davis drives automation and delivers broader, deeper insight into your environment.
A Leader in The Forrester Wave™️ for Q4 2022 in AIOps
AI-driven automation is key to conquering cloud complexity. Download The Forrester Wave™️ report to see why Forrester named us a leader in Artificial Intelligence for IT Operations (AIOps).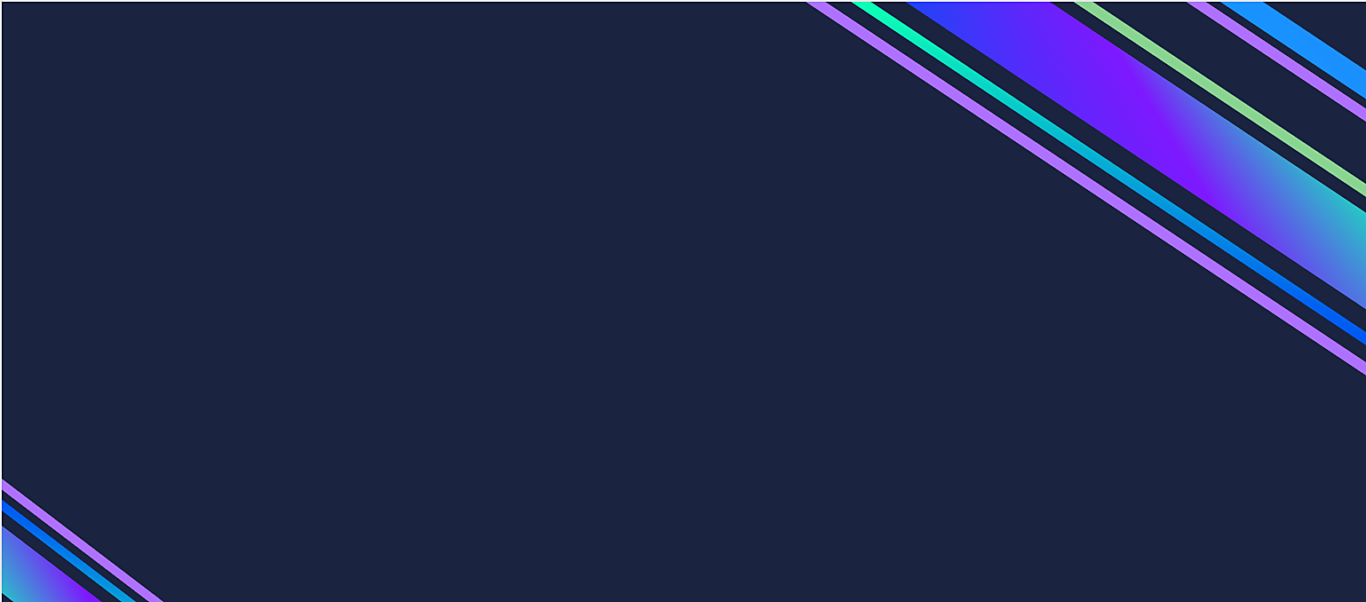 Get to the precise root cause and eliminate alert storms
Davis continuously evaluates billions of dependencies in milliseconds, automatically identifies problems, and performs automated root cause analysis that accurately identifies all issues related to a single root cause. Unlike traditional machine learning approaches, there is no guessing or time-consuming model training. With the root cause identified, you can fix problems before they impact customer experience, and have more time to innovate.
Automatically understand dynamic cloud environments
Dynatrace continuously auto-discovers your changing environment in real-time. Davis detects entity relationships at start-up with zero manual configuration. Even containerized processes running microservices in dynamic Kubernetes environments are mapped automatically.
Deliver AI-powered answers from advanced observability data
Advanced observability combines contextual information with artificial intelligence and automation. Dynatrace extends the three pillars of observability (metrics, logs, and traces) with UX and topology information, so Davis understands the full context of the observed data and delivers precise answers. Open APIs provide easy integration of external data sources from your CI/CD pipeline, cloud platforms, and service management tools for even broader AI processing.
Dynatrace is a G2 Leader in AIOps
Dynatrace has been named a Leader among products in AIOps. These user ratings reflect the advantage of Dynatrace's all-in-one-platform, which was made for IT, DevOps, and digital experience use cases, and built on a unified data model to enable increased automation and intelligence.
CLOUD DONE RIGHT WEBINAR | ON-DEMAND
The Role of AIOps in Taming Cloud Complexity
Join us for a fireside chat with our guest speaker, Forrester analyst Carlos Casanova and author of The Forrester Wave™: Artificial Intelligence for IT Operations (AIOps) Q4 2022 report.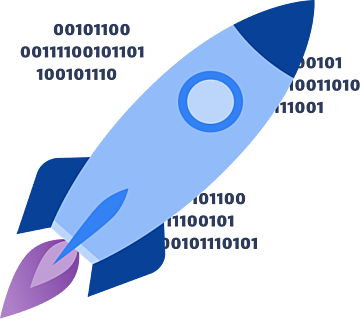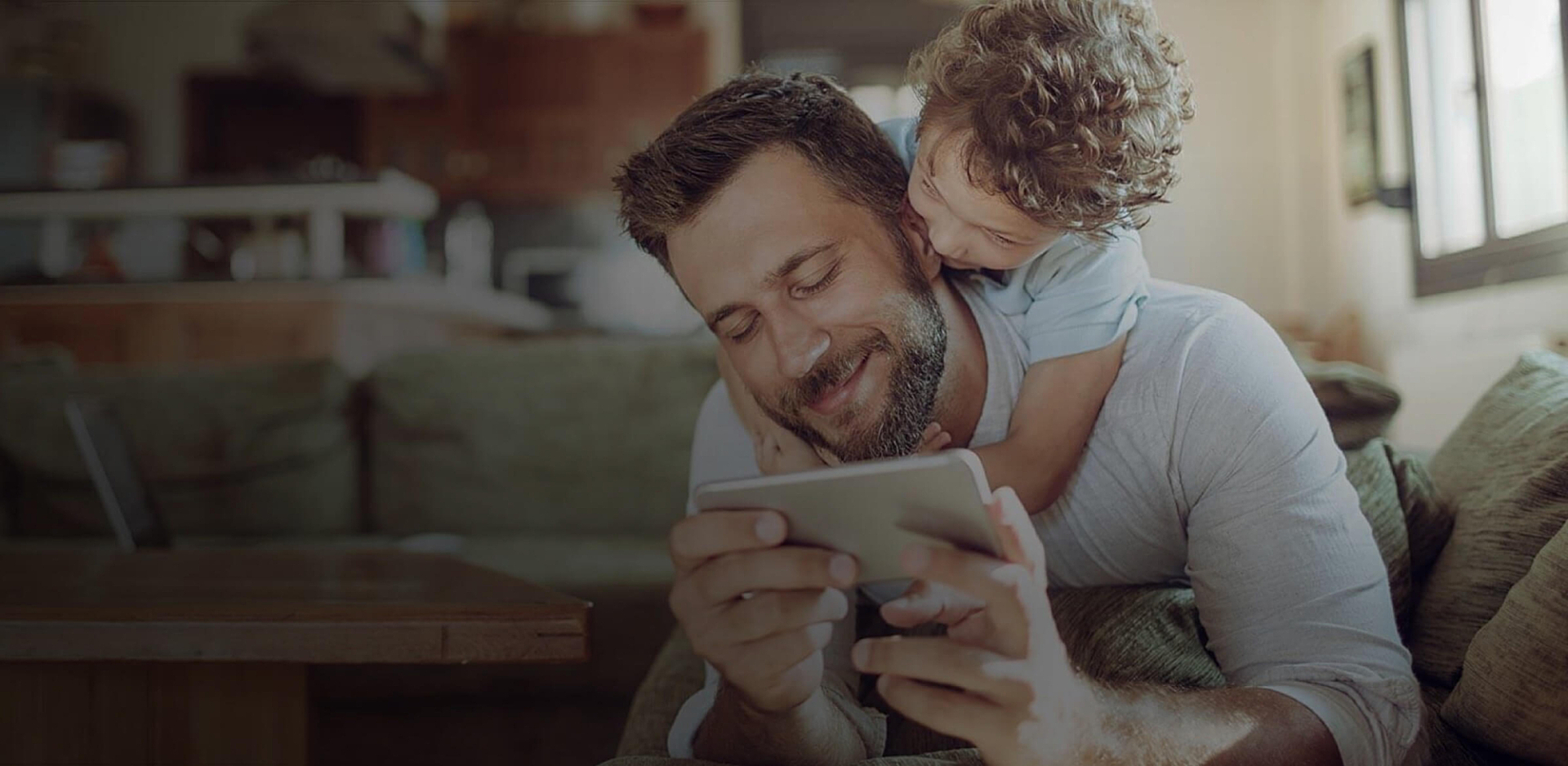 The AI paves the way for autonomous operations, enabling us to create auto-remediation workflows that remove the need for human intervention.
David Shepherd
Service Delivery Manager, Global IT Service Excellence
at Experian
A Leader in the 2023 Gartner® Magic Quadrant™ and ranked #1 in the Critical Capabilities for APM and Observability reports
See why we're positioned furthest for Vision and highest for Execution in the Magic Quadrant, and ranked #1 in all Use Cases in the Critical Capabilities Report for Application Performance Monitoring and Observability.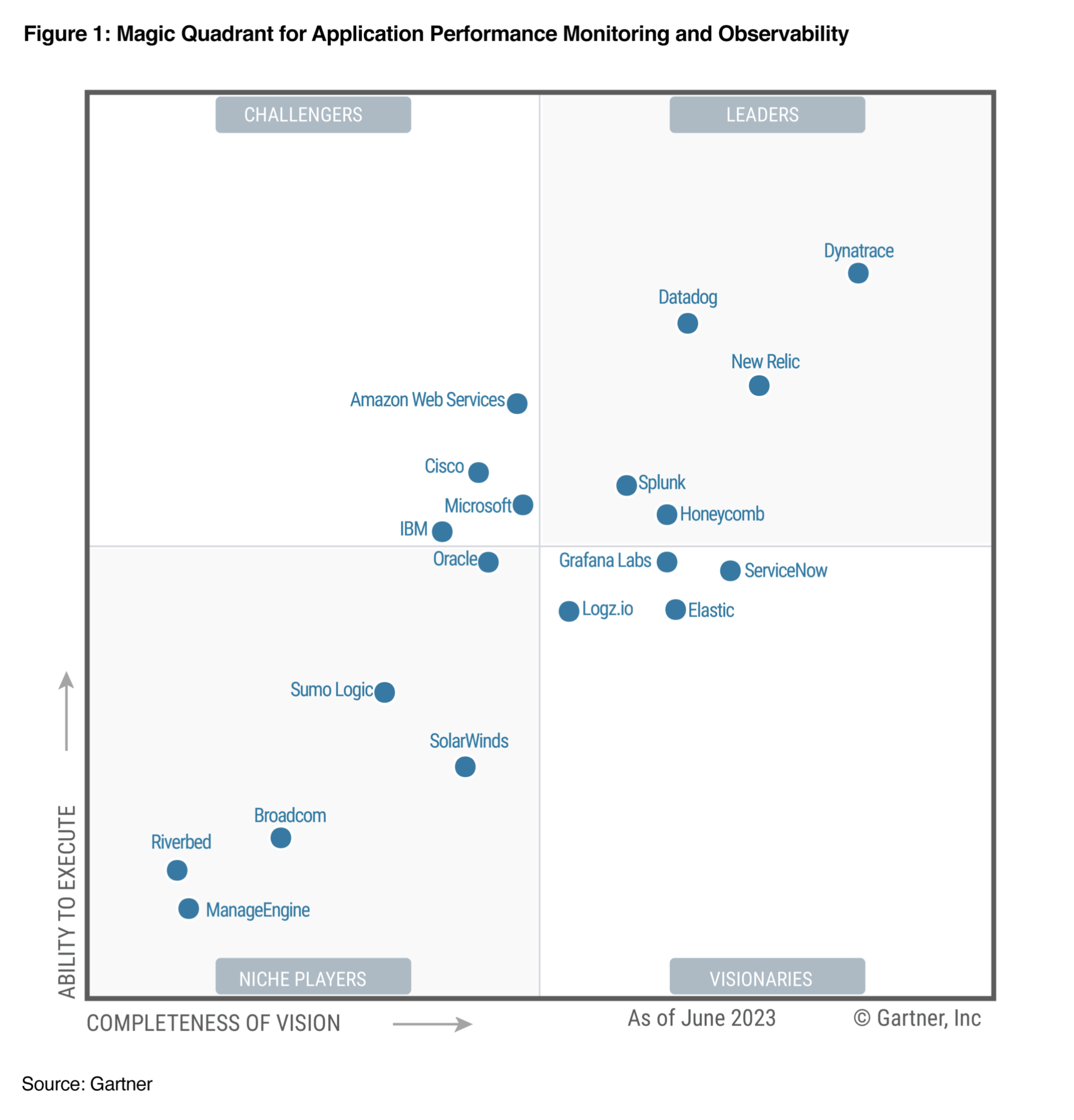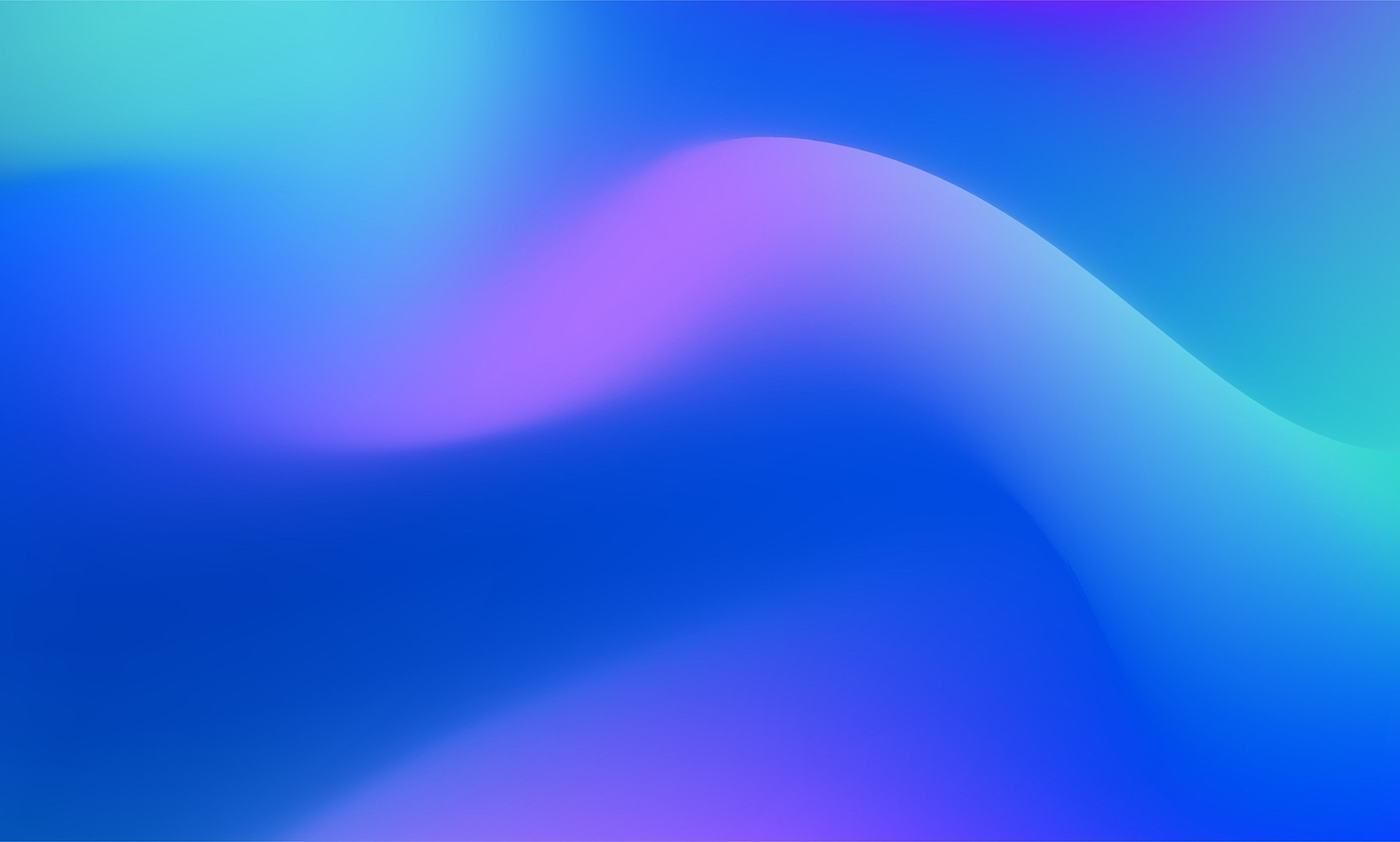 The All-in-one Platform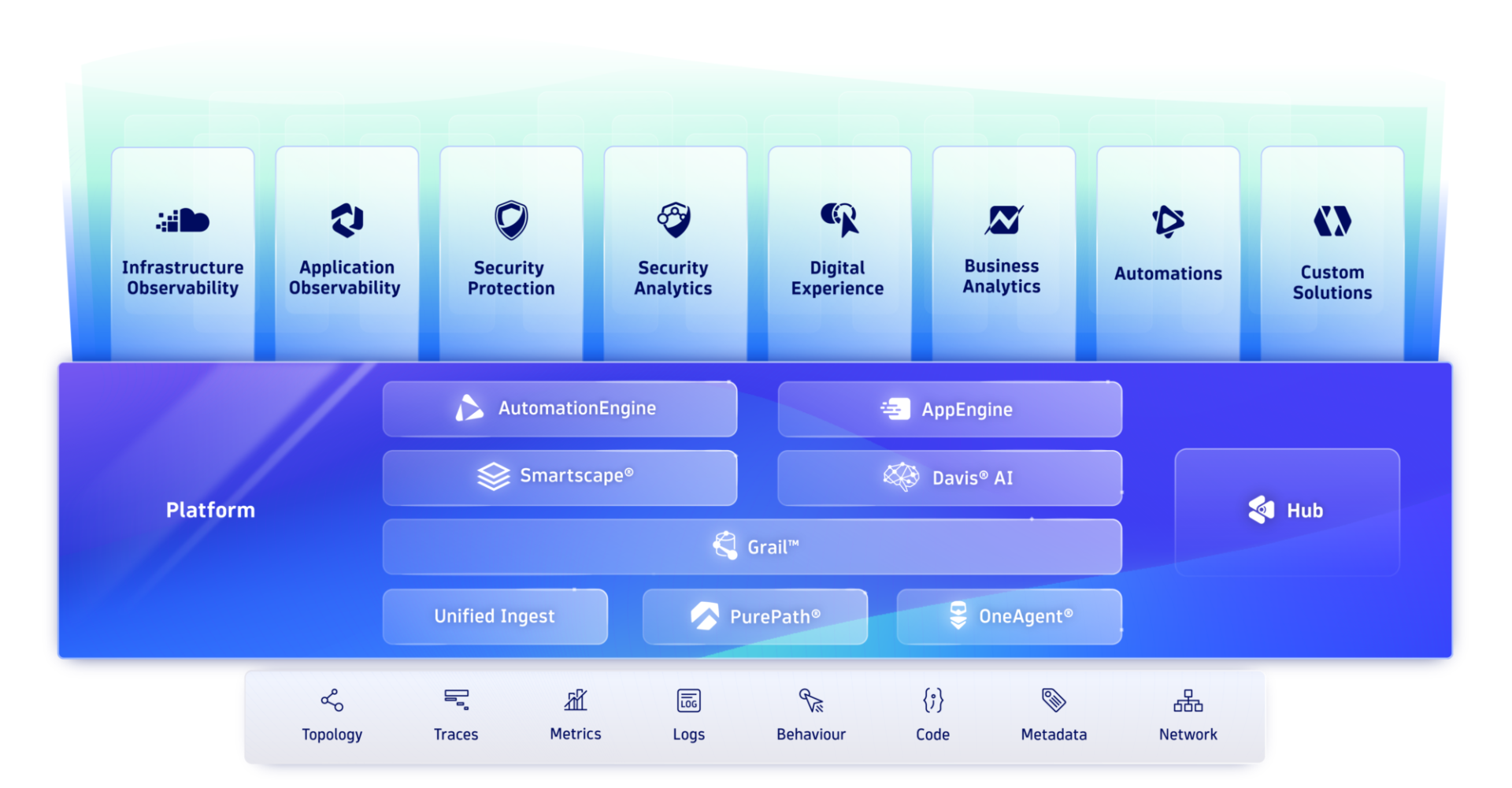 AIOps is just one part of our platform. See how we cover it all, in one automatic, AI-powered platform
Try it free
See our unified observability and security platform in action.