AIOps - Focus your resources on what really matters
Davis®, Dynatrace's AI, continuously looks for problems and provides the precise root cause, so resolution can happen in minutes, before outcomes are impacted.
Stop guessing.
Start knowing. Instantly.
With Davis®, our unrivaled AI engine, precise answers aren't just easier to come by. They're instant, automatic, and continuous. Explore how Davis drives automation and delivers broader, deeper insight into your environment.
Get to the precise root cause and eliminate alert storms
Davis continually processes billions of dependencies in milliseconds, automatically identifies problems and provides precise root cause analysis. Unlike machine learning approaches there is no guessing or time-consuming model training. With the root cause identified, you can fix problems before they impact customer experience and have more time to innovate.
Automatically understand dynamic cloud environments
Dynatrace continuously auto-discovers your changing environment in real-time. Davis detects entity relationships at start-up with zero manual configuration. Even containerized processes running microservices in dynamic Kubernetes environments are mapped automatically.
Harness advanced observability
Advanced observability combines contextual information with artificial intelligence and automation. Dynatrace extends the three pillars of observability (metrics, logs and traces) with UX and topology information, so Davis understands the full context of the observed data. Open APIs provide easy ingestion of external data sources from your CI/CD pipeline, cloud platforms and service management tools for even broader AI processing.
Dynatrace is a G2 Leader in AIOps
Dynatrace has been named a Leader based on receiving a high customer Satisfaction score and having a large Market Presence. Dynatrace has the largest Market Presence and received the highest Satisfaction score among products in AIOps.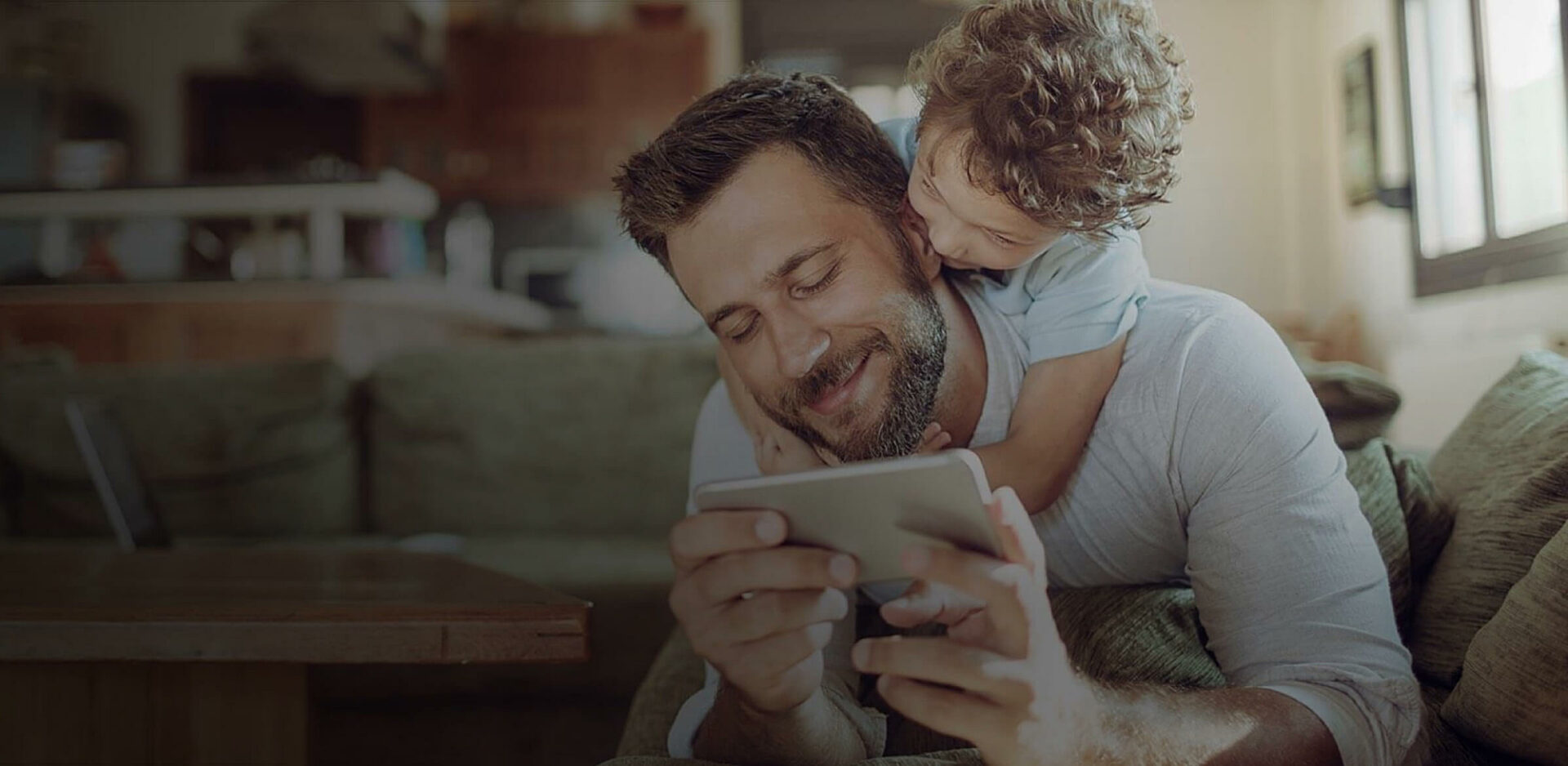 The AI paves the way for autonomous operations, enabling us to create auto-remediation workflows that remove the need for human intervention.
David Shepherd
Service Delivery Manager, Global IT Service Excellence
at

Experian
Free your teams with AIOps from Dynatrace
The Dynatrace AIOps platform redefines performance monitoring allowing your teams to focus on proactive action, innovation and better business outcomes.
Recognized as a Leader by Gartner
APM continues to be critical for modern, multicloud observability. See why Gartner named us a Leader in the 2021 Magic Quadrant for APM report and scored us highest in 4 of 5 use cases in the 2021 Critical Capabilities for APM report.
The All-in-one Platform
AIOps is just one part of our platform. See how we cover it all, in one automatic, AI-powered platform
Get a free trial
Want to see what intelligent observability powered by AI and automation can do for you? Get a free trial of the Dynatrace platform now.