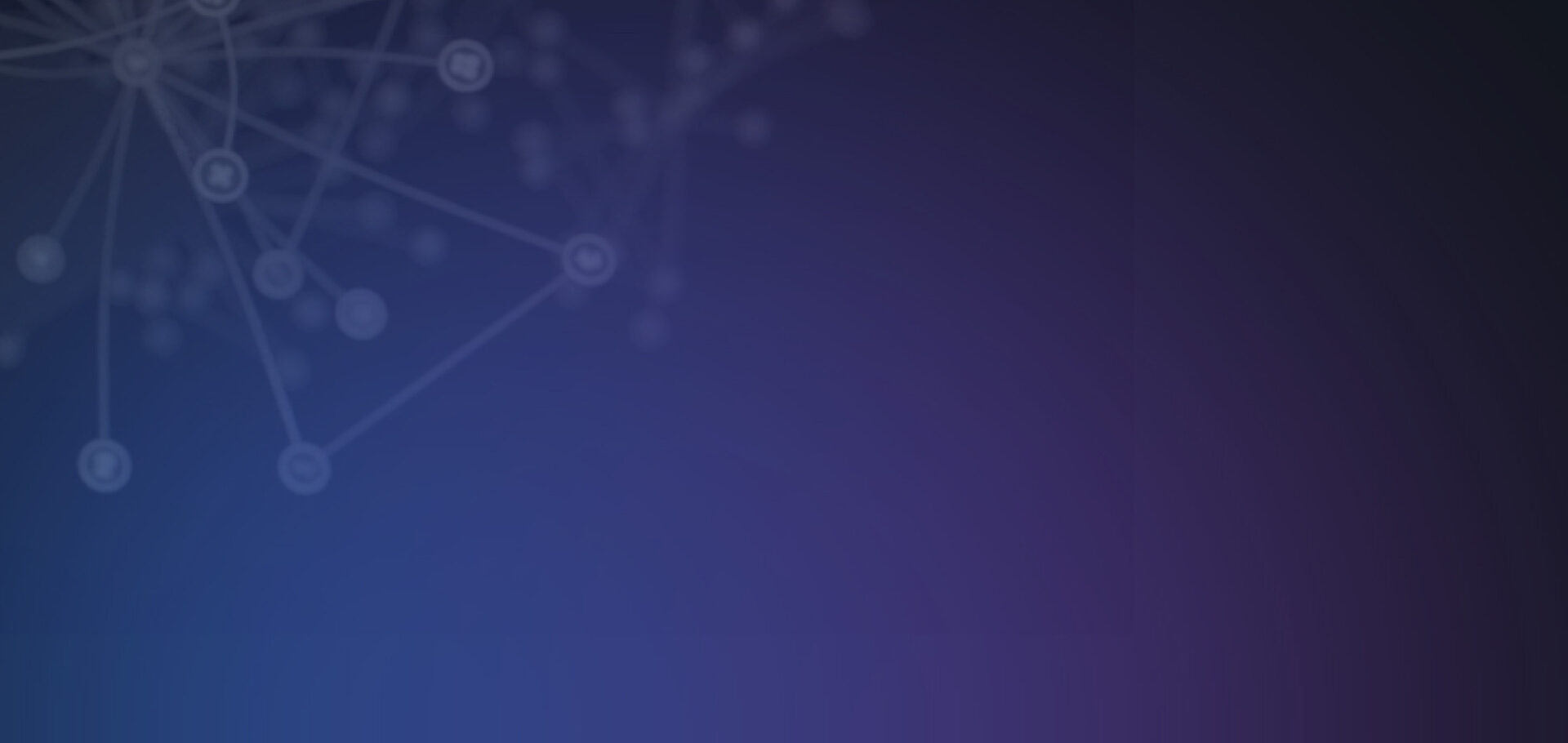 Digital Experience
Improve user experiences with best-in-class digital experience monitoring. Ensure every application is available, functional, fast, and efficient across every channel including mobile, web, IoT, and APIs.
INTERACTIVE TOUR
Hear what your users are telling you
Stop guessing. Start optimizing. We use observability and advanced AIOps on a unified platform to give teams the precise, automated insights and context they need to proactively deliver better customer experiences and drive better business outcomes.
Take an interactive tour of the Dynatrace platform to see how.
Dynatrace is a G2 Leader in Digital Experience Monitoring (DEM)
Dynatrace has been named a Leader based on receiving a high customer Satisfaction score and having a large Market Presence. Dynatrace has the largest Market Presence and received the highest Satisfaction score among products in Digital Experience Monitoring (DEM).
Get a free trial
Want to see what intelligent observability powered by AI and automation can do for you? Get a free trial of the Dynatrace platform now.
Recognized as a Leader by Gartner
APM continues to be critical for modern, multicloud observability. See why Gartner named us a Leader in the 2021 Magic Quadrant for APM report and scored us highest in 4 of 5 use cases in the 2021 Critical Capabilities for APM report.