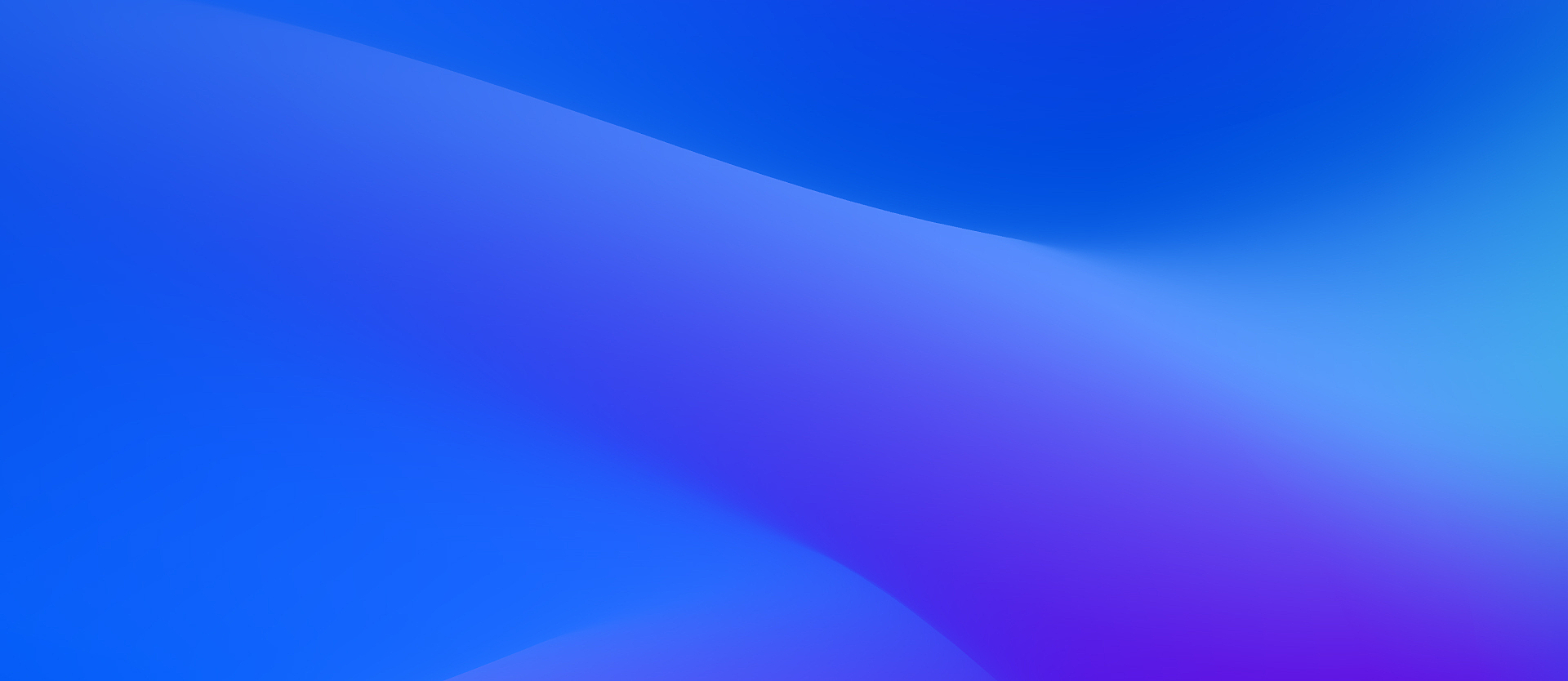 DevOps monitoring
Eliminate silos, improve cross-team collaboration, and release better software faster.
Answers and intelligent automation to help you:
Accelerate software delivery

Orchestrate DevOps toolchains and automate monitoring, quality evaluation, and remediation.

Deliver high quality software

Stop bad code in its tracks with continuous release validation at every stage of the SDLC.

Improve production reliability

Reduce application downtime, MTTR and improve CSAT by proactively managing SLOs and automatically remediating problems.
Drive benefits across the enterprise
Grow the business
Innovate faster and make customers happier
Spend less time performing manual tasks and triaging issues, and more time innovating. An efficient and scalable DevOps approach helps teams exceed customer expectations and gain a competitive edge.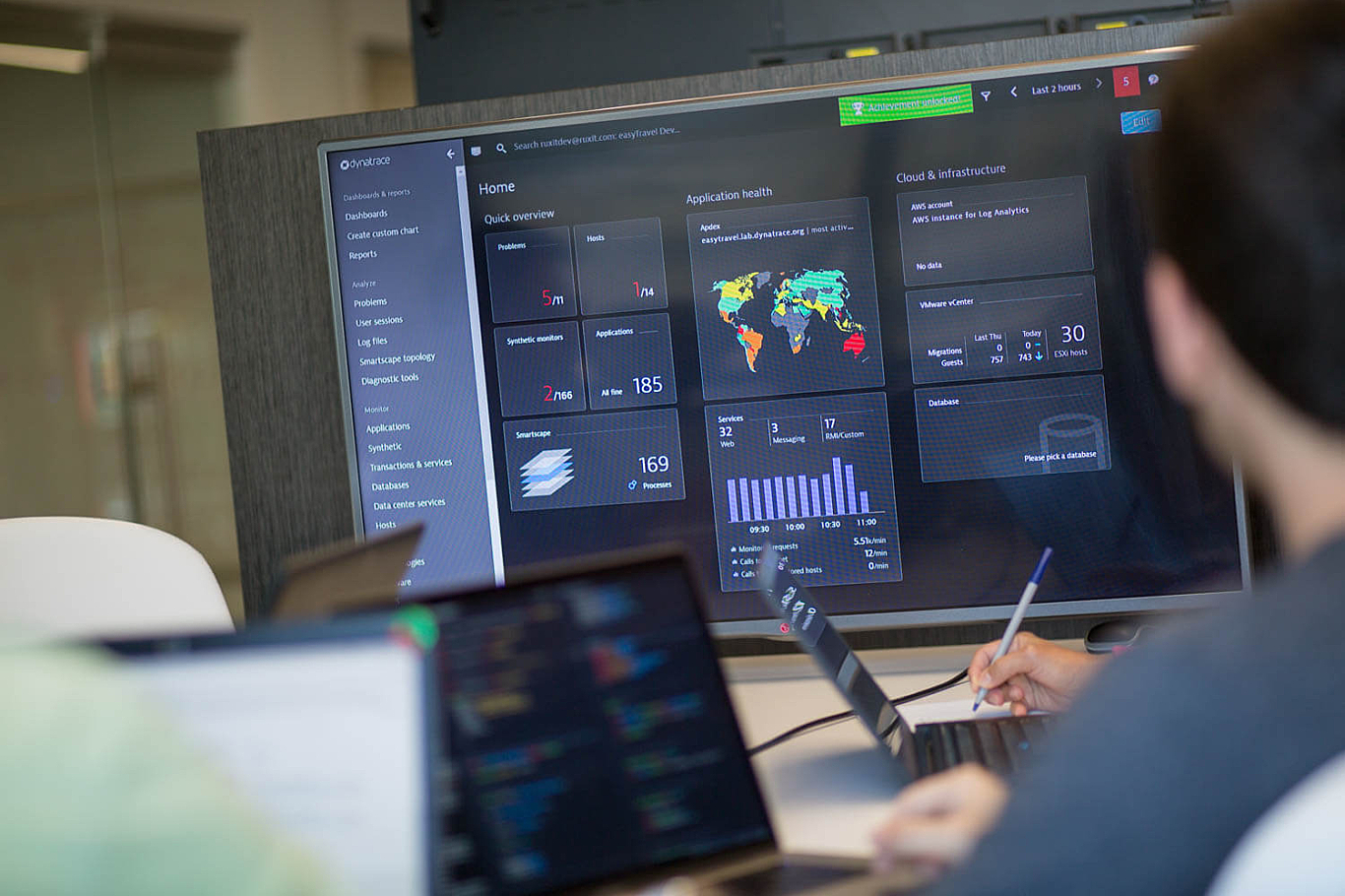 Streamline it
Increase speed, quality, and throughput
Build a highly integrated DevOps toolchain with observability, automation, and AI at the core to help accelerate the speed of delivery, improve code quality, and increase DevOps throughput.
Change the culture
Build a more productive and collaborative culture
Eliminating friction and silos between Dev and Ops, and rallying everyone around a single source of truth enhances communication and builds a culture of trust, collaboration, and success.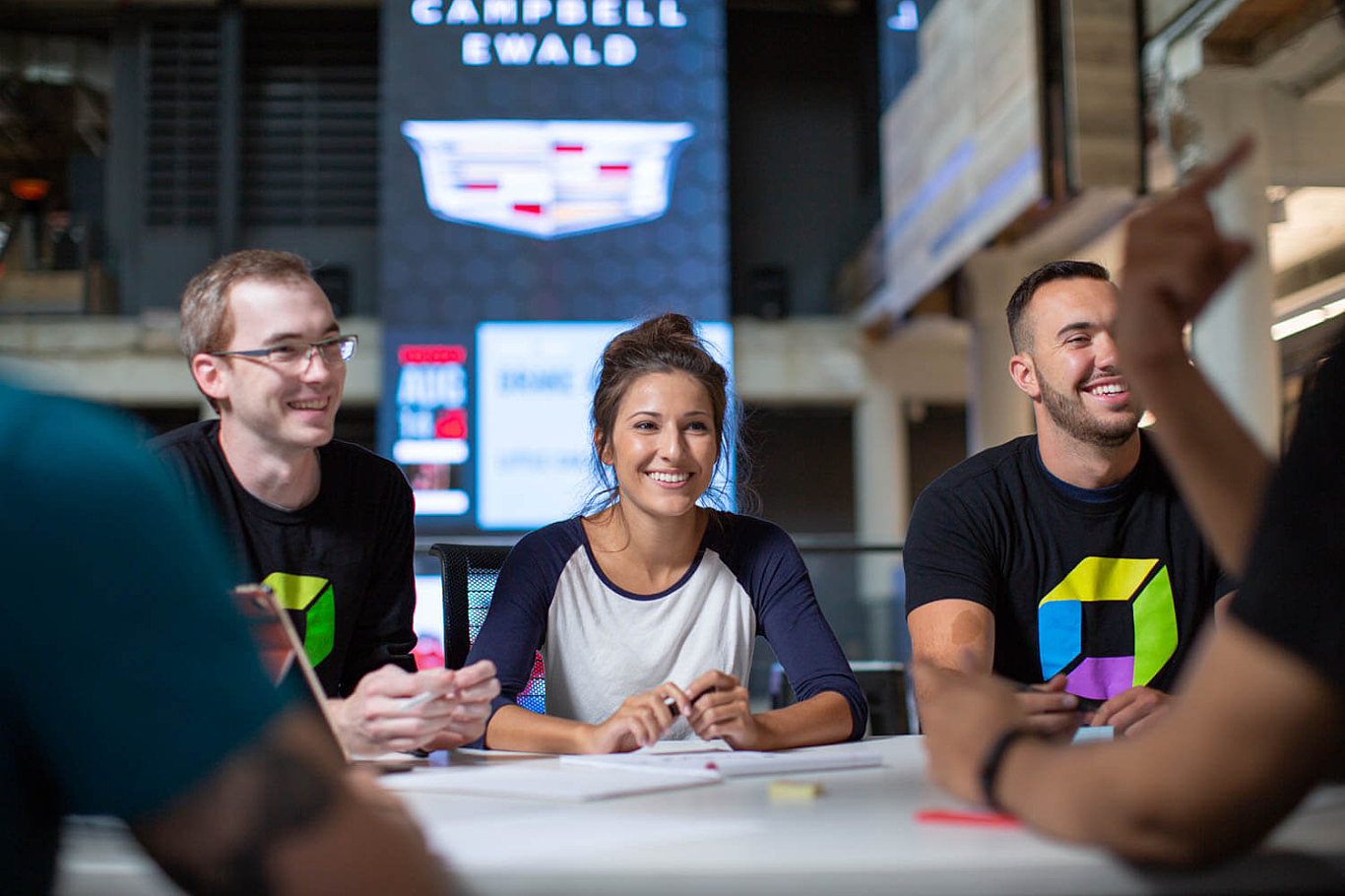 Research Report
DevOps leaders face pressure to innovate faster amid rising cloud complexity
We asked 1,300 CIOs and global DevOps leaders about the challenges they face in delivering high-quality, more secure software faster.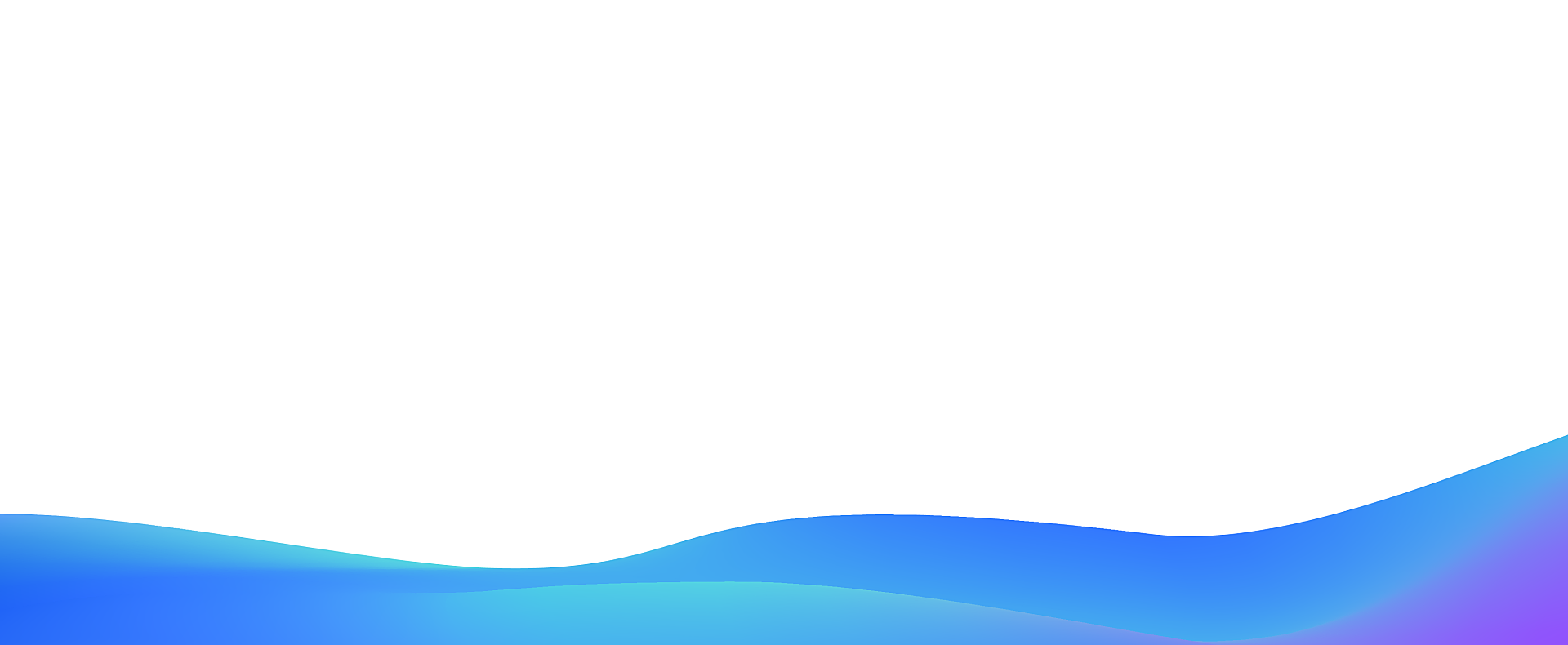 By providing advanced observability across our DevOps processes and app delivery pipelines, Dynatrace allows us to see the smoke before the fire starts to burn. We can stop bad code from ever reaching production, so it never becomes a problem.

Simon Pilar
Director of IT Operations
at Clario