Building Resiliency into the DevOps Cloud
Using AI and Automation for Unbreakable Continuous Delivery
Try for free
See the magic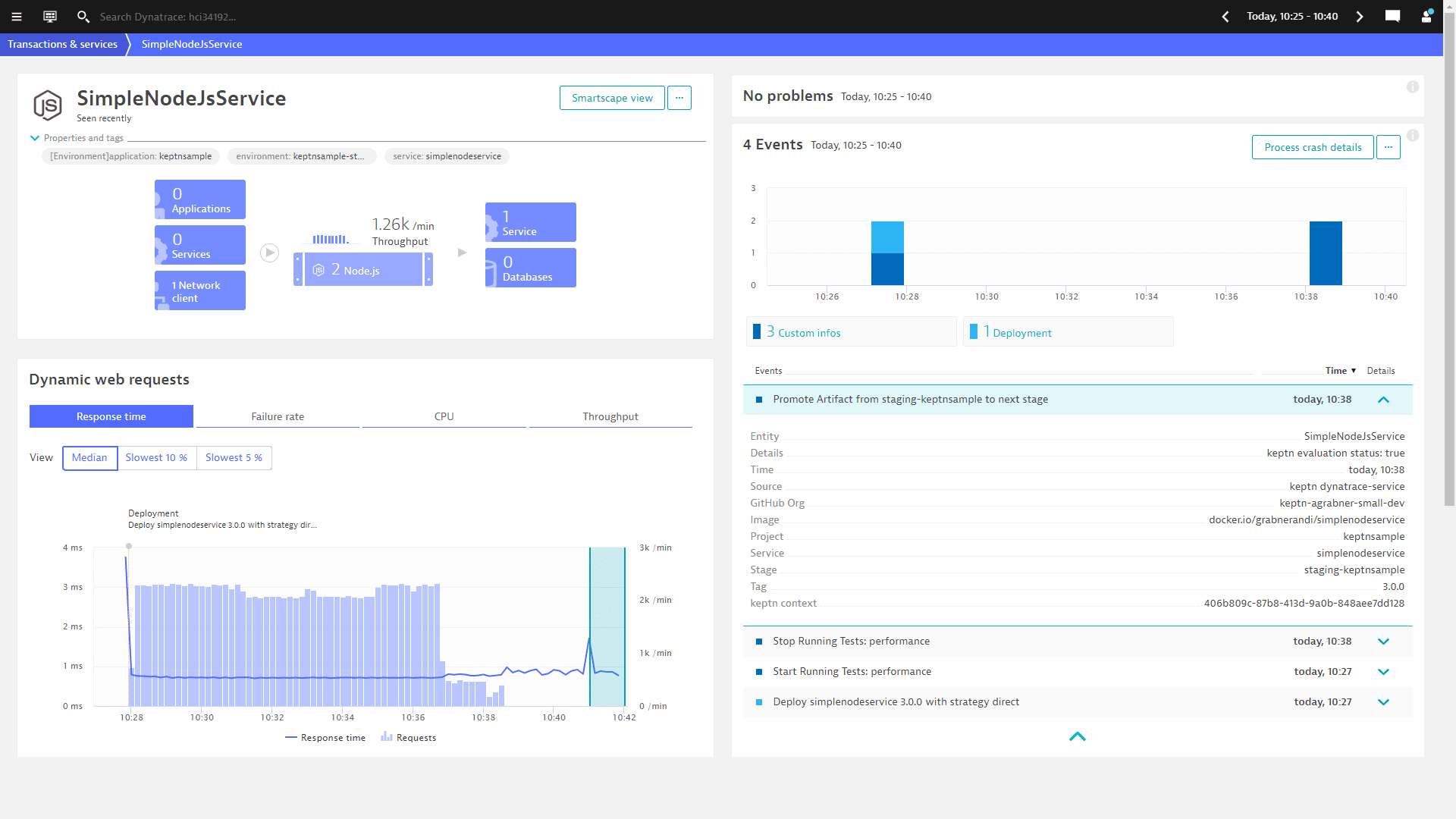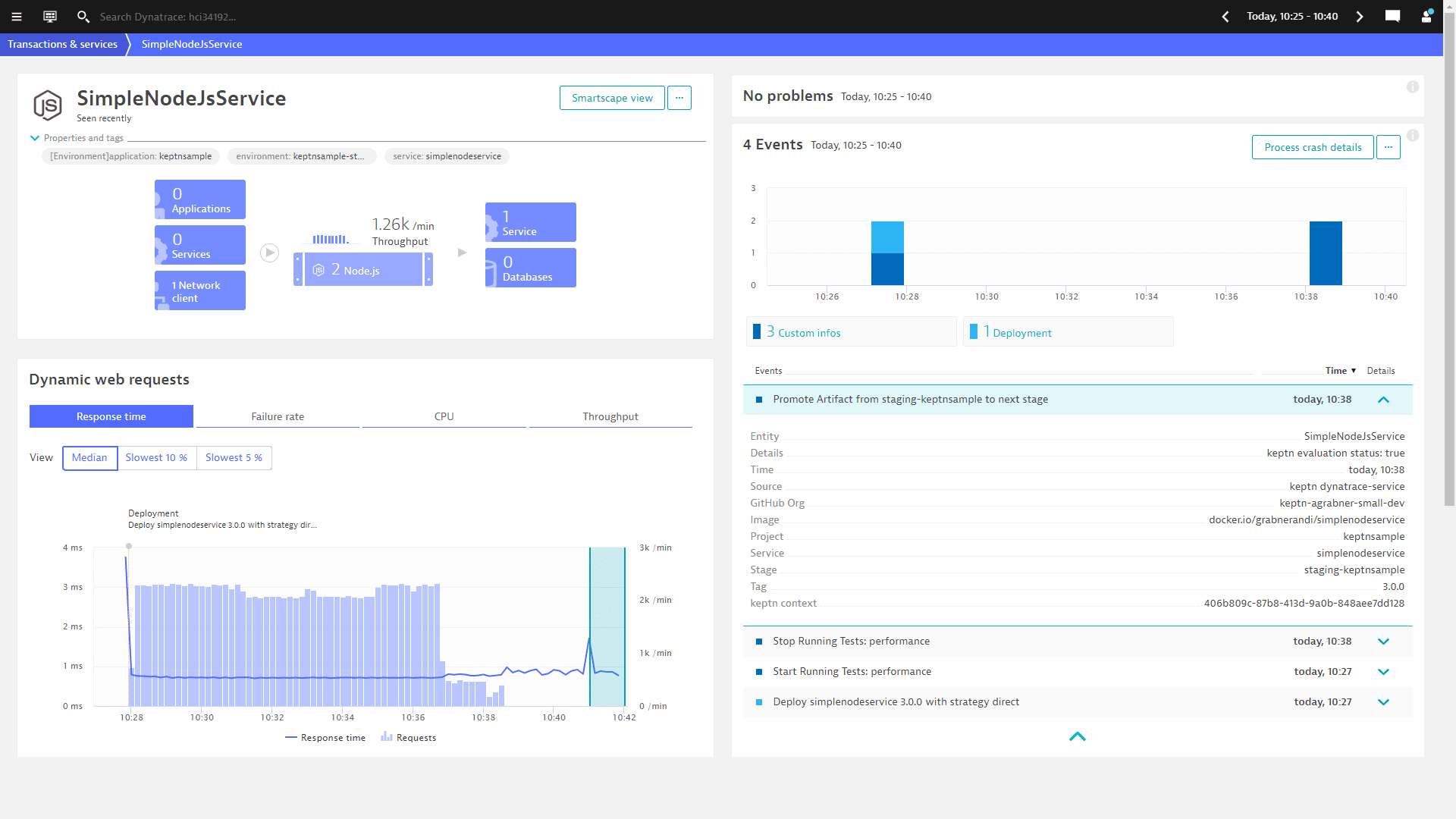 Benefits of unbreakable continuous delivery
---
Dynatrace's AI-powered more autonomous platform drove our own digital transformation. The results have been fantastic!
| | | | |
| --- | --- | --- | --- |
| Increased agility | ~200 code commits / day | 340 stories per two-week sprint | 24x more releases |
| Increased quality | 31,000 unit & integration tests / hour | 68h UI tests per build | 93% production bugs found by development |
| Increased stability | ~1,000 global EC2 instances | 99.99% global availability | ~5,000 deployments / day |
⬇ 75%
Automate quality for better software and reduce production incidents
⬇ 97%
Automate deployment to increase speed and reduce deployment lead times
⬆ 12 to 26
Automate operations for more frequent releases per year
DevOps to NoOps in action – automatically across any platform, cloud or stack
---
1
Multi-platform monitoring
2
Shift-left quality gates
3
Shift-right deployment speed
"Dynatrace as a company, a technology leader and software organization, made a major transformation from a Waterfall/Agile model towards a DevOps continuous deployment — actually a NoOps model - that greatly helped us to innovate much faster."
Bernd Greifender, CTO, Dynatrace
Leveraging API's and Dynatrace's software intelligent platform
---
Automate monitoring as a feature of the cloud pipeline
---
Get 100% observability of your app stack and pipeline, dynamically and automatically with no configuration, to close blind spots and better understand and manage app complexity.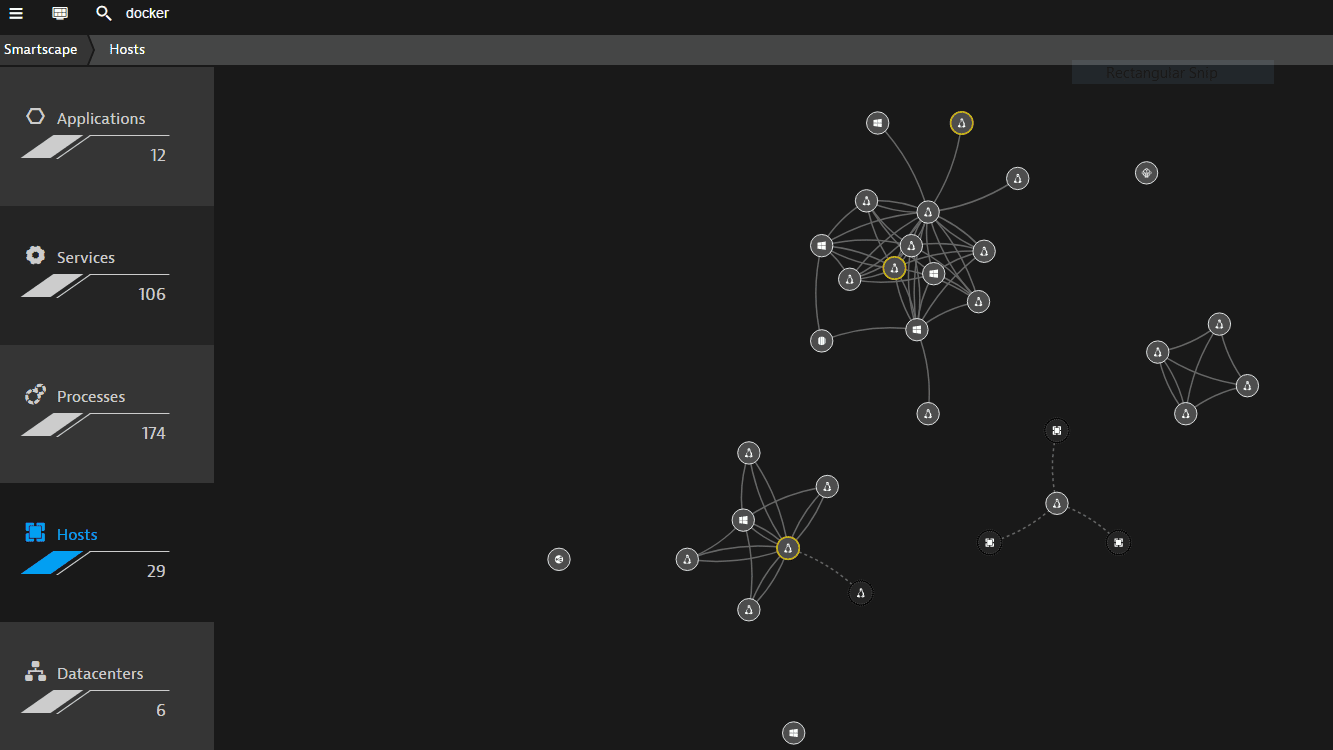 Automate quality with Shift-left quality gates
---
Build AI-based quality gates along your pipeline to remediate early, release confidently and assure no bad code changes reach production.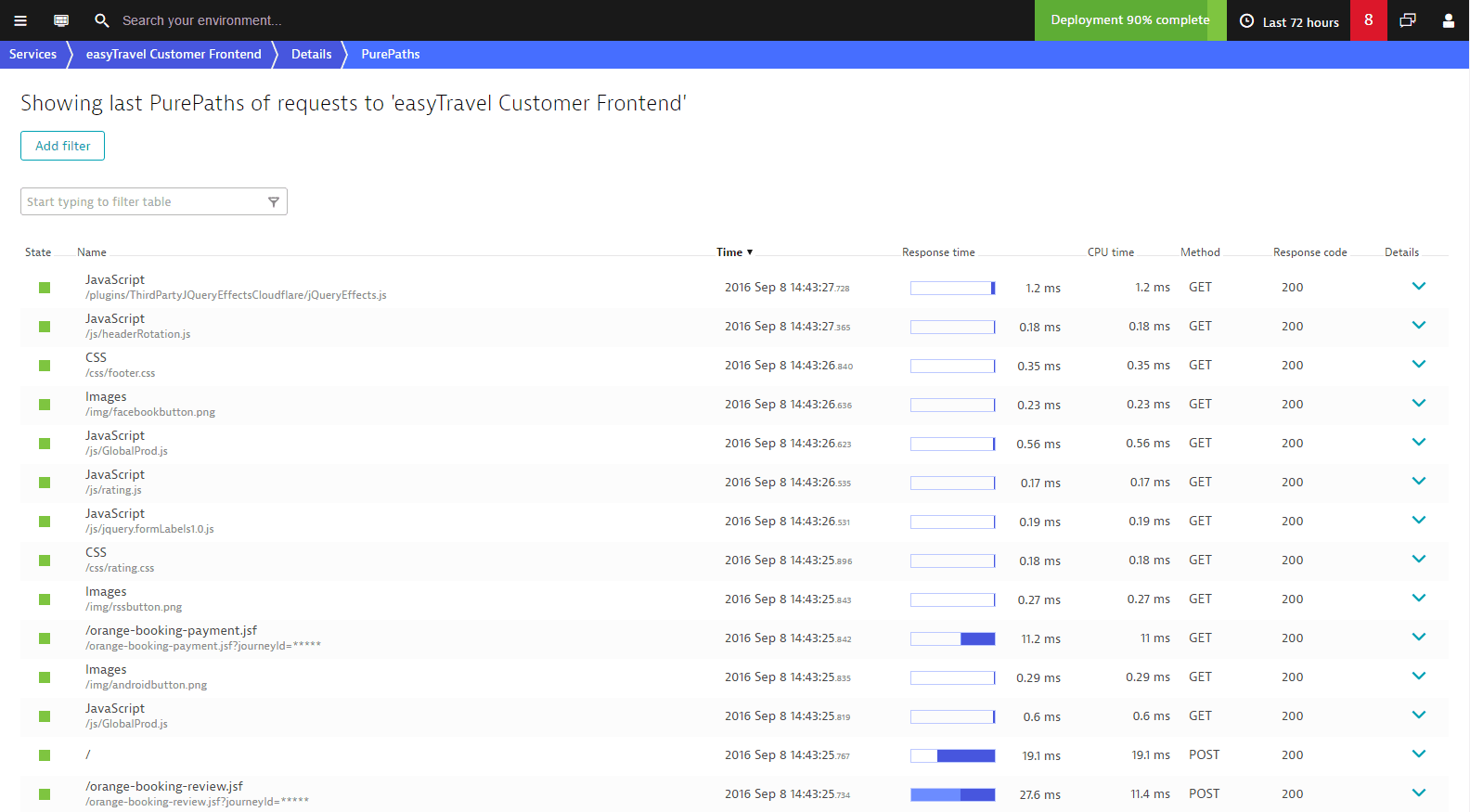 Automate deployment with Shift-right pipeline data
---
Leverage "Monitoring-as-code" to auto-validate and auto-alert; correlate performance data and analysis to a single problem; alert actions to right teams with root cause and context, not just symptoms.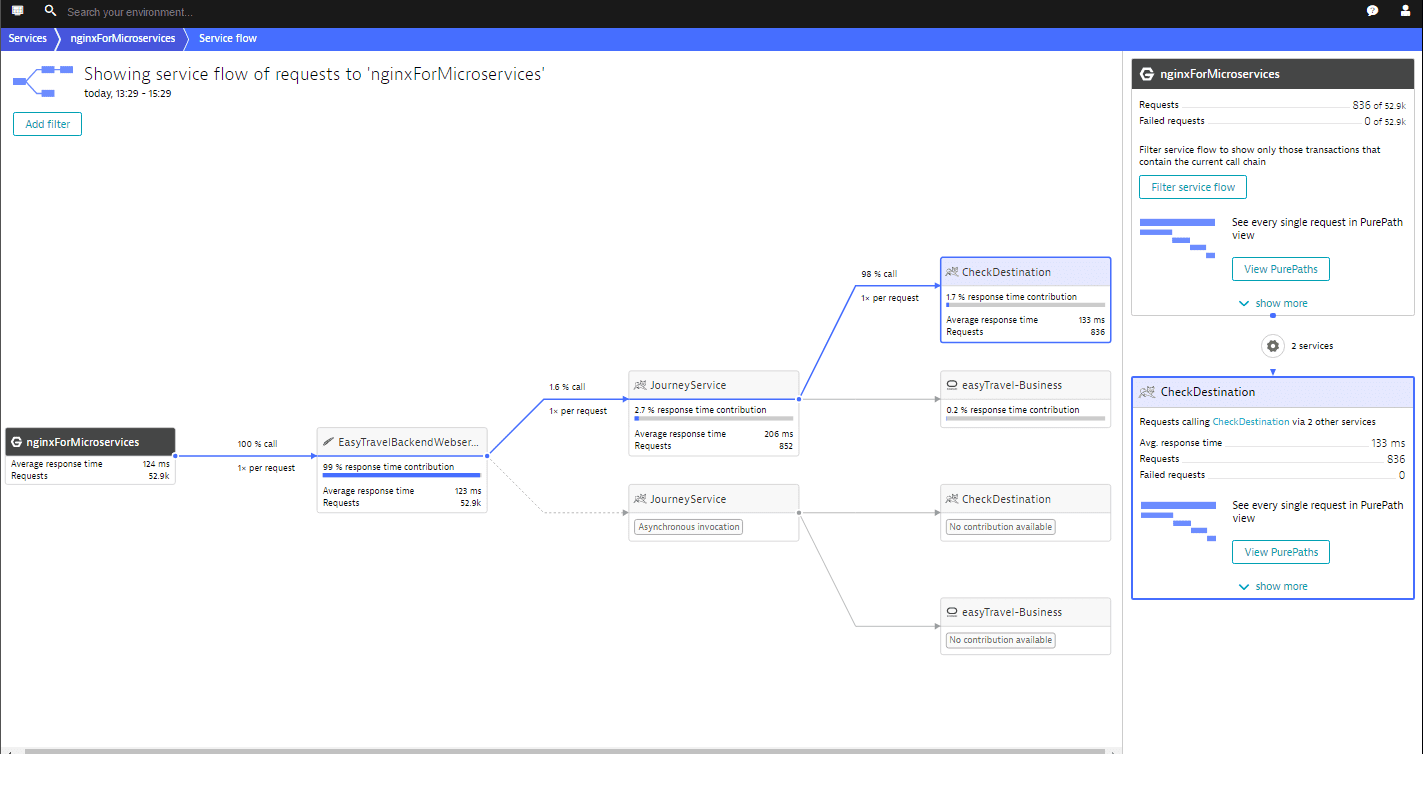 Automate operations with self-healing processes
---
Auto-mitigate bad deployments in production; identify common problems, create triggered auto-remediation actions for resolution; streamline contextual status into collaborative channels such as JIRA and ServiceNow.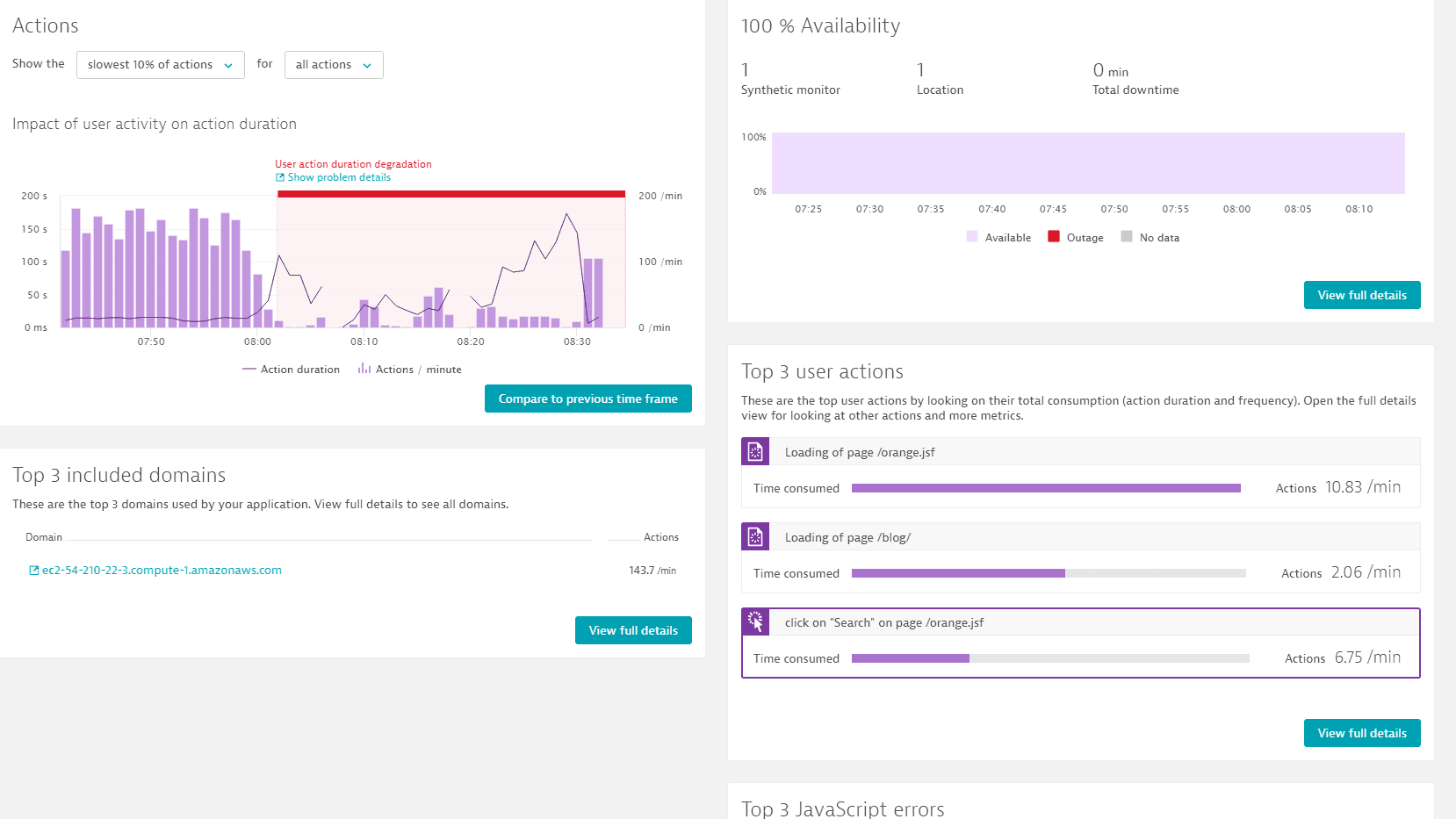 Experian
The AI paves the way for autonomous operations, enabling us to create auto-remediation workflows that remove the need for human intervention."
Jonathan Hayes, VP of Global IT Service Excellence at Experian

Automate Your DevOps Cloud - Start your free trial
---
You'll be up and running in under 5 minutes:
Sign up, deploy our agent and get unmatched insights out-of-the-box.
What's new
---