What is application monitoring?
Application monitoring is the process of measuring application performance, availability and user experience and using this data to identify and resolve application issues before they impact customers. Application monitoring is difficult due to the dynamic nature of today's hybrid cloud and cloud native environments. The most effective modern approaches incorporate full stack monitoring from the front-end, user experience, to the back-end infrastructure to deliver complete visibility into application performance.
Get deep insights into your full application stack
Dynatrace provides unique operational insights with just one solution. Leverage full stack monitoring from the front-end to the back-end, to infrastructure, to the cloud. Understand how application performance impacts your customers.
Monitor and manage real user experience, application performance and response time, infrastructure and cloud environments. Get all metrics in real-time!
Dynatrace auto-detects all application dependencies and tracks transactions across all tiers.
Resolve performance or availability issues before they impact your customers powered by artificial intelligence.
Monitor your entire hybrid multicloud
Dynatrace provides unmatched application monitoring breadth and depth. We cover your entire hybrid, multicloud with no gaps or blind spots.
Monitor applications down to the code-level.
See real user data and resolve customer complaints effectively.
Resolve problems in minutes with actionable artificial intelligence.
Dynatrace is a G2 Leader in APM
Dynatrace has been named a Leader among products in Application Performance Management (APM). These user ratings reflect the advantage of Dynatrace's all-in-one-platform, which was made for IT, DevOps, and digital experience use cases, and built on a unified data model to enable increased automation and intelligence.
Product Tour
See the platform in action
Explore our interactive product tour to see how the automation and intelligence at the core of the Dynatrace platform enables Ops and Apps teams to increase efficiency up to 75%, and innovation throughput up to 80%.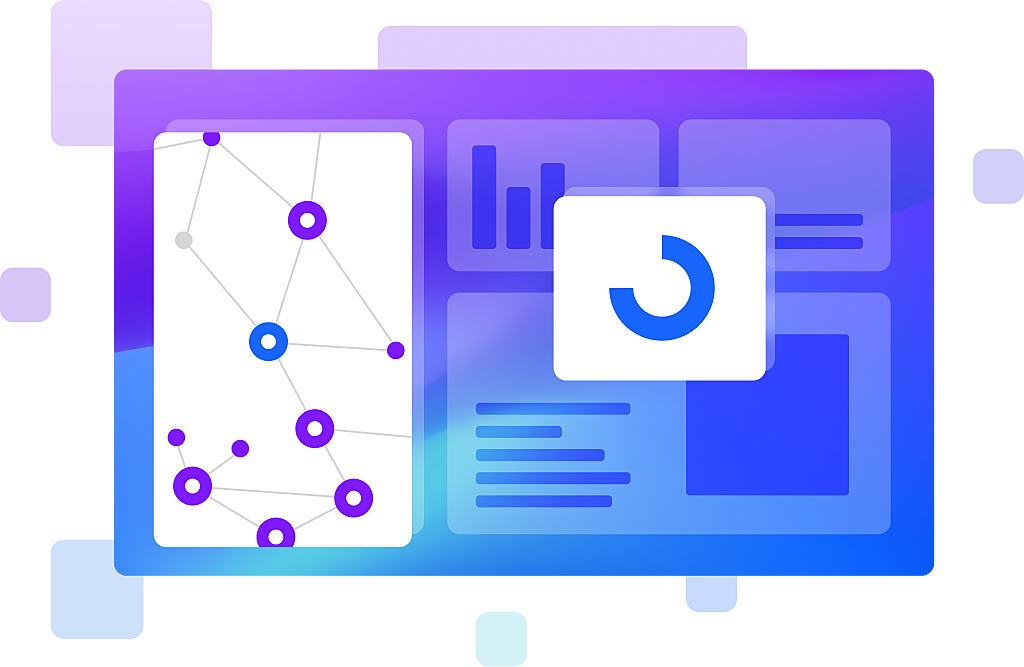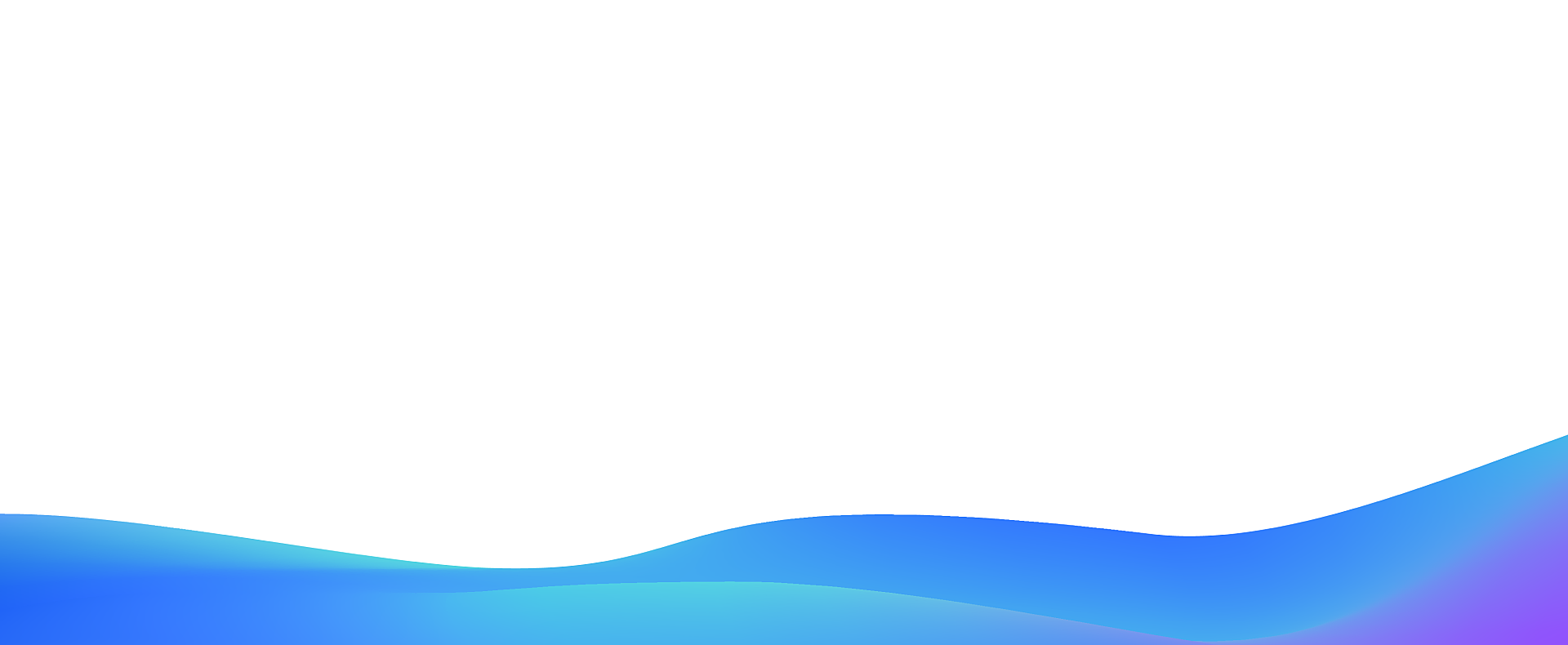 Boost productivity with automatic application monitoring
Today's application environments consist of thousands of components and millions of dependencies. Level up your application monitoring approach with our unique capabilities:
Get full operational insights, with no manual configuration.
Leverage continuous auto-discovery to minimize operational costs.
Get detailed information on performance issues before they affect your customers
Try it free
See our unified observability and security platform in action.