What we do
---
Dynatrace provides software intelligence to simplify cloud complexity and accelerate digital transformation.
Answers, not just more data on glass
Enabling autonomous operations
Better business outcomes consistently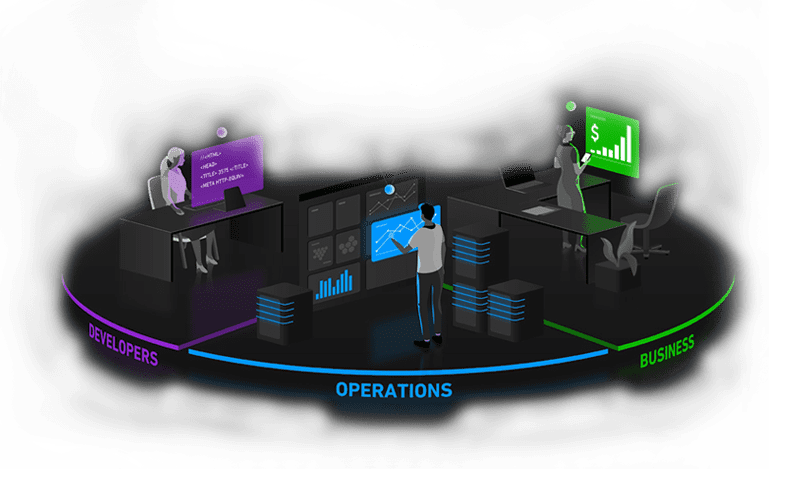 The reinvention of Dynatrace
---
From a leader in APM, to defining a new category - Software Intelligence. We don't just market cloud transformation. We live it.
Hear from our CEO John Van Siclen, and CTO Bernd Greifeneder.
#DynatraceLife
---
Join our team and get ready to experience our energy for innovation and collaboration. We pride ourselves on nurturing a supportive environment that embraces a drive for pushing boundaries.
Browse jobs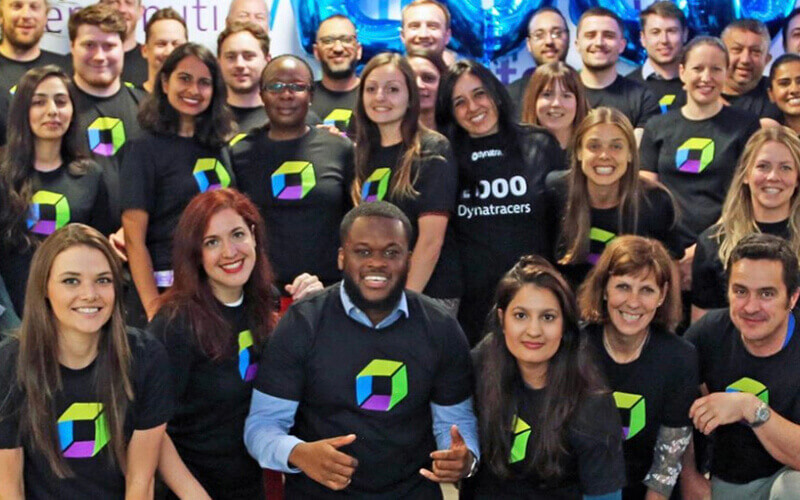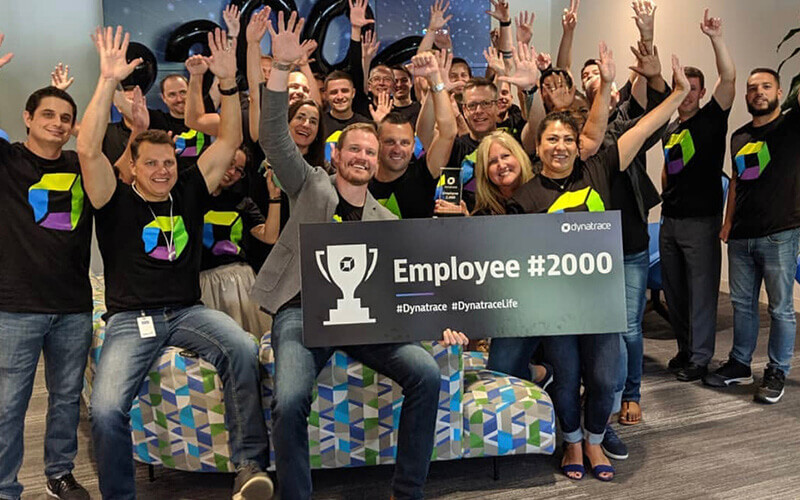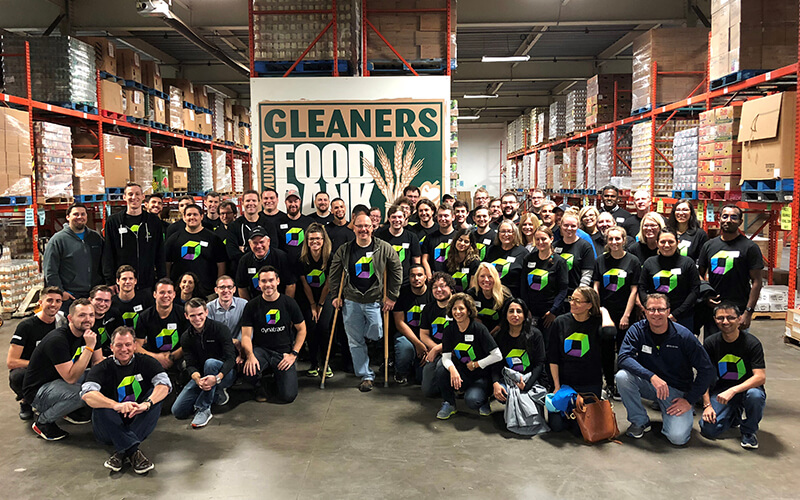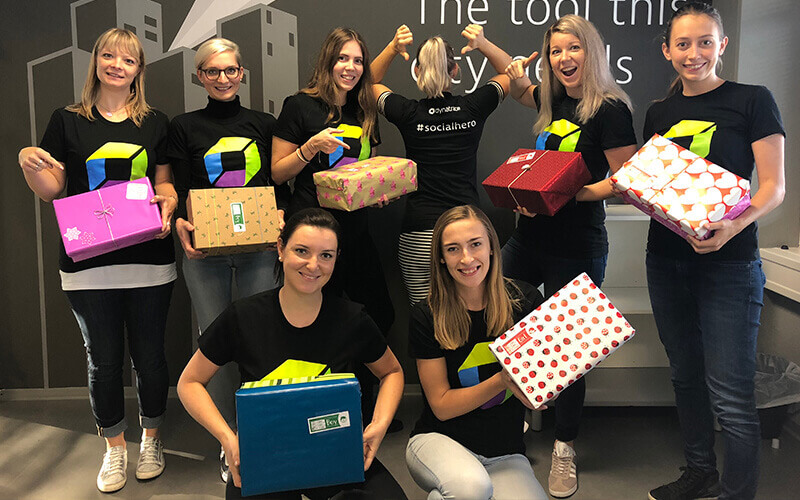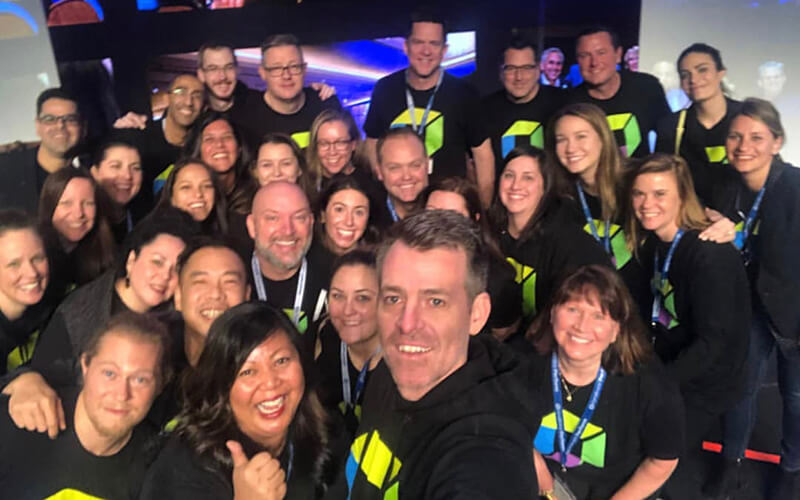 Dynatracers around the world
---
Our dynamic team spans 50 offices,
making software perfection a global reality
Industry recognition
---