Powerful apps built for you. By you.
Deliver answers and drive collaboration across IT, development, security, and business teams with enterprise-grade apps built to meet your unique needs.


Simple. Secure. Compliant.
The apps you create run in the Dynatrace environment and automatically meet enterprise requirements like scalability, security, governance, and full lifecycle support.
Auto-scaling runtime environment with automated delivery and operations.
Enterprise security with built-in capabilities such as secure runtime environment, access control, secrets vault, audit logs, app signing, and more.
Safe connections across hybrid multiclouds with EdgeConnect.
Full lifecycle support including a rich developer experience to easily create, deploy, and manage apps.
AppEngine in action
Get inspired by these apps to leverage your observability, security, and business data and reimagine what's possible.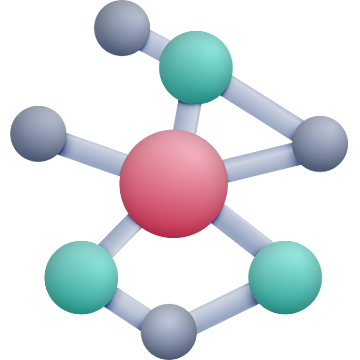 Smartscape Health View
Visualize your applications' health including app problems, SLO tracking, and security posture.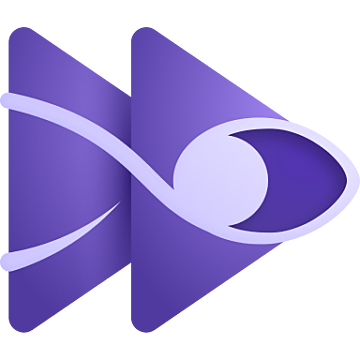 Site Reliability Guardian
Proactively meet service level objectives (SLOs) with automated quality and security gates.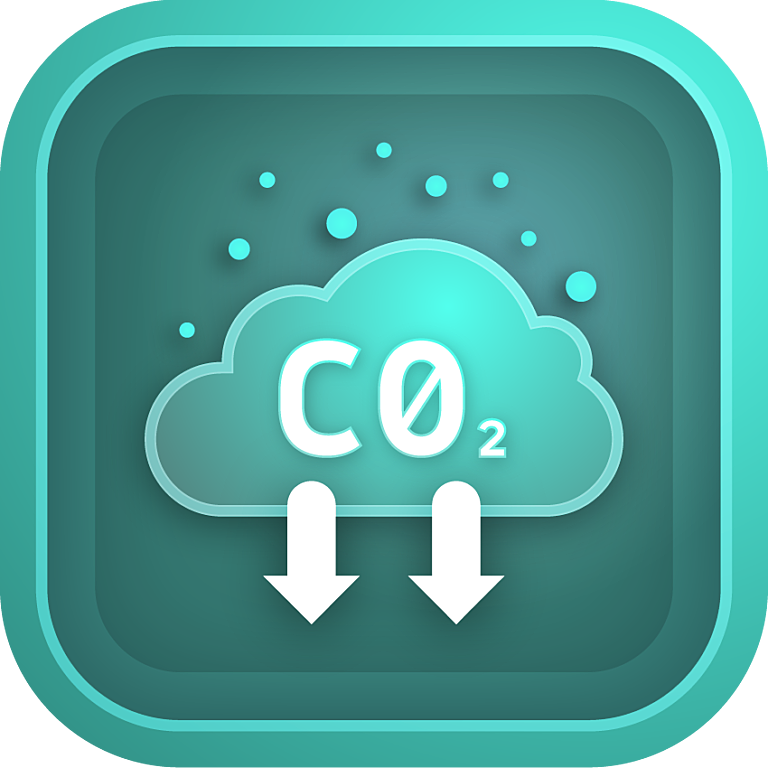 Carbon Impact
Understand and minimize the carbon footprint of your hybrid and multicloud ecosystems.
Let's chat
Talk to a Dynatrace expert to see what our best-in-class observability, security, and AIOps platform can do for you.