About us - Meet our team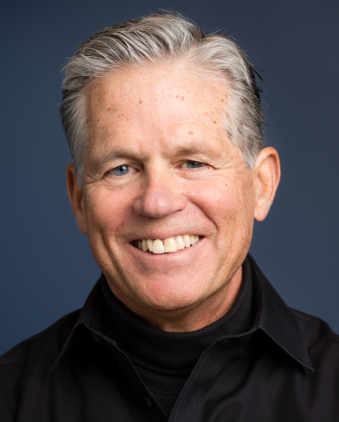 John Van Siclen
Chief Executive Officer
John is a native Californian and long-time Silicon Valley exec. As a Valley entrepreneur, he's made a career of building successful tech companies in highly competitive markets. In fact, CRN Magazine named John a "Top 25 Disrupter" for his relentless focus on breaking the mold and championing new business models. When he moved to the right coast in 2008, John met Bernd Greifeneder, Founder and CTO of the original dynaTrace. The rest is history – from $4m to $400m in 7 years. A lifelong hockey player, captaining his Princeton hockey team taught John how to build strong, competitive, winning teams. At Dynatrace, he's surrounded himself with people just as motivated, driven and passionate about innovation and customer success as he is. The father of 4 boys, John is a founding member of the New England Clean Energy executive program, and US Pond Hockey Seniors Champion.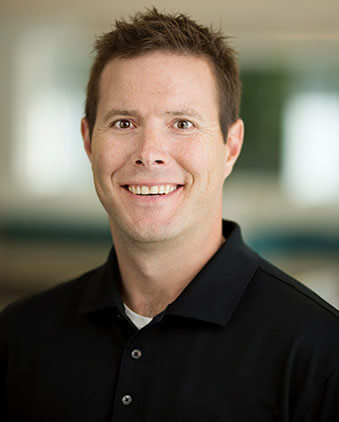 Steve Tack
SVP, Product Management
Steve is driven by a need for speed—in biking and in getting great solutions to market. With almost 20 years of experience in software support, engineering and product management, he's just as comfortable with performance technologies as he is with competitive cycling. His broad business consulting and market development expertise bring a relentless customer focus to the product organization. As he teaches the kids on his lacrosse and soccer teams, speed is important―but it takes clear strategies and endurance as well as velocity to win the game. He brings them all together for Dynatrace.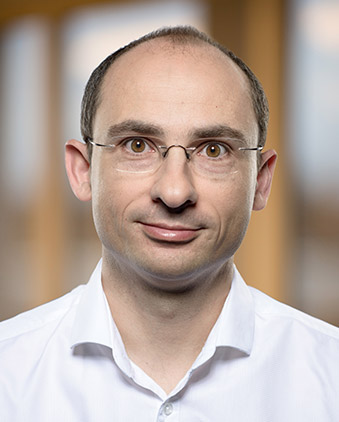 Bernd Greifeneder
SVP, Chief Technology Officer
Always driven by what's just over the horizon, Bernd is taking Dynatrace solutions into a brilliant future. He's a serial entrepreneur, Dynatrace being his third successful venture. With more than 15 years of engineering leadership under his belt, Bernd owns nine tech patents―including Dynatrace PurePath® technology and the new Dynatrace platform, our new generation DPM solution. He believes in paying his experience forward so, in his spare time, he advises startup companies, speaks at entrepreneurial events and supports academic technology research. An adventurous spirit, Bernd prefers alpine or oceanic adventures to relaxing on a beach. He applies the same drive and determination to keeping Dynatrace on the leading edge of DPM.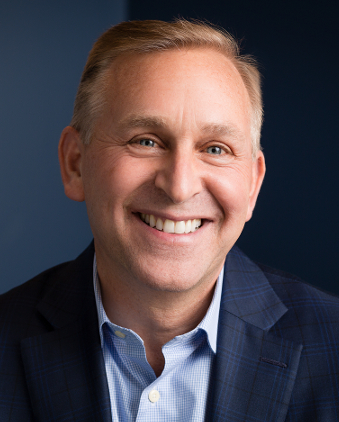 Stephen Pace
SVP, Global Sales
Just like his Harley motorcycle or Fender Stratocaster, tech sales is in Steve's blood. He'll tell you he gets his best ideas on the back of his bike or picking out a great song. With a 30-year record of successfully leading tech sales teams at organizations like IBM, NetScout, Forcepoint Raytheon—and now Dynatrace—that inspiration clearly works. Always focused on customer success, he's helped many of the world's top companies reach their business goals with market-leading technology and insight. Steve is also committed to supporting his alma mater, Penn State, on the gridiron at Big 10 games as well as academically, serving on the advisory board for the College of Information Services and Technology.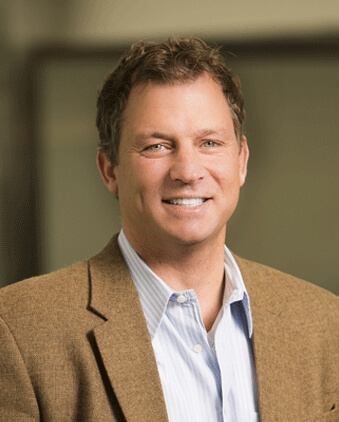 Andrew Hittle
SVP, Chief Customer Officer
As the CCO and head of Dynatrace Expert Services, Andrew's first passion is customers. More specifically, making customers successful. Clearly, bringing our customers' voice to the center of all we do is the role he was born to fill. With more than 15 years at Compuware/Dynatrace, he knows that our expert services organization—the largest digital performance management brain trust on the planet—helps customers achieve business-relevant outcomes. Outside of Dynatrace, Andrew fly fishes with his kids and plays a mean jazz piano. Whether he's helping his son land his first trout or a customer see how technology can change their lives, he lives for "A-HA!" moments.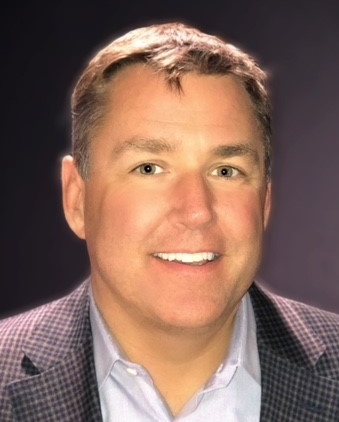 Kevin Burns
Chief Financial Officer
With over 20 years of international business and financial management experience, Kevin has a successful track record managing companies through growth and innovation with his extensive knowledge of both the public and private equity sectors. Most recently, Kevin was President, CFO and COO at iCAD, Inc., a healthcare technology company. He earned his Bachelor of Science and Master's degrees from Babson College. Outside of work Kevin enjoys spending time traveling with his family and coaching youth sports.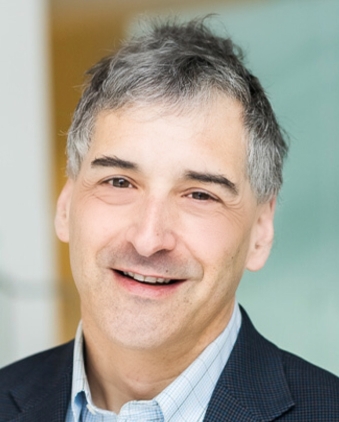 Craig Newfield
SVP, General Counsel
Craig comes to work every day with the same vision, energy and stamina that he needs when trekking hundreds of miles in the alpine wilderness. With more than 25 years of software experience, Craig has served as General Counsel to seven technology companies, driving every type of transaction from global enterprise licenses to IPOs and countless M&A deals. Craig brings a nuanced, strategic approach to his role as counsel and business partner. Craig earned his JD from Boston College and an MS from MIT's Sloan School. After work, Craig bikes home, enjoys backpacking and photography and spending time with his wife Lisa and four kids.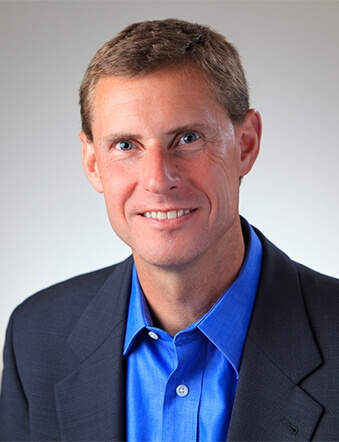 Marc Olesen
SVP & General Manager, Digital Experience
Marc was made for the highly competitive world of cloud and digital experience. He was Canada's first high schooler to break the four-minute mile in track and ran professionally after graduating from Stanford. With more than 25 years of software experience, he's successfully applied that drive to win throughout his career. Previously heading cloud-focused business units at Splunk, McAfee and Mercury Interactive, Marc has great depth across big data, security and application performance and a track record of building strong teams that drive significant growth. Speaking of teams, Marc was flying around the ice on hockey skates almost before he could walk and still loves the sport. With his wife and four daughters, he's also now an avid skier. "Slow and steady" is definitely not his mantra.
Denise Mitchell
Vice President, Human Resources
Without talented people, there is no company to run. That's why Denise is leading our global Human Resources division to continue to attract, build and retain our world class team. Denise has been an HR professional for over 20 years and has an extensive background in all facets of HR management in both private and publicly held companies. Most recently, Denise held the role of VP of HR for iCAD, Inc., a publicly traded medical software/device company. Prior to her role at iCAD, Denise was responsible for the global HR function for various high-tech companies including AMICAS, FutureLink and Affinity Internet. Denise holds a BS in Biology from Stonehill College and enjoys skiing, fishing, DIY weekend warrior projects and being involved in all the activities of her 2 young children. She lives and breathes by the motto 'Attitude is everything, pick a good one!'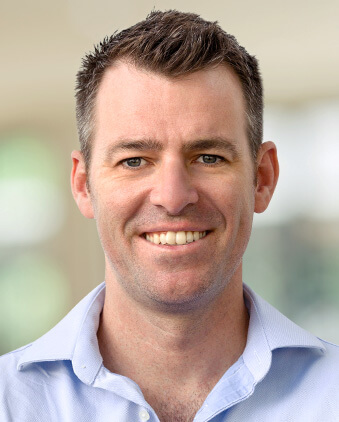 Dave Anderson
Vice President, Global Marketing
An ability to understand cutting-edge technology and the real issues facing businesses today underpins Dave's impressive marketing skill set. A true team player, Dave is at ease whether in discussions with Dynatrace's technical experts, high profile customers or presenting his industry insights at major events around the world. Dave is responsible for the recent Dynatrace re-brand and is never short of creative ideas for communicating the value of the company. Originally from Melbourne, Australia, Dave is a lover of all things sports related but balances this against his passion for writing music and adopting the latest gadget to hit the market.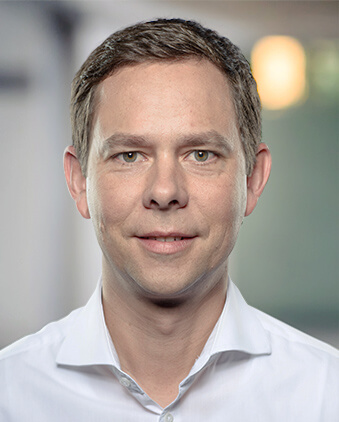 Matthias Scharer
VP, Business Operations
As General Manager of Ruxit, Matthias helped to launch and scale the Ruxit business, increasing customer count to over 500 paying customers in 20 months. Now as the VP of Business Operations, Matthias will lead the merger of Ruxit into the mainstream of Dynatrace as the new platform and approach flows into all aspects of the business. Prior to leading a team of amazing people at Dynatrace, Matthias worked in various Sales Management and General Management roles, and co-founded a management consultancy firm. Matthias holds a Master's Degree in Business from the University of Linz. A dedicated father of two girls, Matthias has been known to dive with whale sharks in the waters around Thailand.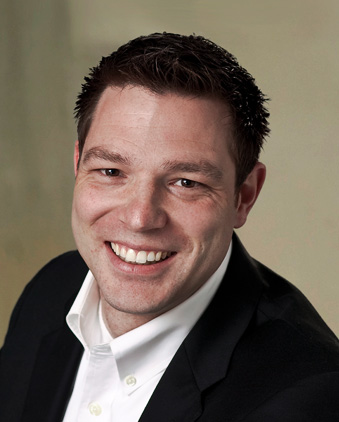 Shawn White
VP of Digital Experience and Cloud Operations
Shawn's a builder at heart. Whether it's IT infrastructures, support teams or community organizations, give him the raw materials and he'll create something amazing. As Keynote's earliest employee, he helped architect, build and operate the first globally distributed web monitoring network, while also running customer support and internal IT. Since Keynote and Dynatrace merged, Shawn's taken on the world's largest synthetic measurement infrastructure of 10,000+ servers collecting more than 1.5 billion measurements daily, and our award-winning global support organization. But his core passions are his family and community—being outdoors hiking, biking and camping with his 3 active daughters and serving on several non-profit boards and commissions. And for fun…he brews is own beer. There are also rumors that he occasionally sleeps. Shawn holds a Bachelor's of Science in Business and Entrepreneurship from Notre Dame de Namur University.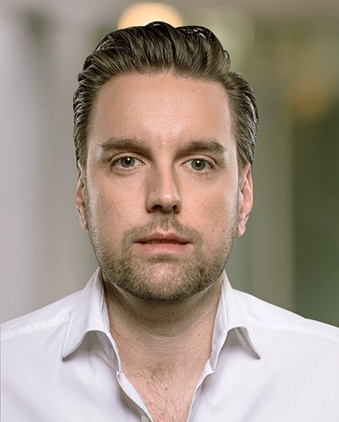 Alois Reitbauer
VP, Chief Technology Strategist
Creativity and love of adventure are hallmarks of Dynatrace leadership and Alois is no exception. Whether bringing to market three of our market-leading performance solutions, participating in a cattle drive in Argentina or travelling the world in search of the perfect sushi, Alois is fearless and passionate. He's a tireless creative force and evangelist for Dynatrace technology, services and solutions. With Masters Degrees in both software and information engineering, he's equally at home addressing major international conferences or strategizing with Dynatrace architects, engineers and customers. Not surprisingly, his automobiles of choice are Porsche sports cars—always red and preferably convertible.