What is the purpose of monitoring tools?
Monitoring Tools ensure high performance for your software. Constant monitoring of your system allows you to manage the performance and availability of software applications. This leads to quick response times, improved computing processes and satisfied customers. Especially digital end user experience is one of the main goals when dealing with real user interactions and business transactions. Dynatrace monitoring tools save the effort of interpreting such dependent events on your own and directs you to the component that might cause performance issues or problems for your customers. Fixing, accelerating, and optimizing your servers and software applications has never been so easy.
Why use an observability platform?
Traditional monitoring tools are often siloed and cannot deliver answers. When issues arise, teams are left searching for the proverbial needle in the haystack amongst their siloed data. This reduces productivity and negatively impacts user experience.
Dynatrace's observability platform leverages the power of automation and AI to ensure that even the most complex environments are fully monitored and instantly provides answers. Fixing, accelerating, and optimizing application environments in the modern cloud has never been so easy.
Product Tour
See the platform in action
Explore our interactive product tour to see how the automation and intelligence at the core of the Dynatrace platform enables Ops and Apps teams to increase efficiency up to 75%, and innovation throughput up to 80%.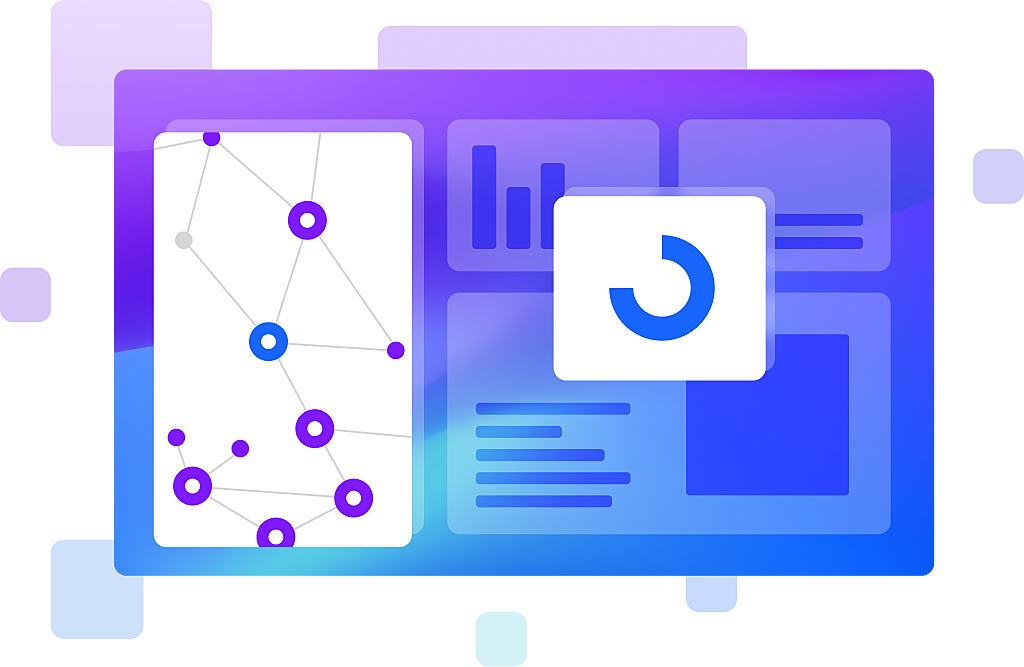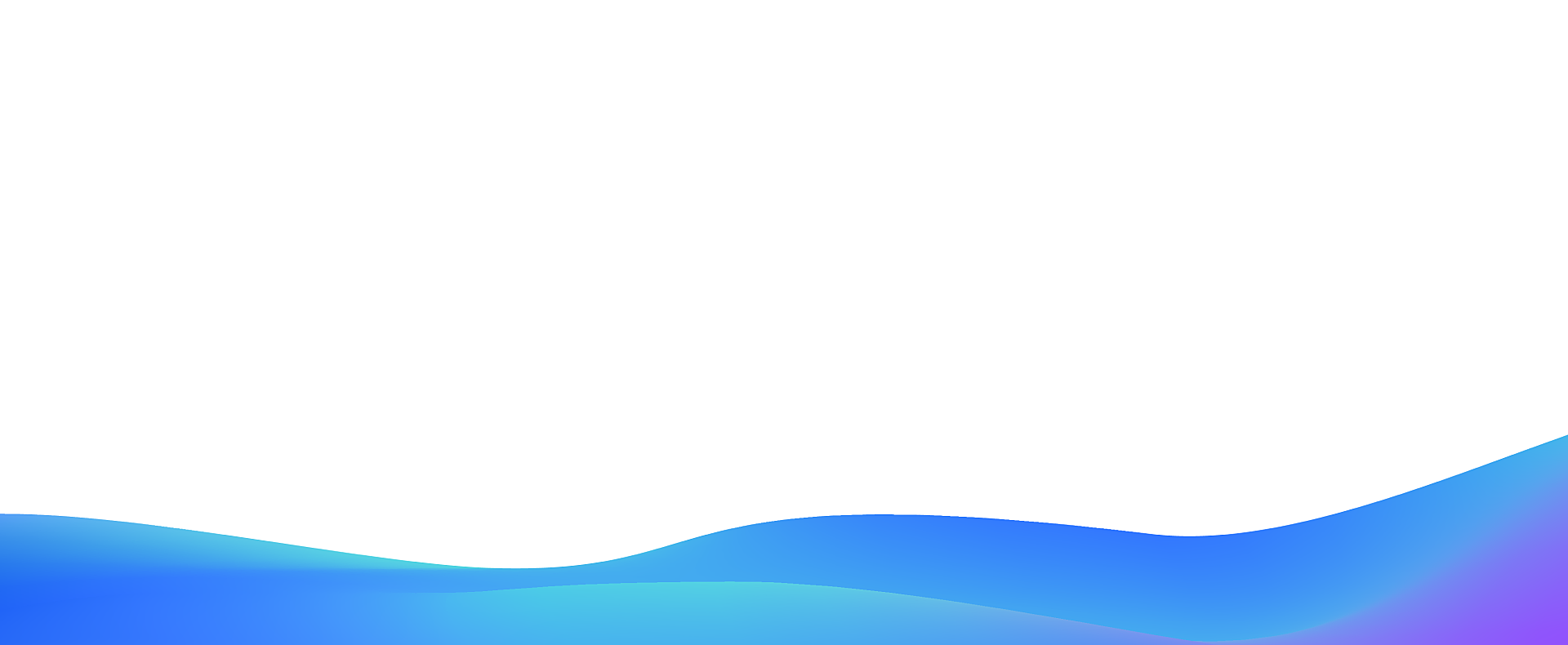 All your data in a unified monitoring tool
Dynatrace provides the only solution in the market, providing all capabilities required to empower digital enterprises with hybrid multi-clouds to deliver great digital customer experience.
Monitor cloud environments and serverless functions out-of-the-box. See the full picture of your dynamic infrastructure in real time and gain observability into hosts and containers.
What killed traditional monitoring?
As software development transitions to a cloud-native approach that employs microservices, containers, and software-defined cloud infrastructure, the immediate future will bring more immense complexity than the human mind can envision.
You also invested in monitoring tools—lots of them over the years. But your traditional monitoring tools don't work in this new dynamic world of speed and scale that cloud computing enables. That's why many analysts and industry leaders predict that more than 50% of enterprises will entirely replace their traditional monitoring tools in the next few years.
Built for the modern cloud: Dynatrace monitors and analyzes everything, from top to bottom
Dynatrace not only sees every component of your modern cloud environment, but we also understand how everything is connected. Our AI engine considers applications relationships and interdependencies to provide causation-based answers and proactive, actionable insights. No more wading through alert storms from dozens of monitoring tools.
More than just a bunch of tools: Take the Dynatrace platform for a test drive
You'll be up and running in under 5 minutes:
Sign up, deploy our agent and get unmatched insights out-of-the-box.