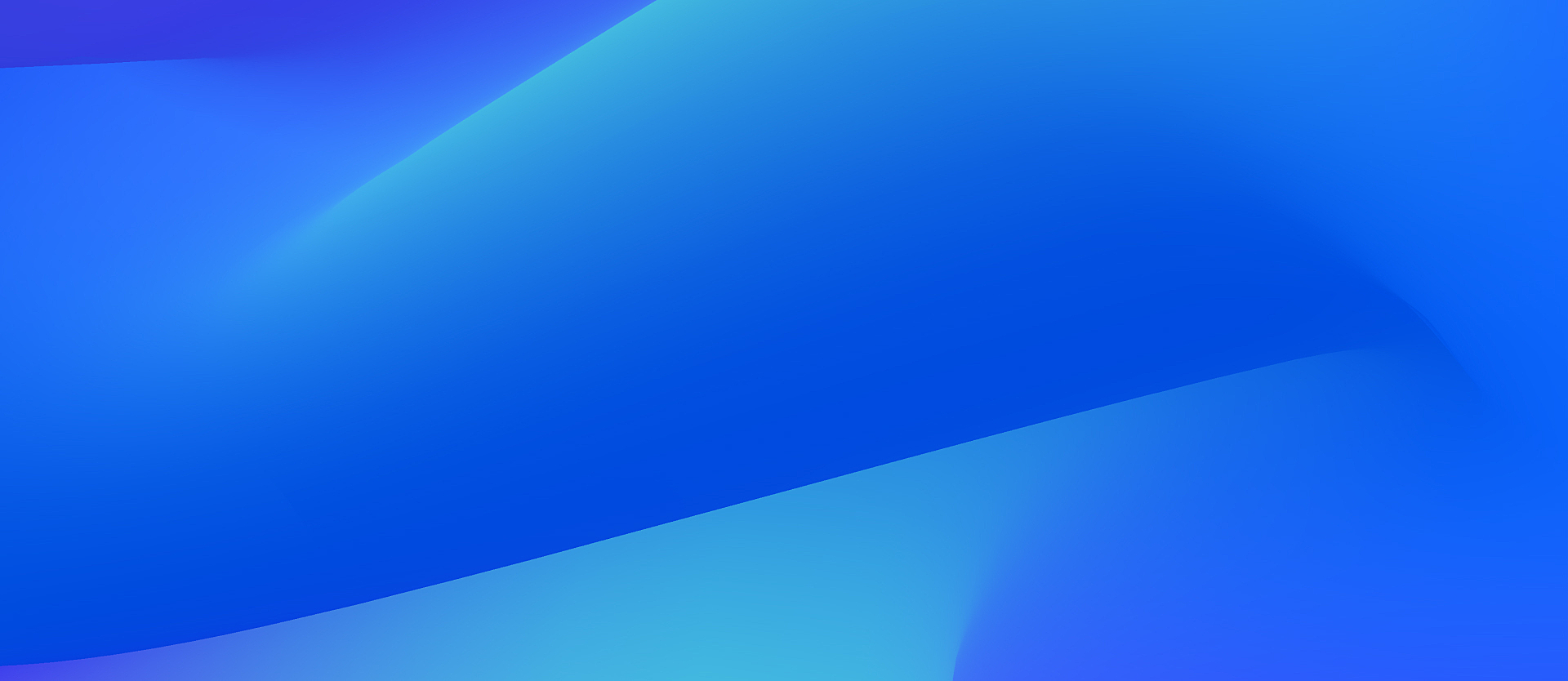 Business Analytics
Make data-driven decisions and improve business processes and outcomes with precise analytics that deliver real-time business observability.
Simplify critical, real-time business decisions with precision, speed, and context
Easily capture critical business data, without code changes, and unify it with IT data at massive scale for powerful analytics to answer challenging business questions with accuracy and clarity.

Extend your team's value with expertise-based data analysis and recommendations
The Business Insights team combines deep Dynatrace expertise with a turnkey big data platform to go beyond application performance and unlock more value to drive business decisions. Our combination of technology, visualization and expertise will help you communicate, interrogate and act to optimize your business outcomes.
End-to-end observability through one unified platform
See how we cover it all in one automatic, AI-powered platform.