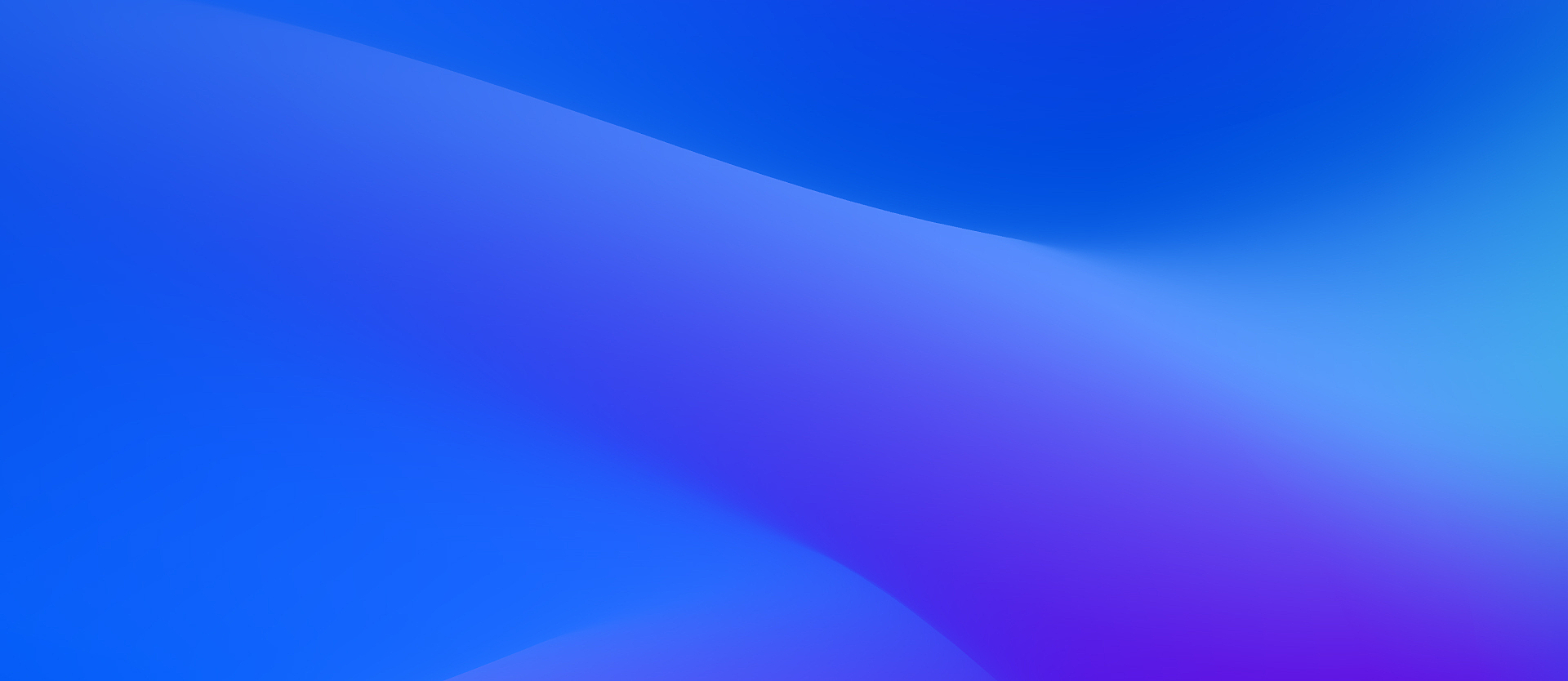 Application Security
Empower DevSecOps at scale with a unique approach to securing cloud-native applications at runtime combined with intelligent automation.

Detect and remediate Log4Shell with Dynatrace
Learn how to protect your systems with the latest blogs, webinars, and podcasts in our Log4Shell resource center.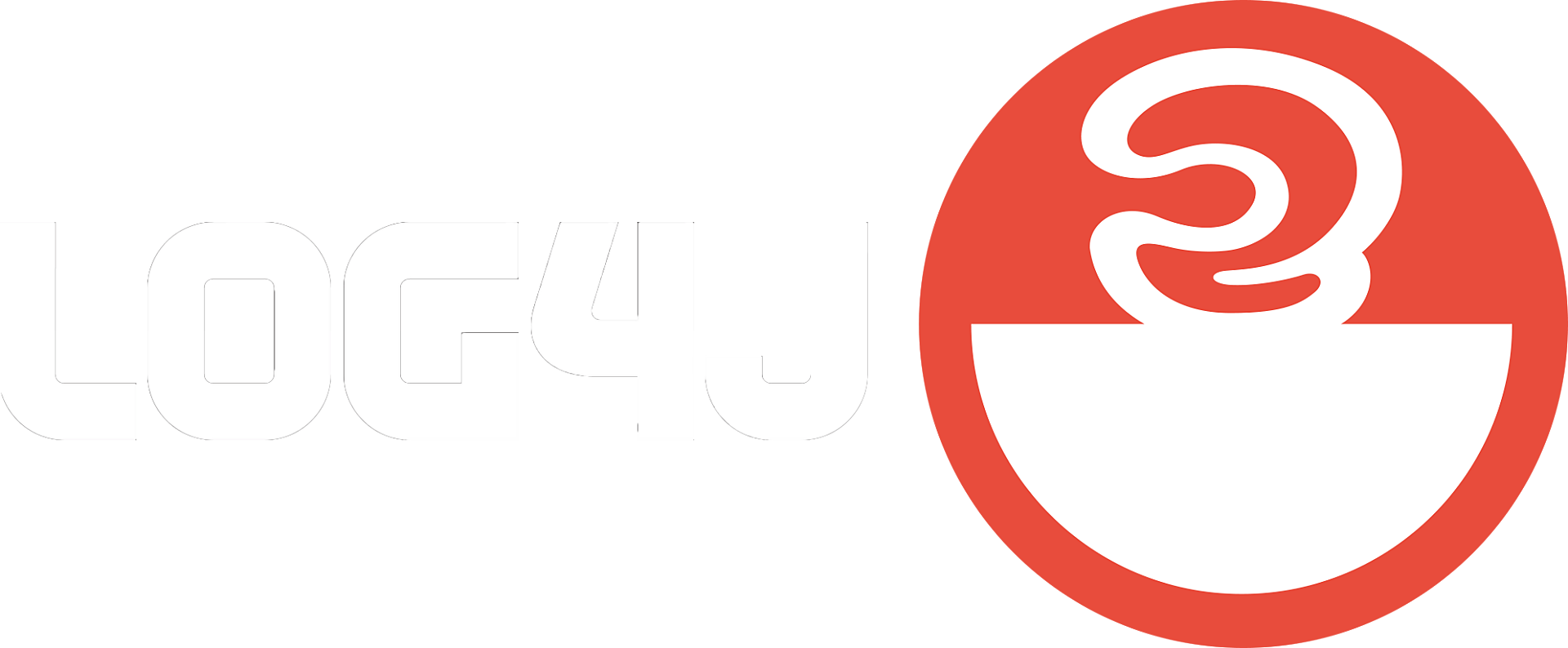 Seamlessly integrate DevSecOps for better business outcomes
Obtain real-time, full stack application security insights to release better, more secure software faster
Automate application security into CI/CD toolchains to mitigate risk and lower exposure time and business impact
Promote security awareness and ownership for more efficient collaboration and improved effectiveness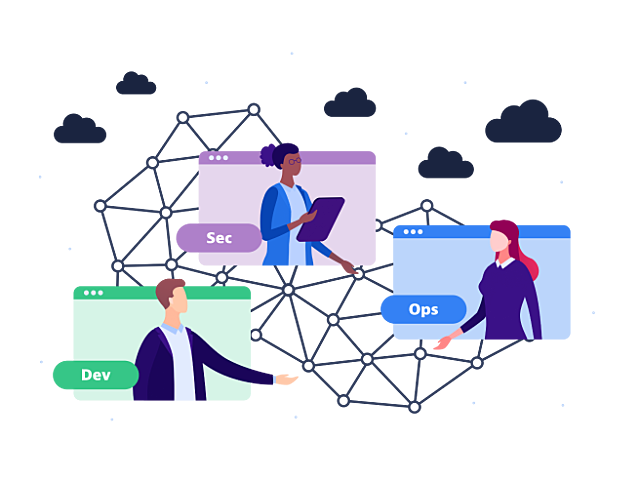 Mitigate risk and automate remediation in a single powerful platform
Continuous runtime vulnerability analysis, AI-powered risk assessment, and runtime application protection help customers intelligently automate DevSecOps to innovate faster with less risk.
Identify and remediate risk with runtime vulnerability analysis
Proactively detect vulnerabilities across all layers of your application stack in real time. Confidently implement countermeasures and remediate with automated analysis of runtime context and security intelligence.
Maximize impact with AI-assisted prioritization
Davis Security Advisor gives teams the precise information they need to resolve the most critical vulnerabilities first. Davis uses security intelligence and runtime context to determine risk based on criteria like internet exposure and access to sensitive data.
Get answers when you need them with log audit and forensics
Reduce the cost of investigating logs related to a current or suspected security incident, like an application attack. Quickly and confidently verify what happened, leverage observability context to analyze, and take proactive action to strengthen defenses

Quickly investigate application security incidents
Unify, store, and contextually analyze massive volumes of application security data with speed and cost-efficiency using a causational data lakehouse.
Audit and forensics
Unlock value from all your application security data by automatically connecting and analyzing logs together with all other observability data. Immediately investigate logs relevant to an application security incident to audit what happened, identify attack paths, and determine counter measures.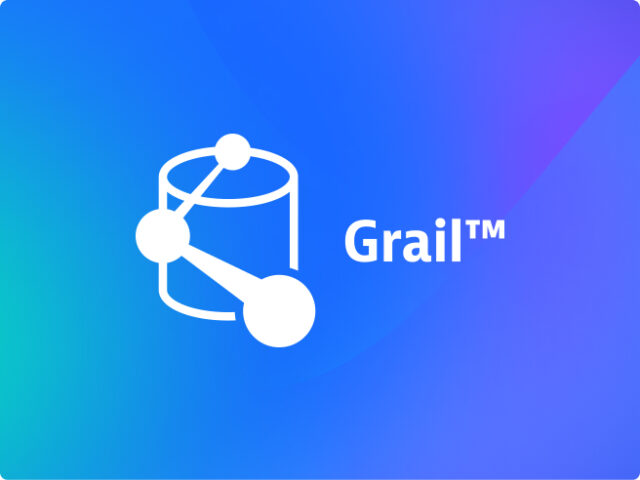 Interactive Tour
See the platform in action
Explore our interactive product tour to see how the automation and intelligence at the core of the Dynatrace platform enable DevSecOps teams to increase efficiency up to 75%, and innovation throughput up to 80%. As part of our digital transformation journey, Auto Club Group adopted a multi-cloud strategy, along with agile and SecDevOps approaches to delivering modern applications. However, these practices can introduce gaps in security and observability on exploitable vulnerabilities in the run-time stack, like the recent critical Log4J Shell vulnerability. Turning on the Dynatrace Application Security Module™, we were able to quickly identify vulnerabilities while having the capability to continuously monitor the security environment in our critical business applications.
Gopal Padinjaruveetil
CISO
Auto Club Group