Application Security
Lower enterprise risk with automatic vulnerability management and protection and enable intelligent automation of DevSecOps throughout the lifecycle.
Detect and remediate Log4Shell with Dynatrace
Learn how to protect your systems with the latest blogs, webinars, and podcasts in our Log4Shell resource center.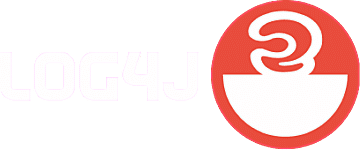 A unique approach to securing cloud-native applications and container workloads
Empower teams to drive better business outcomes
More time for innovation
Improved enterprise risk mitigration
More efficient collaboration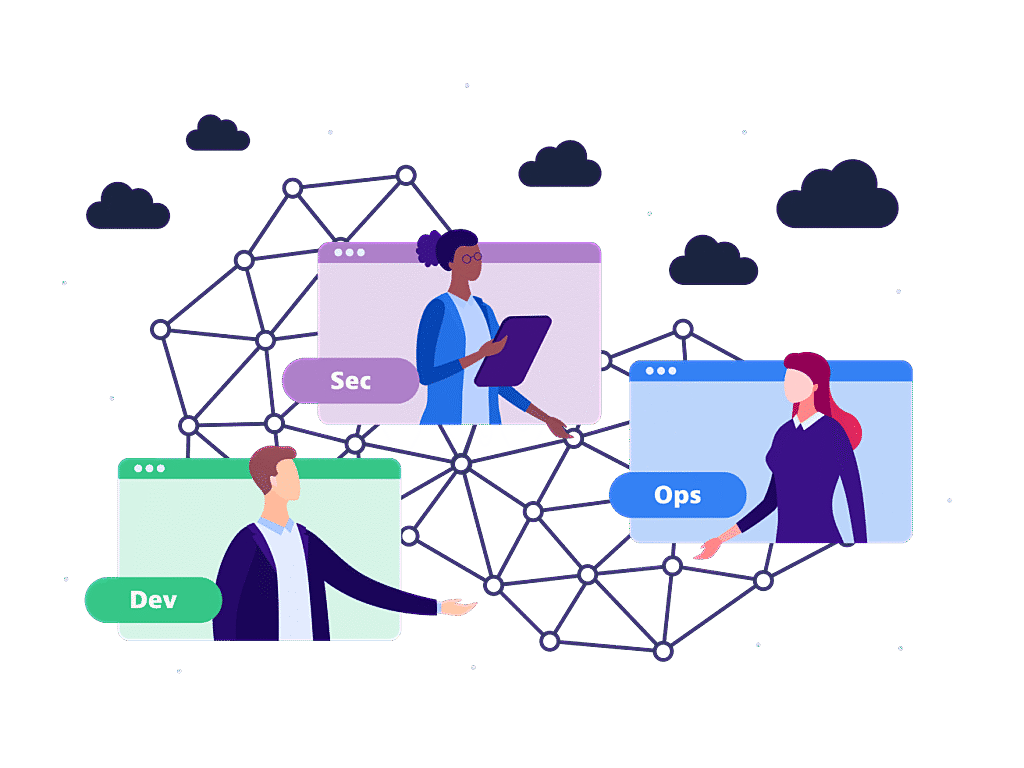 A powerful part of the Dynatrace platform
Continuous runtime vulnerability detection, AI-powered risk assessment, and real-time protection helps customers intelligently automate DevSecOps to innovate faster with less risk and better business outcomes.
Automatically understand risk with enhanced context
Our AI engine, Davis, calculates an individual risk assessment for each vulnerability and provides actionable context. We combine security intelligence and real-time application context to determine if the vulnerability has public Internet exposure, access to sensitive data, and which other services or apps are dependent or affected.
Prioritize actions with the greatest impact
Help teams immediately determine the most critical vulnerabilities and prioritize them. Davis Security Advisor recommends which actions to take to make the most impact. Unlike scanners, false positives won't show up on this list – saving you time and enabling teams to focus on innovation.
Interactive Tour
See the platform in action
Explore our interactive product tour to see how the automation and intelligence at the core of the Dynatrace platform enable DevSecOps teams to increase efficiency up to 75%, and innovation throughput up to 80%.
Securing cloud-native applications
The way modern apps are developed and run is changing at light speed, and traditional tools for securing them just can't keep up.
Download this eBook from analyst firm Enterprise Strategy Group to hear what 383 cybersecurity professionals think about:
The current and future composition of cloud-native apps and infrastructure.
The security challenges and threats that result from this new complexity.
How integrated security platforms & automation can close the cloud security maturity gap.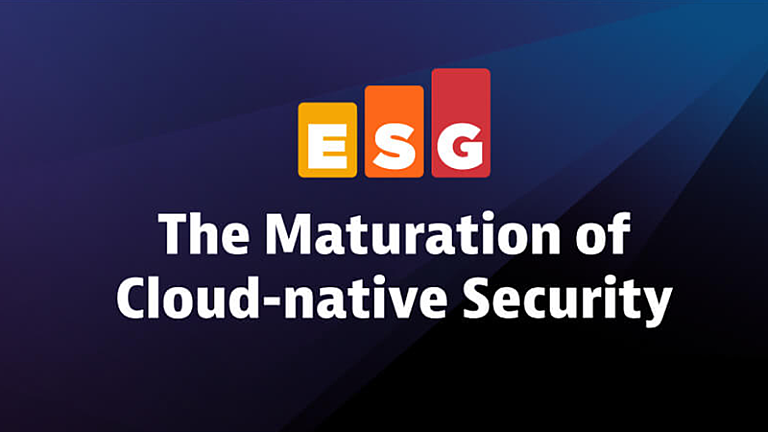 As part of our digital transformation journey, Auto Club Group adopted a multi-cloud strategy, along with agile and SecDevOps approaches to delivering modern applications. However, these practices can introduce gaps in security and observability on exploitable vulnerabilities in the run-time stack, like the recent critical Log4J Shell vulnerability. Turning on the Dynatrace Application Security Module™, we were able to quickly identify vulnerabilities while having the capability to continuously monitor the security environment in our critical business applications.
Gopal Padinjaruveetil
CISO
Auto Club Group