Business Insights
Advanced analytics and performance optimization
Your Business Insights team consists of individuals with deep industry knowledge and years of cross-vertical expertise. Our team works with you to understand what matters most to you to fit your specific use cases. Whether your focus is conversion analysis, monthly strategic reporting or detailed performance optimization, our team is an extension of your team, providing the right data and recommendations to be successful.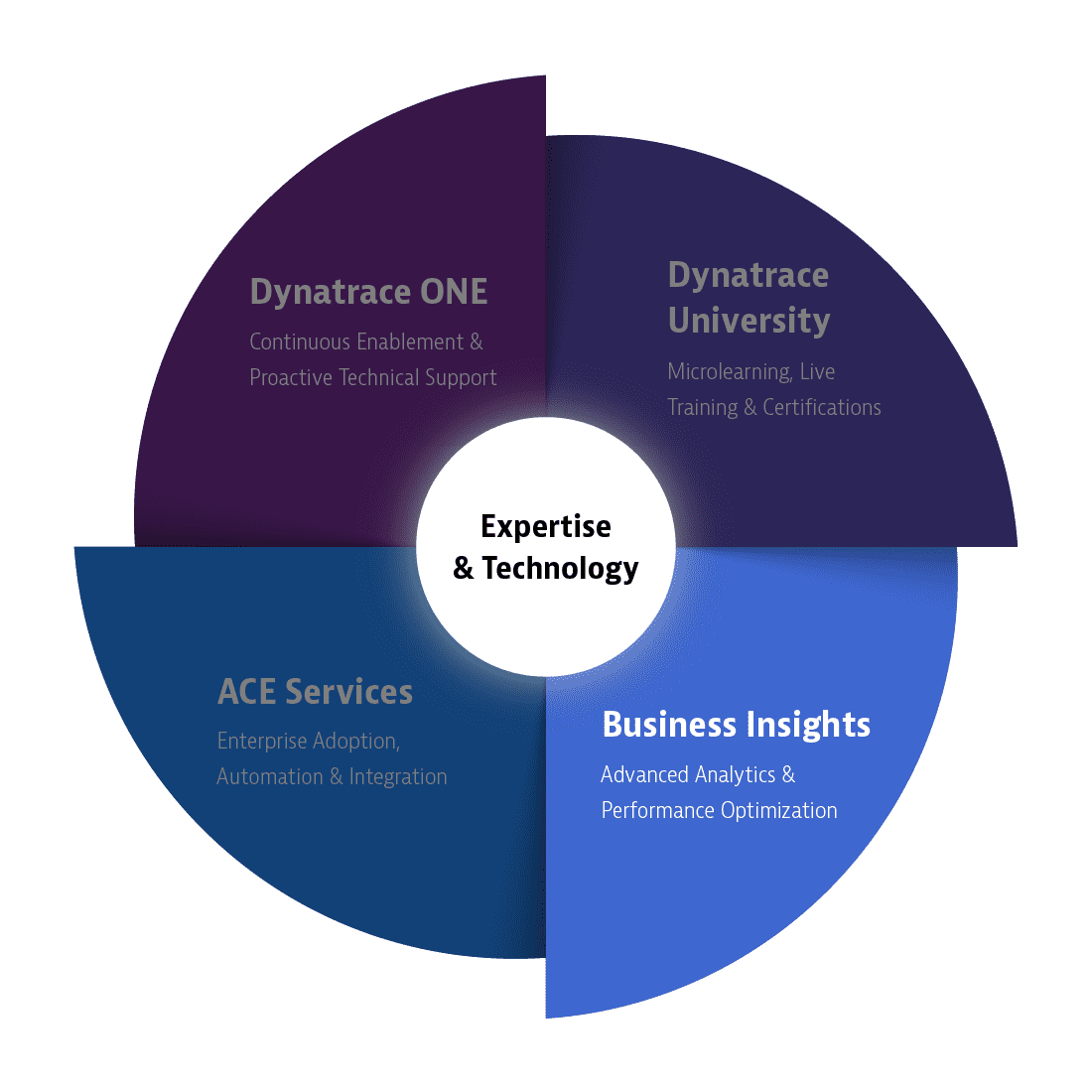 What you get
---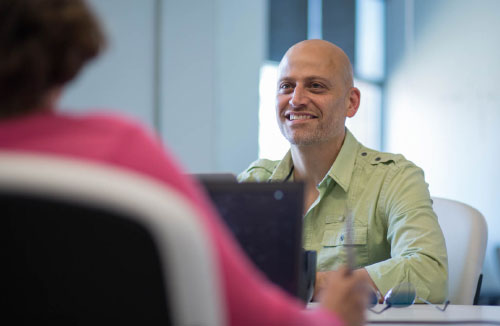 Supercharge your investment
We help you configure the Dynatrace DEM components to fit your specific use cases and enable you to share and collaborate beyond your organization. Don't just enable DEM, supercharge it!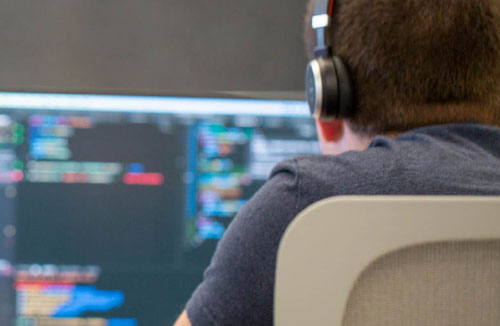 Advanced analytics
The Insight Analytics engine consumes Dynatrace DEM data to get you answers to questions you and your business care about. Discover performance hotspots and isolate where behavior is being impacted by poor performance or errors.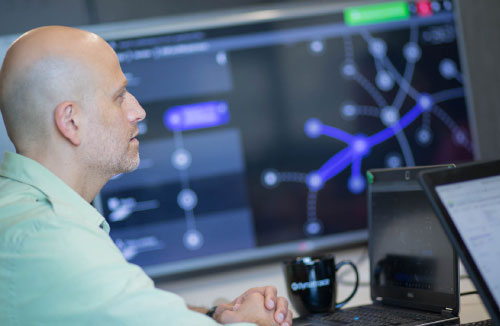 End-to-End optimization
From your DNS down to your code, we find issues and recommend solutions to optimize your performance and maximize your business impact.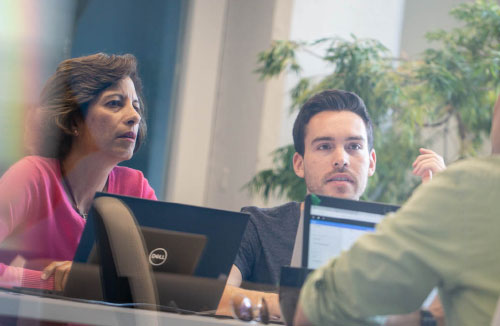 Shifting from reactive to proactive
Our wide breadth of experience working with hundreds of customers across every industry vertical provides unmatched expertise to help you move beyond purely real time data to precise views of funnels, page paths, and crash analytics.
Business Insights
---
Get the most out of our Digital Experience Monitoring components with advanced analytics and performance optimization for your business
Full management of your synthetic scripts, RUM configuration, and dashboarding
Reporting and triage of pages critical to your business
Performance optimization including expertise-based analysis and end-to-end optimization
The customer journey
From product Adoption to software delivery Acceleration and cloud operations Automation; our expertise helps you get the most out of our Dynatrace Platform.
Engage with pro-active onboarding and support to adopt Dynatrace at hyperscale
Collaborate with Dynatrace expertise to accelerate your software delivery
Automate your software delivery and cloud operations with the Dynatrace Software Intelligence Platform