Dynatrace Business Insight Services
Strategic performance optimization to drive real business results
Improve your business outcomes with ongoing and point in time offerings focused on performance optimization, competitive context, and targeted user behavior analytics.
Business Insights

Insightful Expertise
Work with performance experts to learn best practices, and take advantage of prioritized recommendations and industry leading expertise.

Calculate the cost of poor performance
Make data driven decisions about where to optimize based on how poor performance is impacting your customers.

Understand your competition
Understand where your site stacks up compared to your competitors, both in performance and functionality. Learn what is possible and how you can improve.

Leverage our team
Let us do the heavy lifting in our managed service offerings and keep you focused on your applications, not our tools.
Business Insights
Strategic offering to provide your team with valuable insights into your applications to drive business outcomes.
Combine a managed service to keep your teams focused
Expertise based performance analysis from the front-end through to code level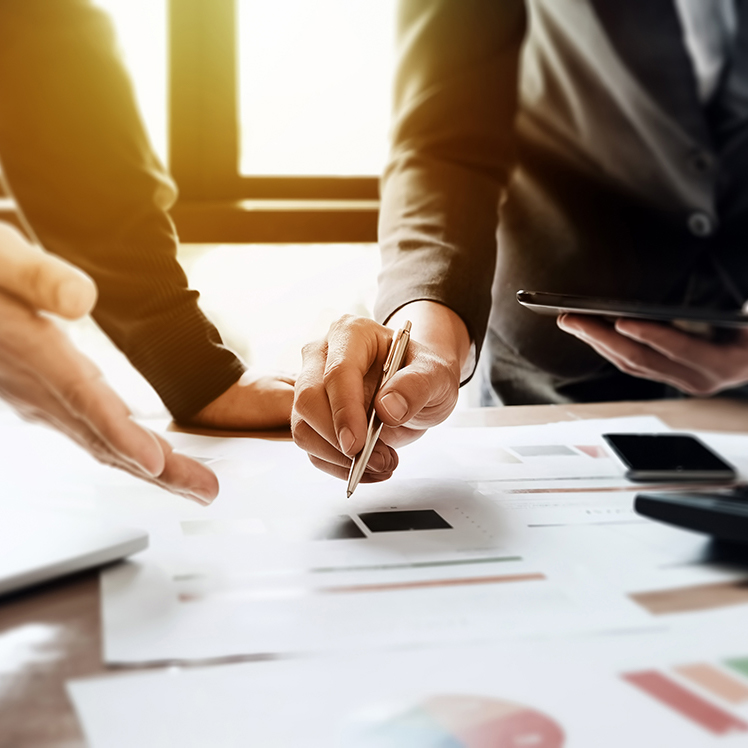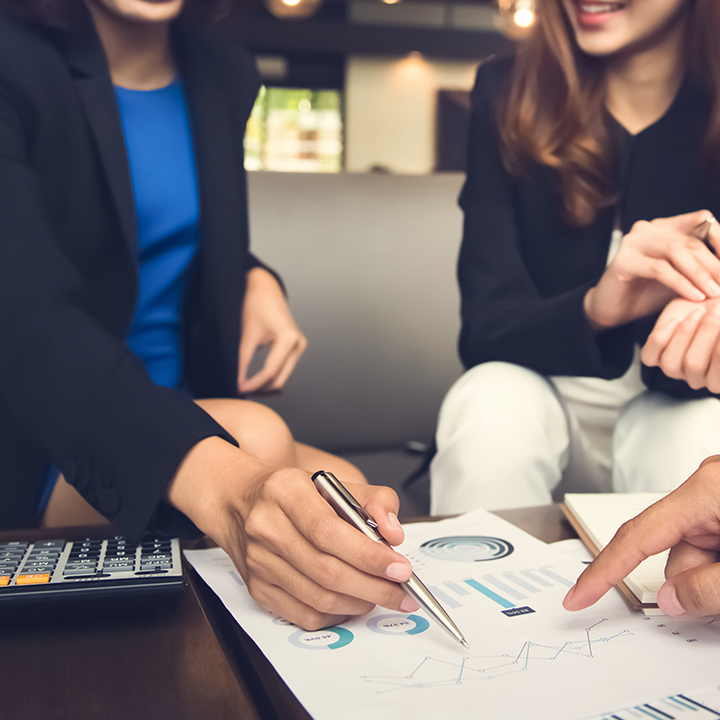 Business Insights Assessments
A deep dive engagement into your ecosystem providing you with a 360 degree view of your performance and user behavior.
Drive performance improvement
Beat your competition.
Scorecards
Financial industry competitive benchmarks compare your firm's digital sales, account management, and servicing to your peers.
Track innovative functionality and customer experience
Best practices with proven insights to drive digital strategy and improve your online and mobile competitive edge.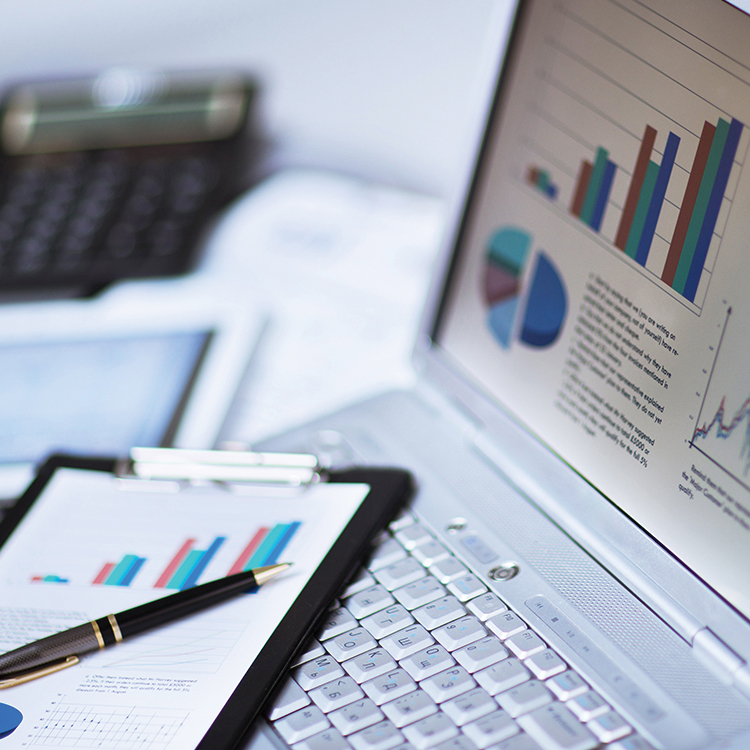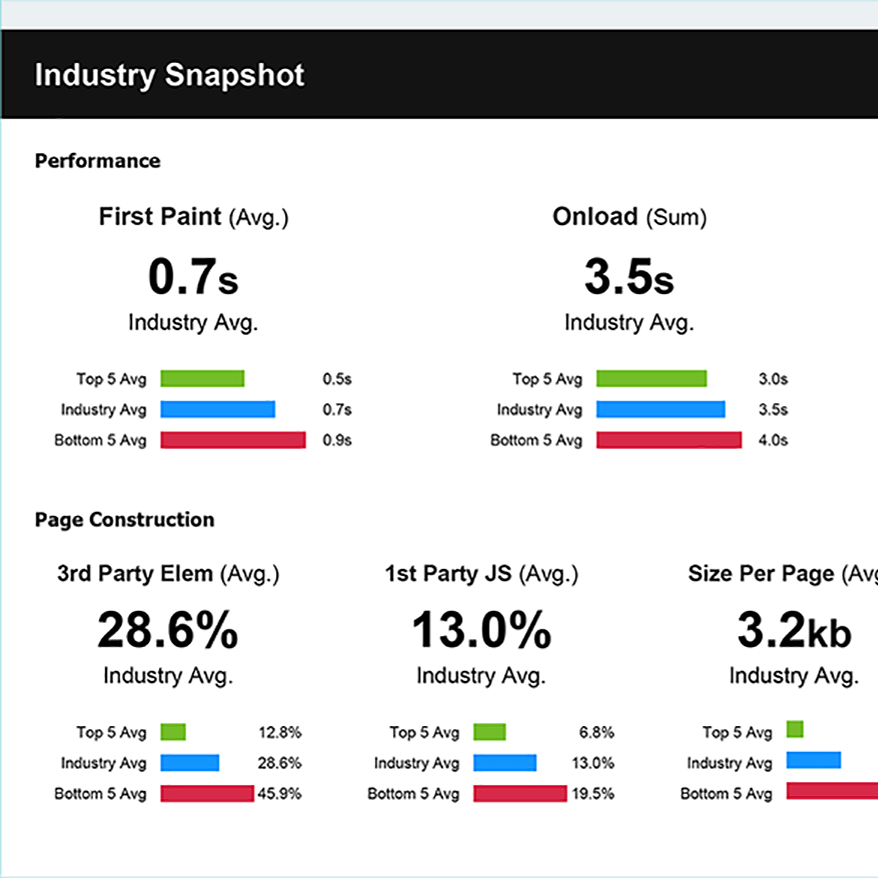 Competitive Benchmarks
Ongoing comparison of your site to your compeititon in the areas of performance, page construction, and Visibility. Get the insights needed to improve.
Compare against our standard benchmark set, or create your own subset
Baseline yourself against your peers