Business transaction monitoring
Monitor and optimize application transactions at scale with gap-free code-level data
Try for free
See the magic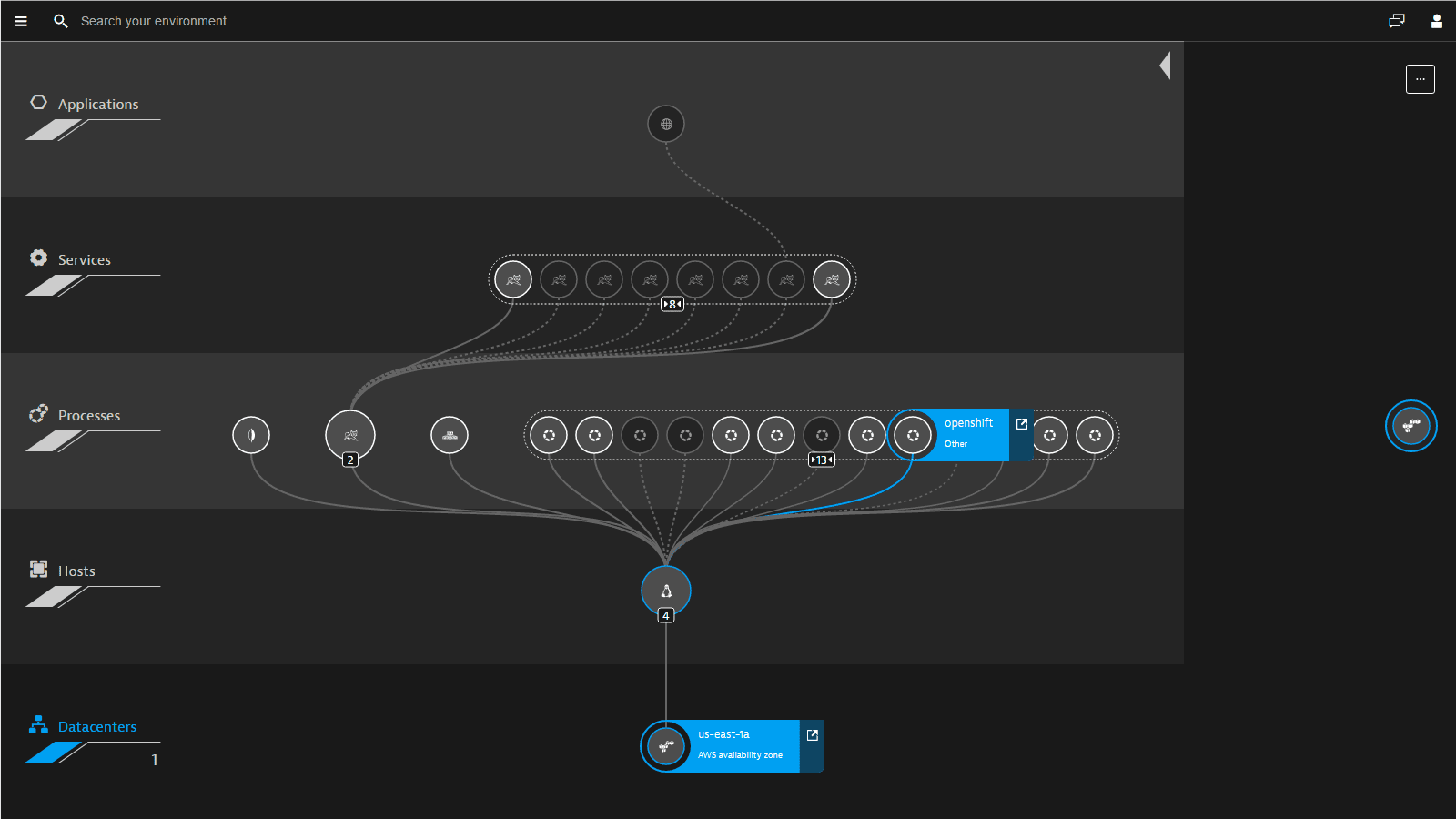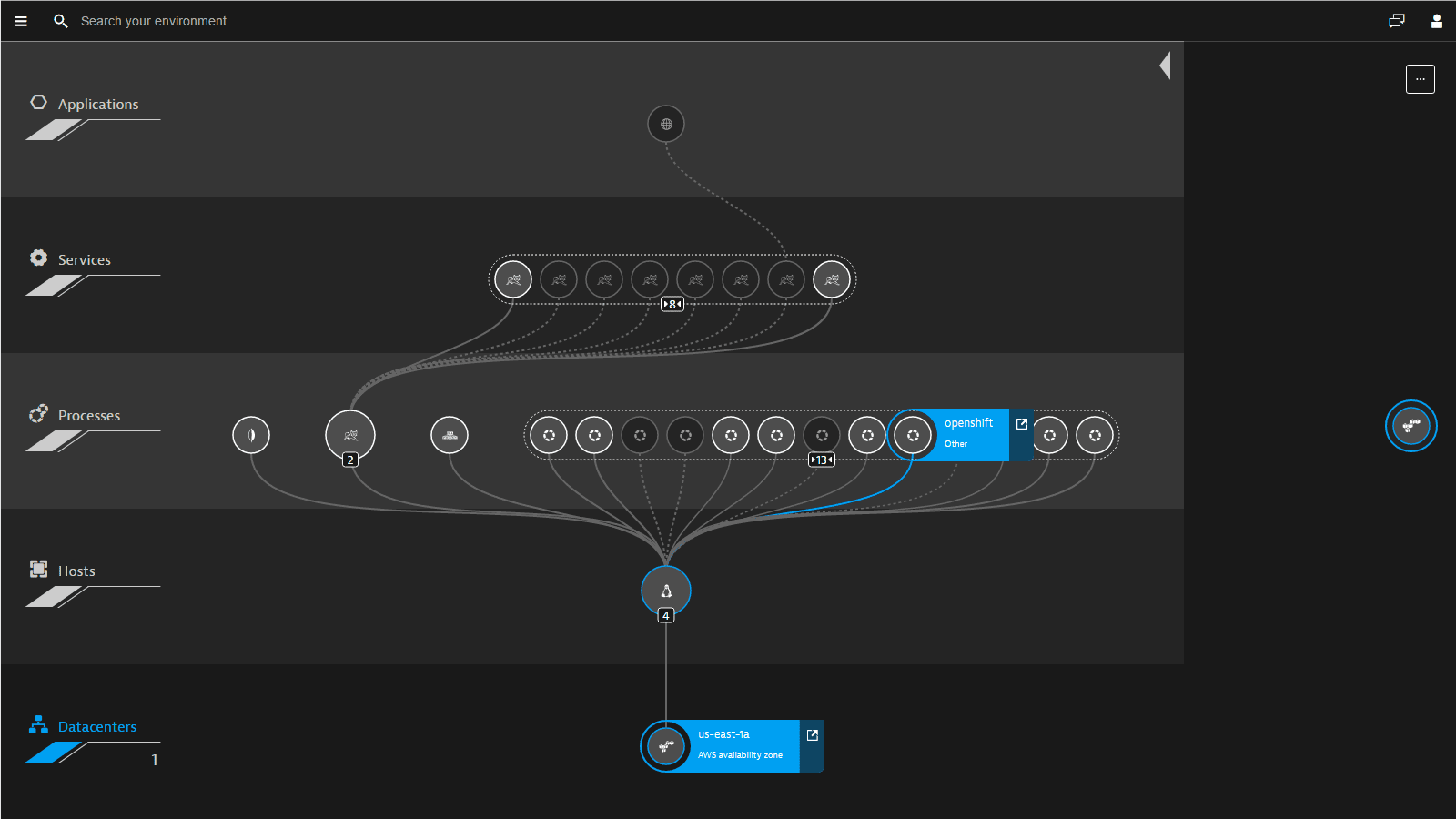 Analyze digital performance in context
---
"How much revenue is generated by each of my applications?" "What are my conversion and bounce rates, and what impacts them?" "Are we meeting SLAs with our premium account users?" Answers to these questions and more require insights into each end-to-end customer journey.
Dynatrace uses patented PurePath Technology® to capture timing and code-level context for every transaction.
Track each request across all tiers, with no gaps or blind spots.
Performance metrics for services, tiers, interdependencies, and inter-tier timings are automatically generated in real-time.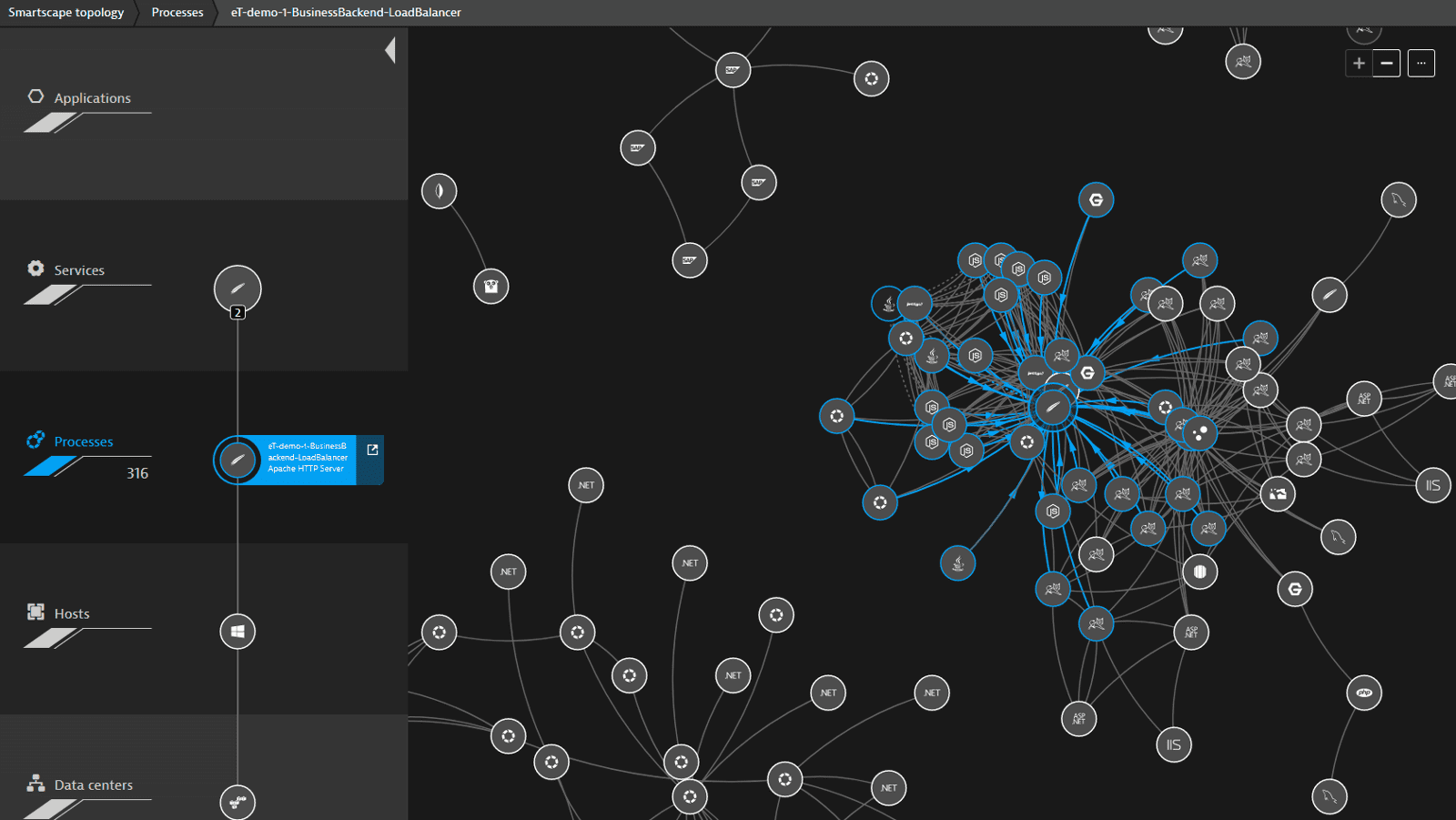 Transaction analytics provide actionable facts
---
Using big data analytics and machine learning, Dynatrace provides actionable reports based on business transactions. You can drill down into any method or statement.
Leverage real-time analytics to automatically detect anomalies.
Optimize your application based on detected response-time bottlenecks, threading, database calls, complexity, or asynchronous calls.
Share the big picture and supporting data with business stakeholders, operations and development.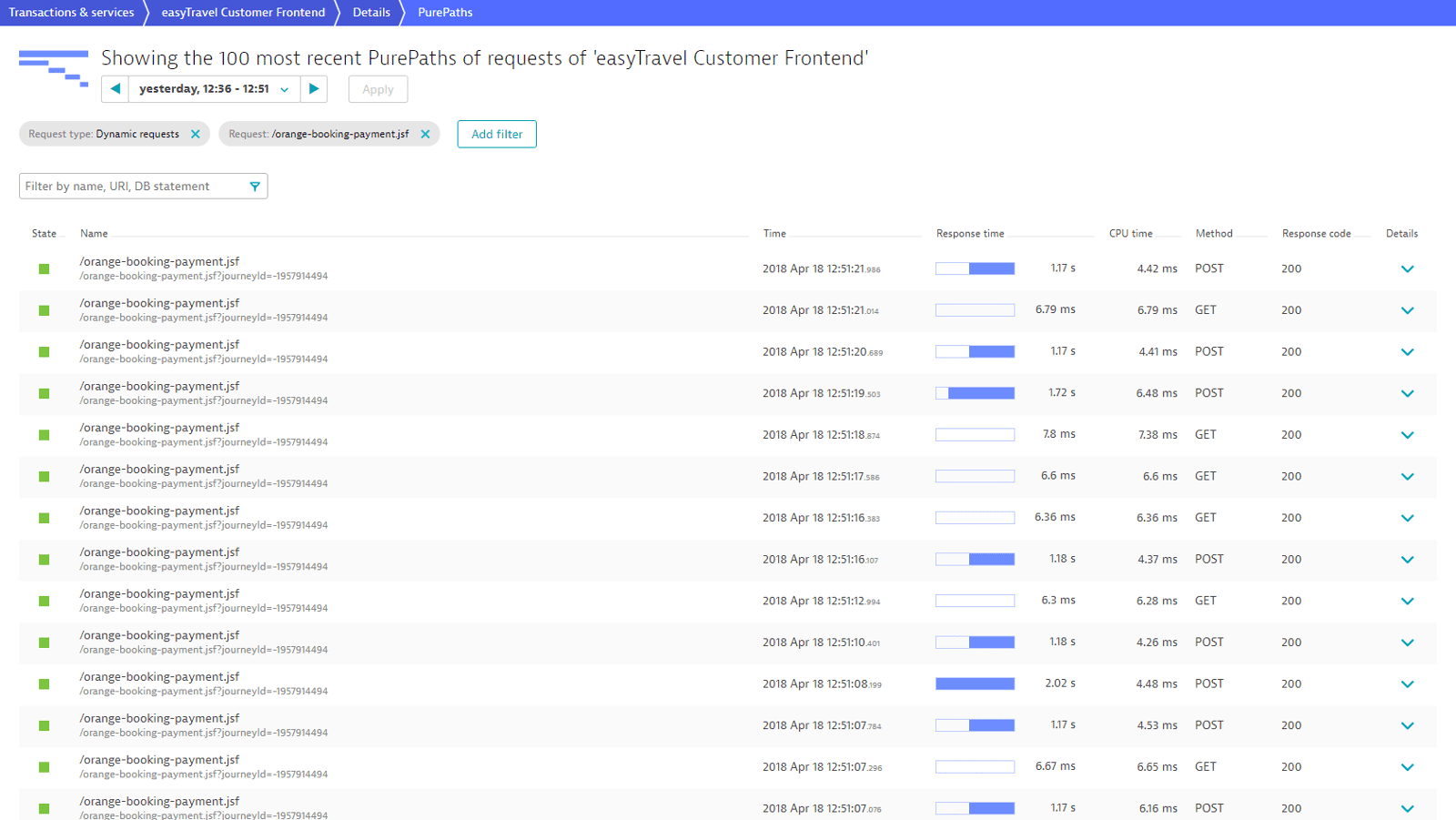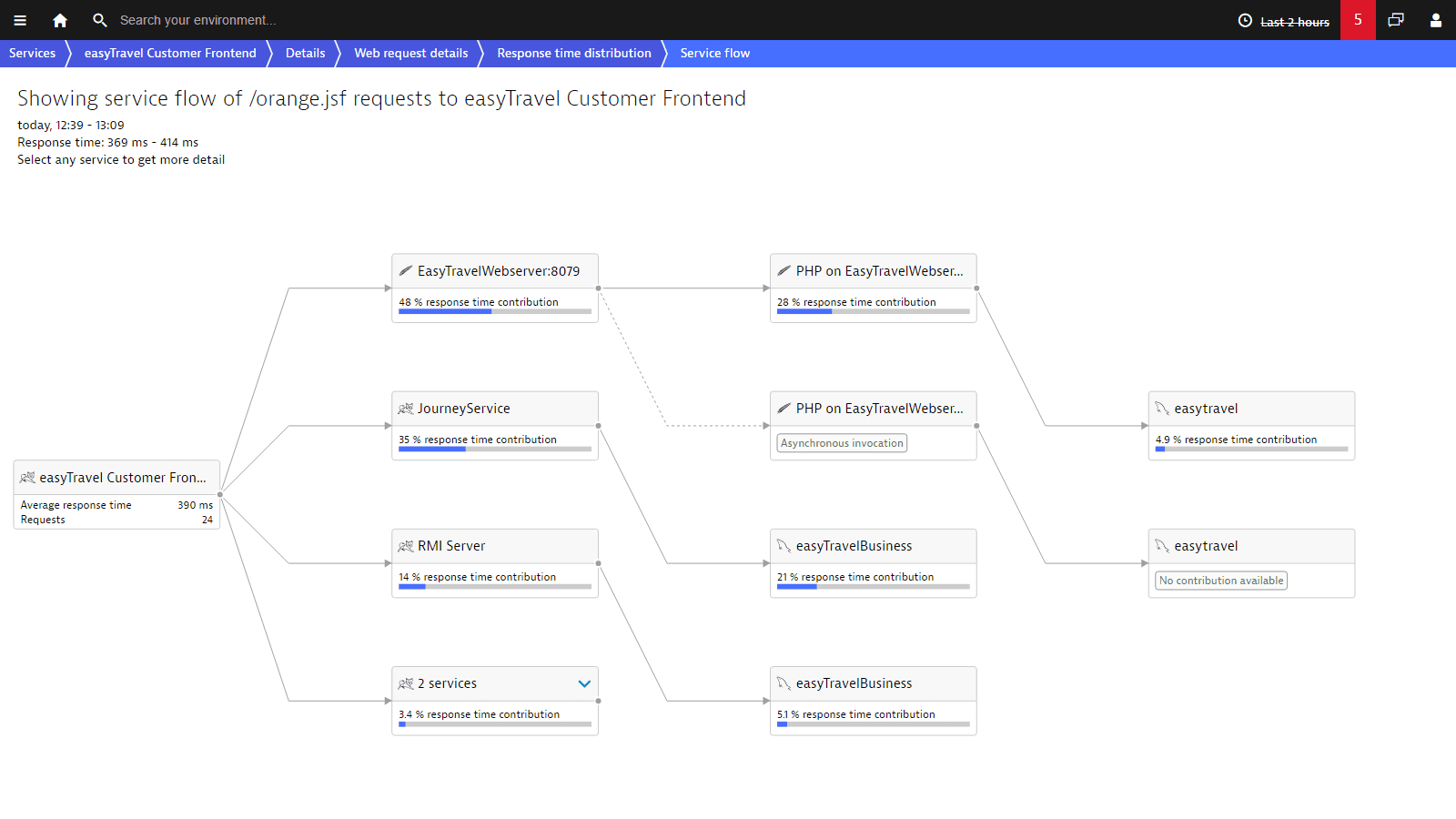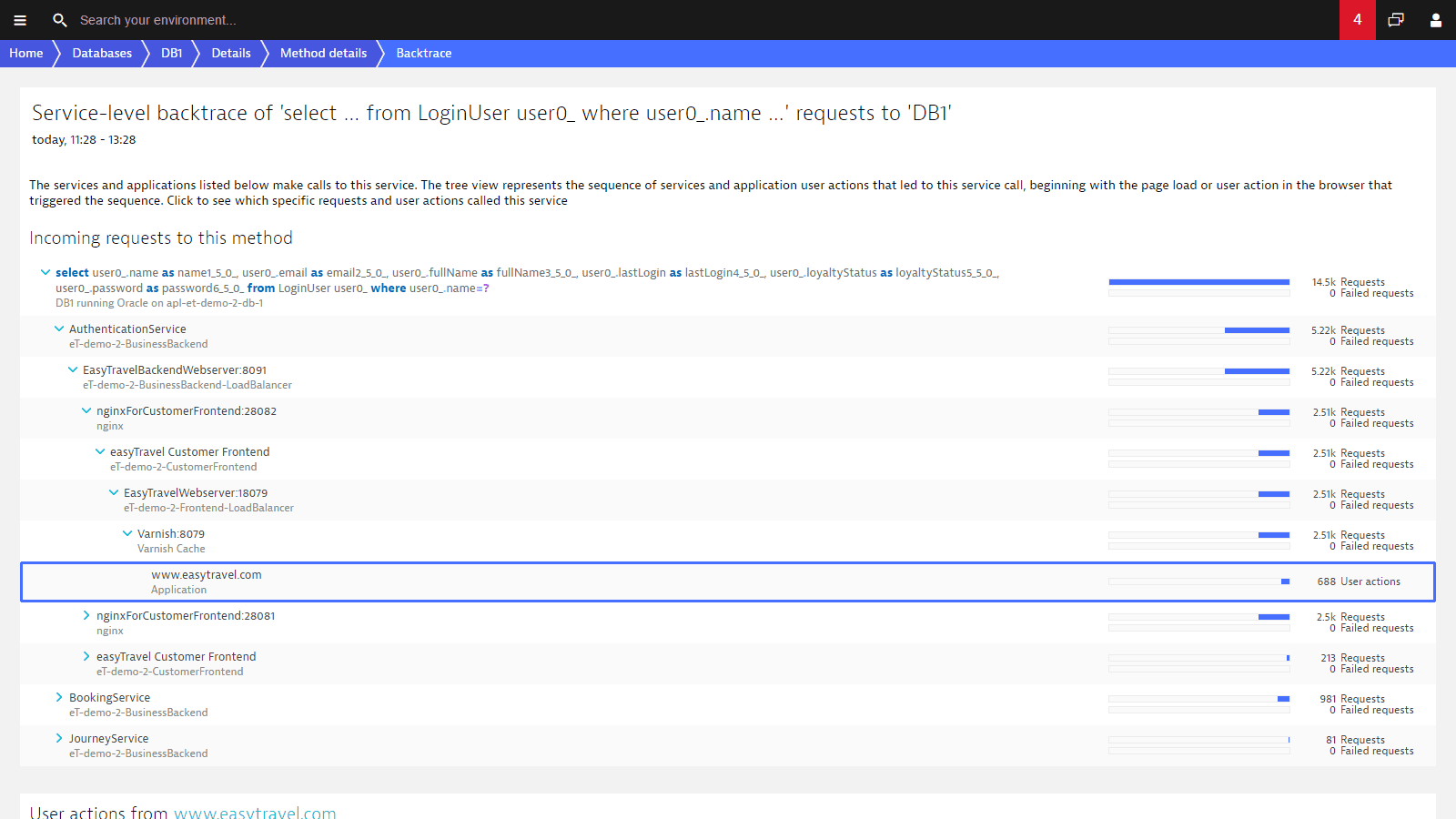 Get insights into your full stack
---
Dynatrace tracks every single transaction, from the initiating browser click, tap, or swipe to the backend application, and all the way down to the underlying infrastructure—be it microservices or container based, physical, virtual or in the cloud.
Business-transaction tracking with PurePath Technology® begins with real-user data or synthetic monitoring.
All service calls in your application stack are tied to the corresponding user actions.
Each business transaction is shown in context with microservices, container, infrastructure, and cloud metrics.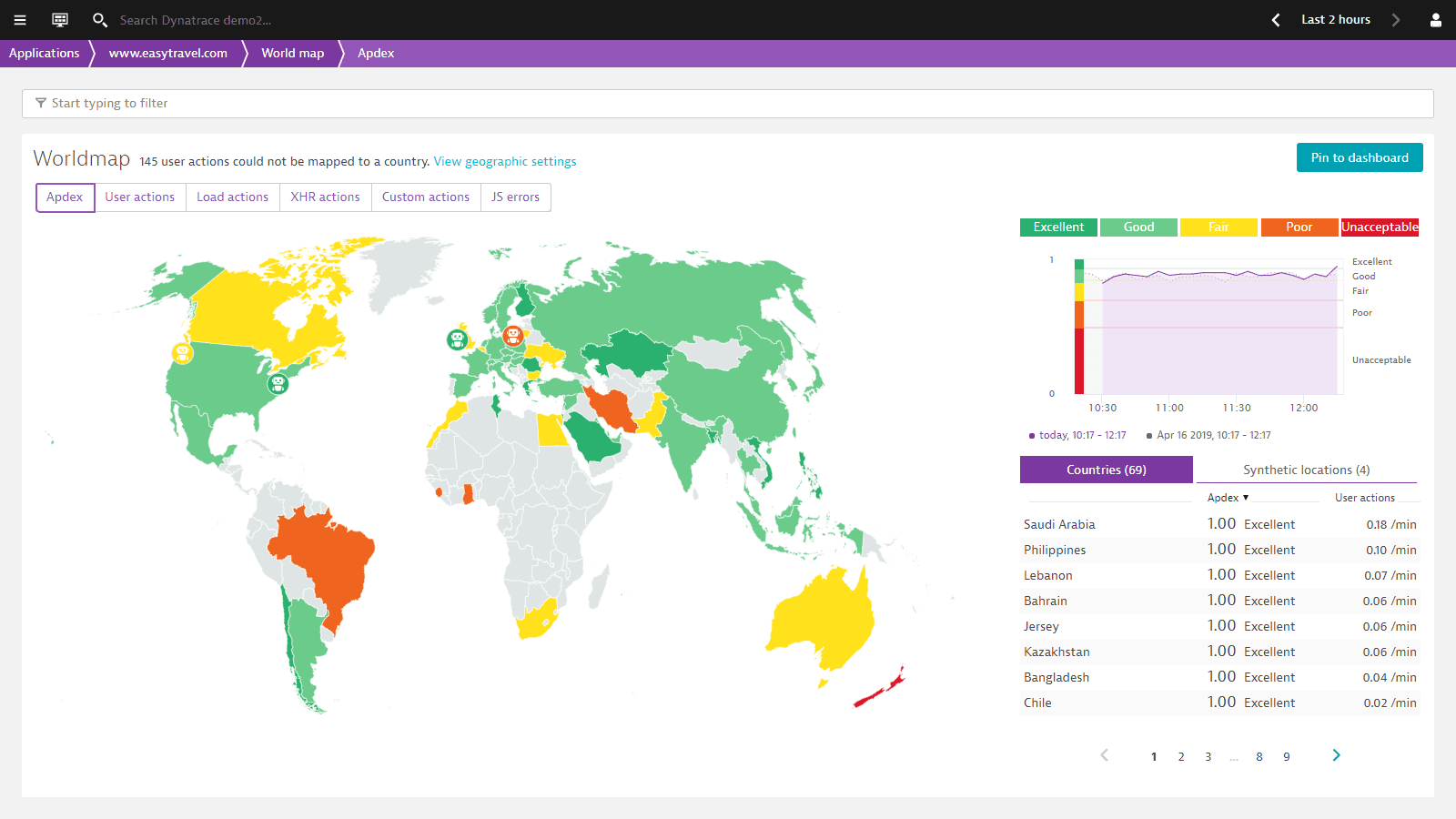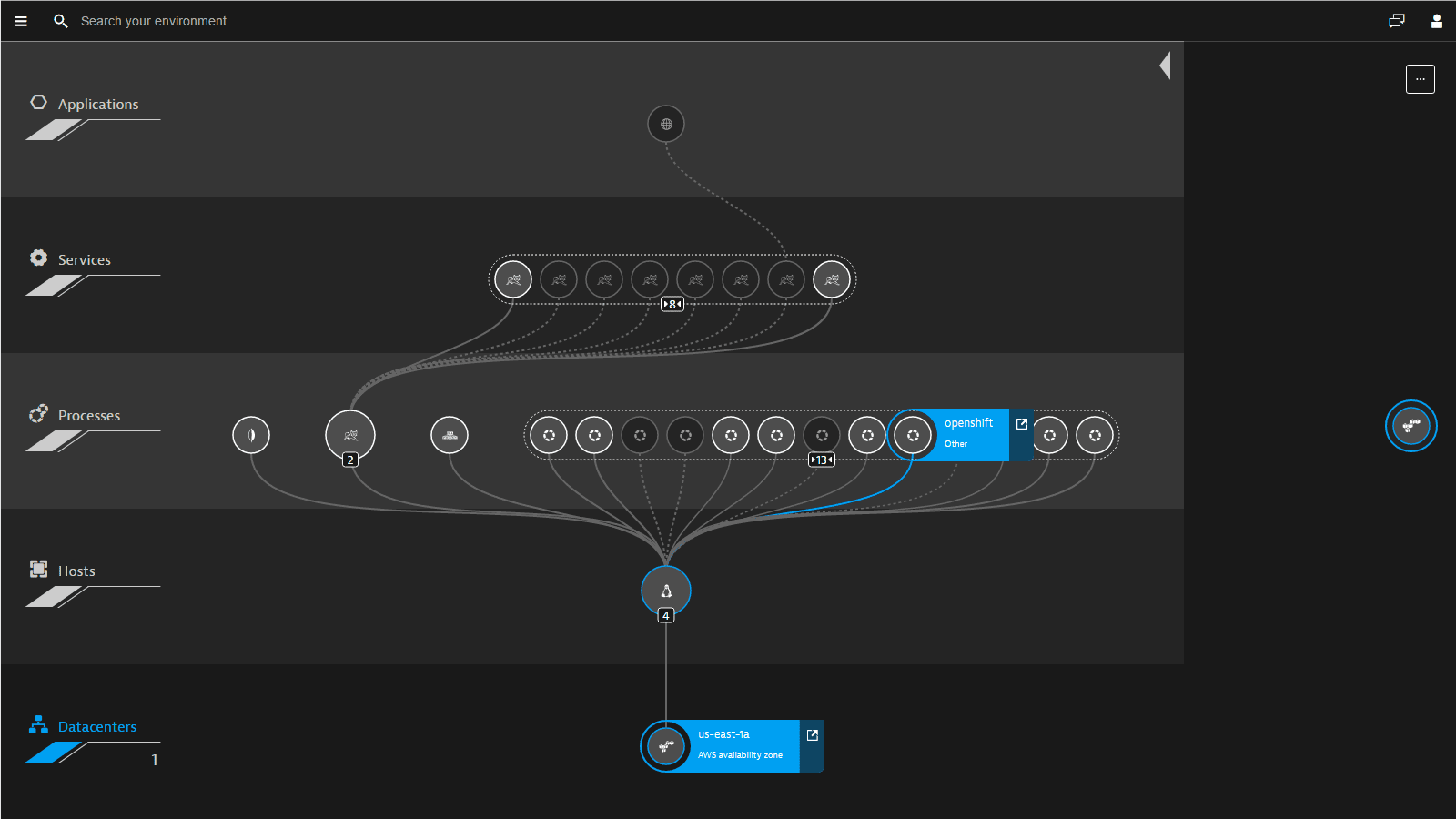 Start monitoring your business transactions today!
---
You'll be up and running in under 5 minutes:
Sign up, deploy our agent and get unmatched insights out-of-the-box.
Just a few of our enterprise customers
Dynatrace named a 2021 Gartner
Magic Quadrant Leader
---
2021 Gartner Magic Quadrant for APM
Named a Leader for the 11th consecutive time
Download report
2021 Gartner Critical Capabilities for APM
Scored highest in 4 out of 5 use cases
Download report