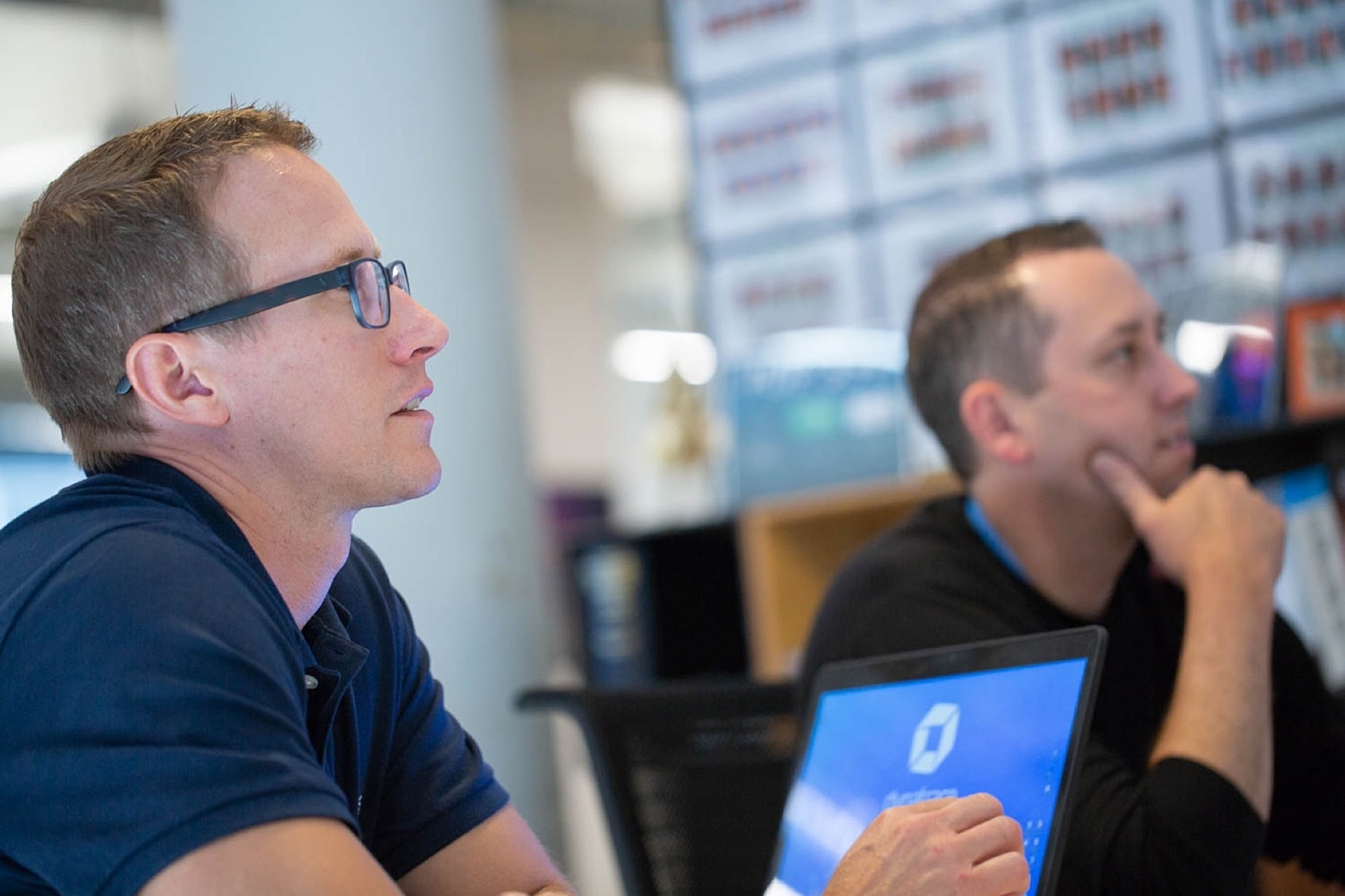 Explore the possibilities of Business Analytics
See how Business Analytics provides real-time, AI-powered answers to your organization's unique business questions.
Business impact
Real-time business insights into the impact of IT on both high-level and specific business goals can help you identify, prioritize, analyze, and remediate issues that impact your most valuable customers, users, and business processes.
Conversion optimization
Proactively protect against abandonment and reduce friction throughout each step in your business-critical conversion funnels and quickly get to the root cause of customer issues to halt leaking revenue in its tracks.
Release validation
Confidently measure and validate that new application versions and features are tied to and meet business objectives to demonstrate the business value of development and product innovation efforts.
Business process monitoring
Leverage precise business data from any source to optimize complex business processes with data-driven insights and ensure end-to-end customer satisfaction.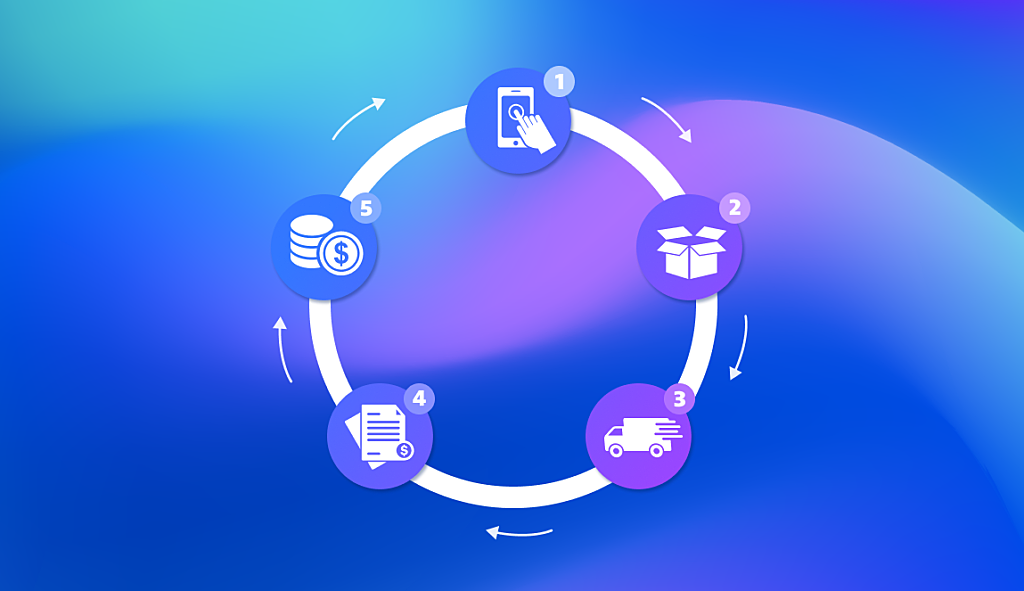 Recognized in the 2022 Gartner® Magic Quadrant™ and Critical Capabilities reports
See why Gartner named us a leader in the 2022 Magic Quadrant™ for APM and Observability, and scored us highest in 4 of 6 use cases in the 2022 Critical Capabilities report.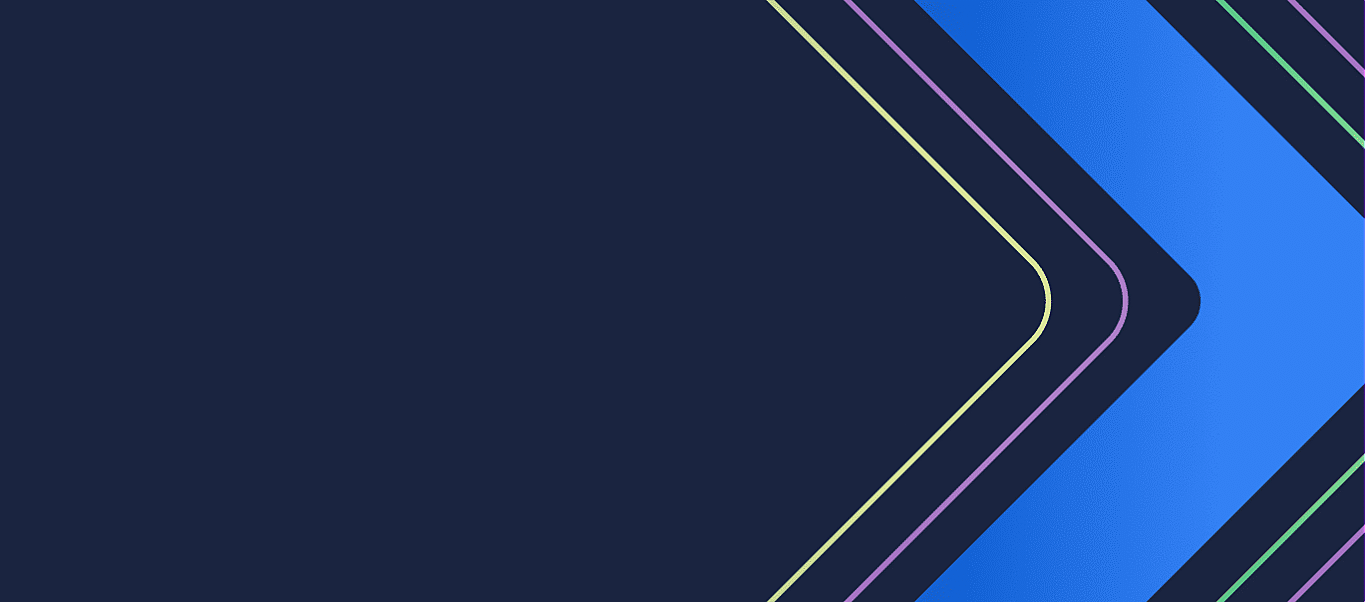 Get a free trial
Want to see what intelligent observability powered by AI and automation can do for you? Get a free trial of the Dynatrace platform now.