User experience
Defined as the emotional impact of a customer's interactions with an organization's touchpoints, the user experience is receiving heightened focus in what some are calling the "Age of the Customer". As users gain the freedom to choose the channels and devices through which they purchase and access information about products and services, companies are turning to user experience tools in order to develop competitive customer experiences—customer journeys that keep users engaged, satisfied, and loyal to their brands.
Moreover, as search algorithms come to favor certain elements of the user experience, web and mobile site owners are discovering that user experience optimization may be the key to search engine optimization. These companies realize that providing an exceptional user experience is essential to impressing today's digital-savvy consumers and the search engines that attract potential buyers.
Mastering the mobile user experience with mobile analytics
In particular, many organizations are now embracing the shift to mobile, adapting their digital platforms in accordance with the needs of increasingly mobile consumers. Ensuring a consistently positive mobile user experience and achieving high ratings in mobile app stores is challenging, but many companies know that doing so is essential to succeeding in ultracompetitive marketplaces.
Users are unforgiving when it comes to poor mobile site or mobile app performance and will not hesitate to submit a bad review and seek alternatives. This is why market leaders are striving to deliver a satisfying user experience to each and every customer—no matter the device, operating system, or carrier network. Sophisticated mobile analytics tools provide these companies with real-time actionable insight into the mobile user experience and the information they need to prioritize performance improvement efforts. An intelligent mobile site and mobile application management toolkit enables organizations to:
Monitor their mobile sites and apps from the user perspective and proactively find and resolve performance issues before and in production
Identify errors and possible user struggles in real-time in order to deploy improvements quickly and prevent user frustration and abandonment
Learn about user behavior, or how users interact with their sites and apps, and user context, including information about user devices, networks, etc.
An omni-channel user experience management solution from Dynatrace
Dynatrace User Experience Management goes beyond other mobile analytics solutions, offering a holistic view of application performance and user behavior across all of your digital touchpoints, including web and mobile sites as well as native and hybrid mobile apps.
Integrating both real user monitoring and synthetic monitoring, our comprehensive digital performance management platform supplies you with the toolsets necessary for testing, tracking, and analyzing the effect of site and app performance on the user experience throughout the application development lifecycle. Through intuitive dashboards and detailed data visualizations, your teams obtain end-to-end visibility into every visit, user click path, and transaction, accelerating troubleshooting and helping you optimize the customer journey where it matters most.
You may also be interested in…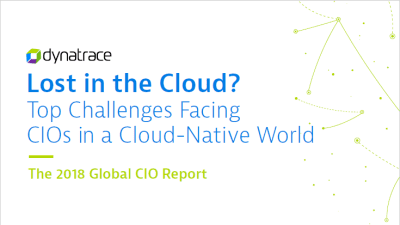 Top challenges facing CIOs in a cloud-native world
Based on a global survey of 800 CIOs, this report takes a closer look at the challenges that organizations face in overcoming the hyper-complexity of modern, cloud-centric ecosystems.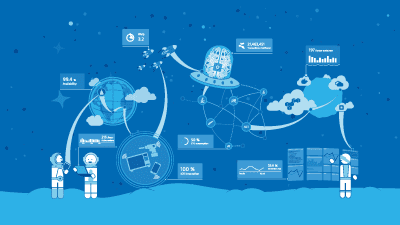 Global Digital Performance & Transformation Audit
In an independent study involving more than 1,200 global IT and business professionals, Dynatrace reveals that it's commonplace for organizations to encounter customer and revenue-impacting performance problems every five days.
Read the Global Digital Performance & Transformation Audit here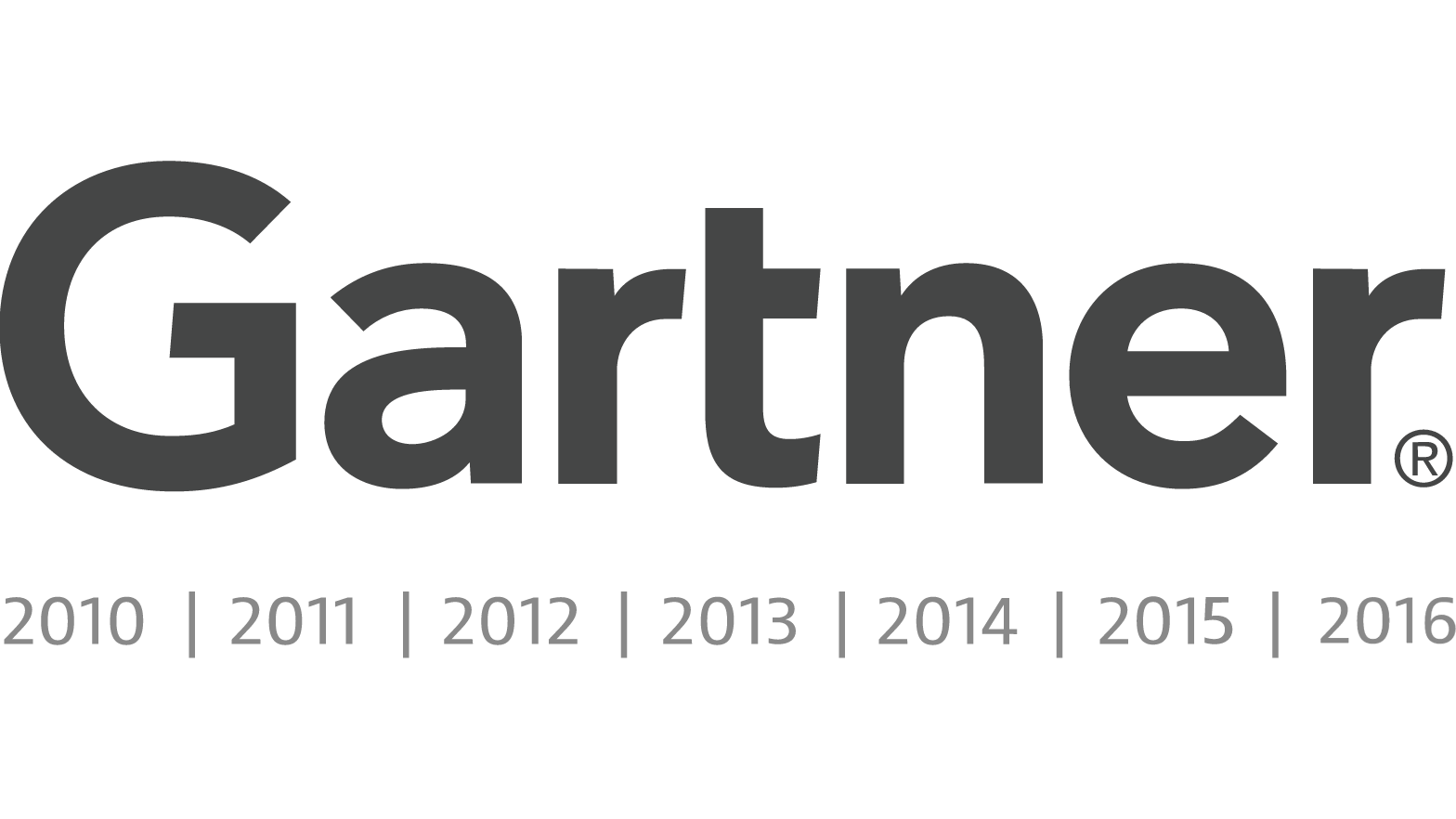 Named a Leader in the Gartner Magic Quadrant for APM 7 years in a row
It's our dedication to innovation and ability to see the market expanding beyond APM and into the modern era of "digital performance management" that earns us a top spot year after year.
Start your 15-day free Dynatrace trial today!