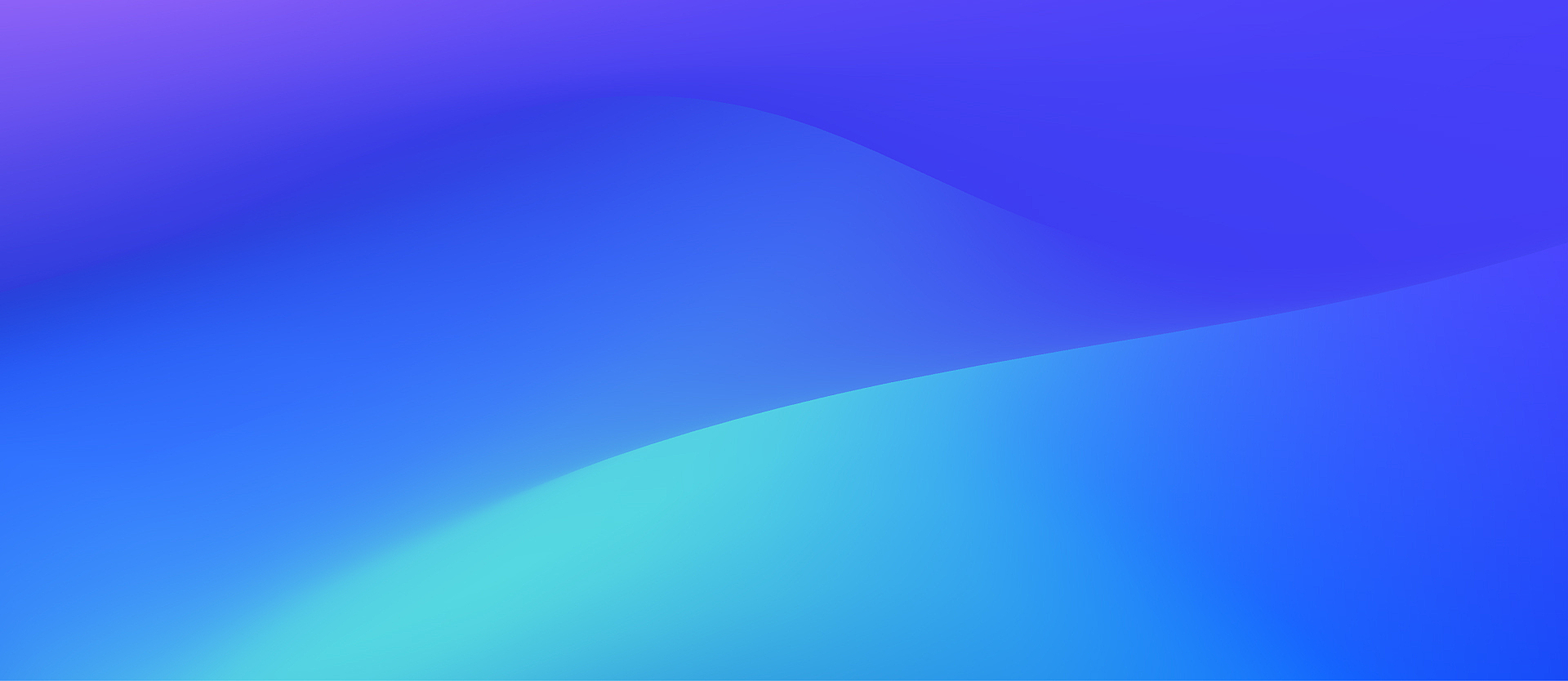 Cloud is essential to your business strategy. Avoid common hazards for successful cloud migration with Dynatrace.
Plan better

Ensure that the app is well suited for cloud, and the new design and cloud architecture are effective. Dynatrace provides essential insights about the current application – architecture, usage, resources, dependencies, and more - for accurate assessment and optimized design.


Move faster

Problems during cloud migration impact service delivery and cause delays. Leverage automated root-cause analysis, prioritized on end user impact. Ensure a faster, smoother migration by resolving problems faster, and even stopping faulty code builds before they reach production.


Operate simpler

Ensure that your new cloud-based environment meets expectations for service delivery. AI ensures fast, proactive problem detection and resolution, eliminating war rooms and reducing TCO. Seamlessly transition your operations - Dynatrace automatically links application services before and after migration to the cloud.

Obtain essential insights for better assessment and planning
In just minutes, automatically create a complete, interactive dependency map of application components across the entire stack.
Identify data repositories and activity.
Determine external resources and dependencies.
Minimize disruption during cloud migration and prevent delays
Dynatrace was built for the cloud
Get a free trial
Want to see what intelligent observability powered by AI and automation can do for you? Get a free trial of the Dynatrace platform now.