Cloud migration
Whether public or private, if you are replatforming, rehosting, refactoring, or hybrid – for any cloud platform you choose – Dynatrace ensures success through every step of your migration journey.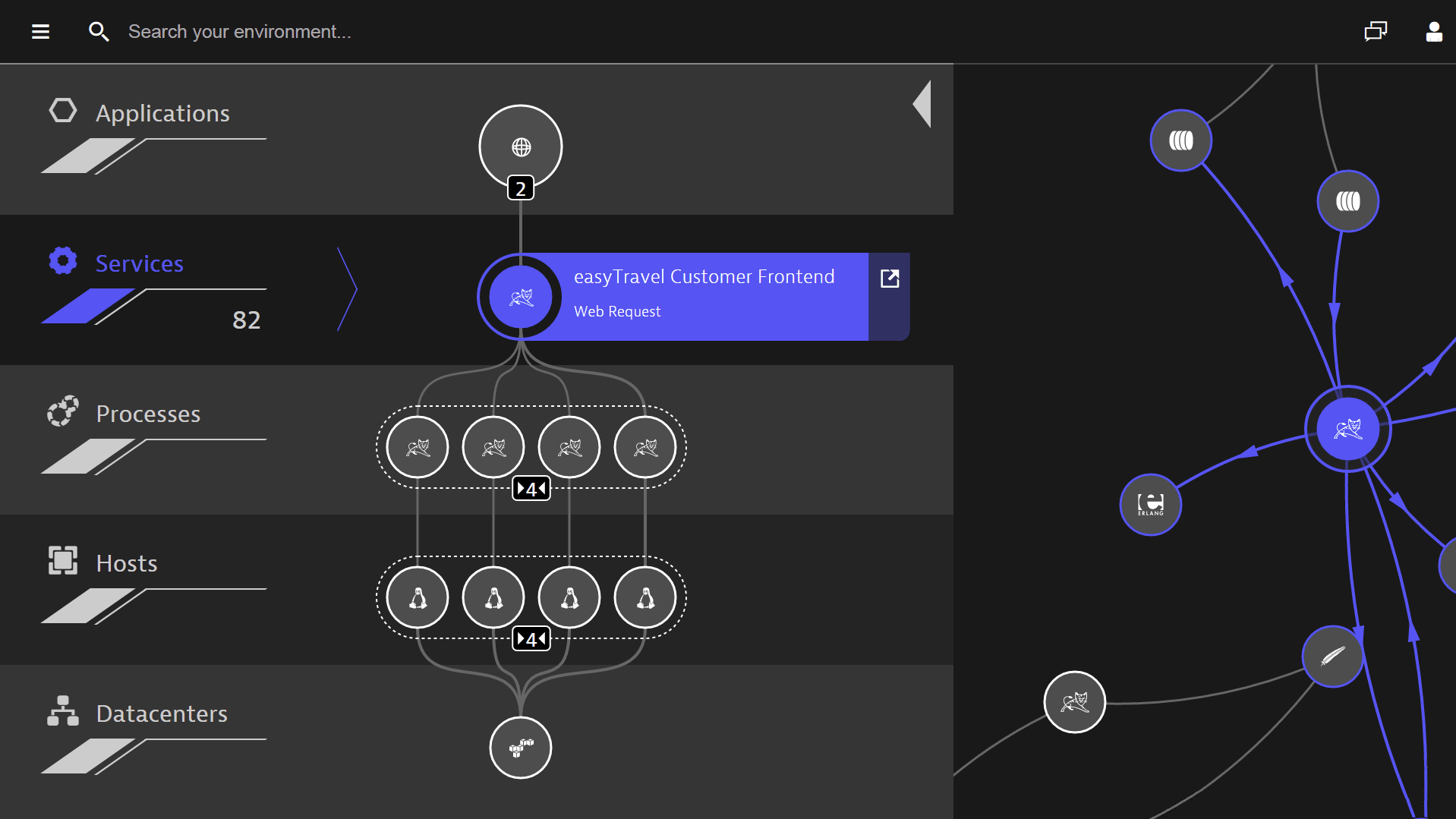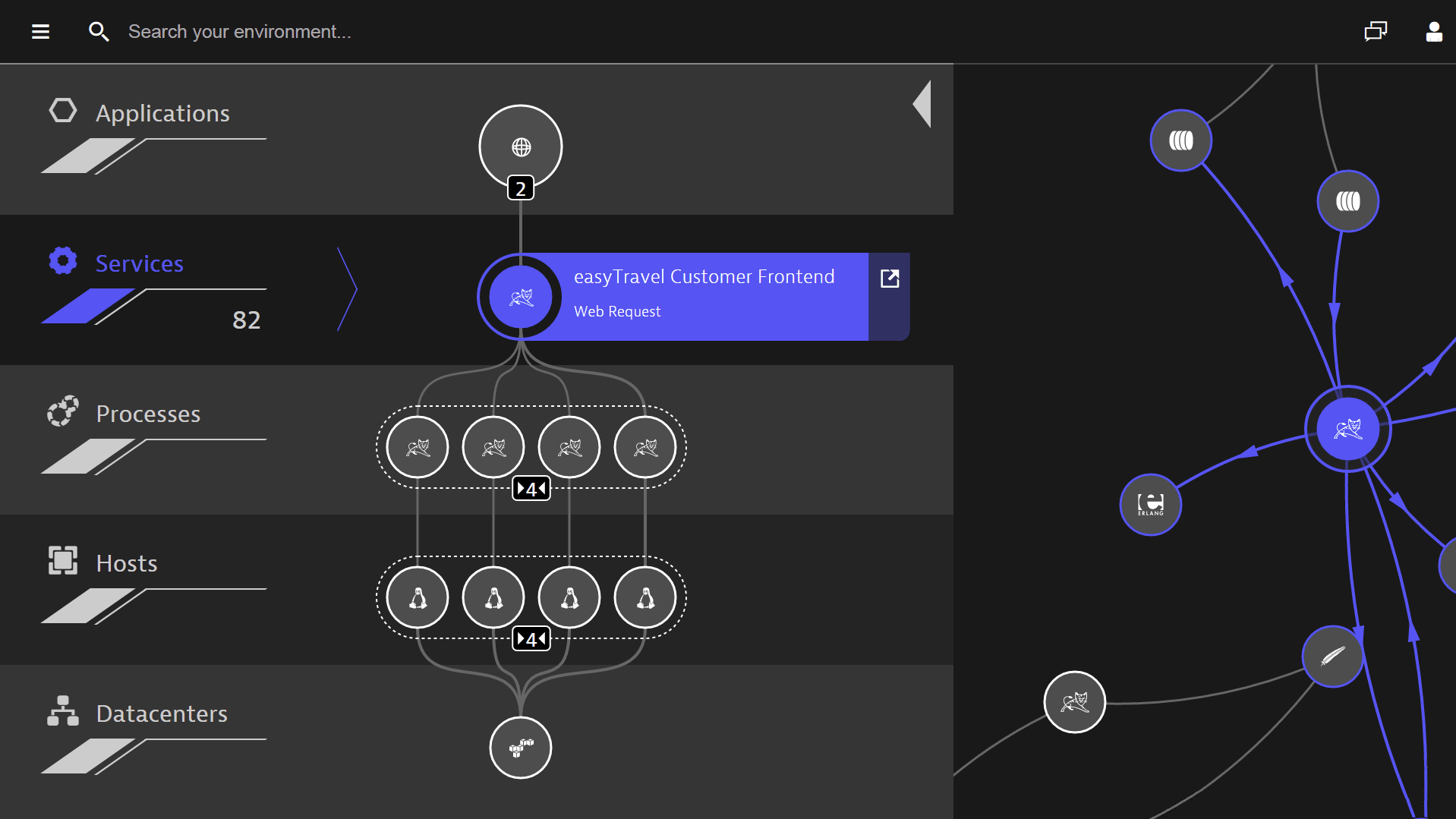 Cloud is essential to your business strategy. Avoid common hazards for successful cloud migration with Dynatrace.
---
Plan better
Ensure that the app is well suited for cloud, and the new design and cloud architecture are effective. Dynatrace provides essential insights about the current application – architecture, usage, resources, dependencies, and more - for accurate assessment and optimized design.
Move faster
Problems during cloud migration impact service delivery and cause delays. Leverage automated root-cause analysis, prioritized on end user impact. Ensure a faster, smoother migration by resolving problems faster, and even stopping faulty code builds before they reach production.
Operate simpler
Ensure that your new cloud-based environment meets expectations for service delivery. AI ensures fast, proactive problem detection and resolution, eliminating war rooms and reducing TCO. Seamlessly transition your operations - Dynatrace automatically links application services before and after migration to the cloud.
Obtain essential insights for better assessment and planning
---
In just minutes, automatically create a complete, interactive dependency map of application components across the entire stack.
Identify data repositories and activity.
Determine external resources and dependencies.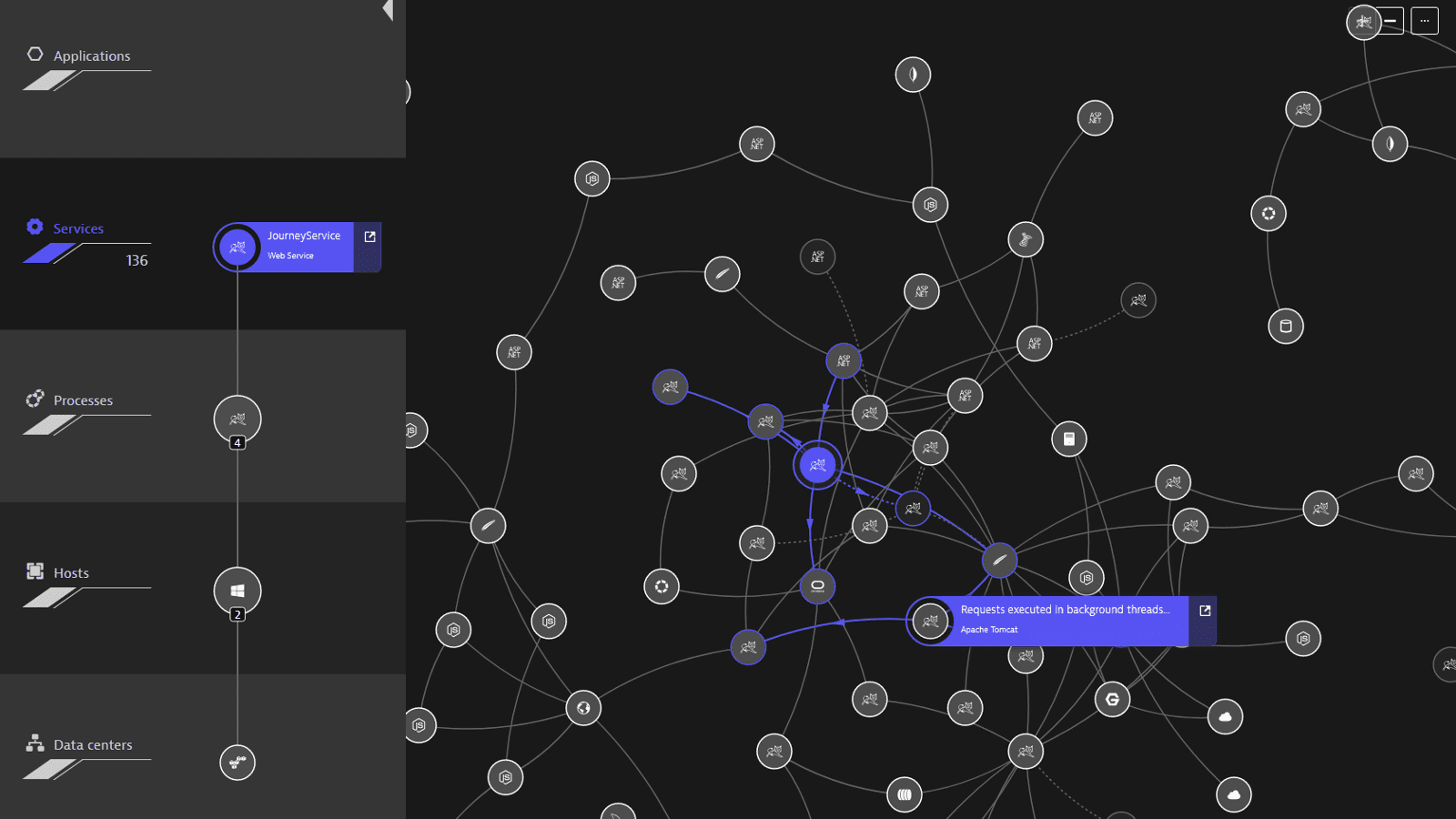 Understand application usage and requirements
---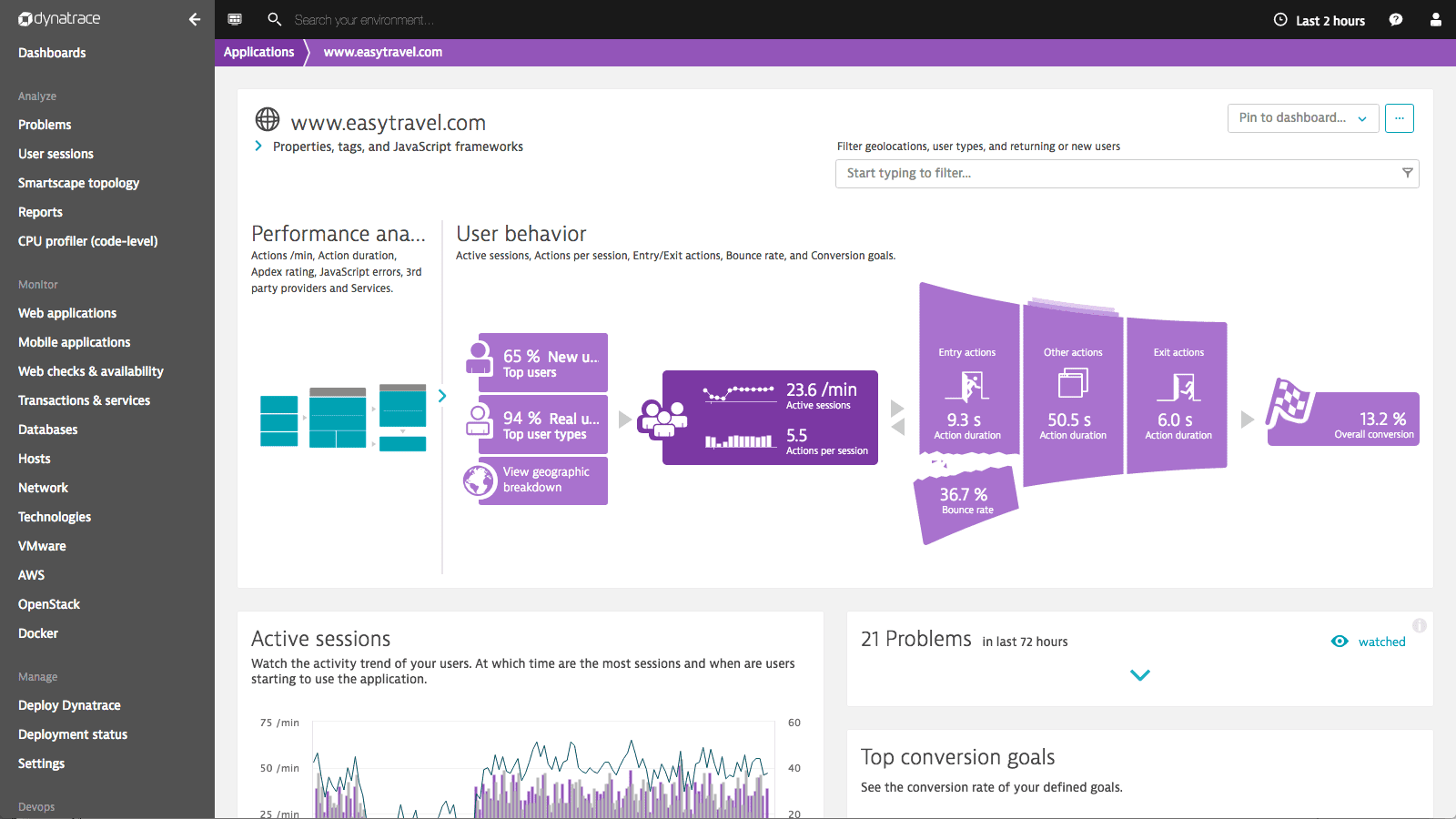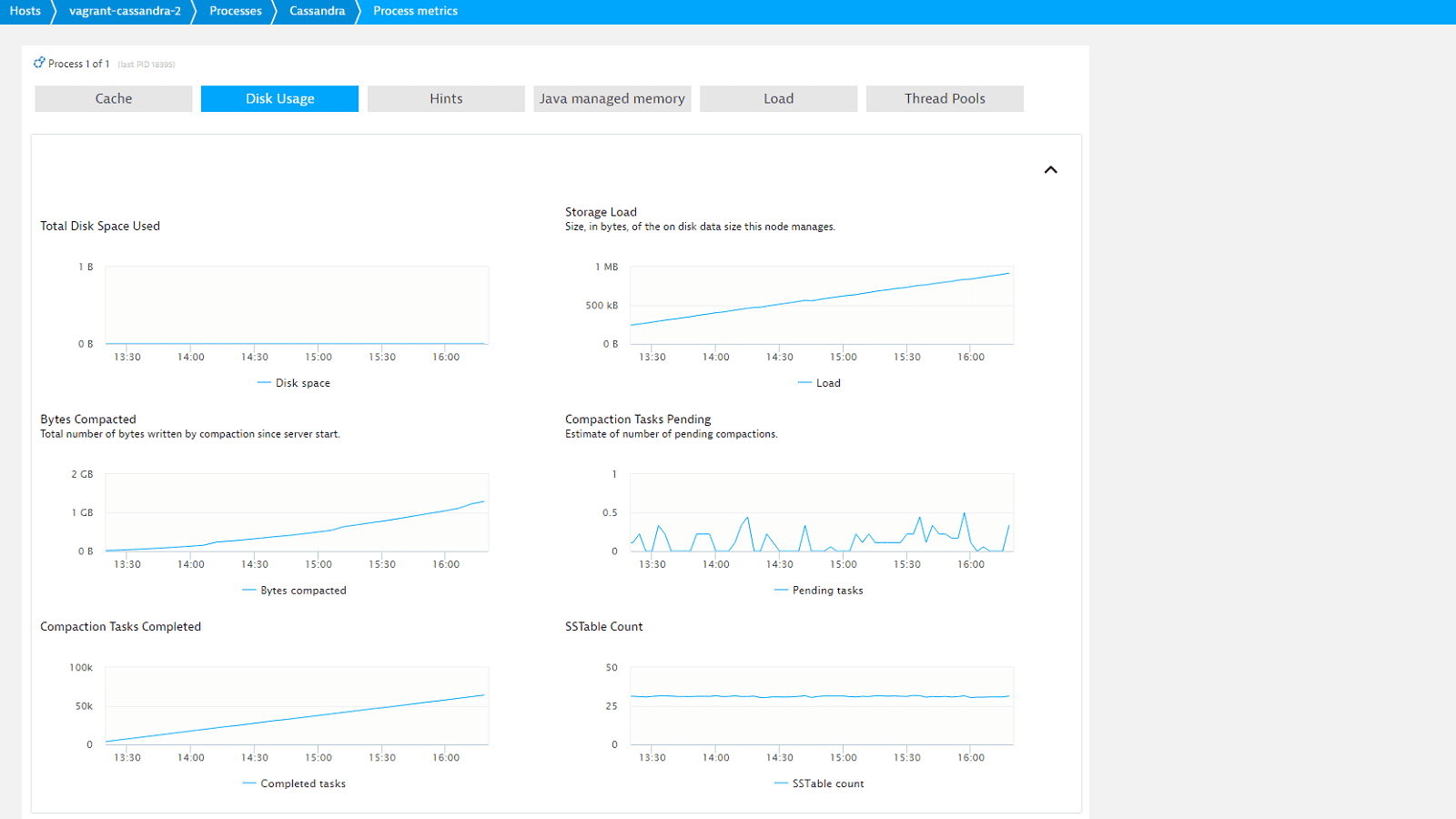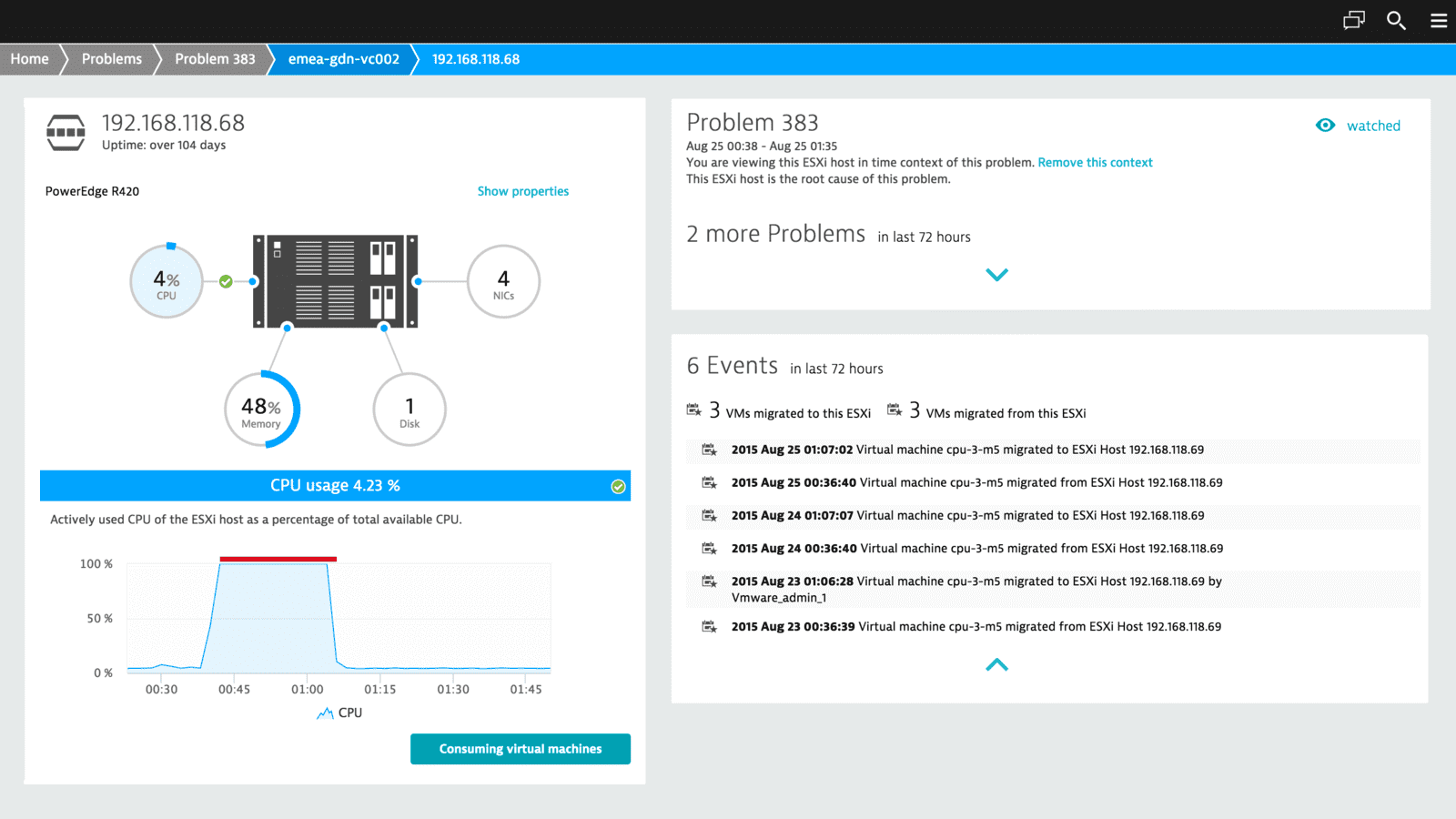 Minimize disruption during cloud migration and prevent delays
---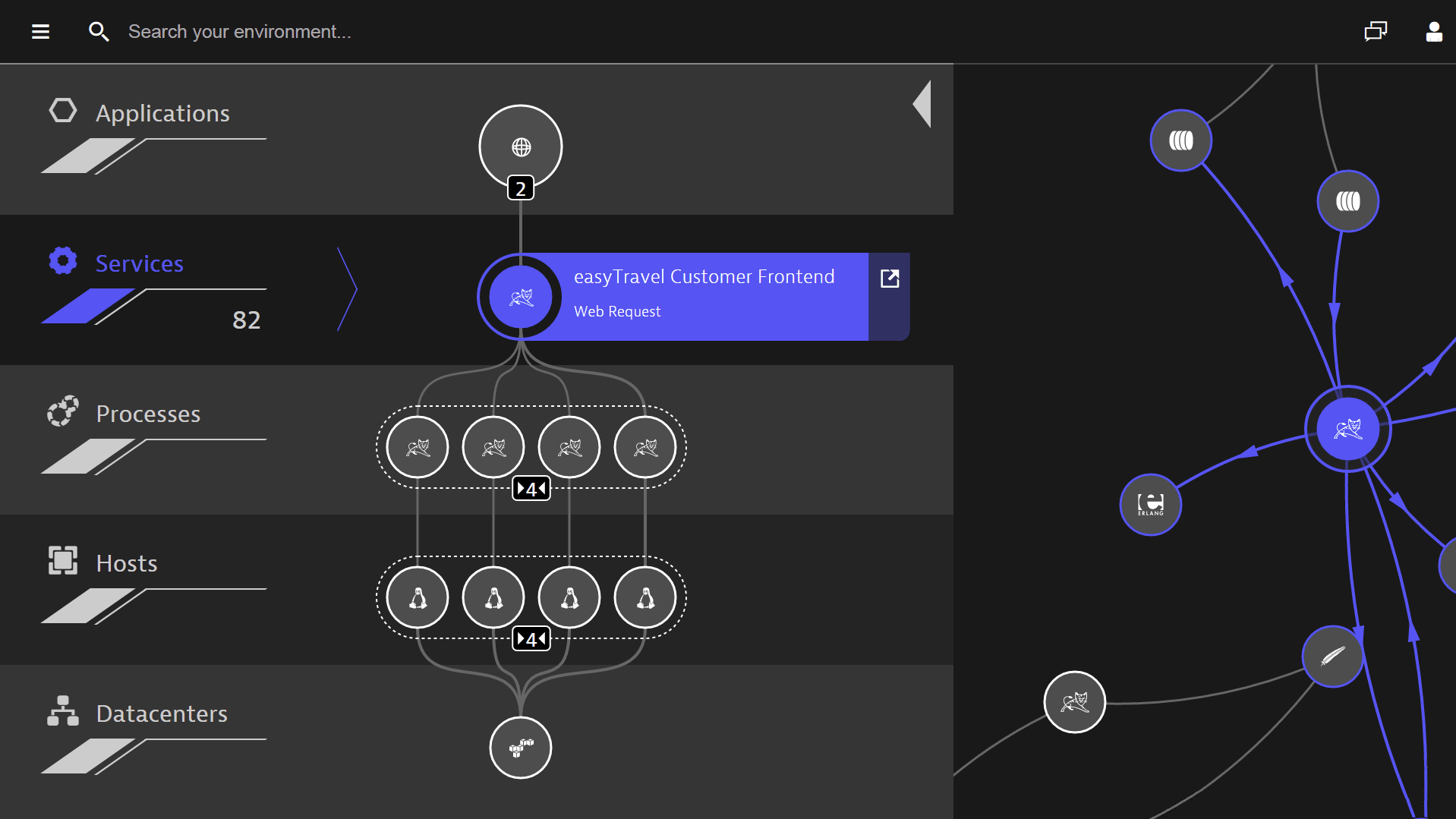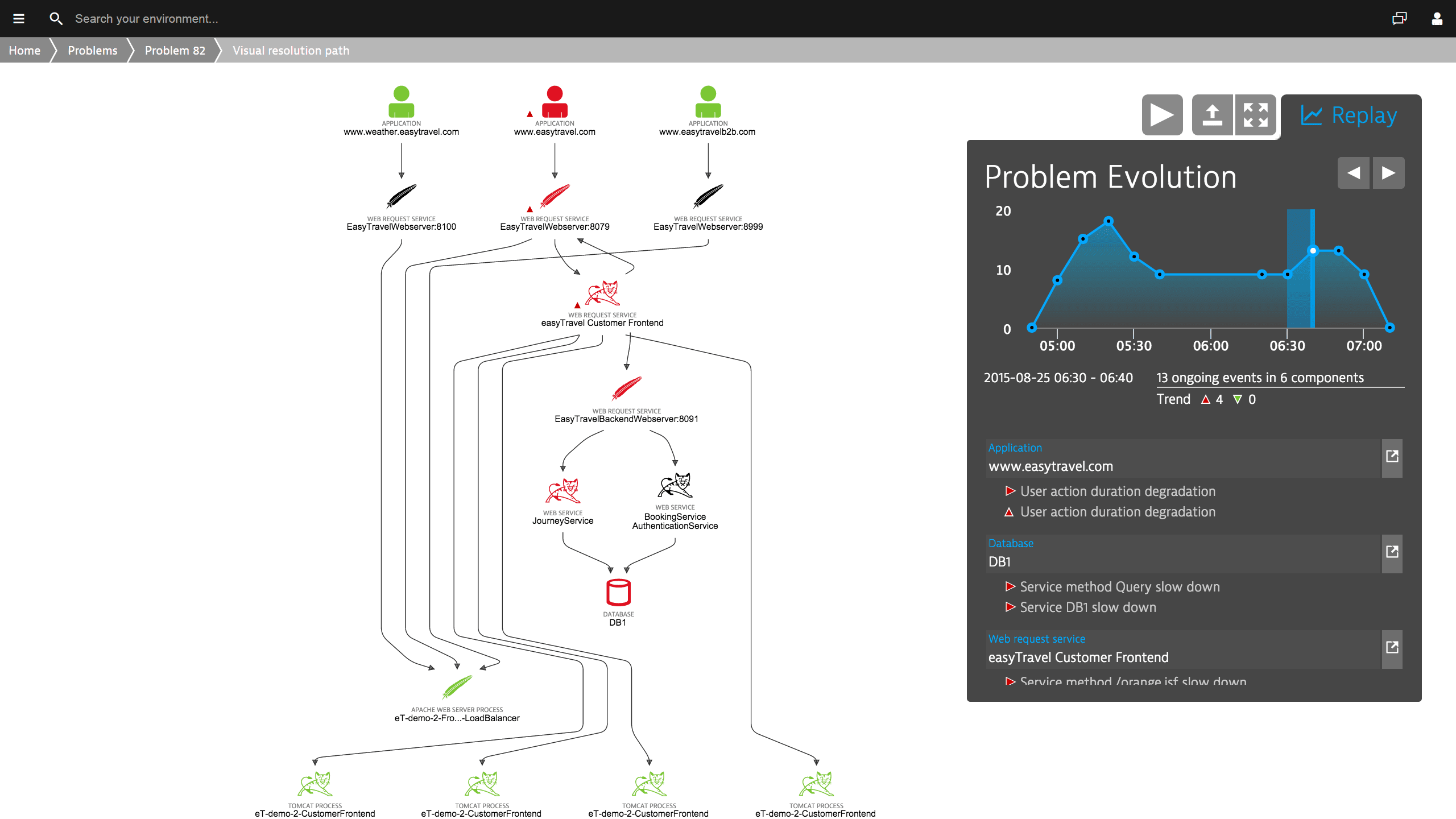 Simplify cloud operations
---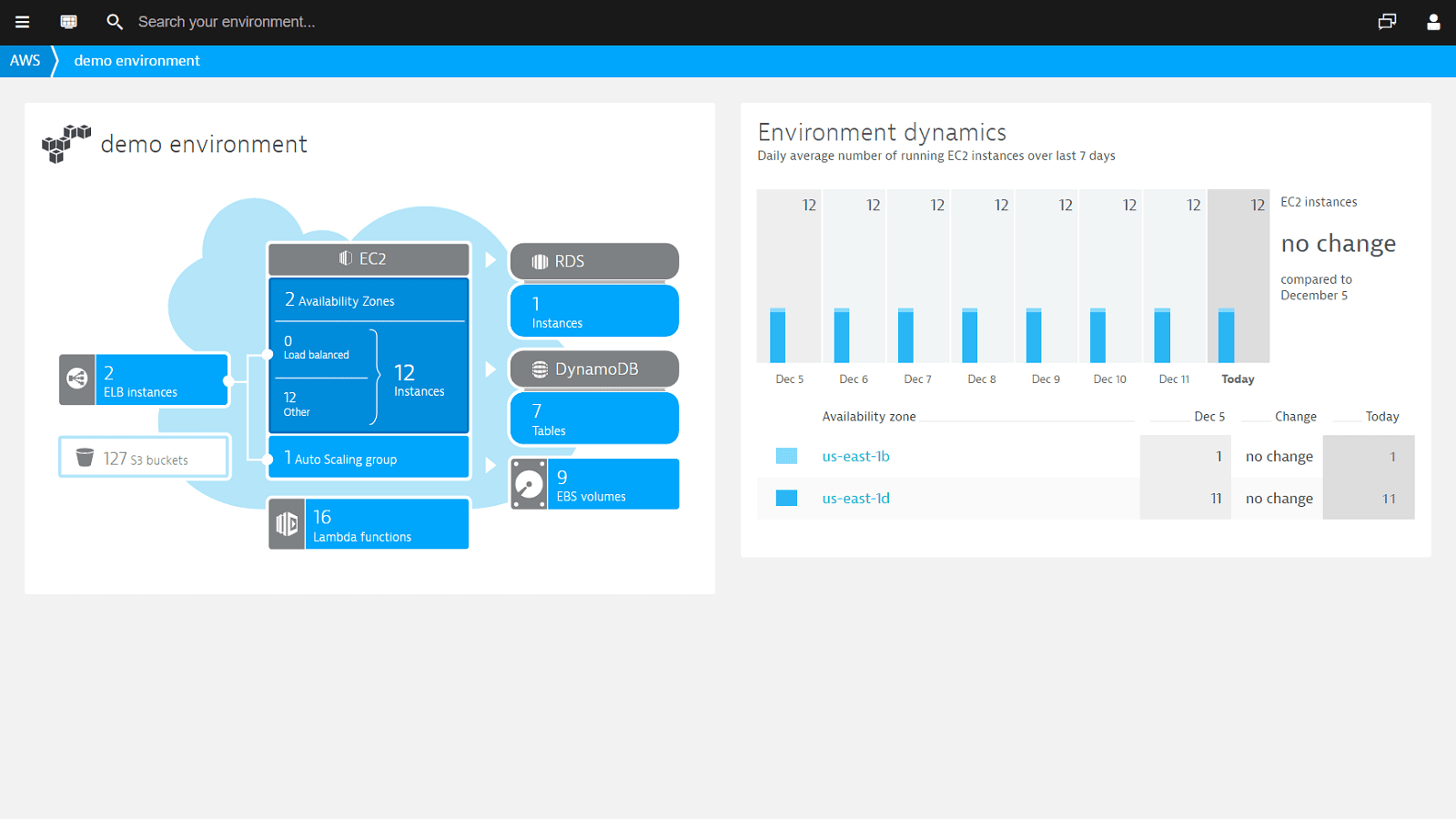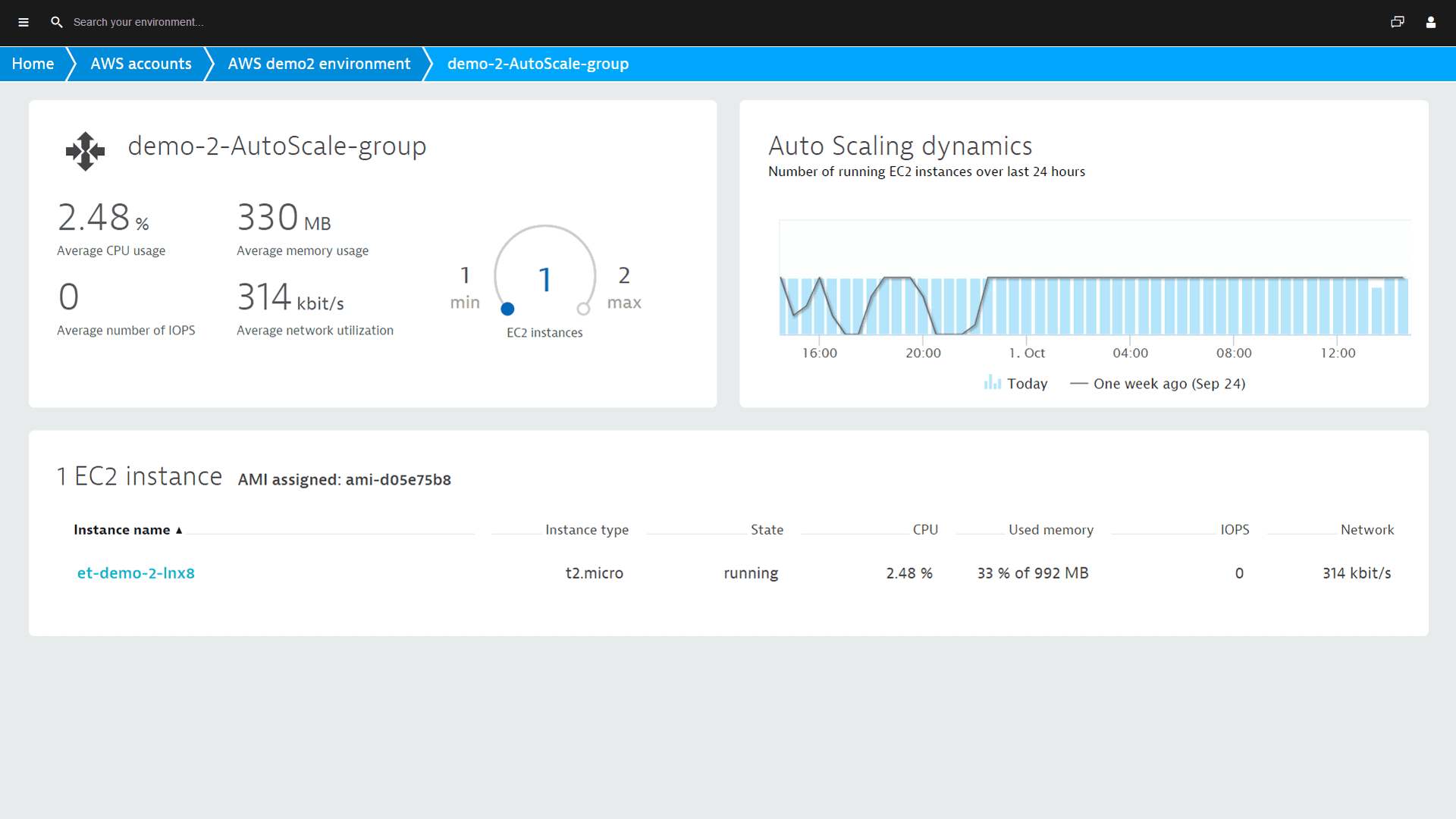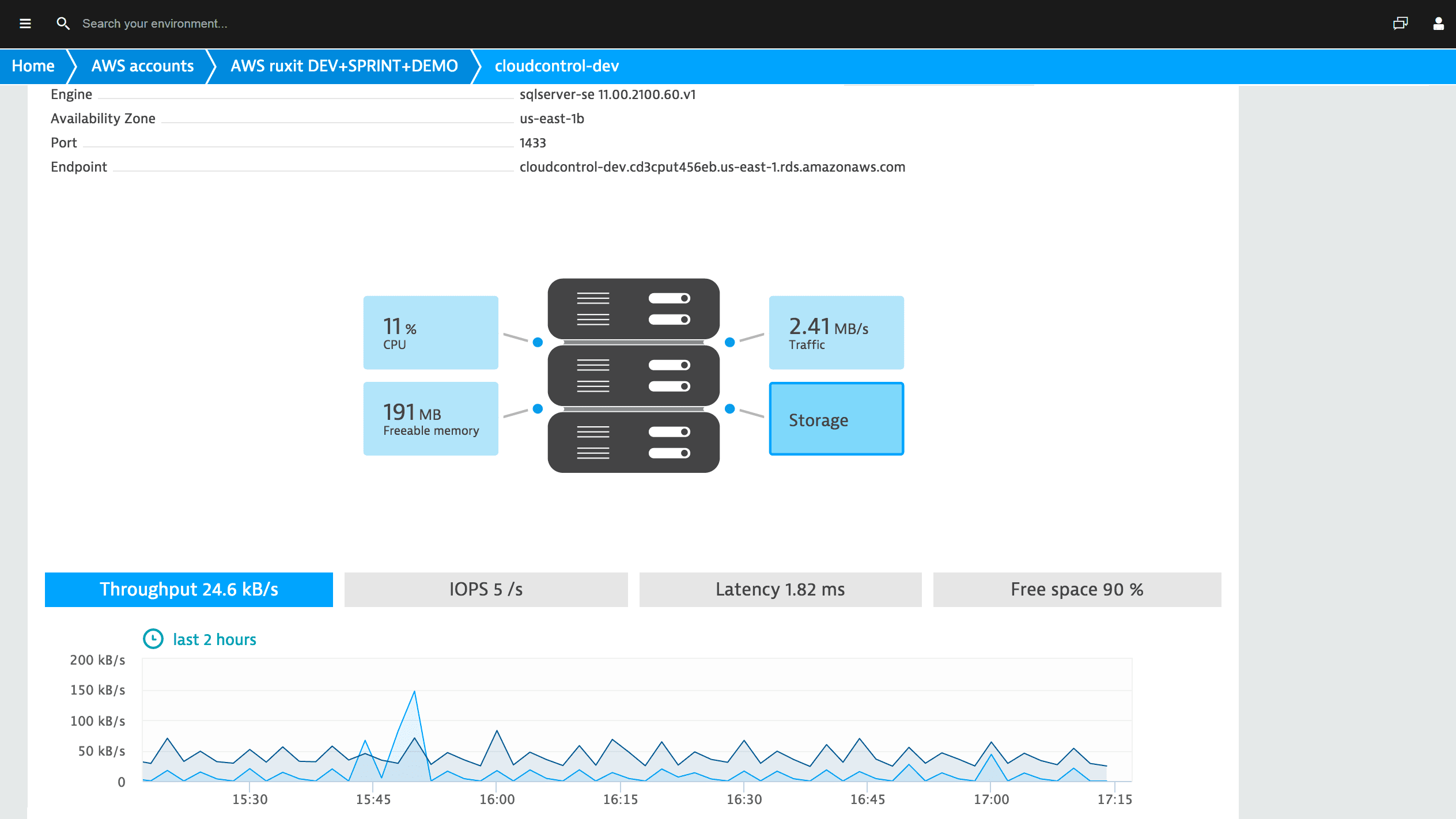 Dynatrace seamlessly integrates with your cloud and container environments
---
Dynatrace was built for the cloud
---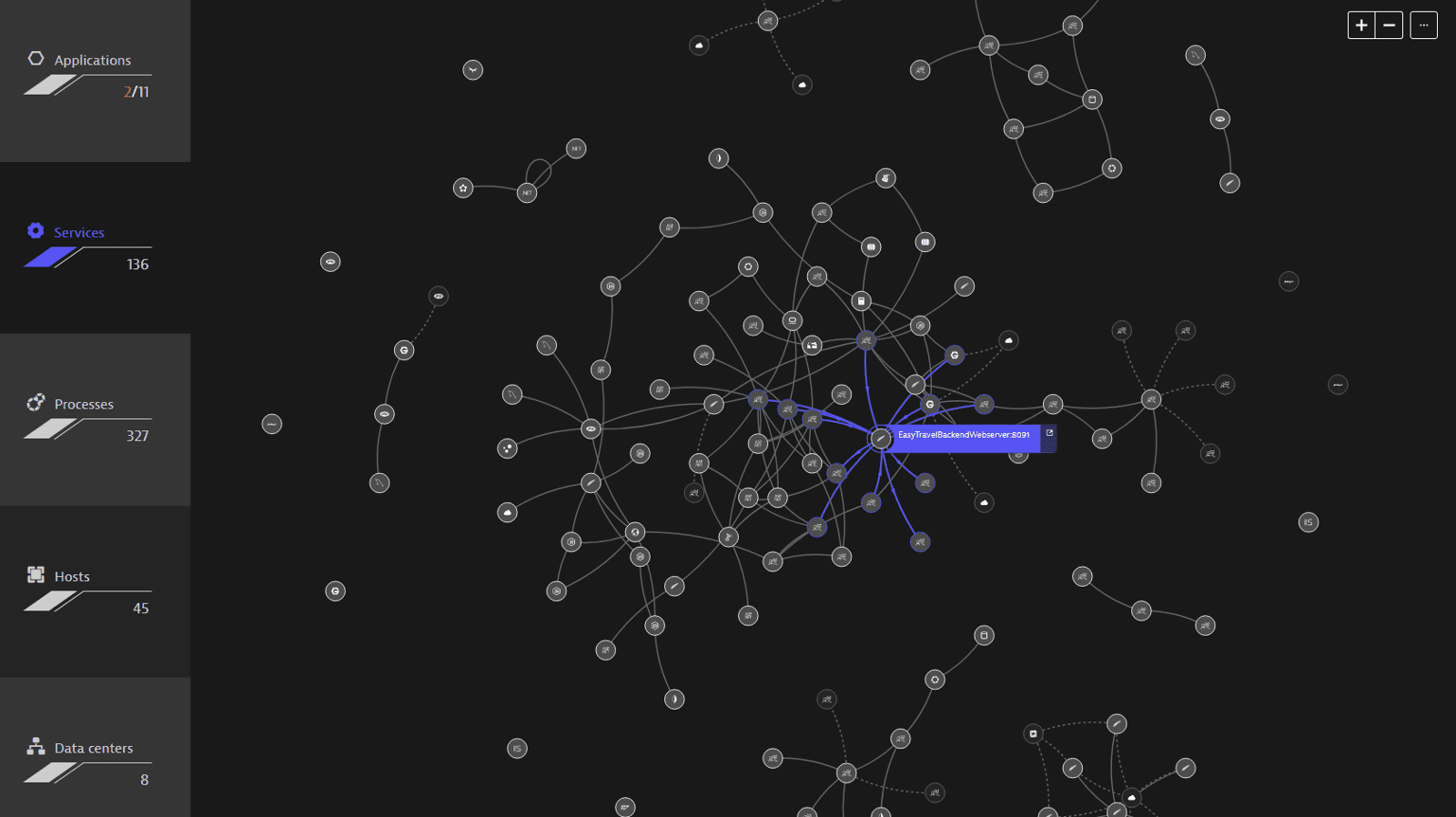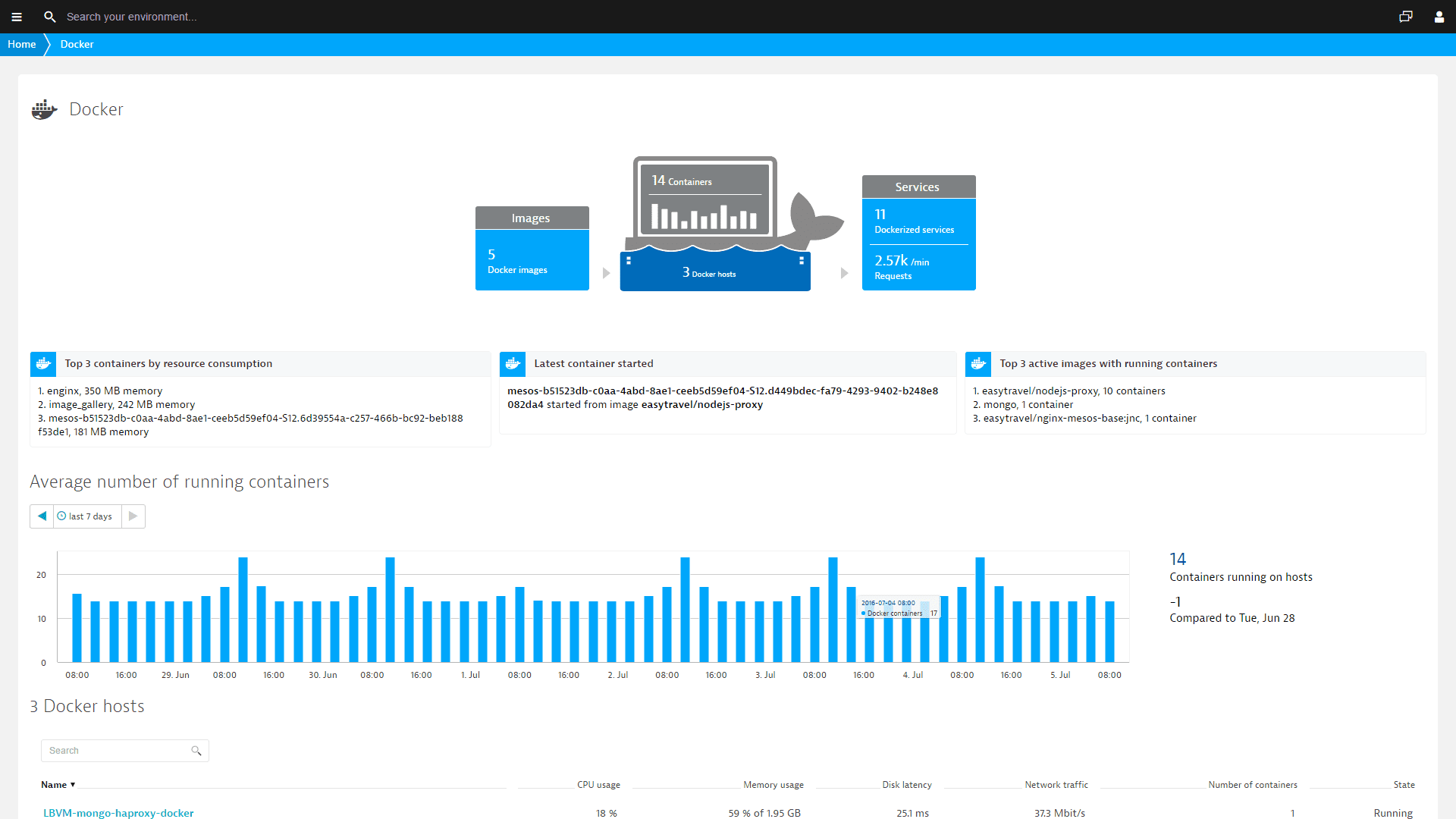 Start your free Dynatrace trial today!
---
Get ready to be amazed in 5 minutes our less.
Just a few of our enterprise customers
Related content
---