PurePath technology
Distributed transaction tracing and code-level visibility. End-to-end. Automatic
Try for free
See the magic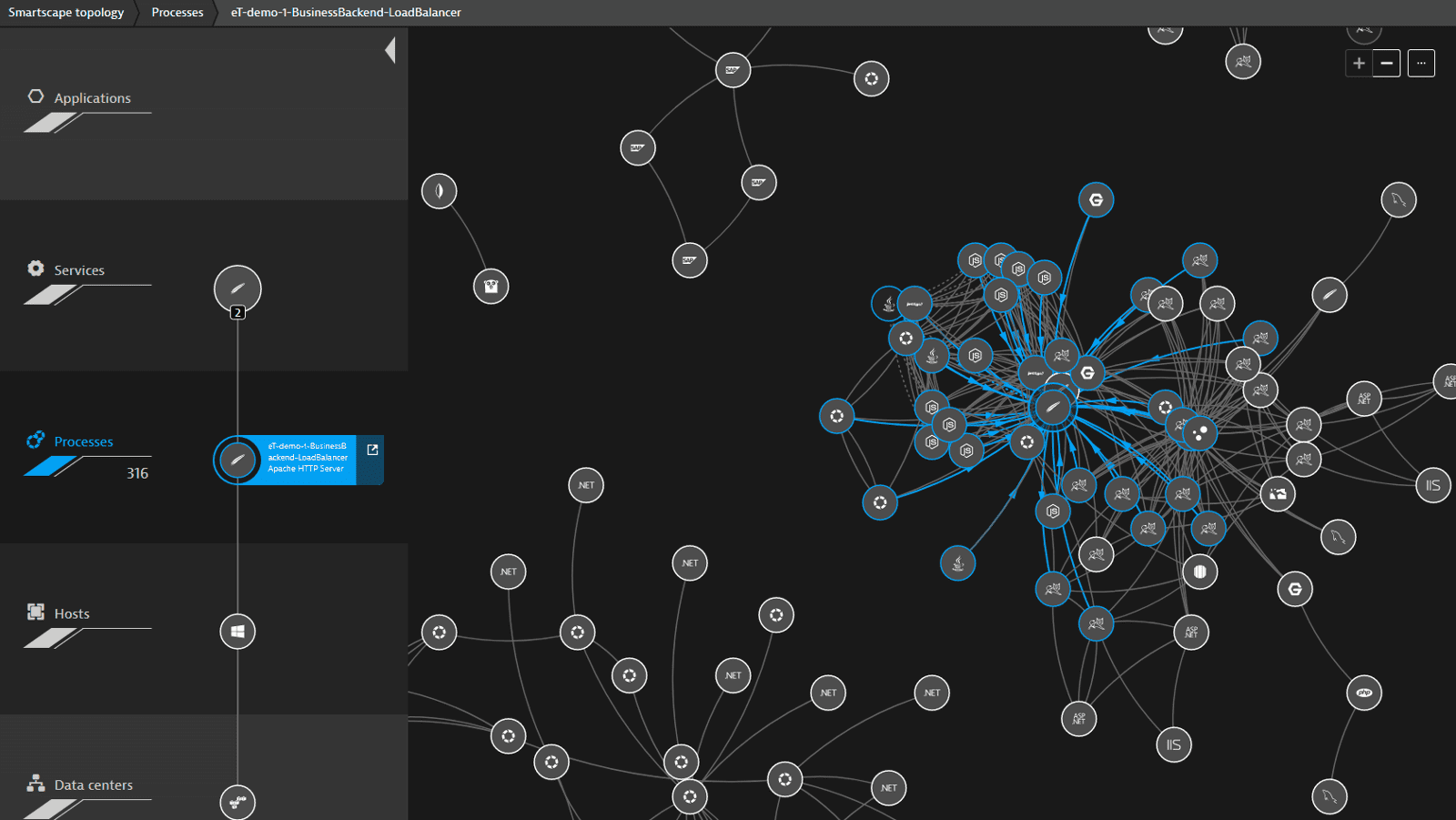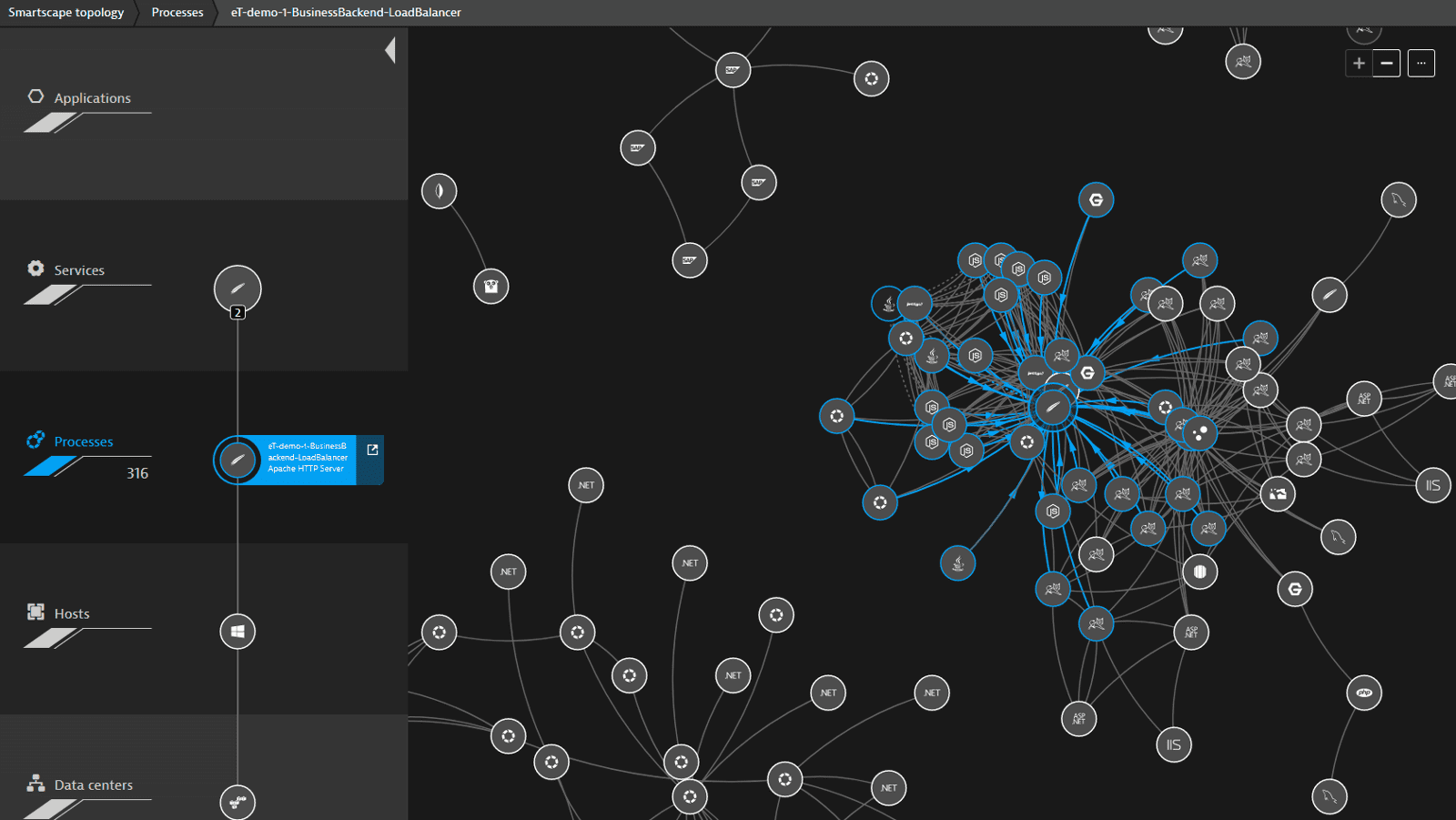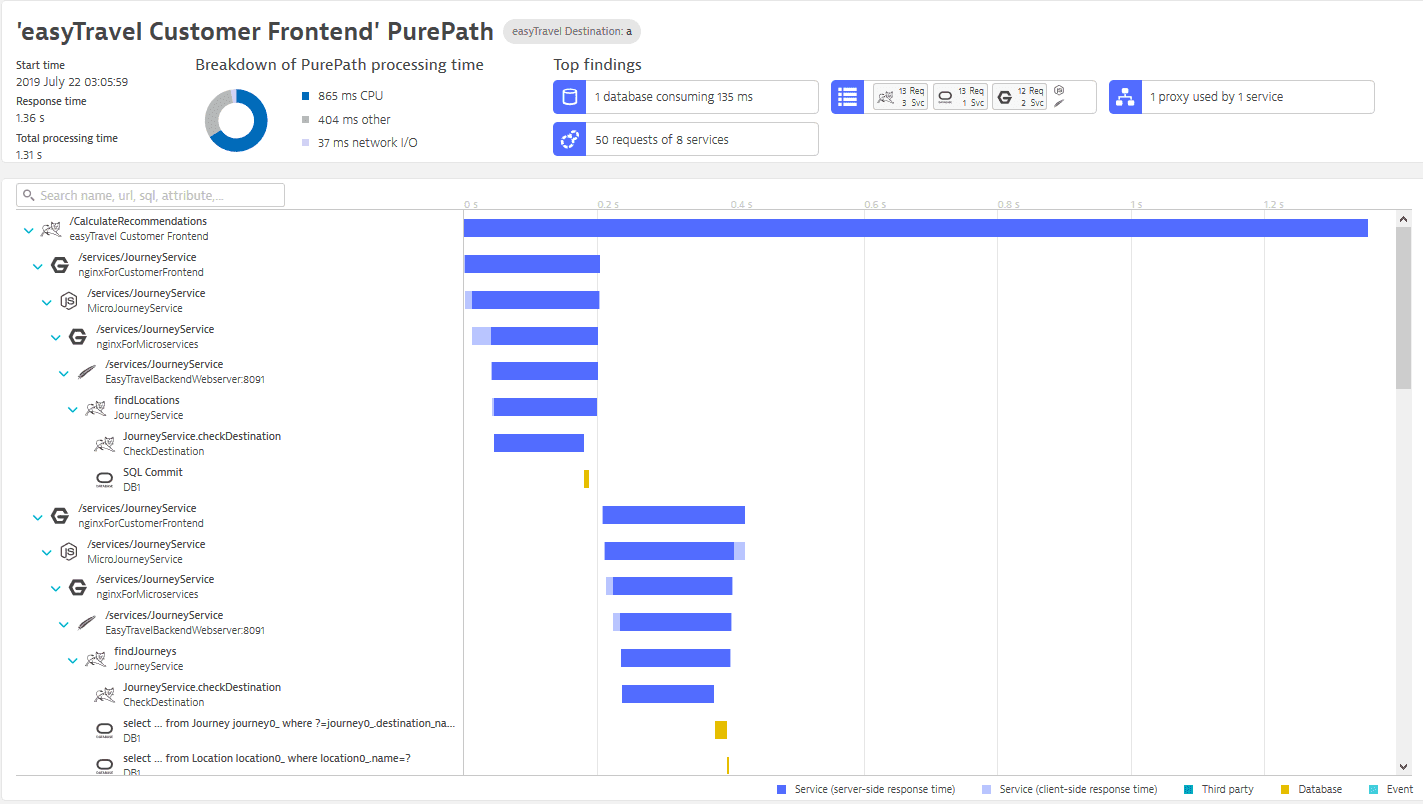 A winning combination: High-fidelity data and code-level insights
---
Our patented PurePath technology captures and analyzes transactions end-to-end across every tier of your application technology stack, from the browser all the way down to the code and database level.
Only Dynatrace provides:
Highest fidelity data feeding the Dynatrace Davis AI engine, so you get the most precise answers possible.
Code-level visibility across browsers, web apps, mobile apps, web servers, Java, .NET, PHP, databases, middleware, mainframe apps.
Automatic injection and collection of data, no code changes or scripting or sensor placement required.
Go from big picture to code-level detail with just a few clicks
---
The Dynatrace Smartscape topology model understands how everything is connected, up and down the full stack. That means you can drill down from a high-level view into an individual transaction and then down to code-level detail with just a few clicks.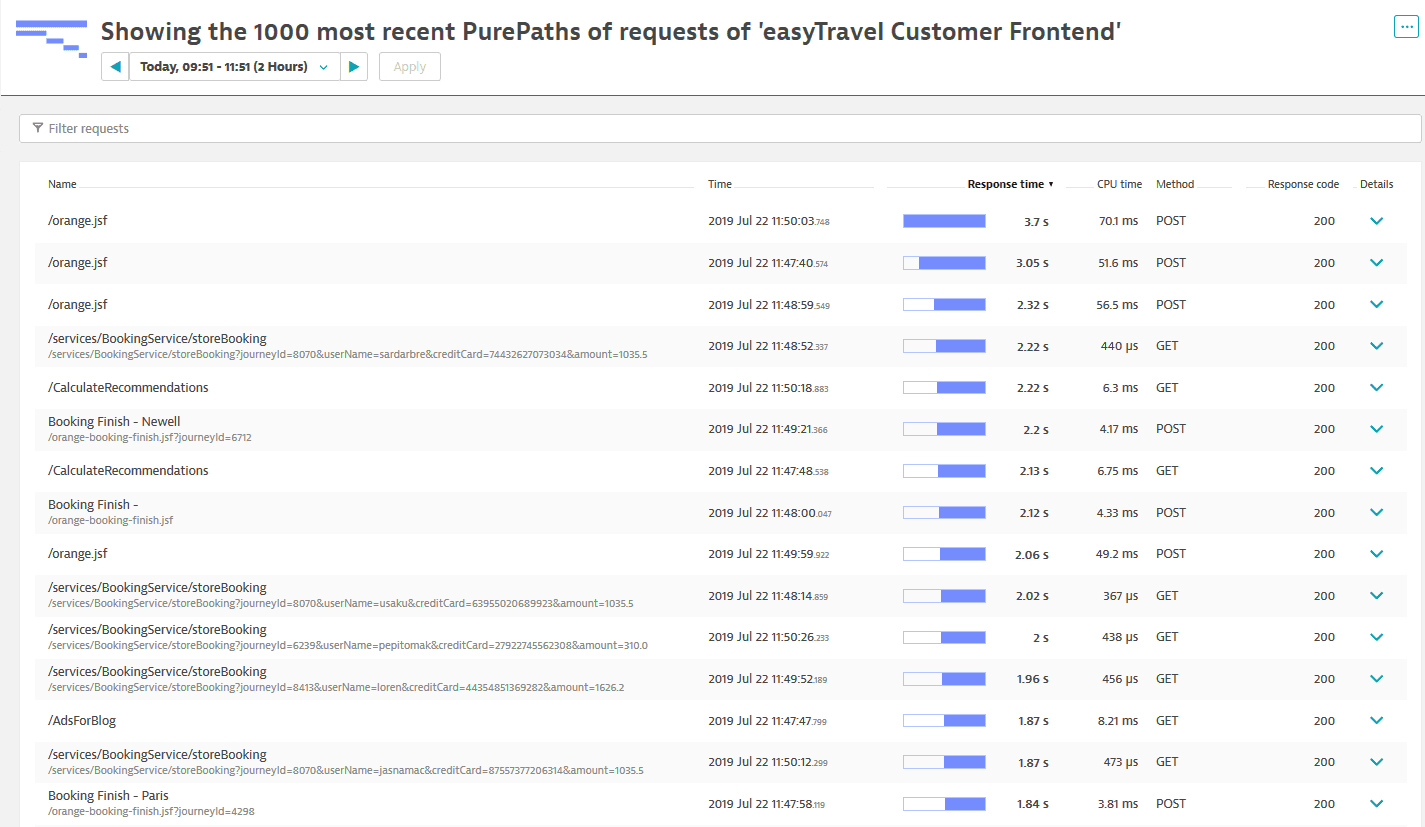 High fidelity data results in more precise answers
---
Artificial Intelligence is only as good as the data that feeds it. The Dynatrace OneAgent captures much more data – more transactions and more deep-dive details - than gen 2 APM solutions that rely on sampling and snapshots. That's how the Dynatrace Davis AI engine can identify the precise root cause of problems – no more guessing.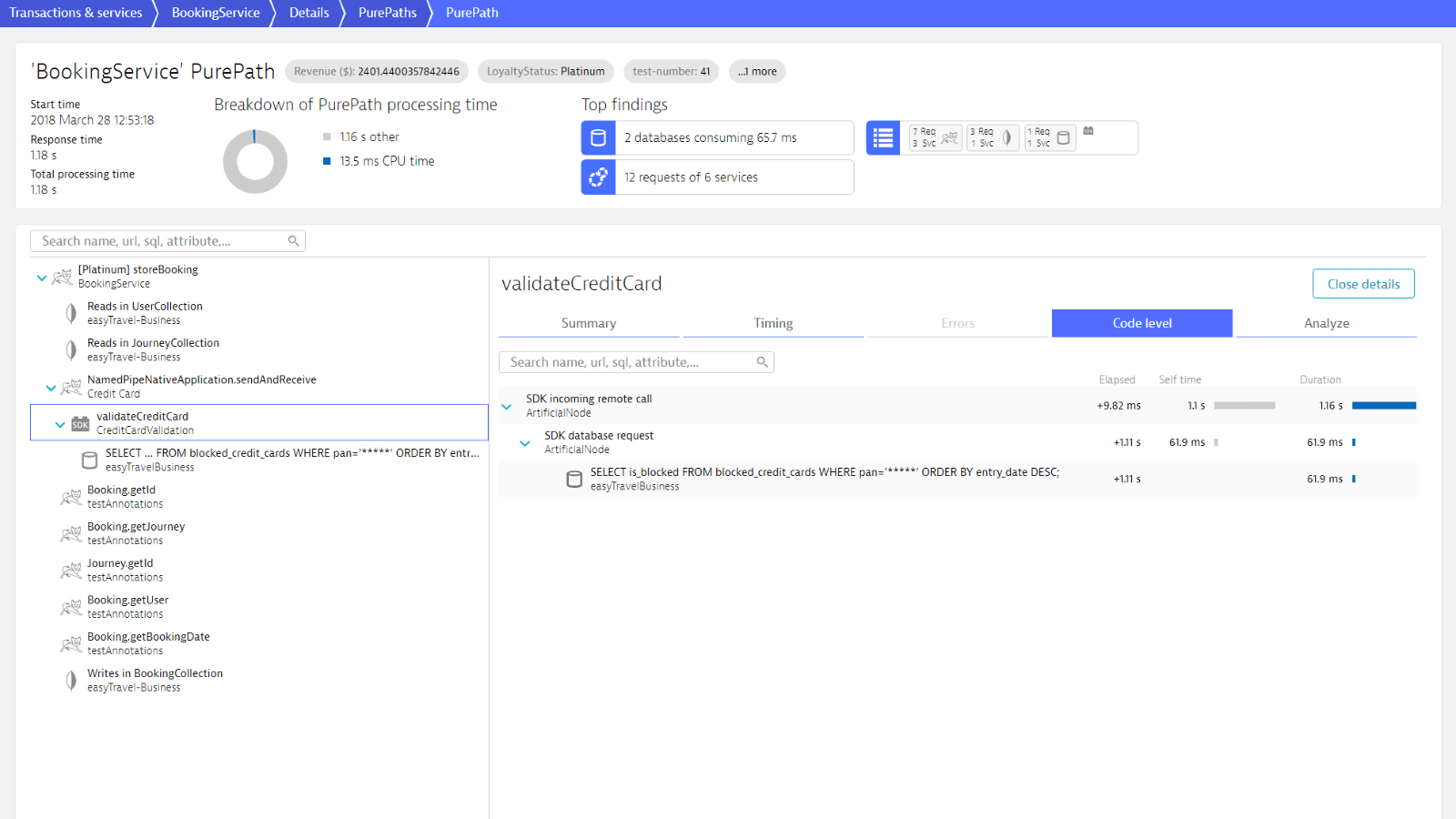 Automatic injection and data collection
---
With Dynatrace, everything is automatic. The Dynatrace OneAgent automatically and continuously discovers your environment, even auto-injecting into containers. The result? No matter what technologies you are using, collection and analysis of PurePath data is effortless.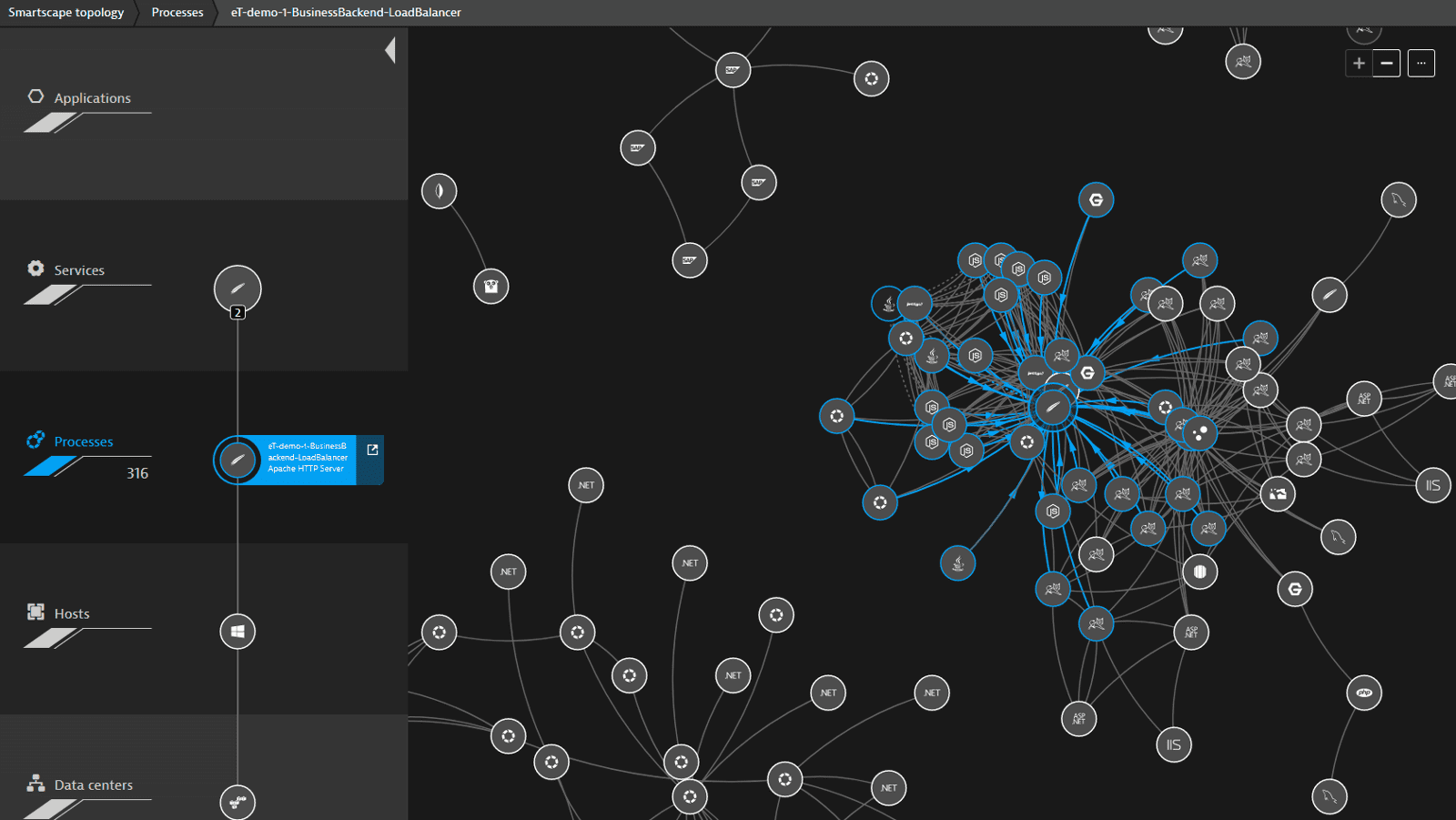 "PurePath® provides us with objective, rational, intuitive and easy-to-use results. There's never a question about what happened or why."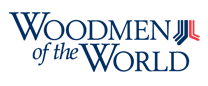 "Before Dynatrace, we had a difficult time explaining technical issues to the business team. With PurePath® we can use plain language to say, Okay, when you click on this, here's what happens."
How does PurePath work?
---
PurePaths are code-level traces that span an end-to-end transaction. Whenever a user initiates an interaction with an application (either real or synthetic activity), Dynatrace gives the transaction a unique ID. As the transaction launches requests, this ID "travels" with the requests on thread-local storage from tier to tier— so we know that all other methods on that thread belong to the same transaction. Ultra-lightweight code components capture relevant metrics which are then sorted and assembled into PurePaths.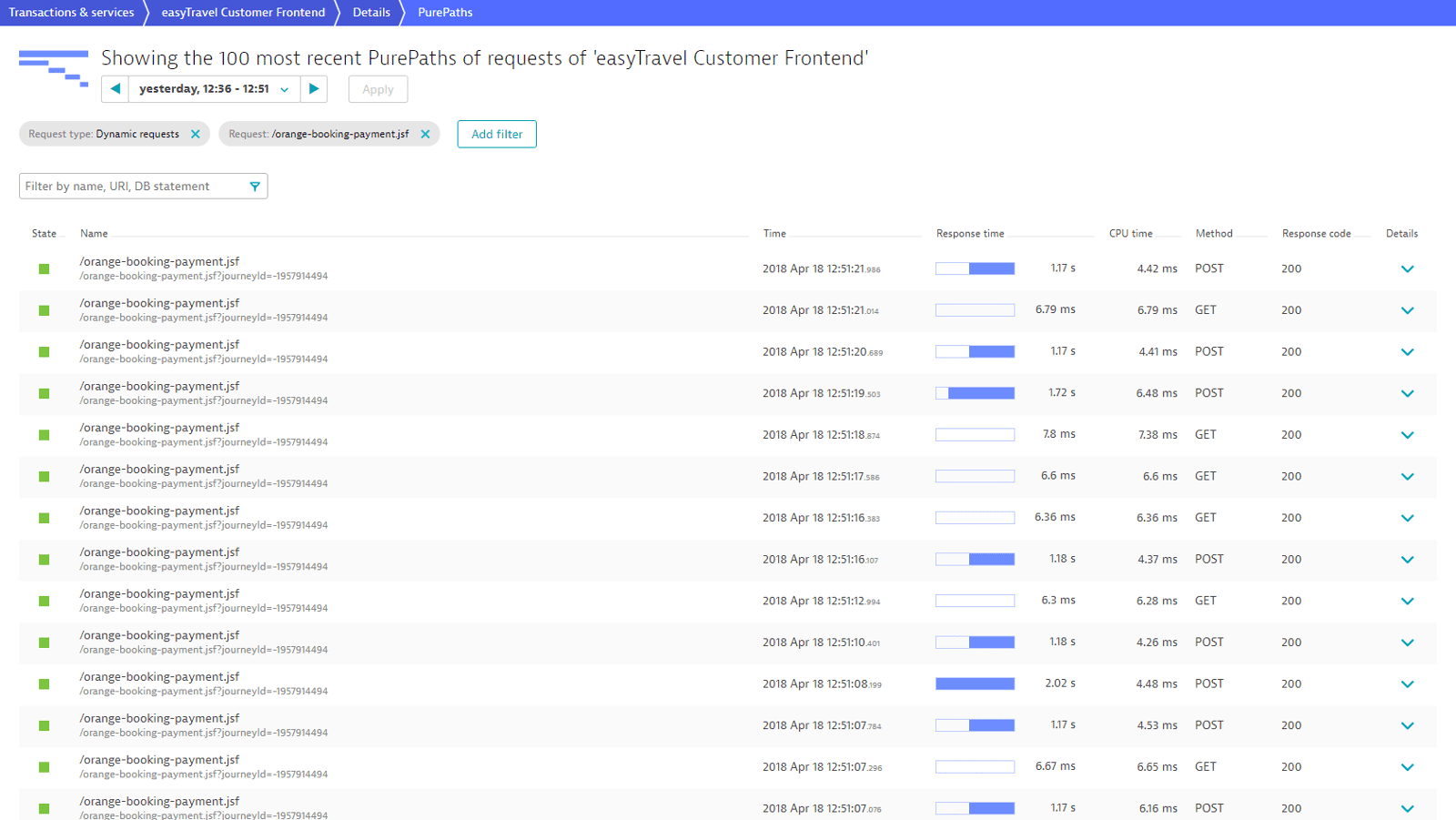 Just a few of our enterprise customers
---
Start your free Dynatrace trial today!
---
You'll be up and running in under 5 minutes:
Sign up, deploy our agent and get unmatched insights out-of-the-box.