Digital performance management use cases
Optimize customer experience
Full insights into every customer journey for better business decisions.
Connect the dots between customer experience, application performance, and business outcomes. By monitoring each user journey and business transaction, business decisions can be made confidently based on intelligent analytics.
Deliver high performance to your customers
Proactive application monitoring for fast problem resolution and maximum availability.
Dynatrace full stack monitoring provides deep operational insights into your application environment. All relevant metrics, from real user behavior to application performance—including infrastructure, containers, and cloud services—are tracked and visualized in real-time down to each individual transaction. Dynatrace digital performance monitoring offers the best TCO by leveraging artificial intelligence for automatic application-environment discovery and proactive problem resolution.
Scaling DevOps to deliver better software faster
AI-based 'quality gates' for your cloud-native continuous delivery pipeline
Dynatrace empowers organizations to redefine monitoring as Cloud native enterprises mature from CI to CD to DevOps to NoOps. We help companies:
Master the velocity and complexity of operations
Shift-Left and find performance issues early allowing only "good builds" to reach production
Shift-Right into business teams and get developers engaged with production for fast improvements
AI-enabled monitoring helps dev, test, ops and business teams light up cloud-based apps
Learn more about scaling DevOps to deliver better software faster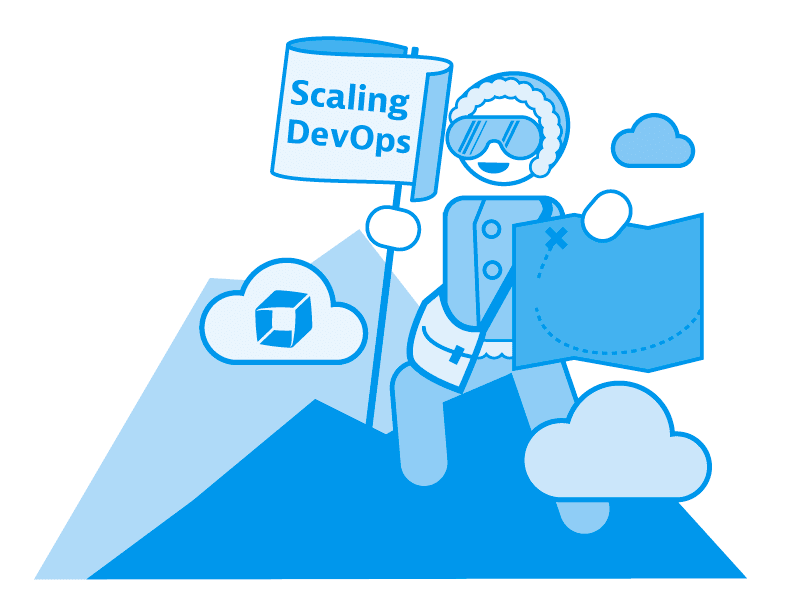 Explore other use cases
Application performance monitoring for industries
Join the Dynatrace platform now!