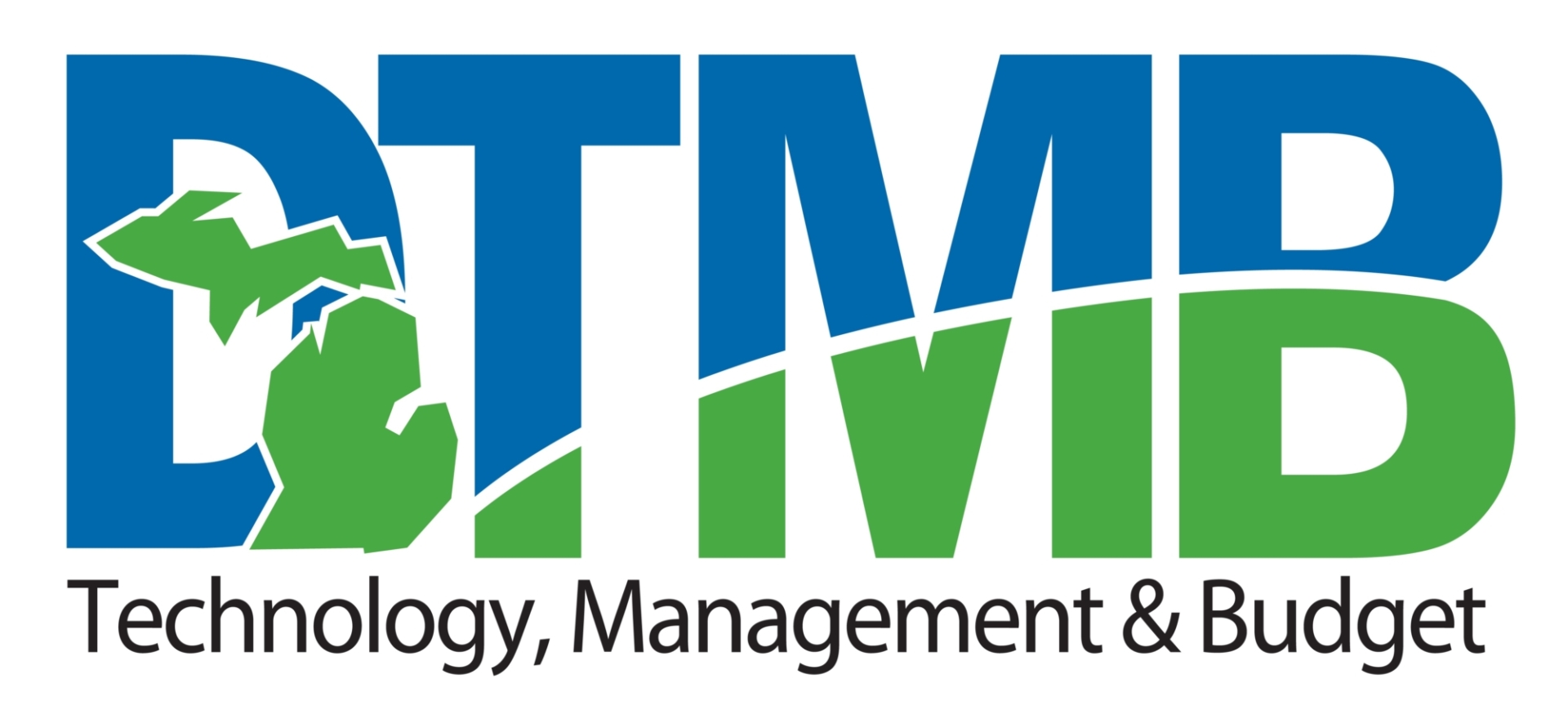 State of Michigan Delivers $4.4 Million Efficiency Savings Over 5 Years with Dynatrace
We deployed Dynatrace, and within five minutes, we'd pinpointed the cause of the issue, which had been eluding the agency for three weeks.
Tammy Zbojniewicz
Manager, DTMB Enterprise Operations Center
, State of Michigan
The challenges of delivering critical public services
The Michigan Department of Technology, Management & Budget (DTMB) is a centralized IT department serving 20 State of Michigan executive agencies. It is responsible for providing stable, secure, and easy access to the business, financial, and technical services that meet the needs of state employees, citizens, and customers. Its key goal is to create trusted relationships with its various customers and drive value for the department and its agency partners by providing reliable products and services at the lowest possible cost. To deliver on this, DTMB implemented a cloud strategy, enabling agency partners to deploy solutions that support their missions at the best value.
As the State of Michigan increases its use of cloud services, the complexity of its technology stack is growing exponentially. Its services now span a hybrid, multicloud architecture, which makes monitoring and managing citizen and customer experiences more difficult. DTMB needed to ensure its application support teams have the insight needed to triage problems and react quickly to prevent service incidents and disruption. This is especially important when it comes to critical services, such as hunting and fishing licensing and those operated by the Secretary of State, which generate millions of dollars of revenue.
Intelligent observability across a hybrid cloud
After evaluating the market for unified observability solutions, the DTMB team chose Dynatrace due to its highly automated approach and the maturity of its AI capabilities. For critical-user journeys, the team worked with its agency partners to set up synthetic monitoring and alerts that help them to identify potential problems before they occur. This means they can proactively work with cloud providers and software vendors to resolve issues before they result in an outage.
"Our vision is to provide IT services and products that deliver citizen outcomes so seamlessly that users hardly know IT exists," said Tammy Zbojniewicz, manager of the DTMB Enterprise Operations Center. "That became more difficult as we embraced the cloud, as we'd never been able to get a full picture across that entire ecosystem and so were reliant on service provider updates. As a result, our incident management process often involved up to 30 support staff spending hours or days searching for the root cause. Some incidents even went on for weeks. That created an unacceptable risk, as for some of our revenue-generating services, 20% of customers will not come back and try again if the system isn't working. With Dynatrace, we can show tangible value right out of the gate, by pinpointing issues and lasering in on the root cause within minutes."
Life with Dynatrace
Doing more with less: Dynatrace has put the DTMB team on track to deliver a total of $4.4 million in cost savings for the State of Michigan over the next five years. These savings include those achieved from the ability to use a single solution to manage all infrastructure and apps, which meant the team was able to consolidate multiple outdated solutions to save a total of $2.4 million. Dynatrace also enabled DTMB to reduce the number of contractors and staff it relies on to support its monitoring capabilities. Vacancies from retirements and new opportunities no longer need to be filled, which equates to an additional $2 million in savings on salaries.
Greater workforce satisfaction: Dynatrace's automated approach has freed support teams to focus on more satisfying tasks, such as developing new digital services, rather than repetitive and manual work to resolve problems. This helps teams see more value in their everyday work, reducing the cost and disruption caused by employee churn.
More reliable public services: The synthetic tests and customized alerts that DTMB set up with Dynatrace enable it to proactively identify, understand, and resolve the cause of any issues across both internal and external platforms. DTMB quickly saw the benefit of this when it used these insights to work with a vendor on resolving a configuration error that was impacting a critical service for the Secretary of State. As a result, the vendor was able to optimize the application, and the department can now provide a more reliable and consistent service for constituents.
Accelerated adoption: Since DTMB supports 20 executive agencies, it is vital that any services it provides are fully compliant with key U.S. regulations for data security and privacy protection. Dynatrace's FedRAMP certification has made it significantly easier to drive wide adoption of an observability platform across the State of Michigan by giving agency partners confidence that the solution provides the compensating controls needed to maintain security and compliance. As a result, Dynatrace has been extended to all the state's critical services, monitoring more than 200 applications to date.
"Dynatrace enables us to do so much more with less," continued Zbojniewicz. "We've downsized our support model, reducing the need for new postings. Since we're all now looking at the same data, we can make decisions, implement change, and resolve issues faster. For example, one of our agency partners had been experiencing intermittent issues with one of its systems, with slow performance and citizens finding it unavailable. When DTMB was invited in, we deployed Dynatrace, and within five minutes, we'd pinpointed the cause of the issue, which had been eluding the agency for three weeks. That has a huge impact for everyone involved and supports our ability to create value and trust in the department and with the customers we serve."
Dynatrace enables us to do so much more with less.
Tammy Zbojniewicz
Manager, DTMB Enterprise Operations Center
, State of Michigan
Try it free
See our unified observability and security platform in action.