The AI gives us meaningful insights for proactive problem remediation, true value."
Eric Harris, Director, Enterprise Systems at DISH
Watch their story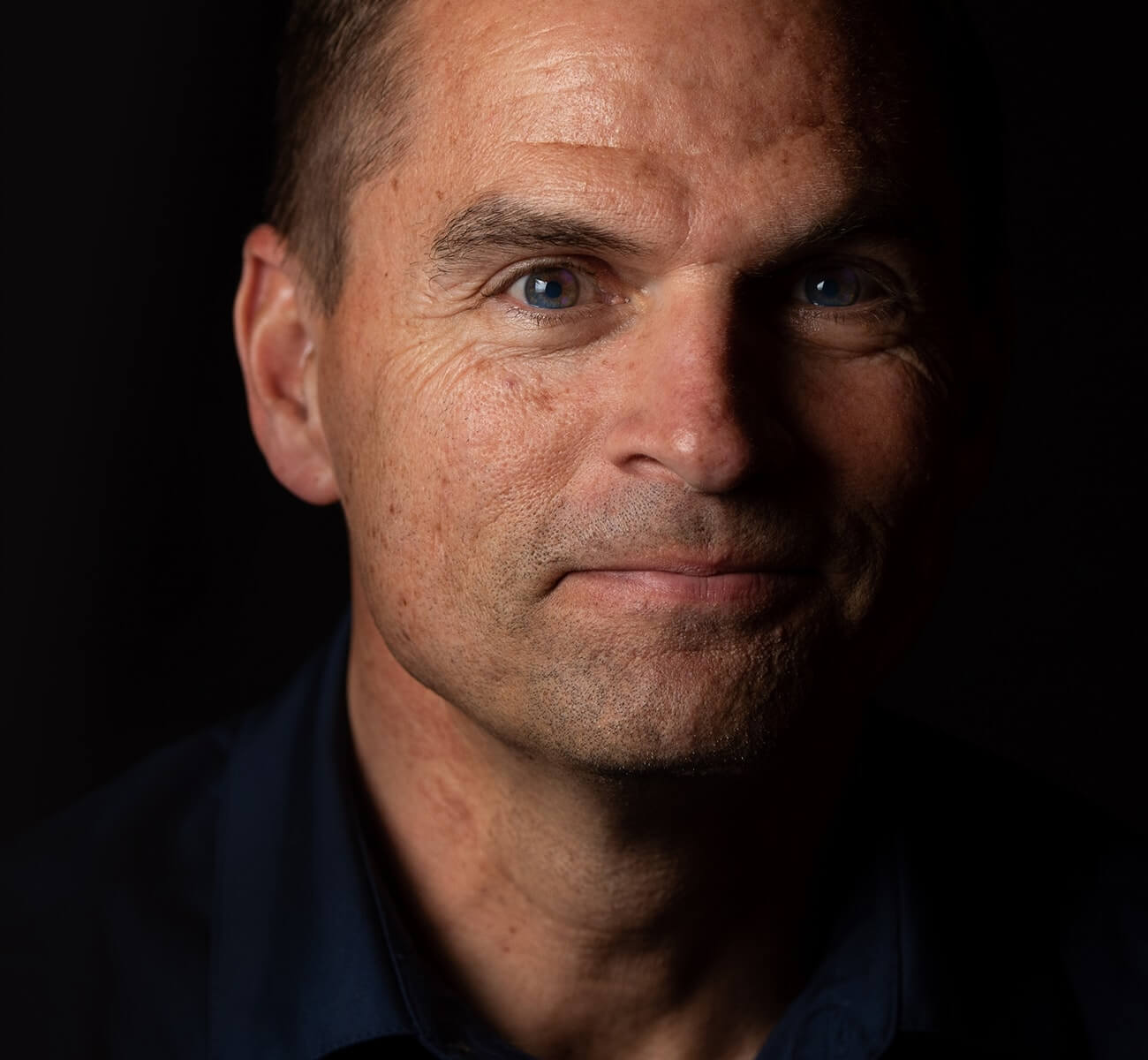 We deliver the world's leading automotive software. Driven by Dynatrace."
Manfred Immitzer, Managing Director and Chief Digital Officer at Porsche Informatik
Watch their story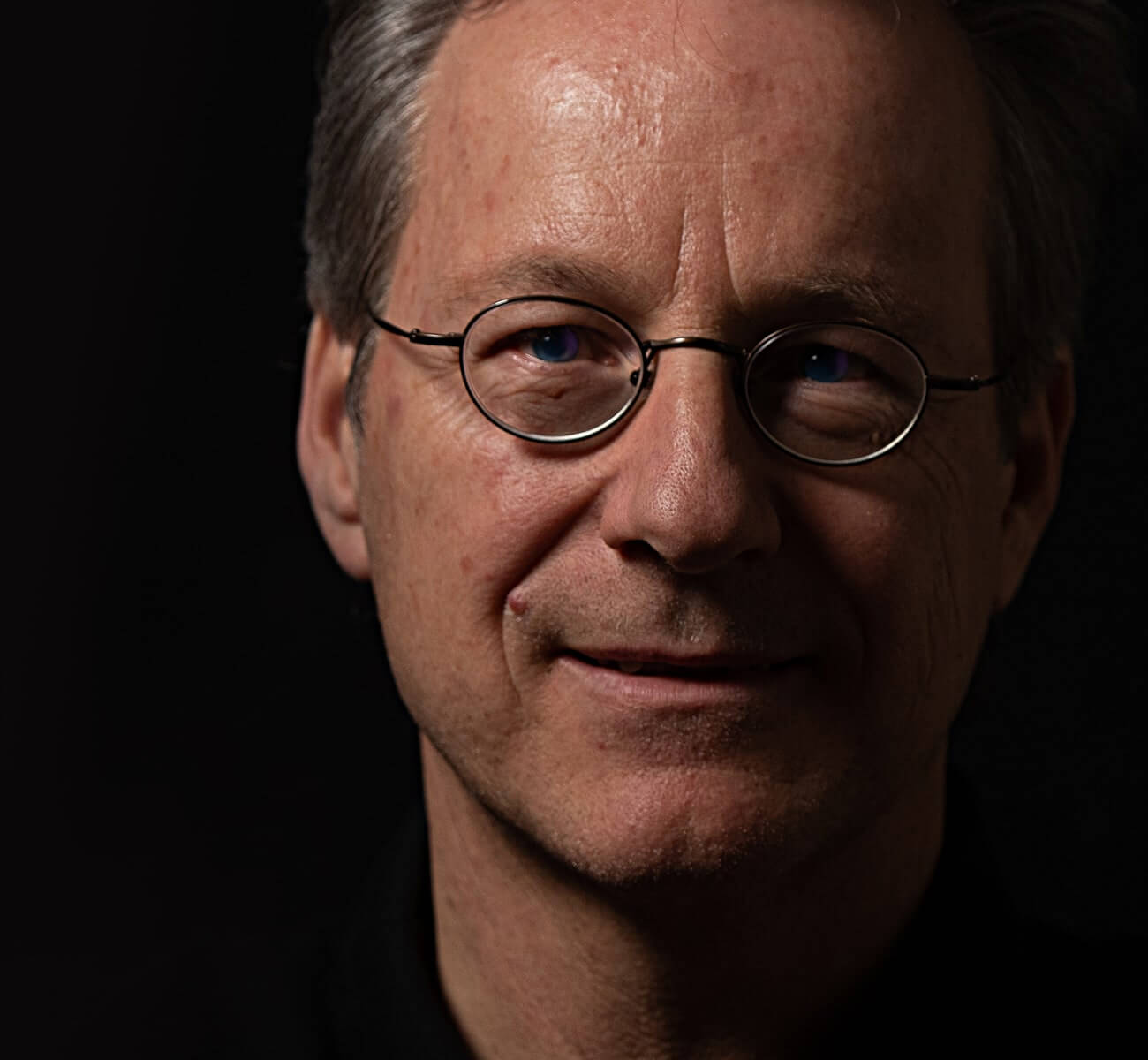 Automation in the cloud means faster deployment, higher quality products."
Lynn Arnold, SVP of Quality Assurance Services at KeyBank
Watch their story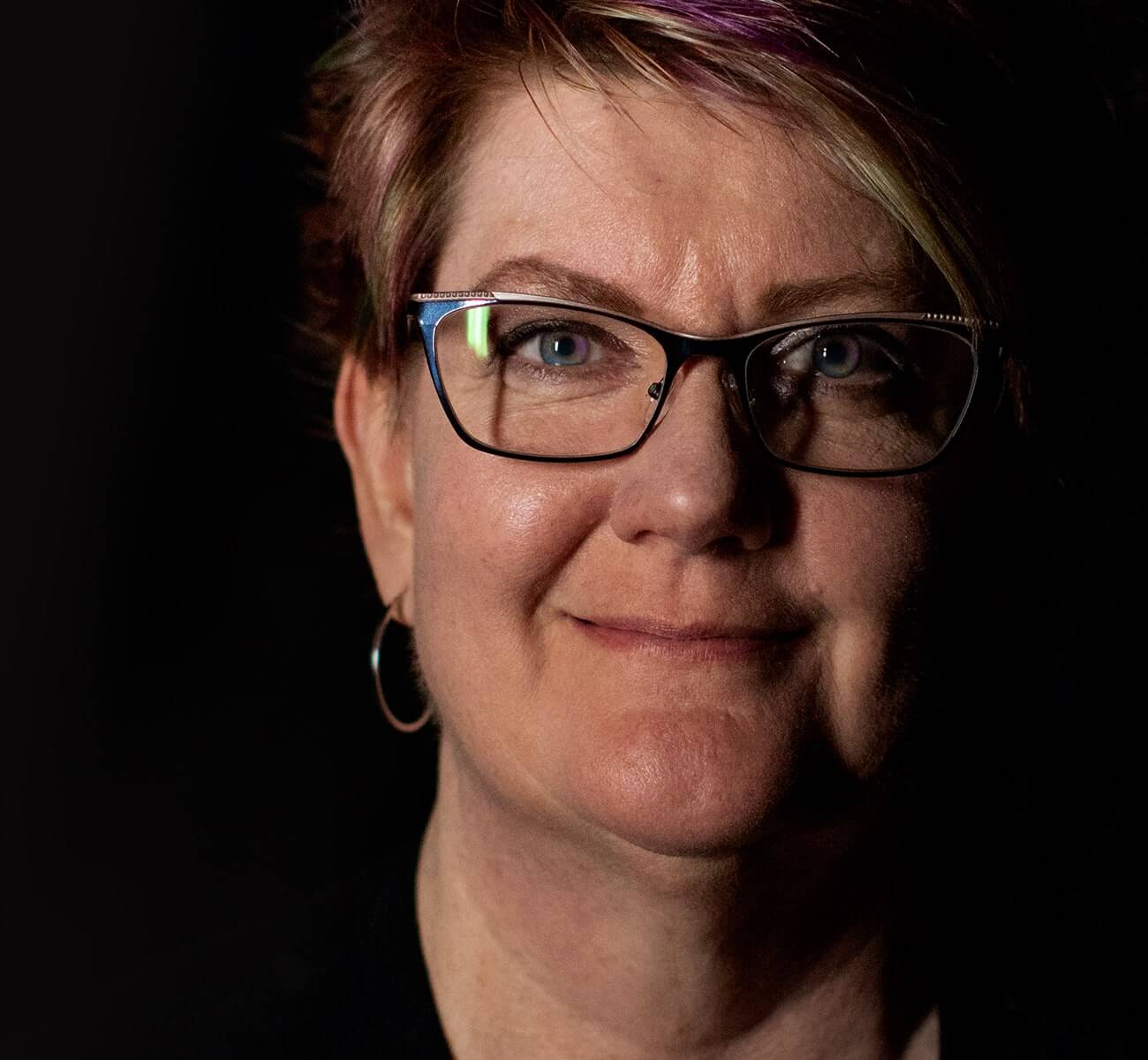 当社の顧客の実例をご覧ください
各業界における当社の顧客の事例をご覧いただけます。
Reset filter
今すぐ無料トライアルをお試しください
---
製品の価値は5分間でご理解いただけます