Overview
KBC banks on Dynatrace for automatic and intelligent observability
"Dynatrace is helping us prove we are compliant with PSD2."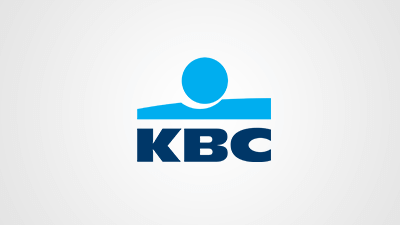 About KBC
Belgian bank and banking insurance company
12 million clients
41,000 employees
1,400 branches across Europe
Industry
Financial Services
Story Snapshot
Continuous visibility
With a full-stack cloud observability platform
Simplified complexity
AI-assistance provides answers and solutions
Greater collaboration
Precise answers help teams solve issues together
Easier compliance
Advanced observability proves conformity with PSD2
Challenges
As a financial services company, KBC manages a complex IT environment made up of new and legacy technologies. Like most other major organizations, KBC wanted to gain better visibility into its IT landscape so that it could optimize and make strategic decisions from one source of truth, as well as find performance problems rapidly to ensure great customer experiences.
"Dynatrace's AI capabilities are really helping us to understand the complexity of IT systems – it is way too much to handle as a human."
Why Dynatrace
With Dynatrace, KBC now has a single viewpoint so that teams can get complete visibility into what users are experiencing, where users might be negatively impacted, and what's causing these issues – with precision.
Dynatrace's AI means KBC has drastically reduced the amount of time it takes to resolve issues, improving performance as a result.
As a banking institution KBC must meet certain regulations and requirements to ensure a consistently high performing IT environment. Using Dynatrace, KBC is able to guarantee that the performance of third party providers, connected via APIs (such as payment services) are performing to the same standard as their internal applications.
"To meet PSD2 regulations, we needed something that could measure the performance of our own systems and the APIs we've exposed to other providers. Dynatrace is helping us prove we are compliant with PSD2."