Application topology discovery and mapping
Automatically discover your entire IT stack—end-to-end in real time. Updates automatically!
Auto-discover your full technology stack in minutes
In under 5 minutes, with no manual configuration, Dynatrace auto-discovers all the components and dependencies of your entire technology stack end-to-end. All you need to do is install a single agent.
Smartscape technology automatically detects your entire web environment.
Dynatrace detects billions of causal dependencies between websites, applications, services, processes, hosts, networks, and cloud infrastructure within minutes.
Your entire application topology is visualized in an interactive infographic.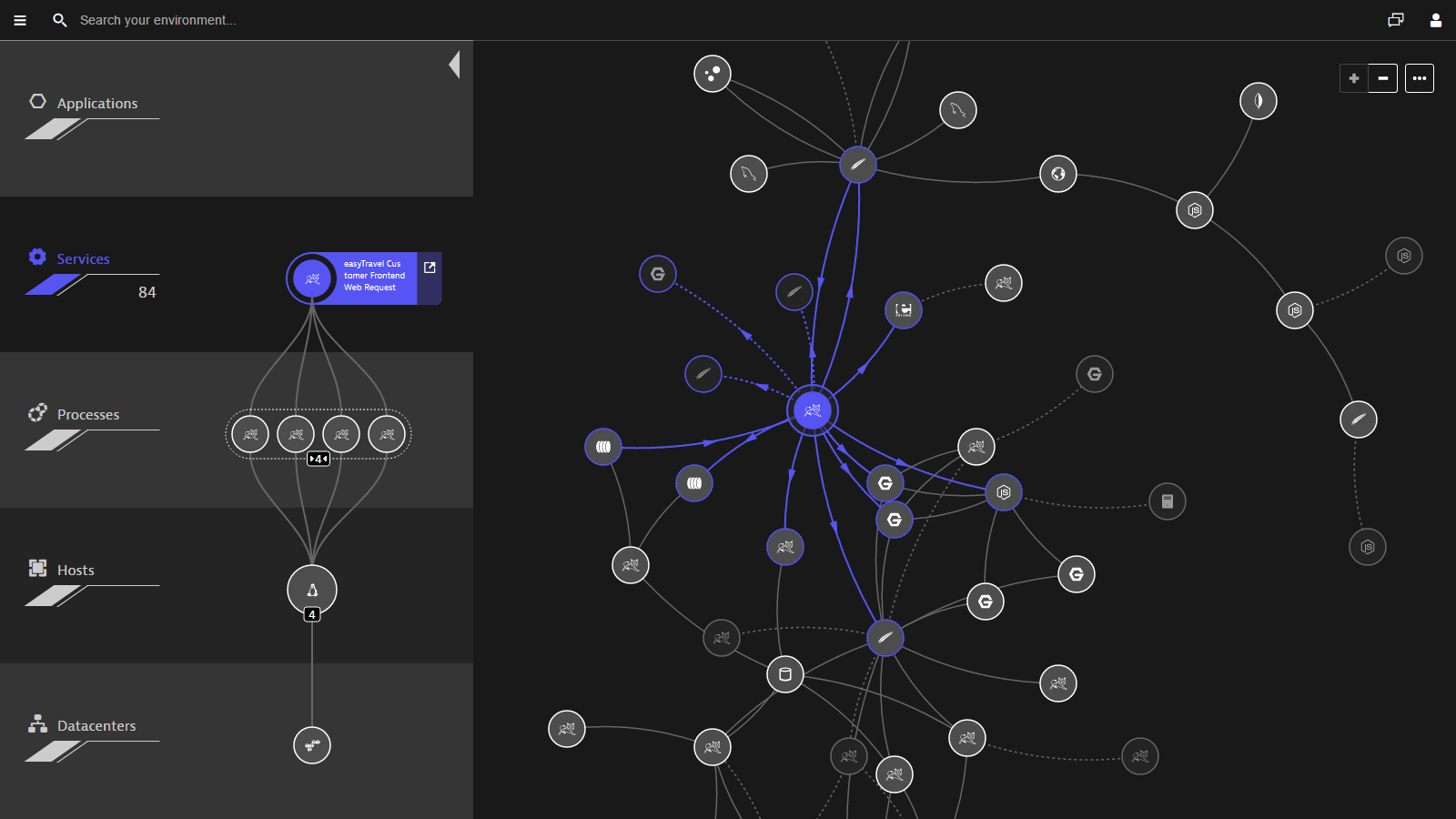 Dynatrace automatically learns how your application works
As it discovers your IT architecture topology, Dynatrace automatically learns your environment's normal performance. You don't need to verify baseline thresholds for metrics like response time and CPU health or adjust static alerting thresholds—it's all handled for you automatically.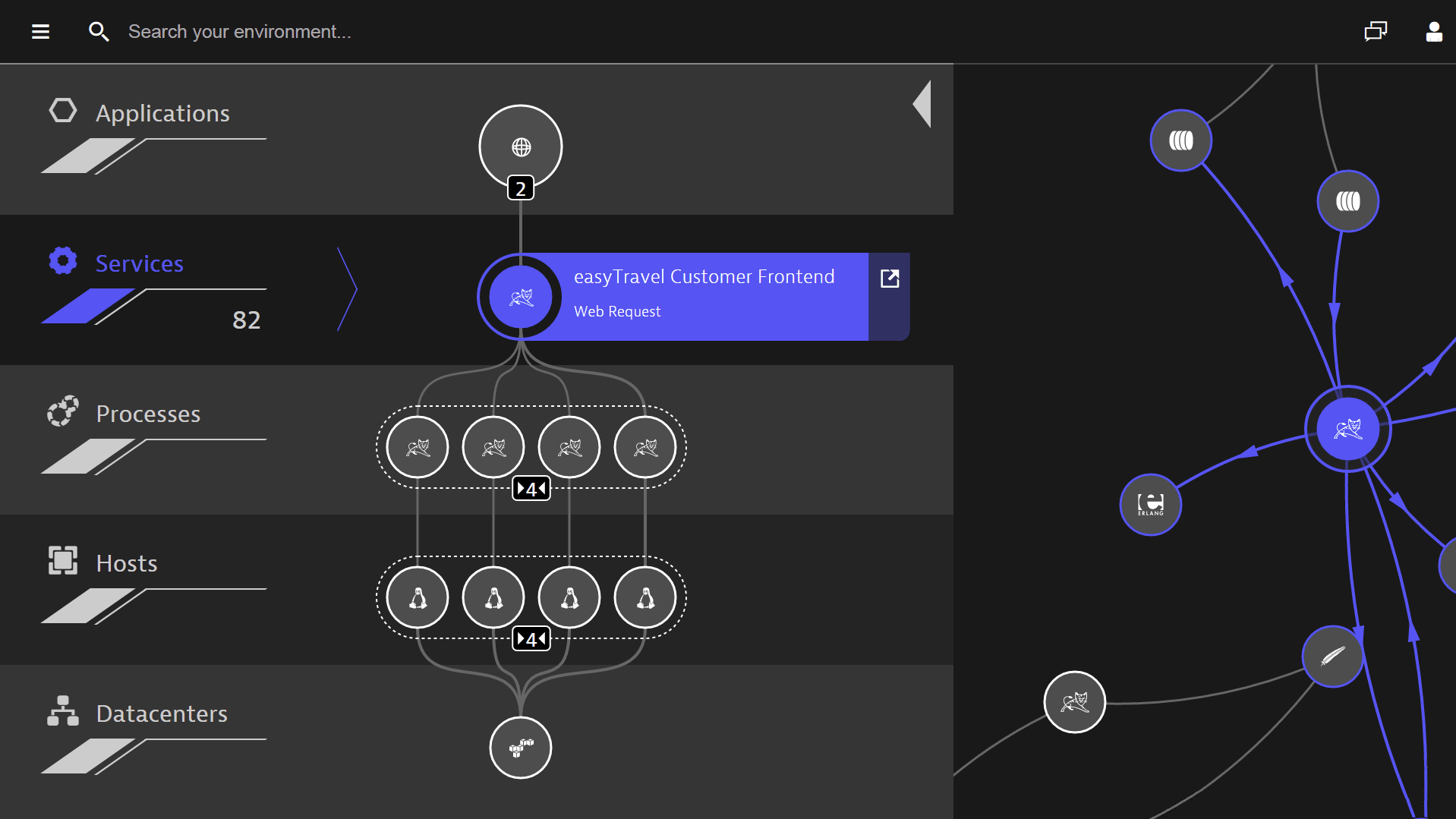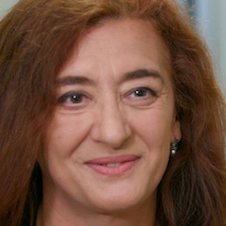 ZoomInfo
"After deploying a new release, we spent over 30 hours trying to find a performance problem. With Dynatrace, finding a problem would only take us minutes to identify, saving us precious time and resources."
Eugenia Gillan, VP Engineering, ZoomInfo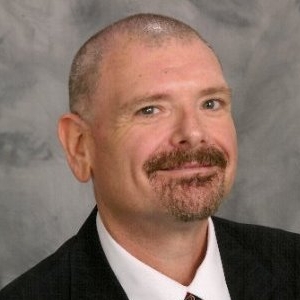 BARBRI Inc.
"With Dynatrace my team has a way to scale all of the services and resources that we need to ensure a positive customer experience."
Mark Kaplan, Director IT, BARBRI

Get actionable insights into highly dynamic environments
The complexity and speed of change in today's fluid and highly dynamic environments are simply beyond human capability to manage. With Dynatrace, you see how everything works together. Click any component to drill down into its performance details.
Dynatrace automatically and continuously recognizes changes to your IT environment on the fly.
Always have an up-to-date, real-time dynamic blueprint of your application architecture.
Have all information about complex and dynamic IT environments at your fingertips—with no manual assembly or correlation of data.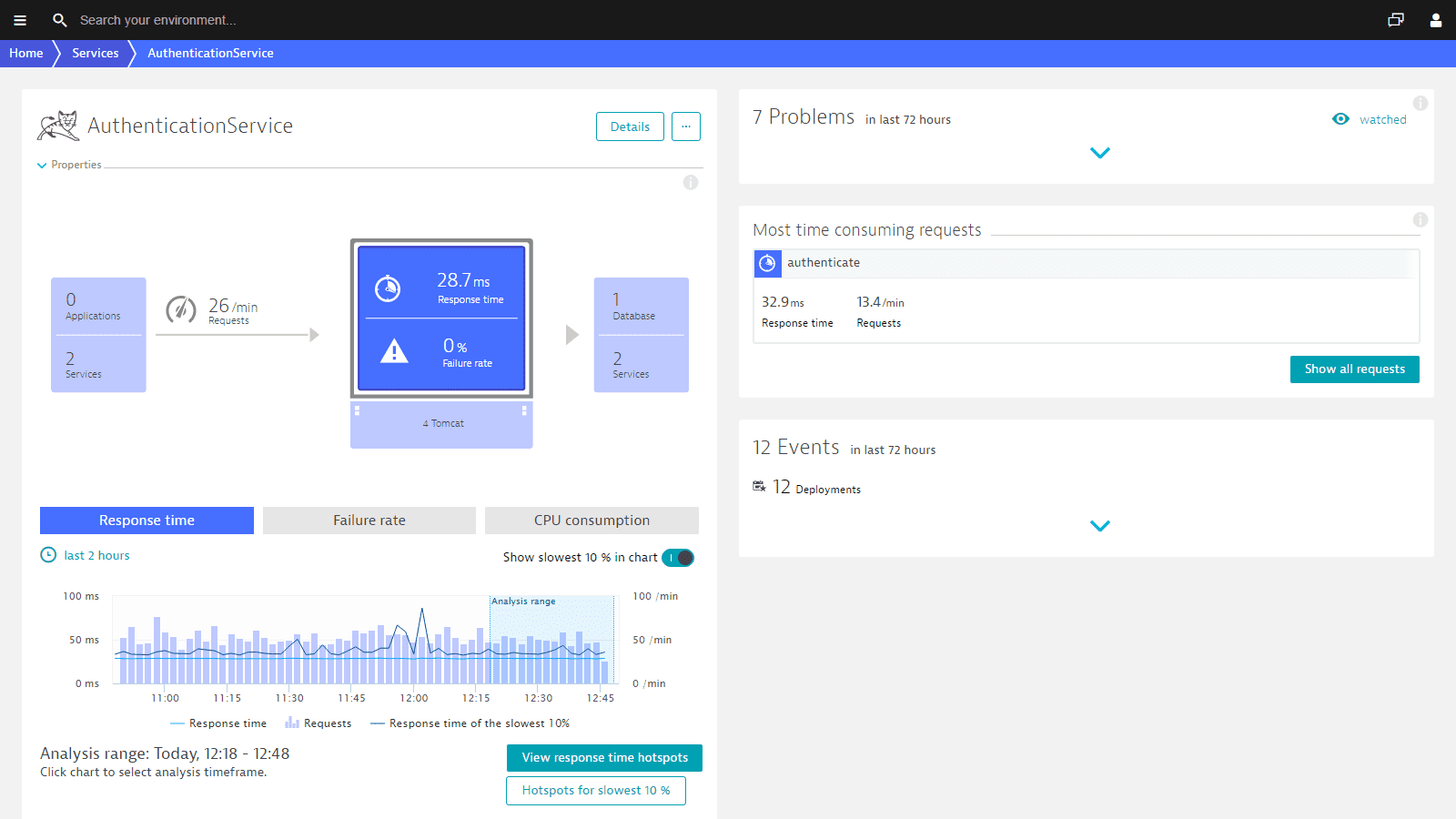 Join the Dynatrace platform now!