Application performance management (APM)
Best-in-class APM from the category leader. Innovate faster, collaborate efficiently, and deliver more value with dramatically less effort.
Try for free
See the magic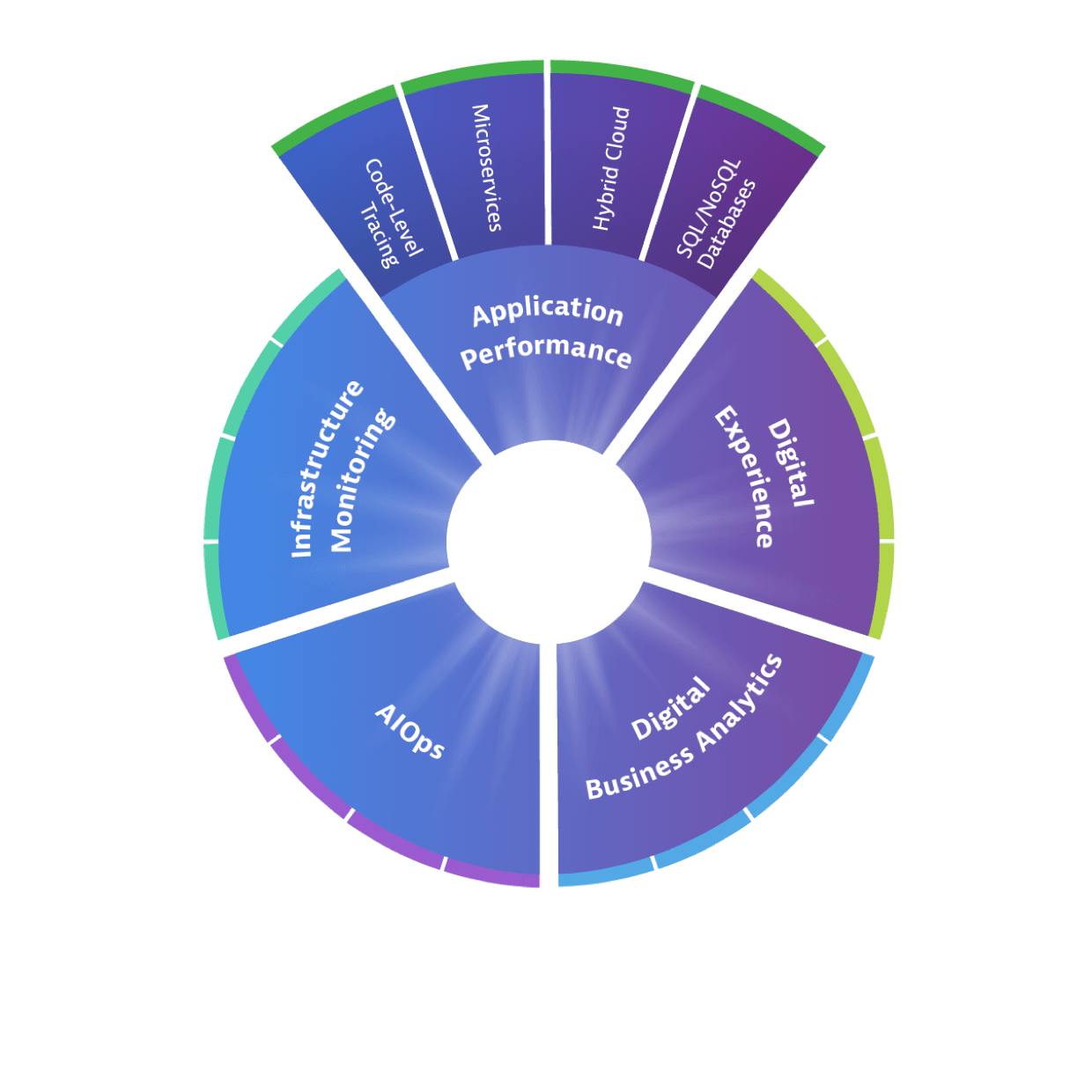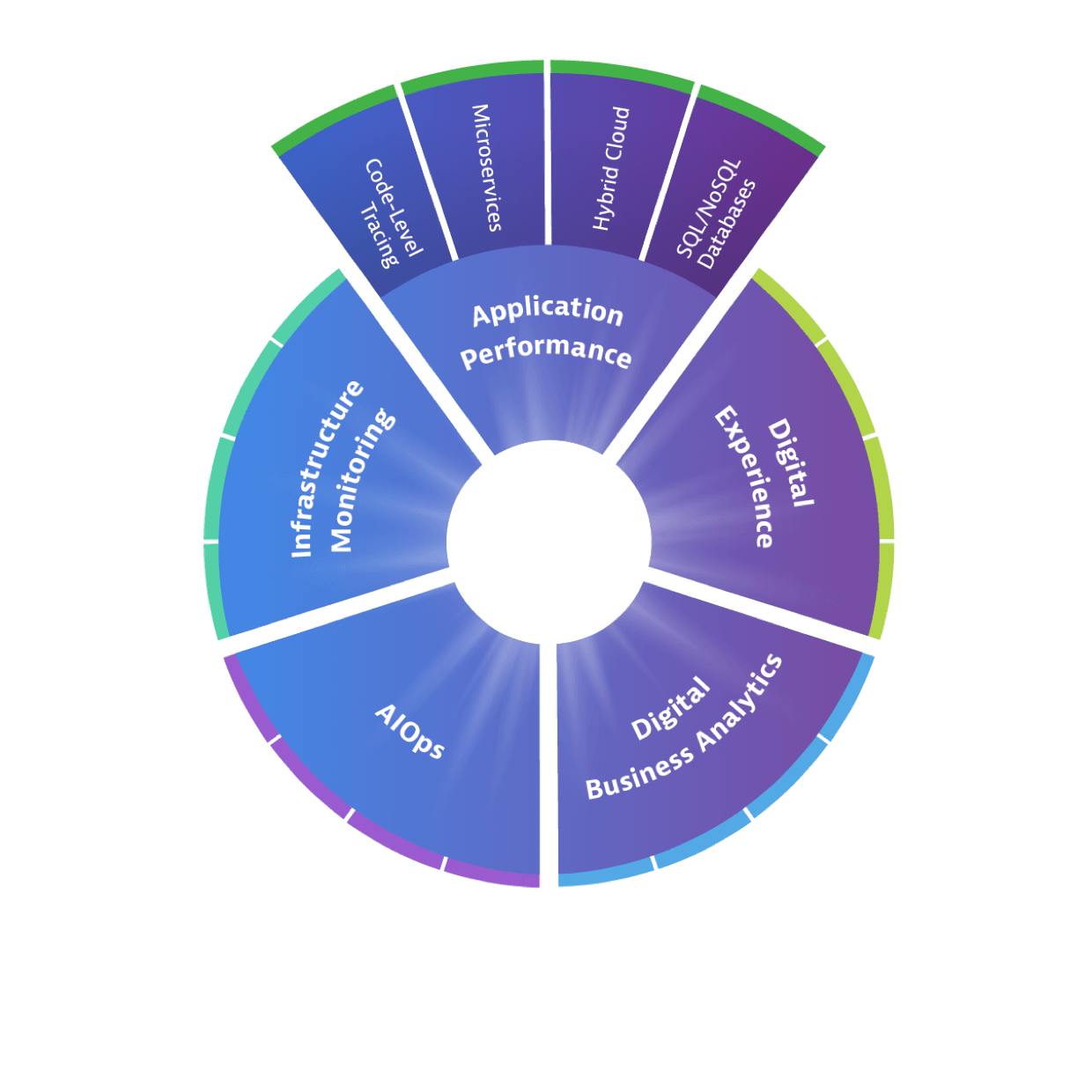 Gartner recognizes Dynatrace as a 2020 Magic Quadrant Leader for APM
---
Gartner's 2020 Magic Quadrant
Named a leader for the 10th time
Download report
Gartner's Critical Capabilities
Scored highest in 5 out of 6 use cases
Download report
Precise answers, automatically
---
Automatic instrumentation for dynamic microservices, high fidelity data in context for all transactions, and unique hybrid support to see the entire enterprise cloud and its dependencies in real time.
Full stack, all-in-one solution
---
APM, infrastructure monitoring and AIOps all in a single solution, with the option to add digital experience and business analytics functionality. Understand all relationships and dependencies across the full stack for precise answers.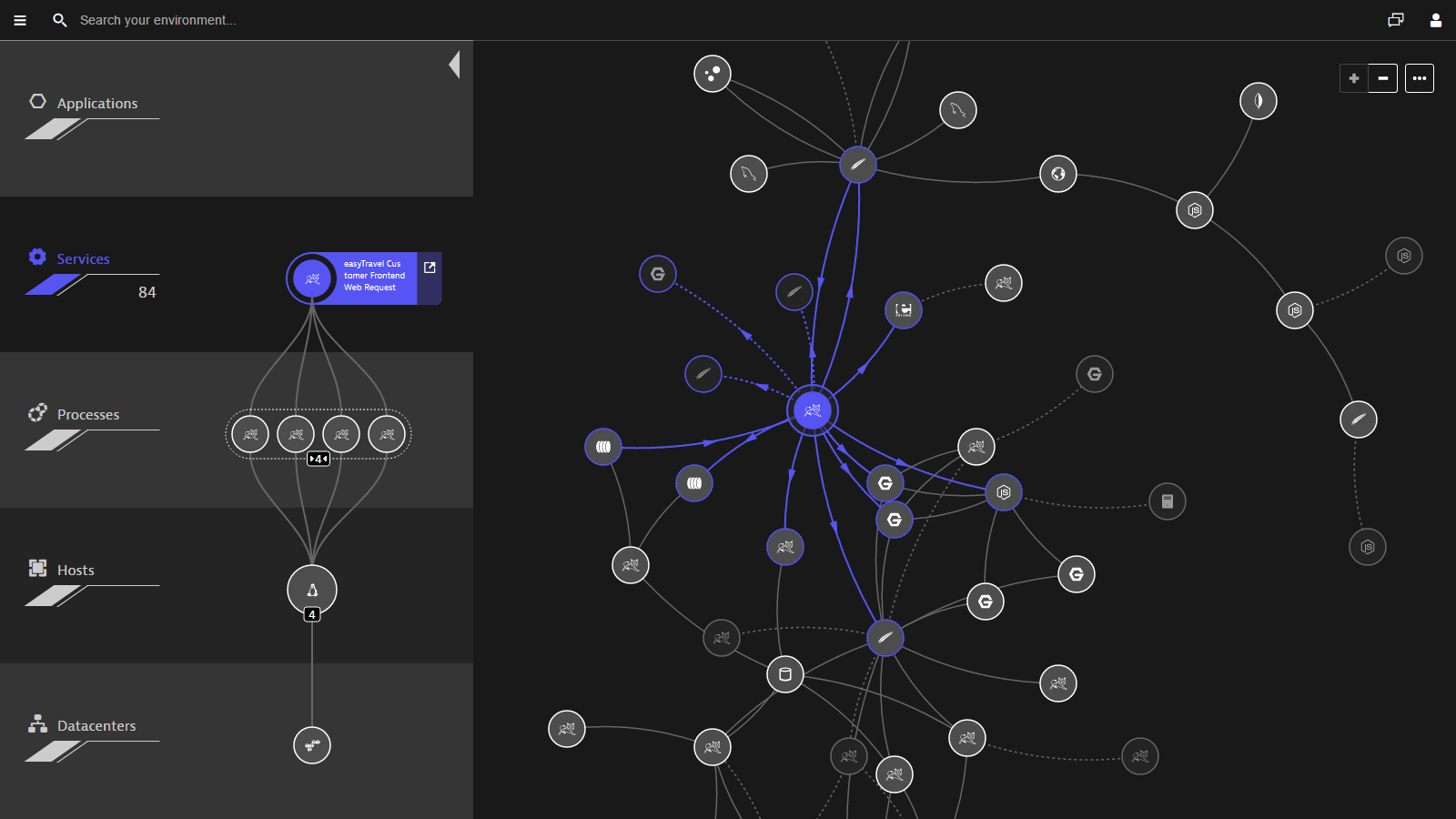 Continuous, automatic monitoring of microservices
---
Dynatrace automatically discovers and monitors dynamic microservice workloads running inside containers on Kubernetes. See how they're performing, how they communicate with each other and immediately detect poorly performing microservices.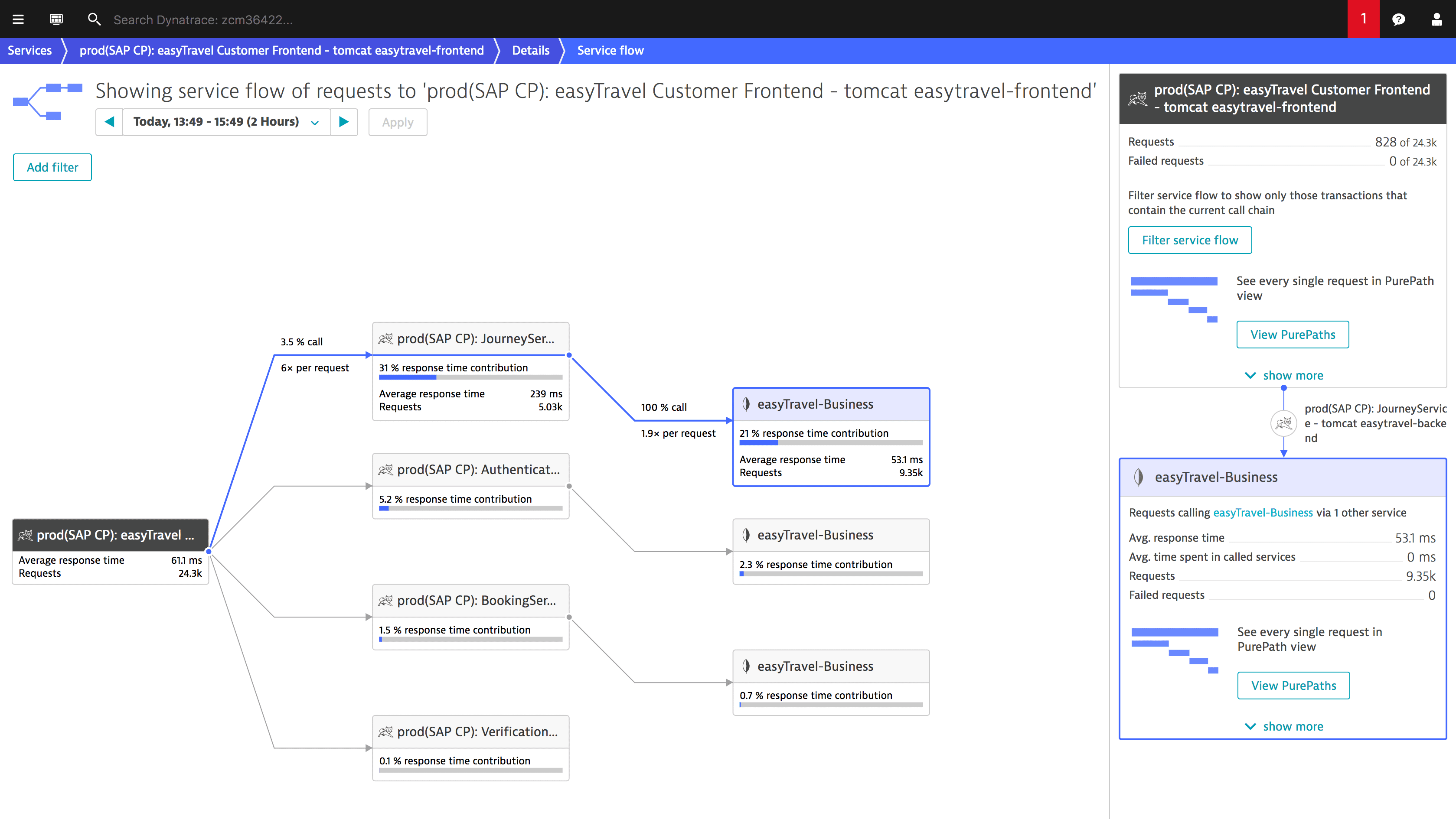 Improve production quality with code-level tracing
---
Automatically capture transactions across every tier, down to the code level. Dive deep to analyze and optimize performance for improved user experience.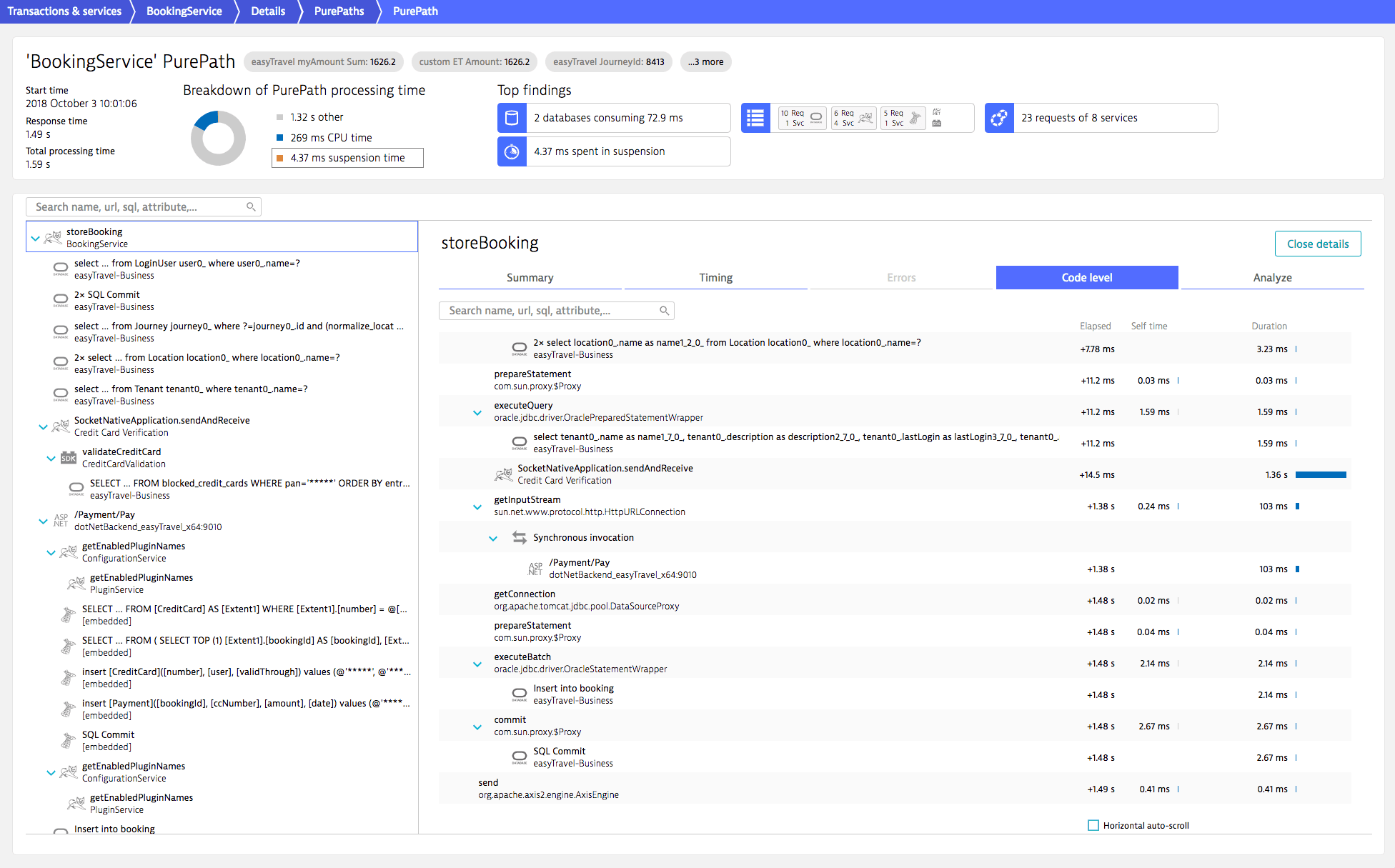 Advanced observability from mainframe to mobile
---
Dynatrace has the broadest coverage of any monitoring solution, including languages supported, application architectures, cloud, on-premise or hybrid, enterprise apps, SaaS monitoring, and more.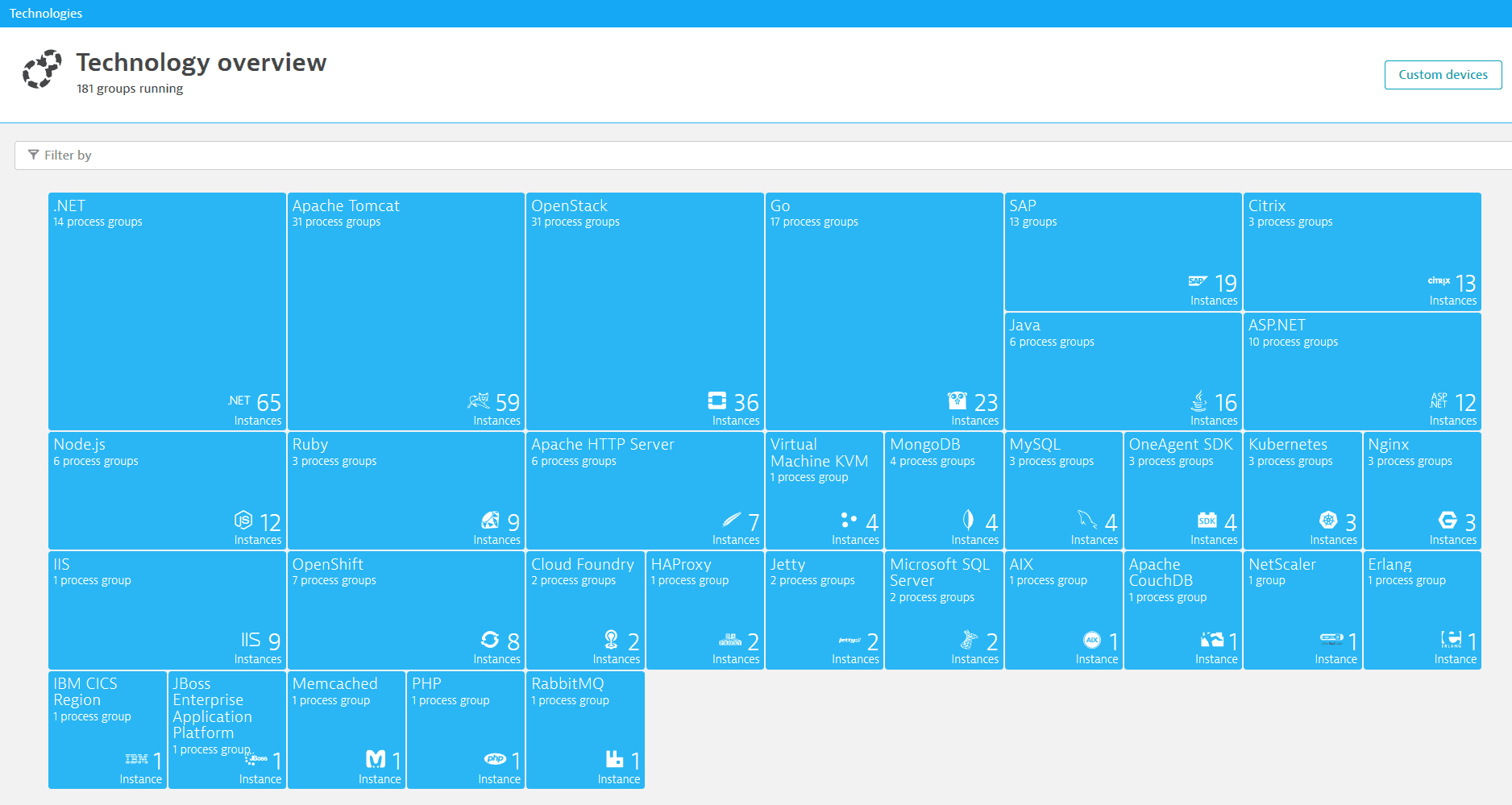 Push new code to production faster and with higher quality
---
Gain situational awareness of your DevOps pipelines - every build and deployment, all user behavior, and the supporting infrastructure. Automate quality gates and quickly remediate issues.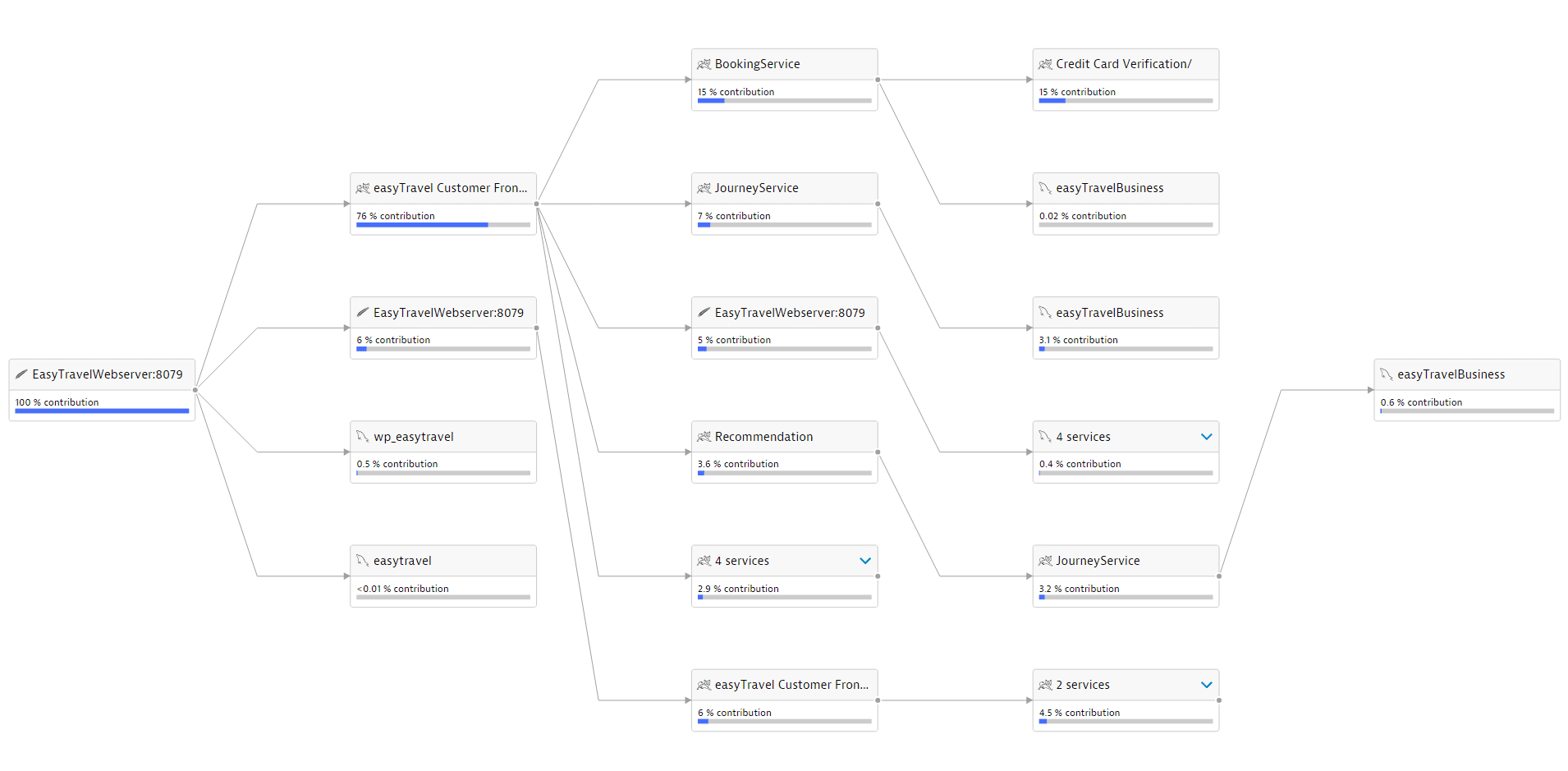 Automatic SQL/NoSQL Database Monitoring
---
Automatically detect and monitor databases, understand how applications are using them, and get detailed health metrics for each database statement. Identify and solve database issues that impact application performance.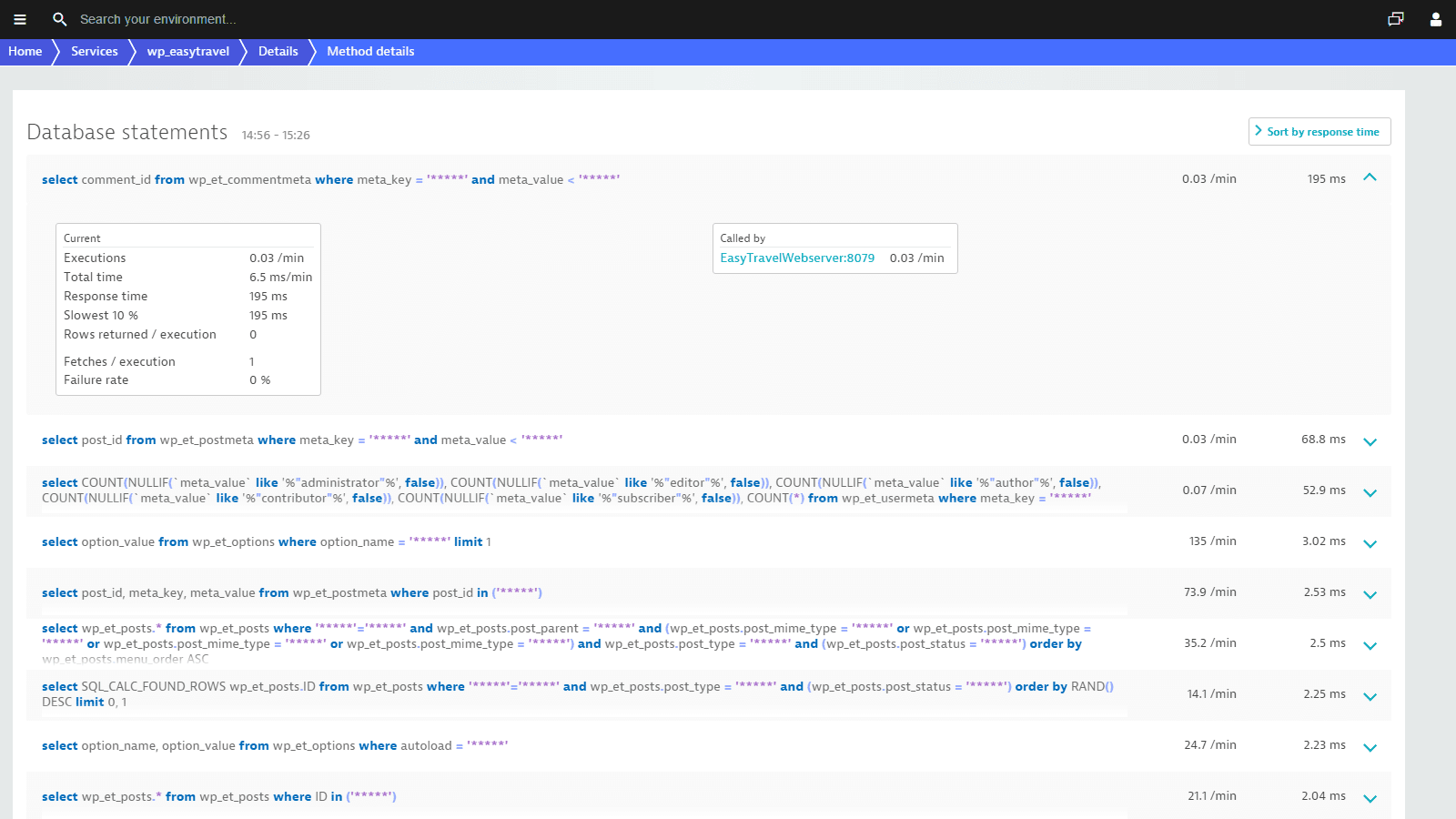 Explore customer stories
---
Abercrombie and Fitch
Most other solutions are blind to containerized environments and struggle to instrument Kubernetes and Red Hat OpenShift. Dynatrace was purpose-built for these environments, giving us instant answers and out of the box value from day one."
Jay Summerlot, IT Director, Abercrombie & Fitch Co.

Purpose-built for cloud native and hybrid environments
---
Dynatrace automatically discovers, baselines, and intelligently monitors dynamic multi-cloud environments.
Cloud overview
Technologies
The All-in-one Platform
---
More about Application Performance
Application performance management is just one part of our platform. See how we cover it all, in one automatic, AI-powered platform
Start your free trial now
---
Get ready to be amazed in 5 minutes or less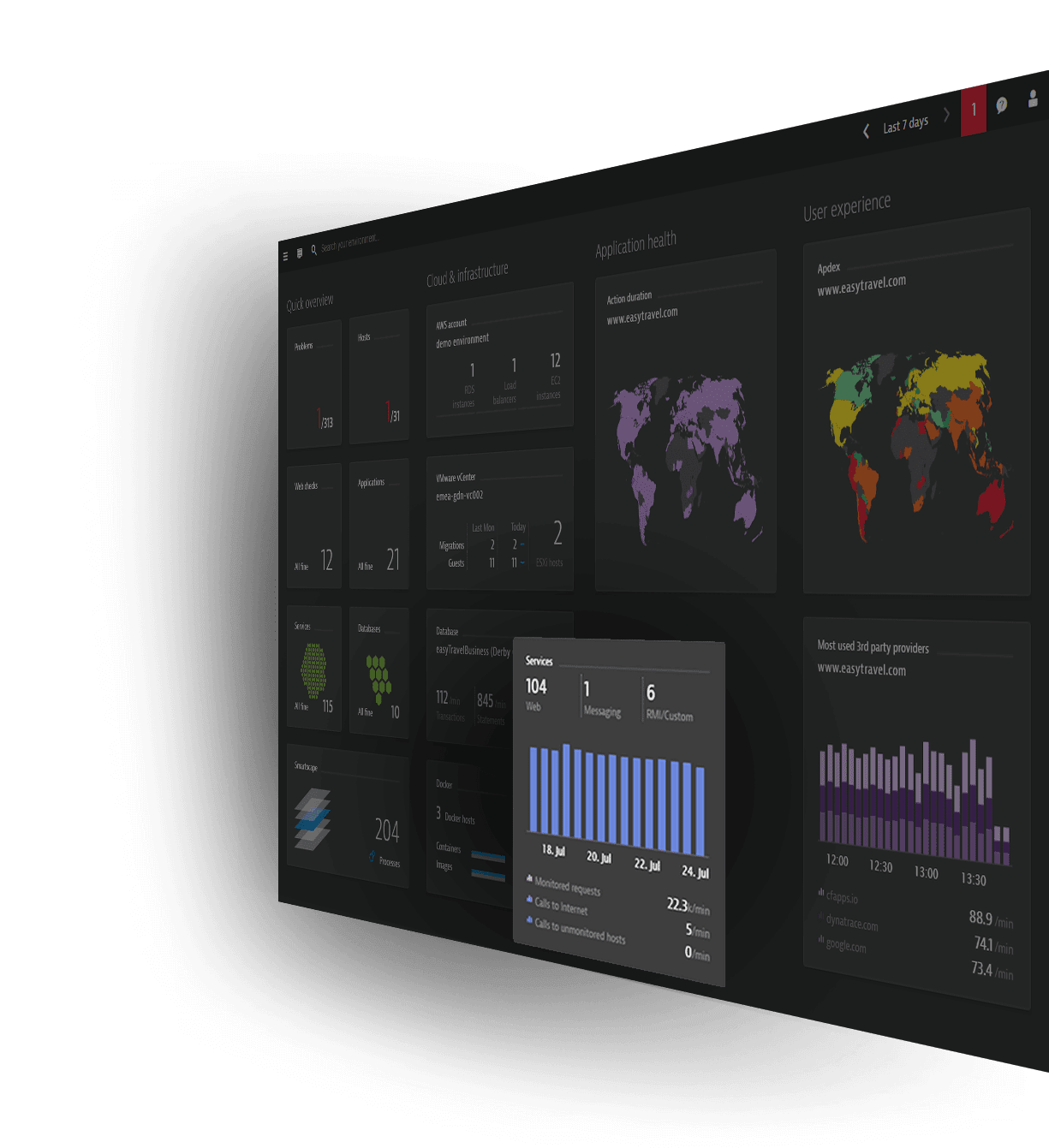 Related content
---