Perform World Tour coming soon to a city near you
Providing a global view of all Perform 2019 cities.
Three reasons you need Perform in your life.
Learn
Learn how to automate your enterprise cloud and accelerate cloud innovation with confidence.
Be inspired
Meet the most engaged and driven technical professionals, ready to network and share ideas that will inspire.
Network
Ask questions and workshop with the smartest experts on the planet. Or, get certified and sign up for Hands-on-Training.
At our events, you will hear stories of innovation and inspiration from the world's biggest brands.
In the business of cloud innovation?
Then, Perform is for you.
Each year, our Perform events get bigger and better. In fact, attendance is growing around the world at such a rapid pace, we're having to source bigger venues and add more resources. And that makes us very happy.
Find out how our events
are different.
We focus on event content that will make an impact on your work life. Whether you attend our mainstage show, breakout tracks or partner day, you're guaranteed to walk away with critical new insights and fresh industry connections.
This conference thing ain't nothing new for us.
Perform World Tour in pictures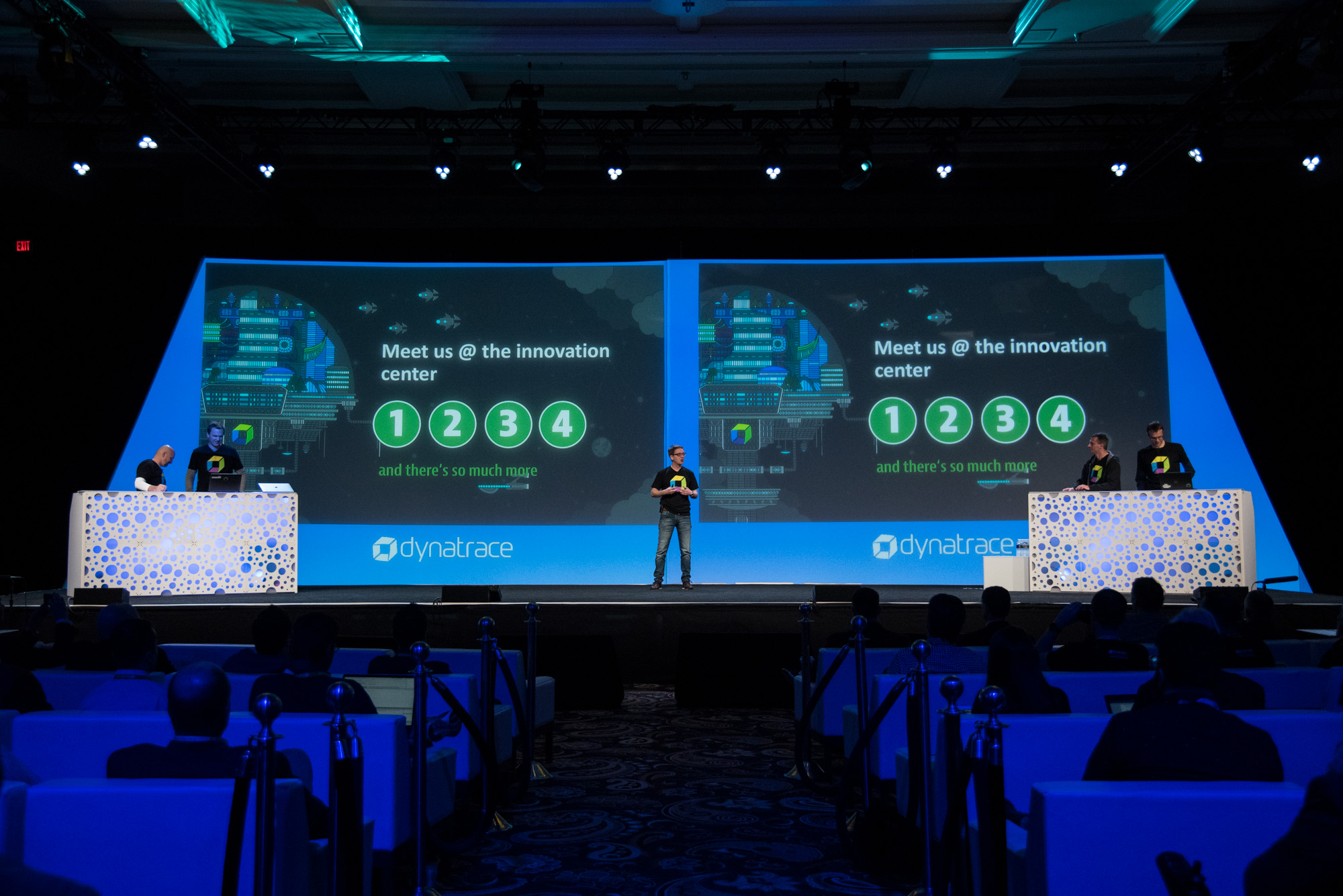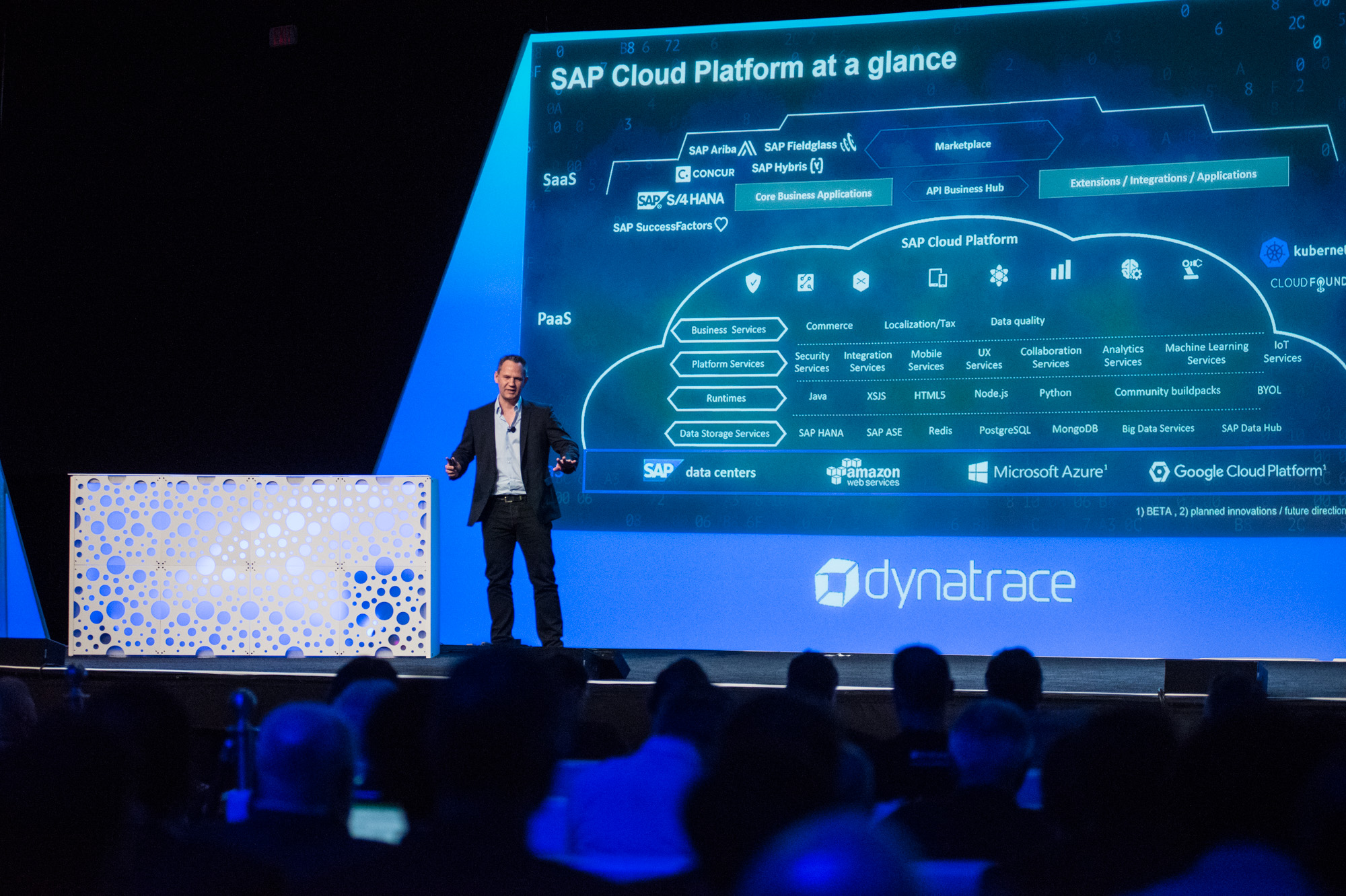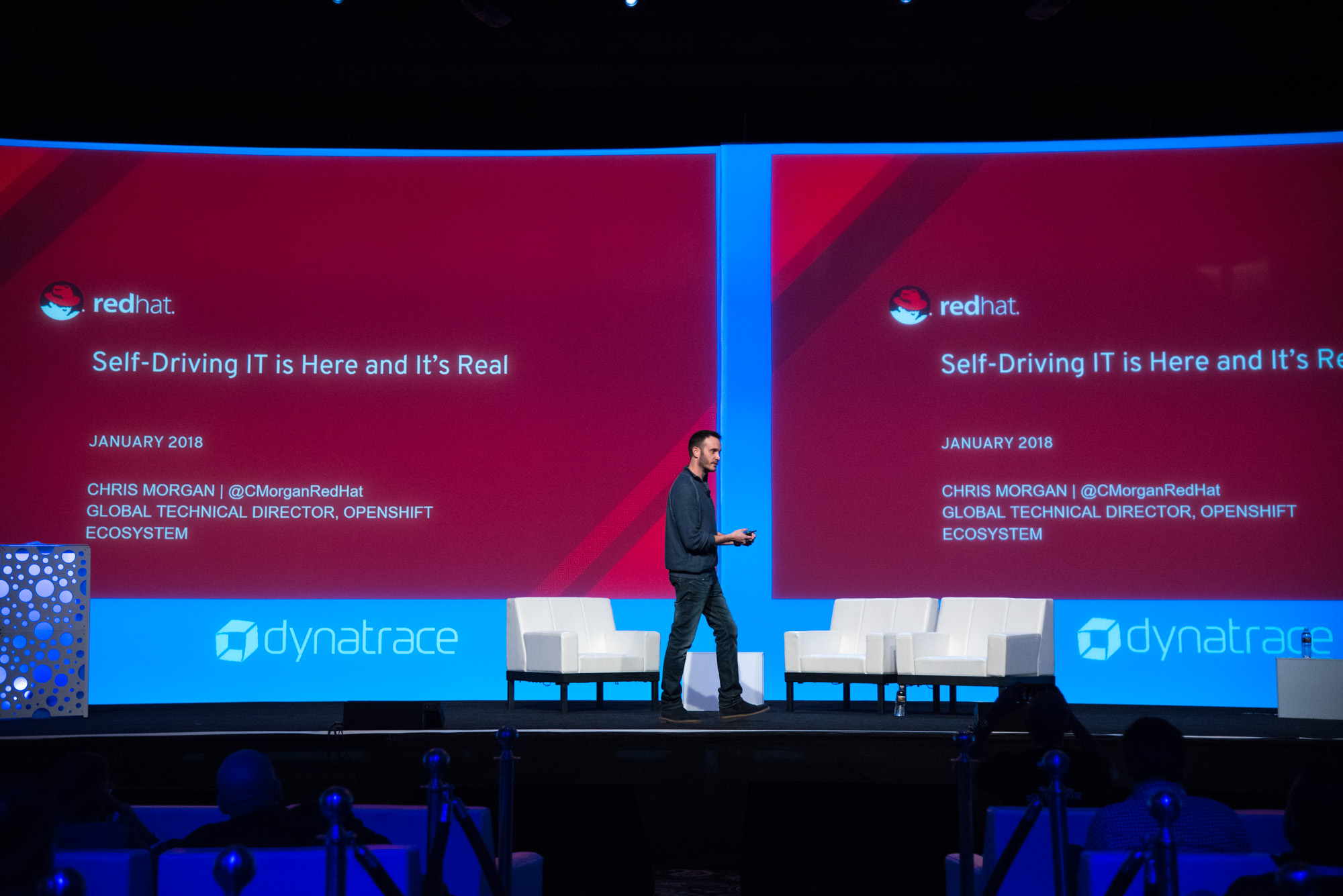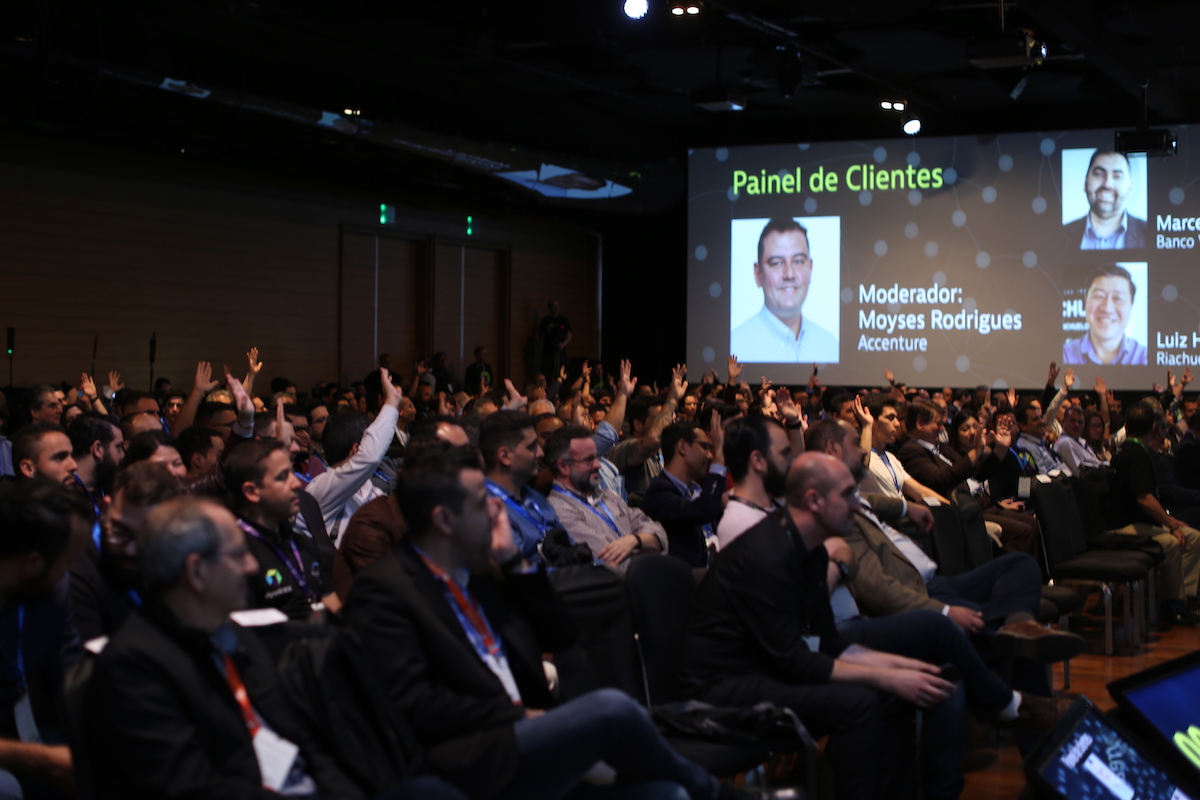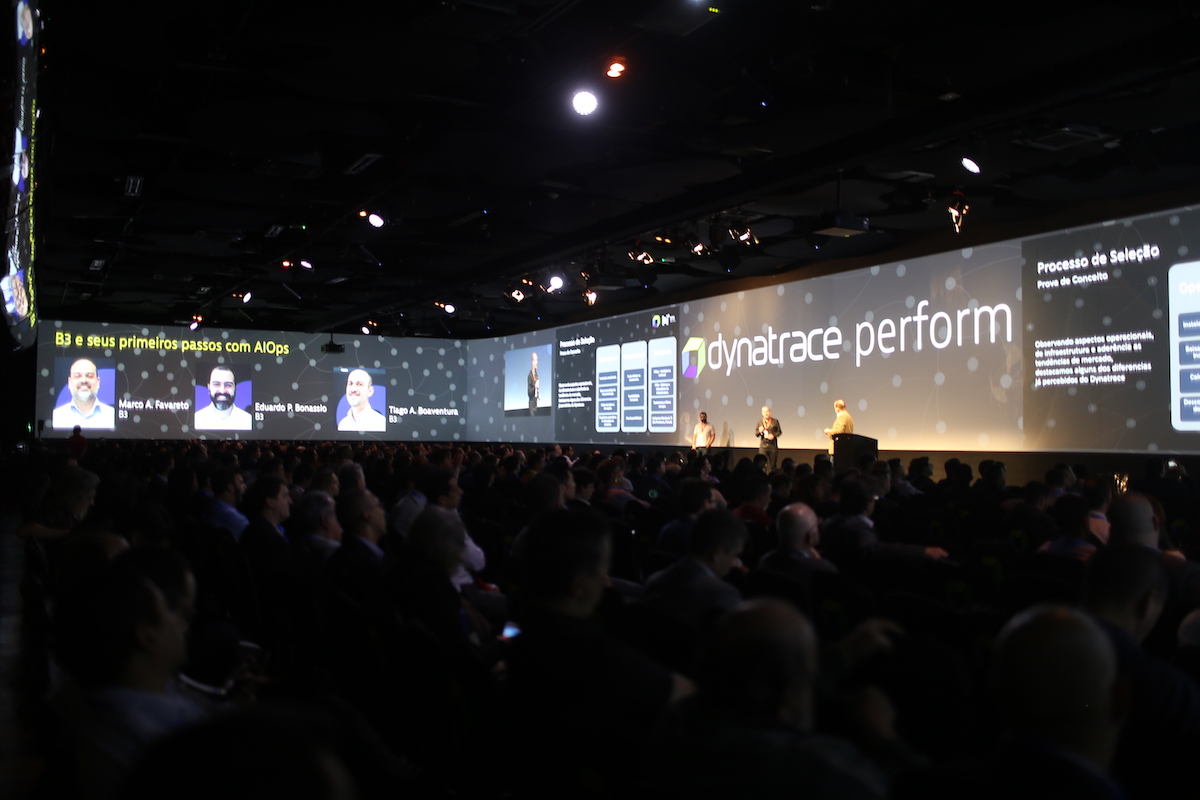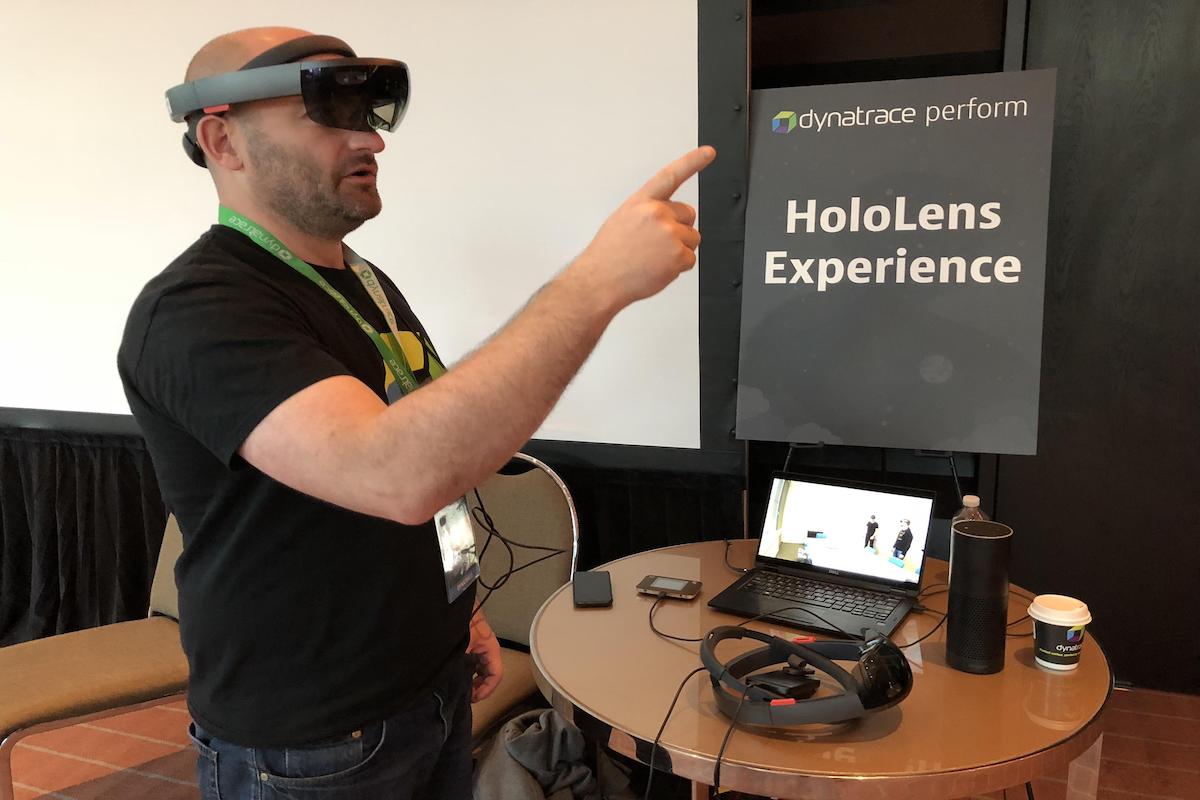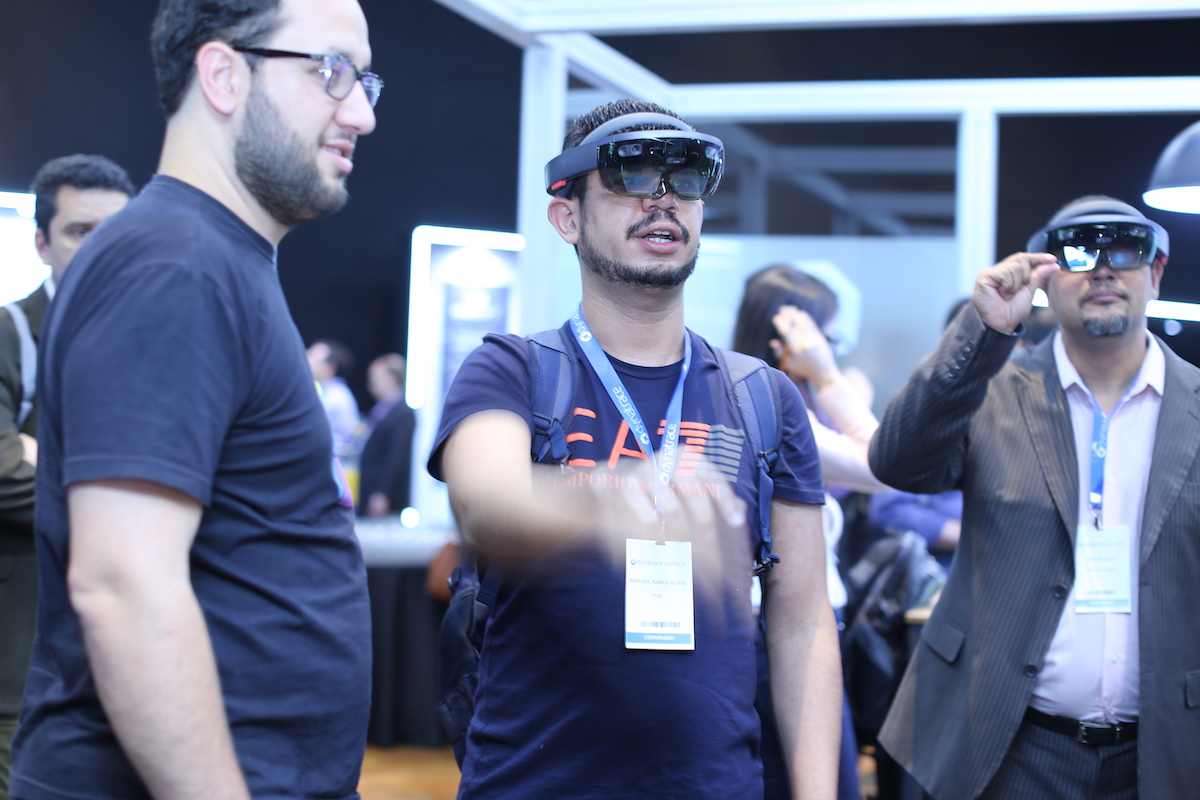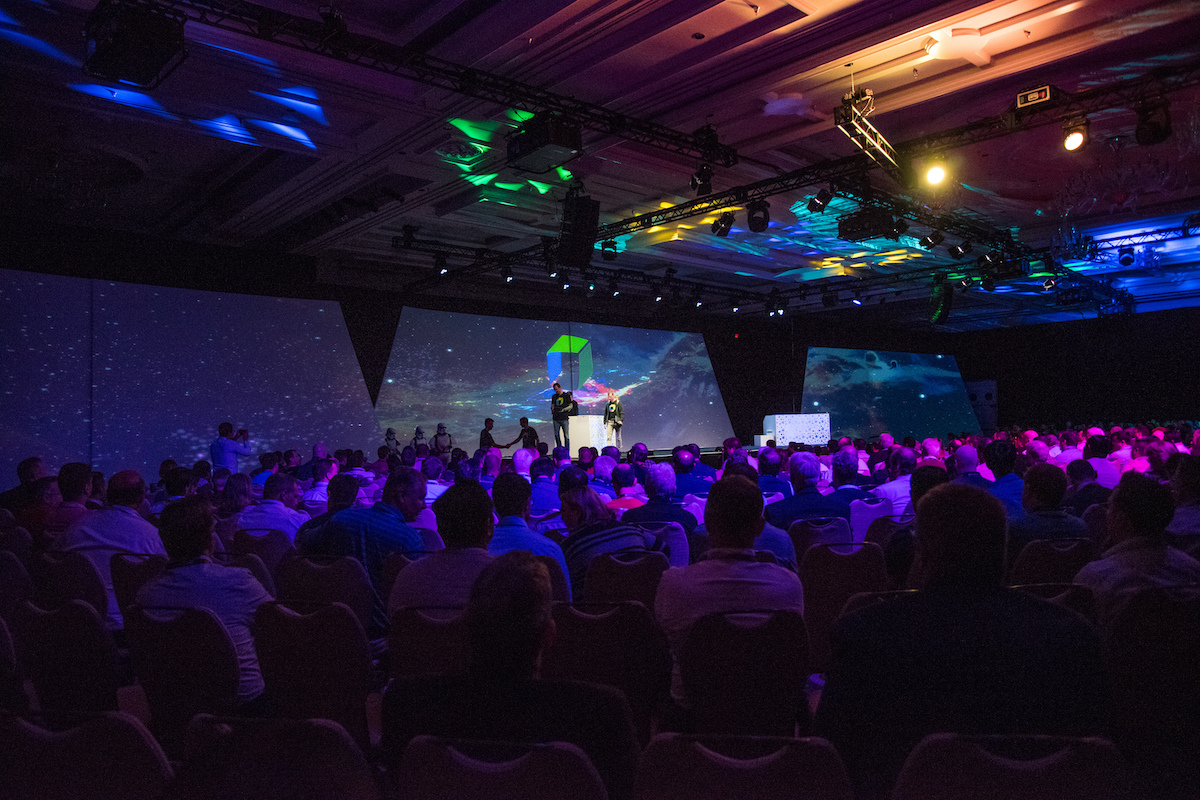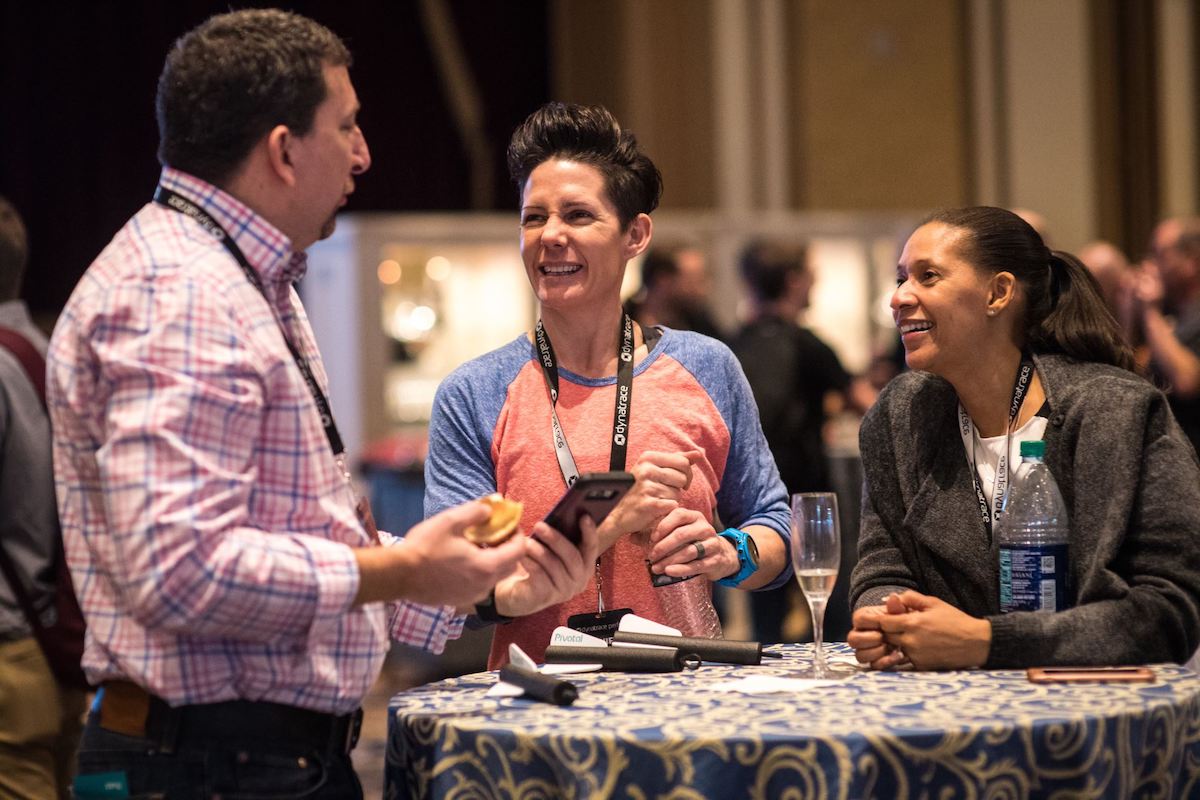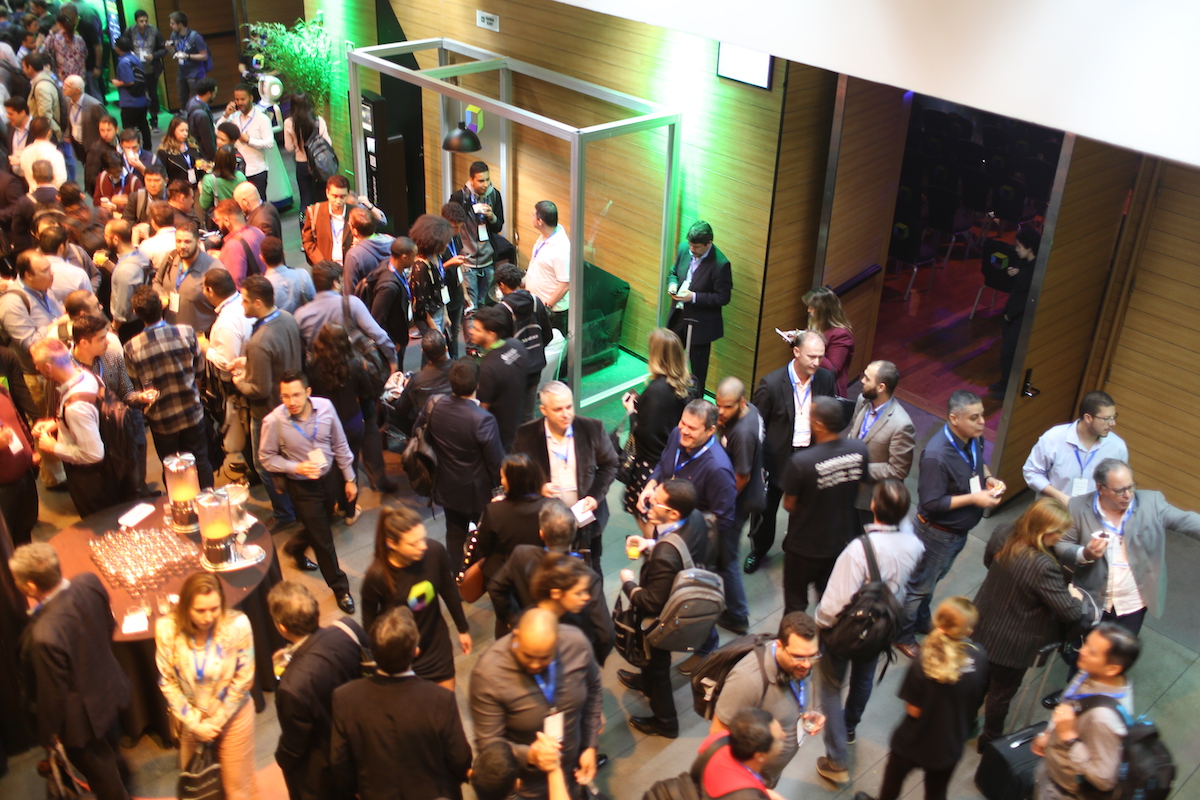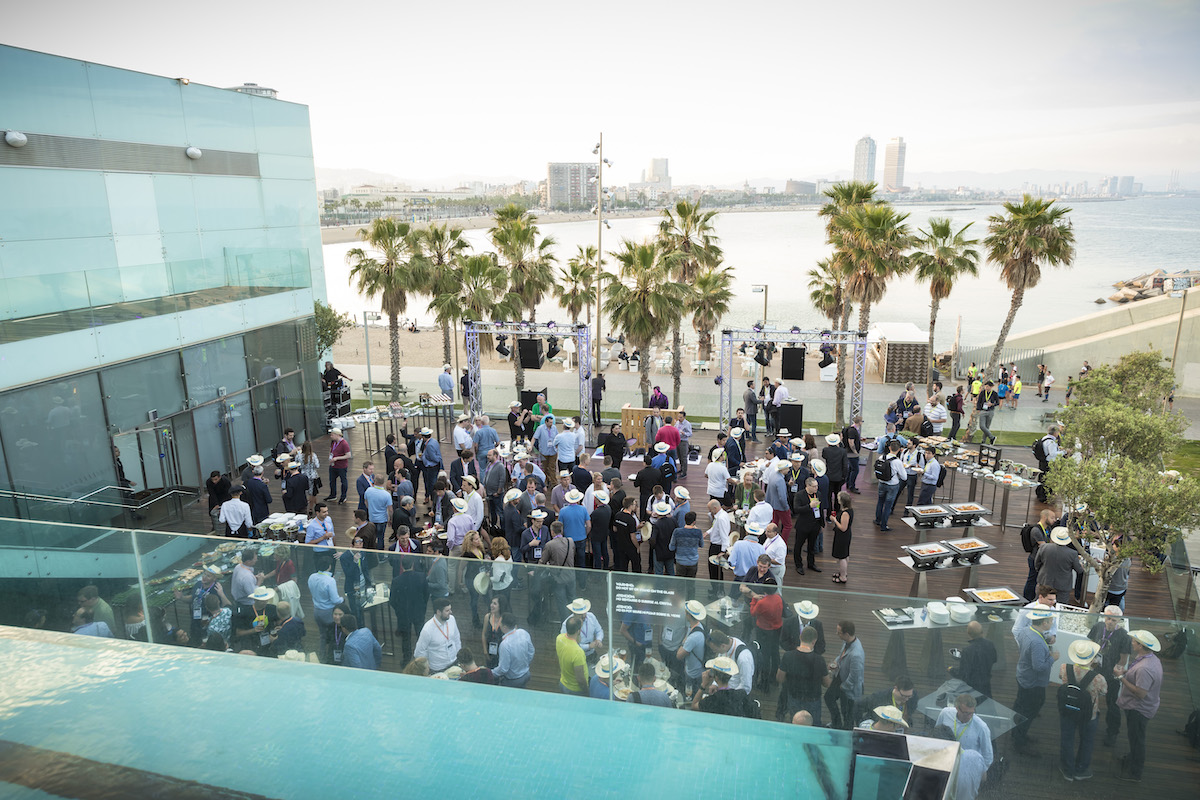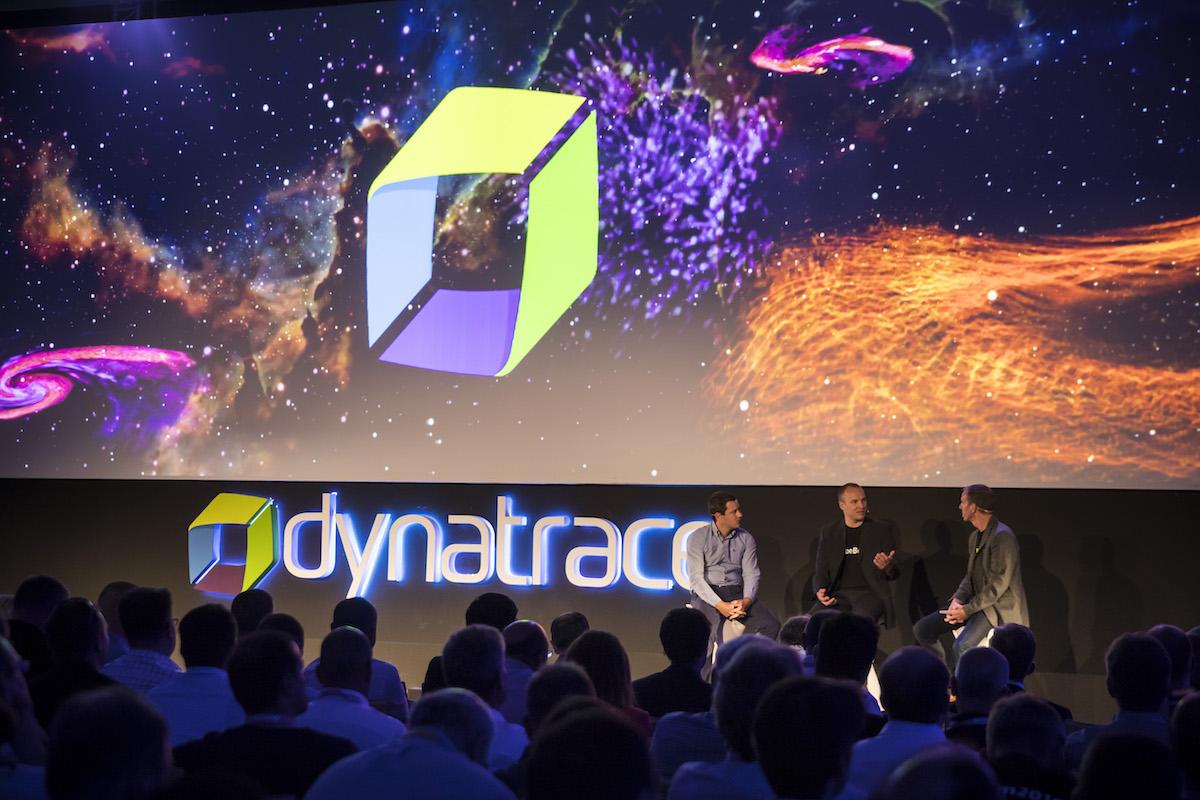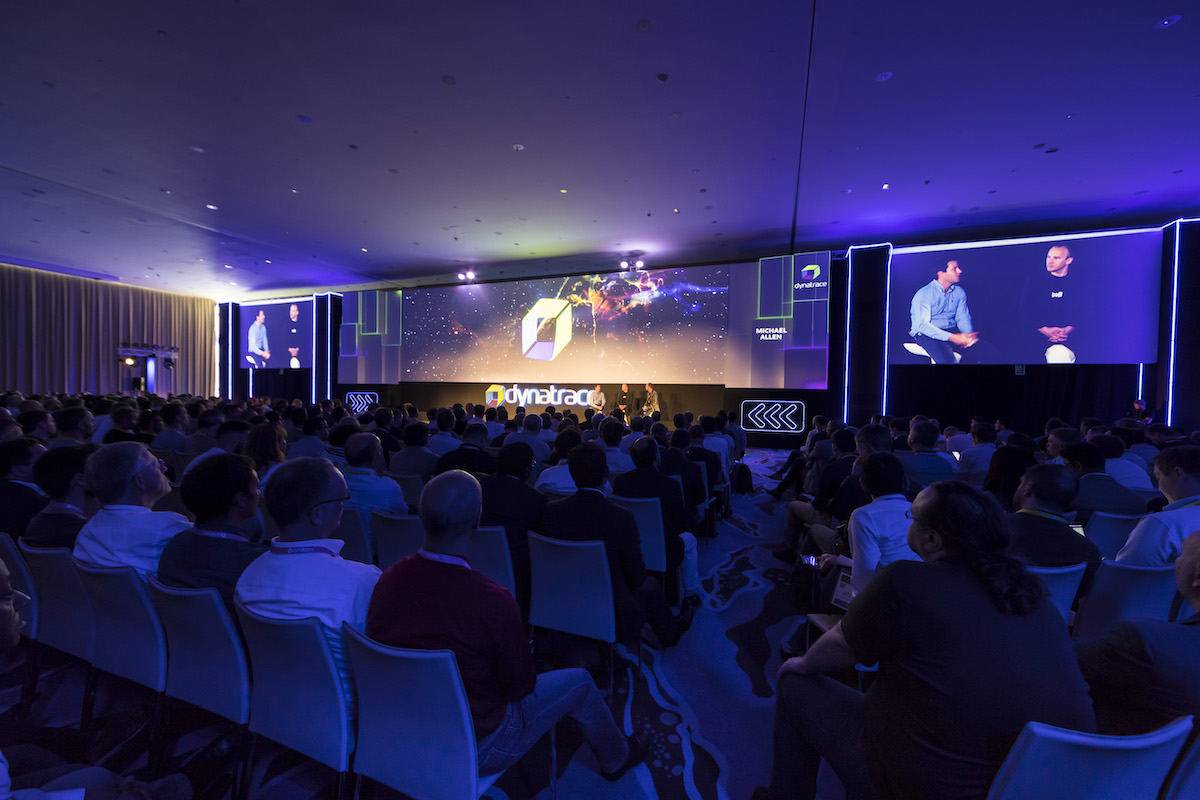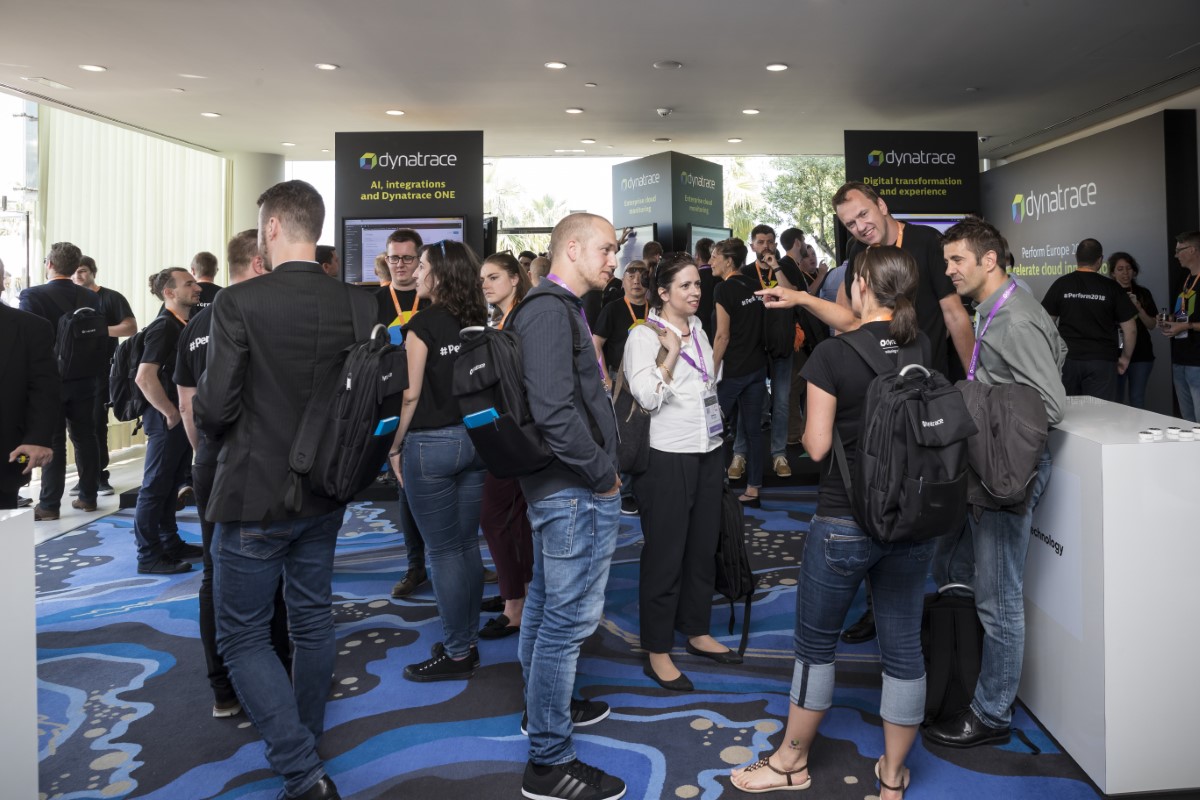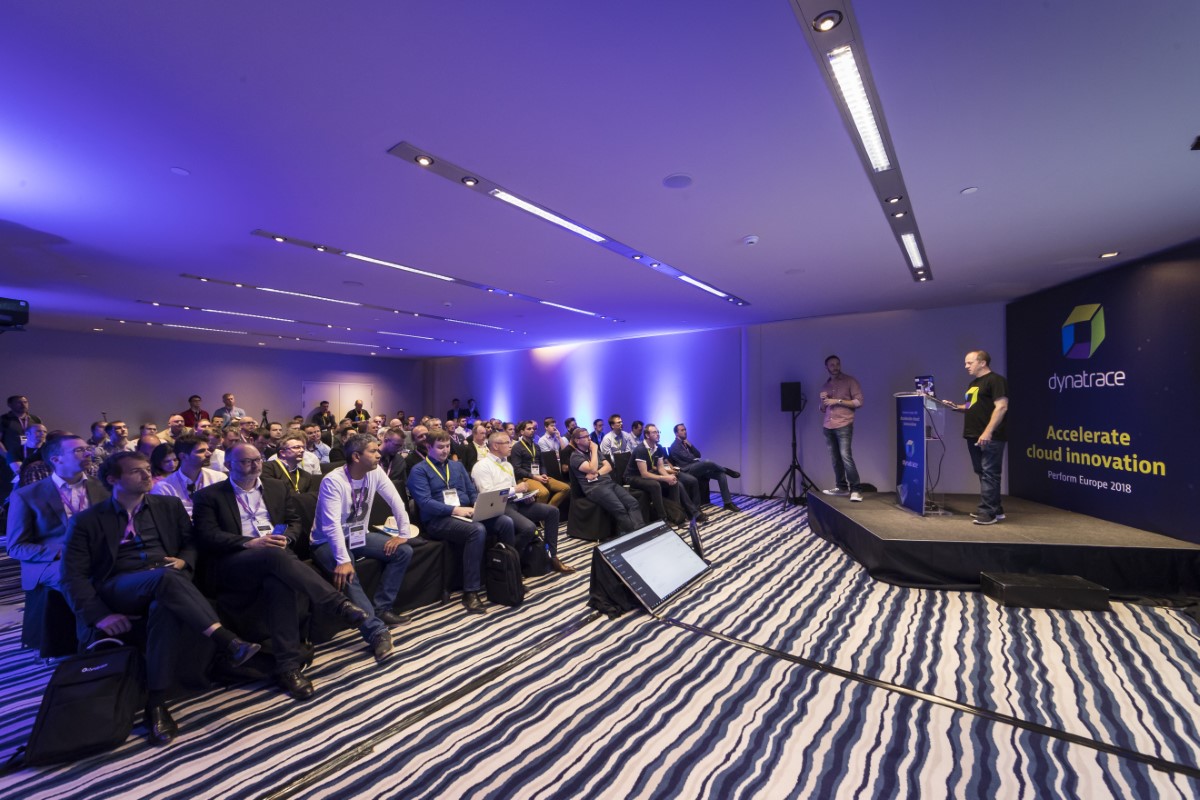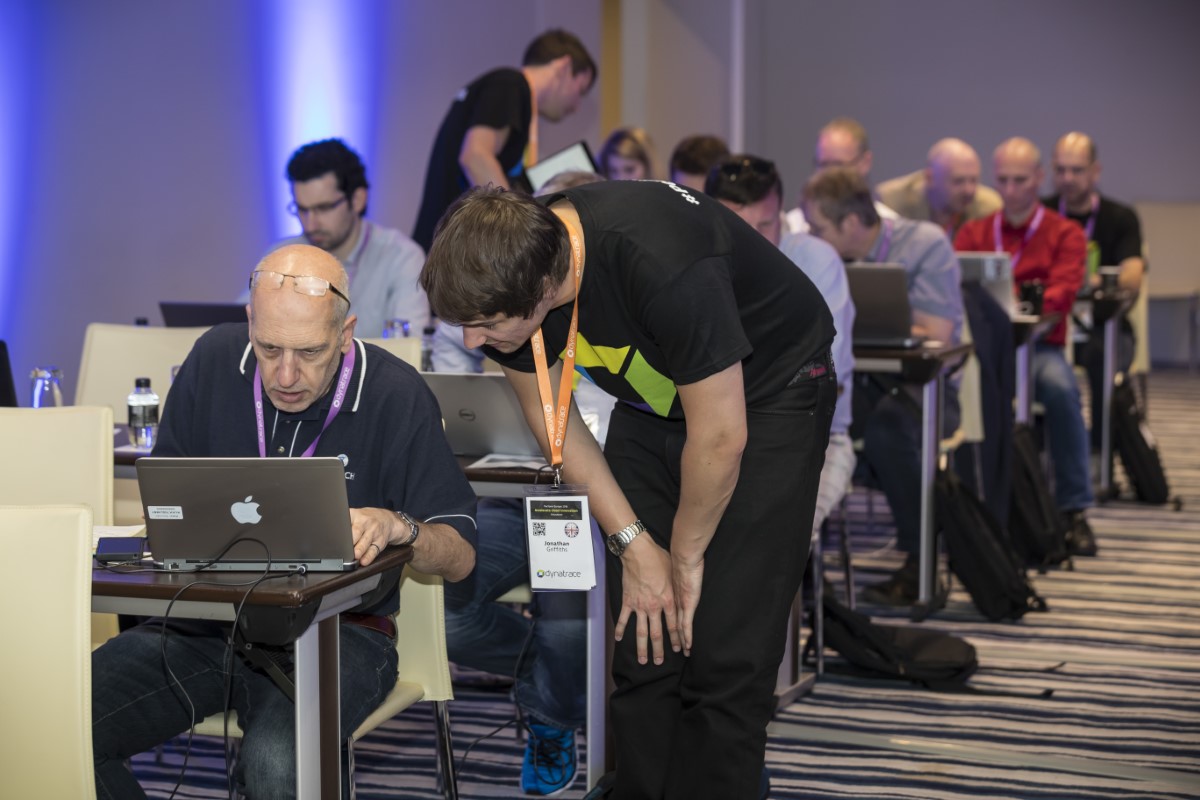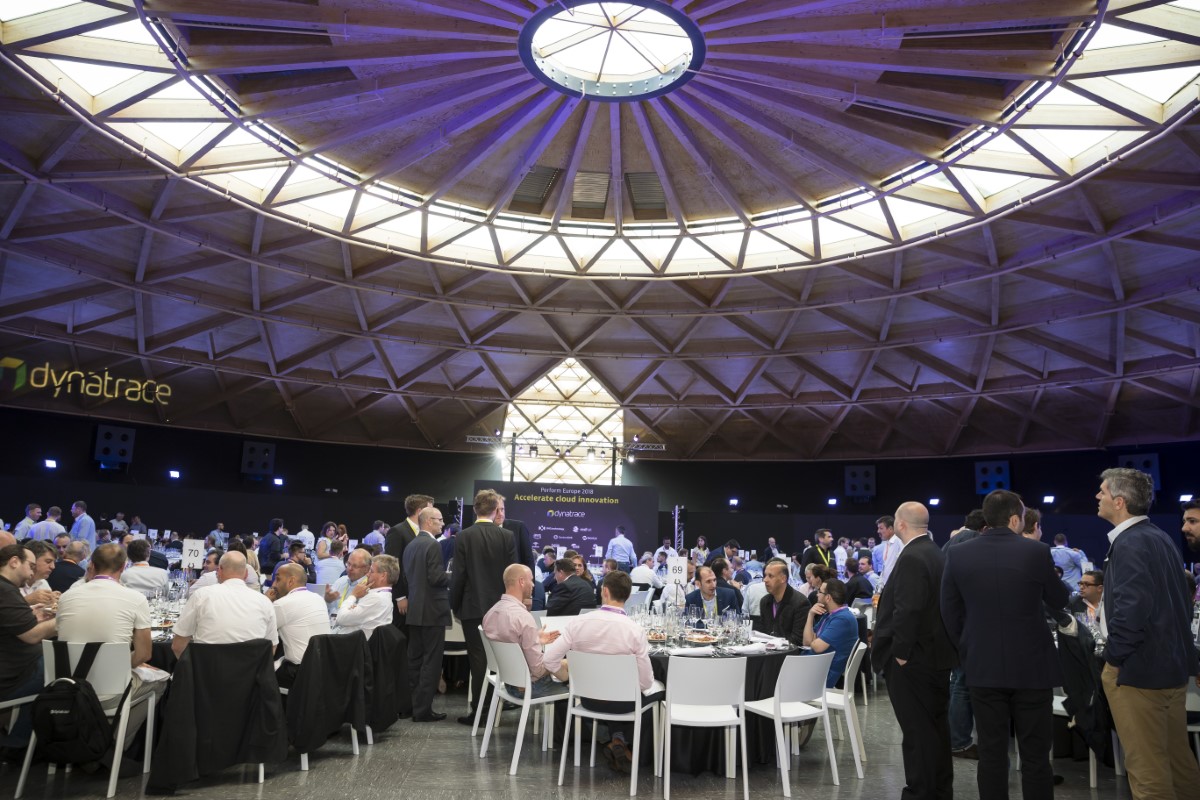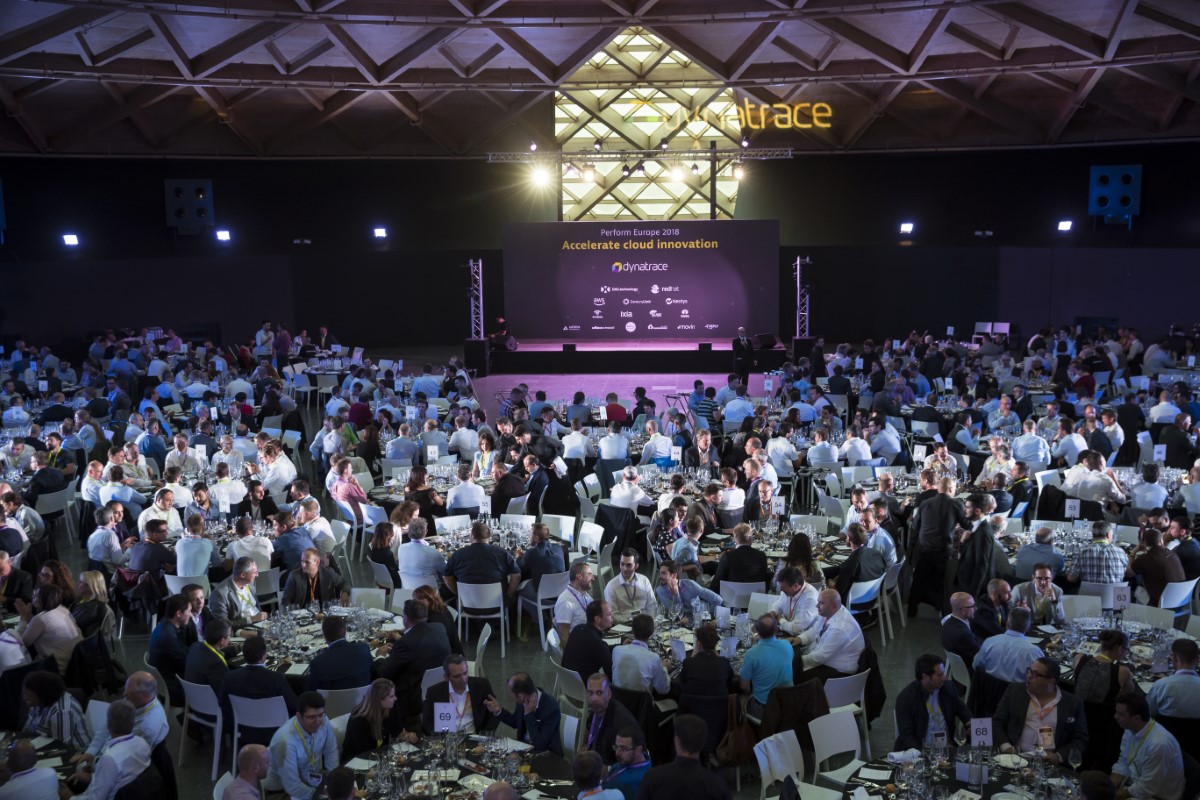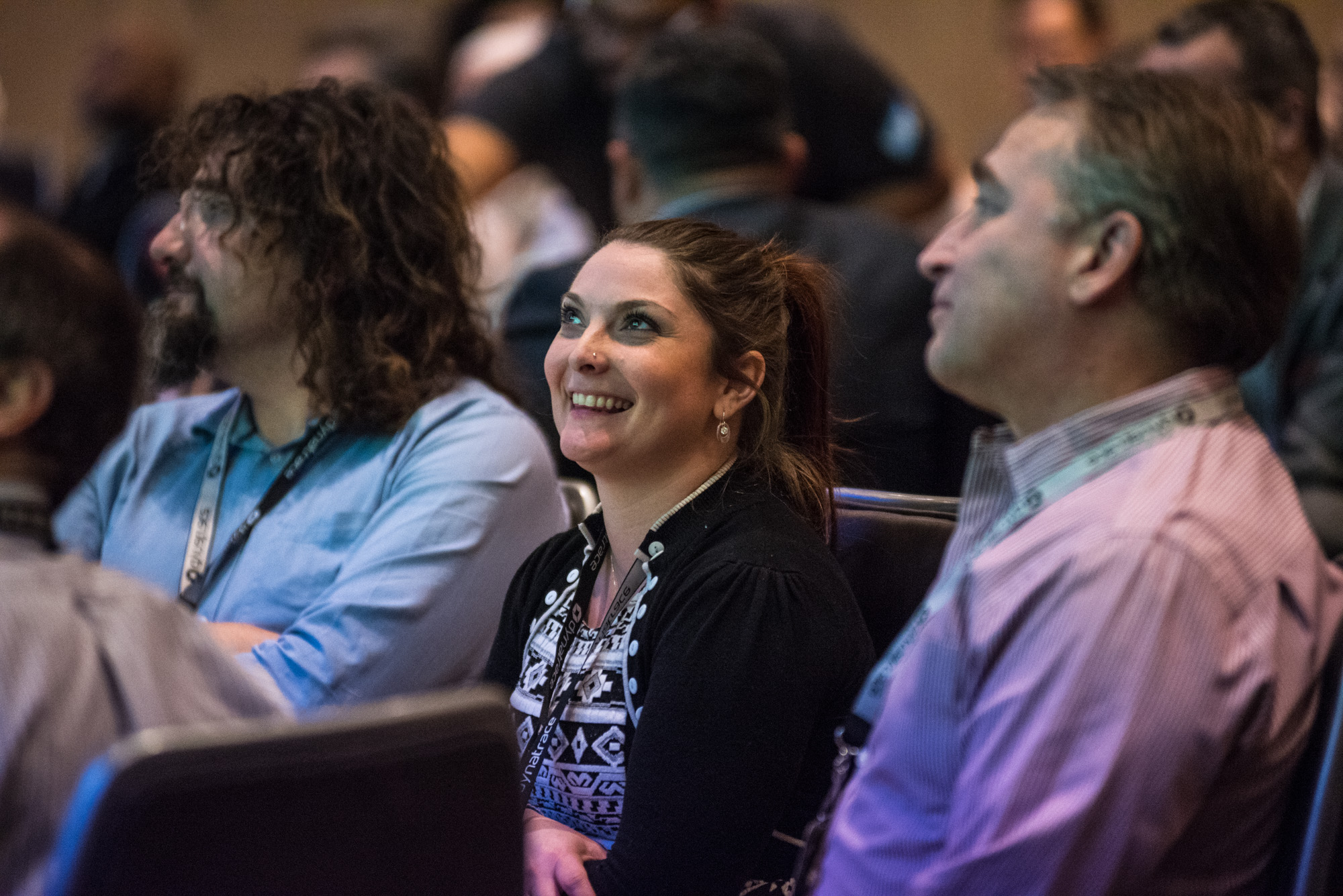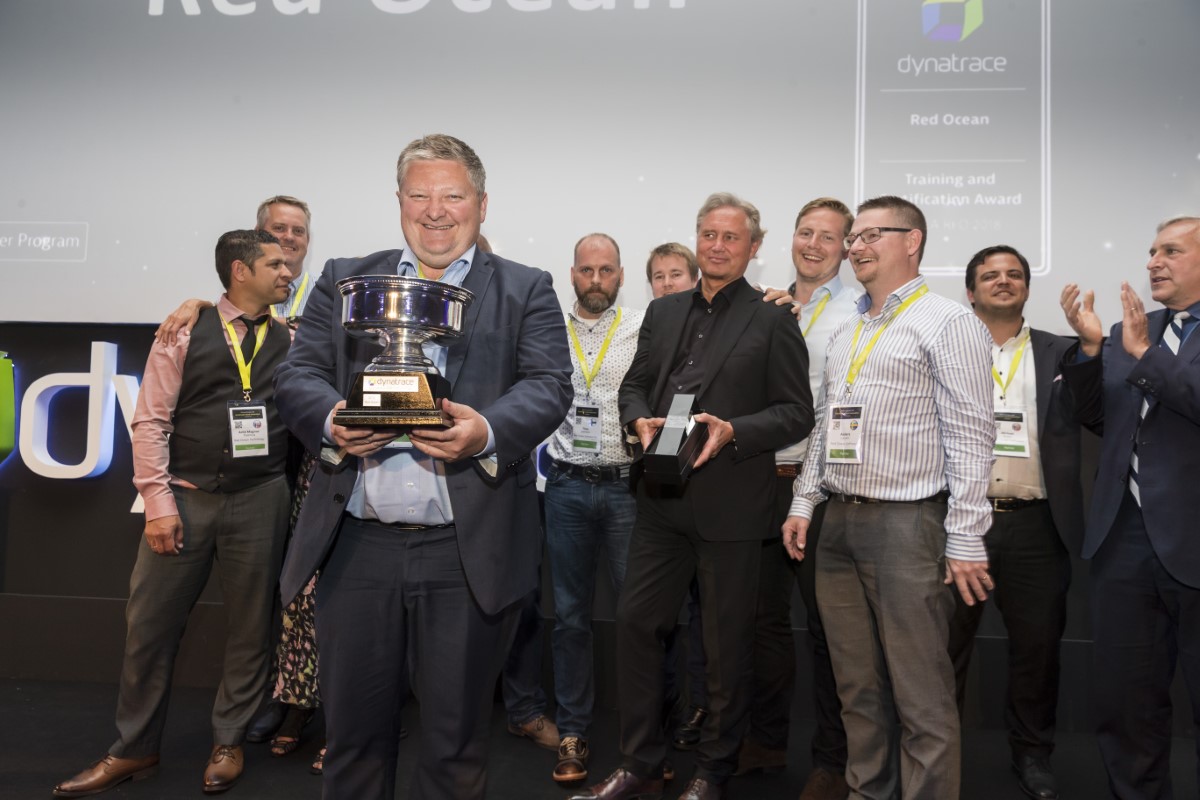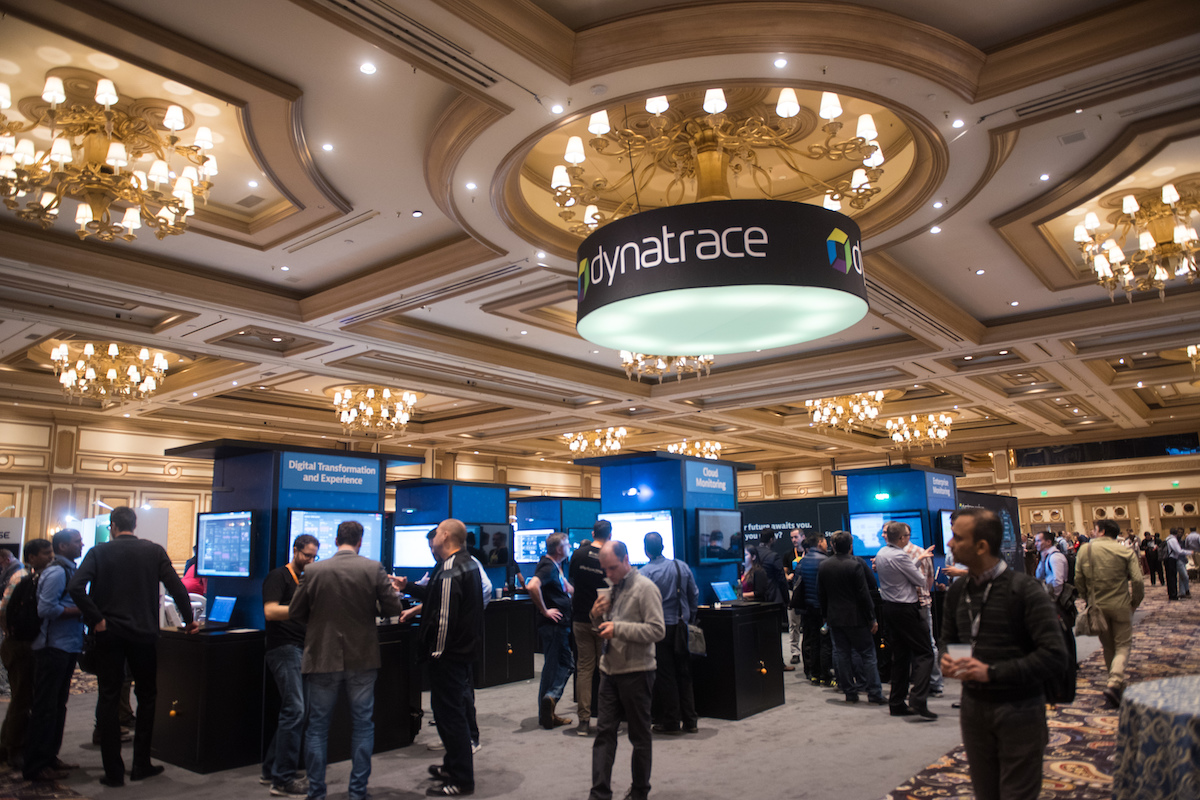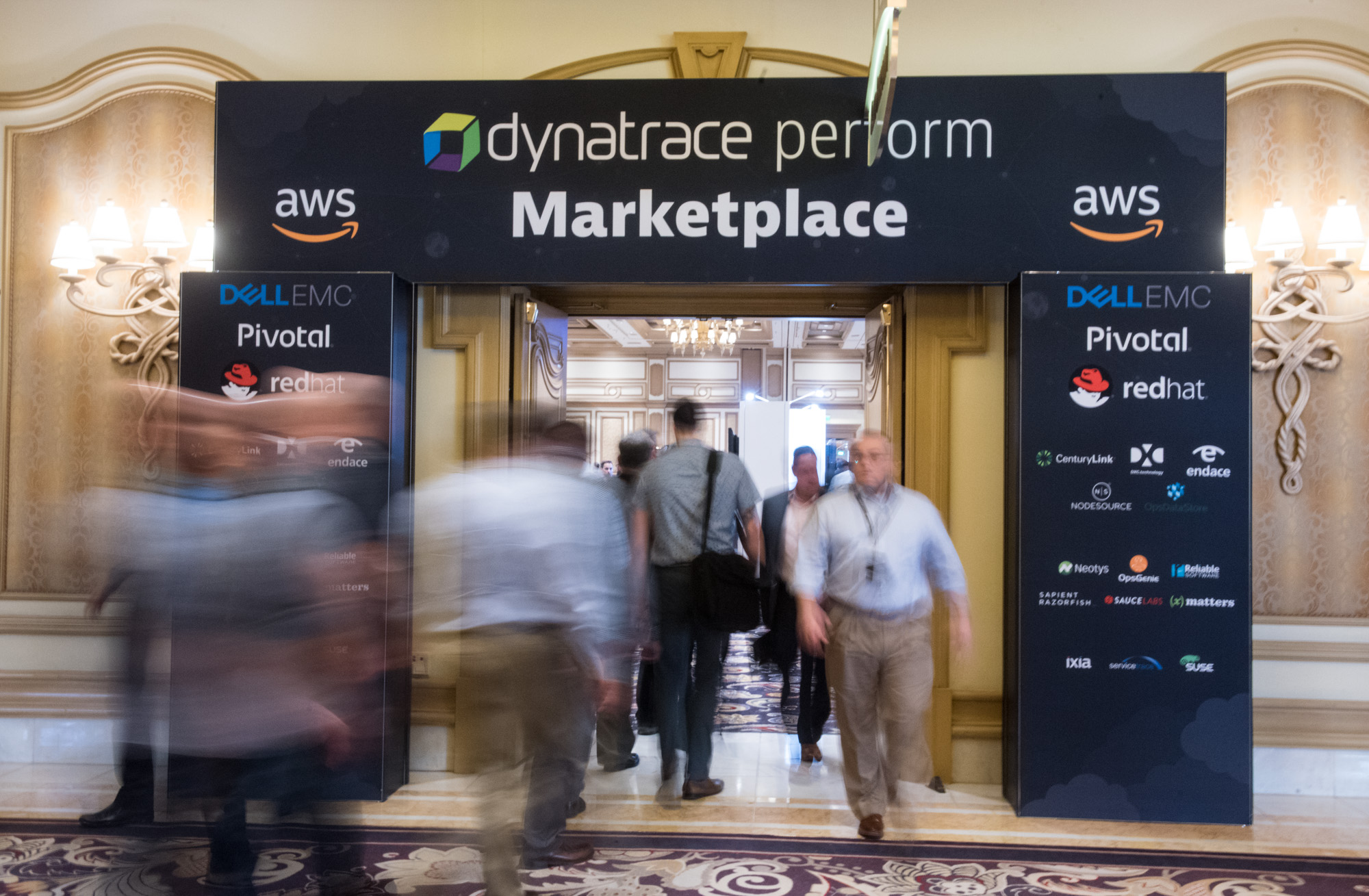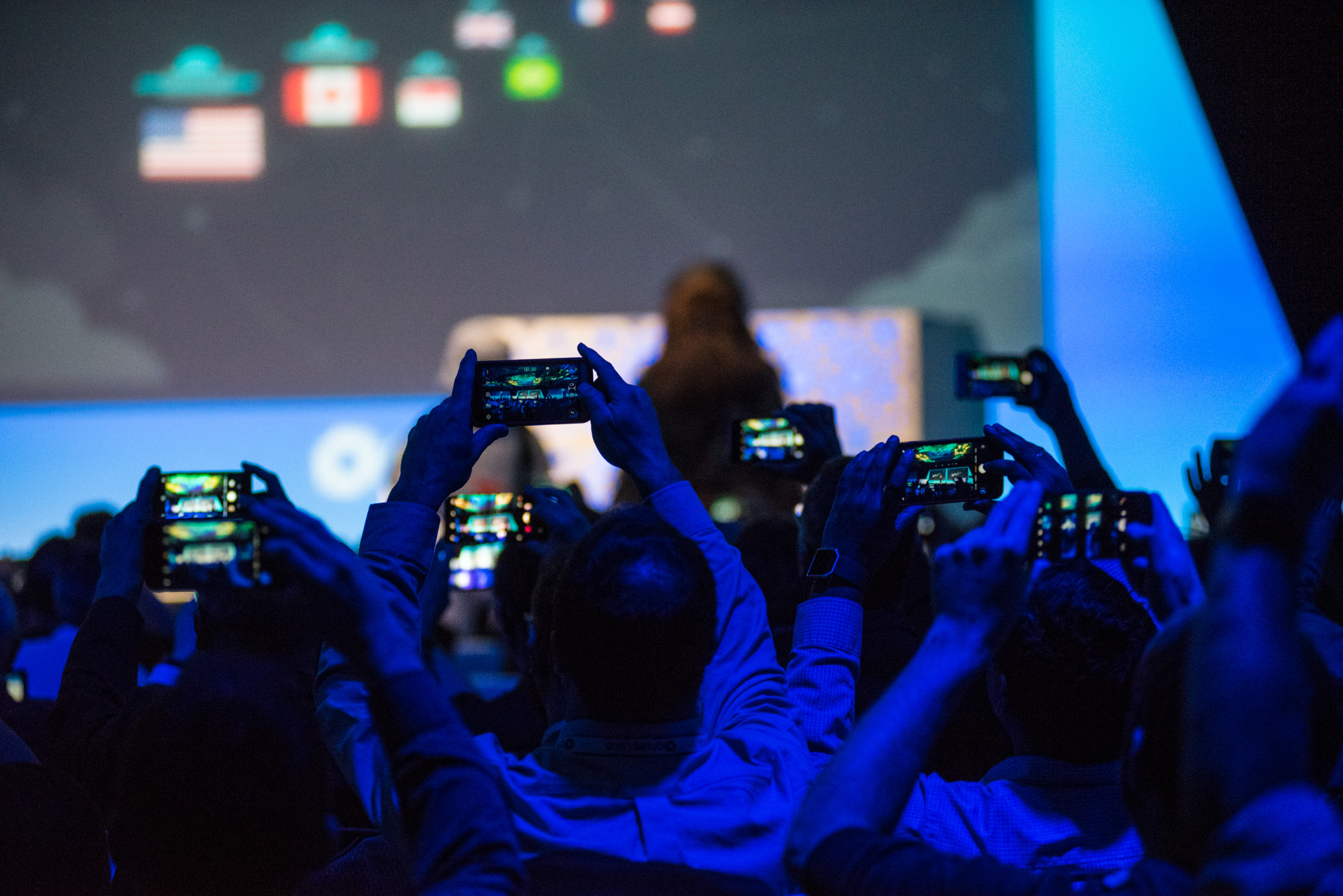 We partner with the best in the cloud.
Succeeding in the cloud is a team sport. Learn why Dynatrace was purpose-built to support every one of the latest cloud platforms natively.
From hot topics like serverless, IoT, CI/CD, Kubernetes and more, you'll hear it from the industries disruptors.