Perform 2018 in Las Vegas event was a hit.
But our series of cloud innovation events is just getting started.
Choose your destination for your next Perform 2018 event:
Watch Highlights from Perform 2018
One-stop access to all the videos and presentations from Dynatrace's Perform world series of events.
You gain insights into the future of AI Cloud Monitoring trends and technologies, as well as stories from leading companies on how they are successfully managing a growing and complex environment.
We accelerate innovation and transformation
for the biggest and brightest brands
3000 digital performance experts.
One location. Unrivaled learning experiences.
At Perform 2018 we shared 3 days of immersive, hands on, knowledge sharing from the best and brightest in the industry—networking, expanding our knowledge, and taking home information to transform the way we and our organizations will work.
Artificial Intelligence and IoT
Cloud innovation and automation
Container and microservices monitoring
DevOps best practice
Digital experience
Unified enterprise monitoring
Perform 2018 in pictures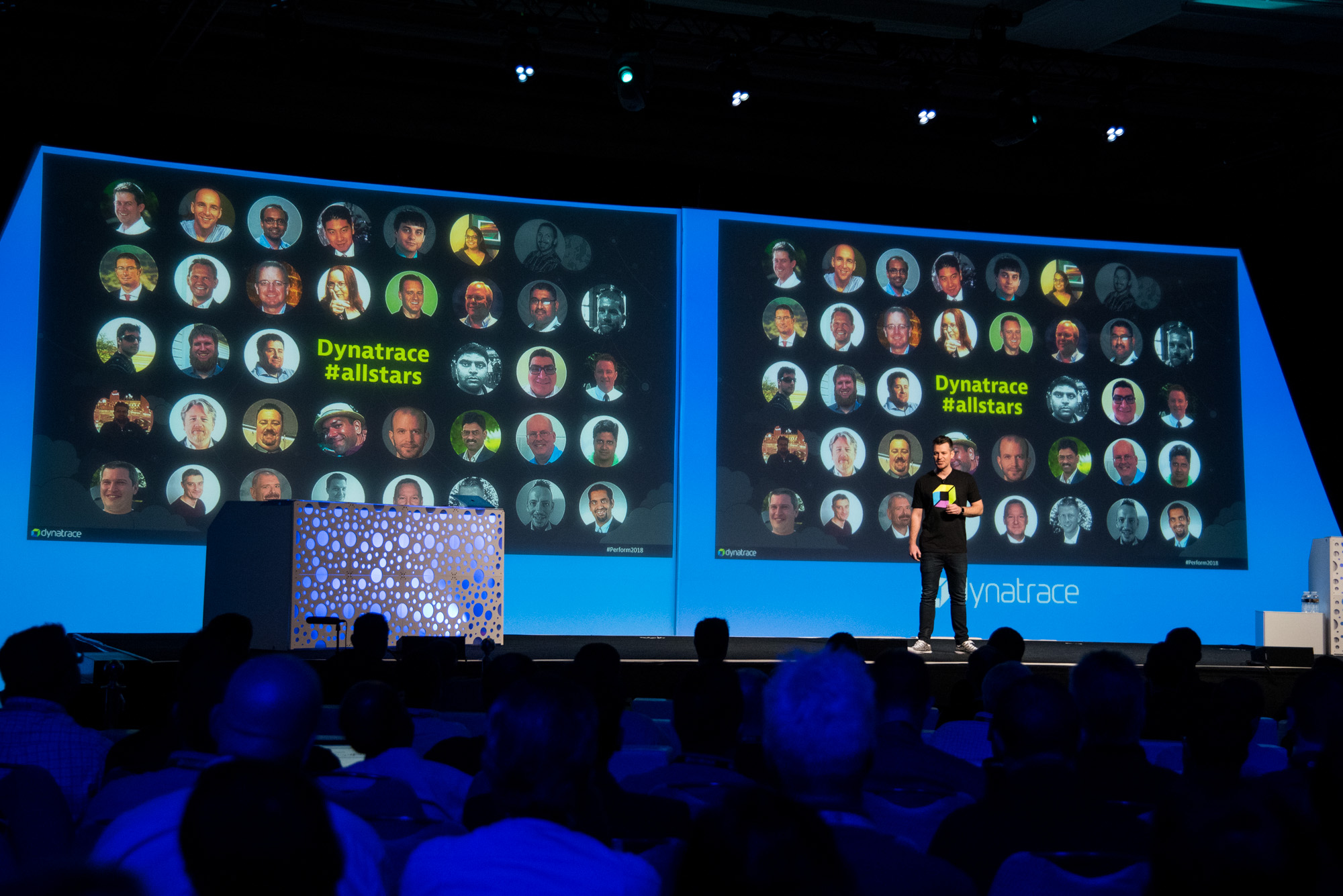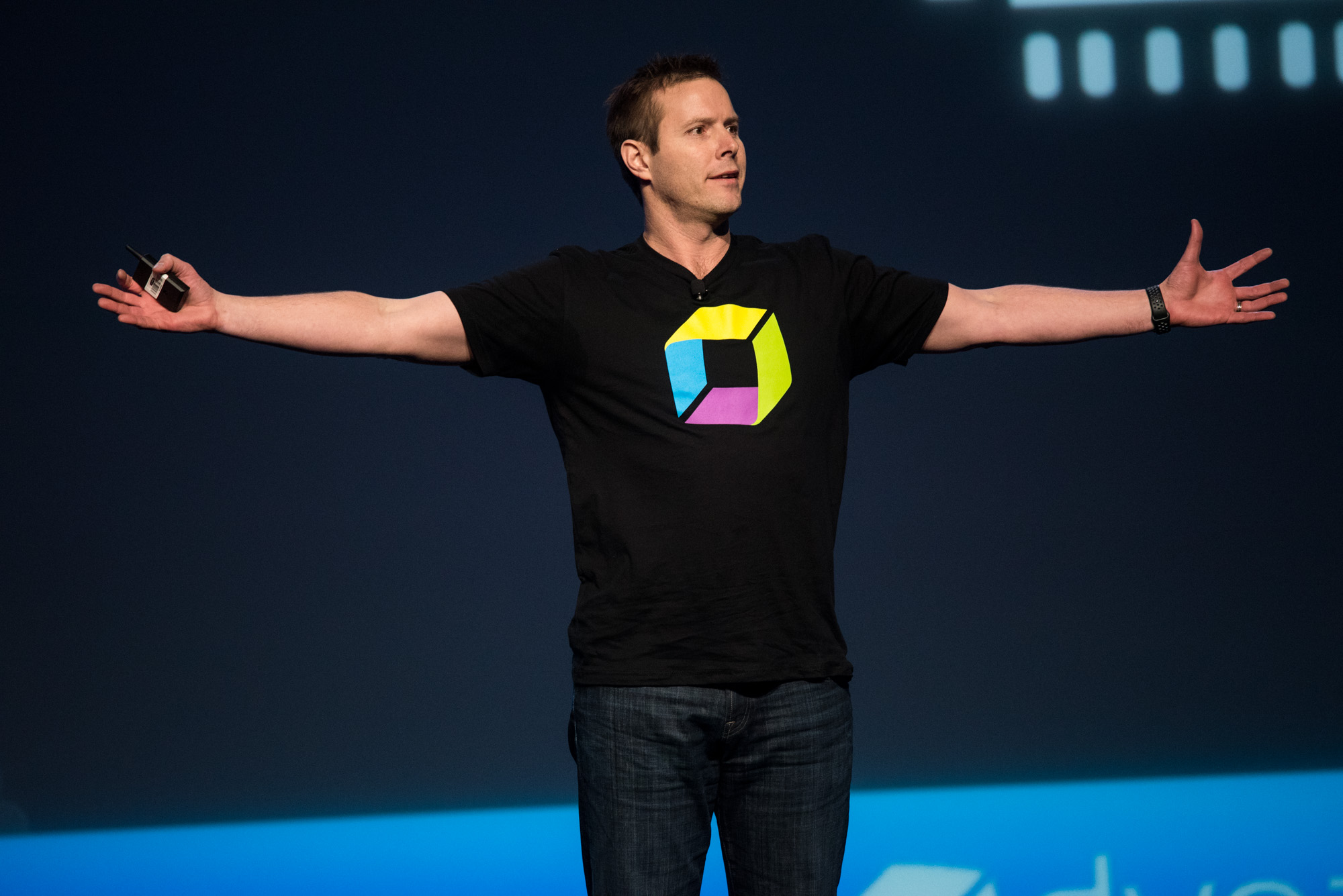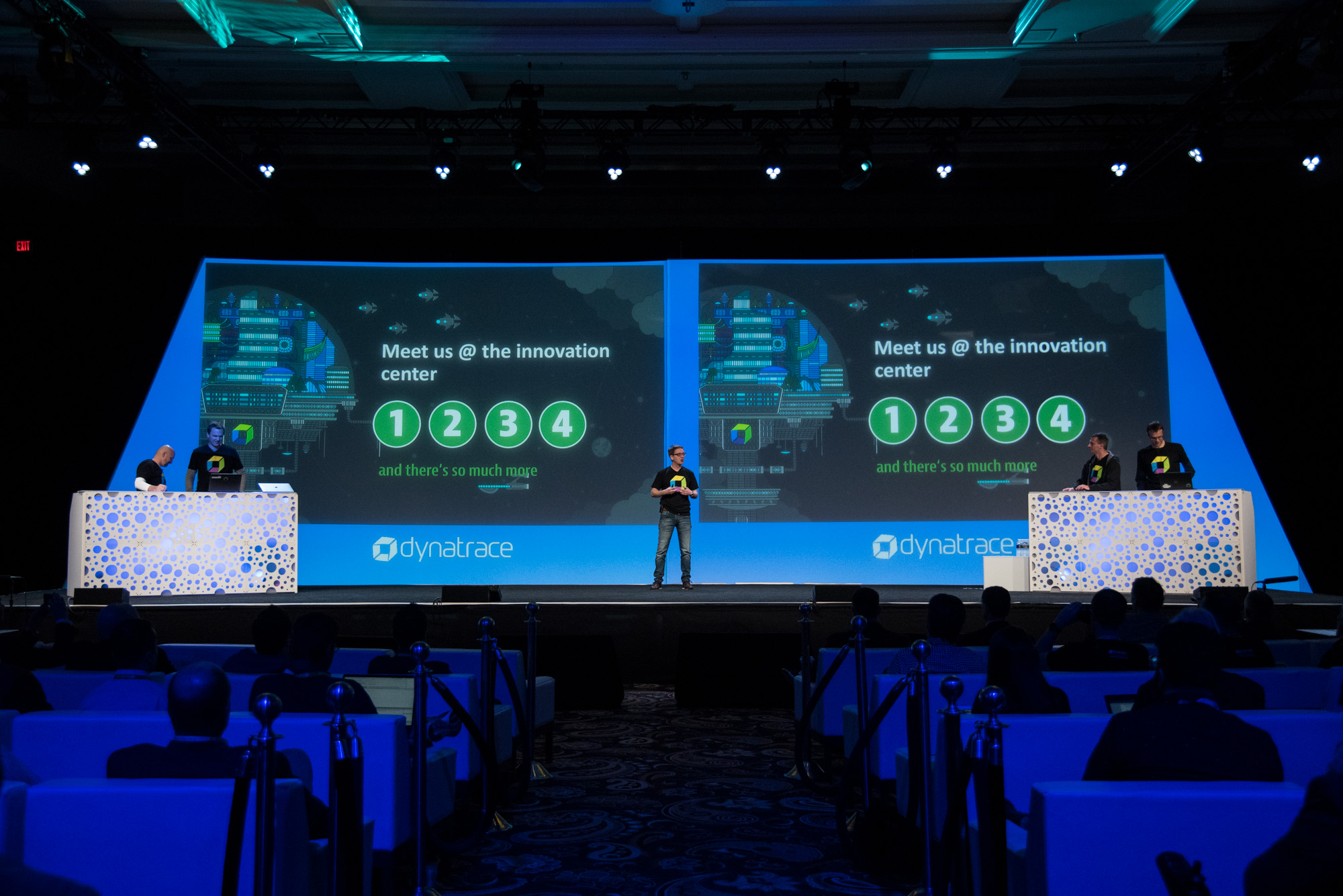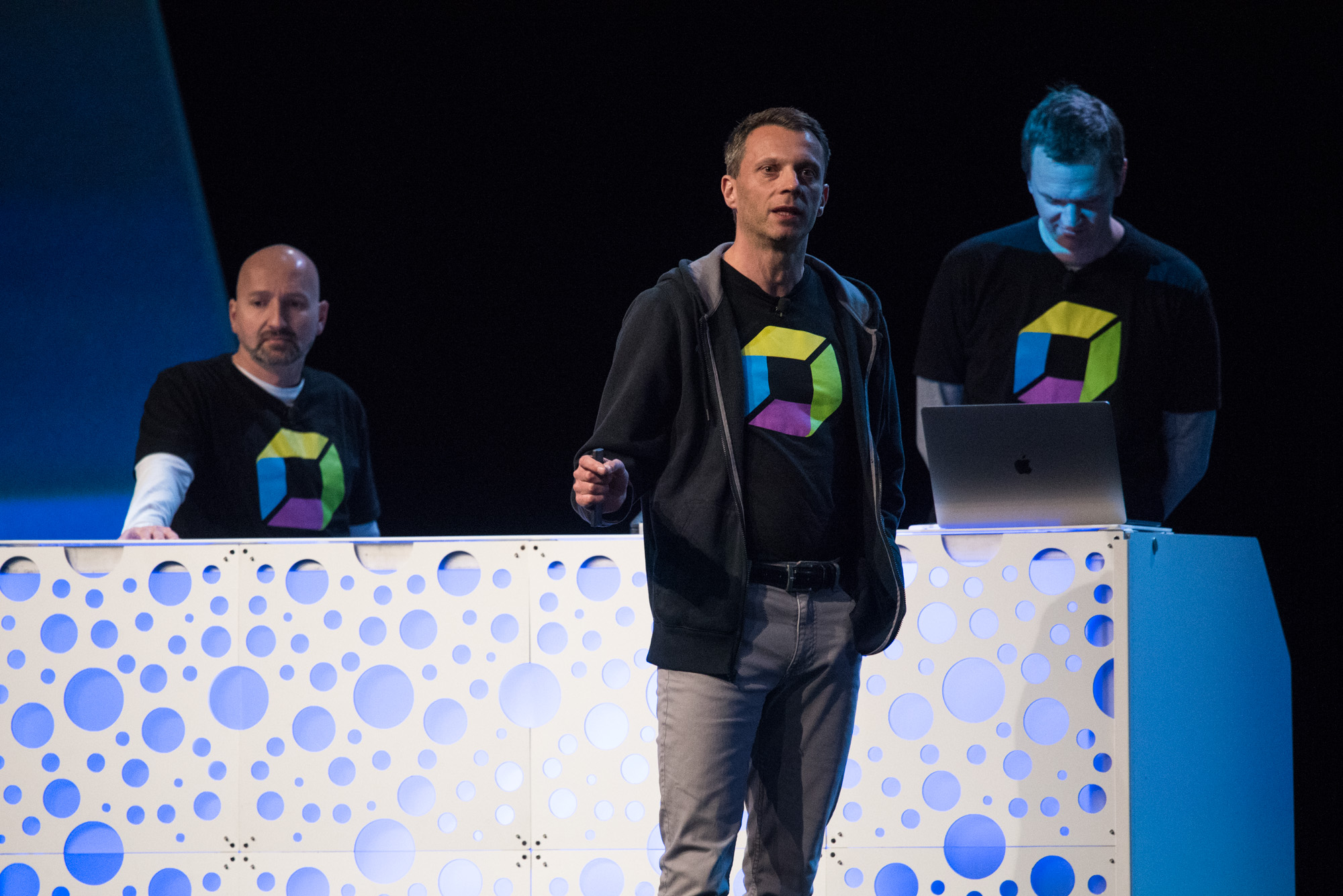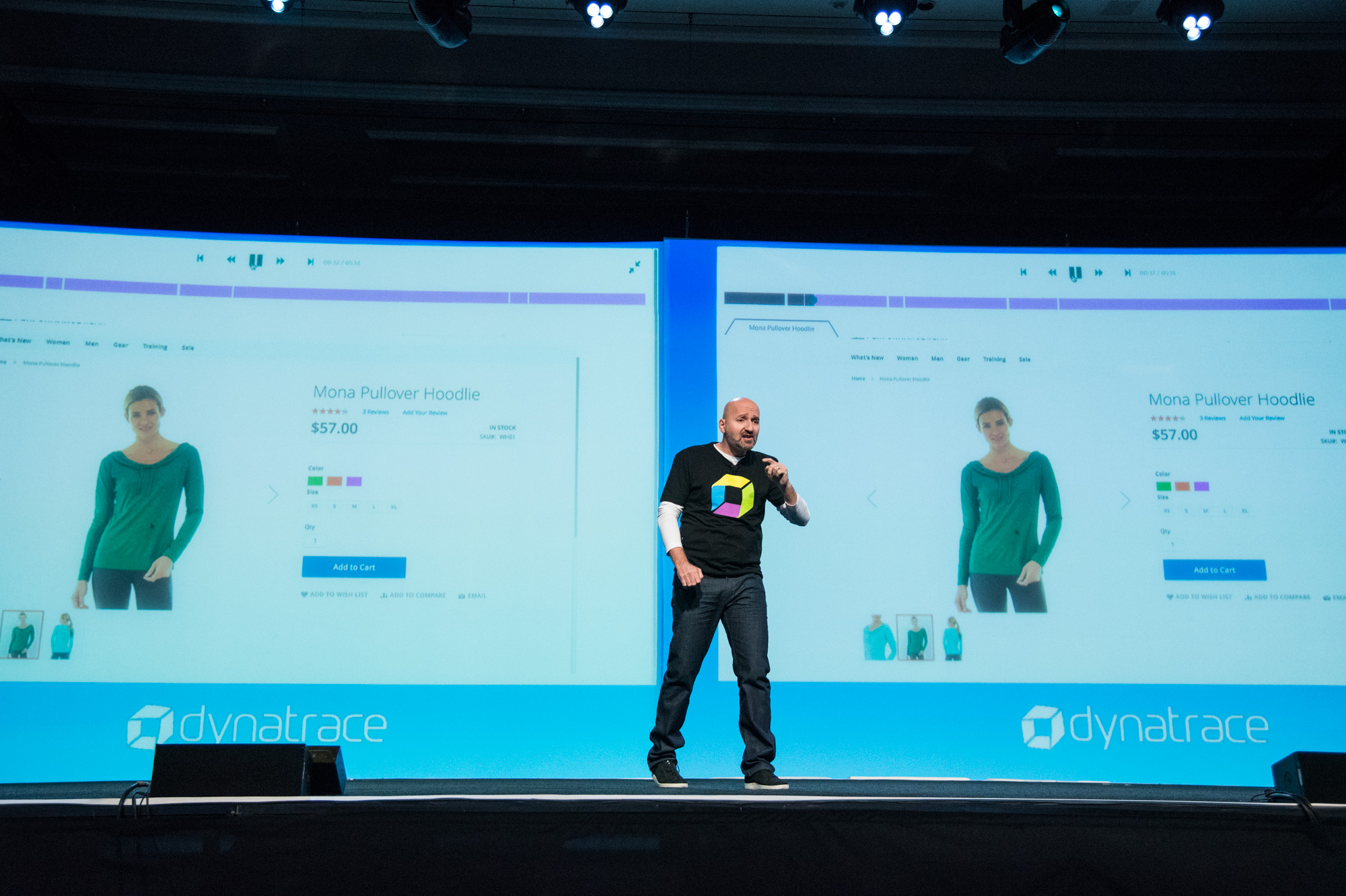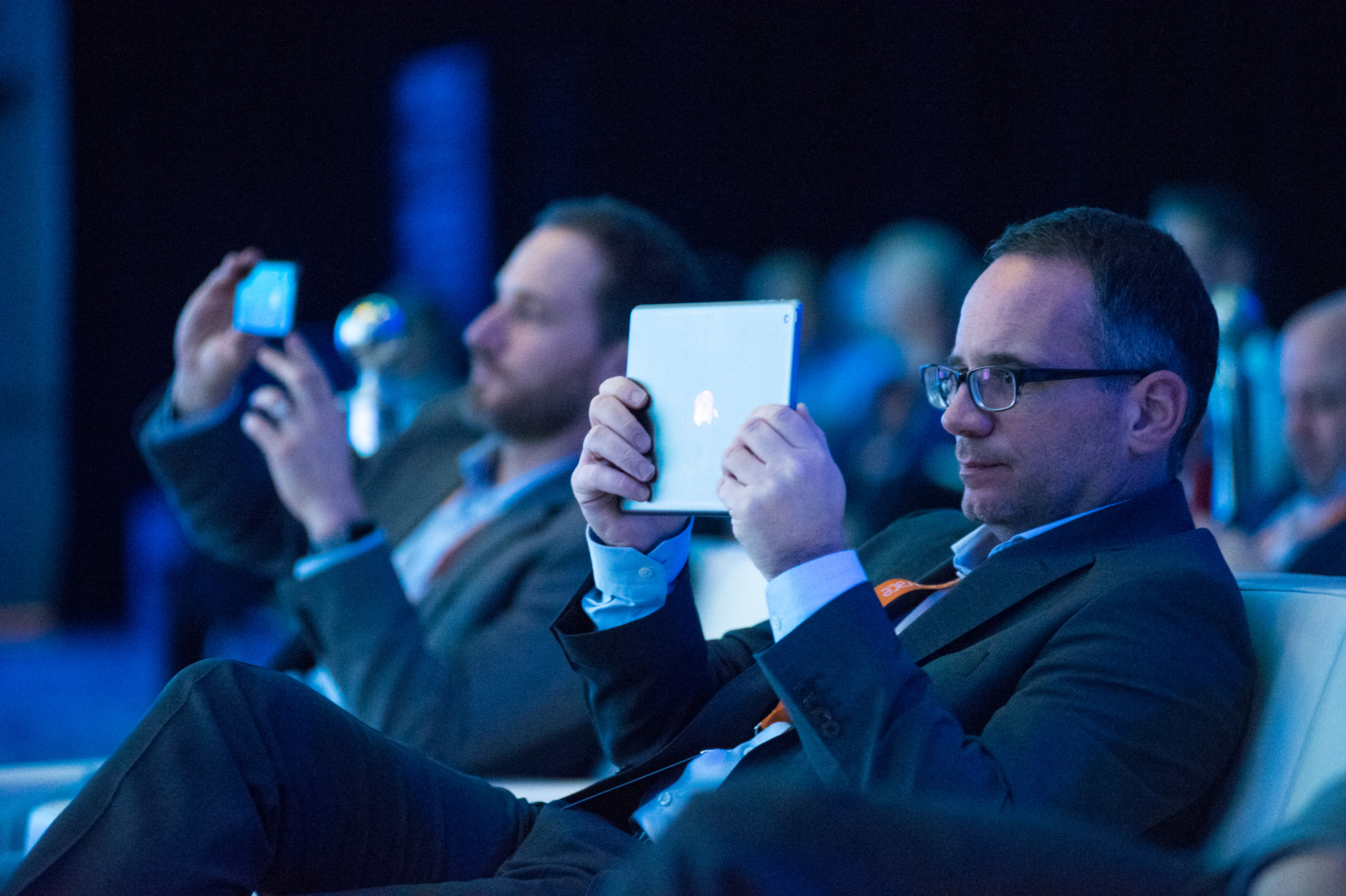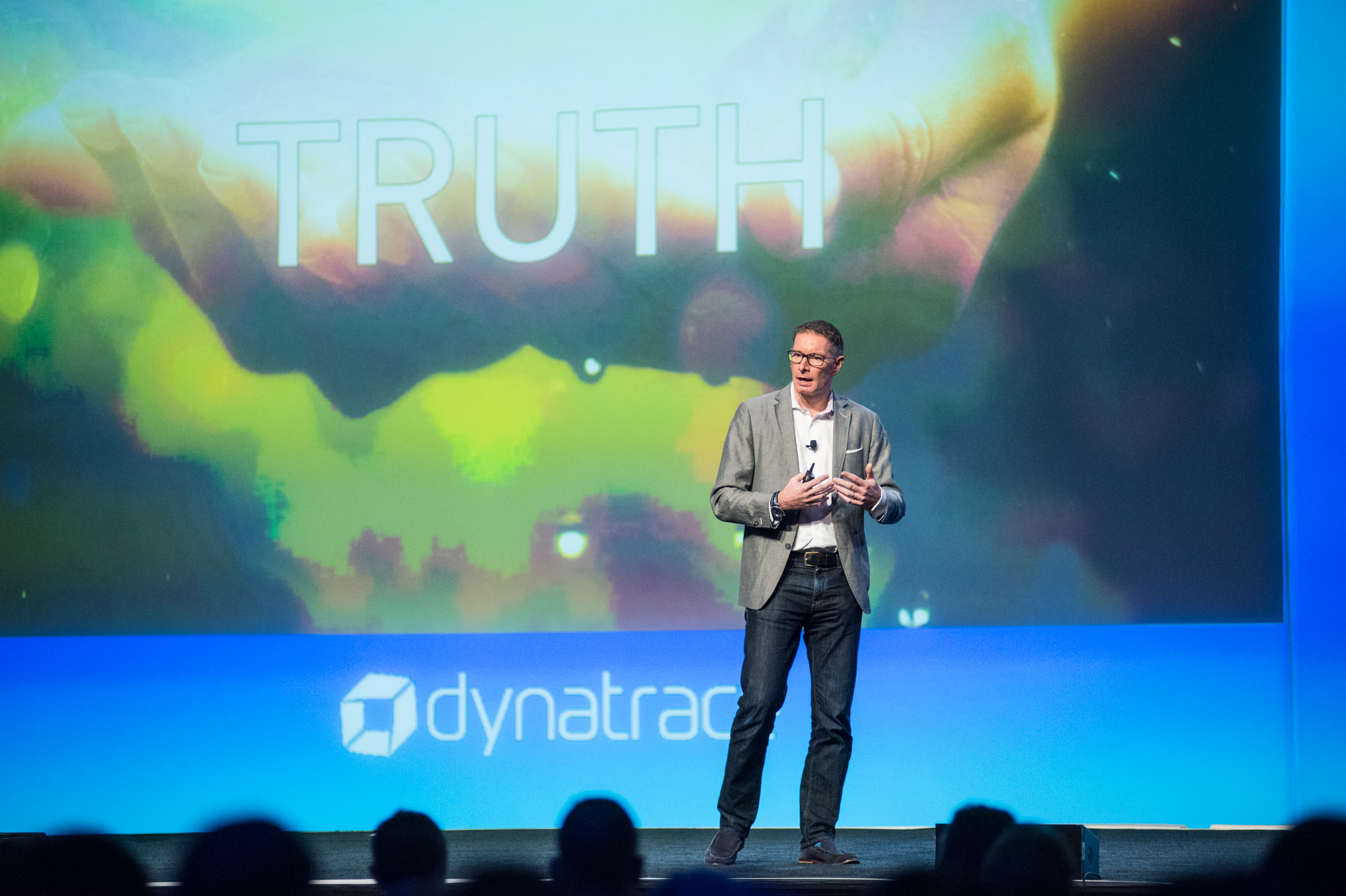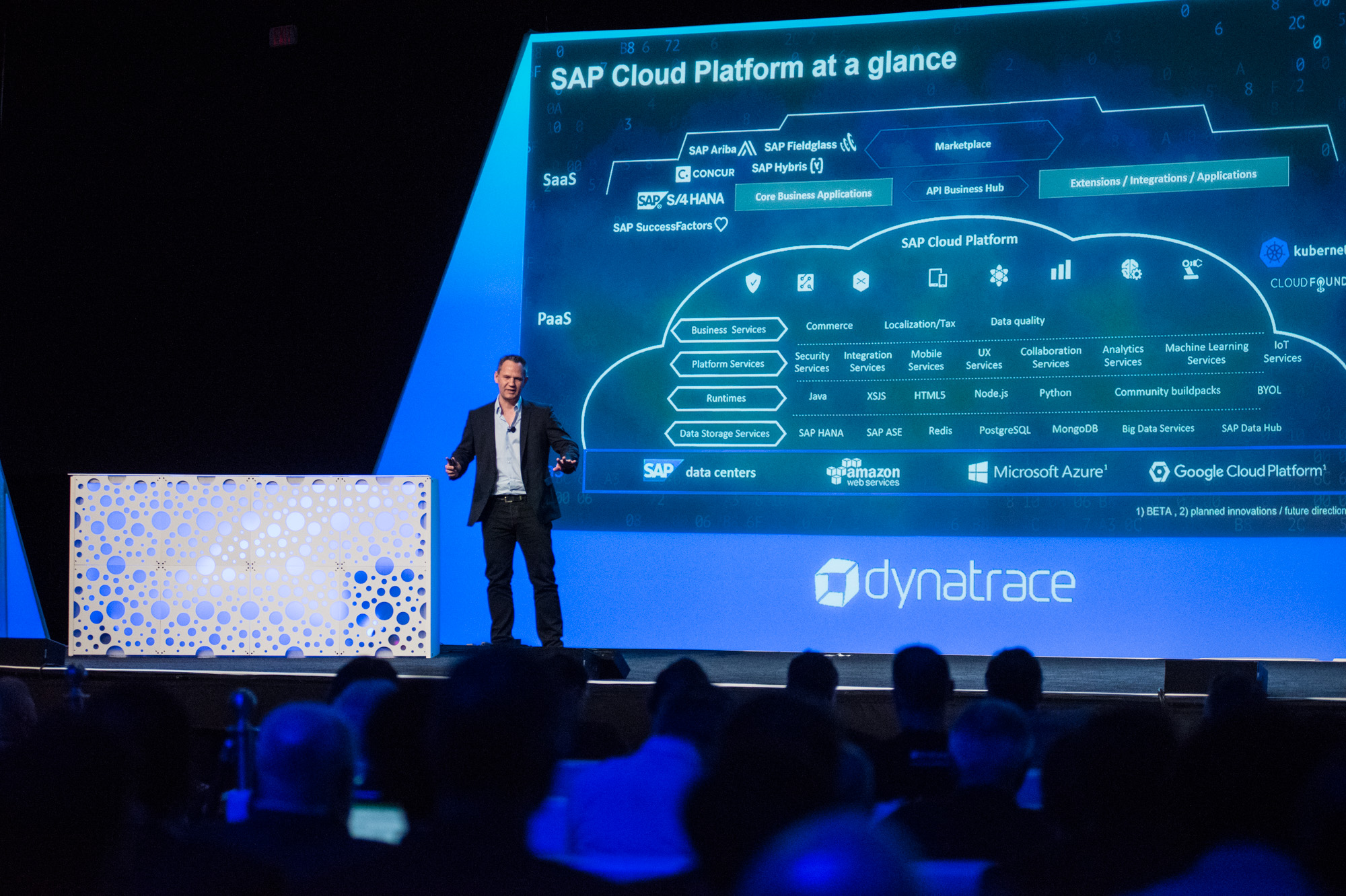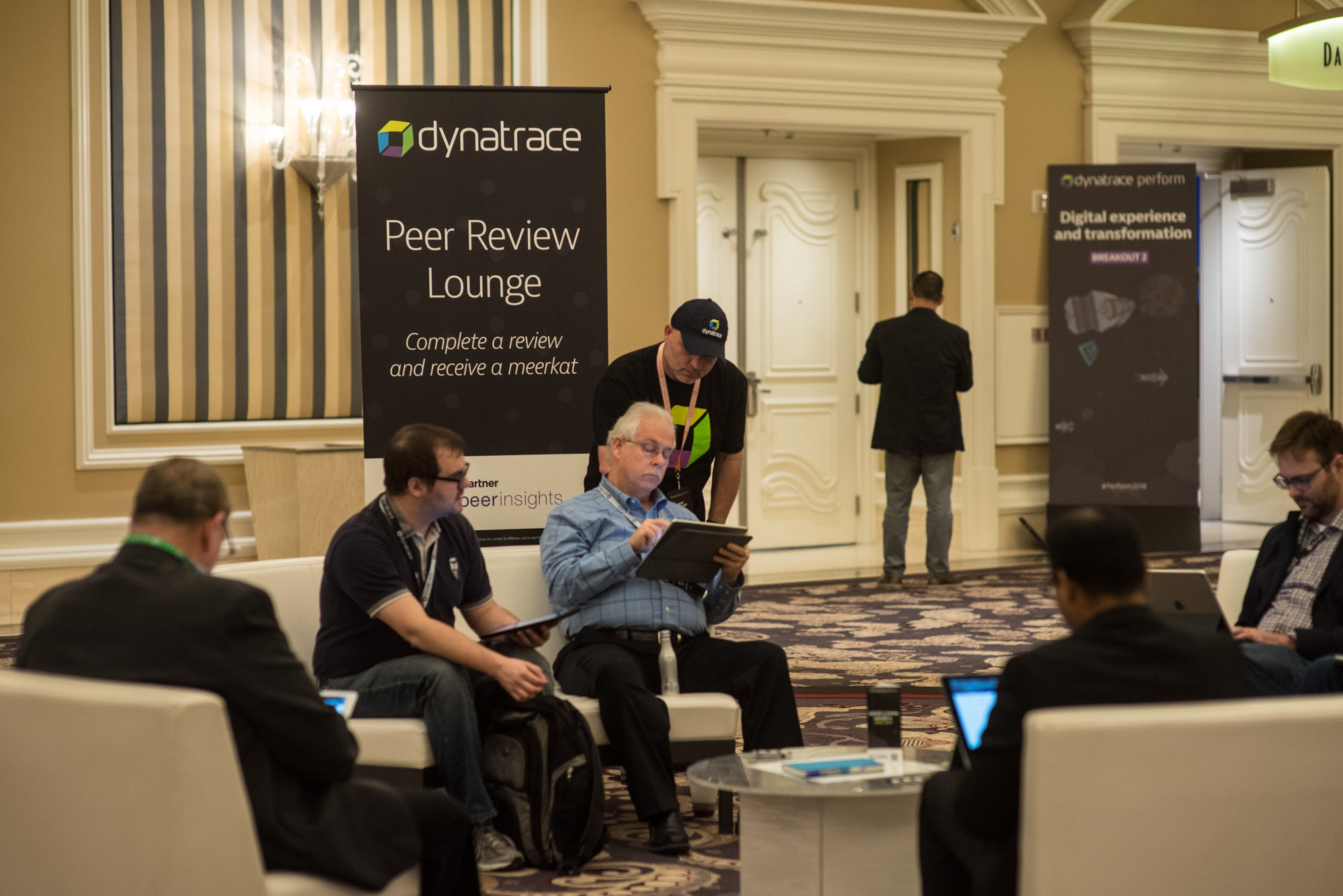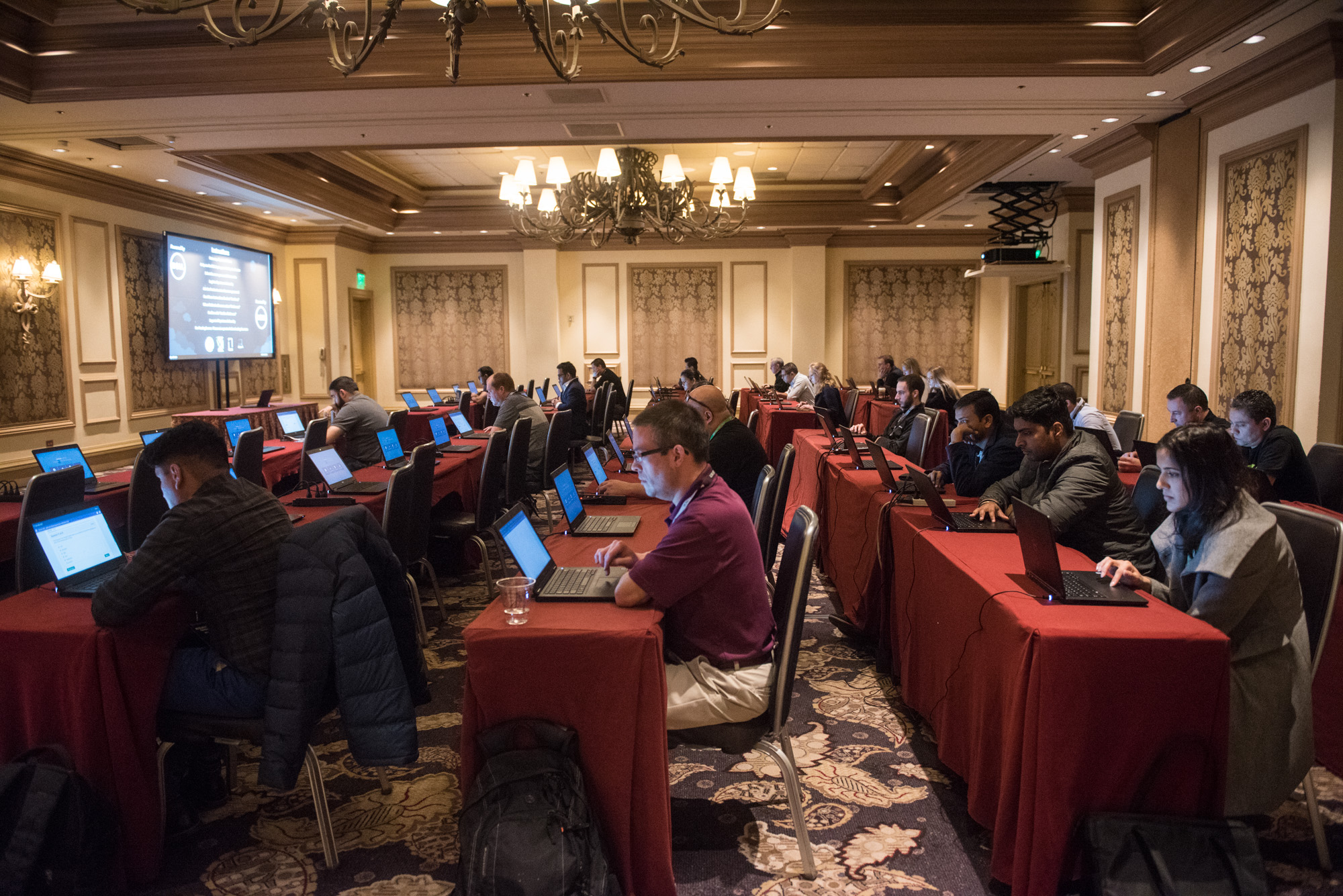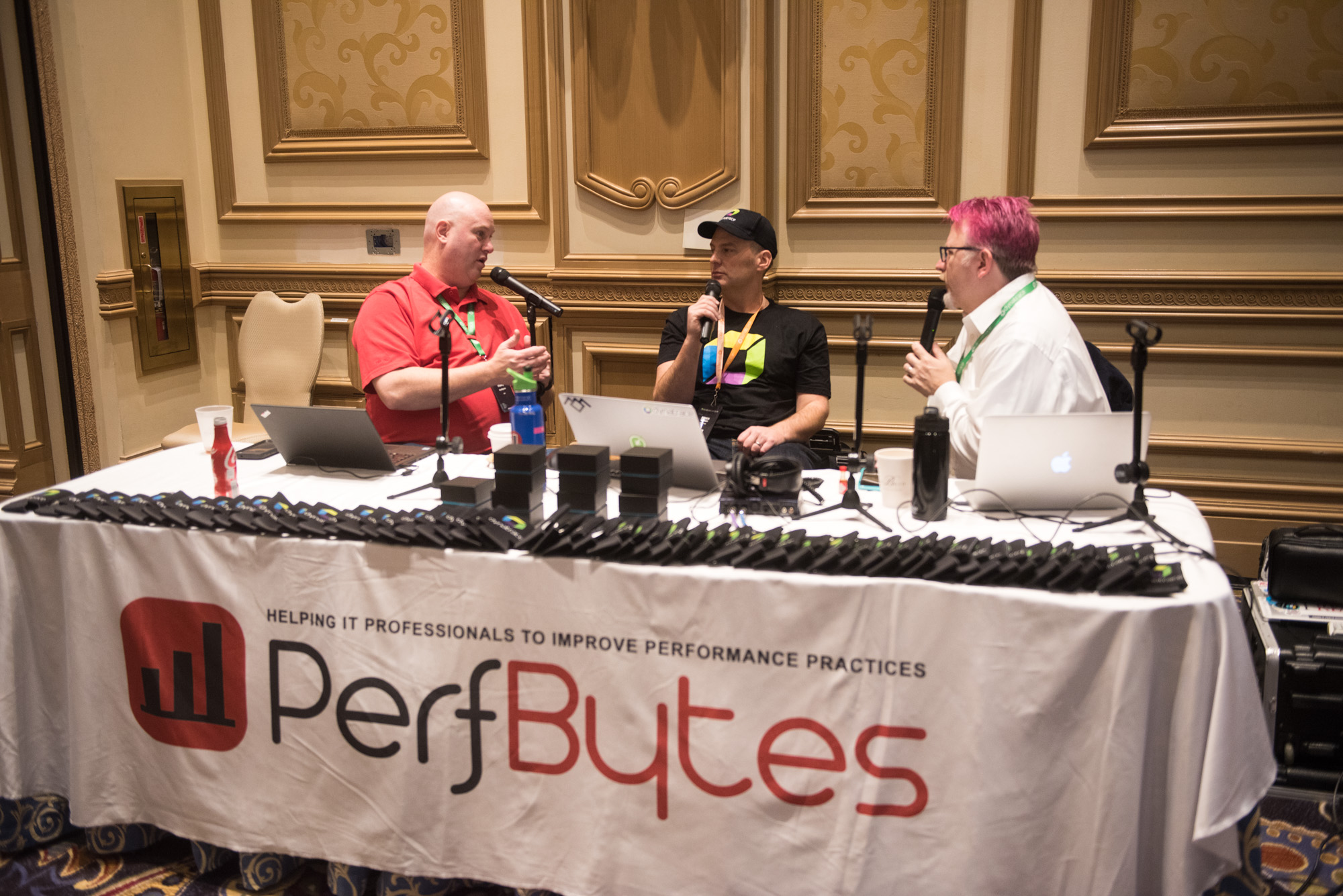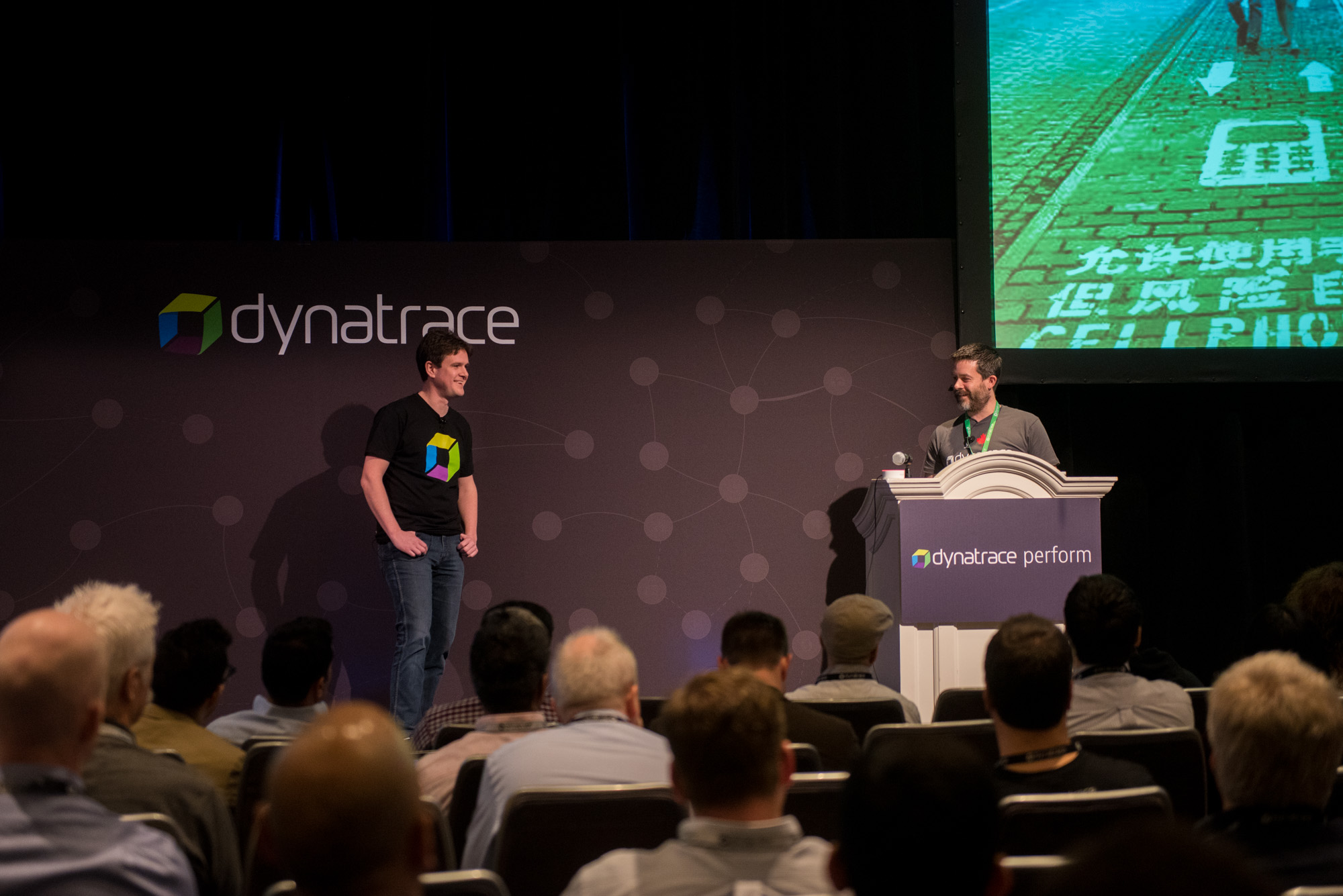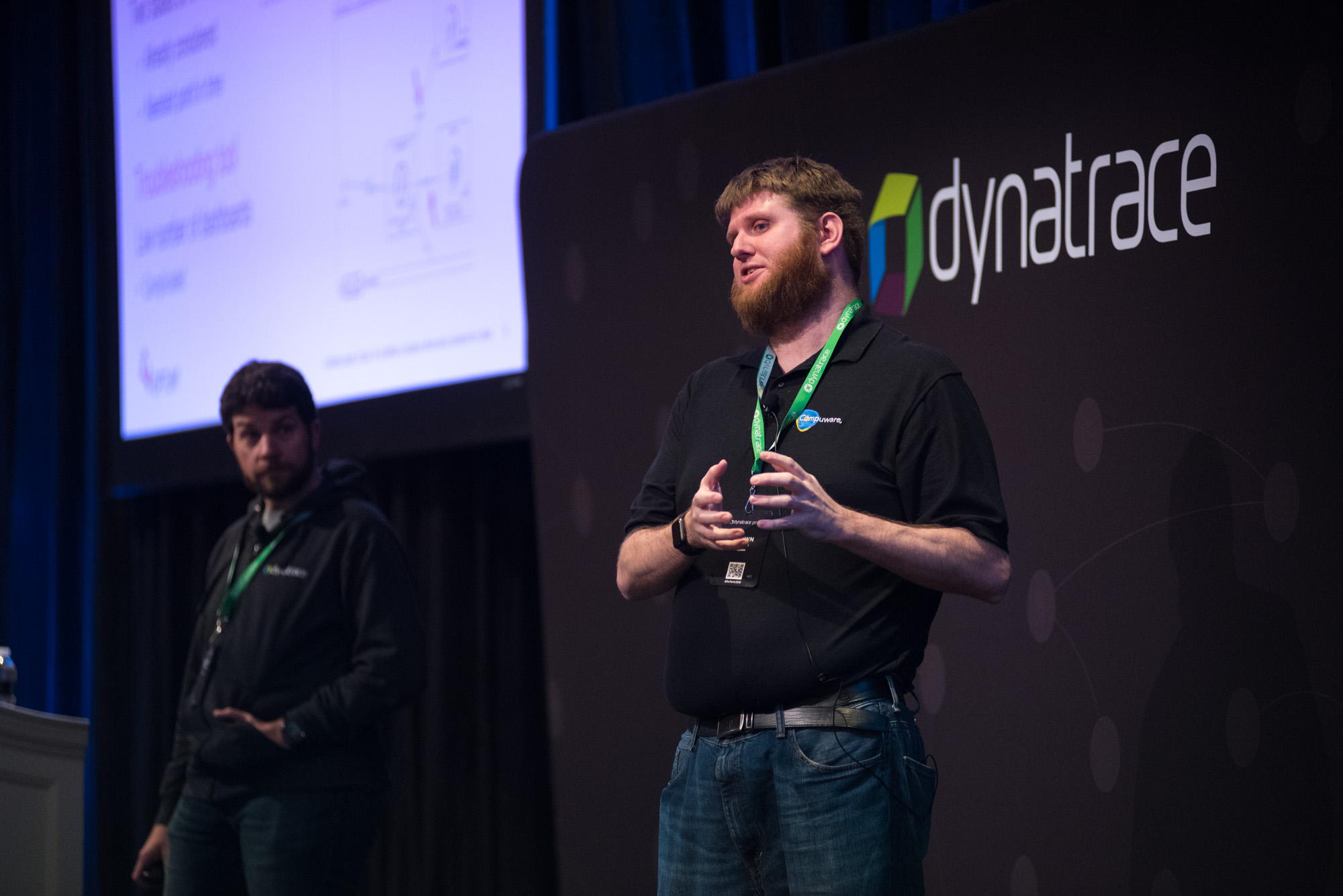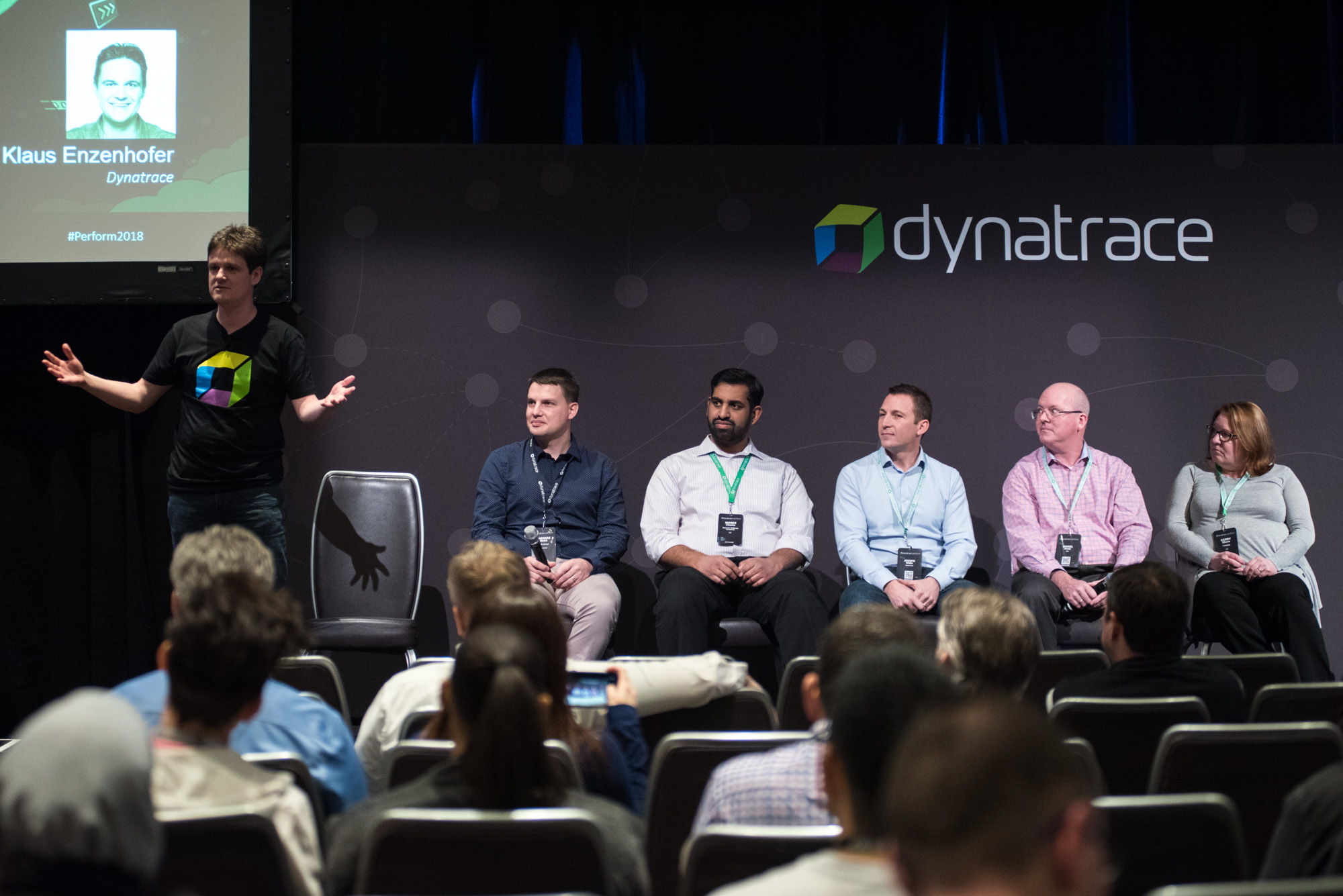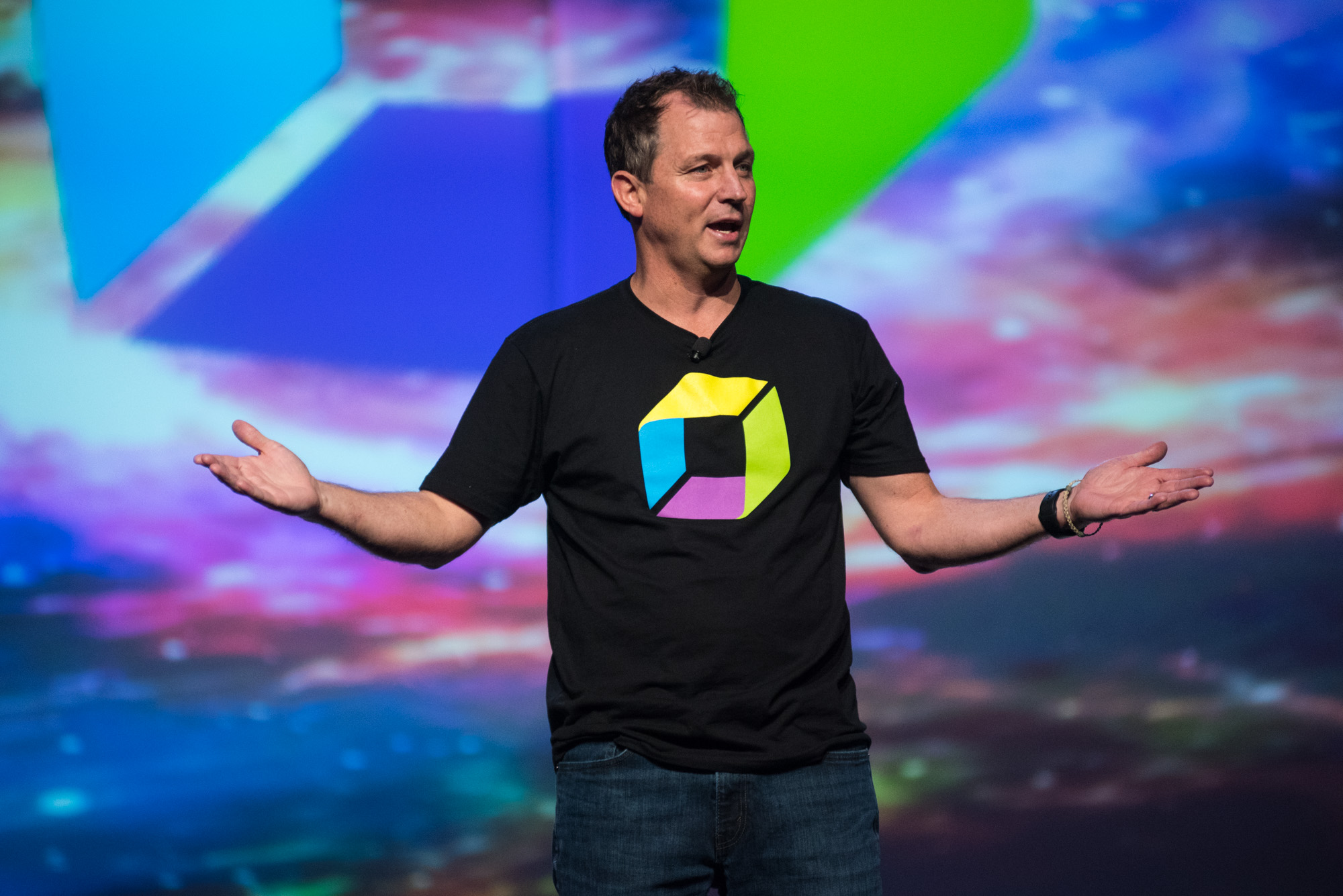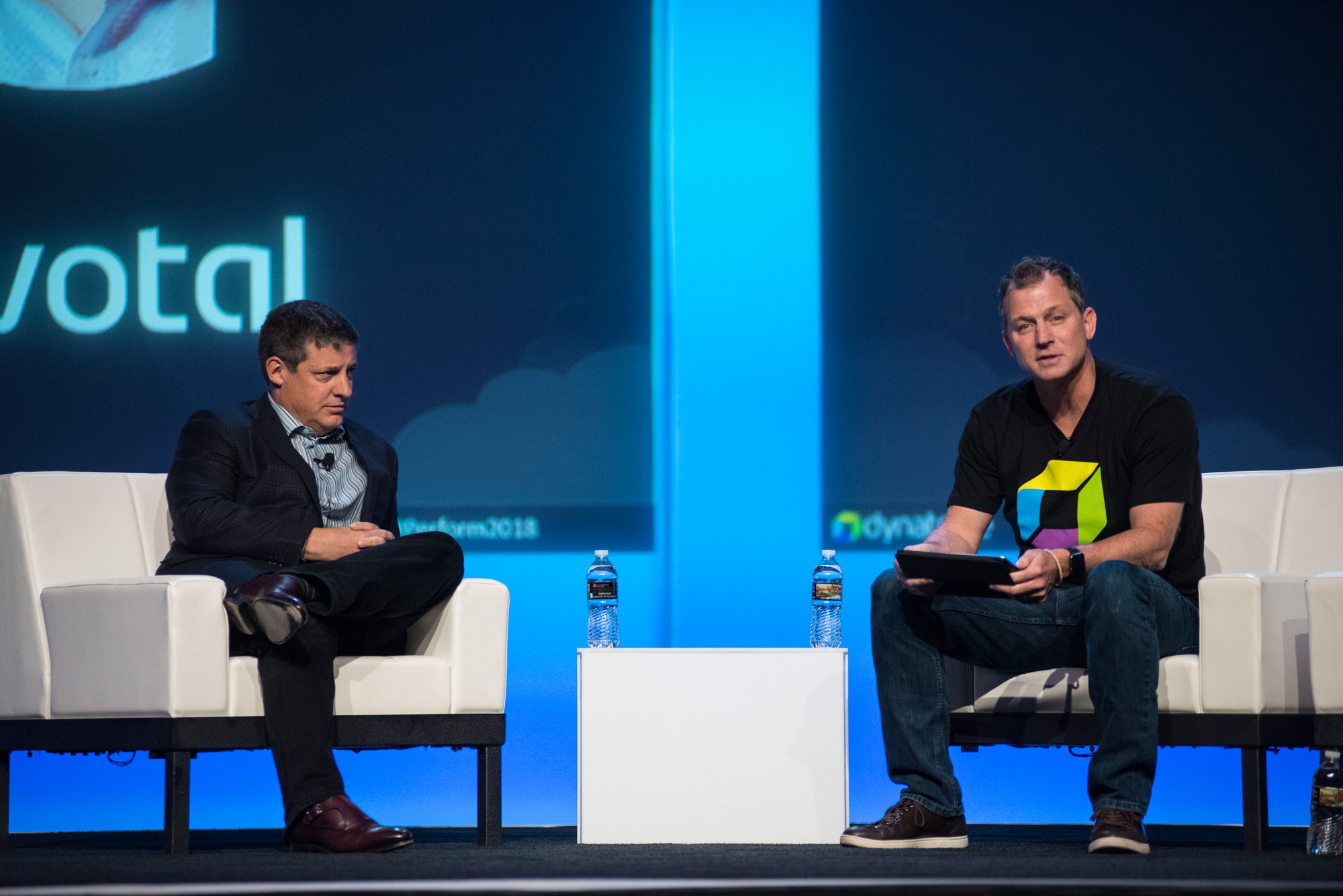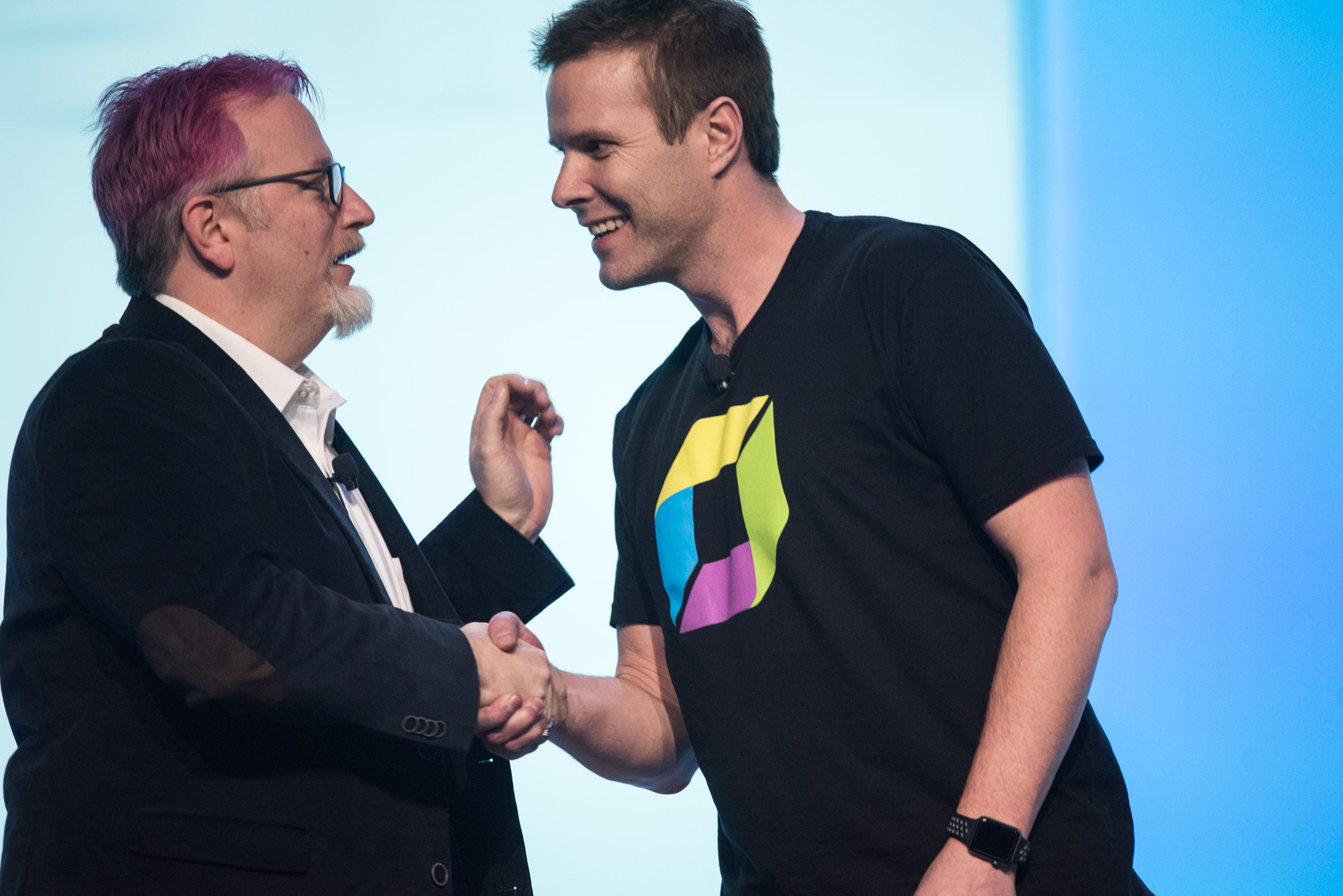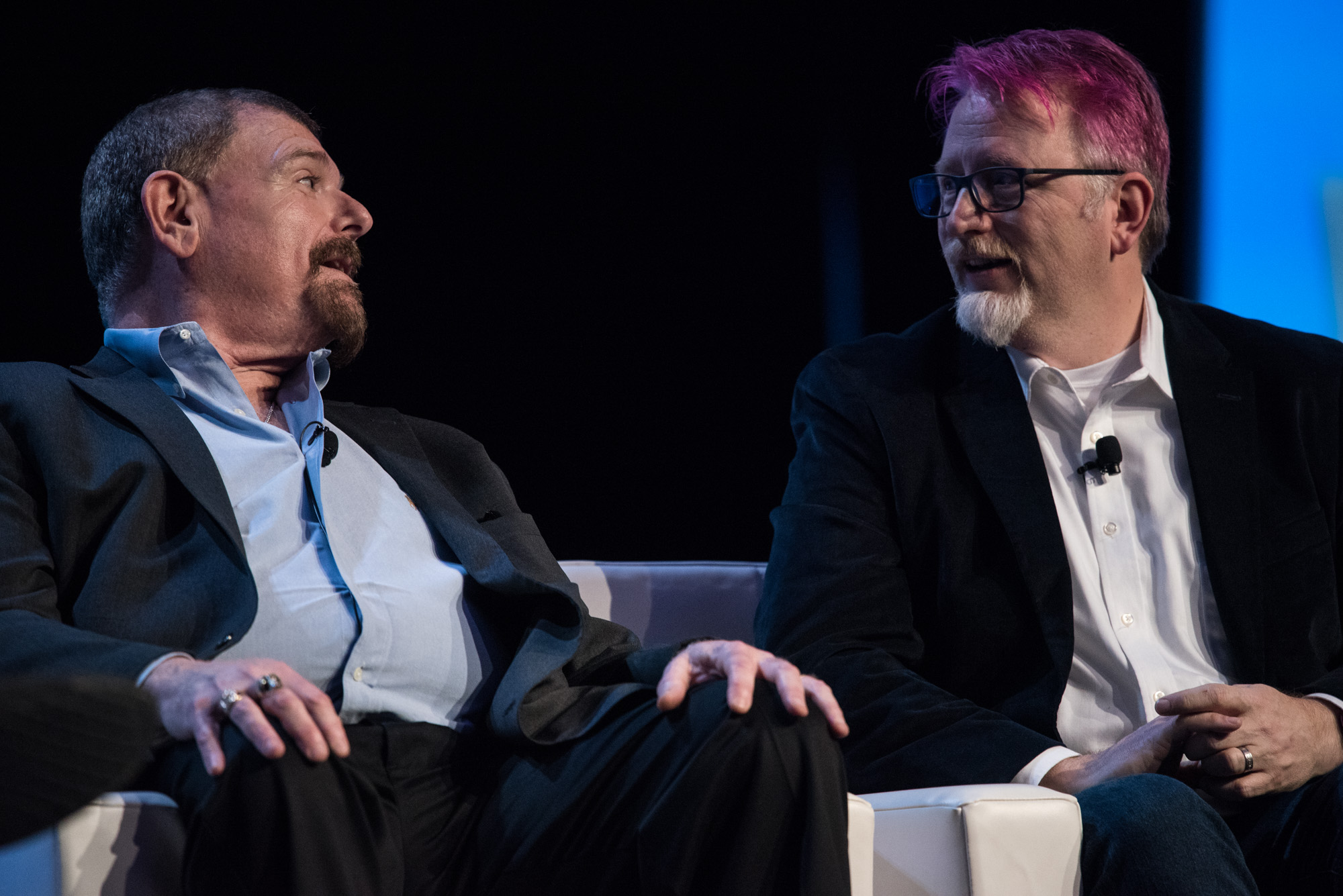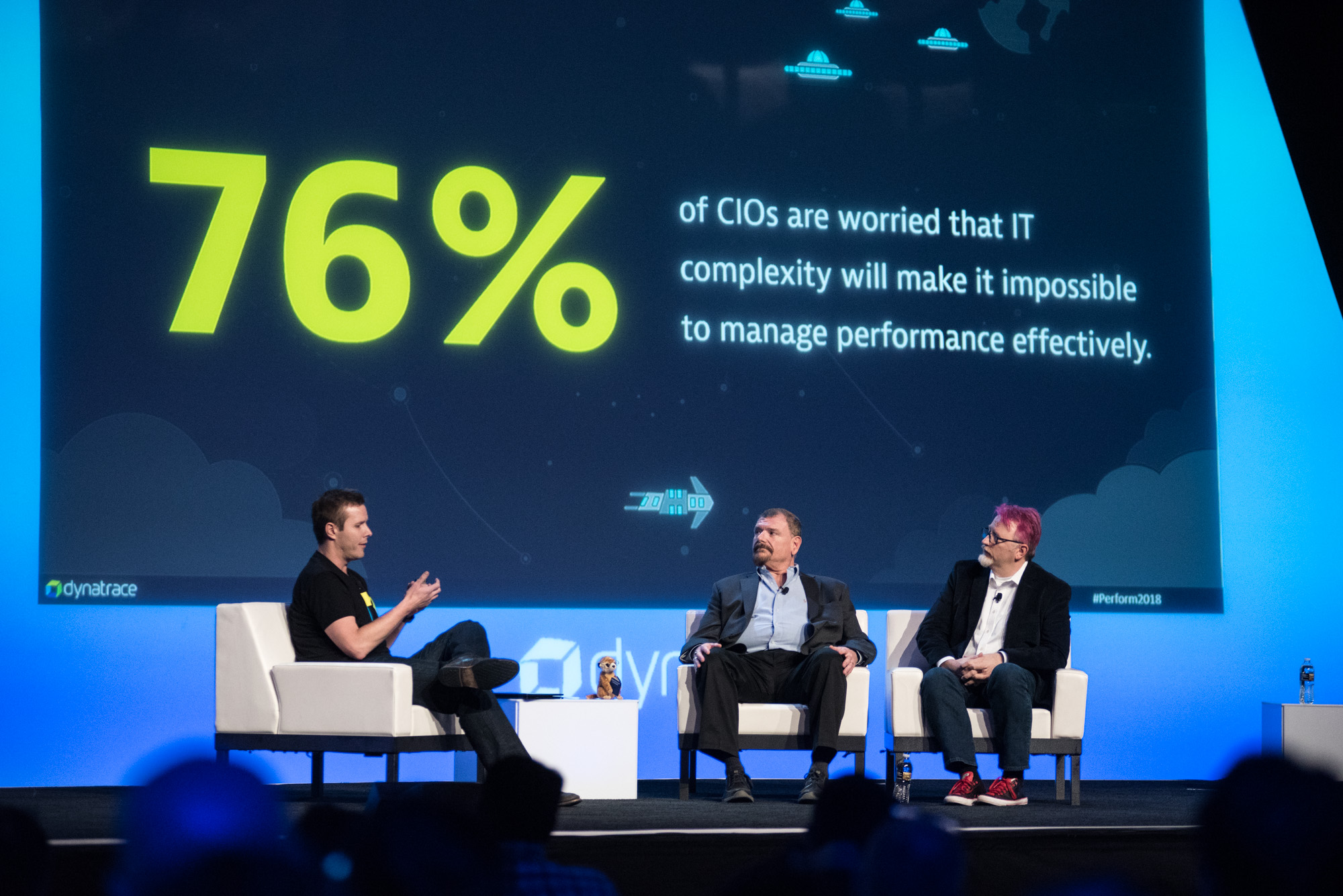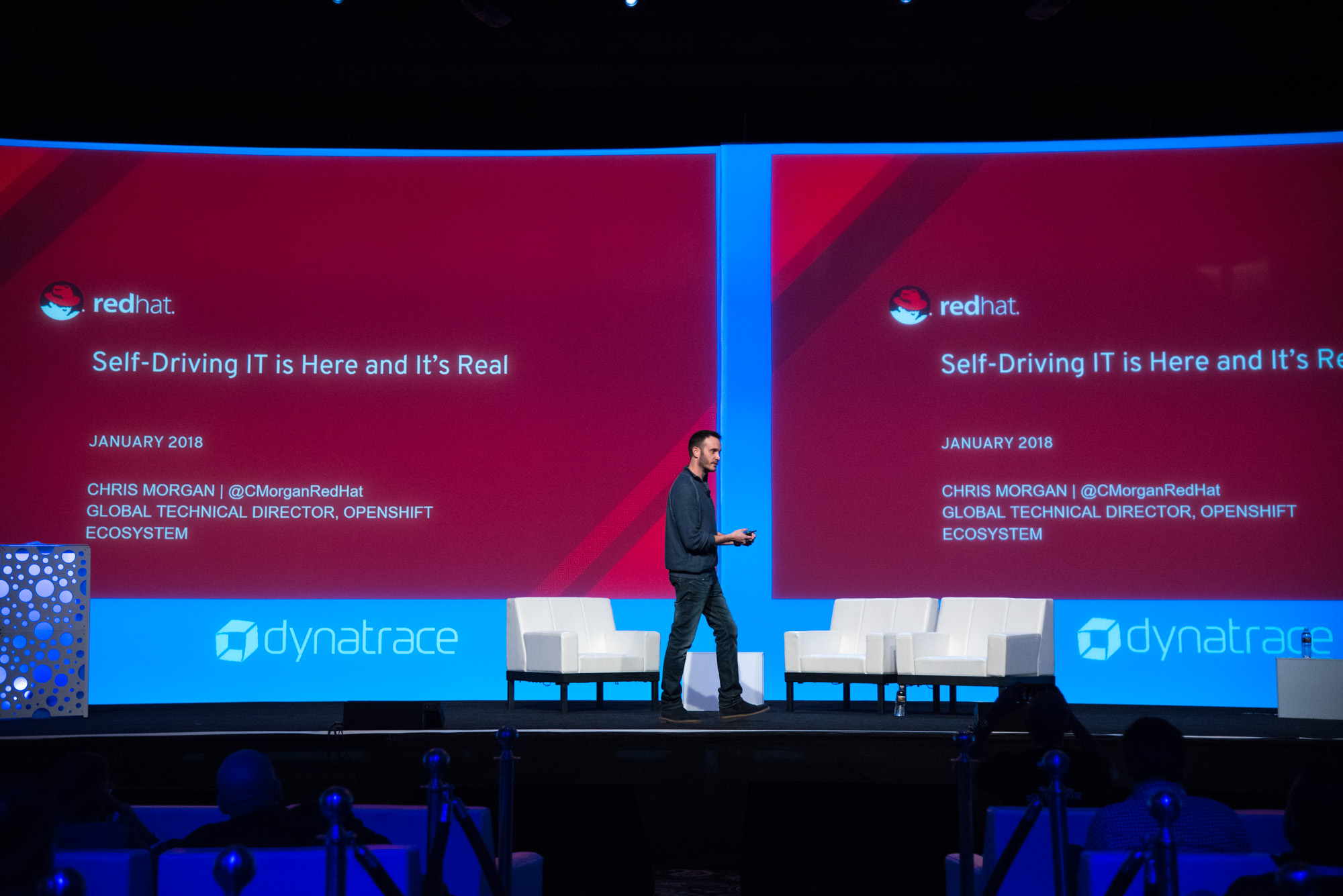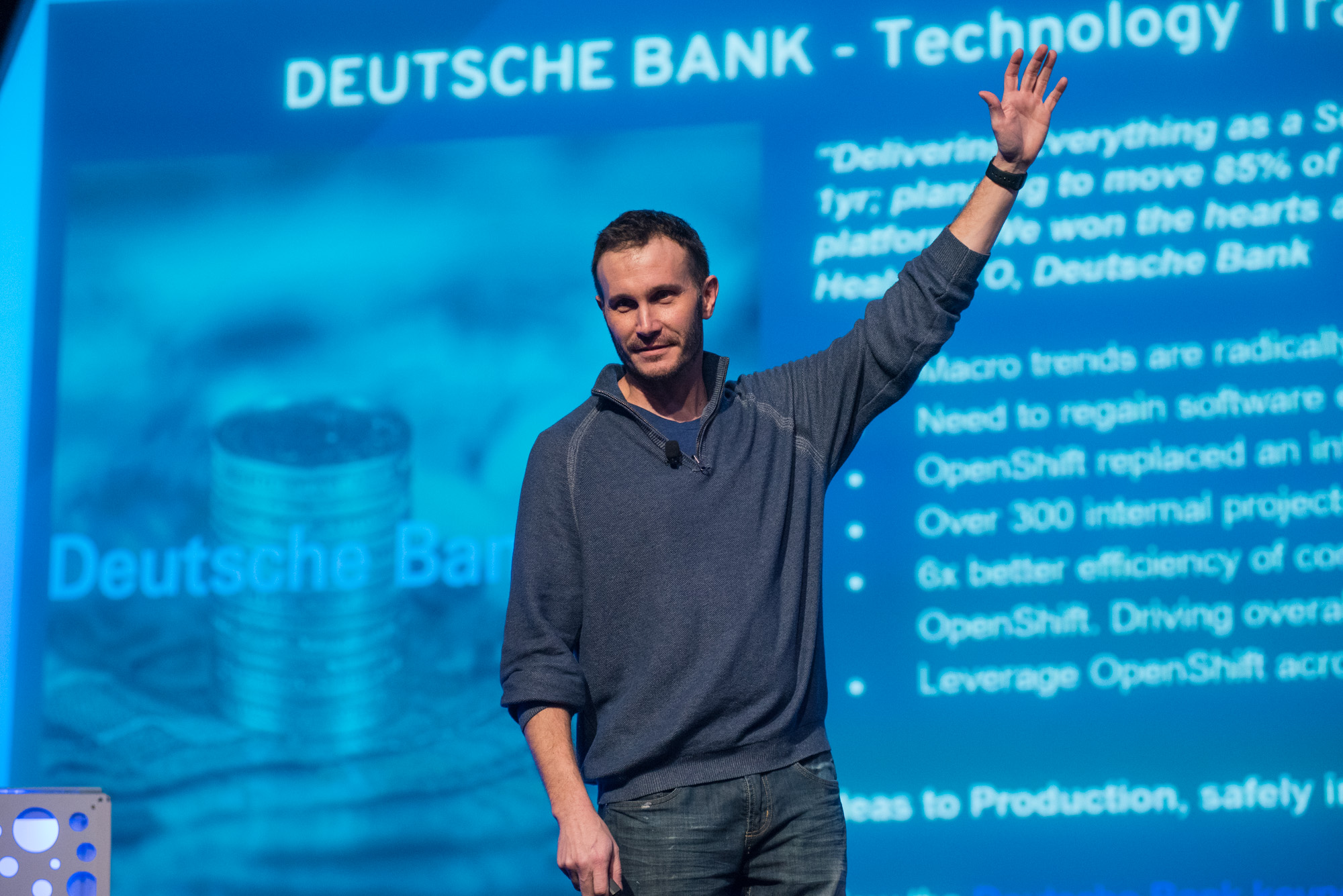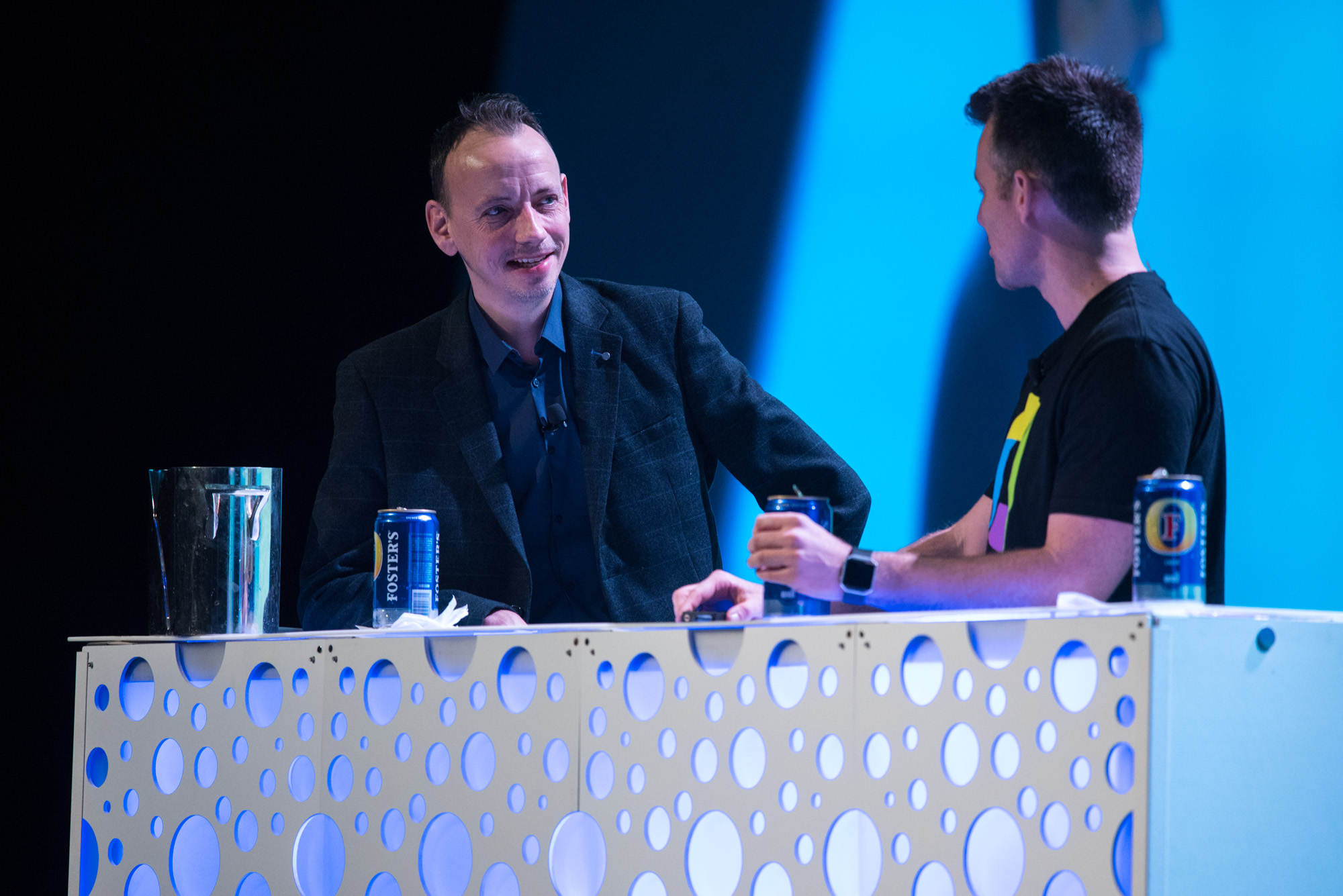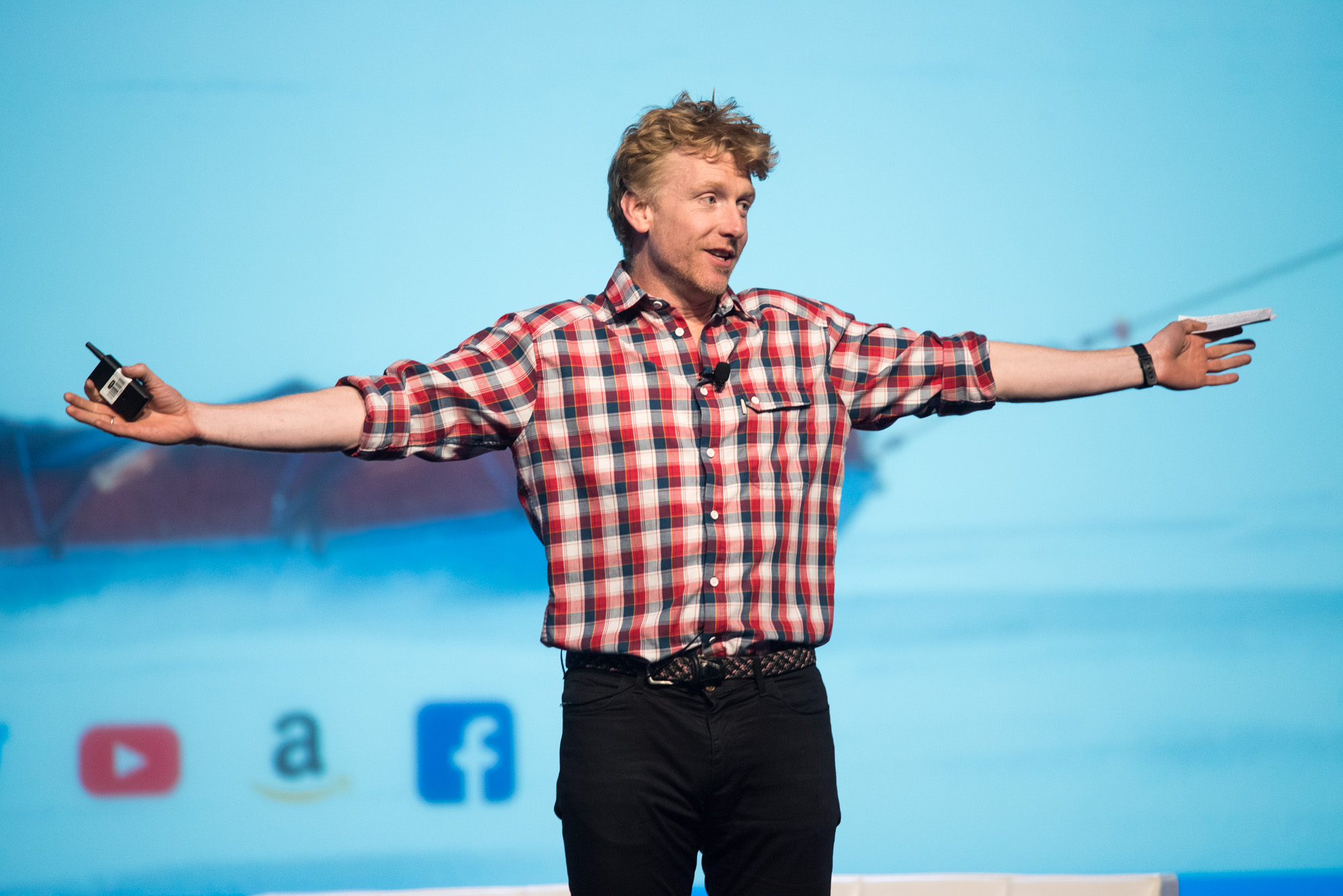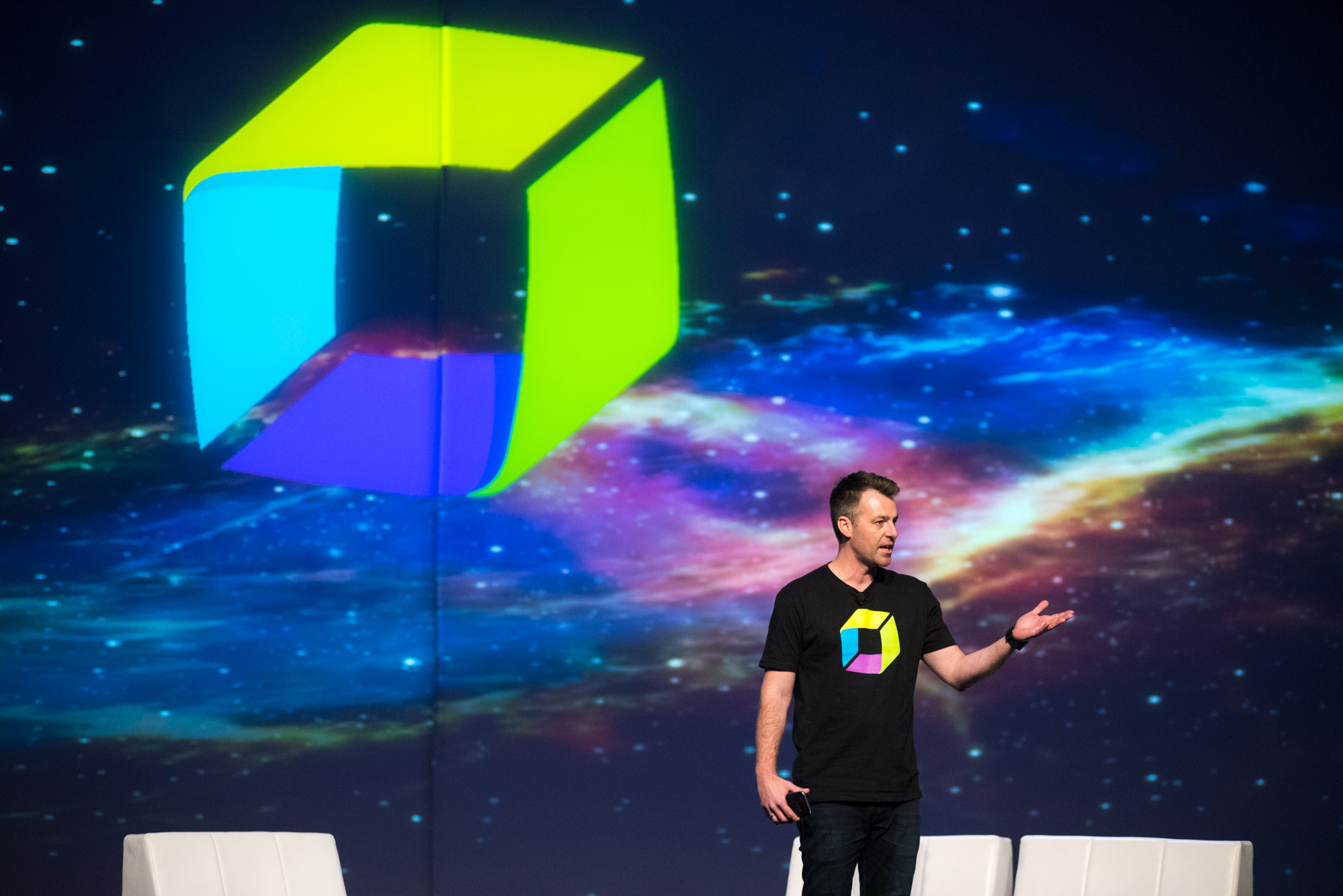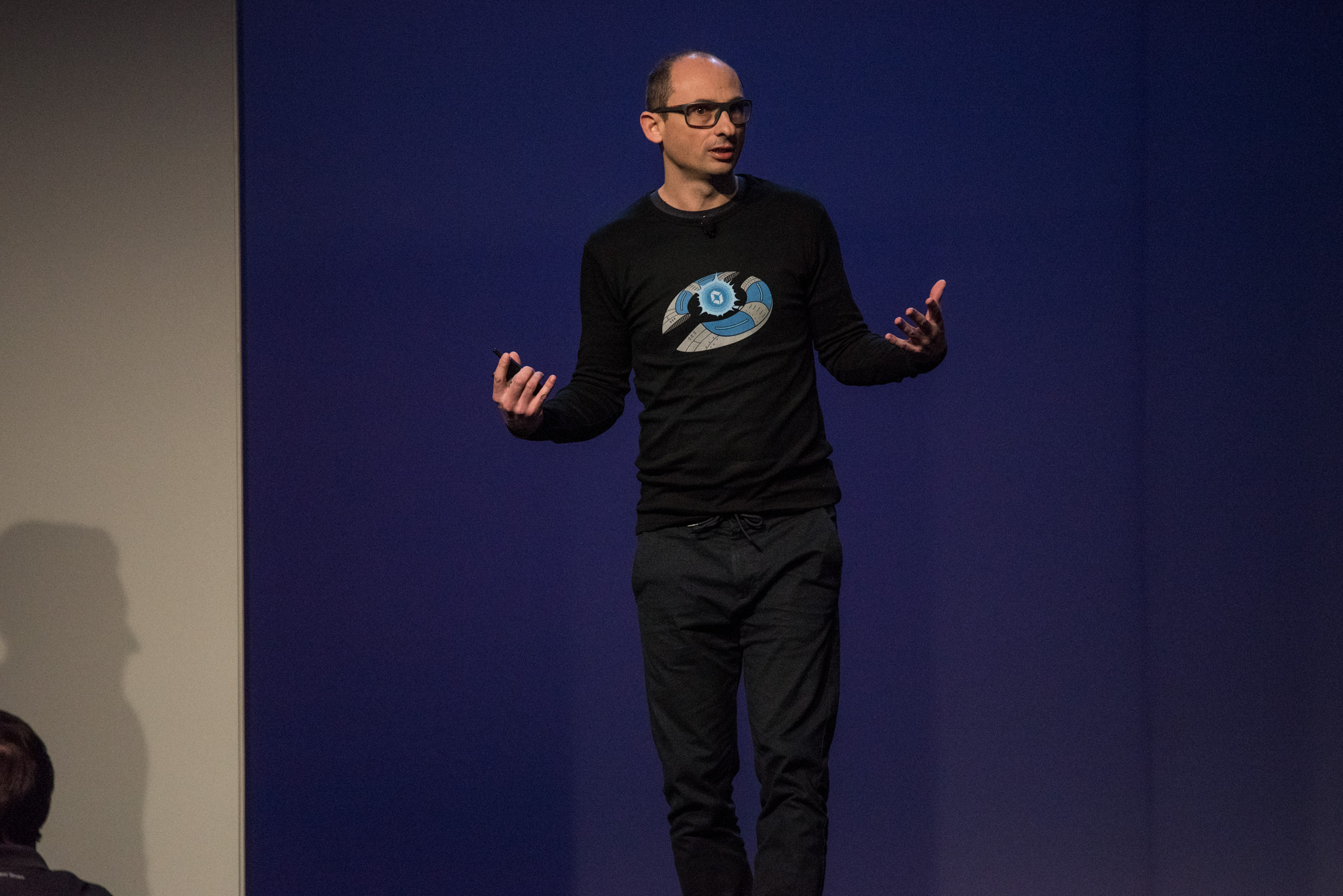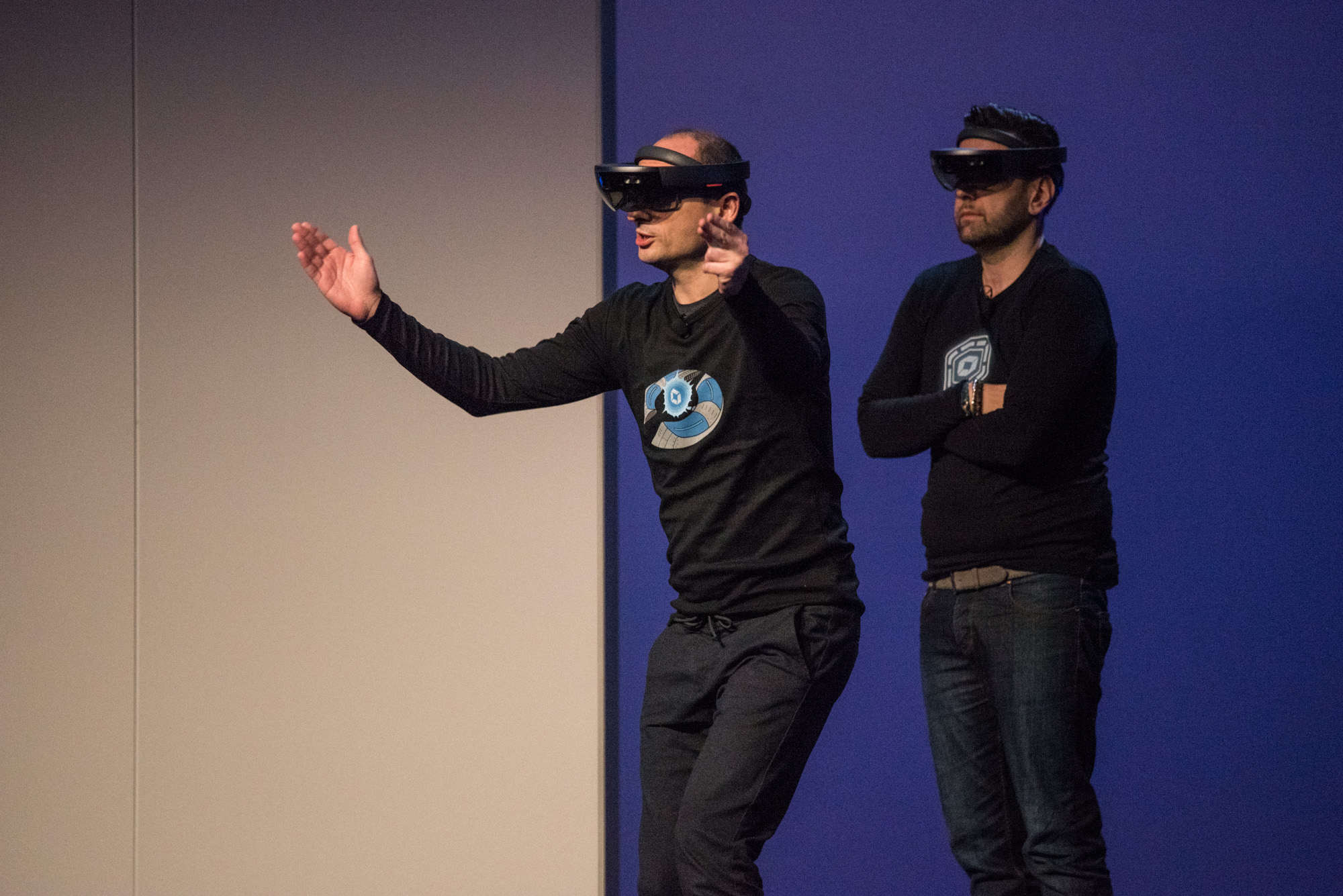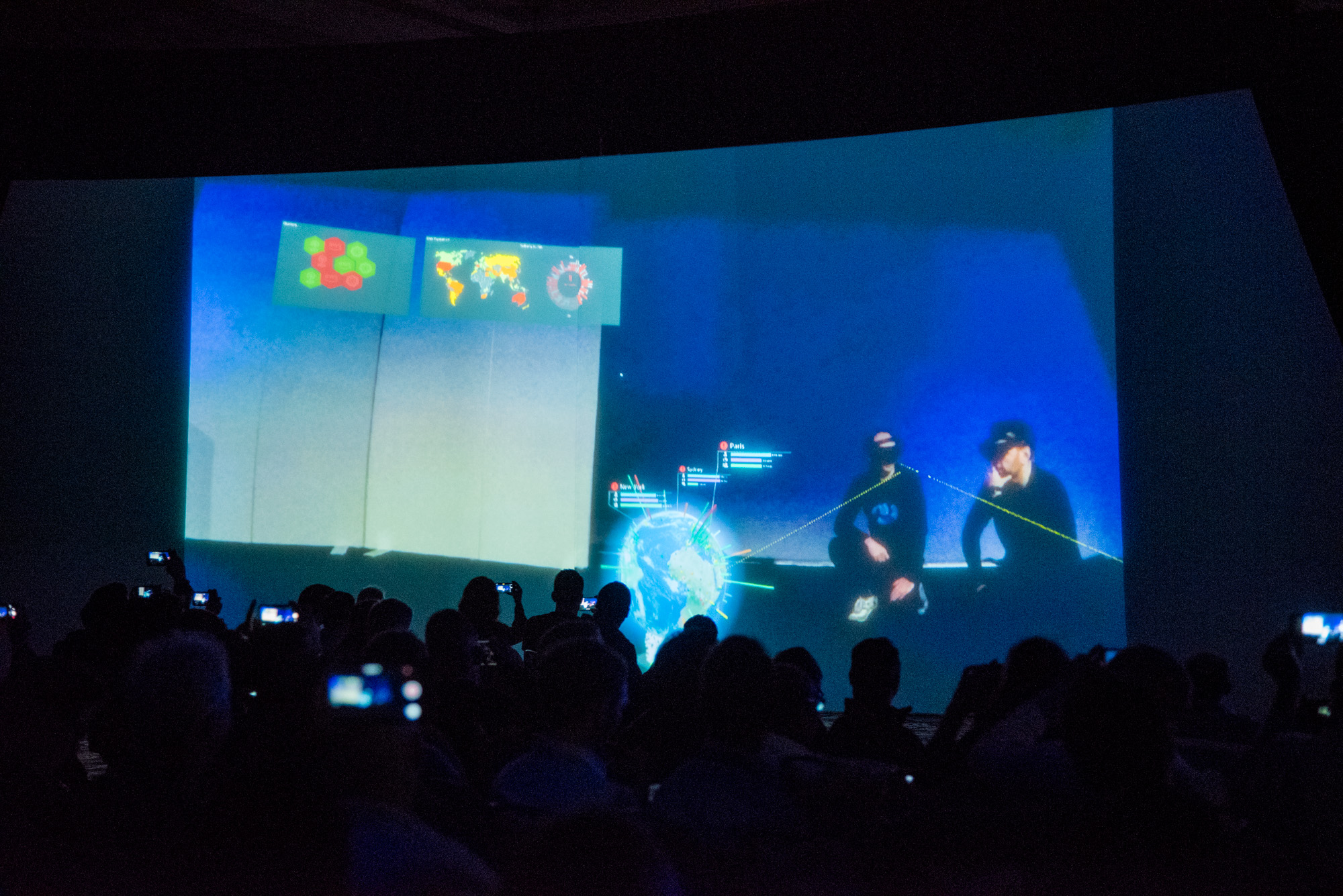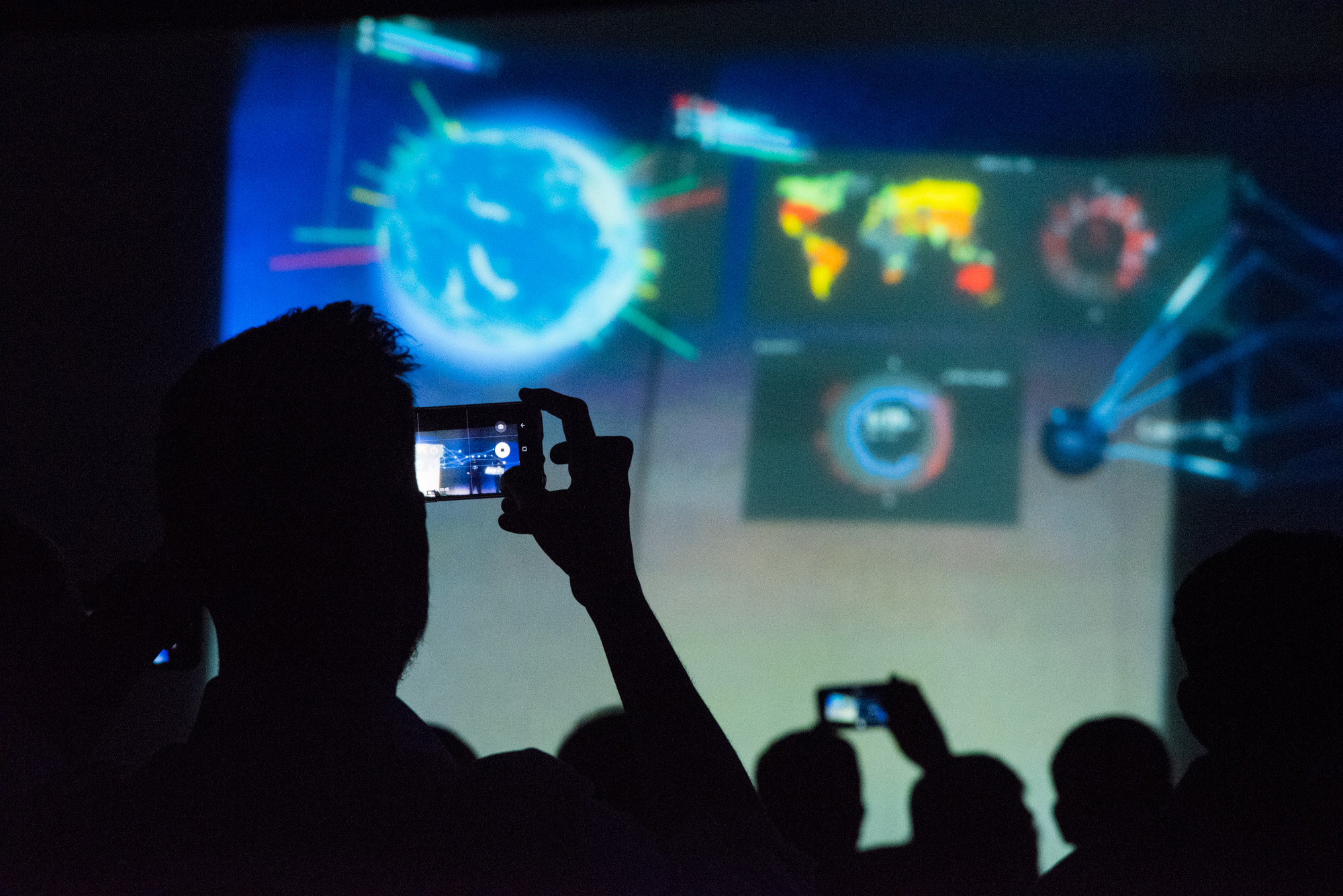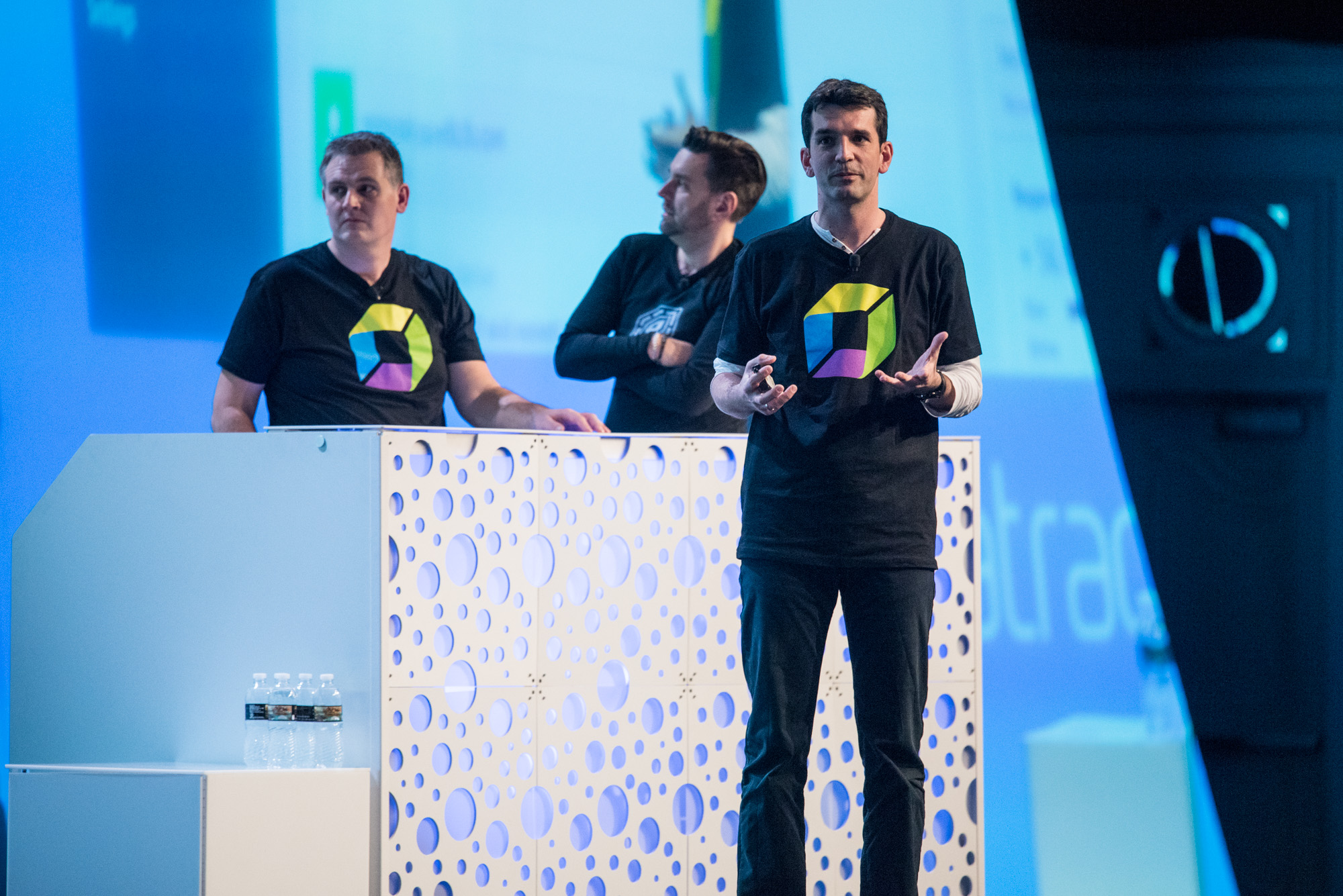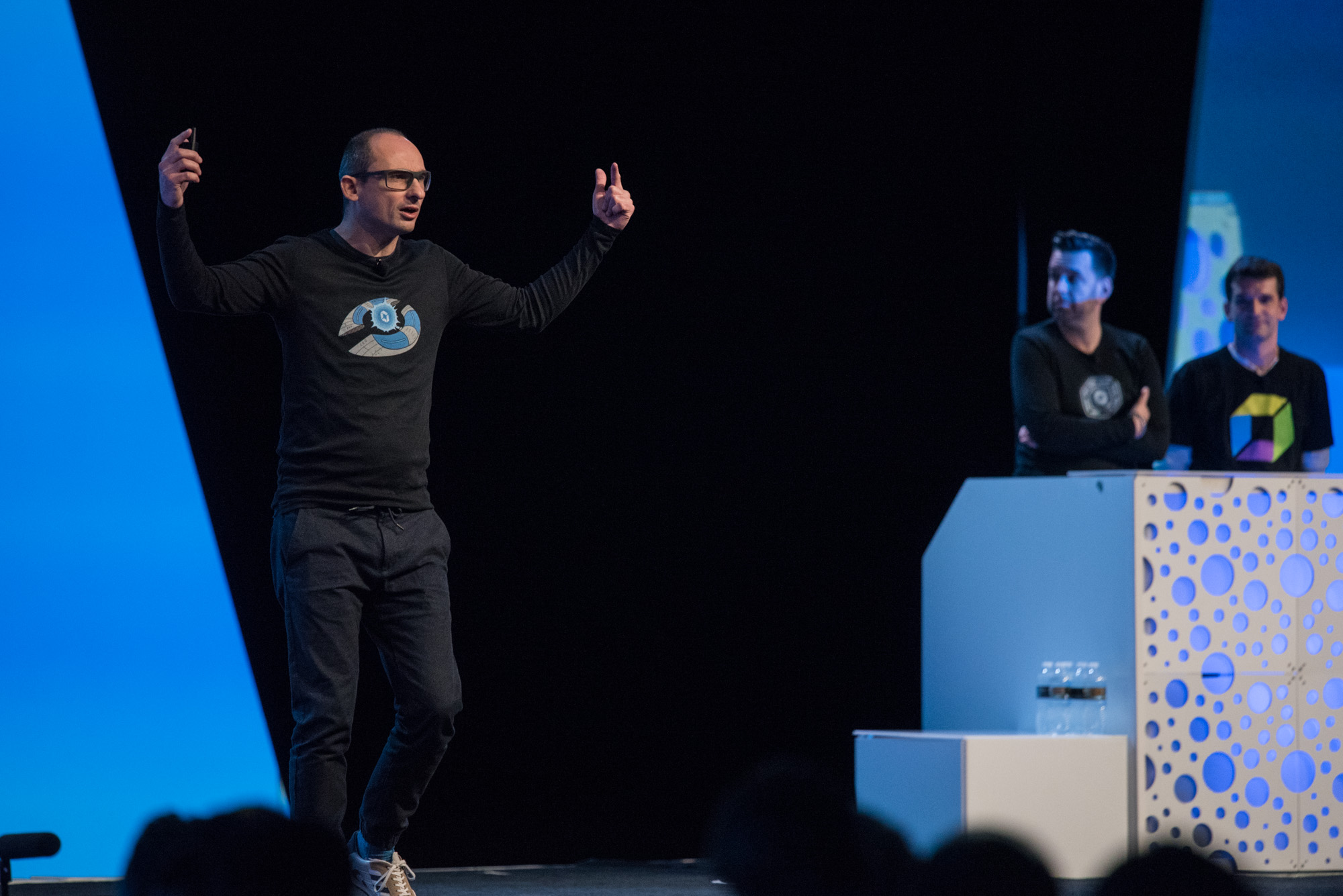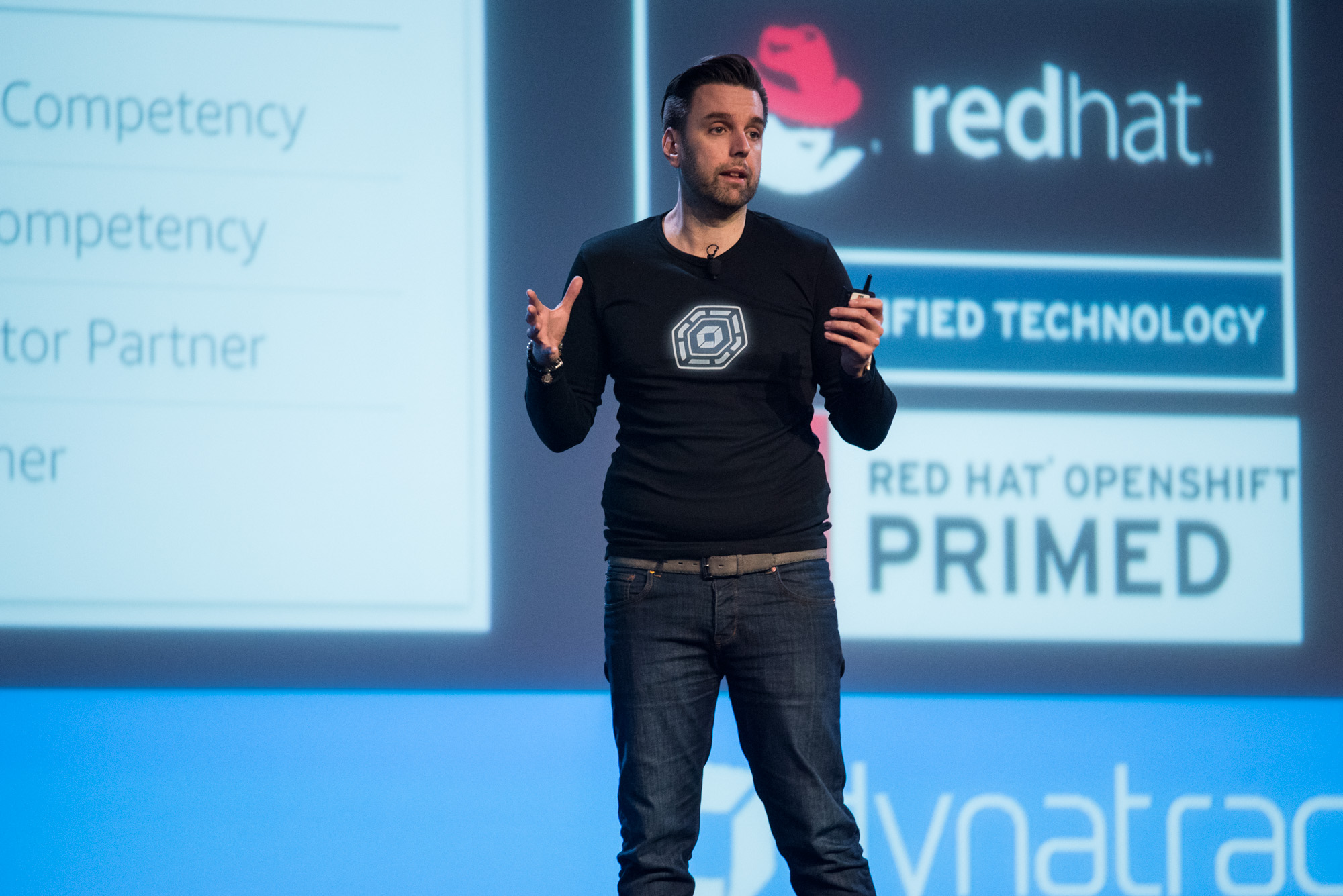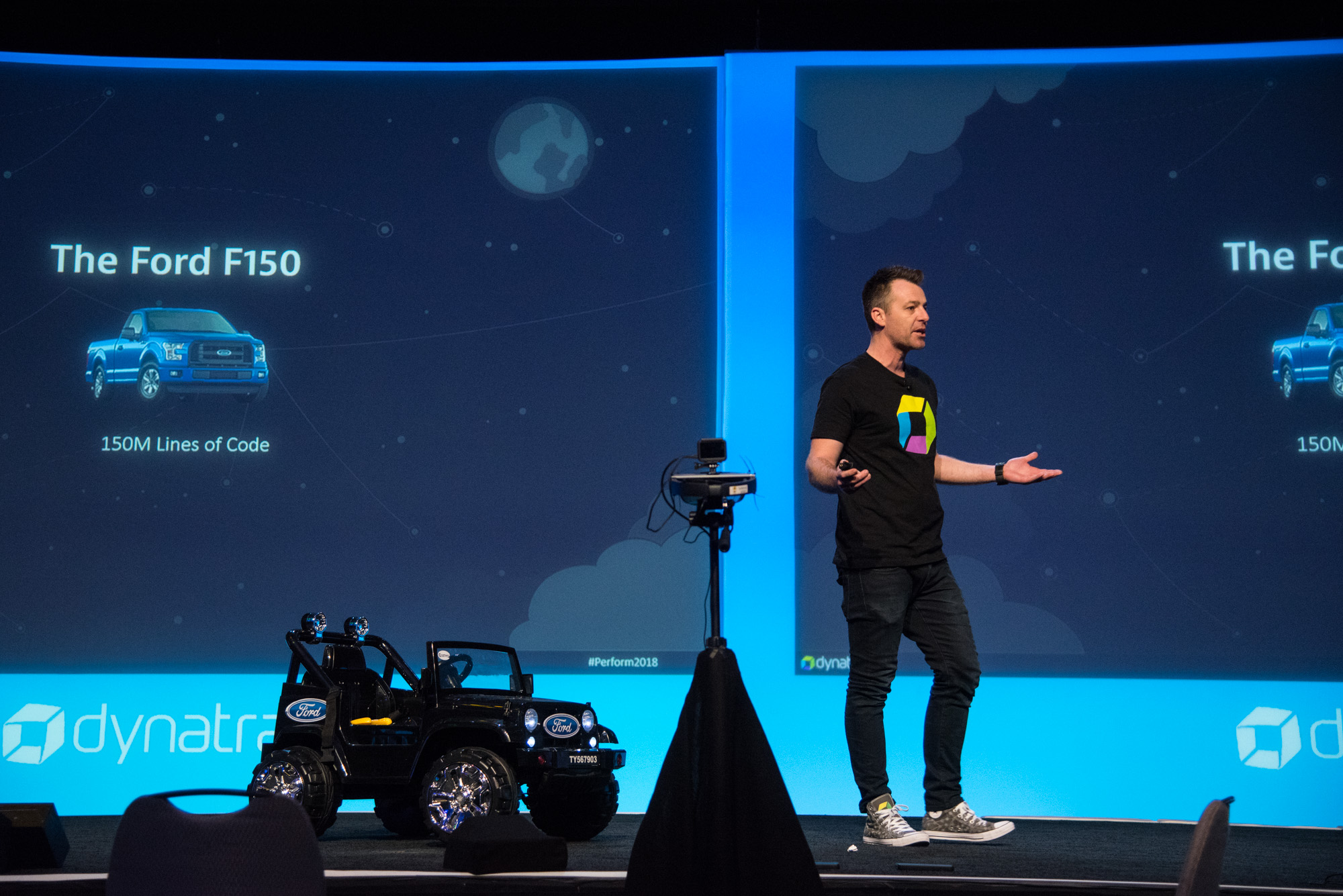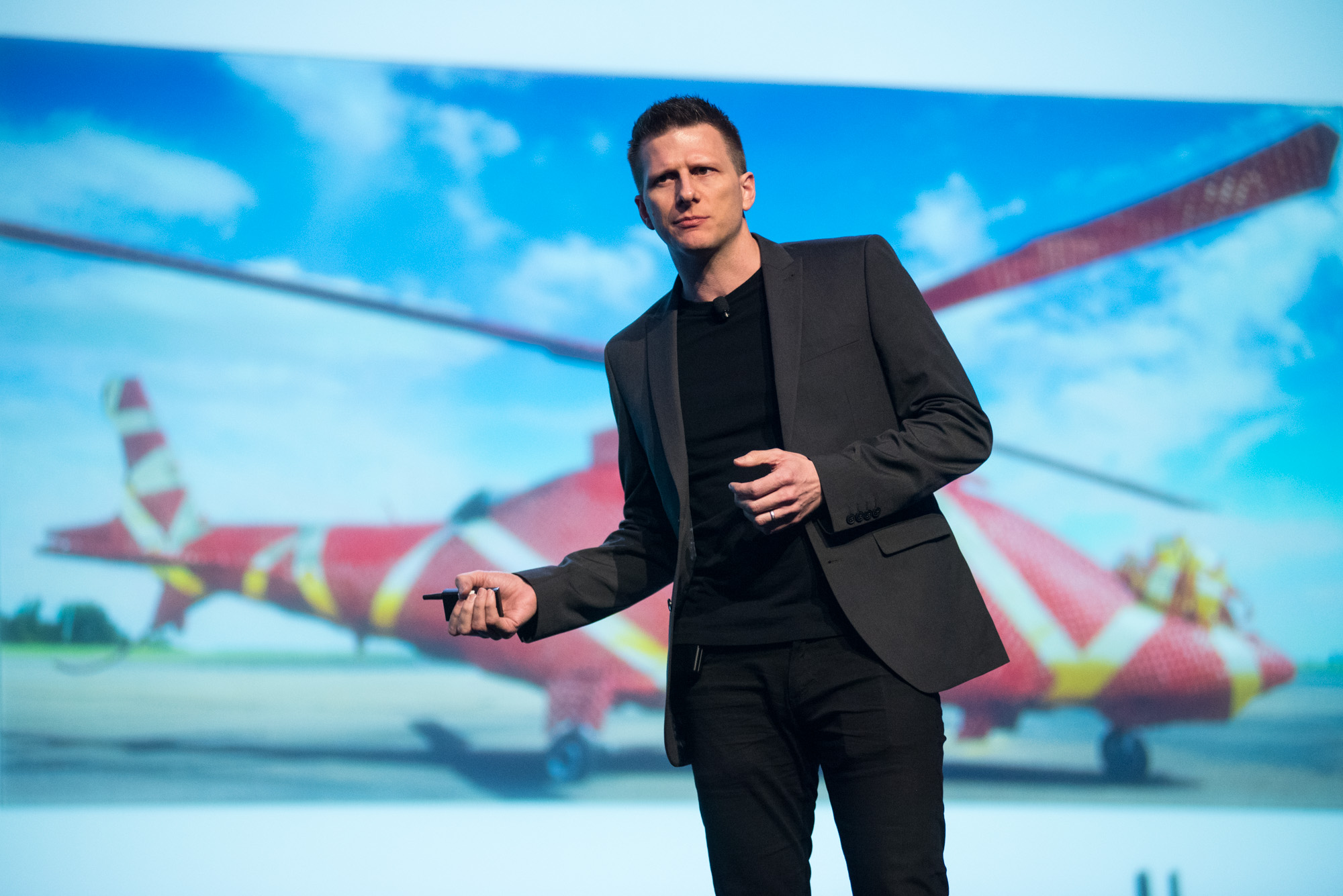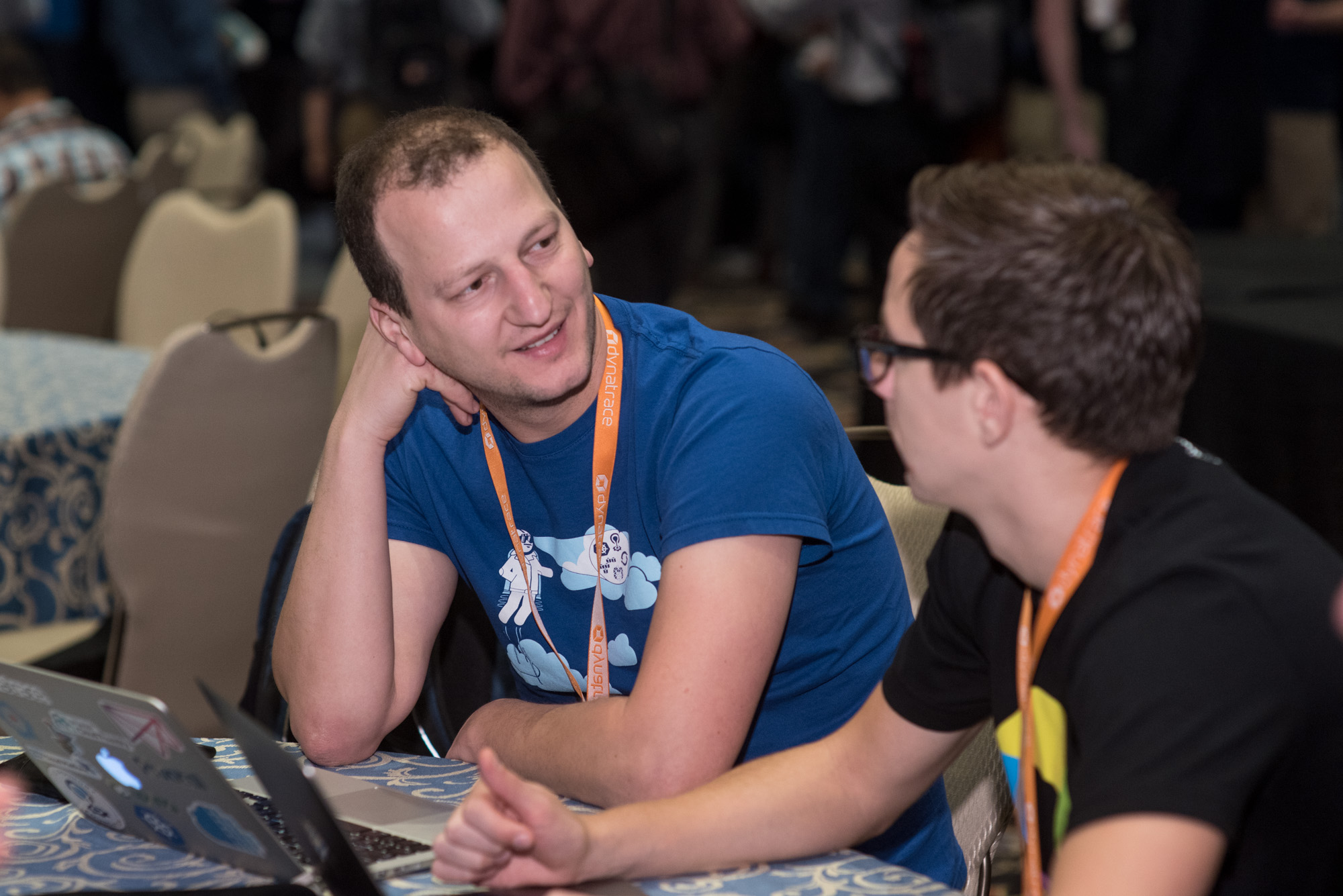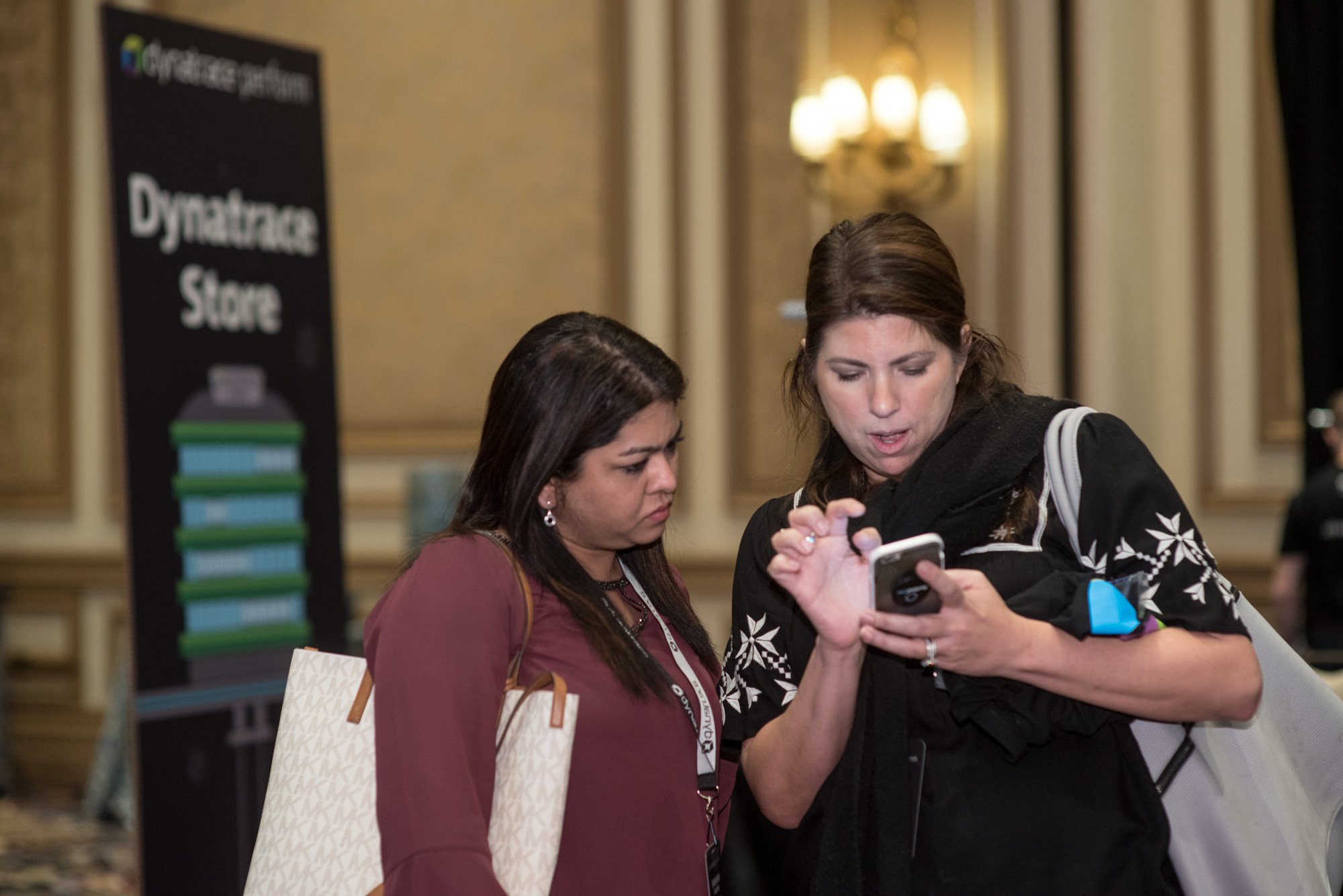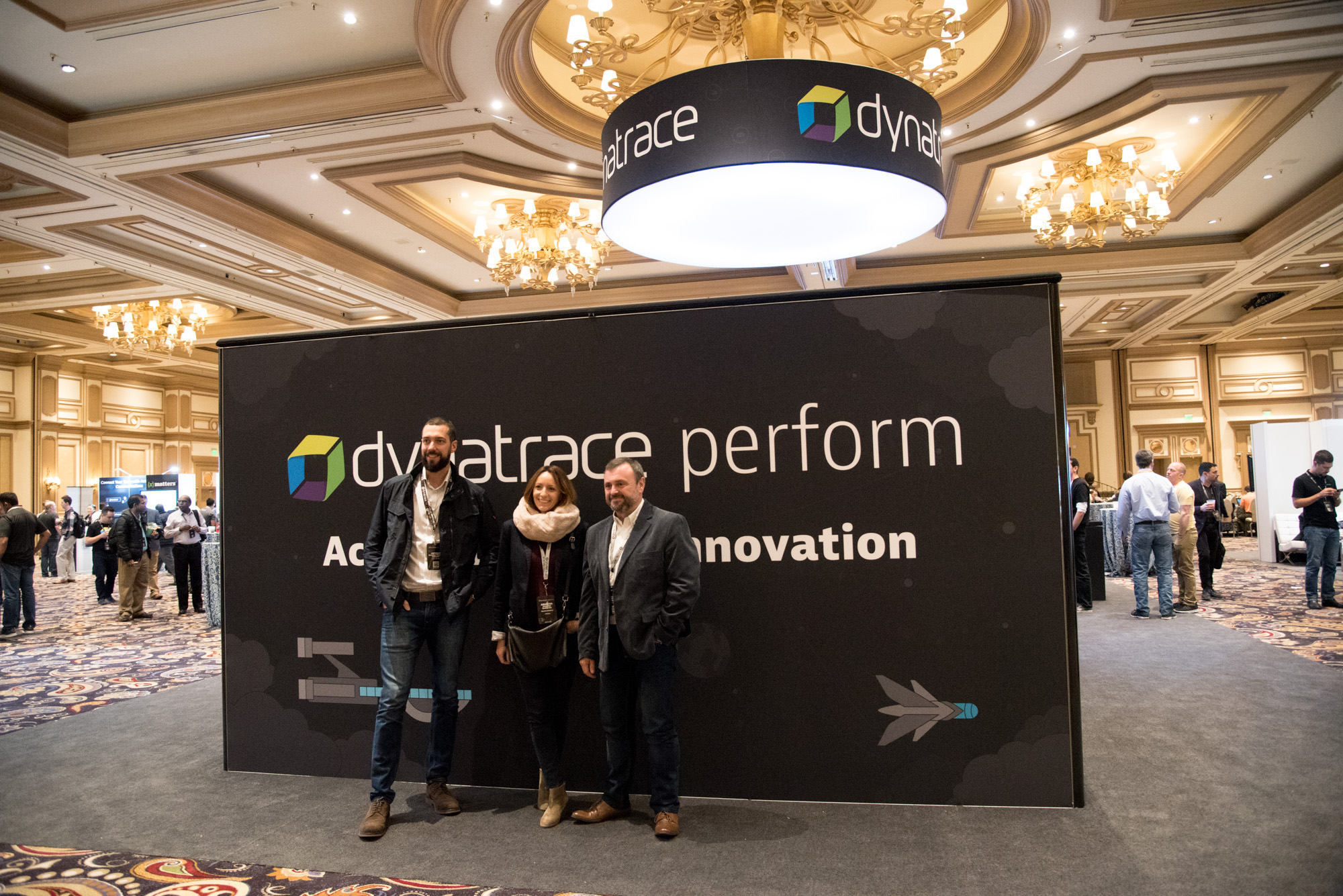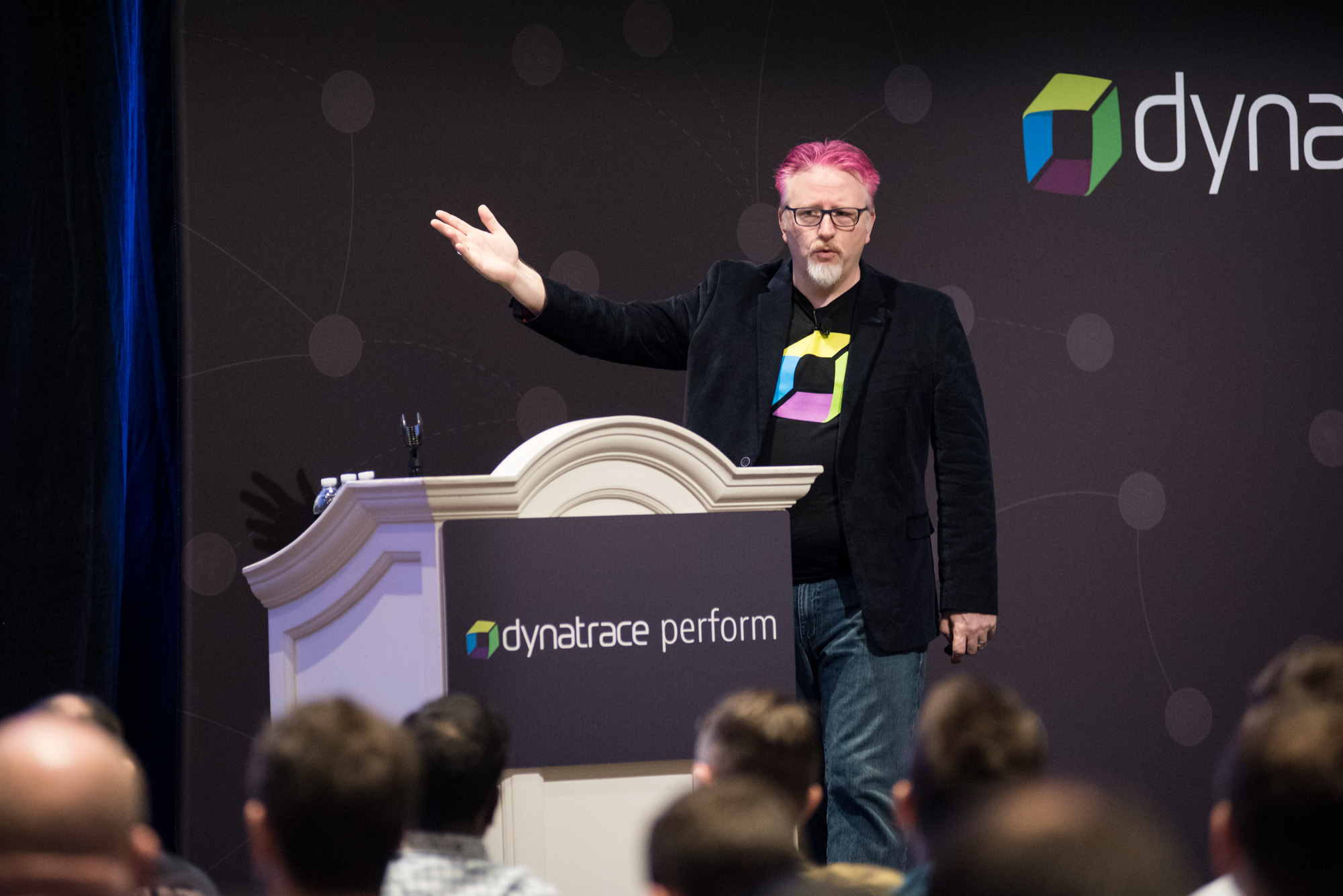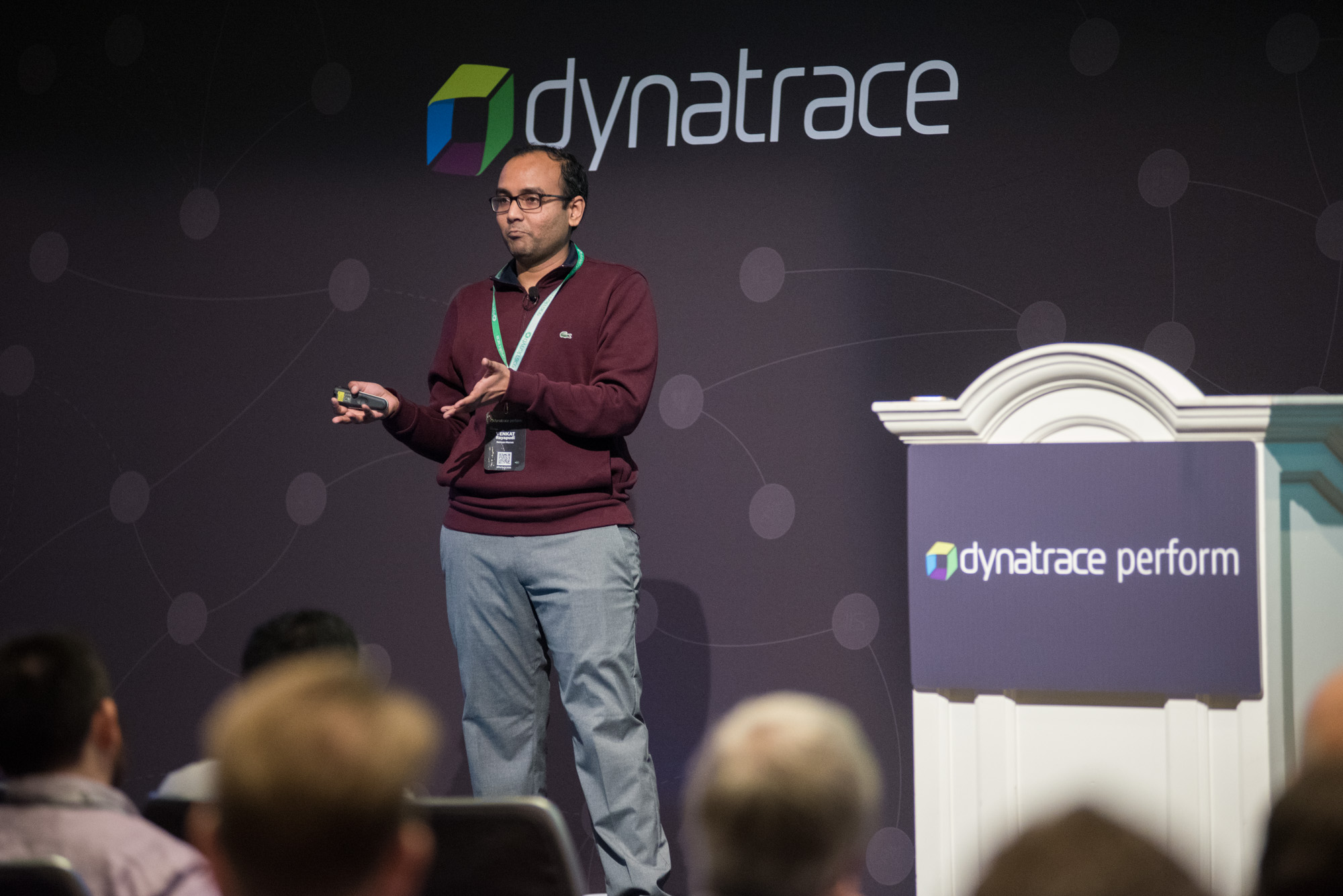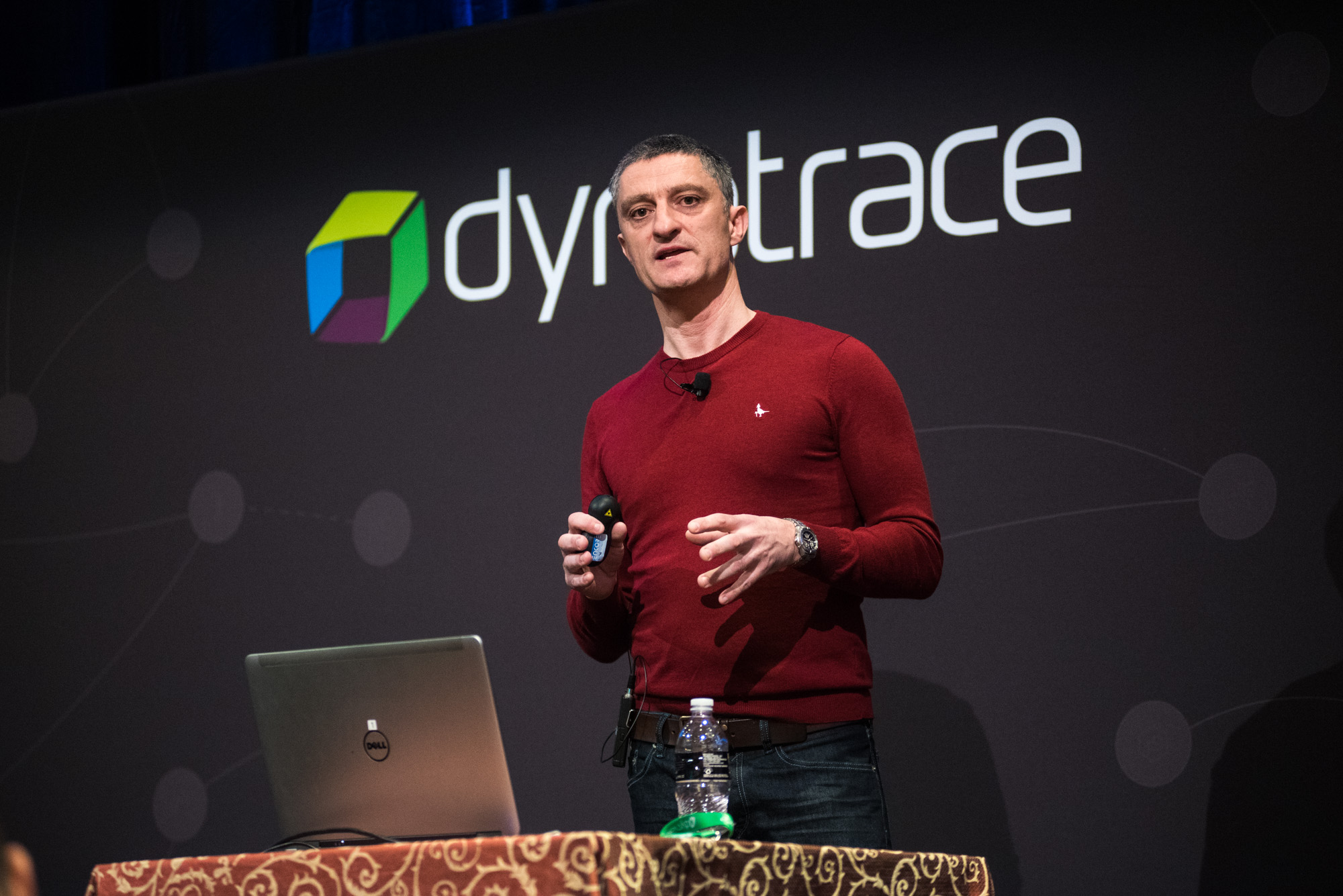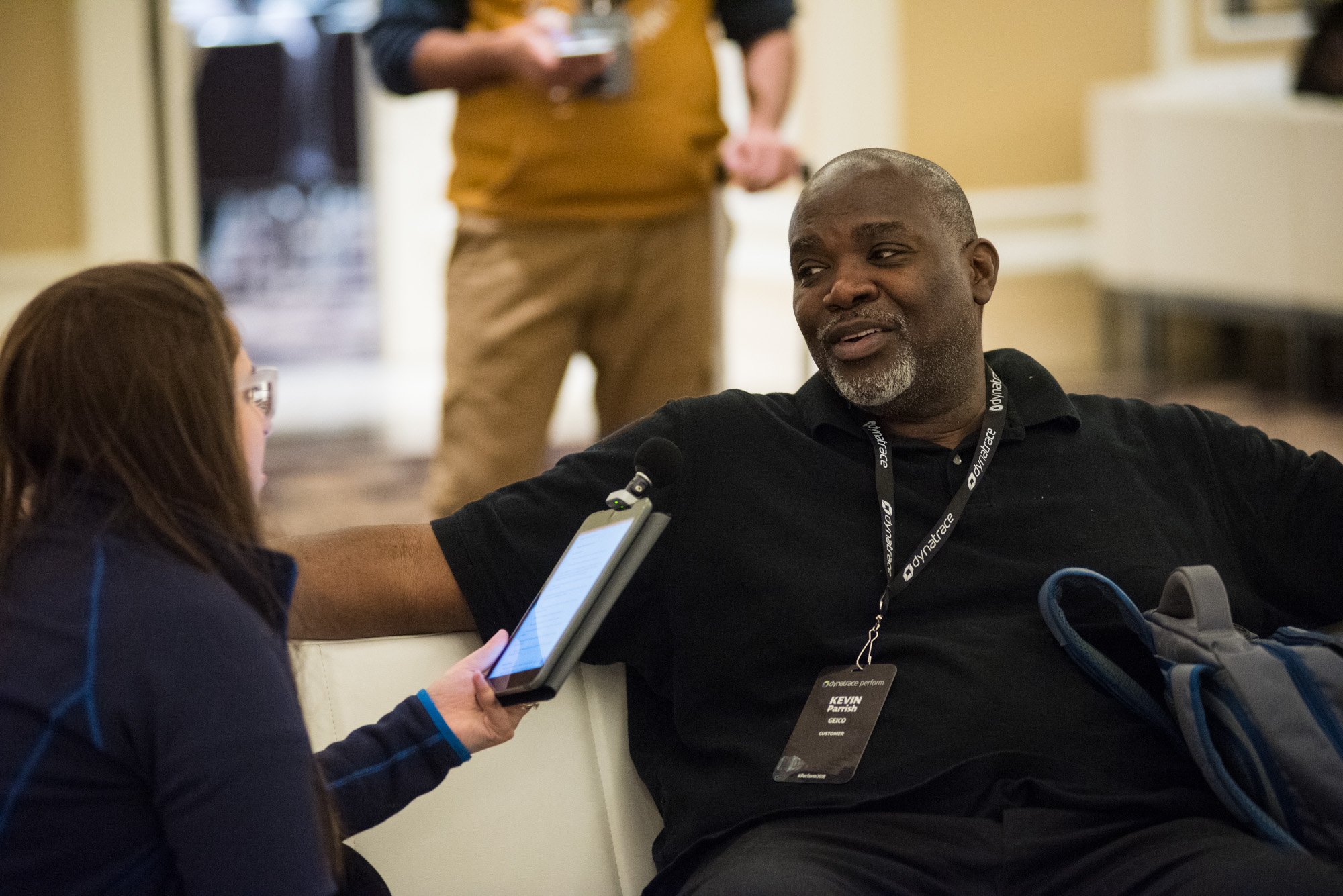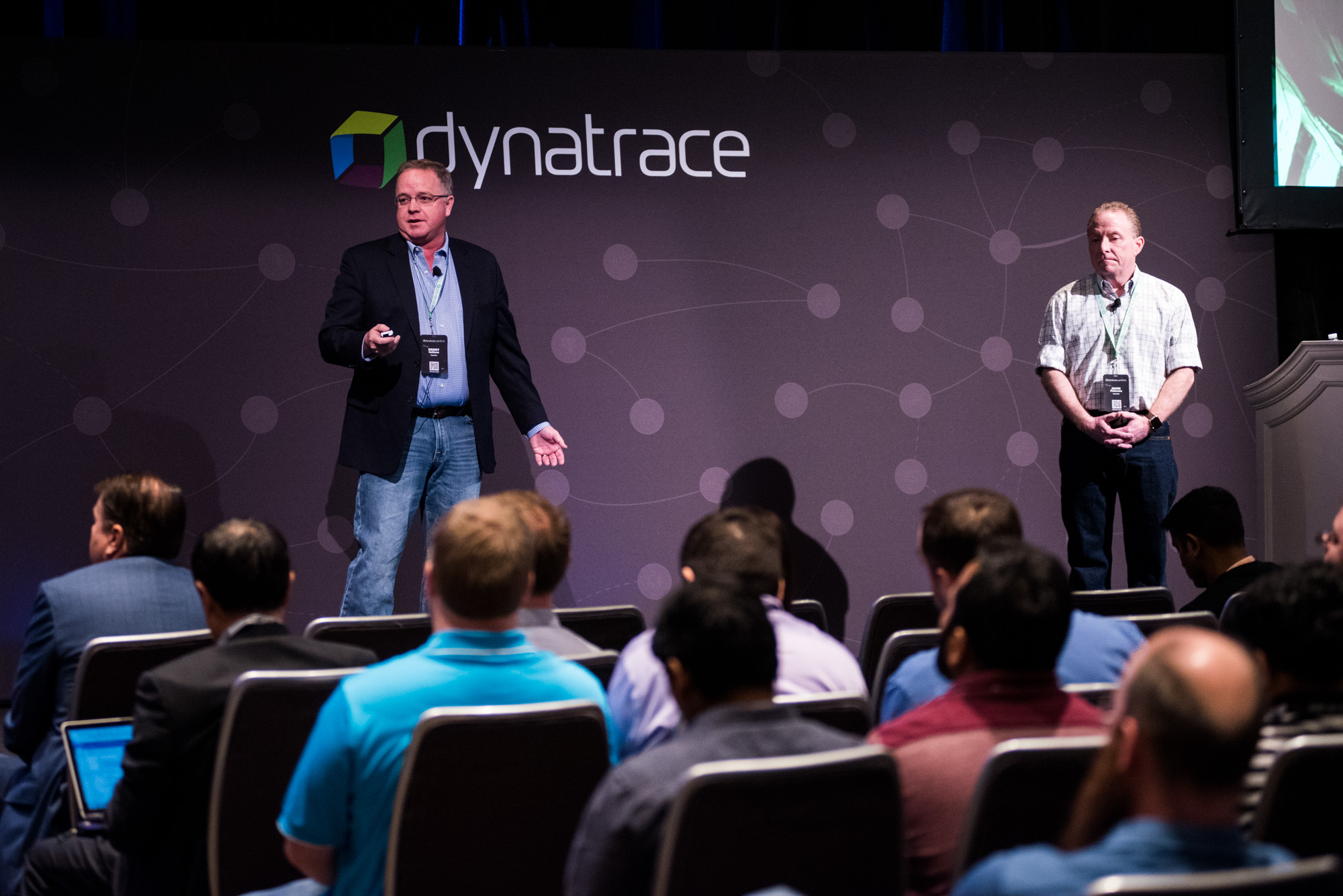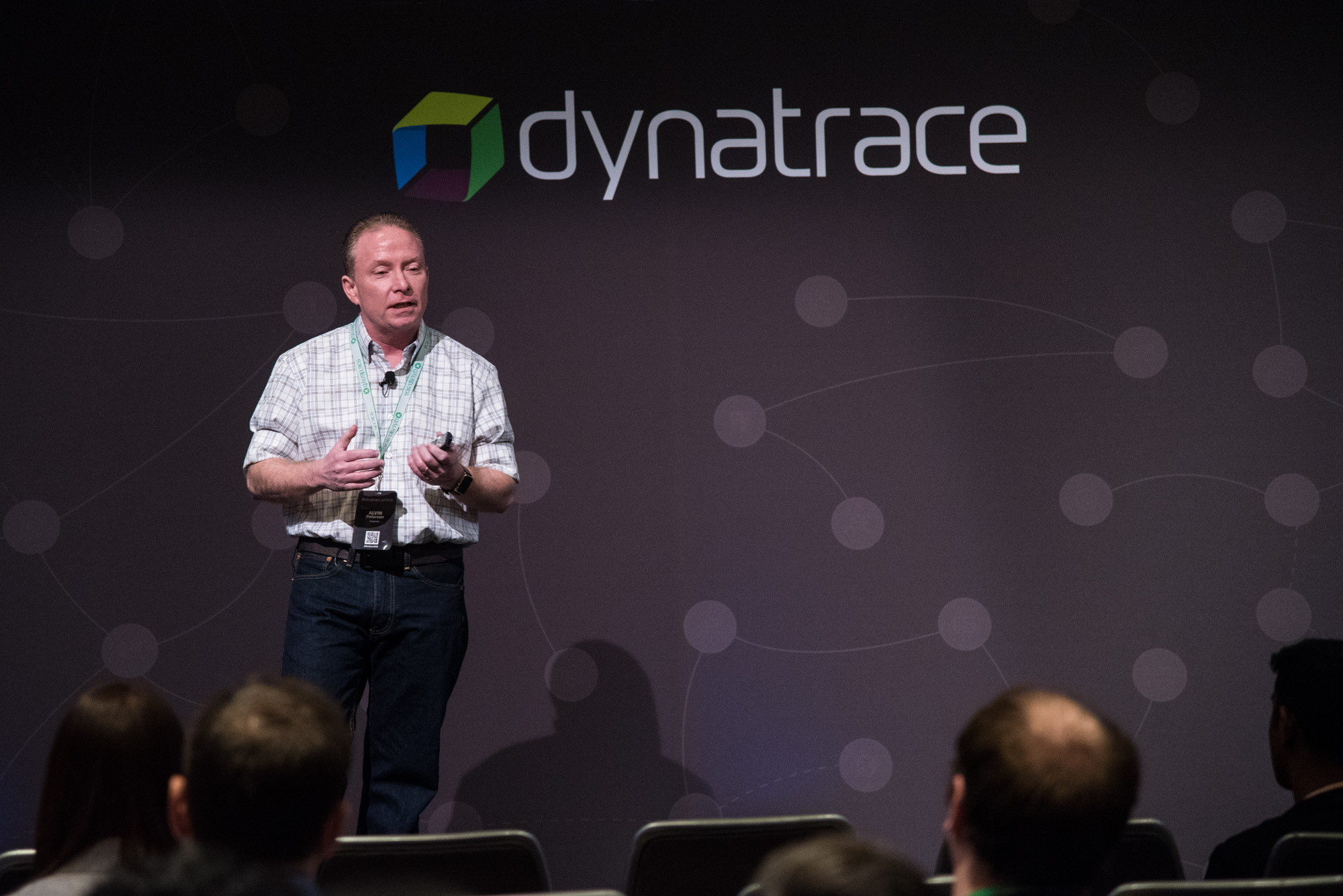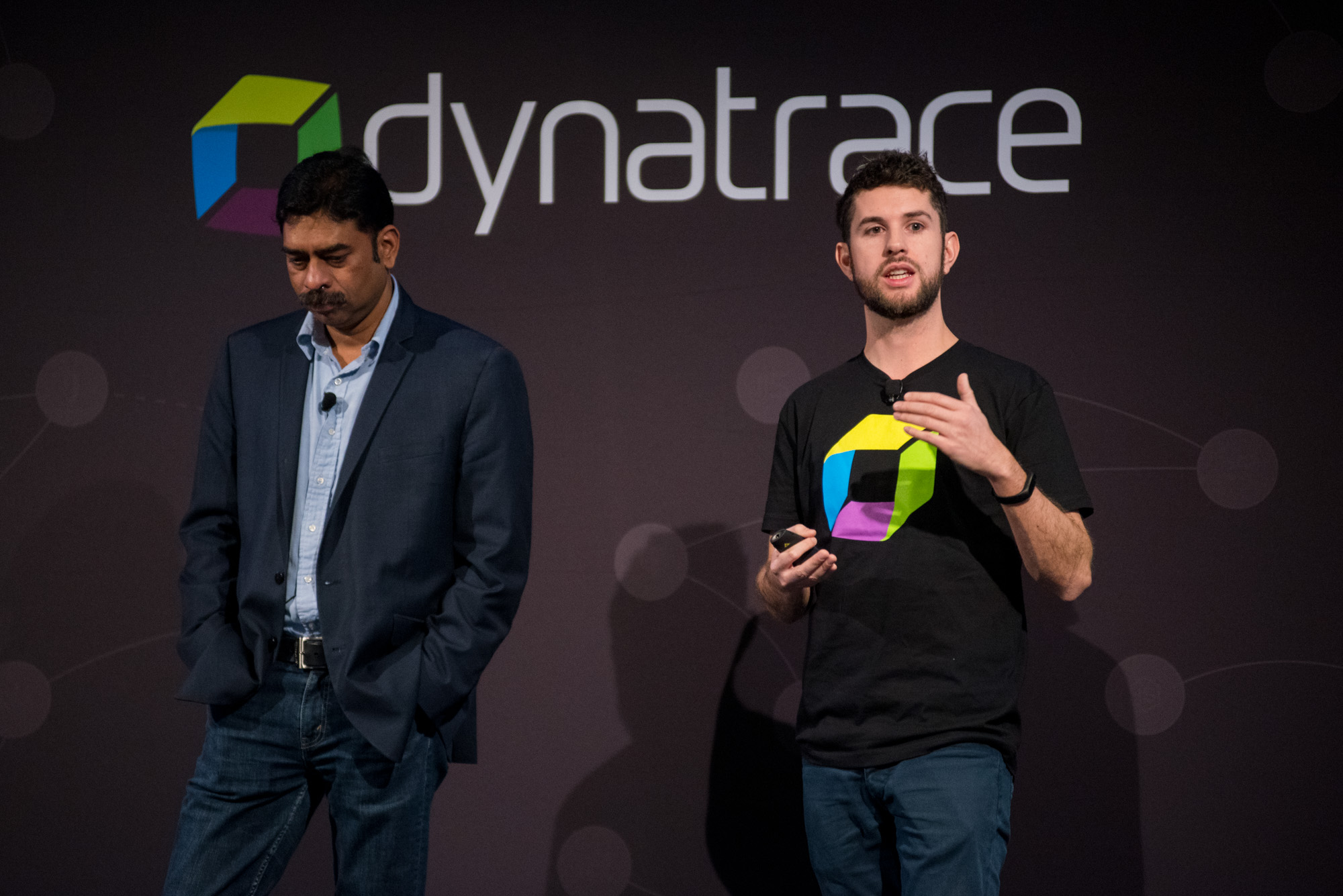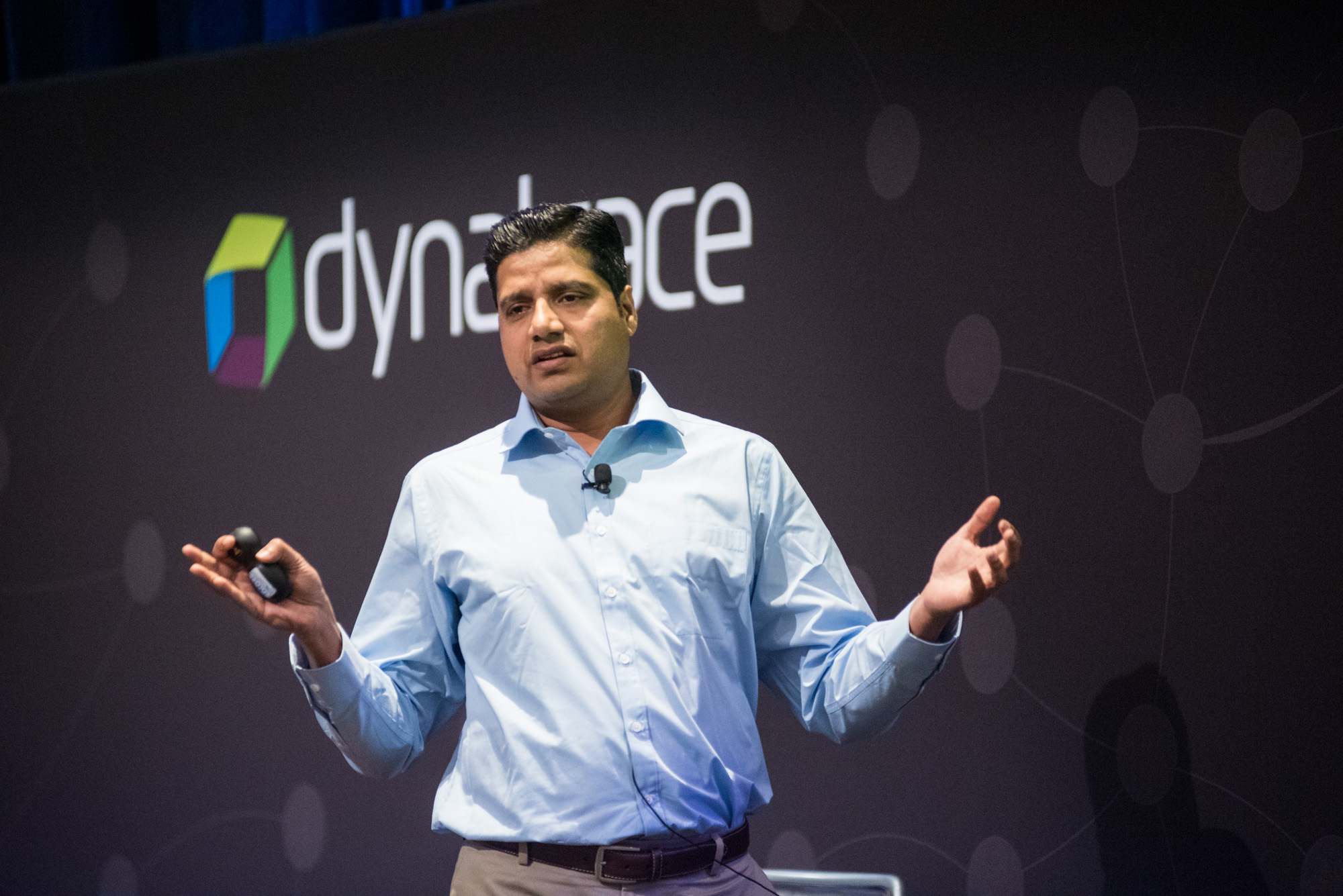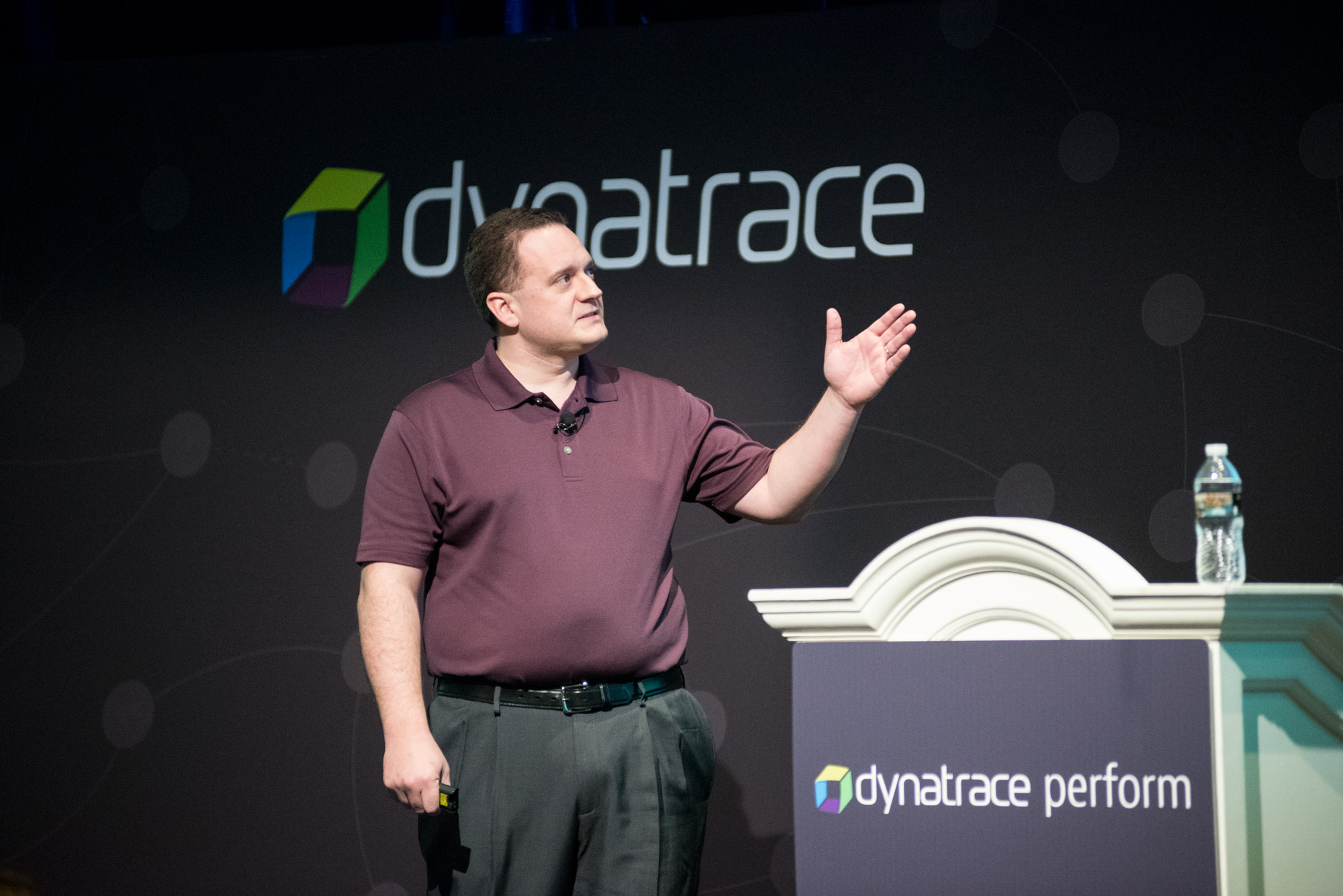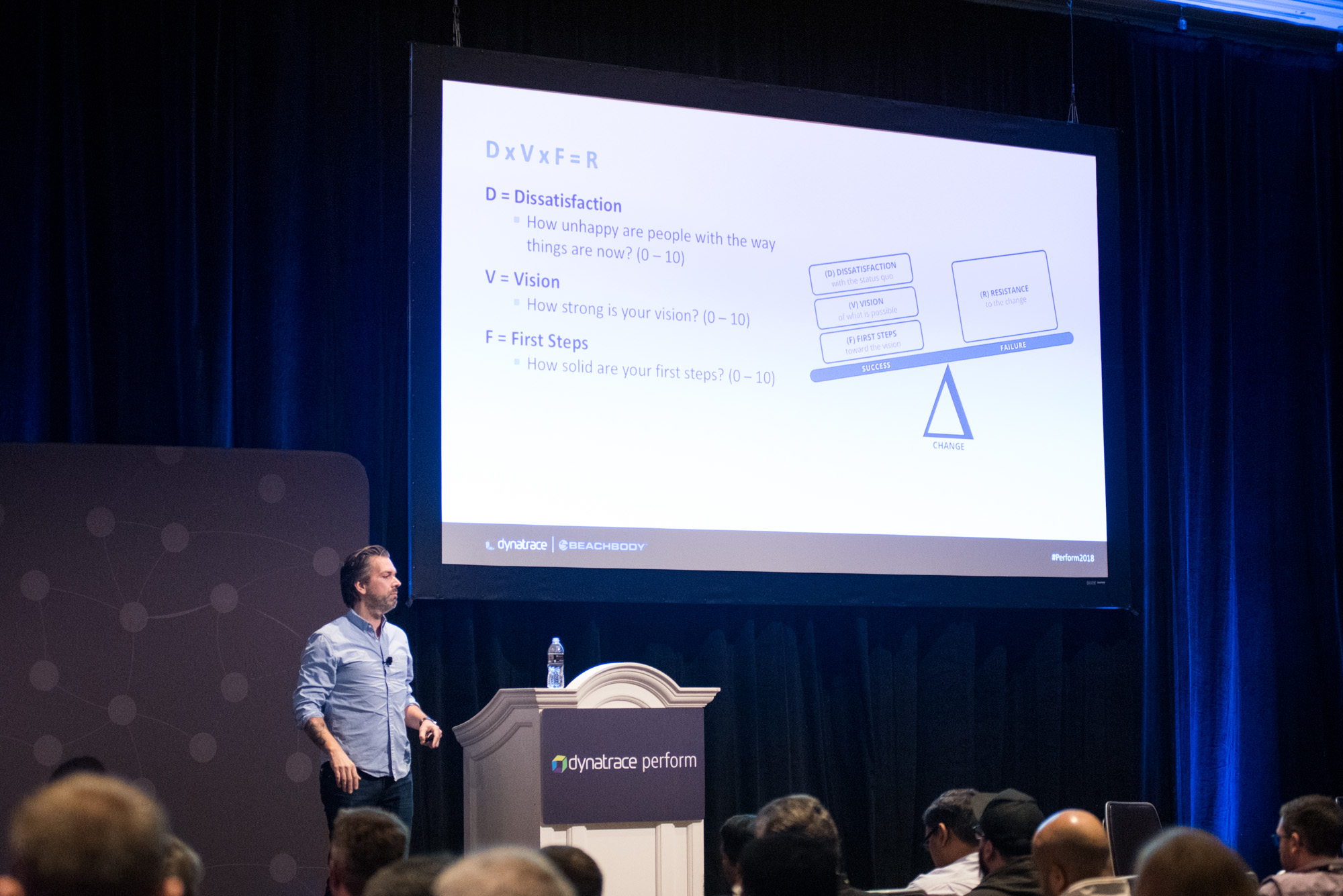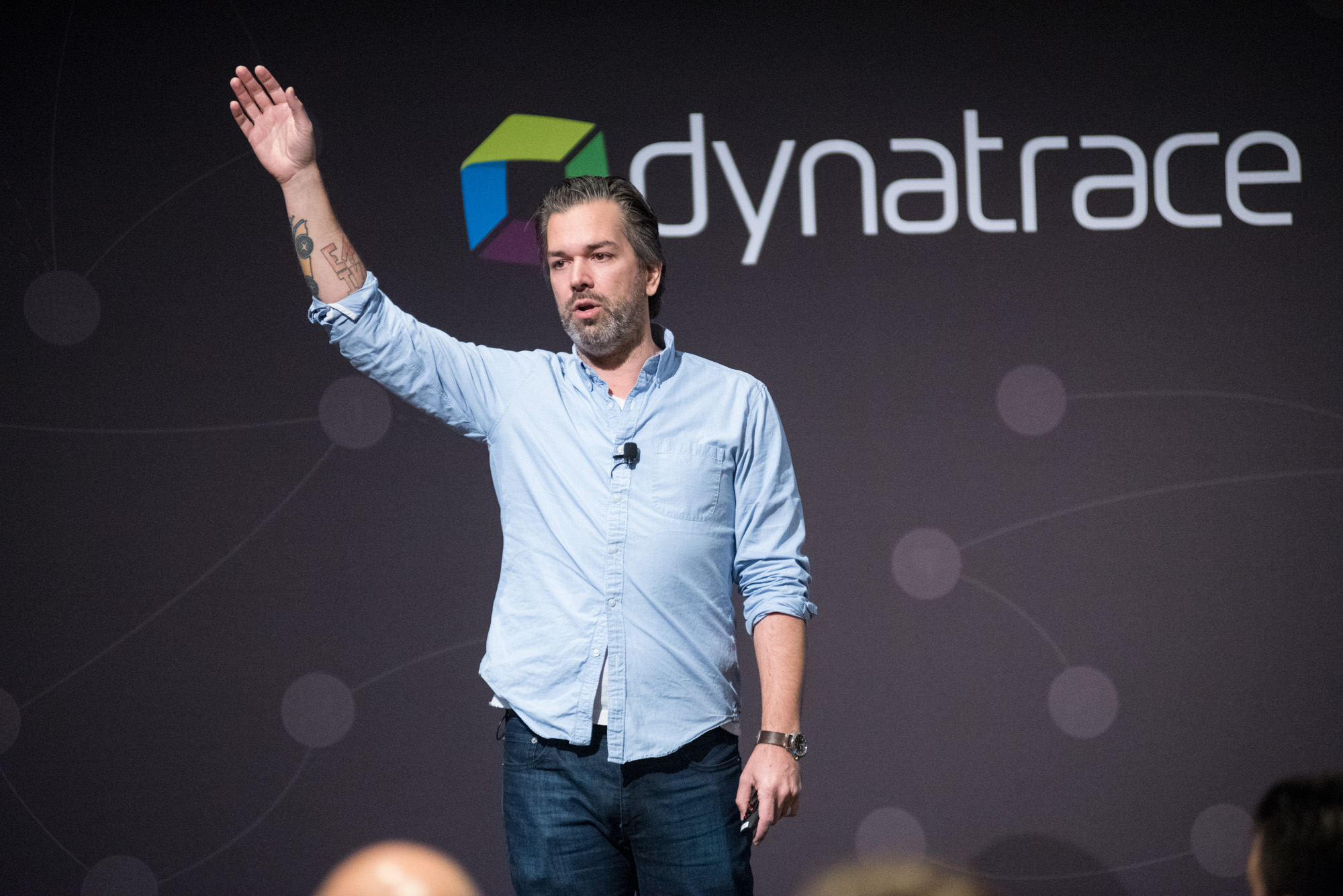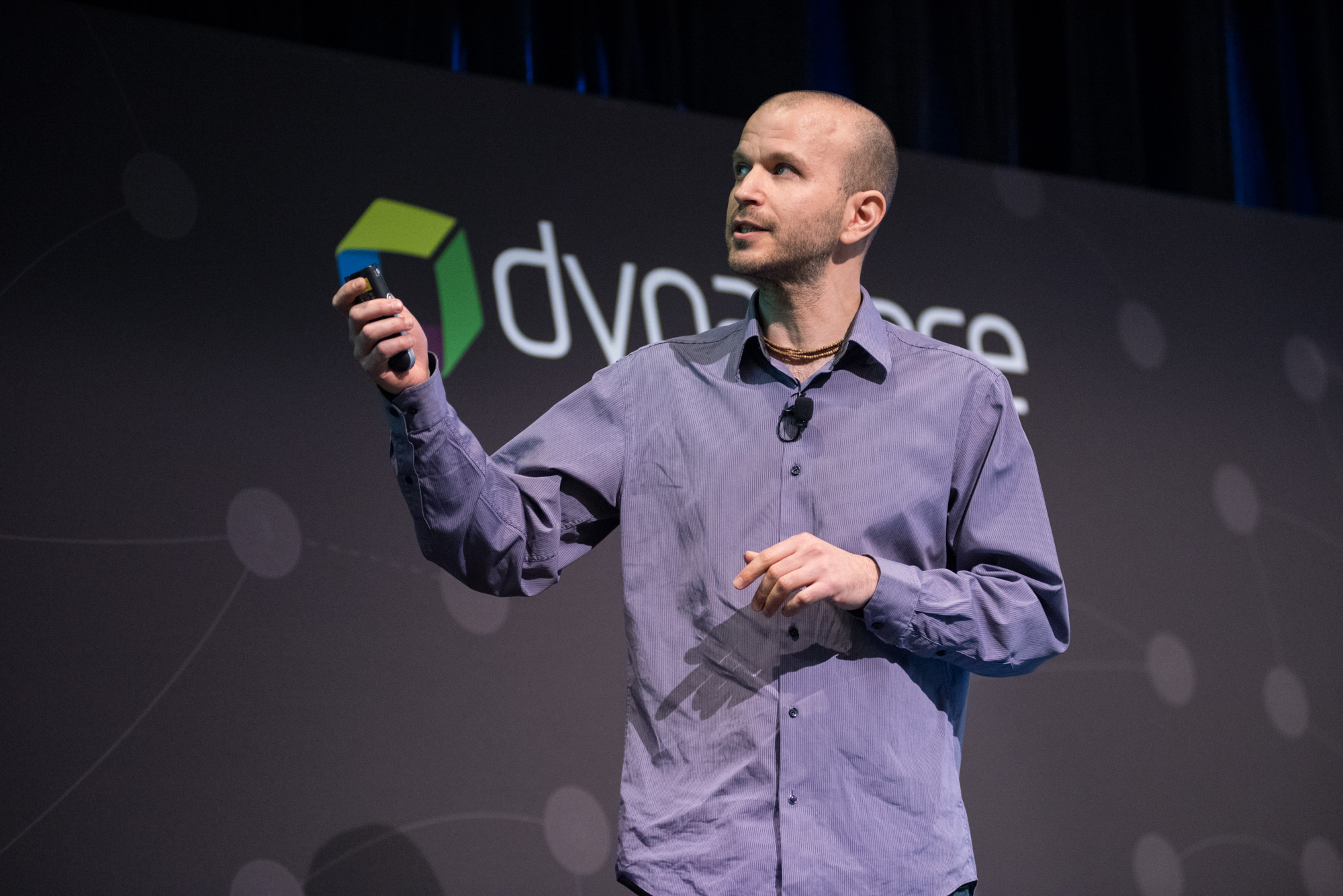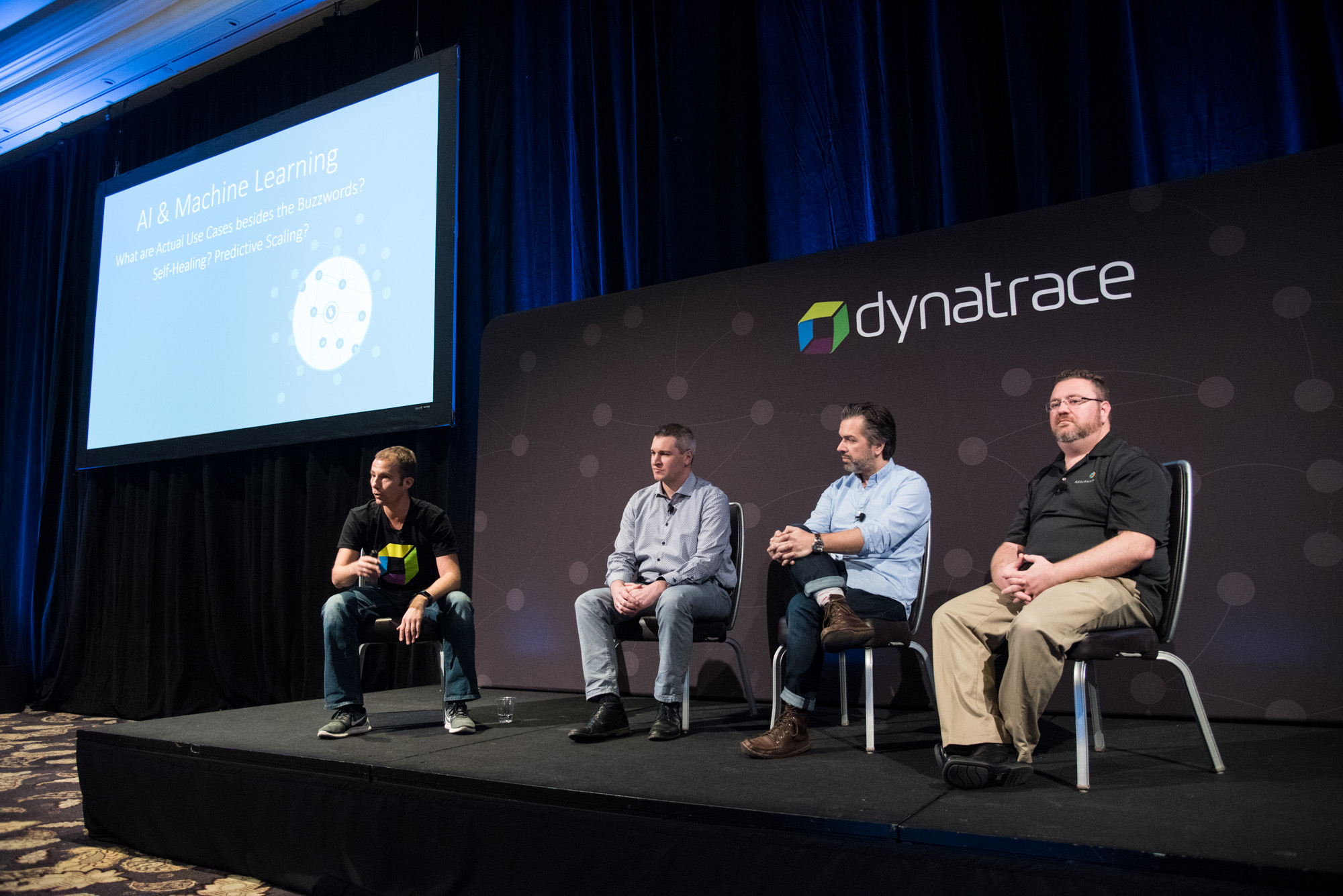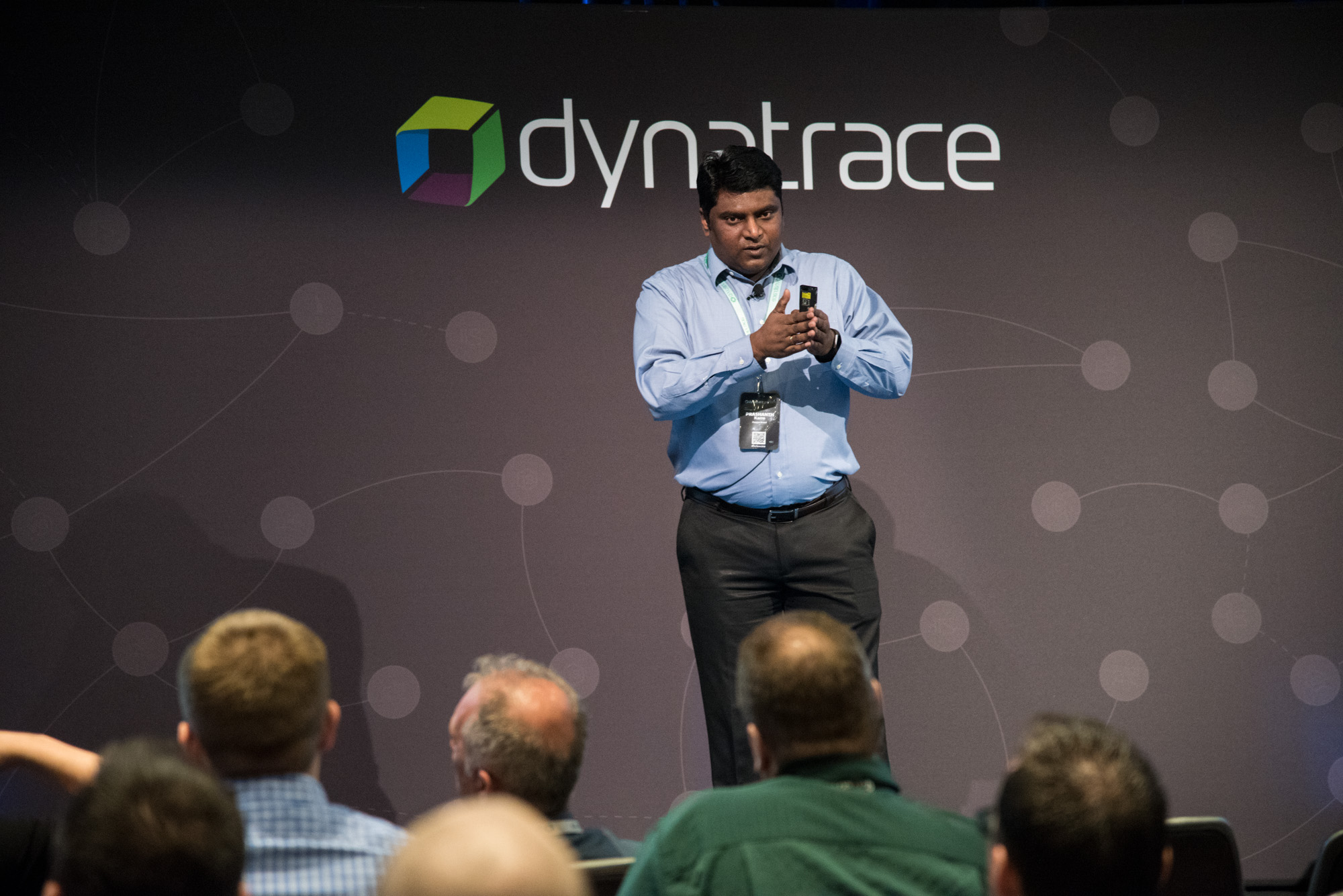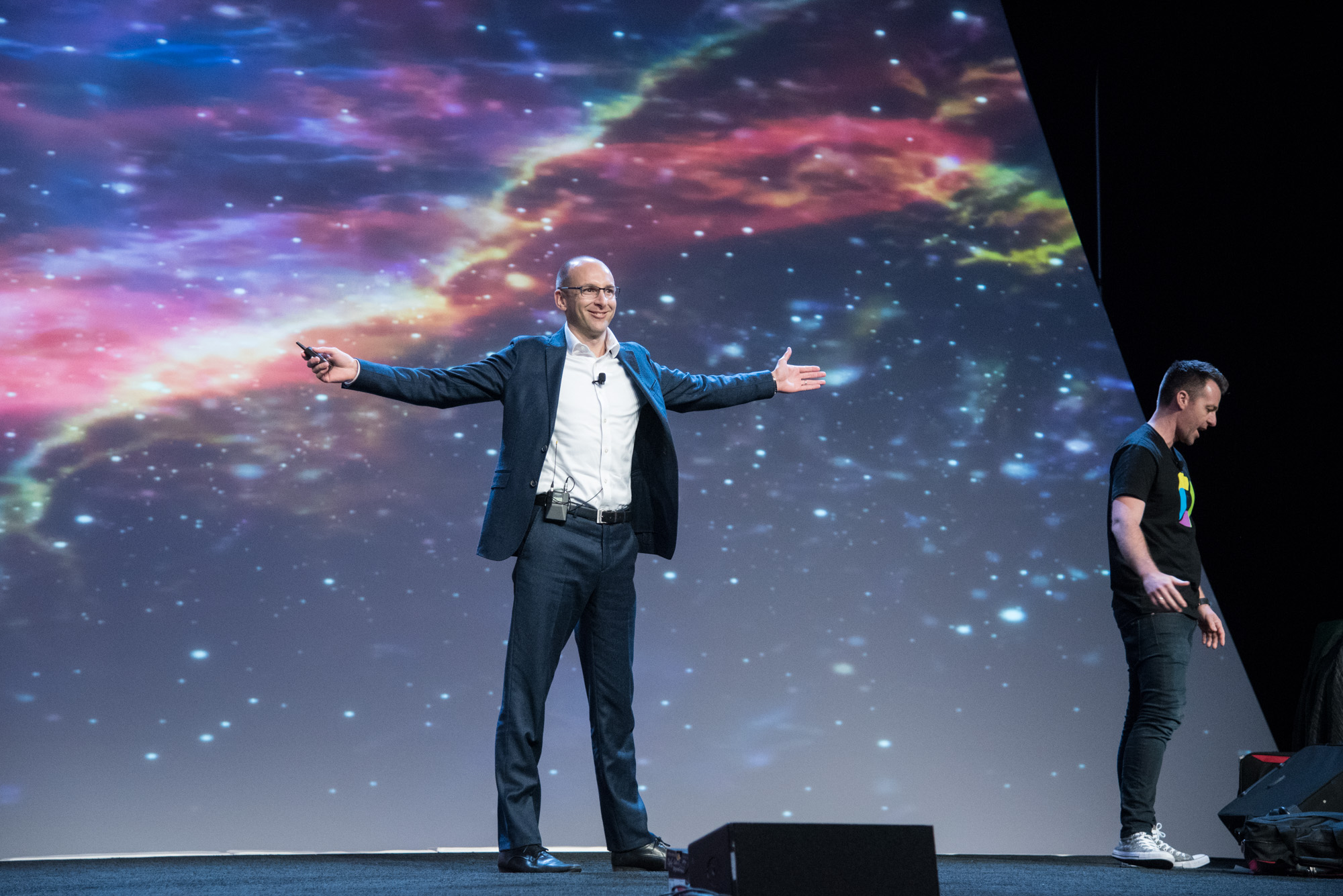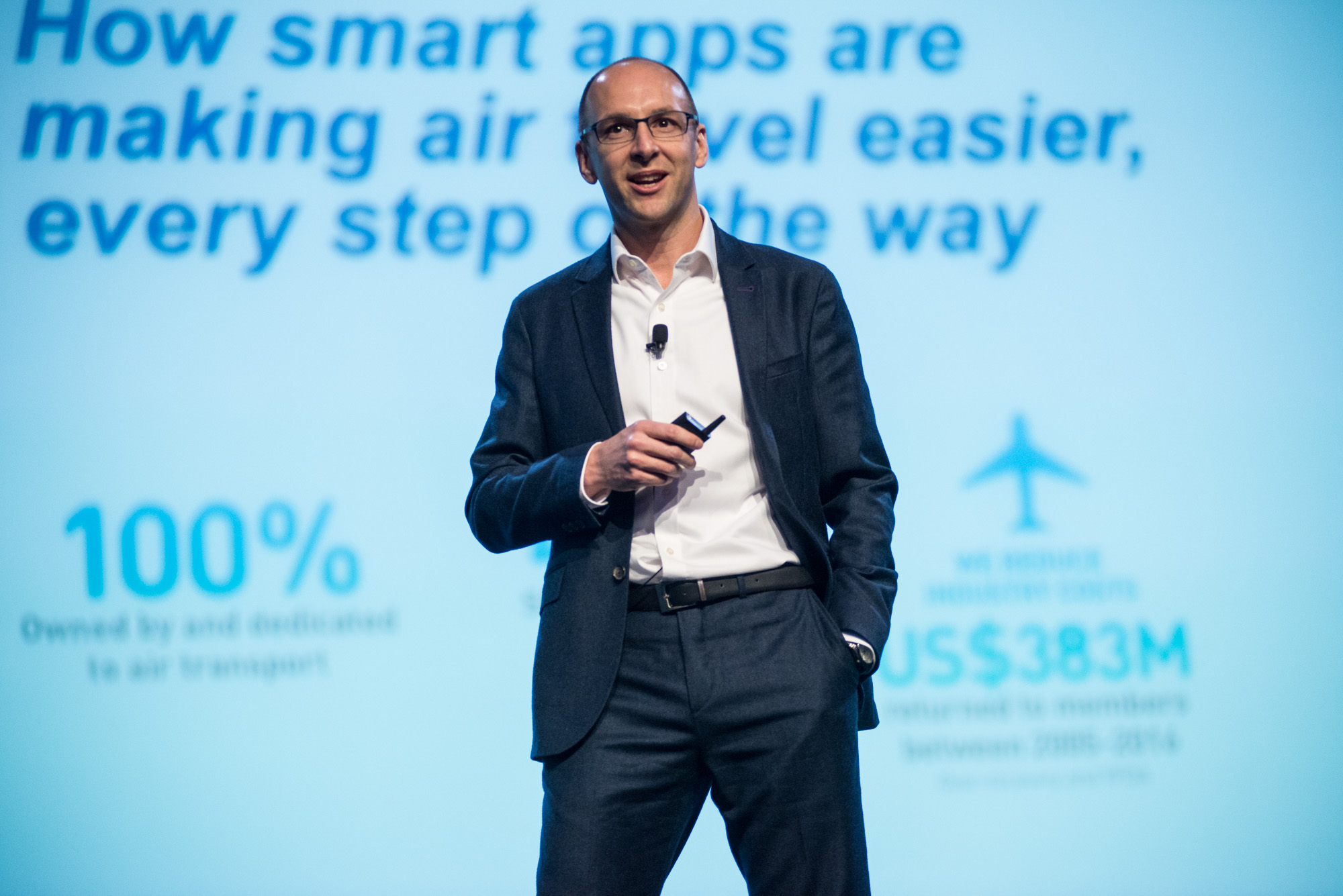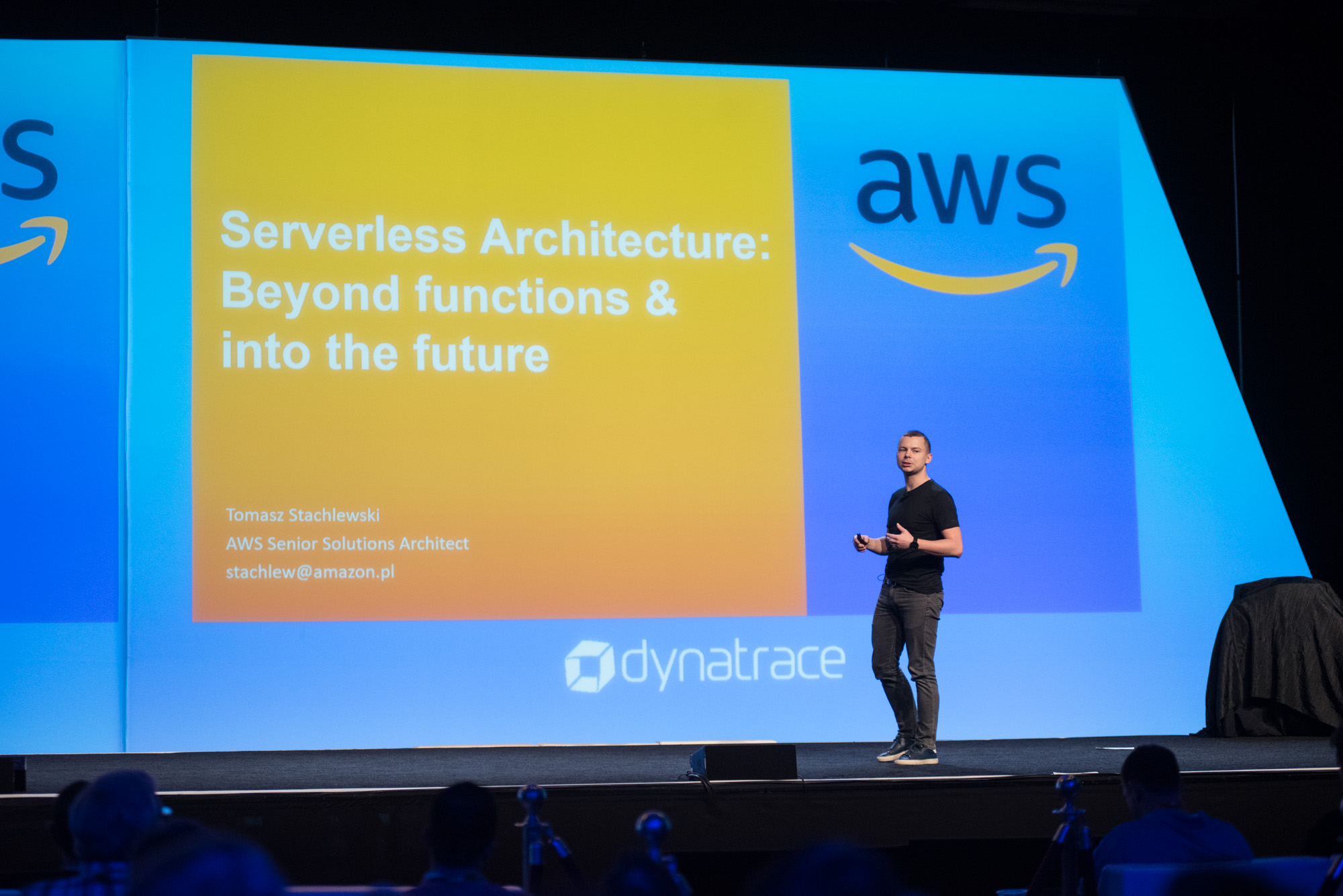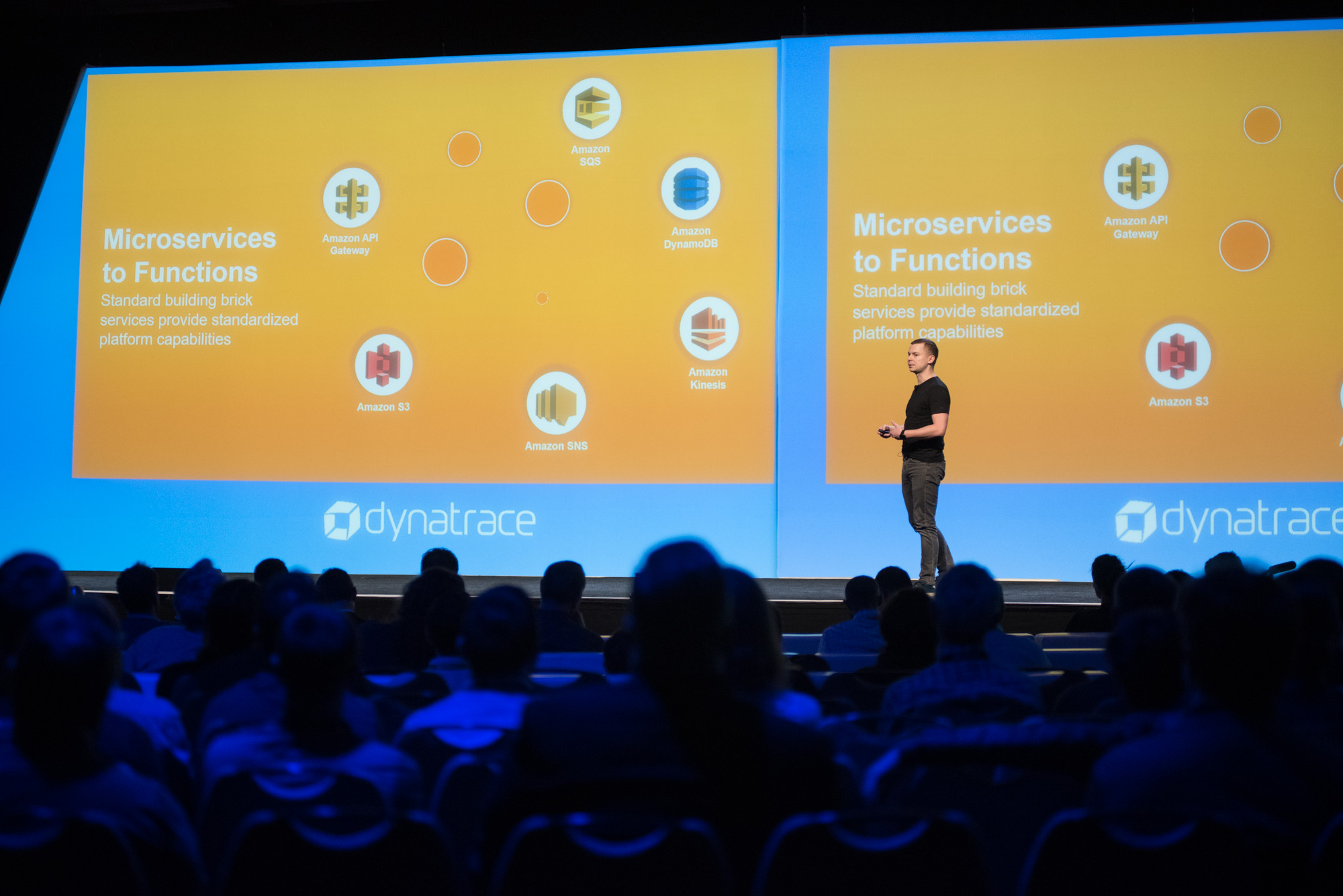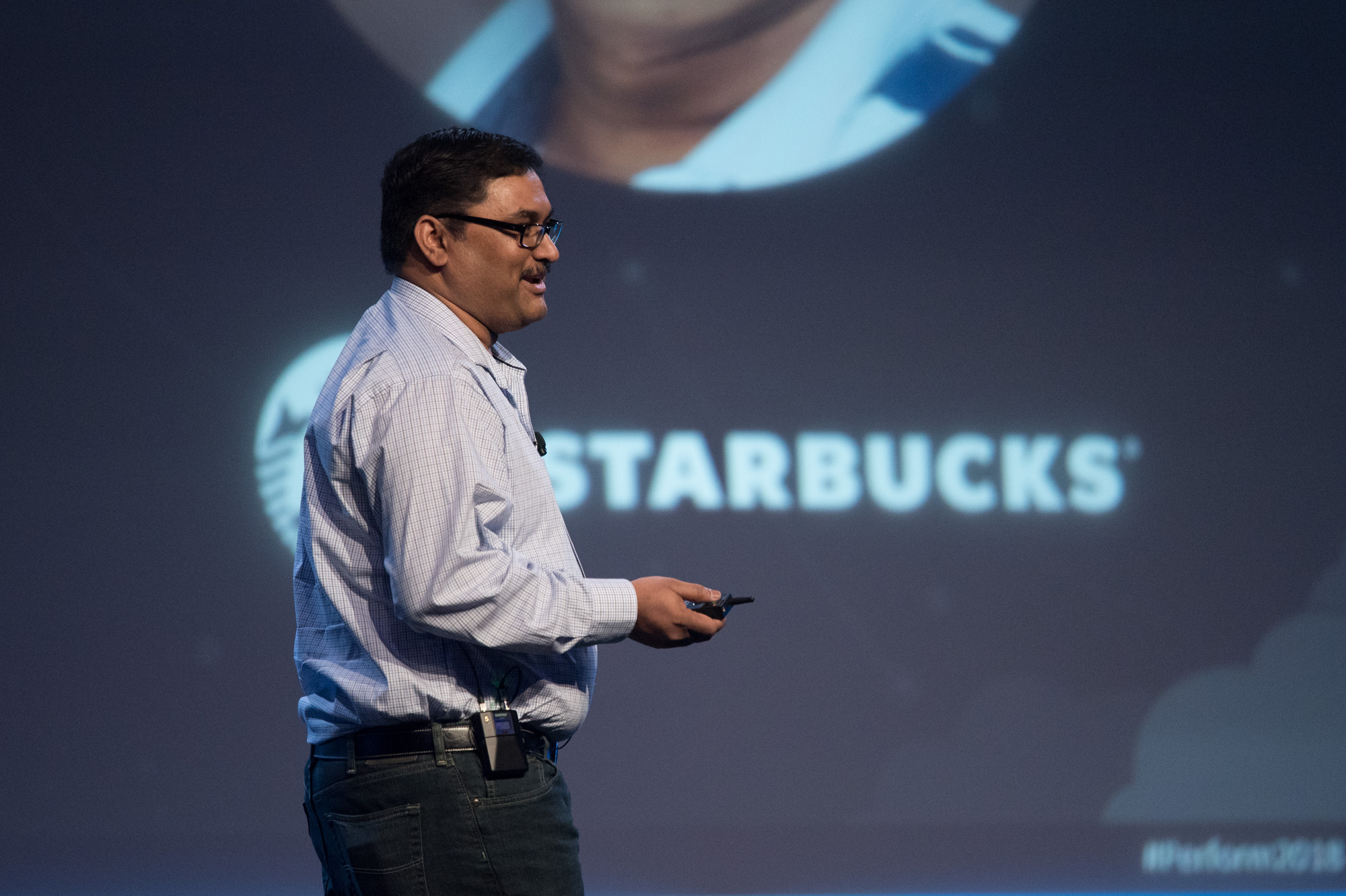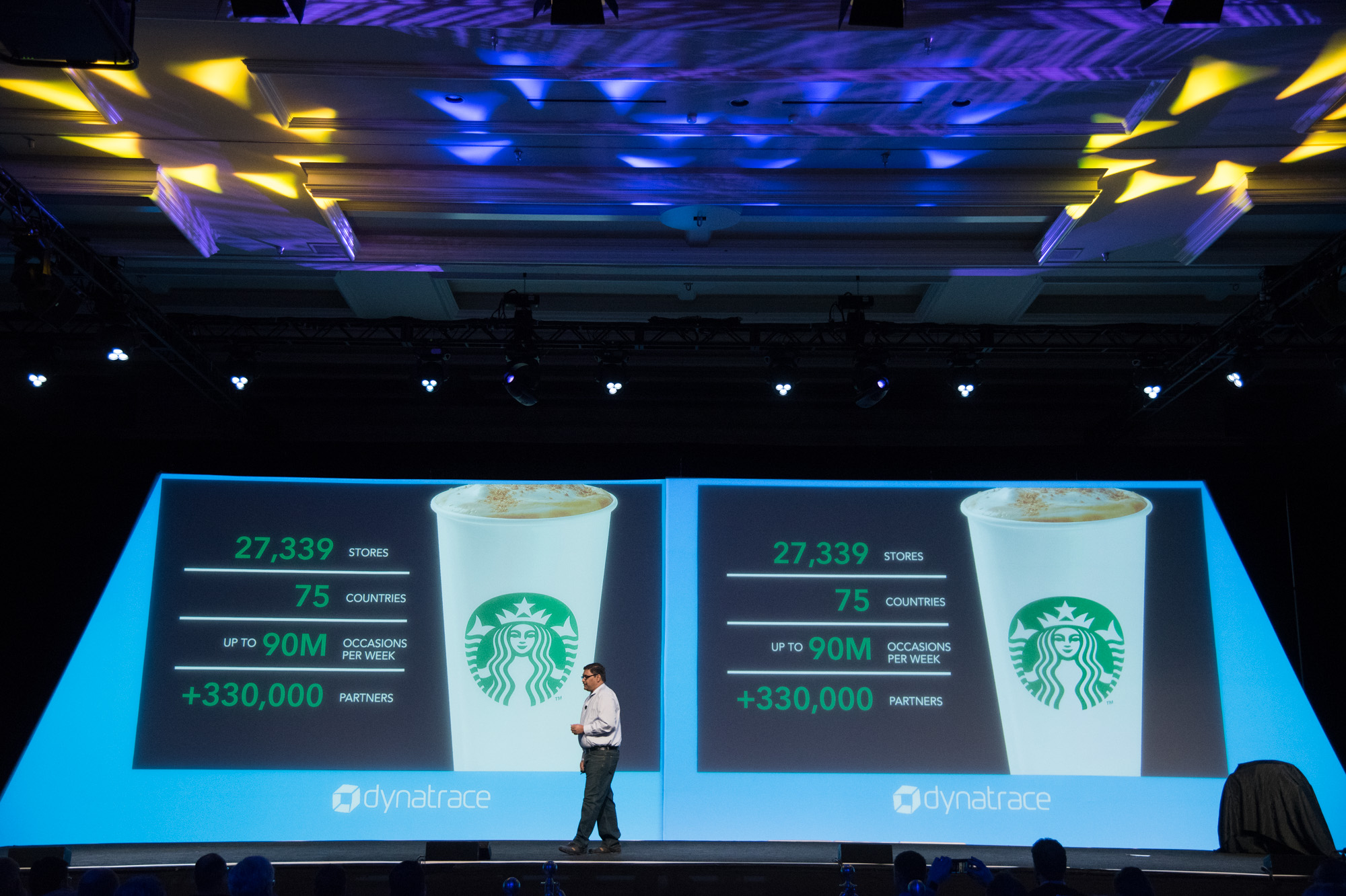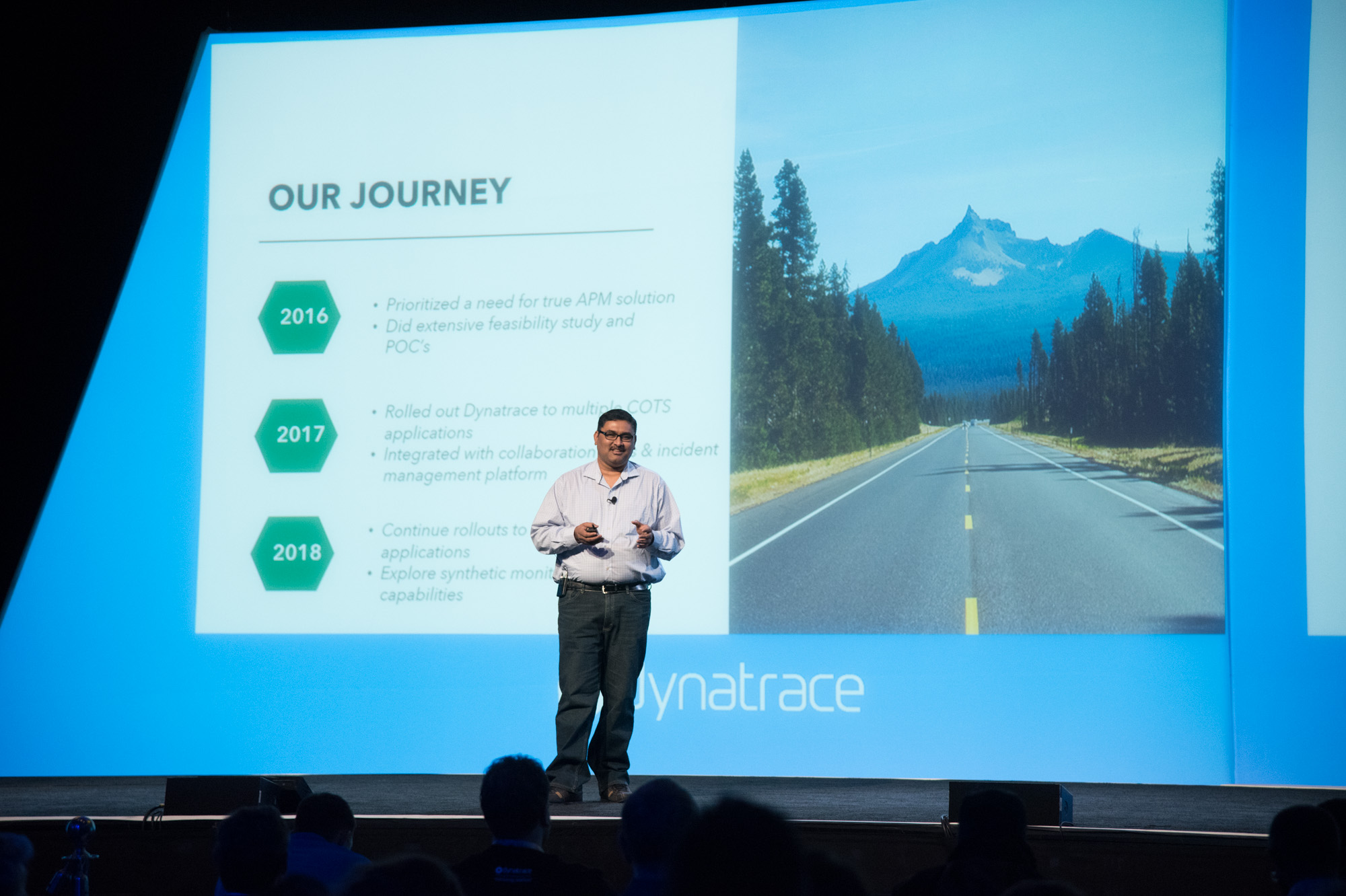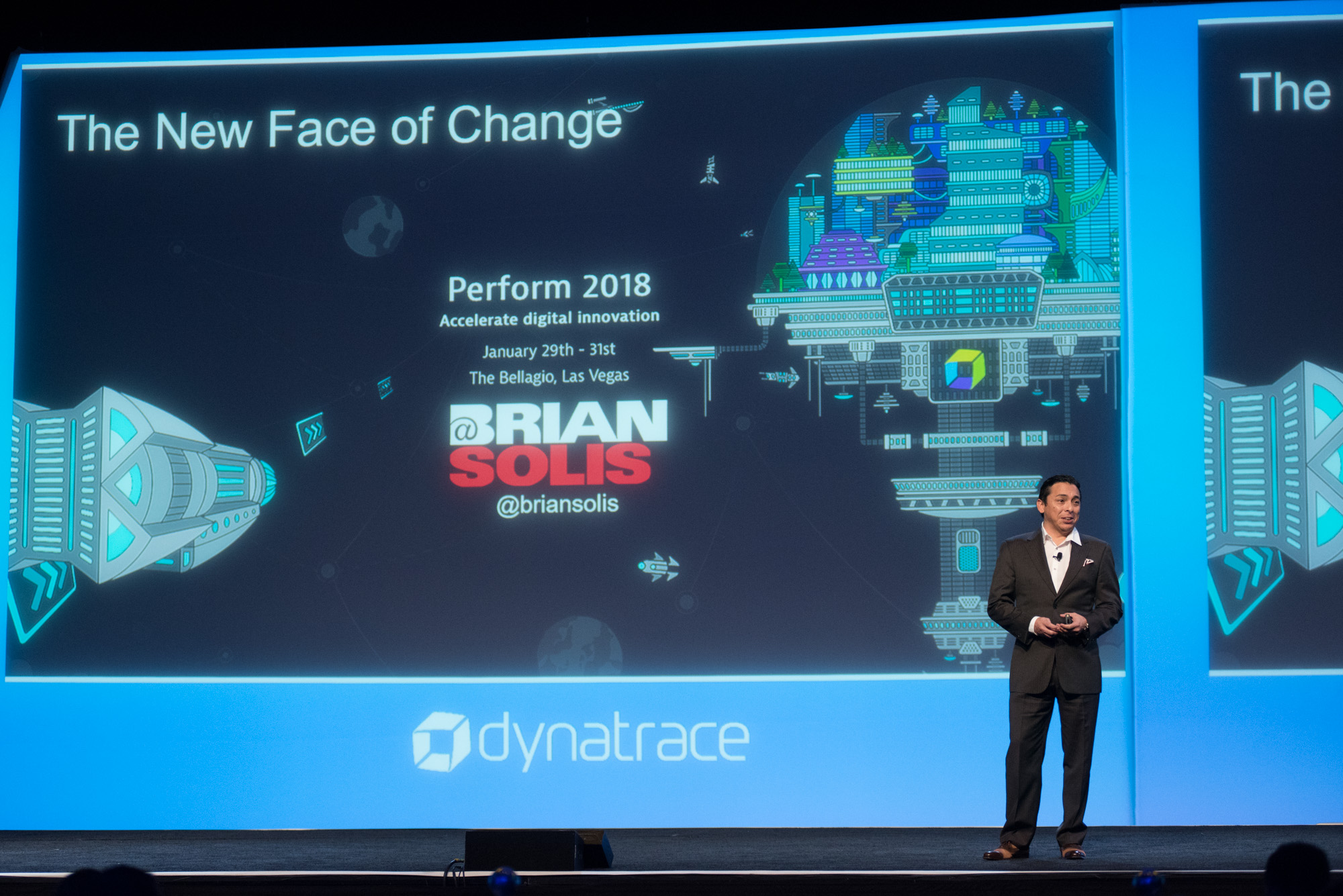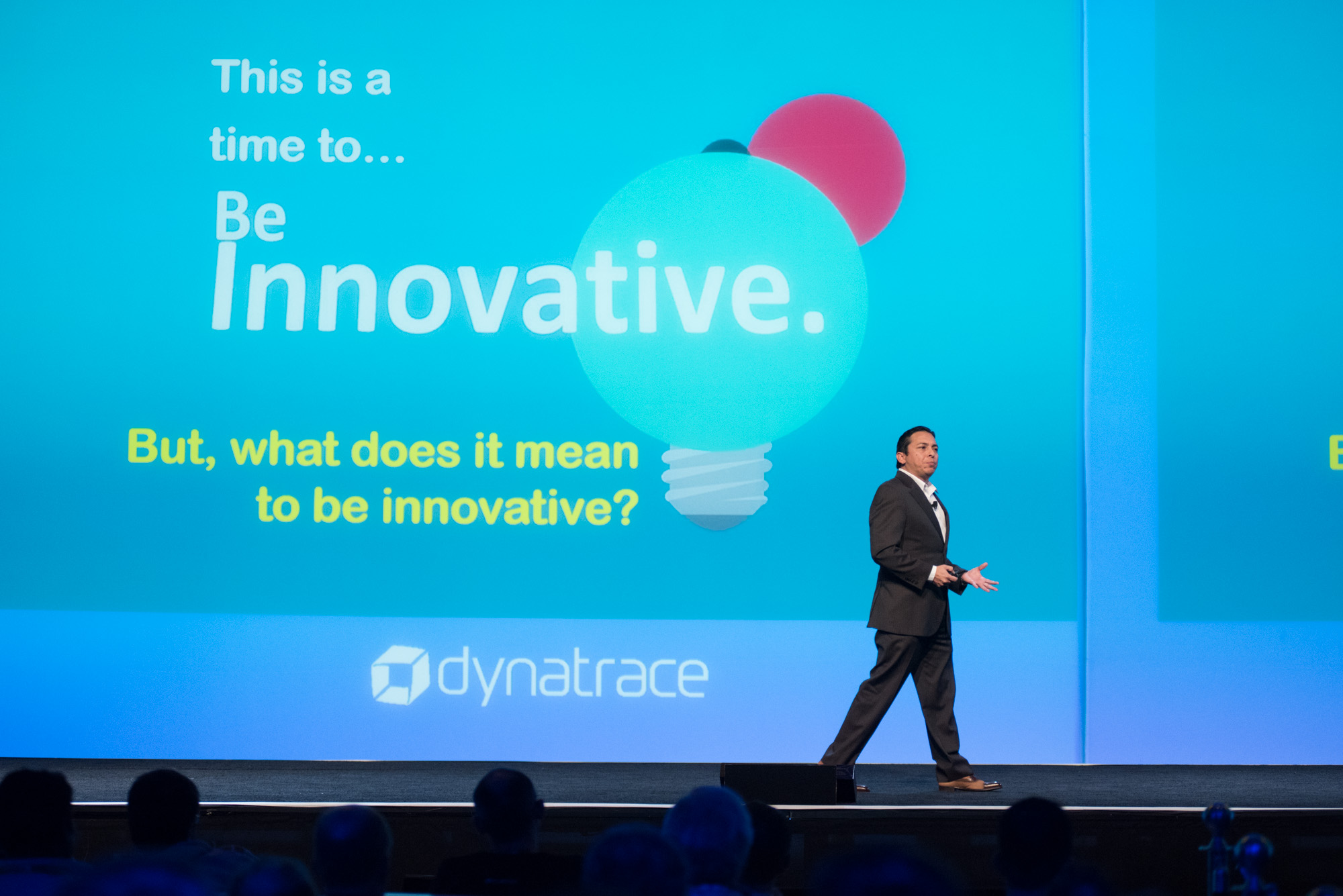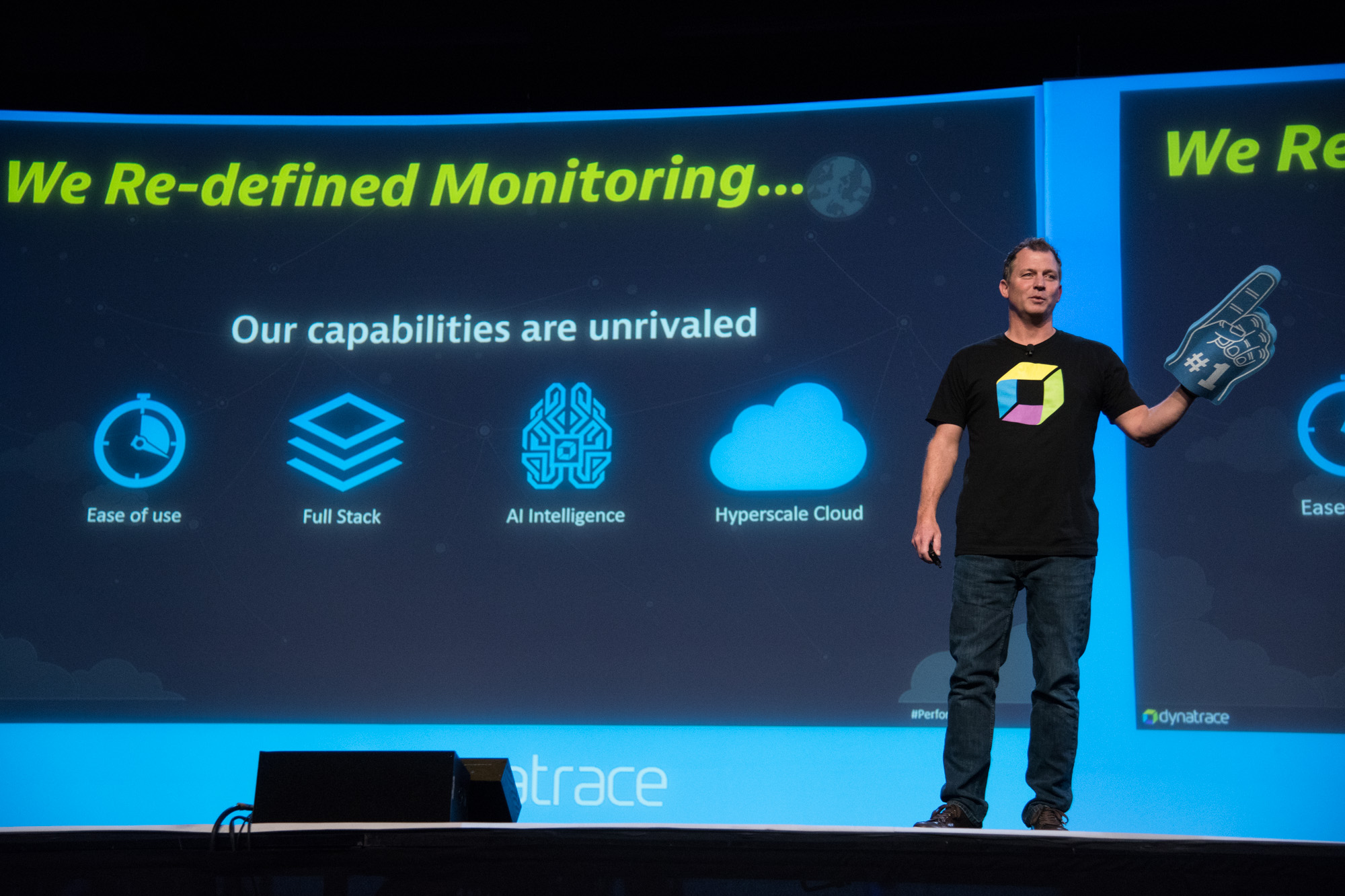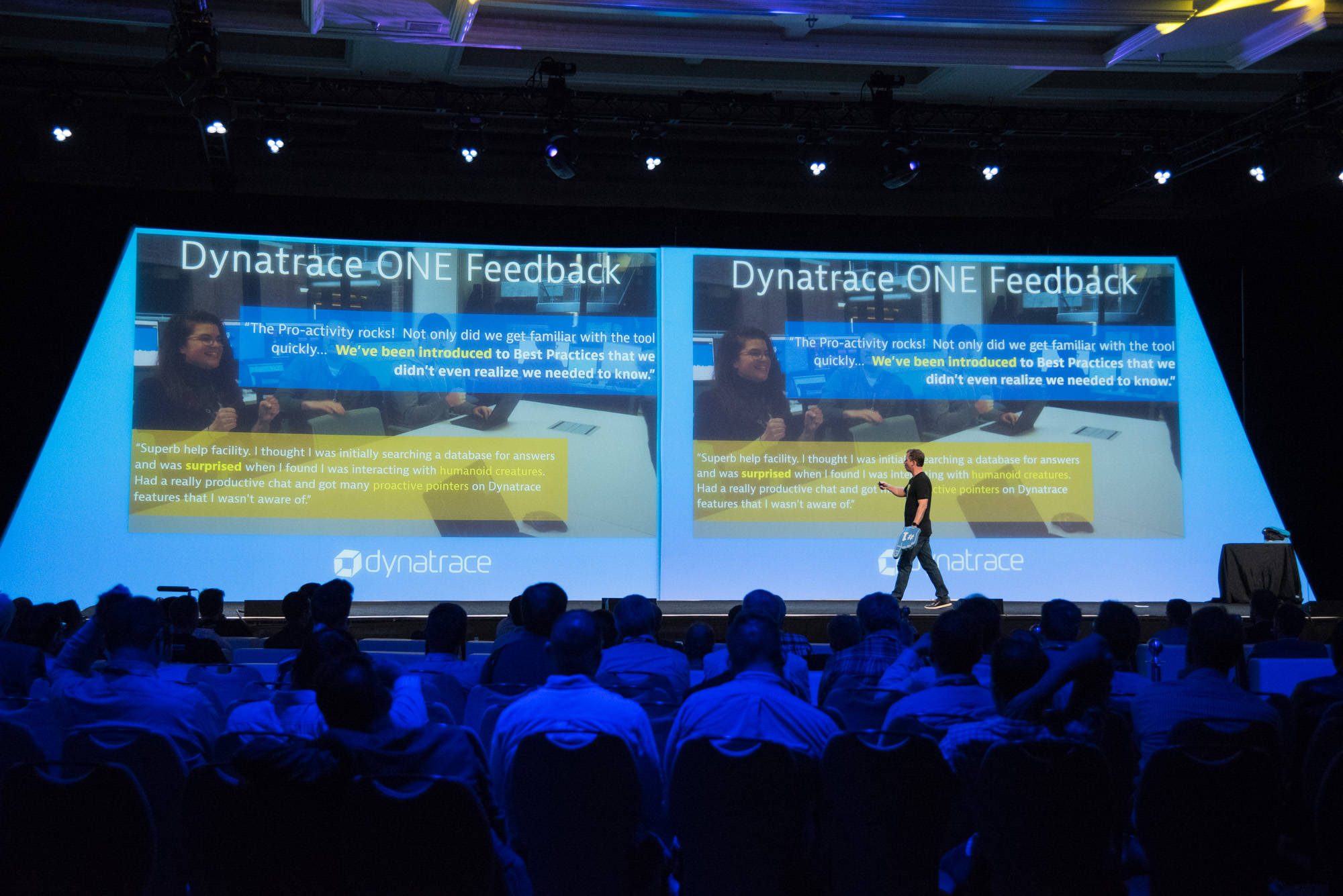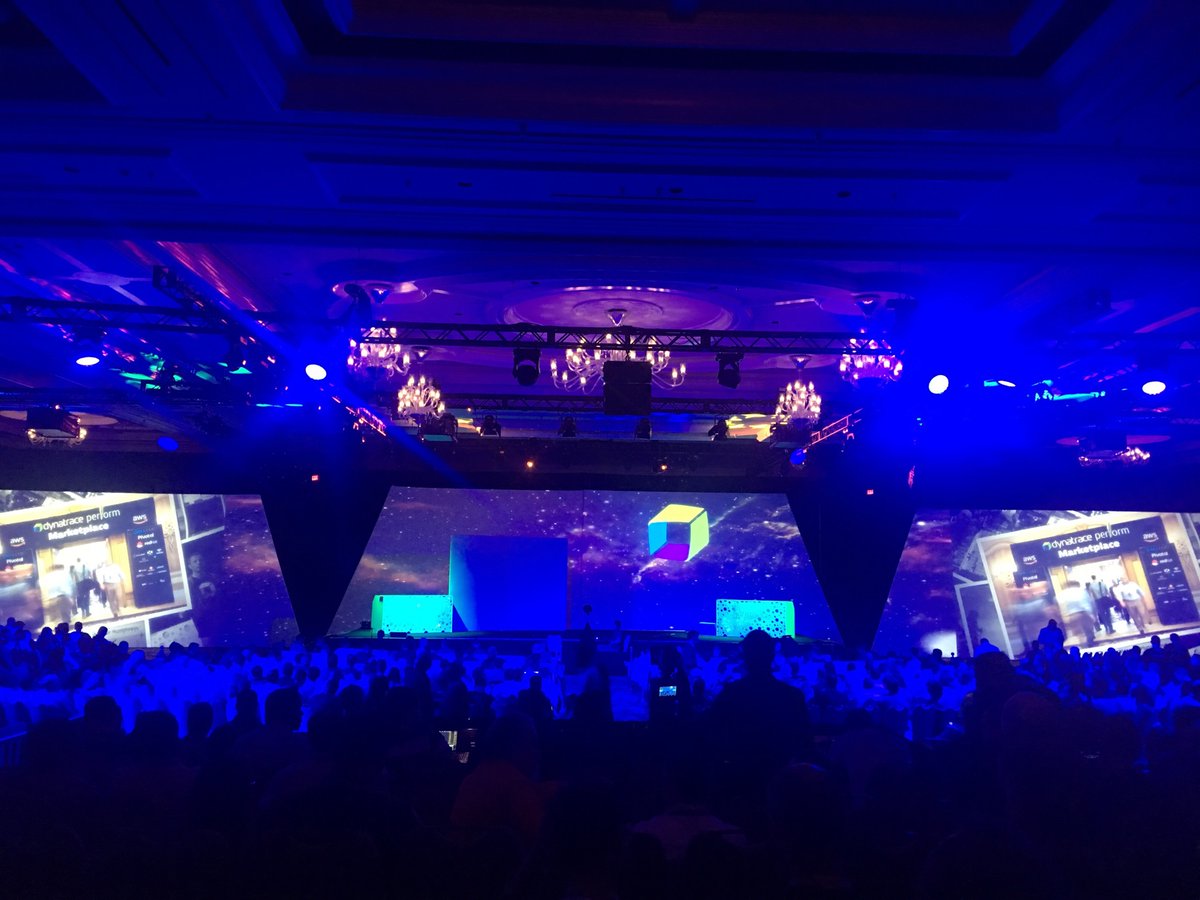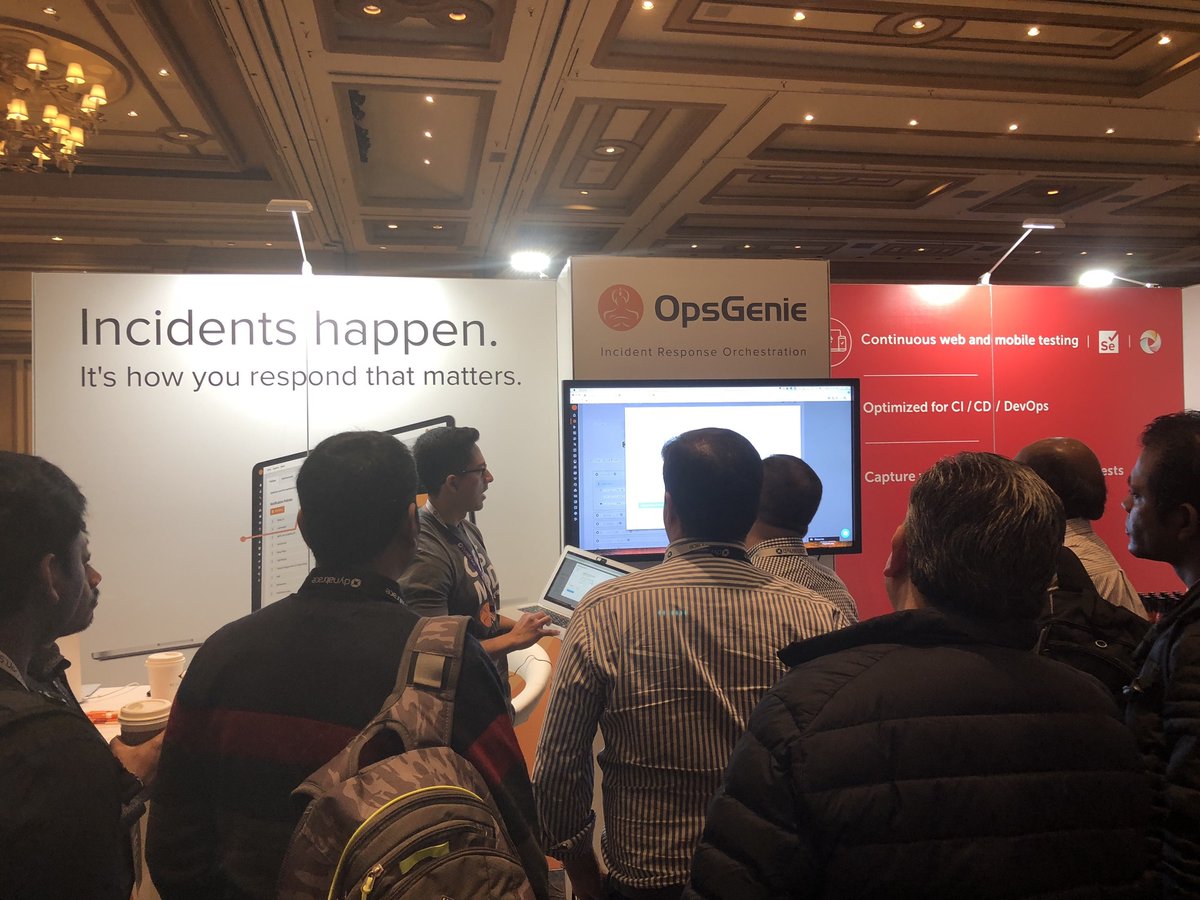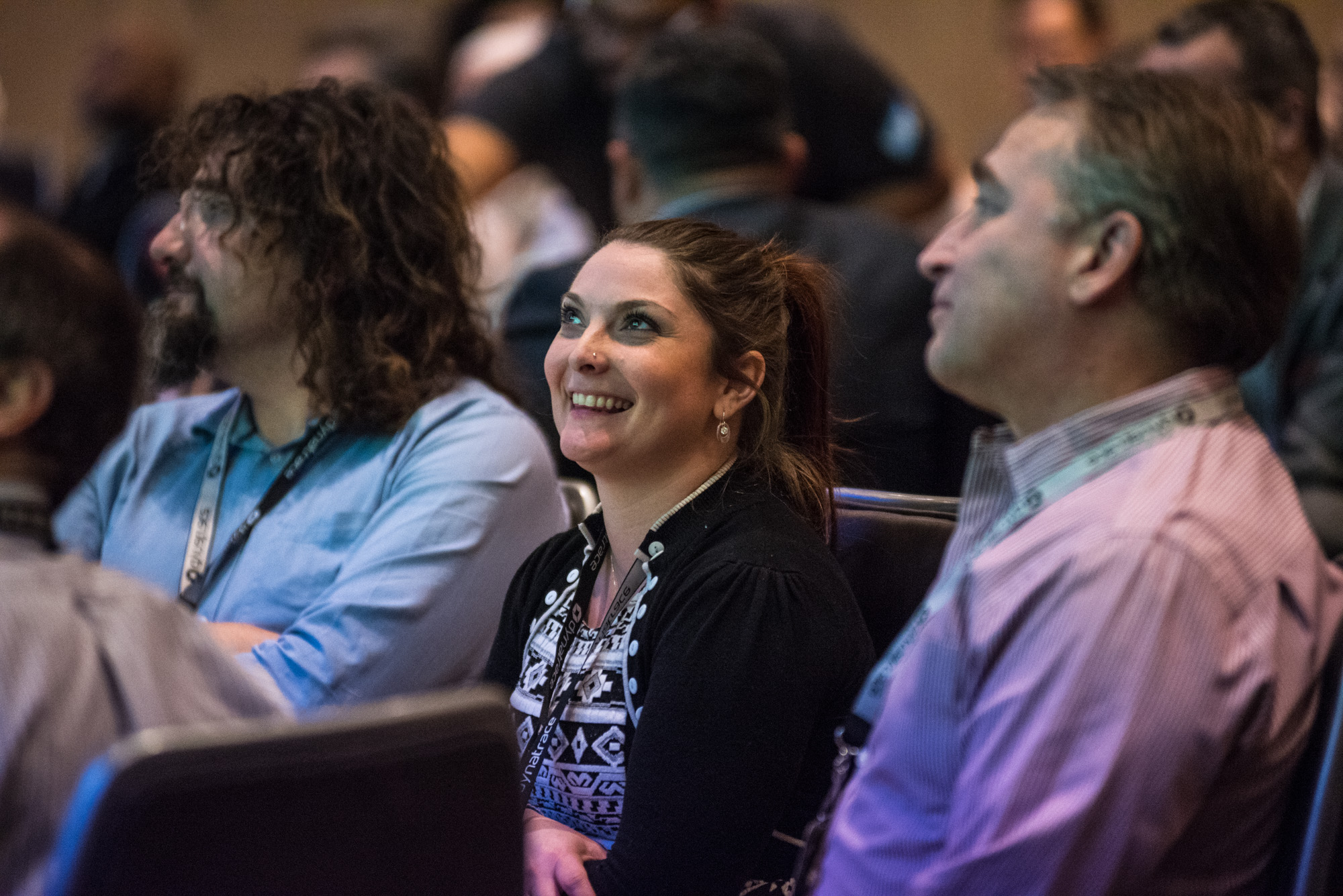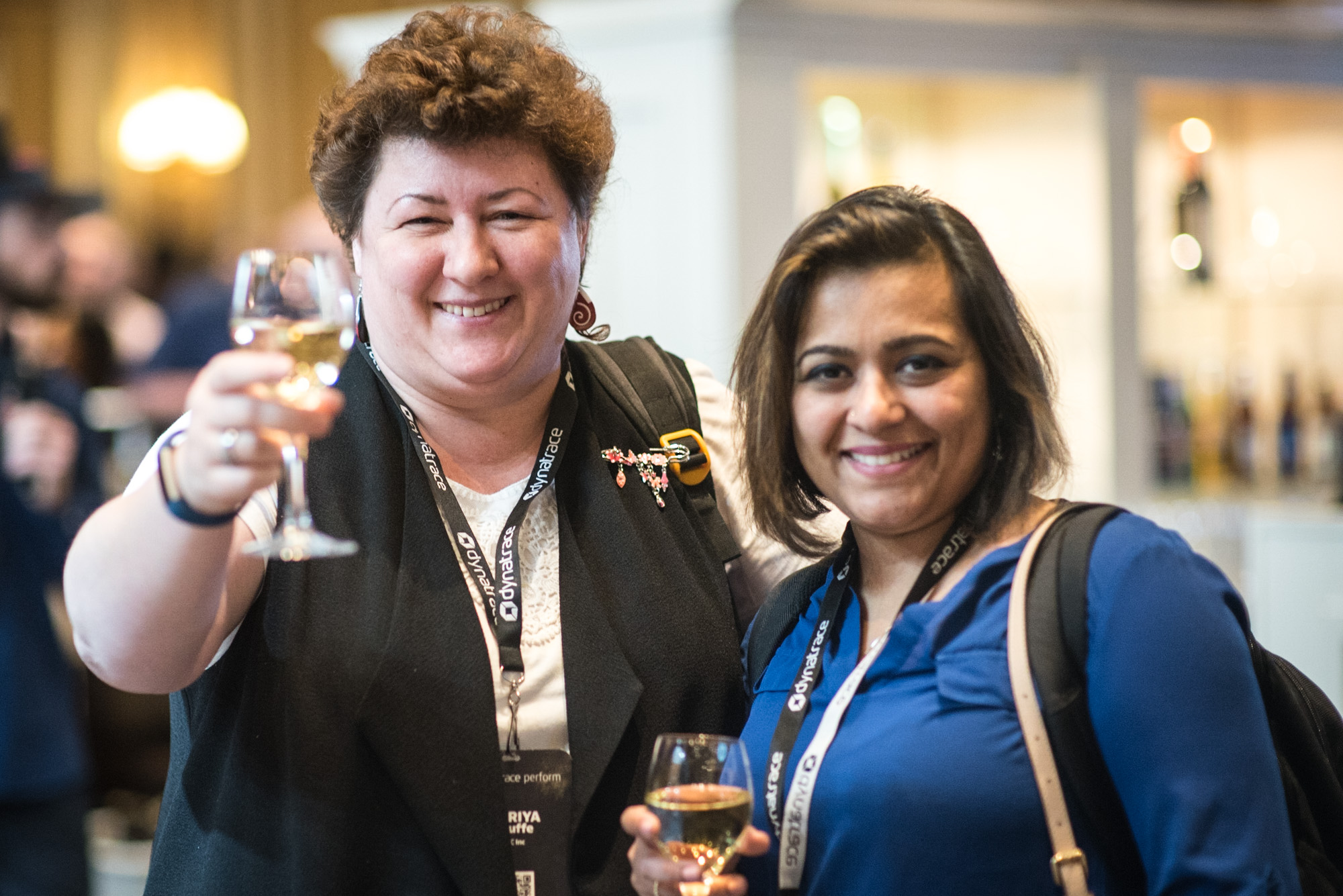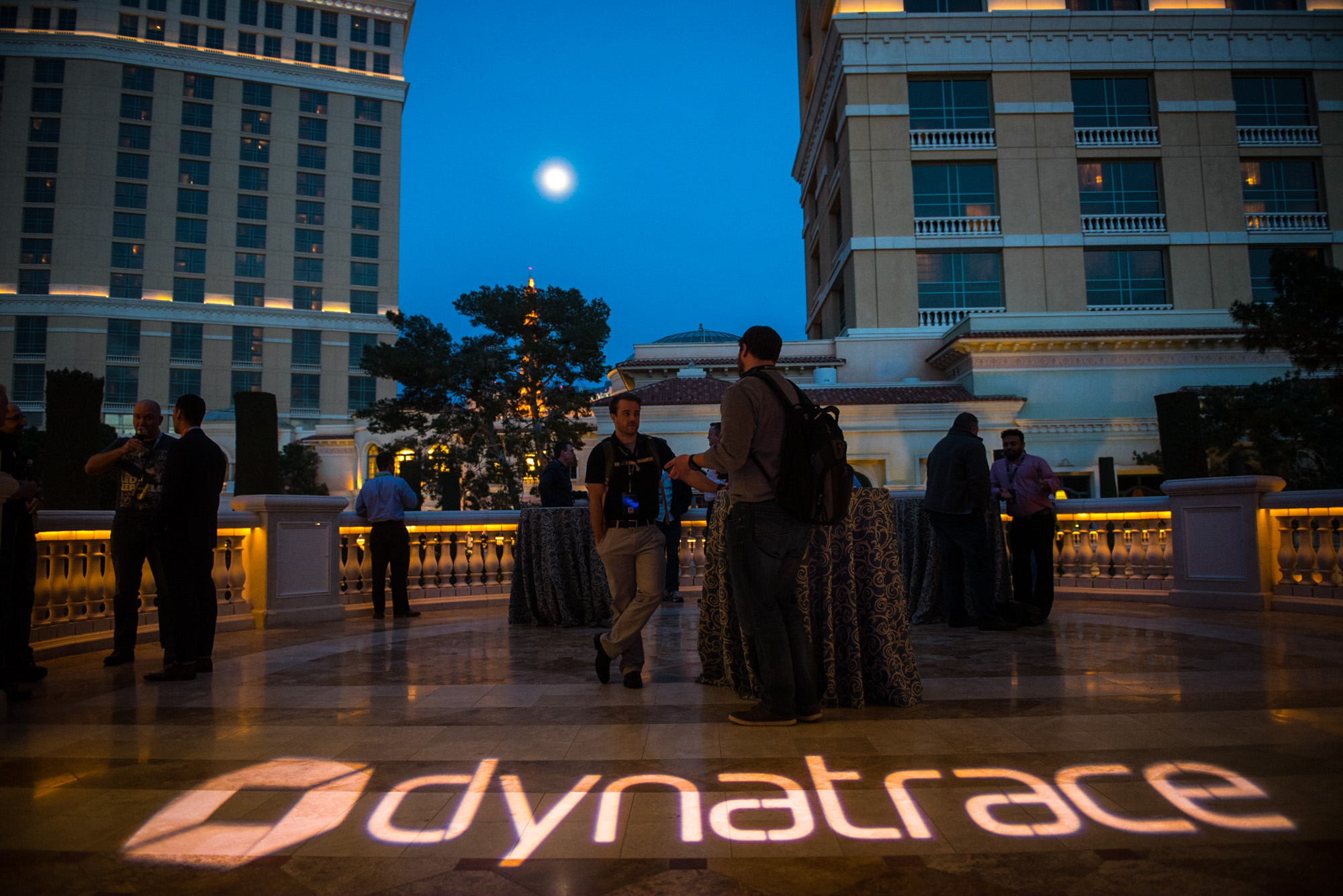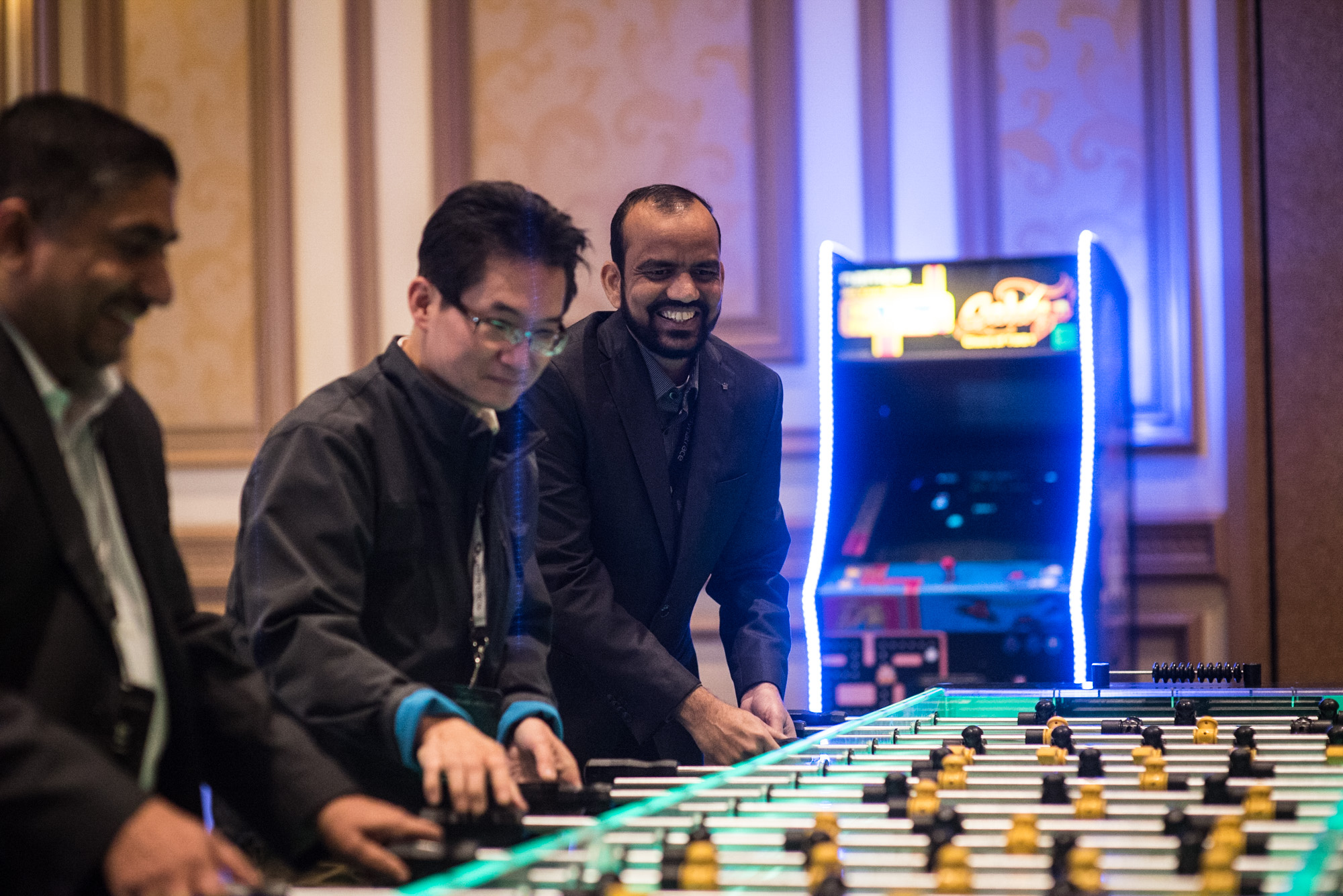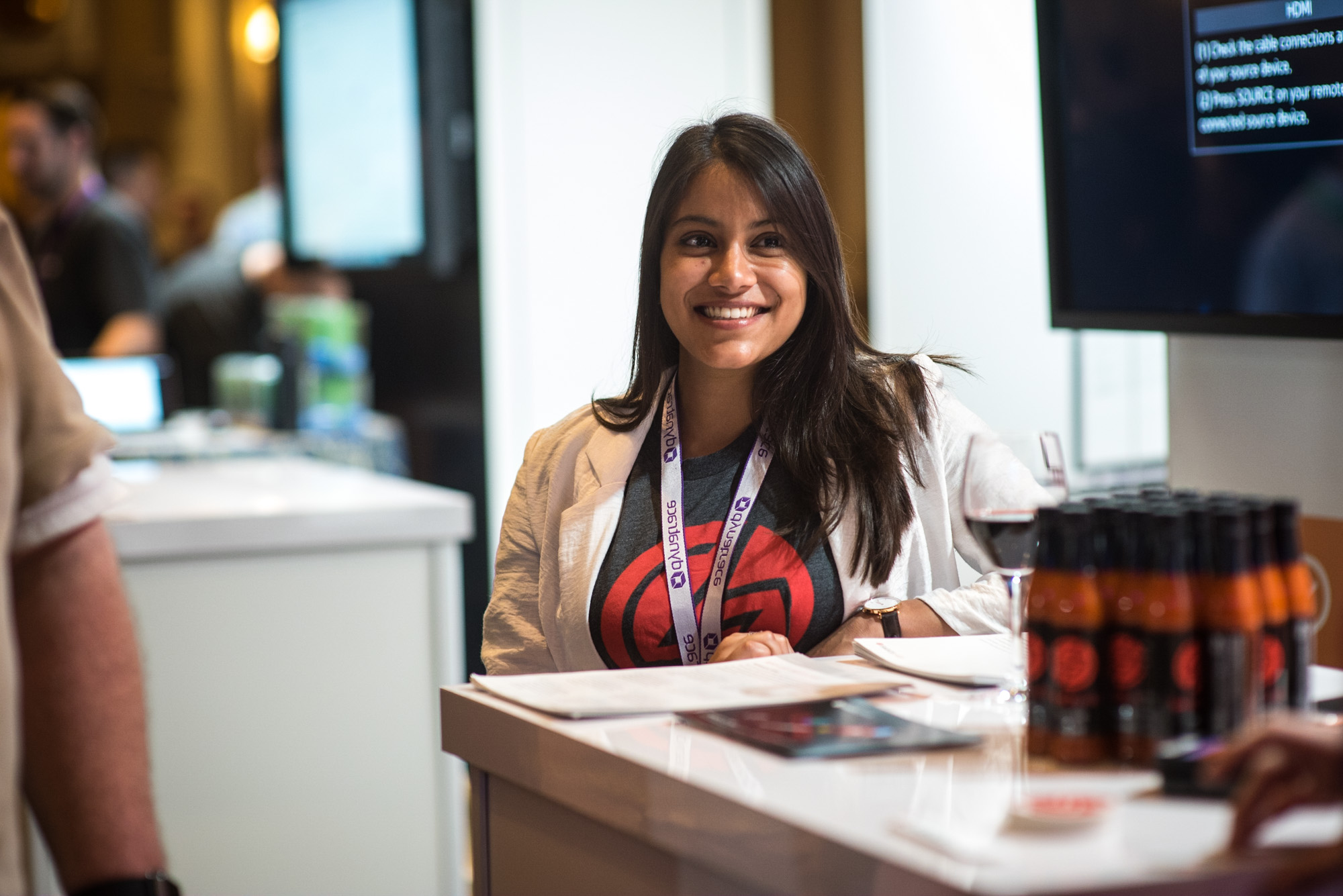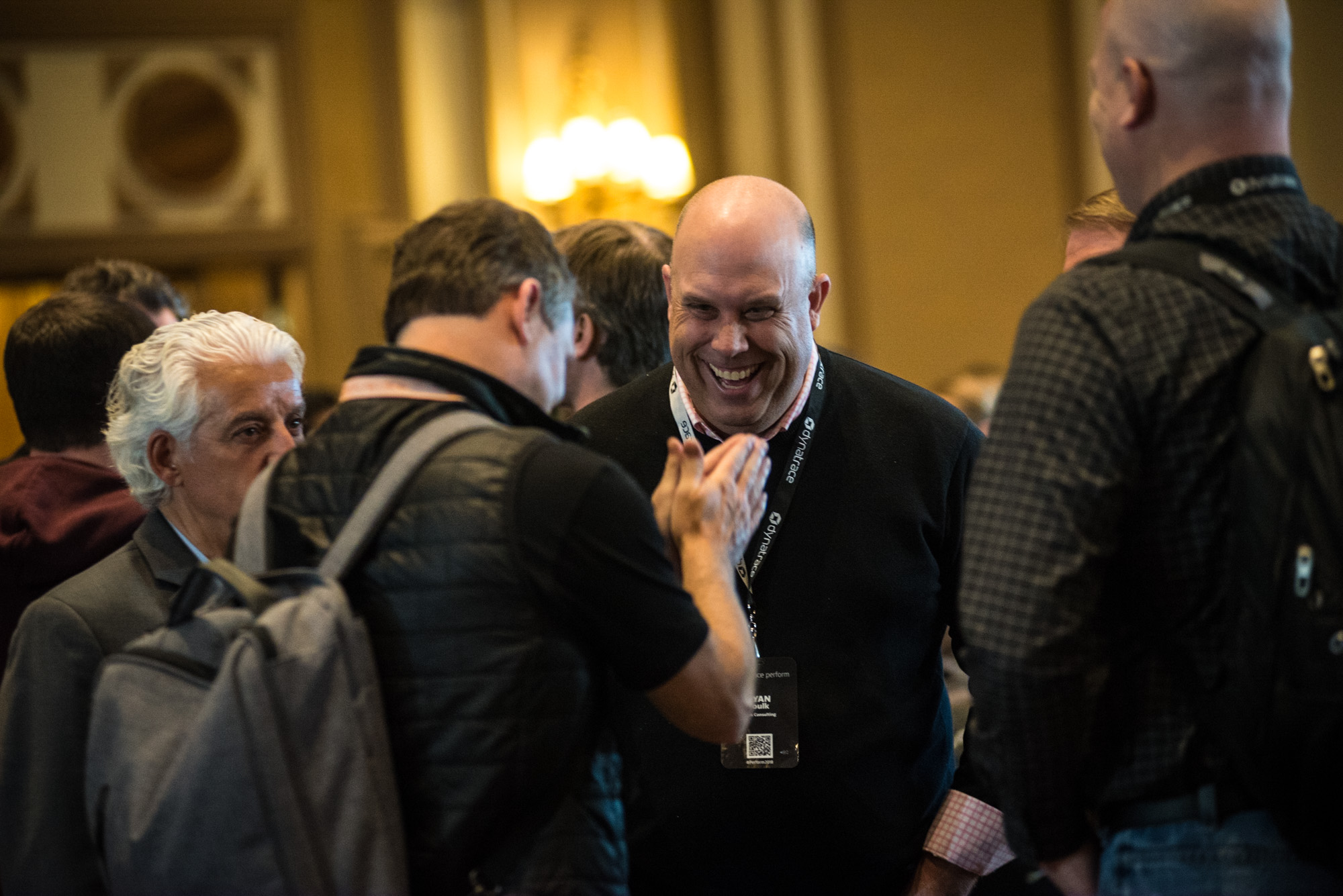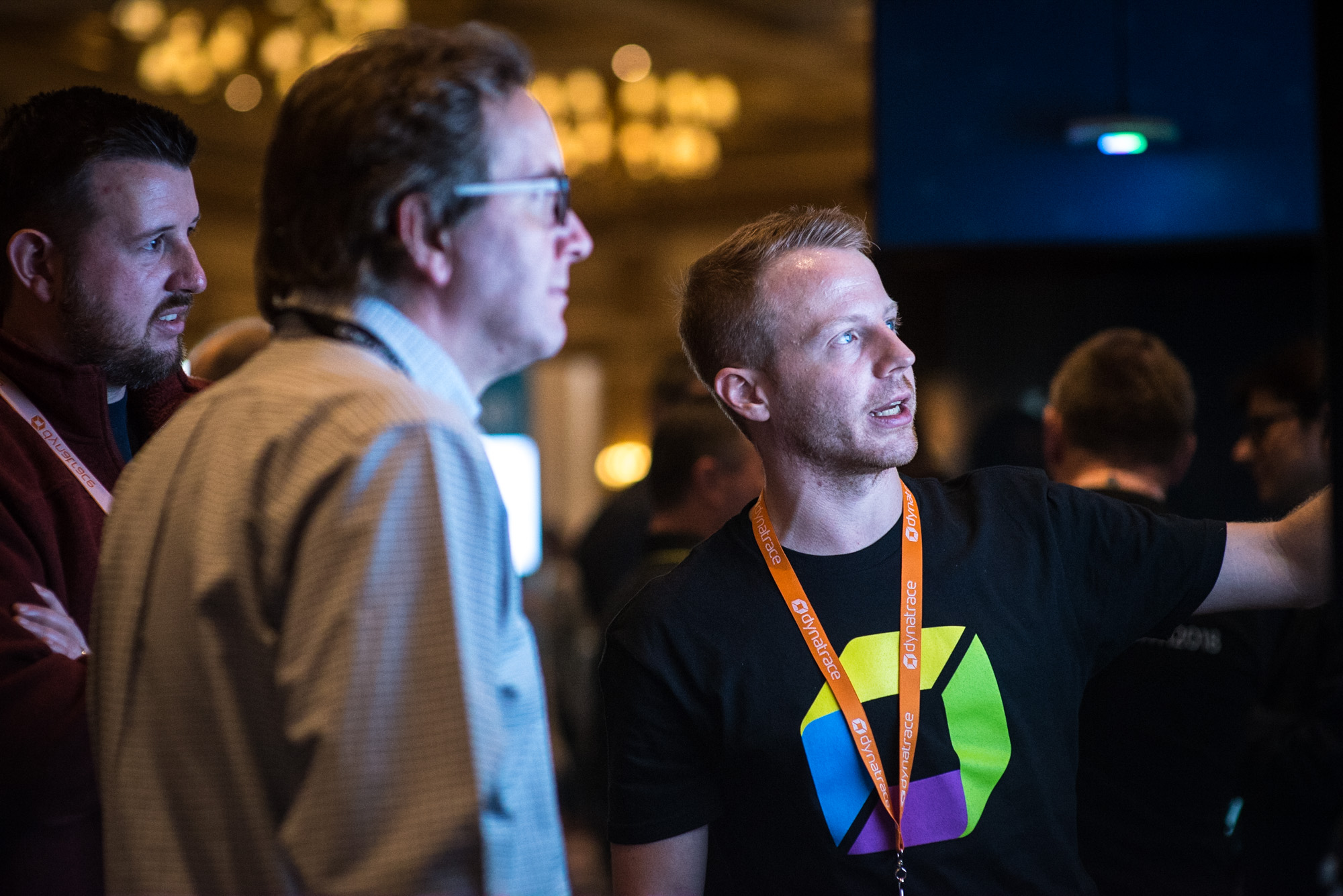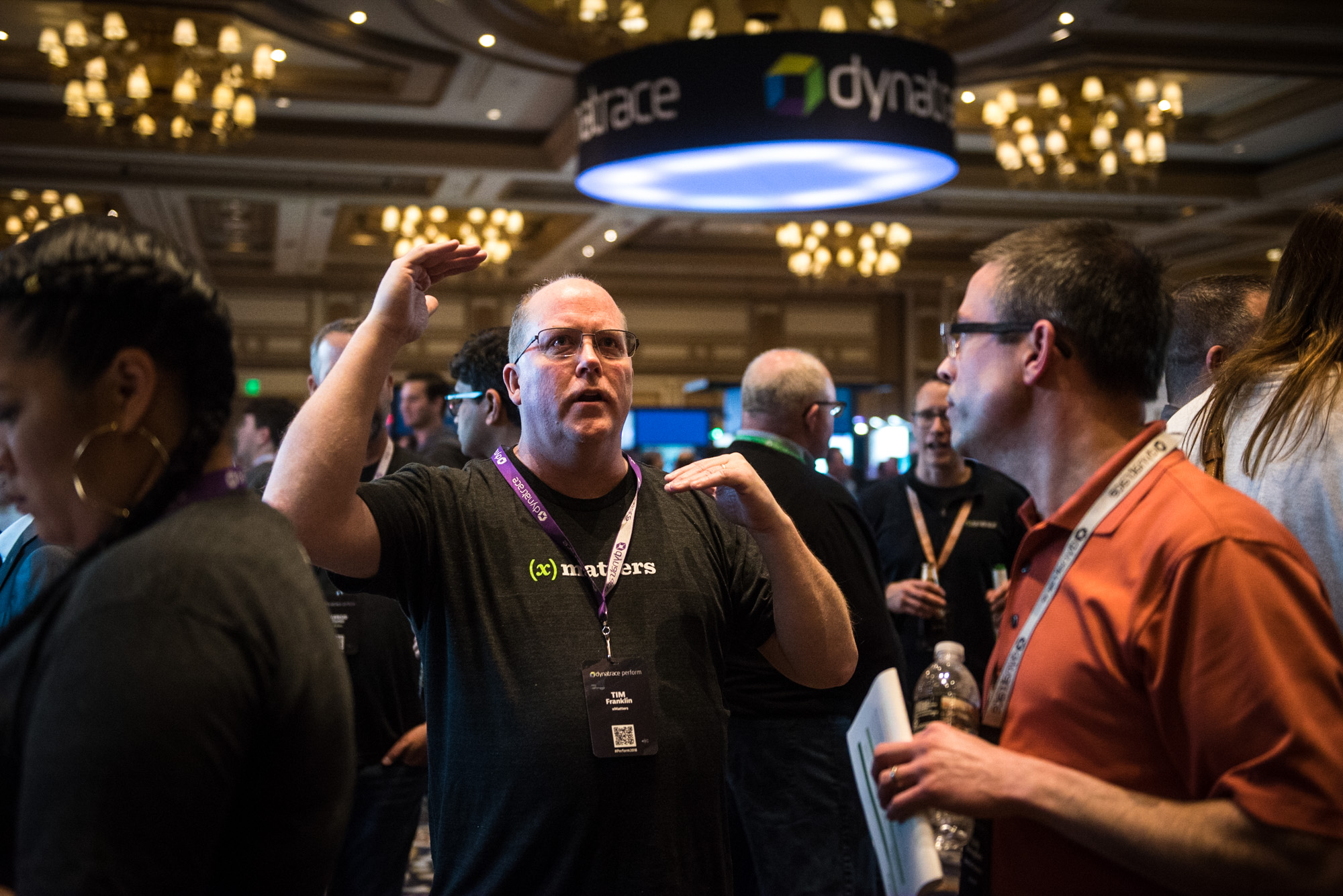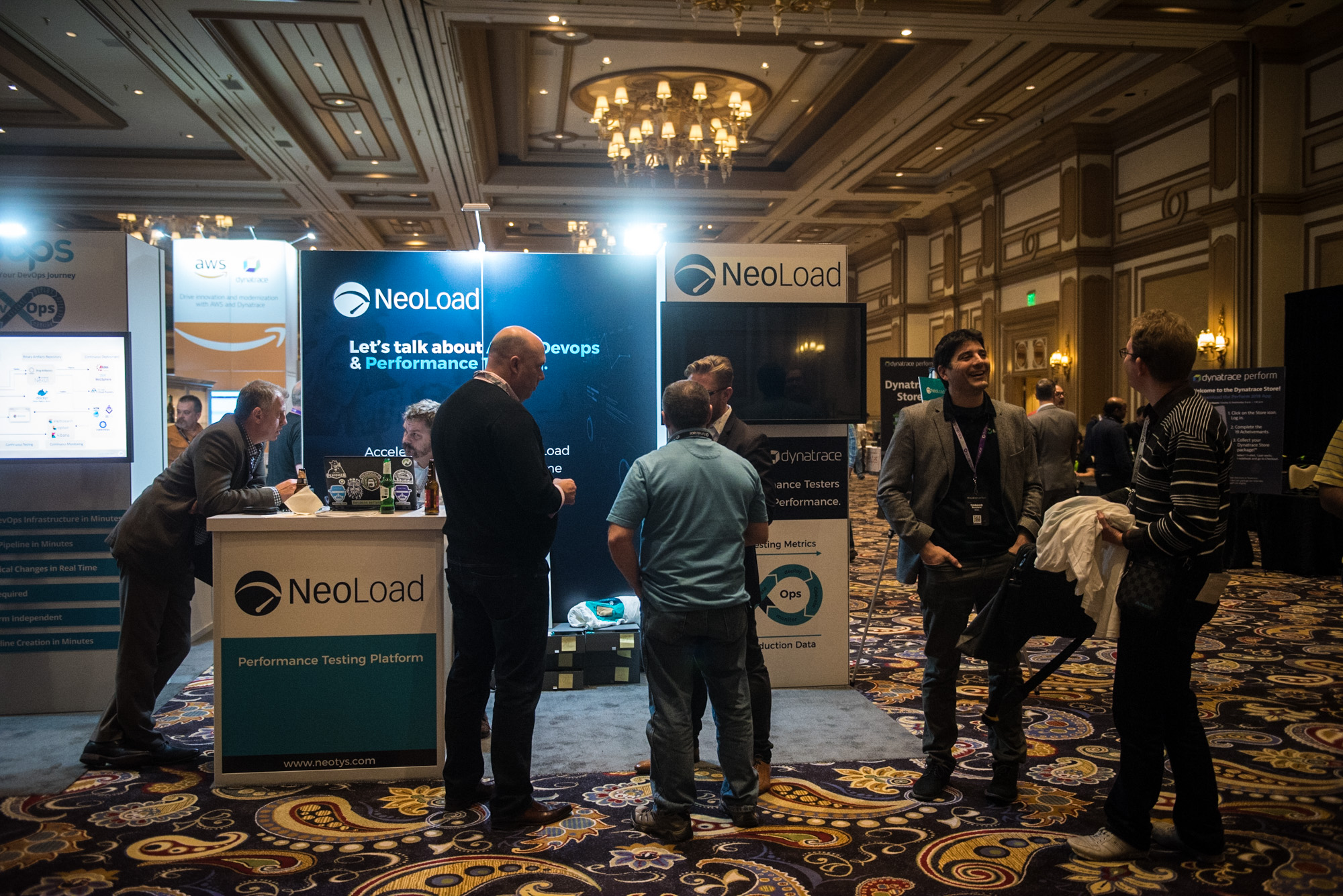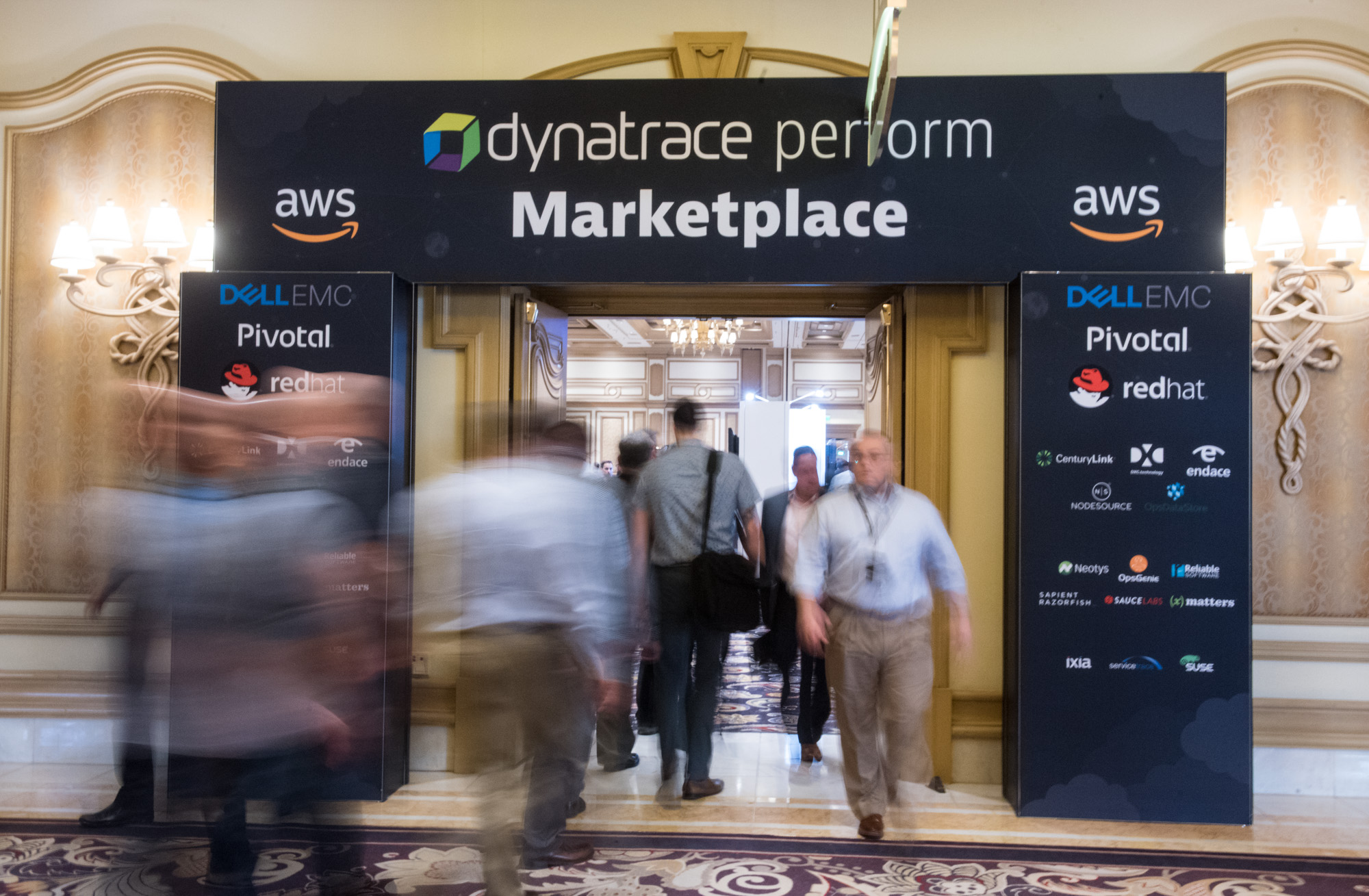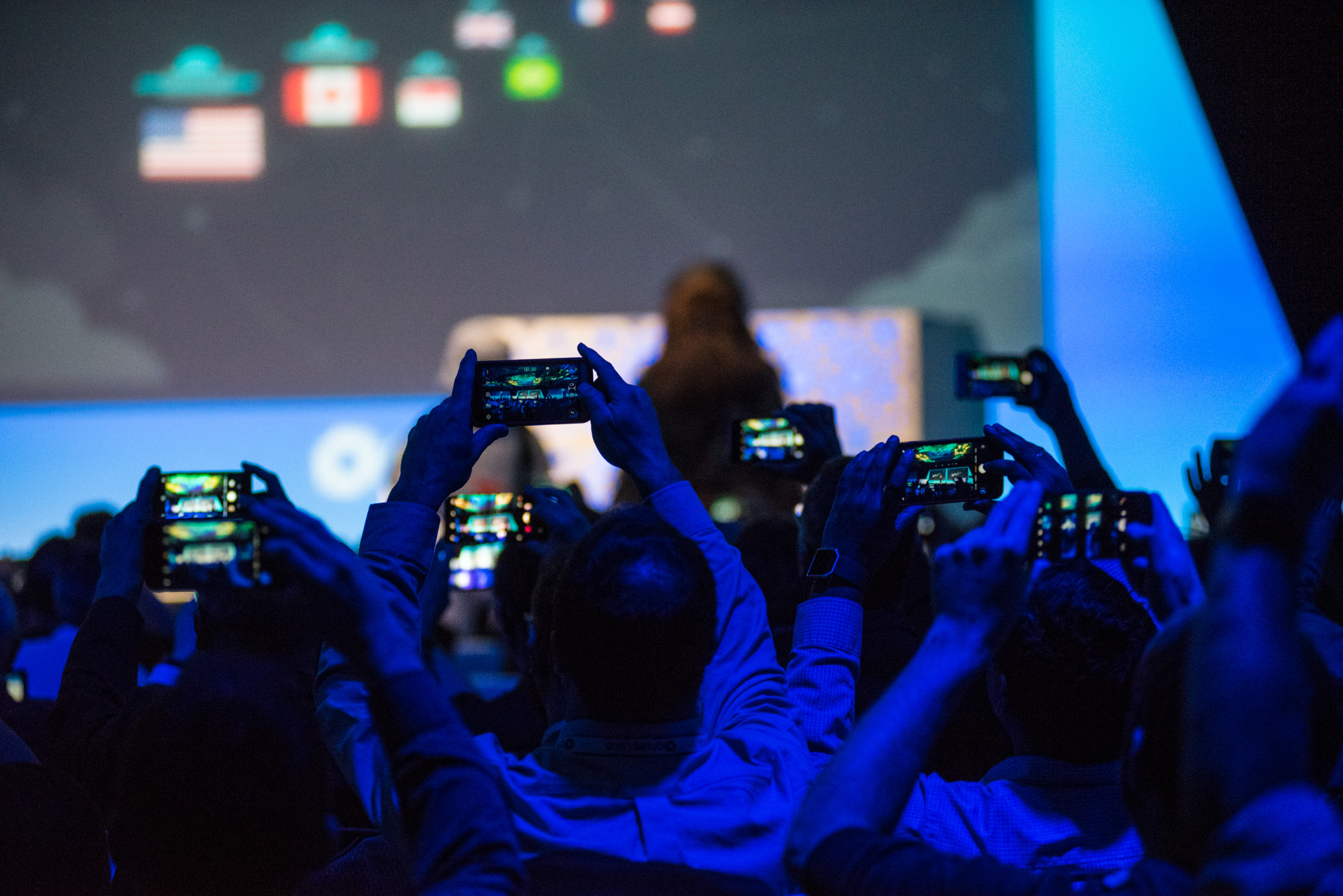 Attend Perform APAC in summer
Innovation Center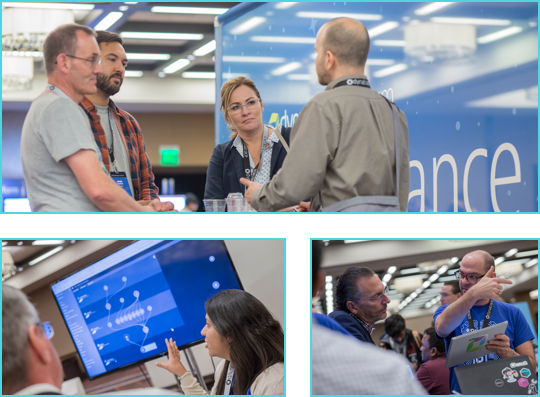 With 26 major releases per year, Dynatrace is innovating at hyper speed. Our platform can help you simplify digital complexity in ways you maybe never considered.
Topics in our Innovation Center included:
Product roadmap and demos
Cloud Monitoring
Digital Transformation/Digital Experience
DevOps
Enterprise Monitoring
Dynatrace One
Dynatrace APIs and AI 2.0
Ask the Experts
Attend Perform Europe 2018 in Barcelona, May 23-25
Thank you to our amazing Perform 2018 sponsors!