Dynatrace Perform

Perform Las Vegas @ The Cosmopolitan, January 28–30th, 2019
3000 digital performance experts
At Perform we share 3 days of immersive, hands on, knowledge sharing from the best and brightest in the industry—networking, expanding our knowledge, and taking home information to transform the way we and our organizations will work.
Transform the way you work
Enterprise cloud
Software intelligence
Container and microservices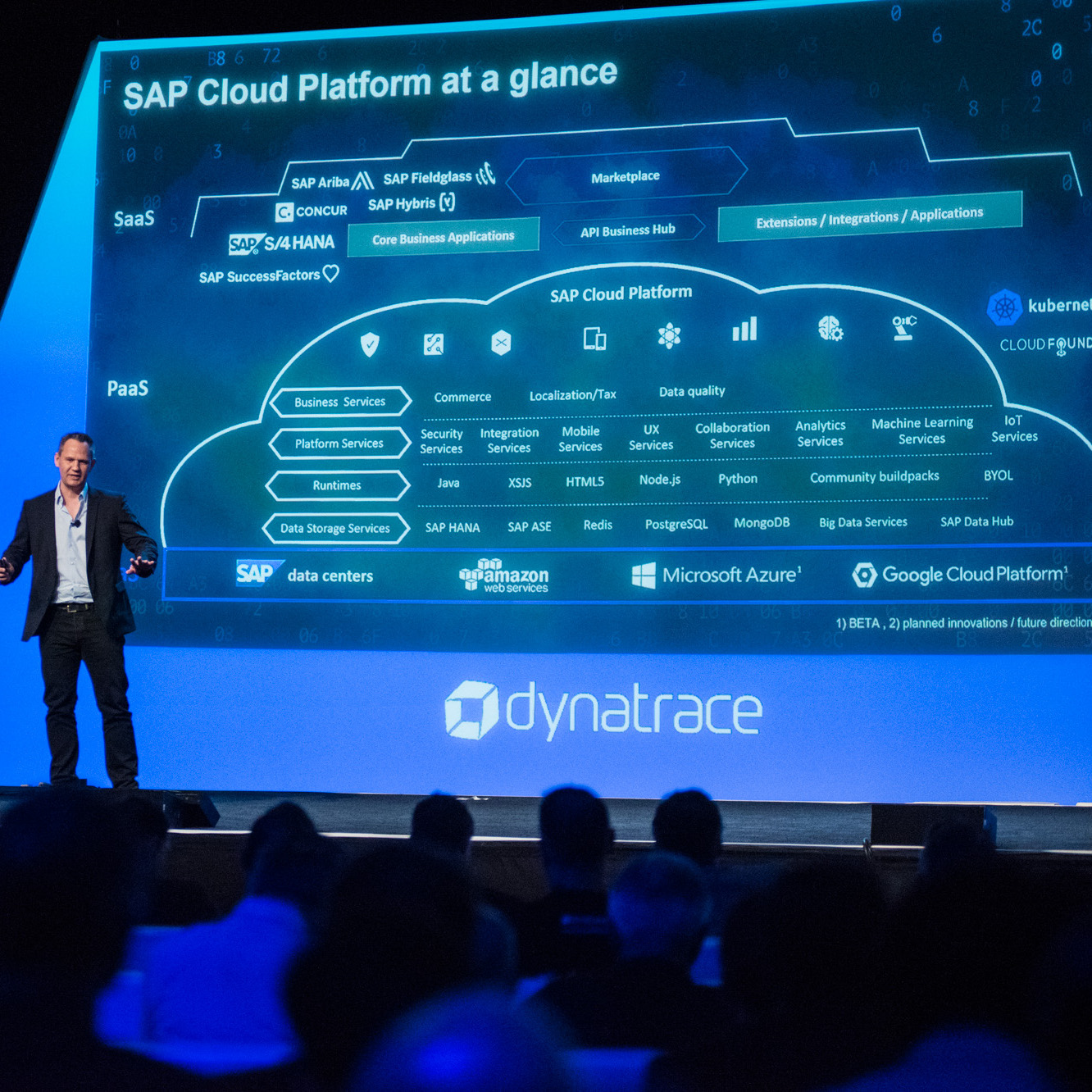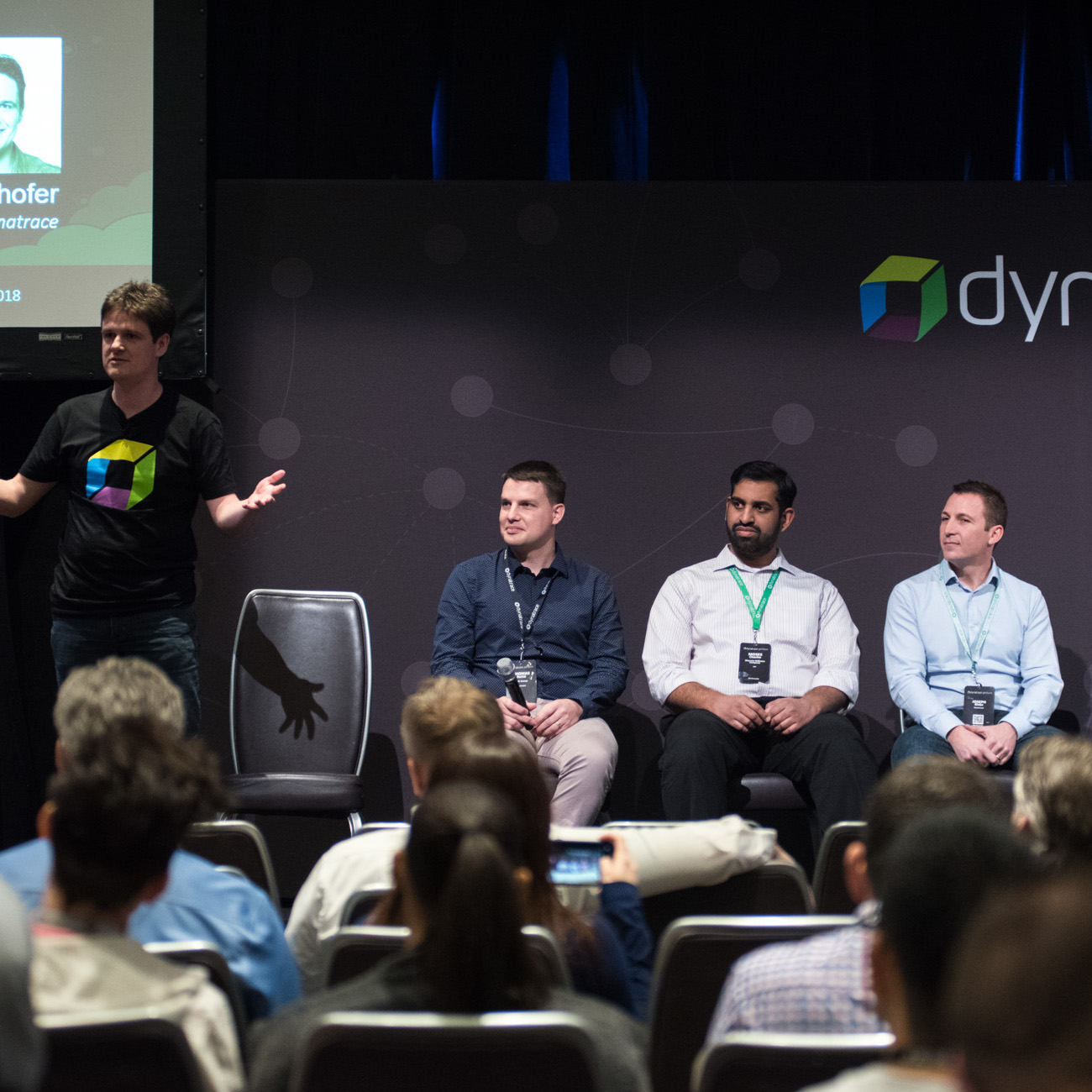 Enjoy unrivaled learning experiences
Hands on training
DevOps best practice
Networking
Meet Dynatrace product experts at the Innovation Center
Product roadmap and demos
AI, APIs, log analytics and IoT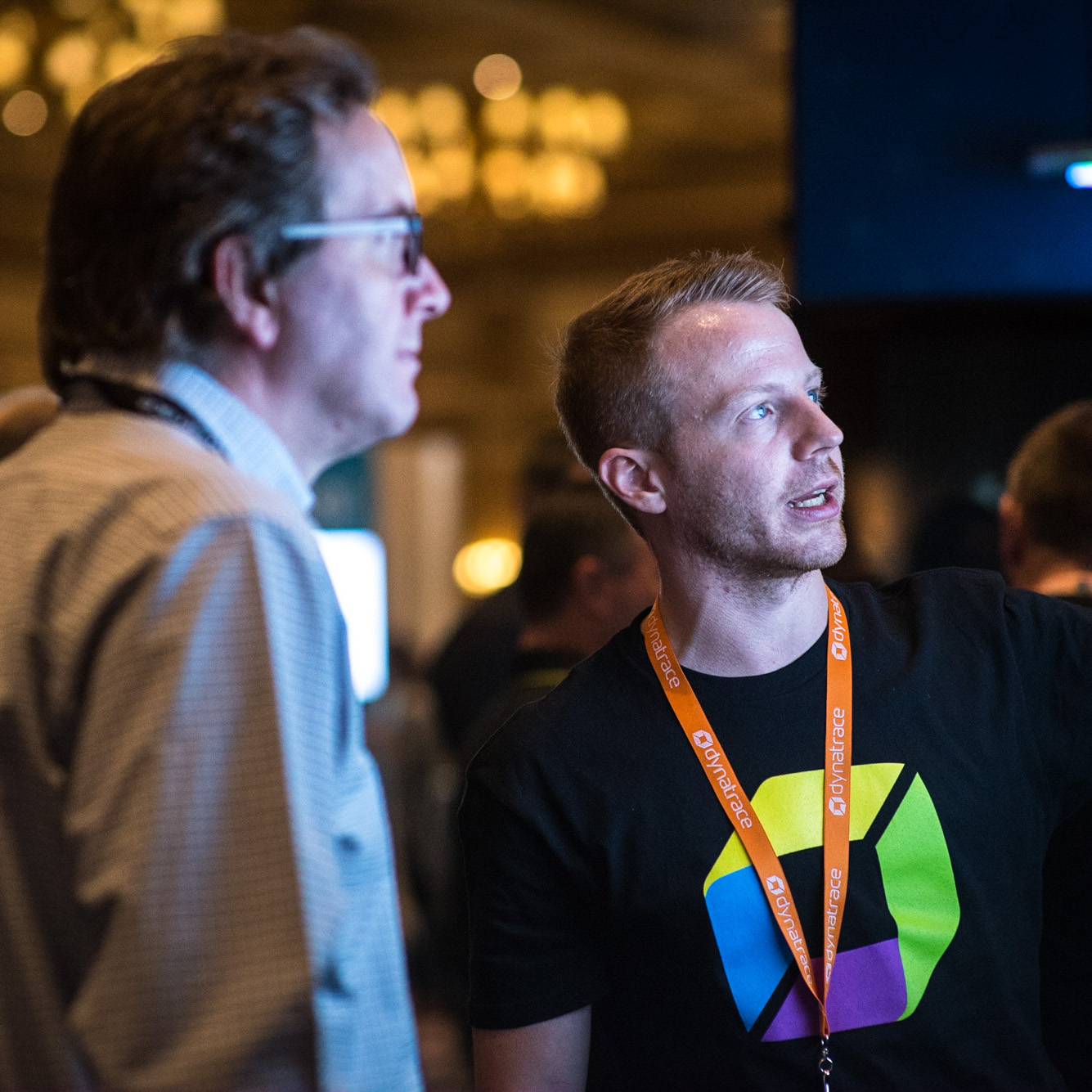 "We checked out AppDynamics and CA, but chose Dynatrace because it was very easy and straightforward to deploy, and integrates seamlessly with AWS and Azure."
 
Nestor Zapata, Lead Systems Administrator at Citrix
"Thanks to Dynatrace and AWS, our journey in leveraging hybrid cloud has been smooth, seamless and easy. They have made it possible for us to focus on what matters the most: innovation."
 
Alvin Delagon, Senior Manager of Core Engineering at PayMaya
"There was no other product available that could see inside a Docker container,
Docker even didn't have a way to do it."
 
Mark Kaplan, IT Director at BARBRI
We accelerate innovation and transformation
for the biggest and brightest brands
Perform 2018 in pictures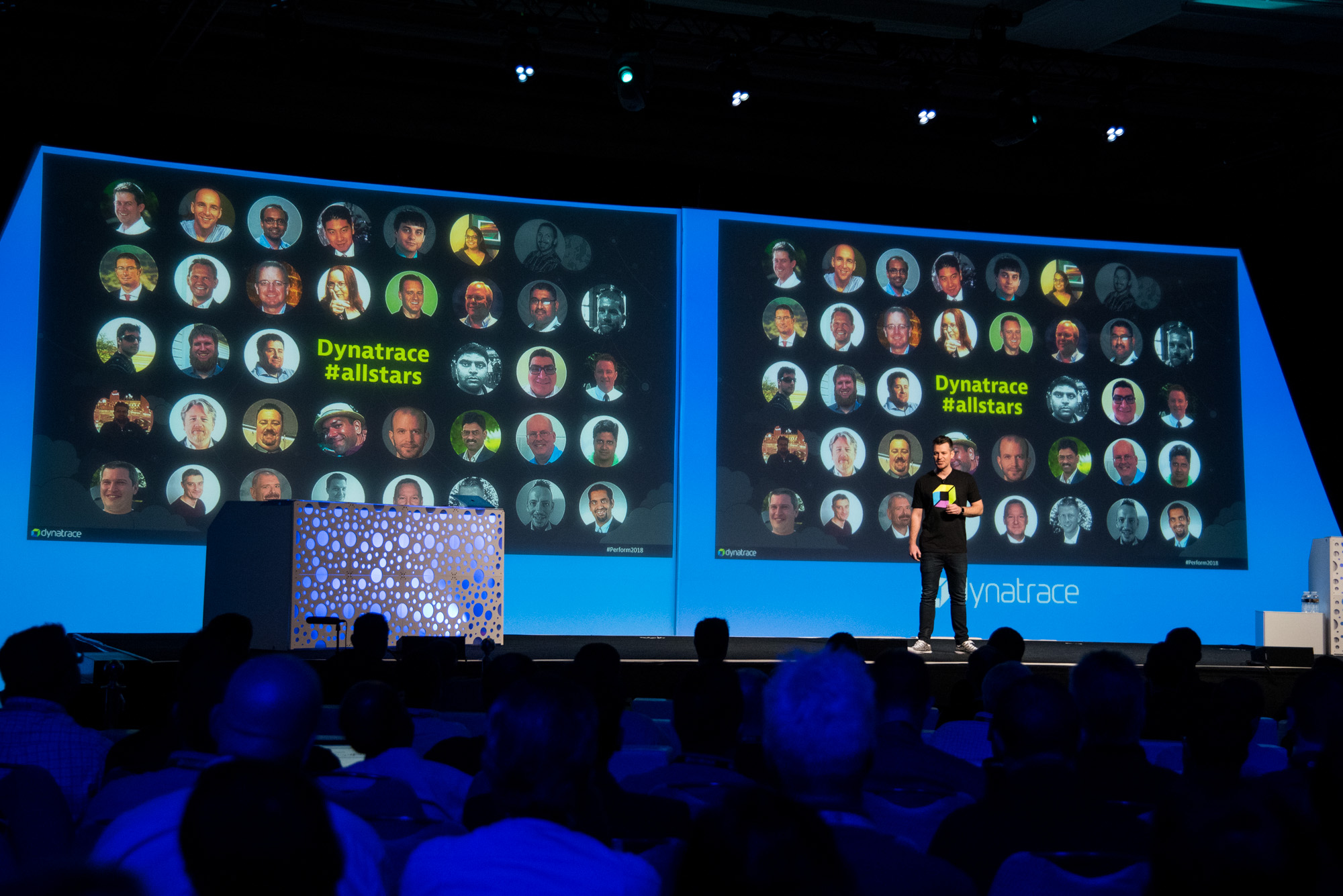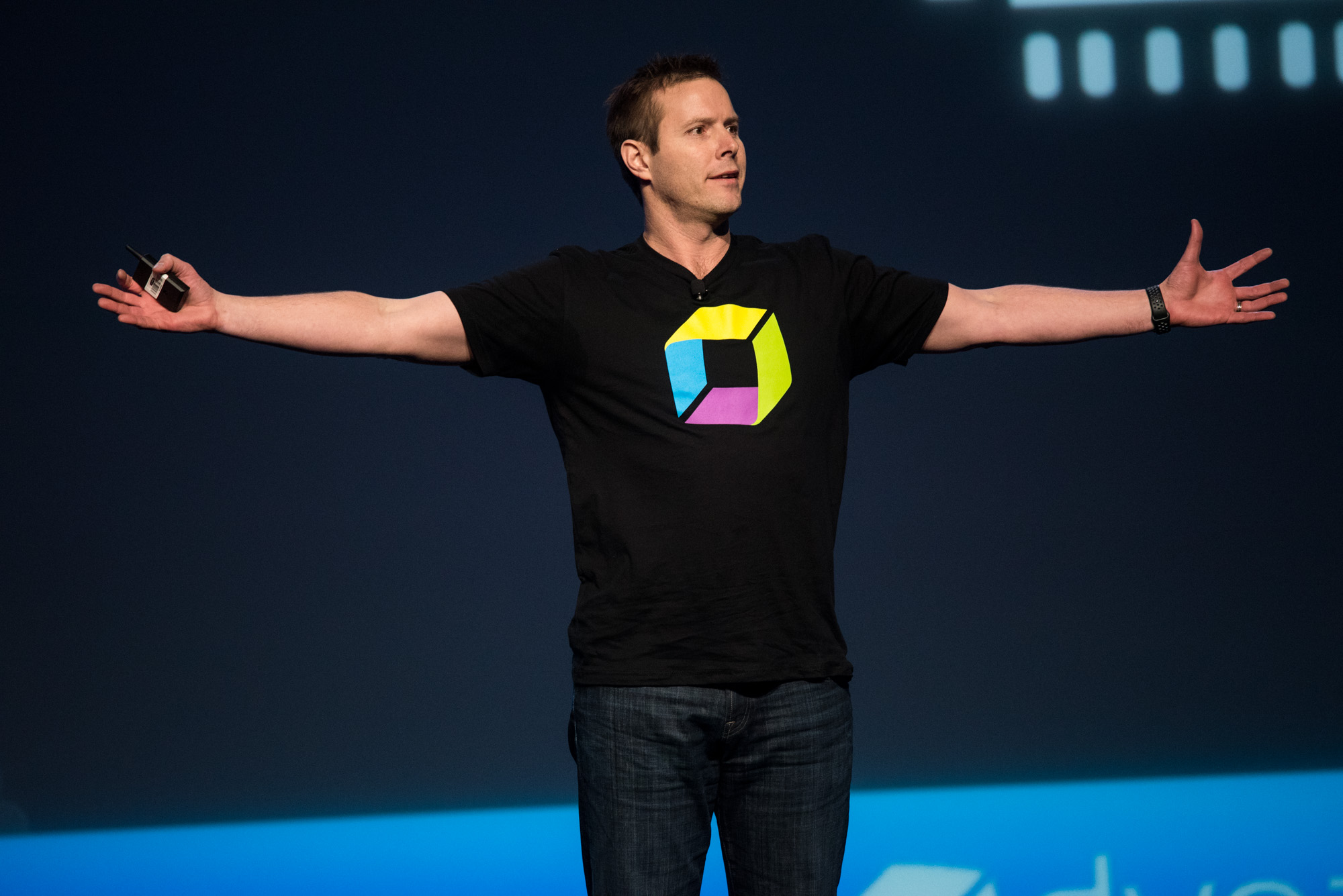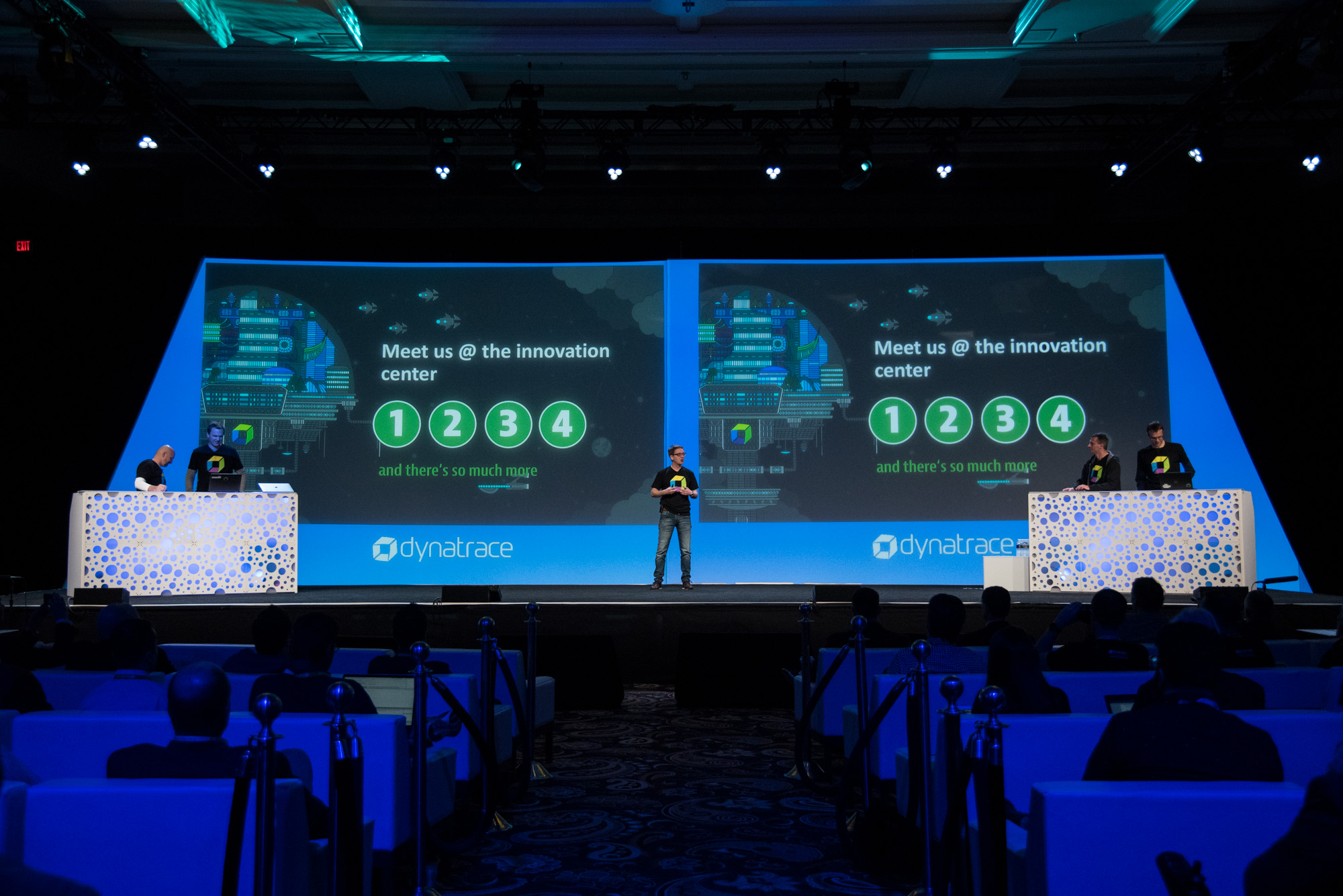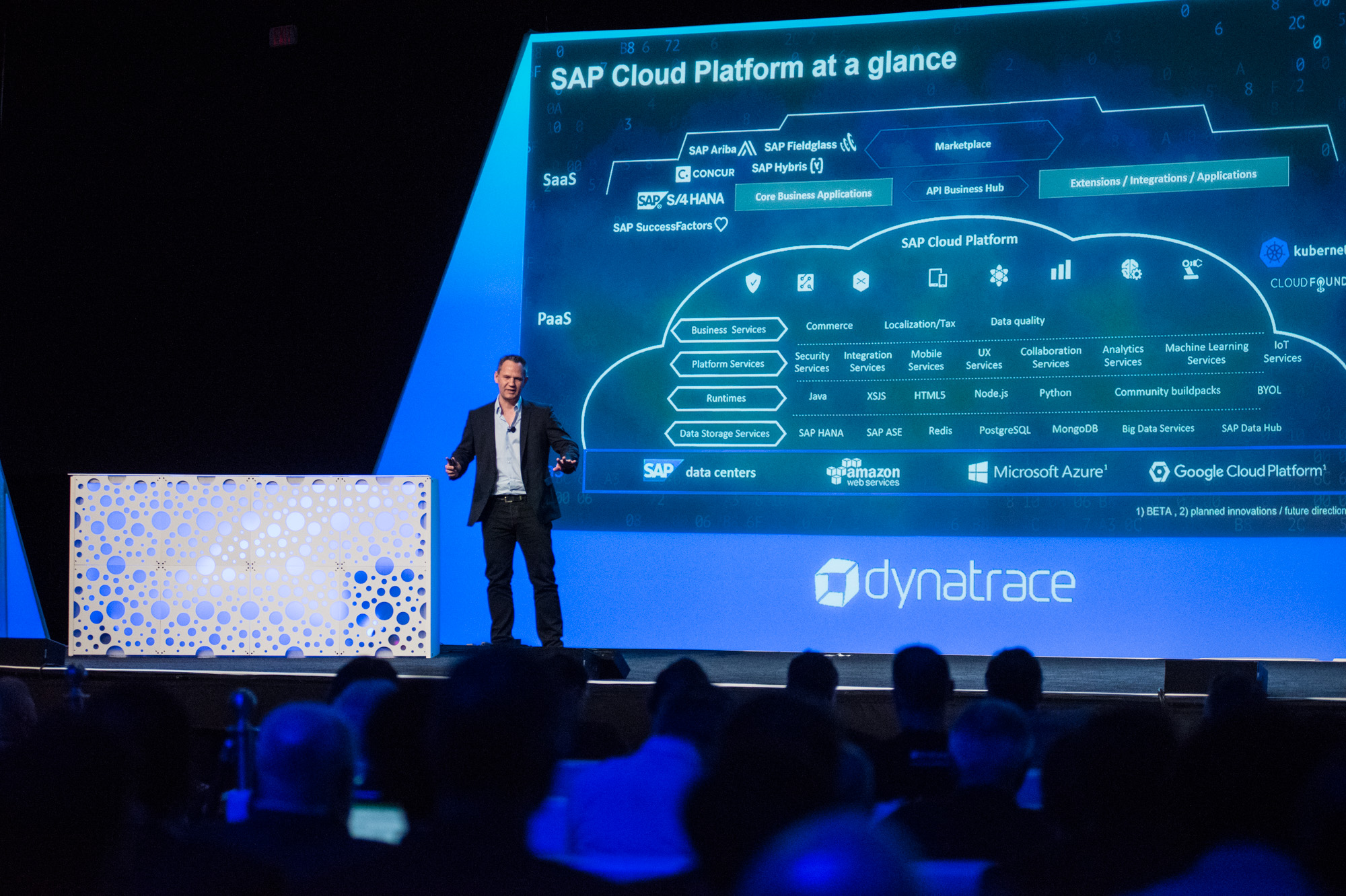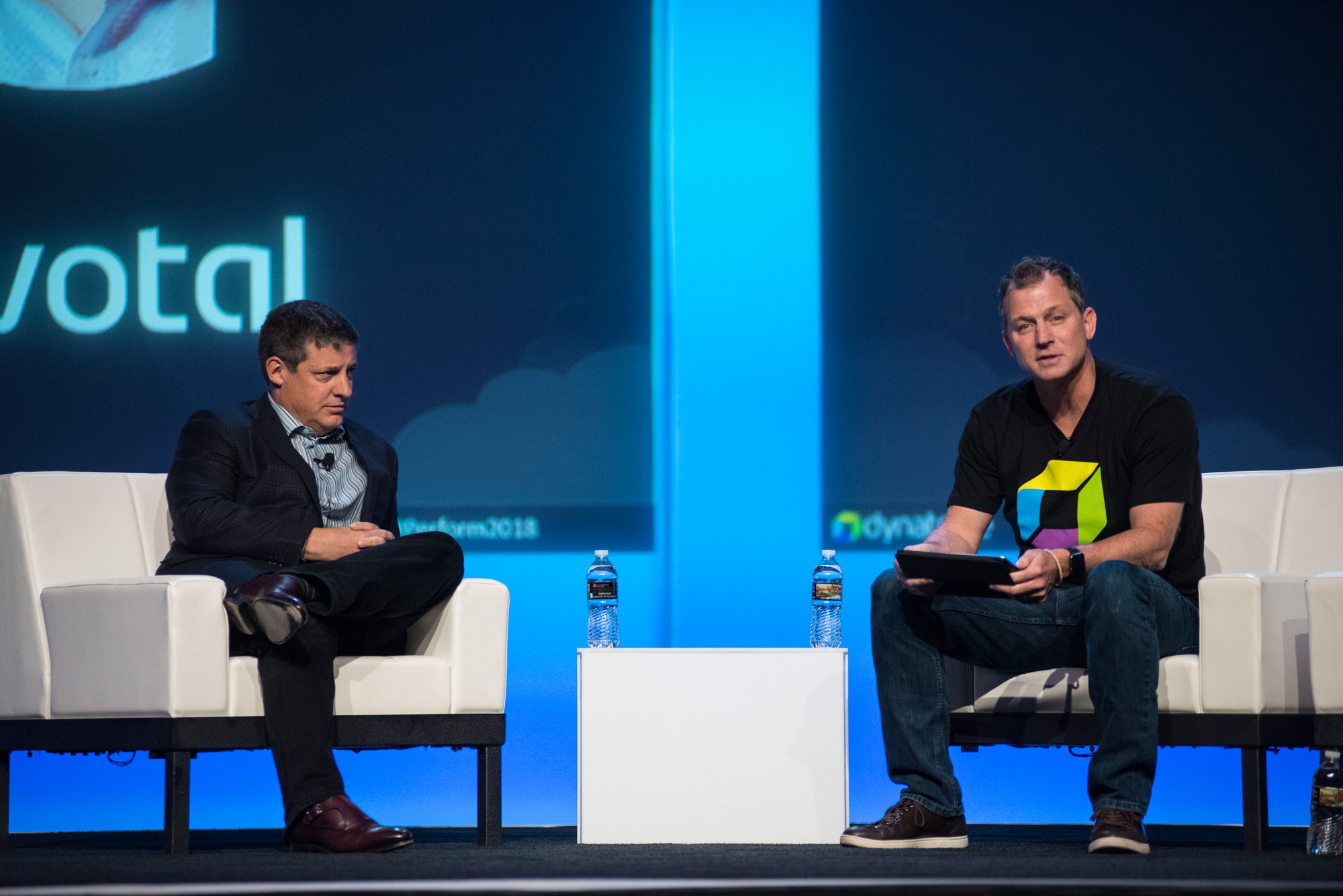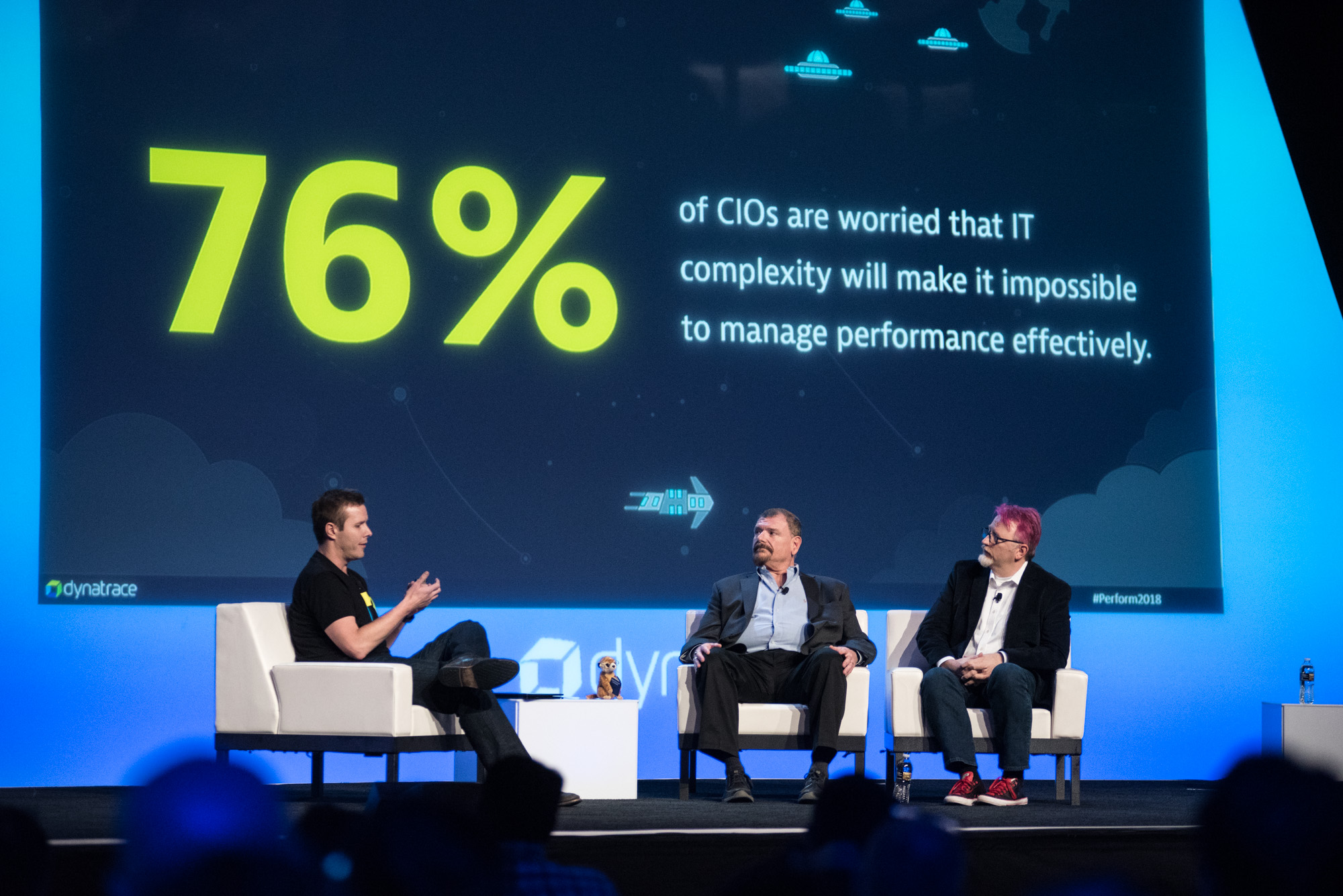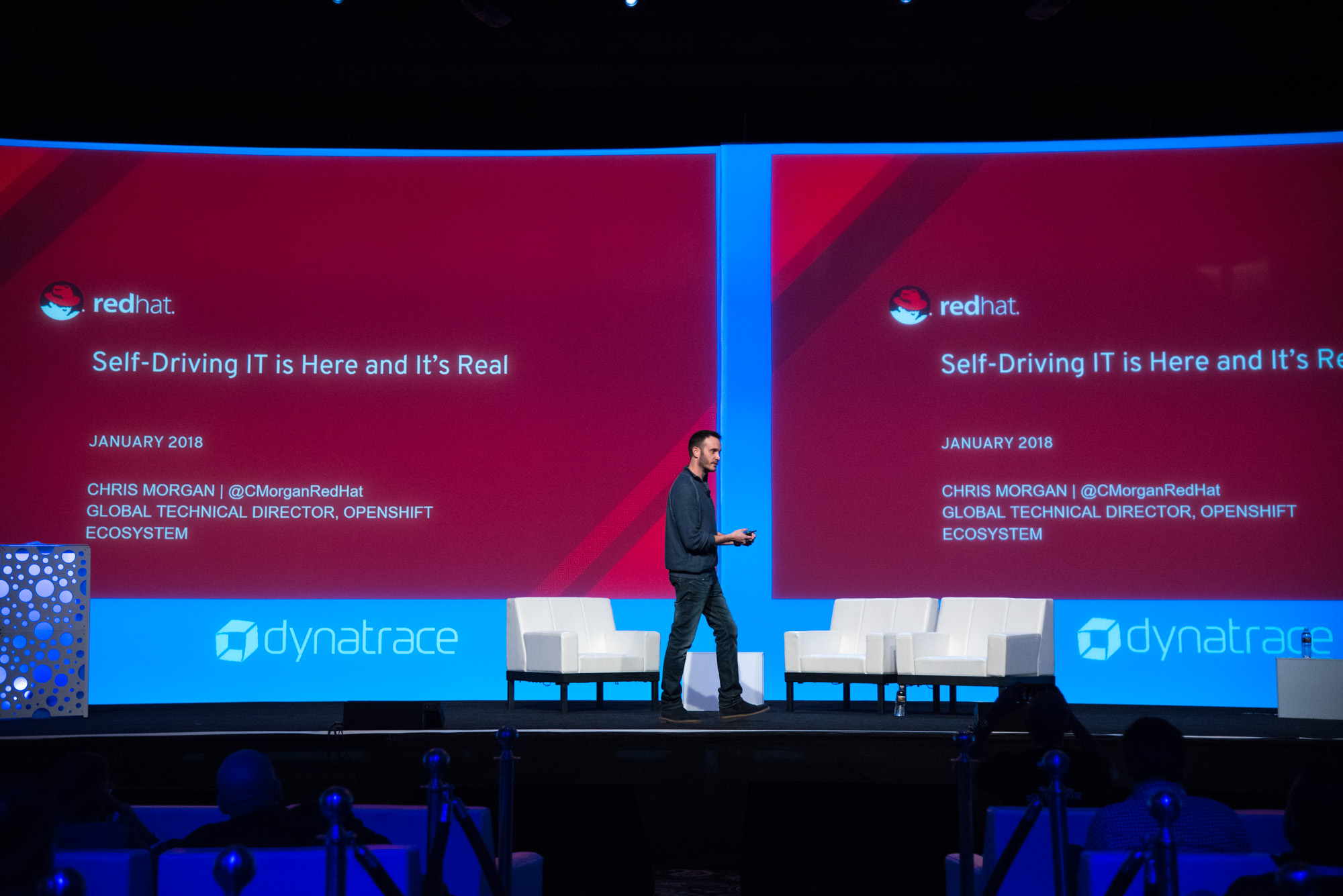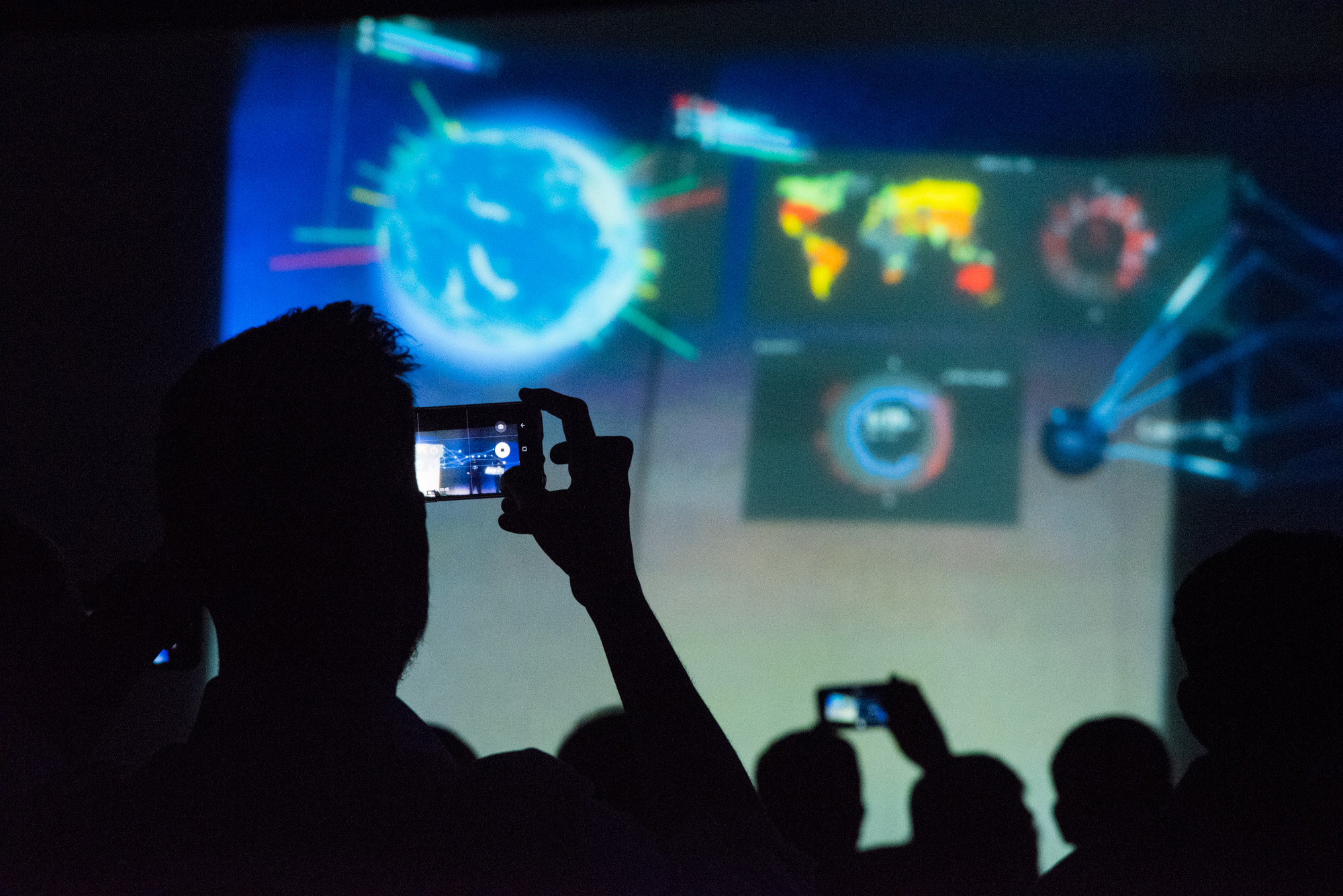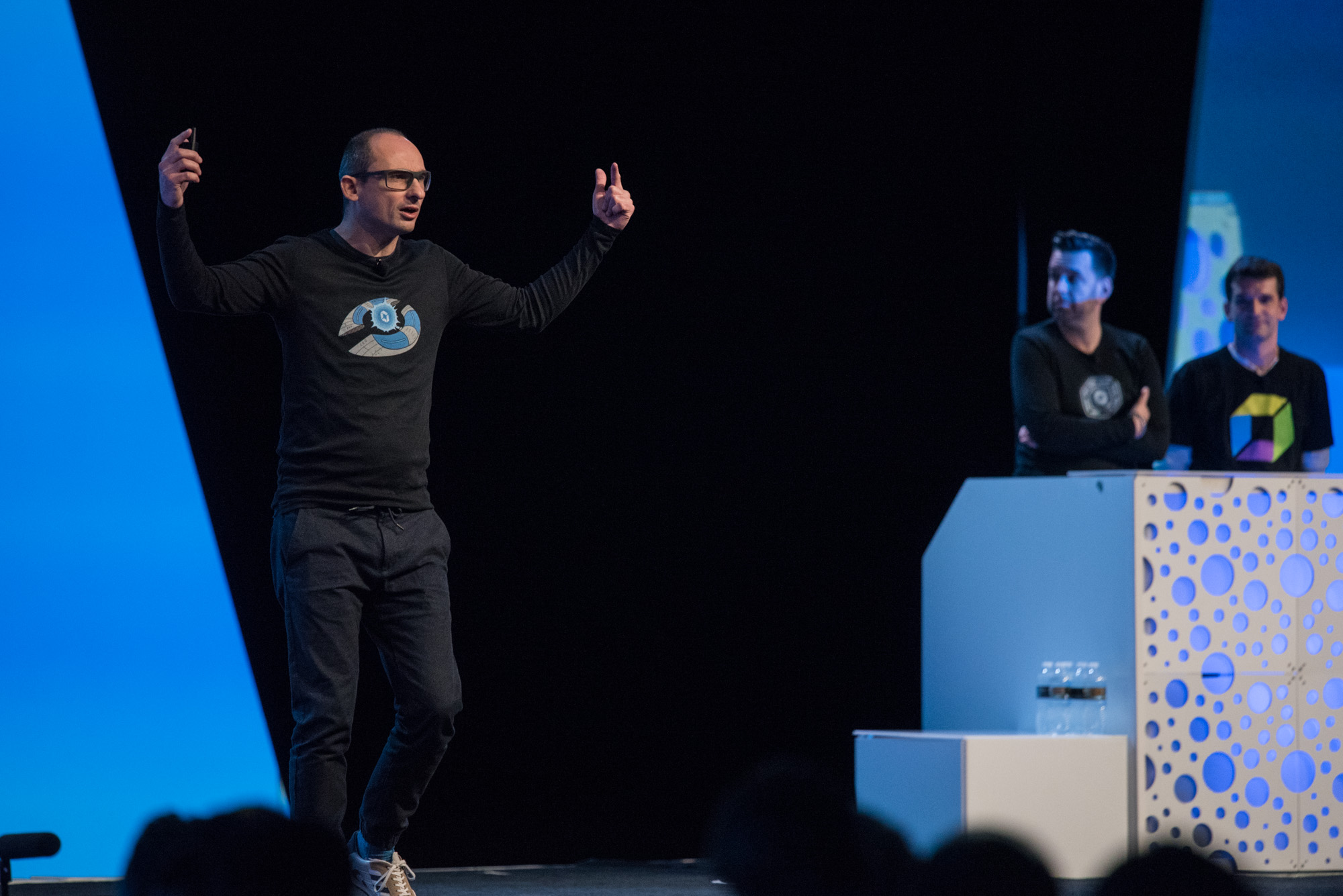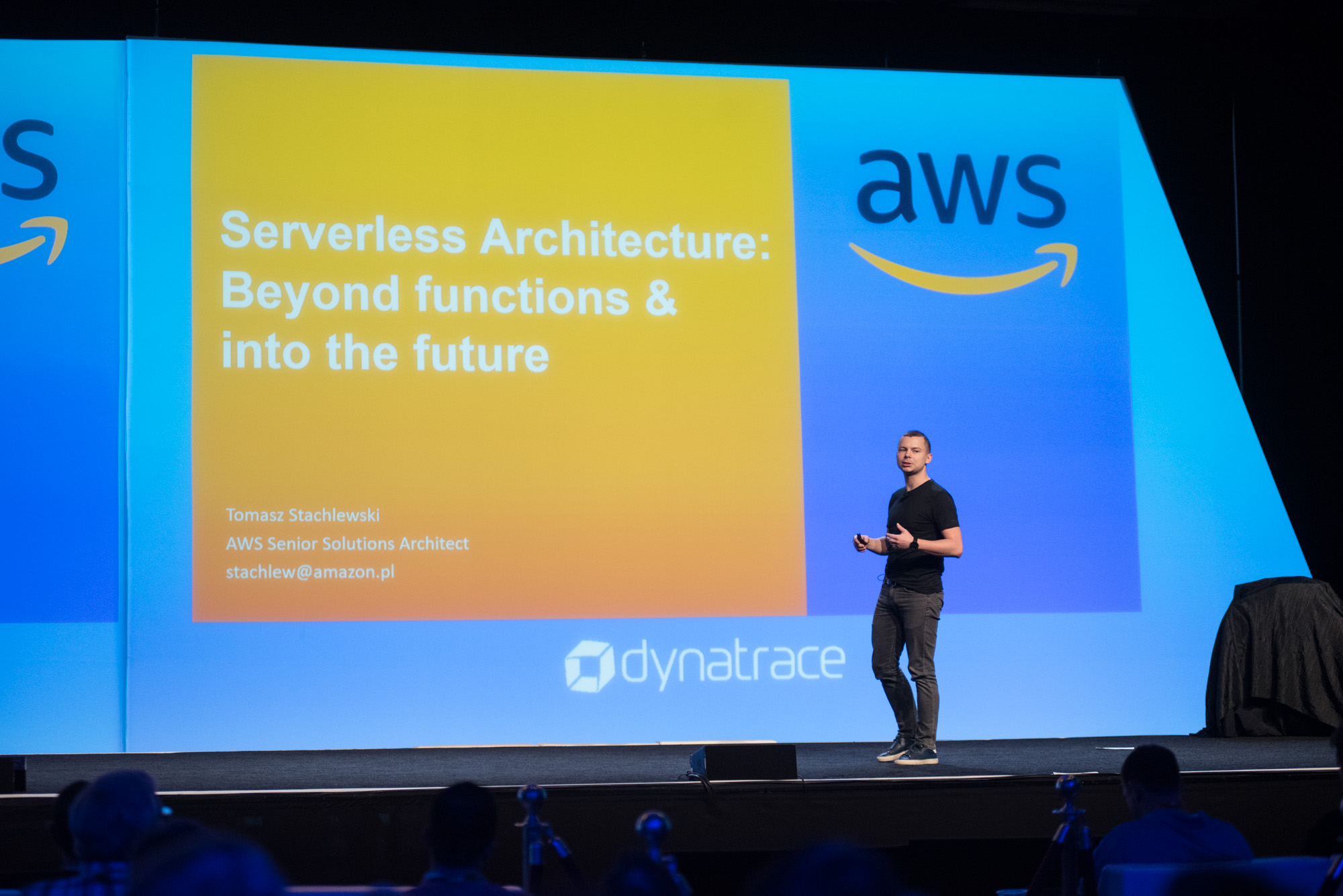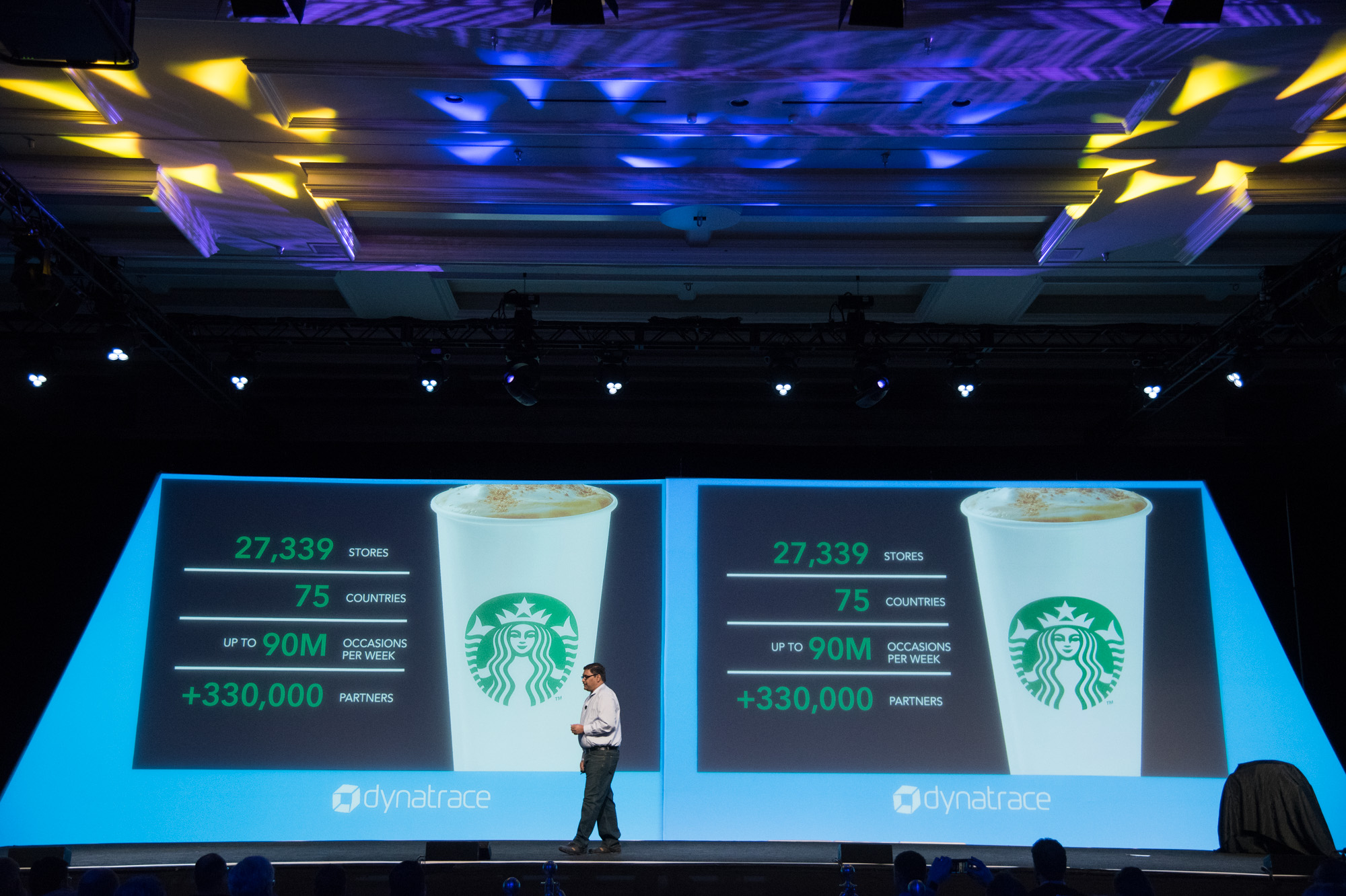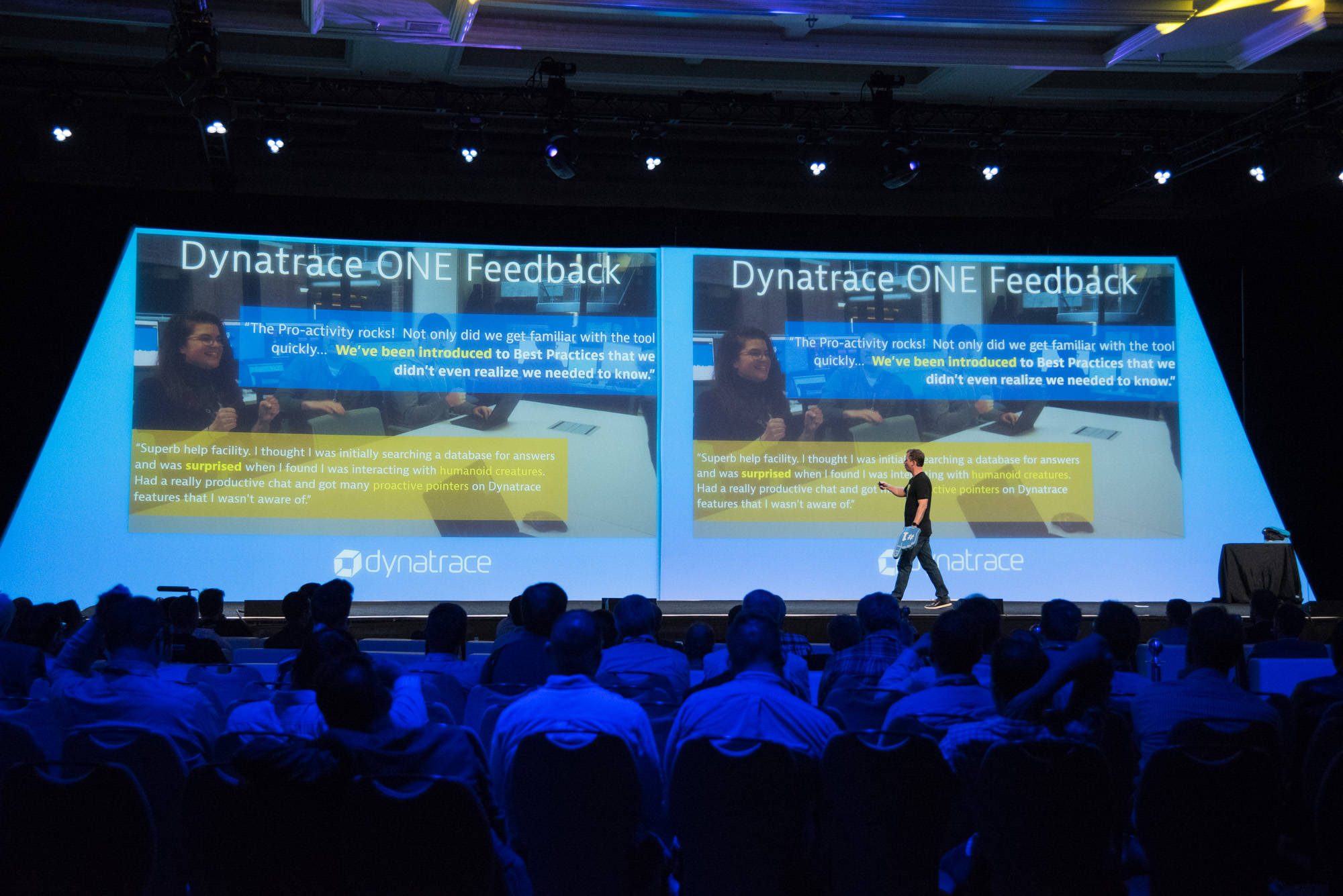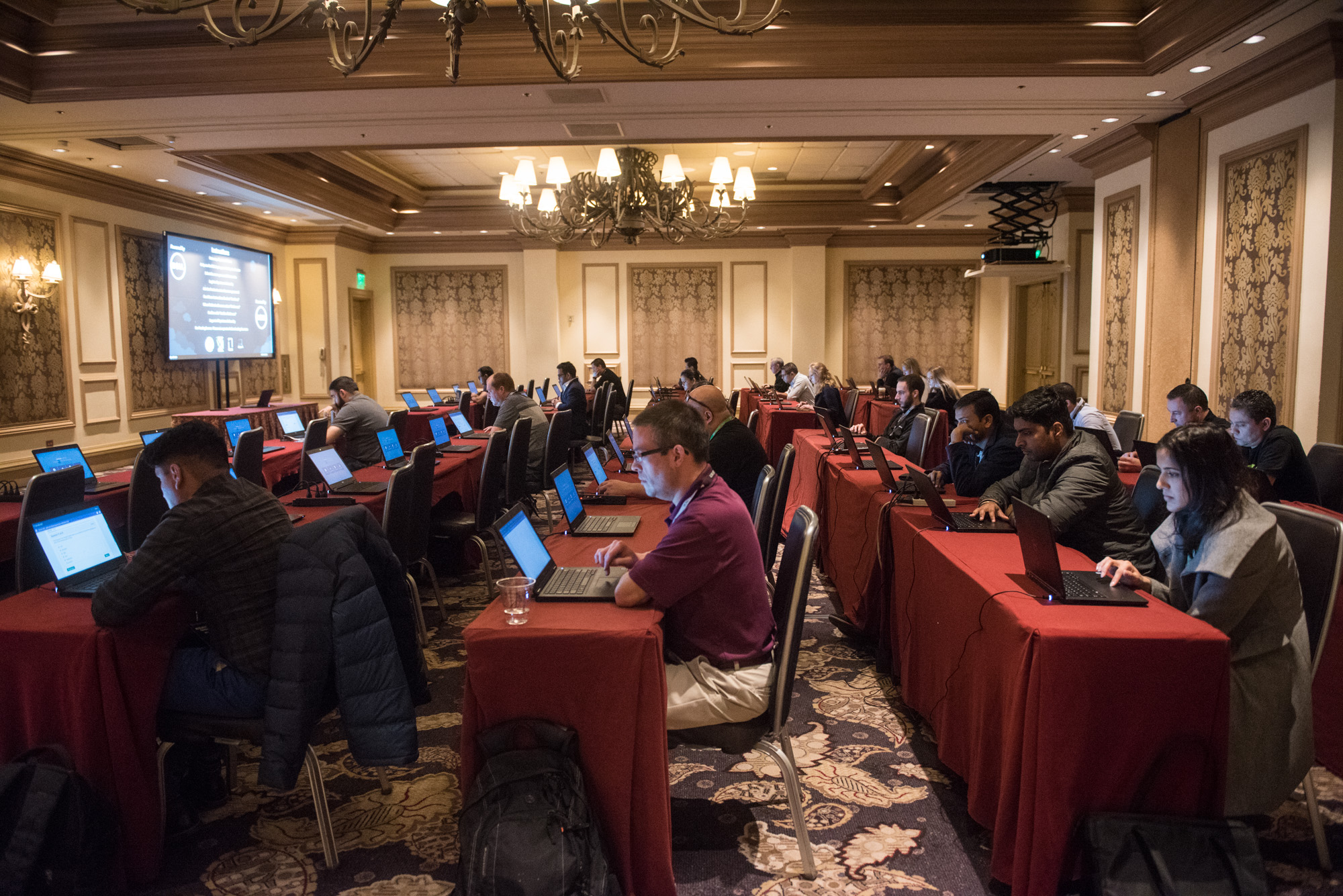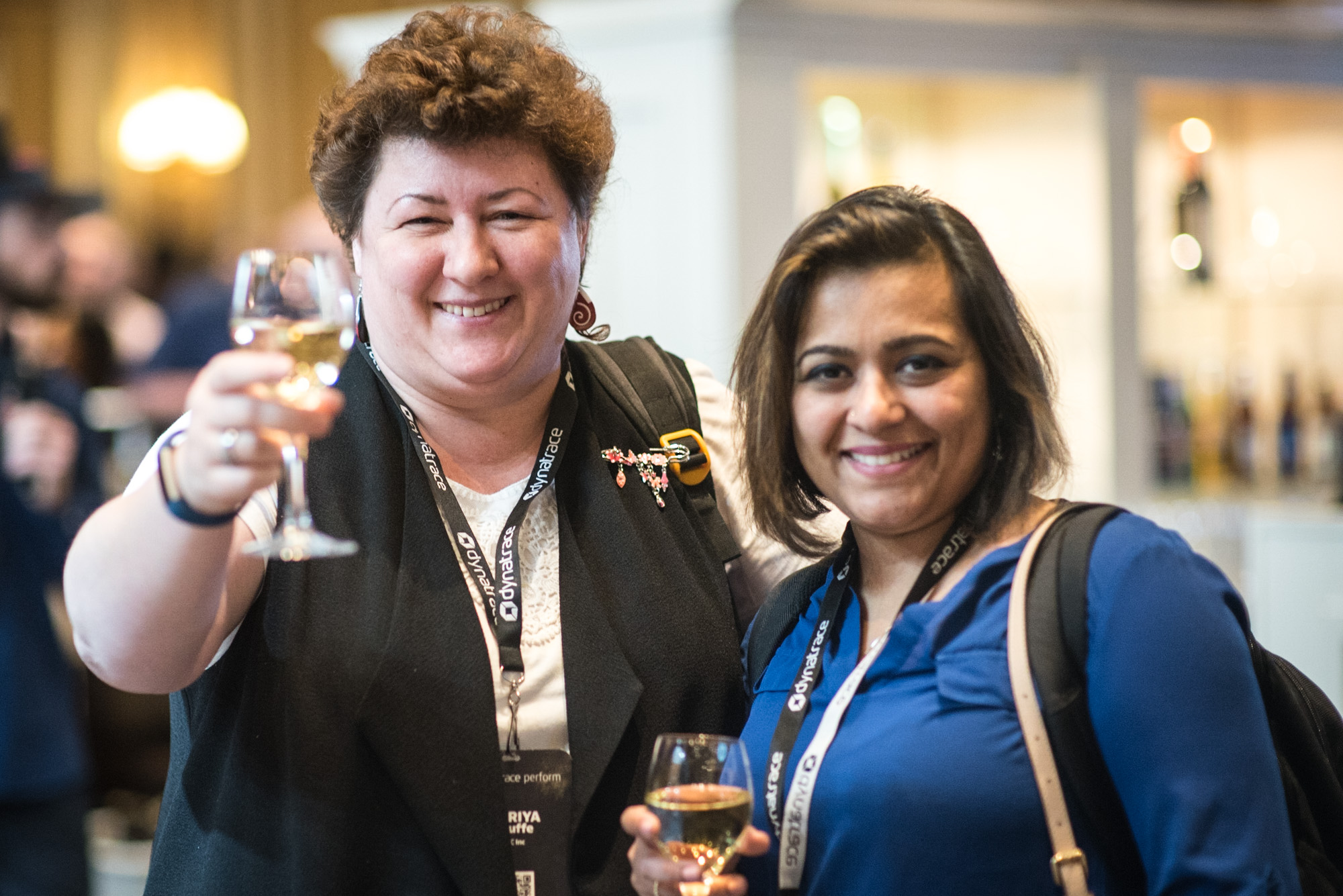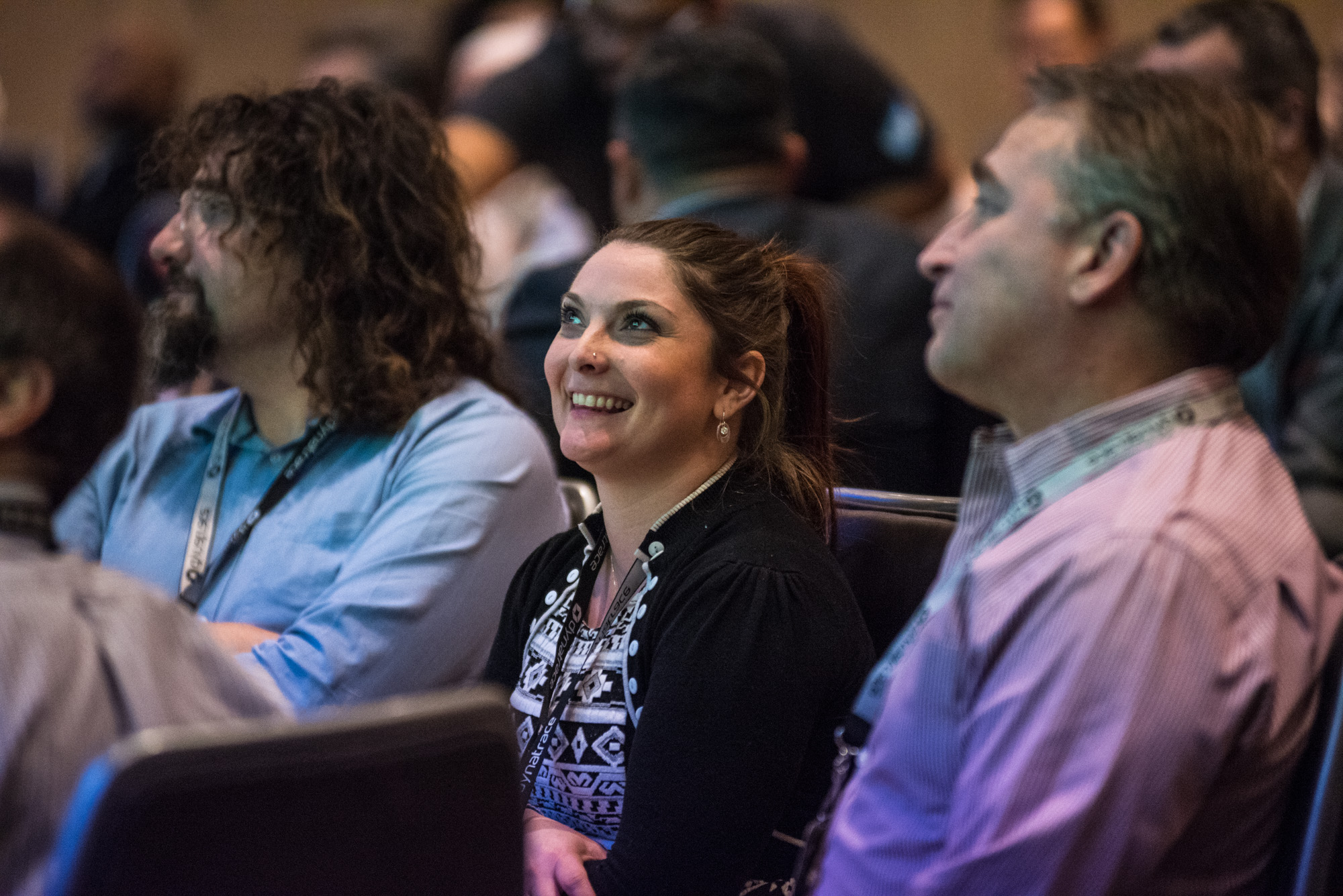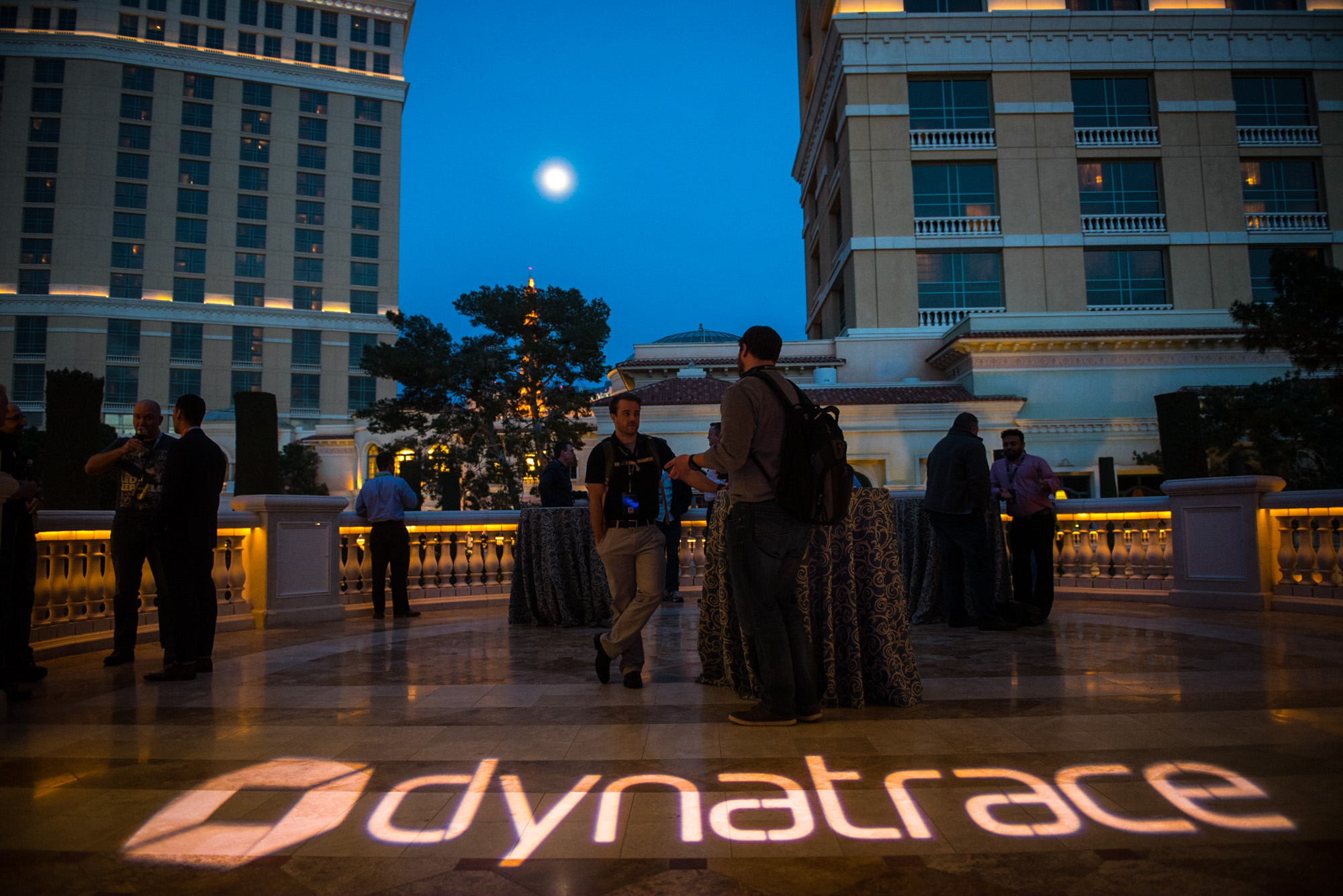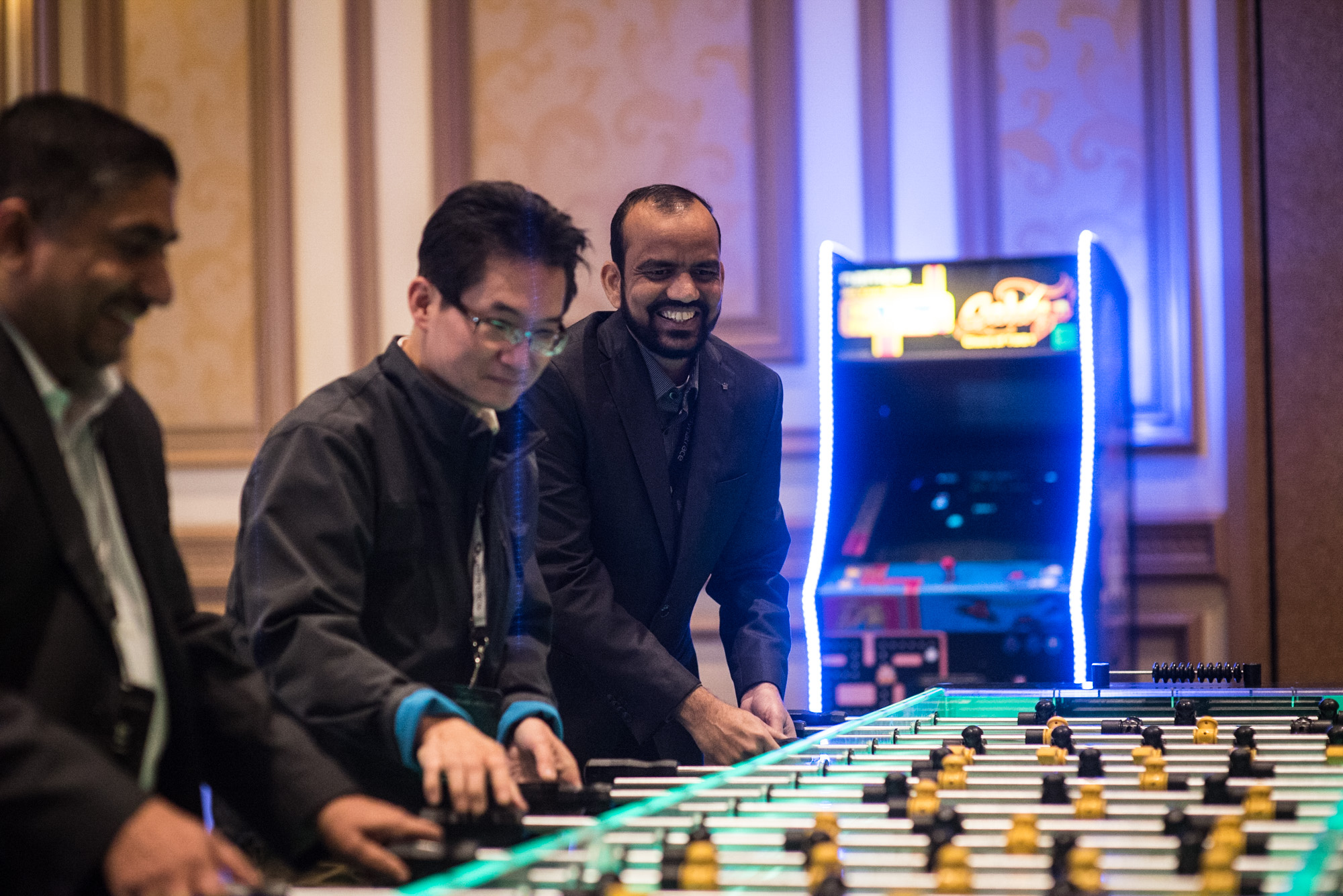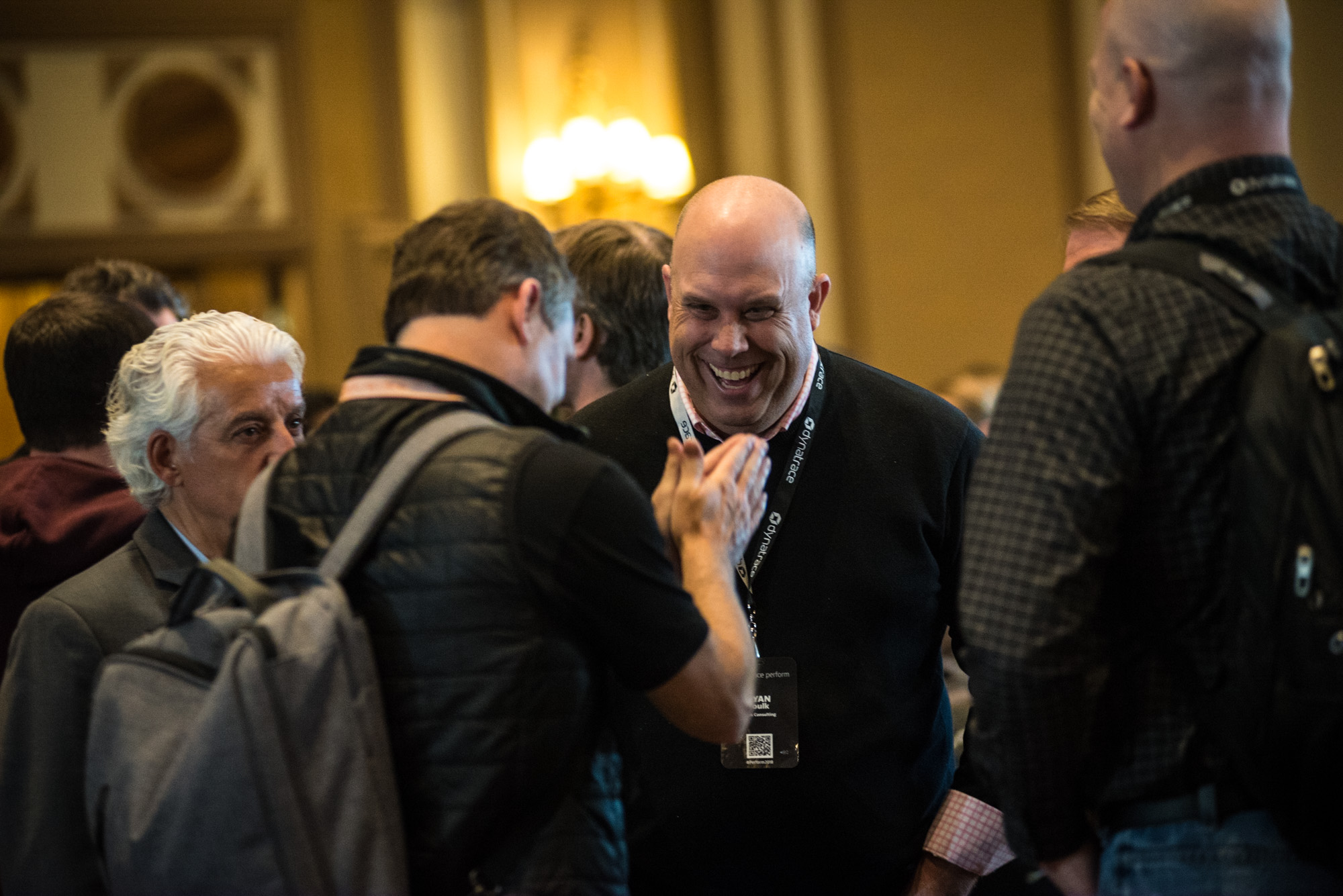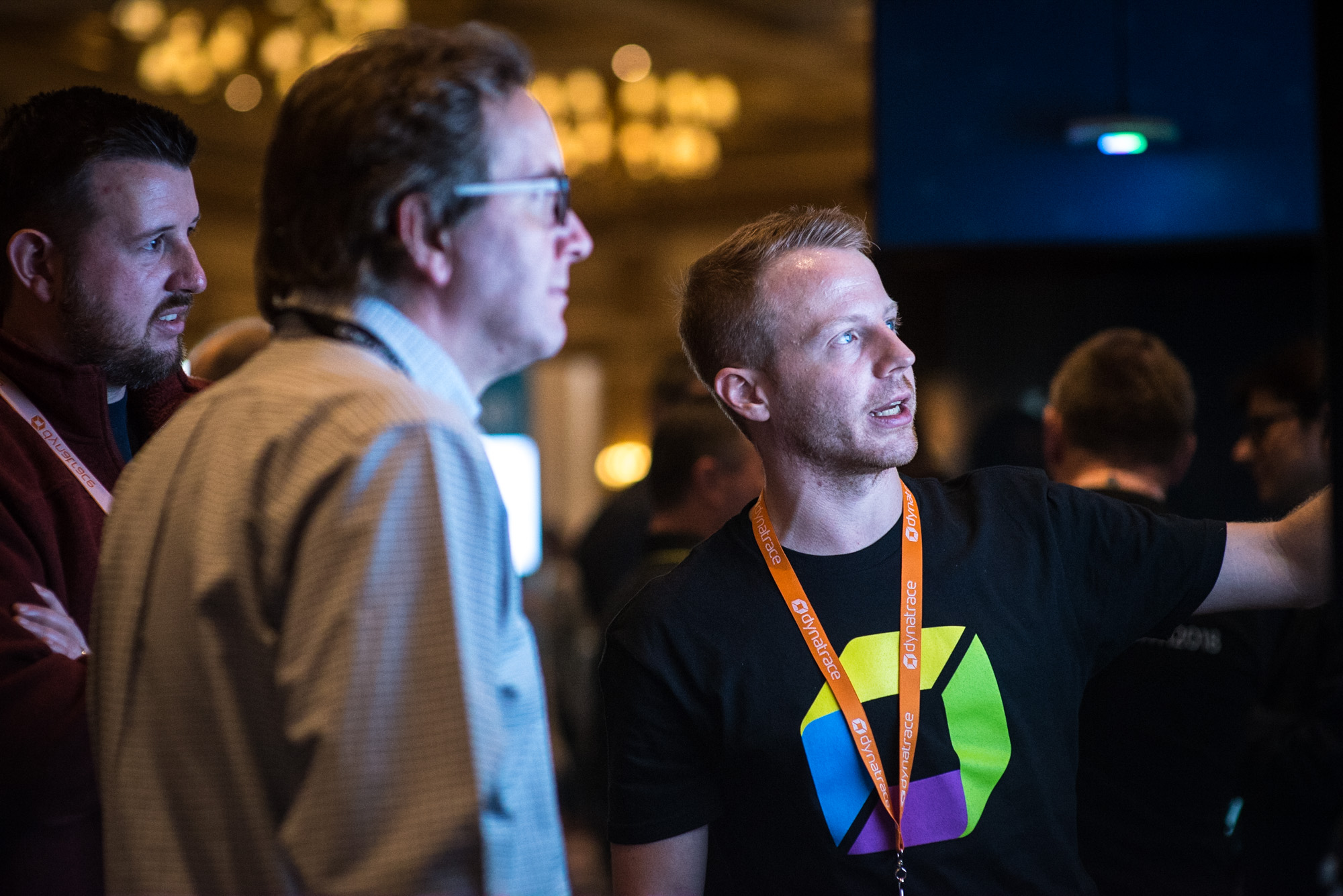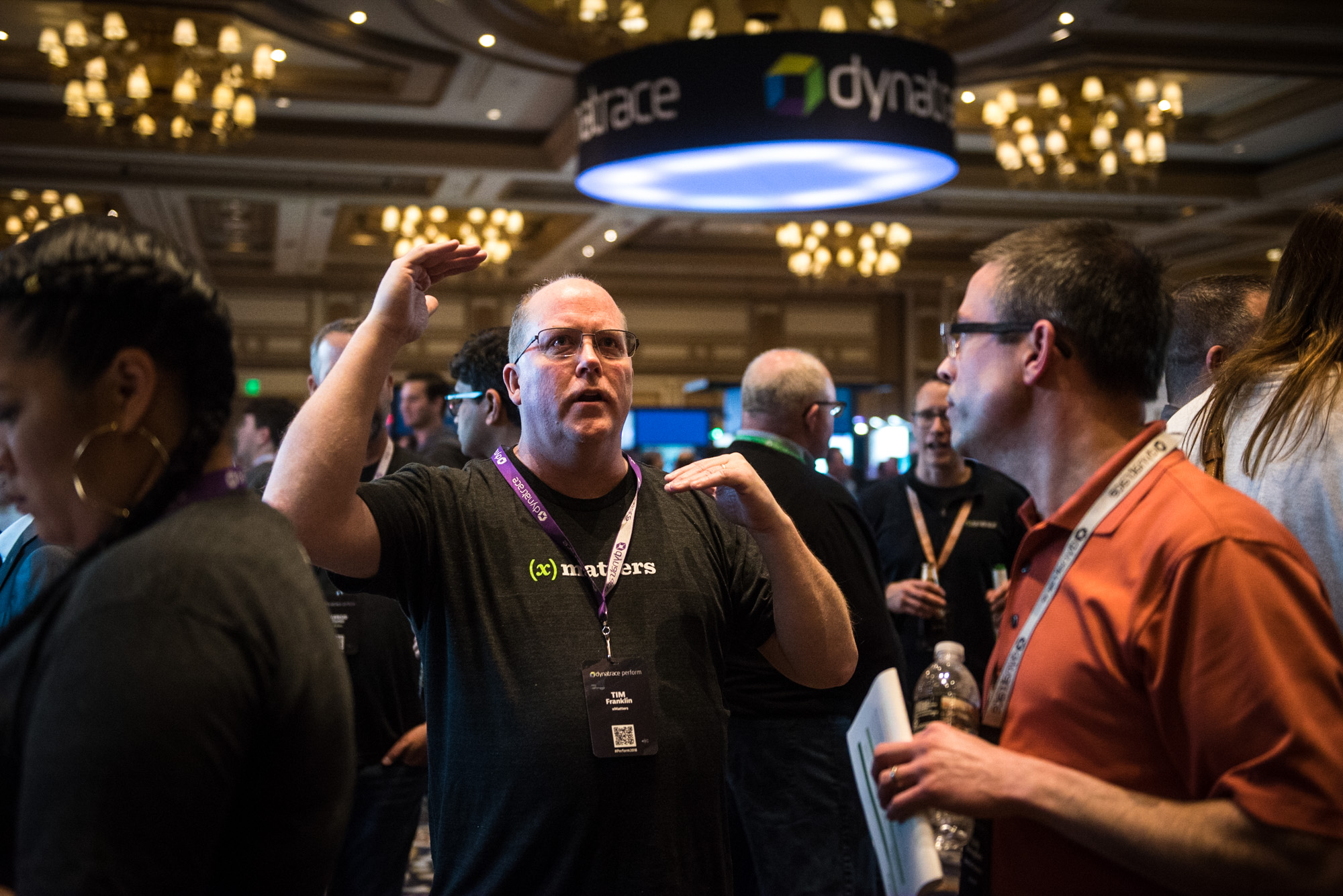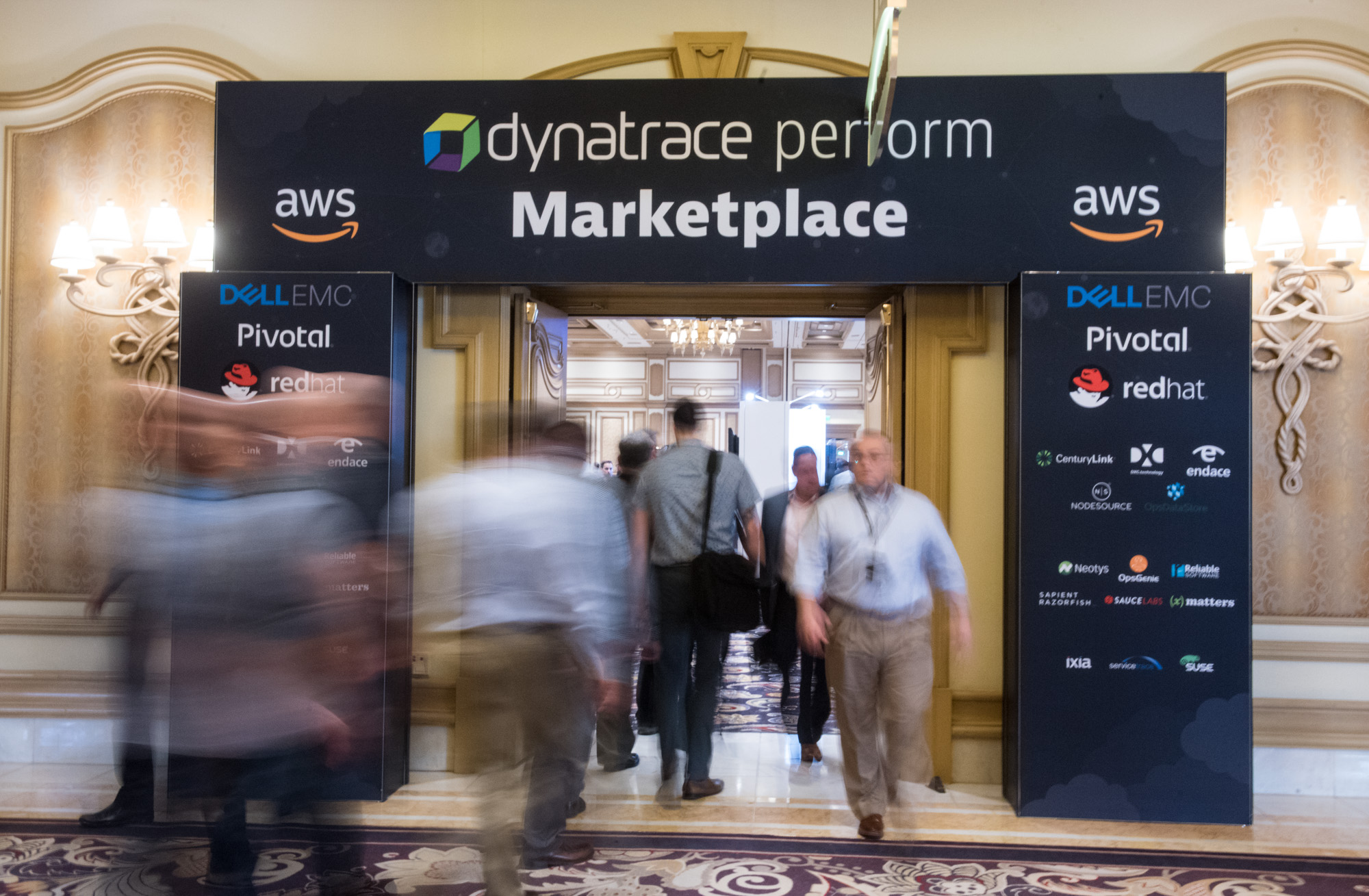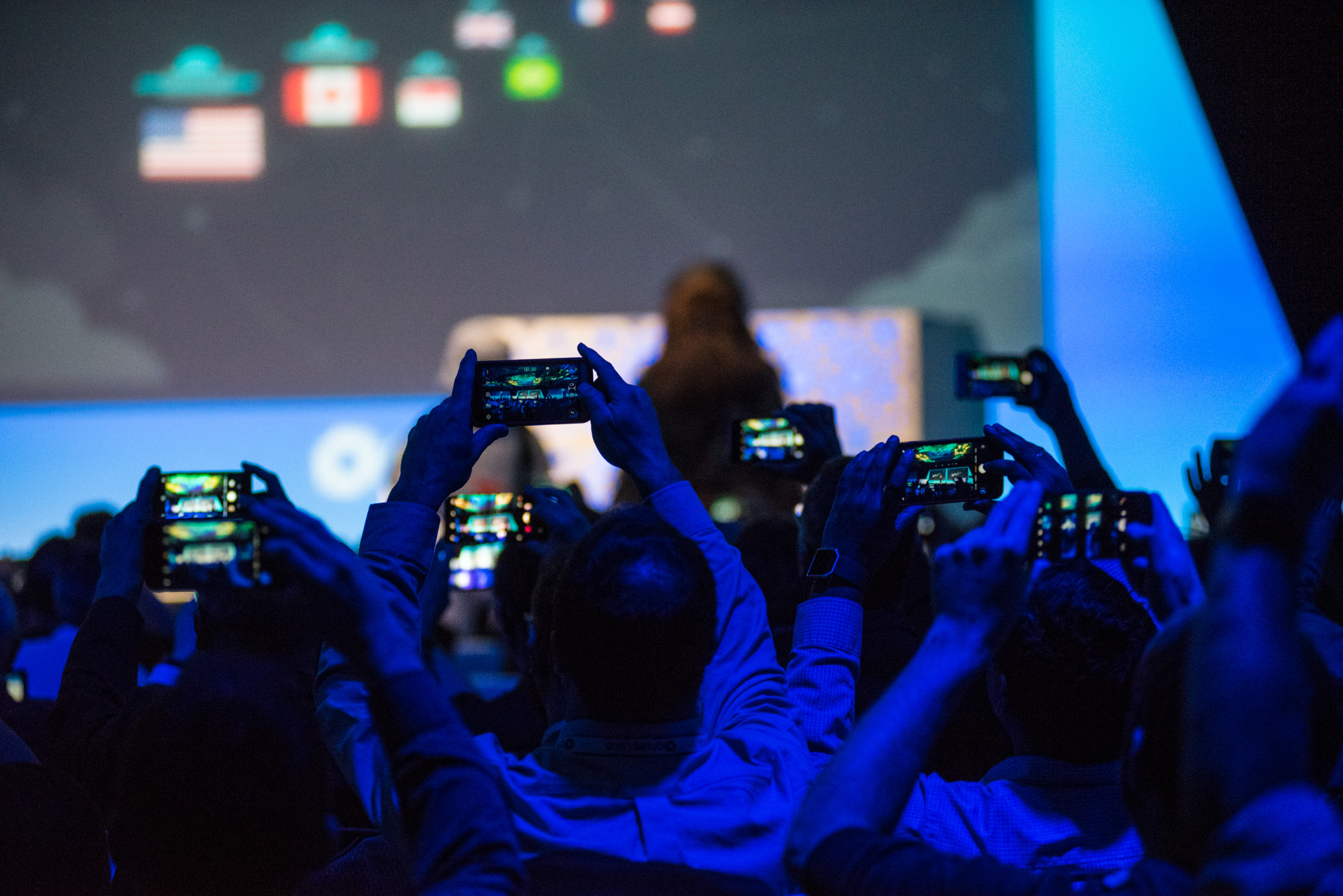 Thank you to our amazing Perform 2018 sponsors!