Load and performance testing
Websites and web applications grow increasingly complex as business requirements expand. Growing complexity impacts the performance of websites and web applications negatively. To mitigate this risk, load and performance testing needs to be executed in line with proven best practices.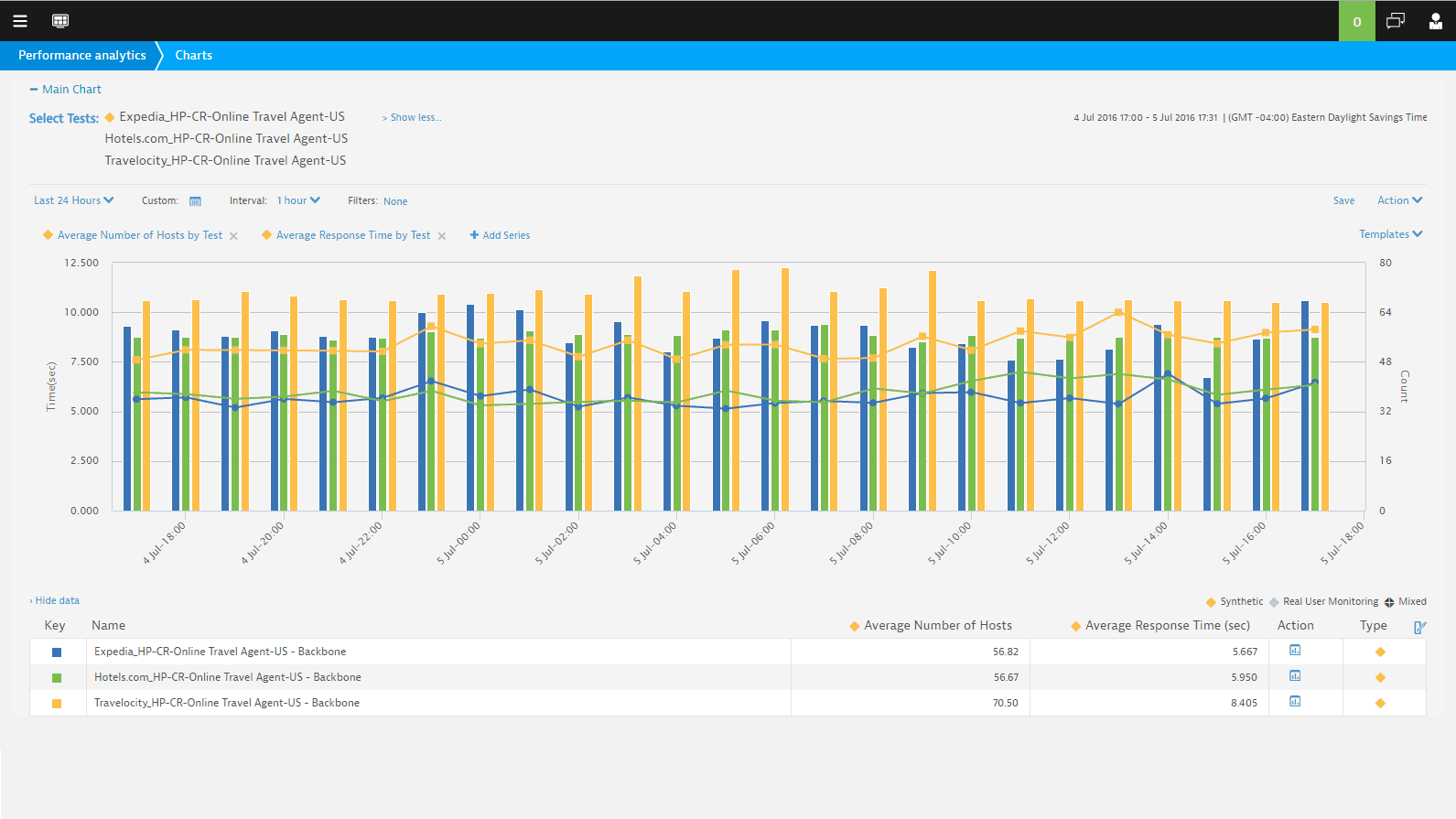 Best Practices for Load and Performance Testing
Best practices for website performance testing have been developed over time. The following are several effective approaches to load and performance testing:
Test from actual user geographical locations. Determine the geographical locations of your top markets and create load test cases specific to these locations bearing in mind third-party content providers, connection speeds, user devices, browsers, ISPs. and CDNs.
Test before any anticipated increase in traffic. Anticipate events that generate high traffic for your website such as product or regional launches, and execute load and performance testing before the occurrence of these events. Web performance testing allows any performance issues to surface and be corrected before the critical events and peak loads occur.
Test critical application execution paths. Identify the critical business processes that exist in use cases for your website -- for example, shopping and reservation transactions -- and employ load testing tools to obtain performance metrics for these use cases. Test results should include web application metrics which include data on the performance of JavaScript and back-end infrastructure processes.
Test early and frequently. Regular and frequent load and performance testing enables potential problems to be caught before they have an opportunity to escalate. Frequent testing allows incremental changes to the web application and infrastructure to be tested in addition to any hardware or configuration change such as deployment of routers and load balancers.
Perform end-to-end testing. Perform web app testing from users' perspectives. Conduct load and performance testing from outside the firewall where real users are. This enables entire application delivery chains to be tested resulting in metrics that correlate directly to the user experience for your website and web app.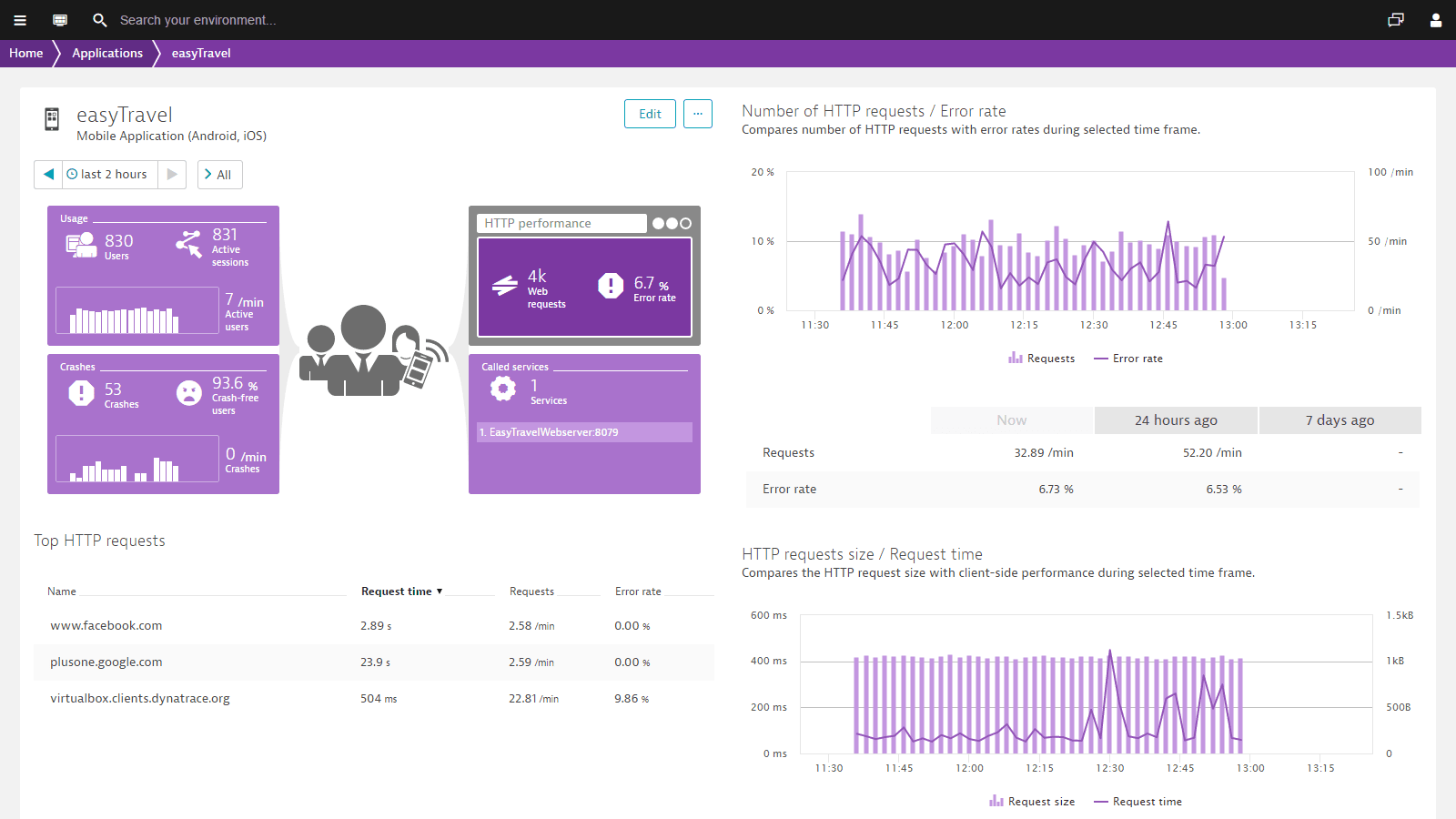 Use Dynatrace for Superior Load and Performance Testing
Dynatrace offers best-of-breed products that incorporate industry best practices for application performance testing and monitoring:
Dynatrace Synthetic Monitoring is a comprehensive load and performance testing service that replicates user experience through scripted transactions. This allows keyboard, mouse, and screen interaction data to be captured and played back for analysis. To replicate geographical diversity, high-volume load can be generated from locations worldwide -- a cloud performance testing solution that's convenient and available on demand. An analytics engine is employed to analyze hundreds of test executions and objects from anywhere in the world within seconds. Object-level performance data can be charted for each component requested in a web page to enable trend analysis.
View Mobile and Website Performance Benchmarks By Industry and Geography
Dynatrace Application Monitoring is a solution for capturing end-to-end application execution with full transactional context. Tracing for each transaction starts from user click through method invocation to SQL statement execution in the database. Additionally, system health metrics are recorded with each transaction, and each session can be played back to isolate issues when performance problems are encountered. For troubleshooting problems, root-cause analysis is performed to discover poorly executed code or redundant database queries and memory leaks.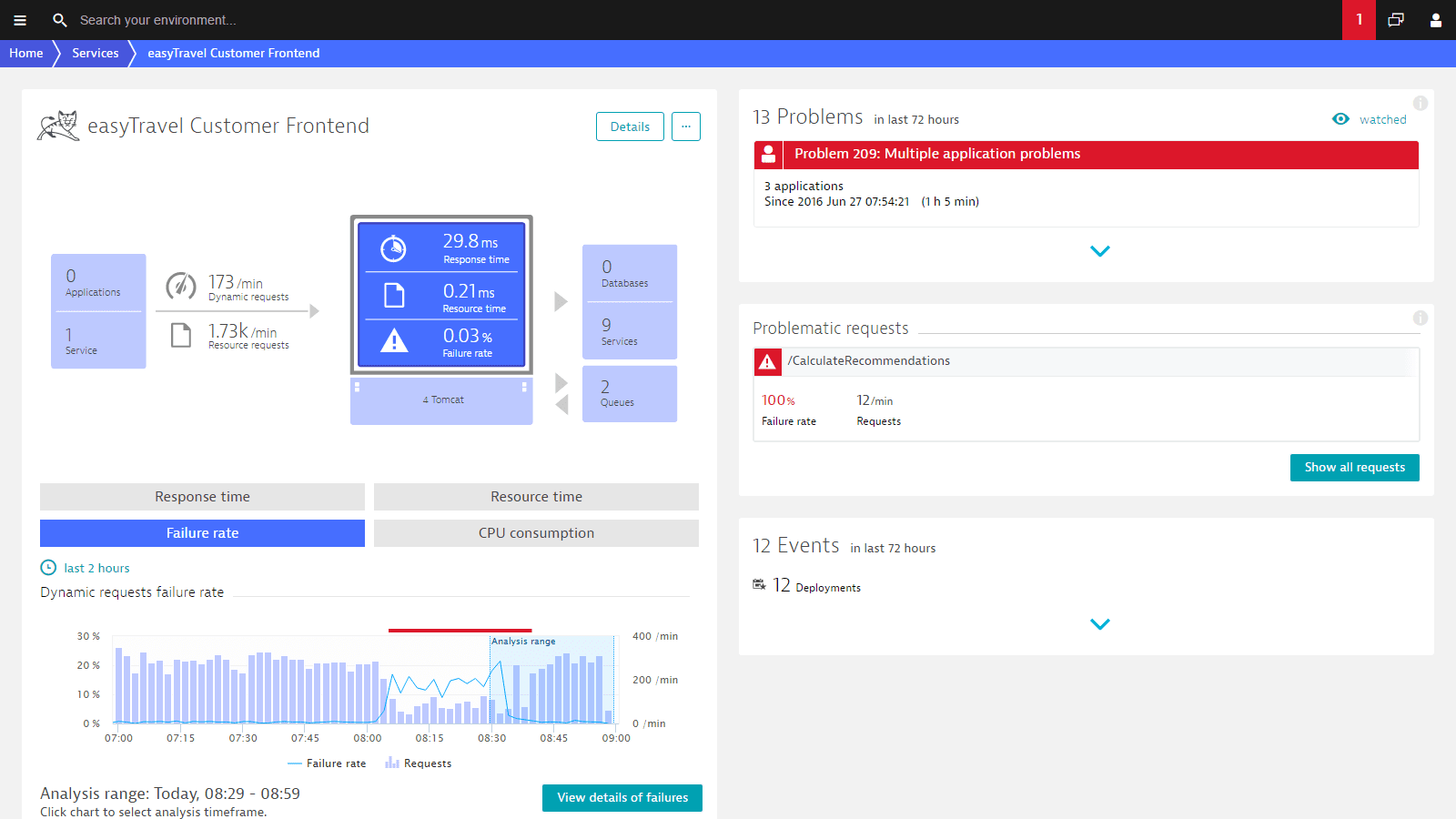 You may also be interested in…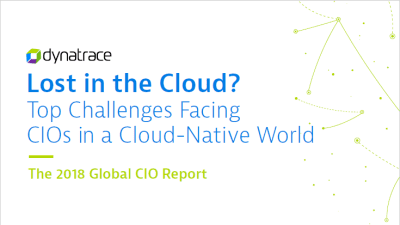 Top challenges facing CIOs in a cloud-native world
Based on a global survey of 800 CIOs, this report takes a closer look at the challenges that organizations face in overcoming the hyper-complexity of modern, cloud-centric ecosystems.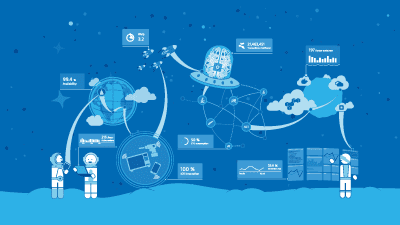 Global Digital Performance & Transformation Audit
In an independent study involving more than 1,200 global IT and business professionals, Dynatrace reveals that it's commonplace for organizations to encounter customer and revenue-impacting performance problems every five days.
Read the Global Digital Performance & Transformation Audit here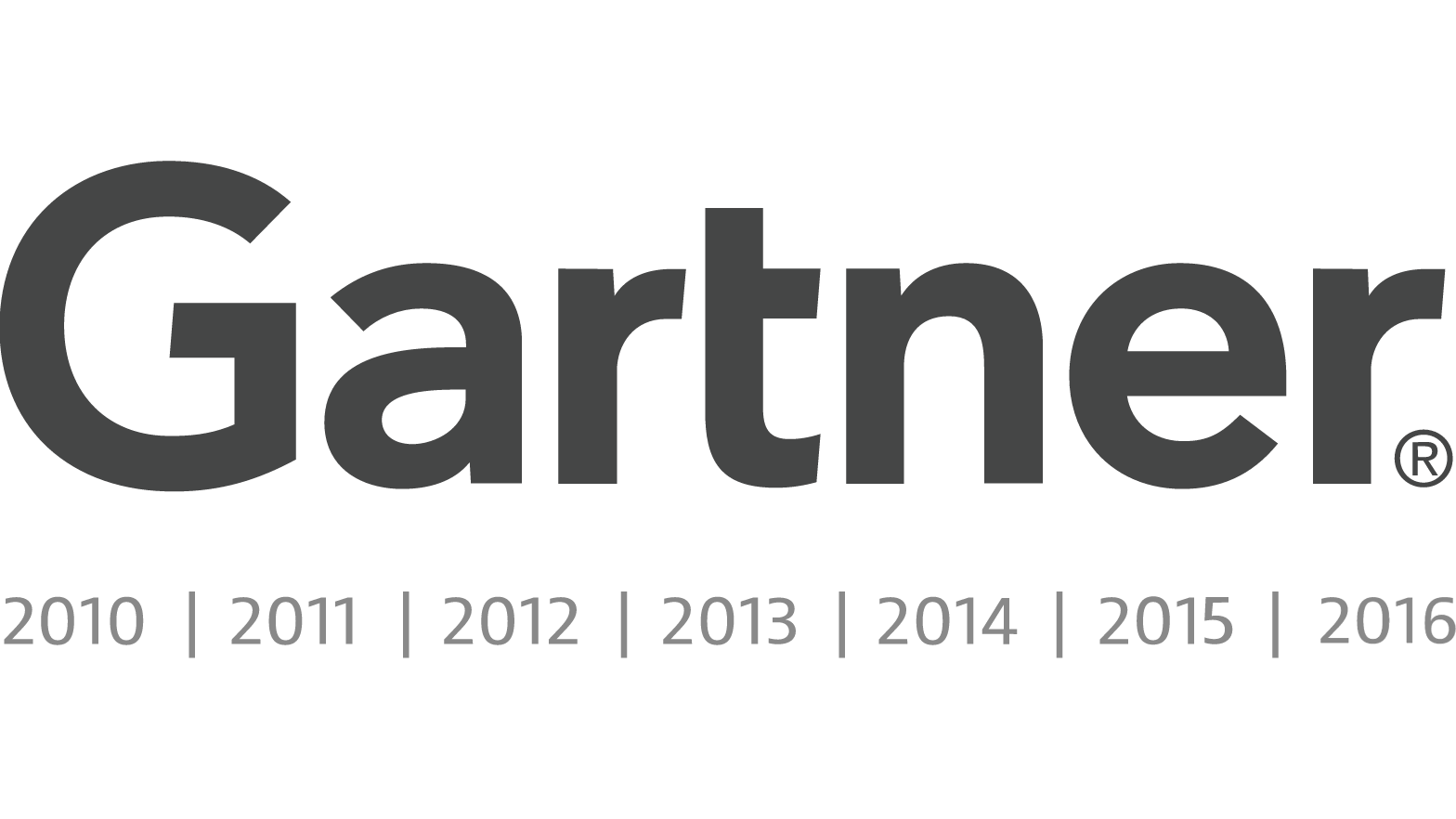 Named a Leader in the Gartner Magic Quadrant for APM 7 years in a row
It's our dedication to innovation and ability to see the market expanding beyond APM and into the modern era of "digital performance management" that earns us a top spot year after year.
Start your 15-day free Dynatrace trial today!