CIOs face rising cloud complexity and an explosion of data
We asked 1,303 CIOs about the challenges they face. The takeaway is clear: as cloud complexity and data silos rise, CIOs are struggling to keep up with the speed and scale of tech environments.
Download the free report to learn how:
Multicloud, Kubernetes, and serverless architectures are crucial for keeping pace with modern transformation.
The explosion of data and complexity they create is too much for teams and traditional analytics solutions to manage. Teams need automation.
To keep up, organizations need a faster, more scalable approach to observability and security.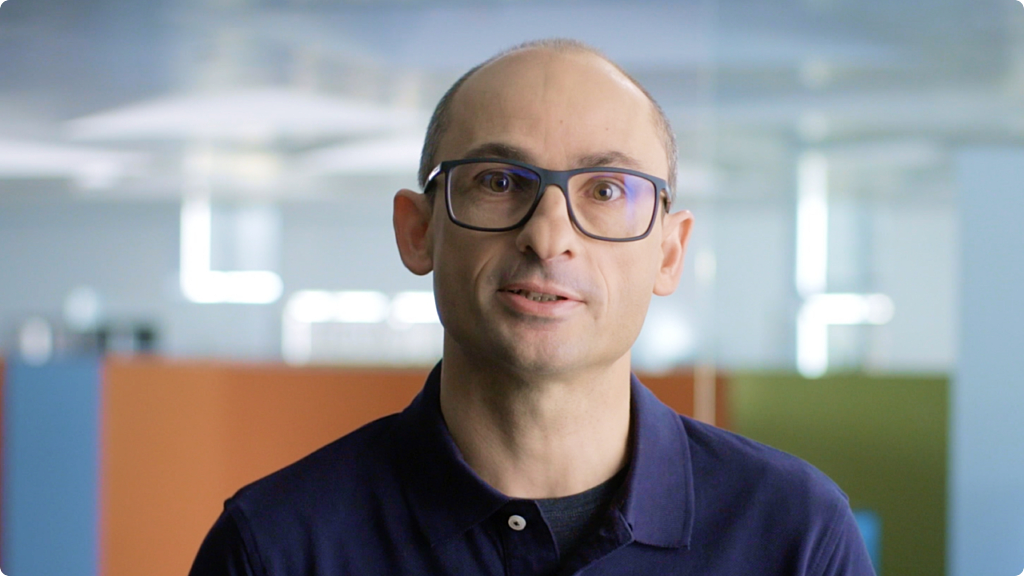 [Organizations] urgently need a new, revolutionary take on observability and security analytics, underpinned by a more automated approach.
Bernd Greifeneder
SVP, Chief Technology Officer and Founder
at Dynatrace
Key Findings
It's harder than ever for teams to quickly and cost-effectively extract answers from data at scale

71% say the explosion of data is beyond human ability to manage

77% say their IT environment changes at least once a minute

64% say it's harder to attract and retain IT ops and DevOps talent

93% say AIOps and automation are key to doing more with less