Enterprise Cloud Monitoring
Software intelligence for your enterprise cloud. Monitor your enterprise cloud environment with Dynatrace and deliver software perfectly.

Top challenges facing CIOs in an enterprise cloud world
The key to keeping up with the pace of innovation is to migrate services to a hybrid multi-cloud environment – but, introducing that complexity creates a new layer of challenges.
76%
of CIOs fear that IT complexity will make it impossible to effectively manage performance.
73%
of CIOs say that managing user experience
is nearly impossible.
CIO Report 2018: Speed of Innovation in the Cloud - Download Now >
3 key factors to simplify your enterprise cloud
Automate your enterprise cloud operations
Machine learning algorithms autonomously discover your ecosystem. Intuitive dashboards provide full insights after minutes.
AI for your enterprise cloud systems
Leverage AI to resolve issues faster. Dynatrace artificial intelligence detects anomalies and identifies root causes automatically.
Release better software on scale
We help you scale your cloud operations. Dynatrace supports up to 100,000+ hosts and provides open APIs for seamless integration.
AI-powered enterprise cloud monitoring, your all-in-one solution
Dynatrace automatically monitors and maps out the millions of dependencies among application components in real time.
Dynatrace helps you optimizing capacity management and cost control in dynamic enterprise cloud environments.
Your all-in-one monitoring: Replace multiple tools with one unified monitoring solution.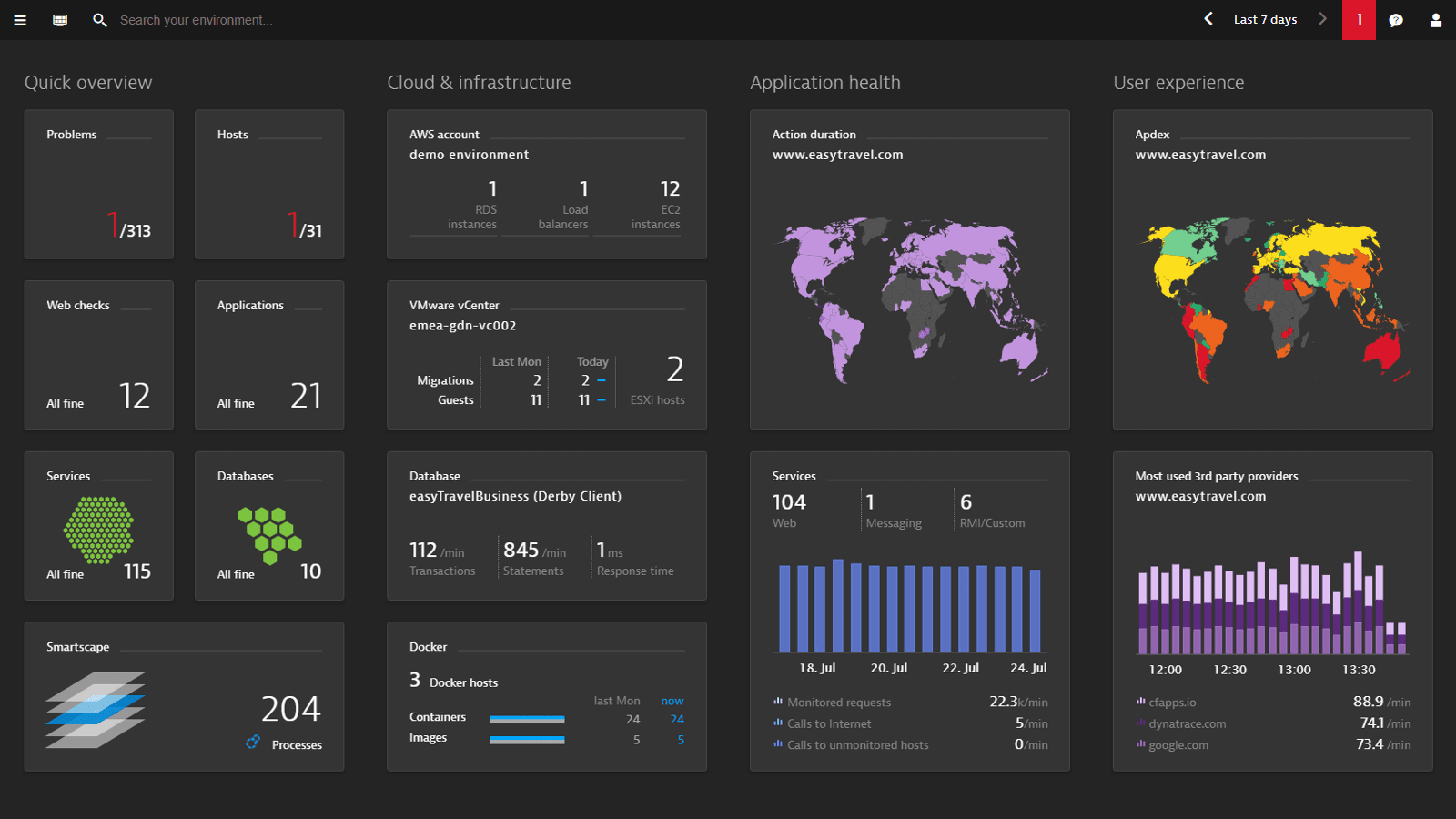 Built for hybrid multi-cloud environments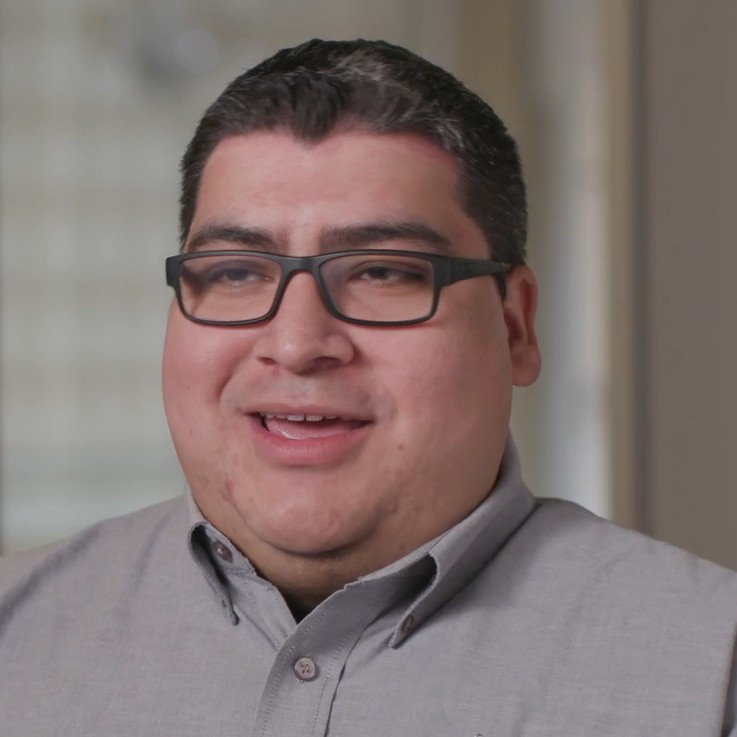 Citrix
"We choose Dynatrace because it was very easy and straightforward to deploy, and integrates seamlessly with AWS and Azure."
Nestor Zapata, Lead Systems Administrator

Verizon
"The speed and quality of its deployments has increased greatly. Rather than deploying every month, Verizon now deploys every two weeks."
Anil Chintalapudi, Senior Technical Manager, Verizon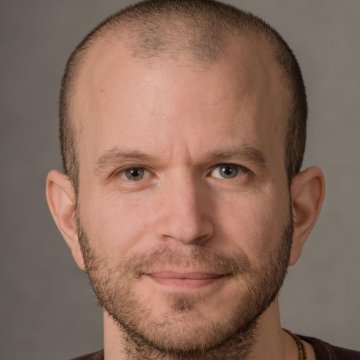 Nordstrom
"Dynatrace was a critical factor in our ability to reduce our performance testing cycles from two months to two weeks."
Gopal Brugalette, Performance Architect, Nordstrom

Additional resources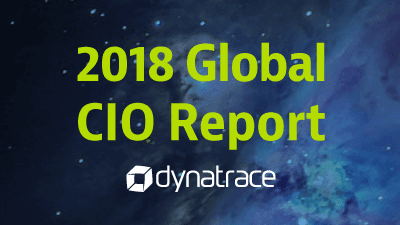 CIO Report: Speed of Innovation in the Cloud: The Top 5 Challenges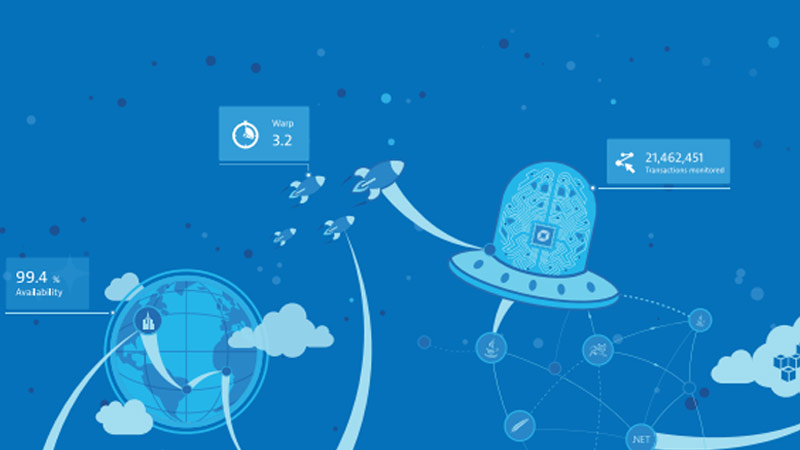 The Global Digital Transformation Audit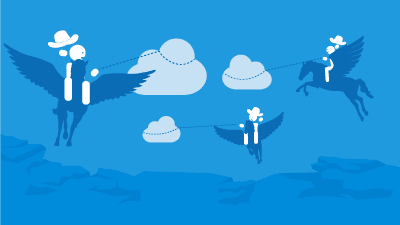 Cloud-Native Evolution: How Companies Go Digital
Start monitoring your enterprise cloud today