APM software
Application performance management software, or APM software, has become an essential tool for competitive enterprises today. Your users – customers, employees, and partners – expect your applications to respond quickly and work flawlessly every time. Application performance management tools make this possible, even as IT environments become more complex and applications more distributed. With the right APM software, you can easily manage applications as they evolve and scale them to your needs as business requirements change.
When choosing APM software solutions to ensure high-performing applications and quality user experiences, leading enterprises around the world turn to Dynatrace.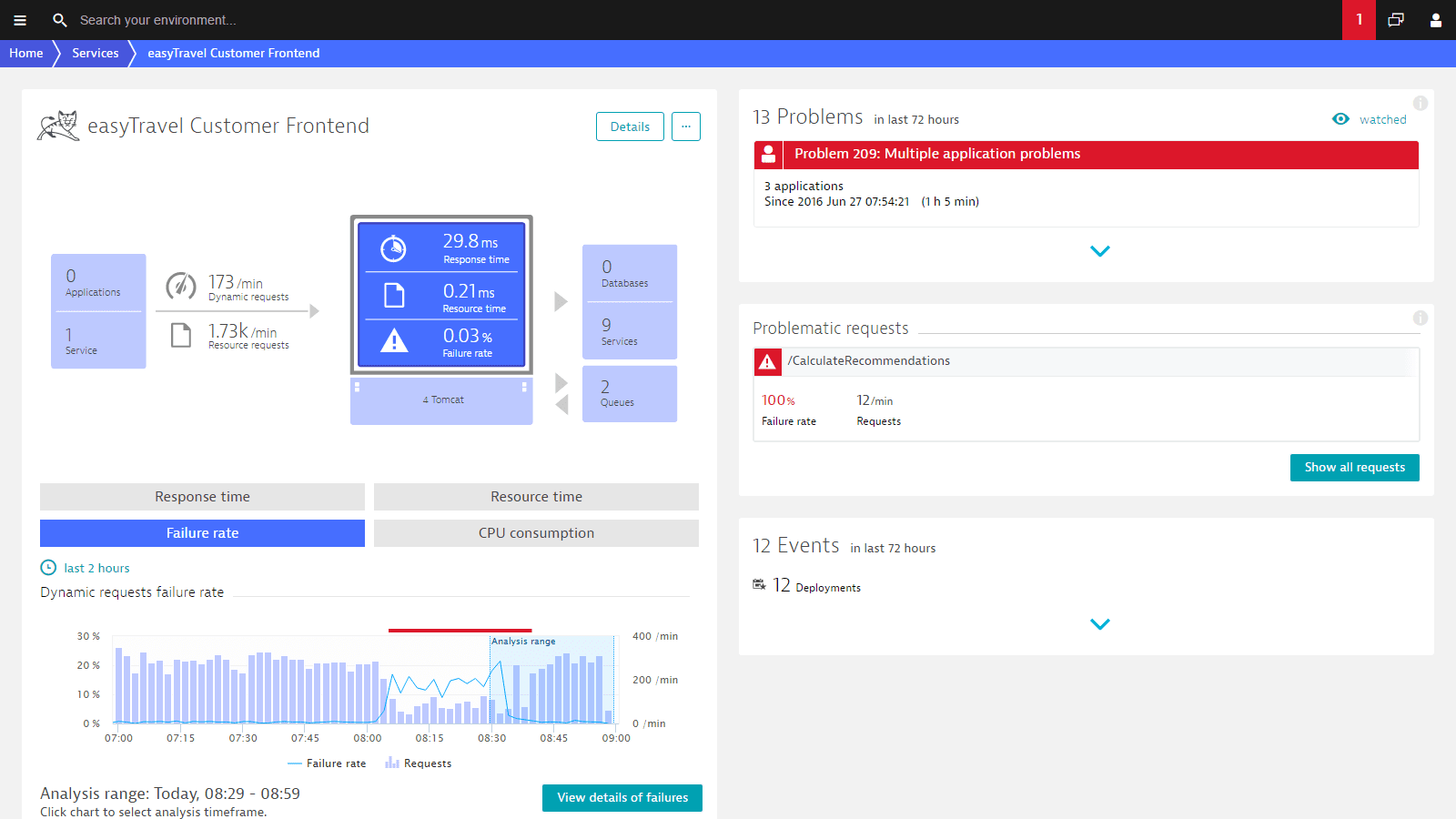 APM software from Dynatrace
With more than 5,700 clients worldwide – including nine of the top 10 retailers and more than 380 of the Fortune 500 – Dynatrace is a leading provider of APM software for businesses large and small.
Easy to deploy and easy to use, our APM software solutions are light, smart and proactive, and are designed to manage today's most complex enterprise applications for cloud, mobile, web, and Big Data.
Our suite of APM software solutions enables businesses to:
Identify and resolve application performance issues before they impact the user experience.
Pinpoint root causes and optimize critical applications.
Accelerate time to market for new applications and enhancements.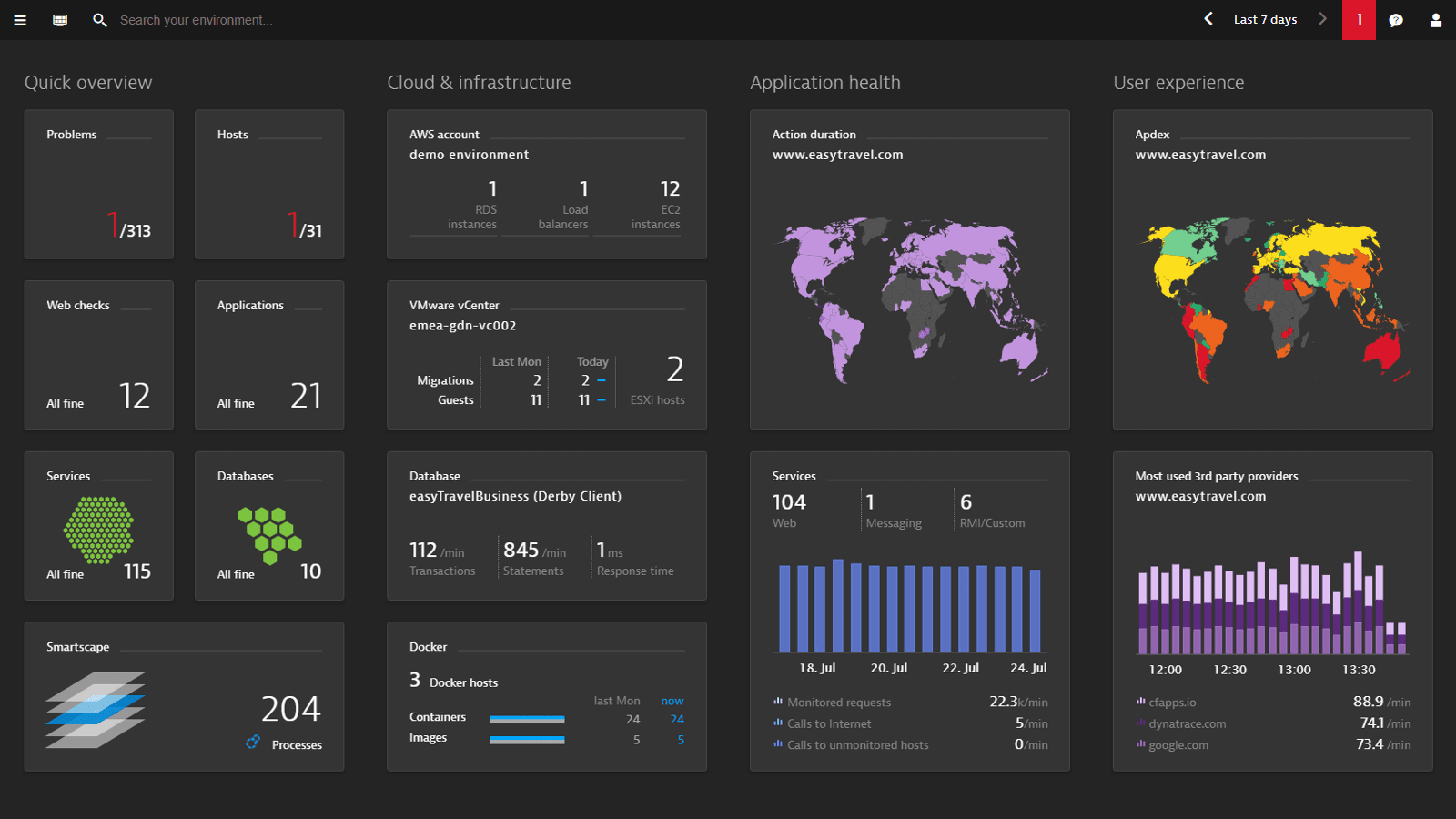 A comprehensive APM software solution
APM software from Dynatrace provides tools for every aspect of application performance management:
You may also be interested in…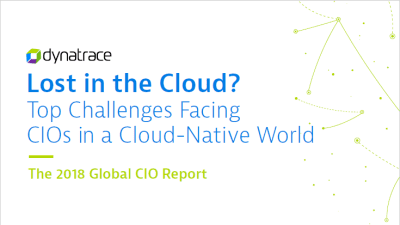 Top challenges facing CIOs in a cloud-native world
Based on a global survey of 800 CIOs, this report takes a closer look at the challenges that organizations face in overcoming the hyper-complexity of modern, cloud-centric ecosystems.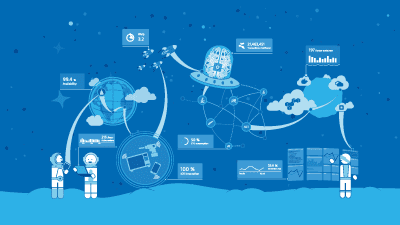 Global Digital Performance & Transformation Audit
In an independent study involving more than 1,200 global IT and business professionals, Dynatrace reveals that it's commonplace for organizations to encounter customer and revenue-impacting performance problems every five days.
Read the Global Digital Performance & Transformation Audit here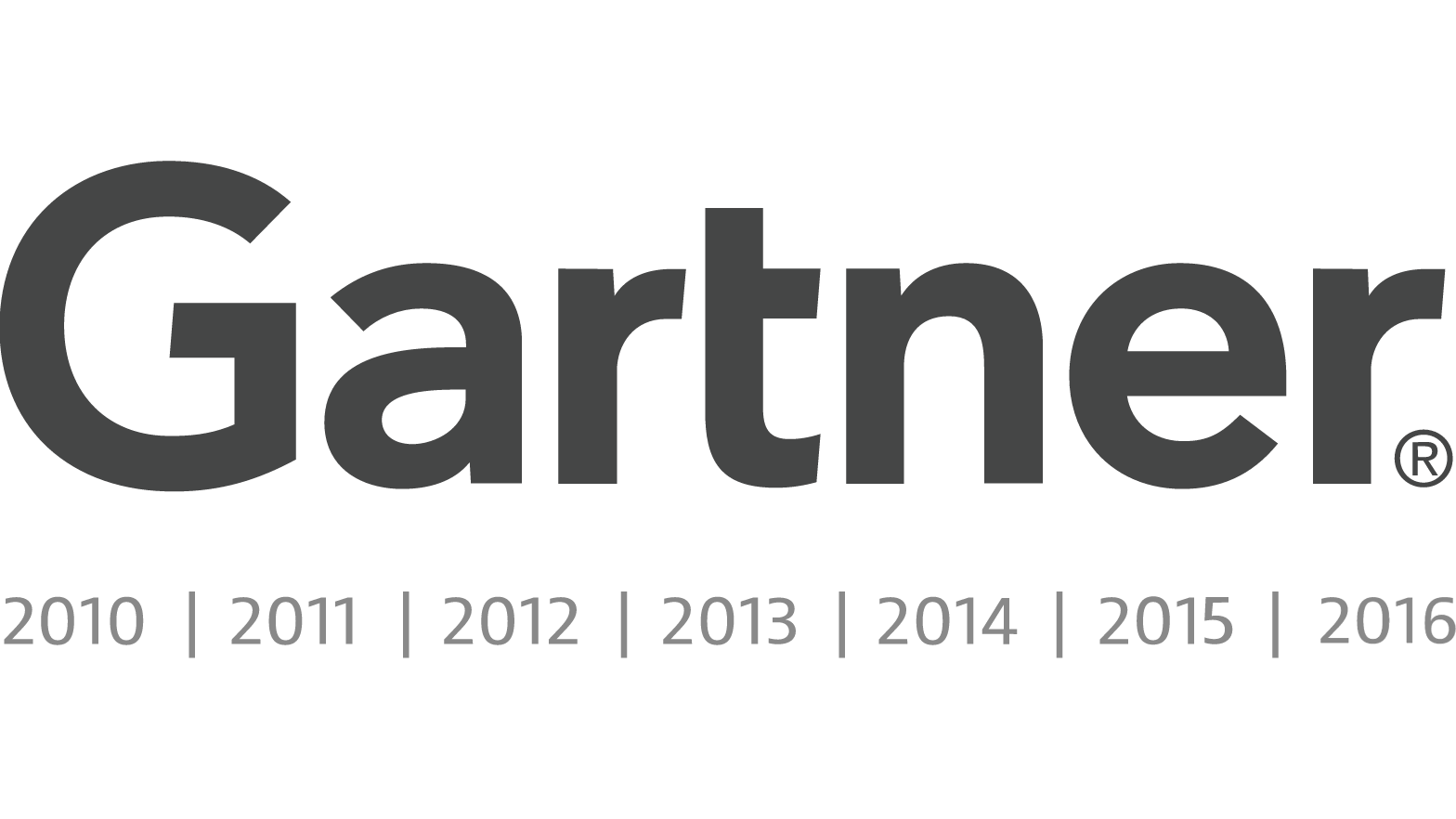 Named a Leader in the Gartner Magic Quadrant for APM 7 years in a row
It's our dedication to innovation and ability to see the market expanding beyond APM and into the modern era of "digital performance management" that earns us a top spot year after year.
Start your 15-day free Dynatrace trial today!