AWS monitoring
Full stack application monitoring for AWS powered by AI.
Auto-discover and baseline your full stack on Amazon Web Services in minutes. Dynatrace artificial intelligence autonomously detects performance and availability issues and pinpoints their root causes. Resolve application problems before your customers are impacted.
AI-powered full stack application monitoring for AWS cloud environments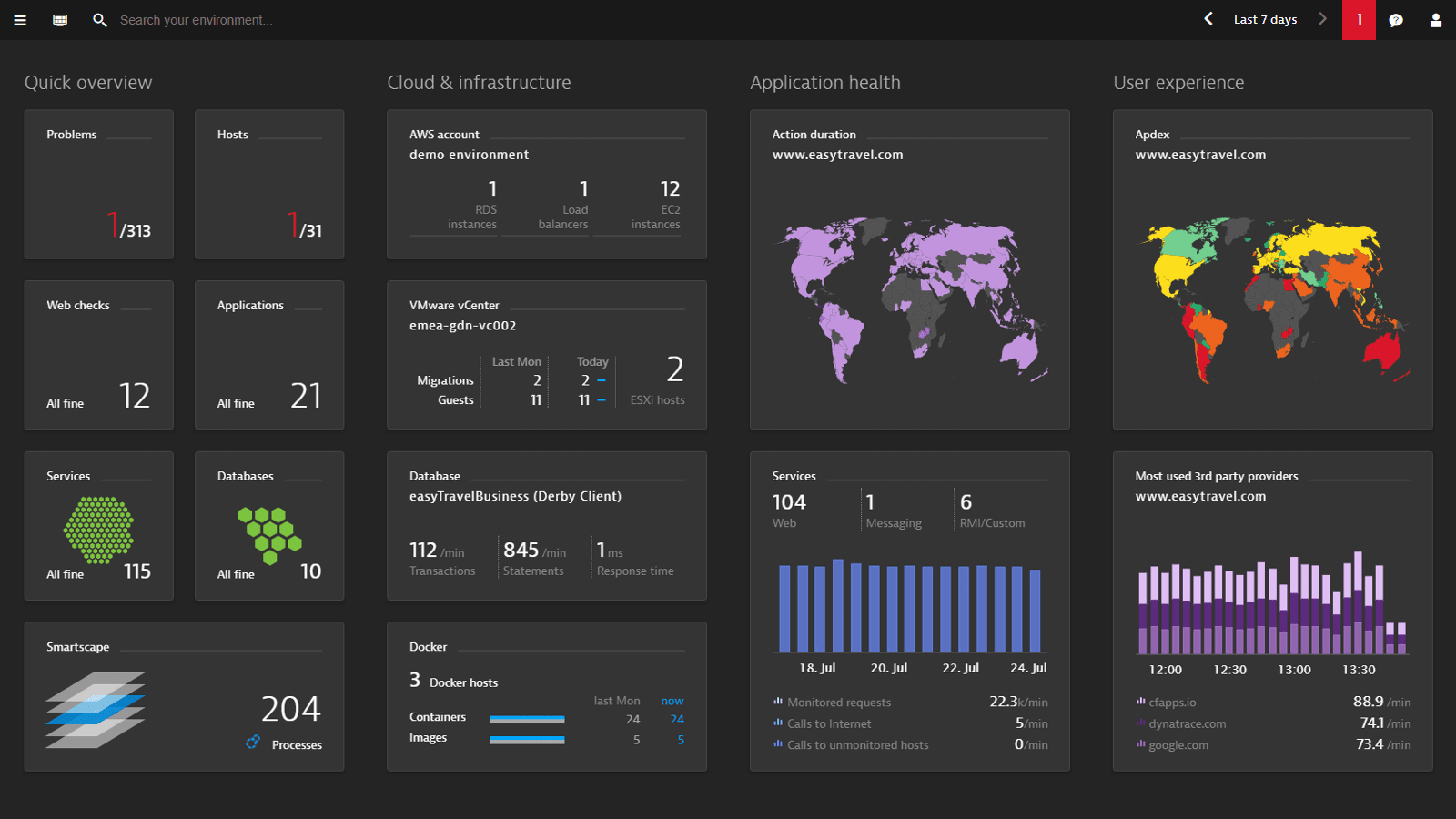 Optimize every single customer journey with real user monitoring and synthetic checks. Get actionable insights into the impact of application performance on business outcomes.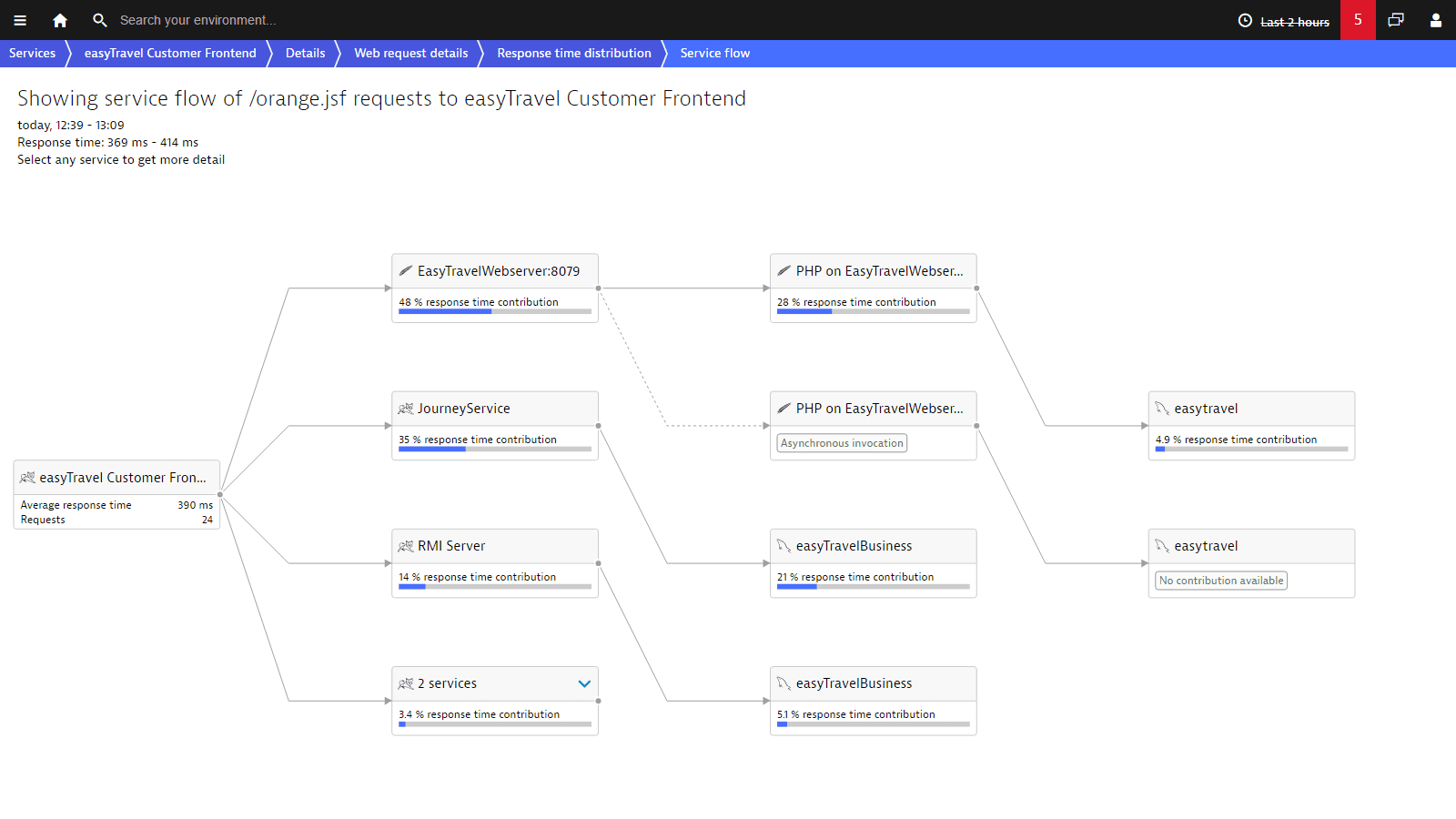 Track each transaction across all tiers, with no gaps or blind spots. Drill down from user click into code-level or database statement in seconds. Go beyond Amazon CloudWatch and AWS X-Ray.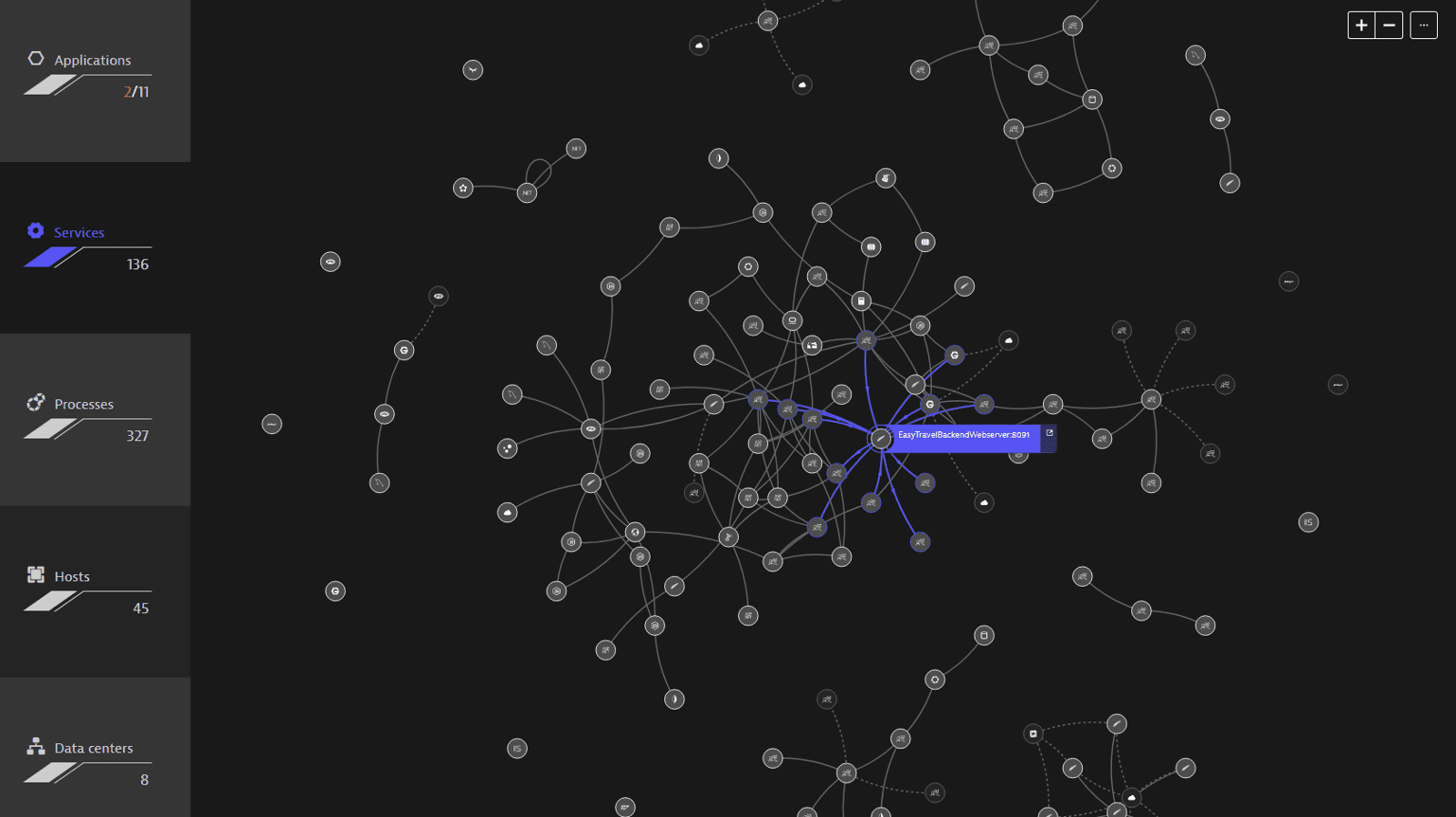 Just deploy the Dynatrace OneAgent to get a real-time map of the dependencies between your services and AWS infrastructure components (Amazon EC2, Amazon ELB, Amazon RDS, Amazon S3, and Availability Zones).
Unified monitoring—dynamic, agile and cost-effective as AWS
Real-time, end-to-end, out-of-the-box: Dynatrace visualizes application health, performance metrics and all dependencies between components.
As a vendor-independent solution, Dynatrace helps you optimizing capacity management and cost control in dynamic cloud environments.
Replace multiple tools with one unified monitoring solution: user experience, application performance, AWS metrics including Amazon CloudWatch data, 3rd party monitoring, network metrics and log analytics.
See how Dynatrace compares to other solutions
Dynatrace is proud to be an AWS APN Advanced Technology Partner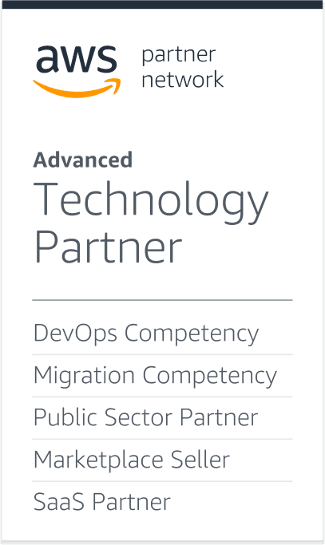 Dynatrace is one of the first companies to achieve Amazon Web Services (AWS) DevOps Competency Partner status.
The AWS Migration Competency recognizes partners with deep expertise helping businesses move successfully to the AWS Cloud.

Start monitoring your AWS environment in under 5 minutes with our free trial
Leading brands worldwide trust Dynatrace
Dynatrace offers the APM industry's lowest total cost of ownership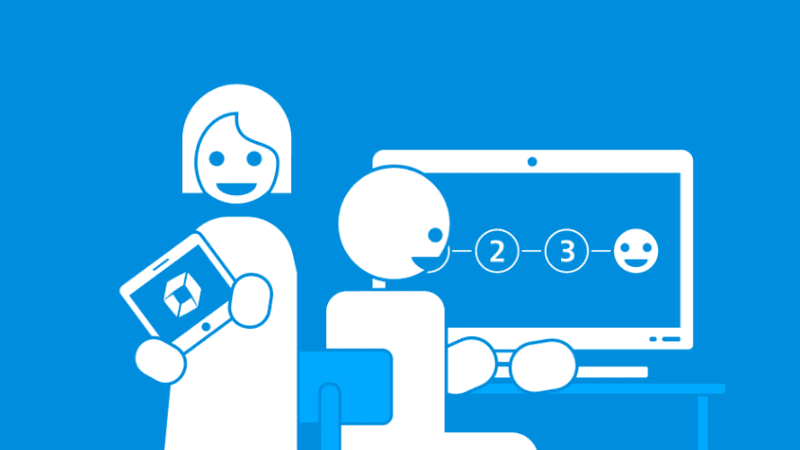 Unmatched ease of use
Get started in under 5 minutes. Deploy only OneAgent, no code changes required. Intuitive dashboards instantly provide full insights.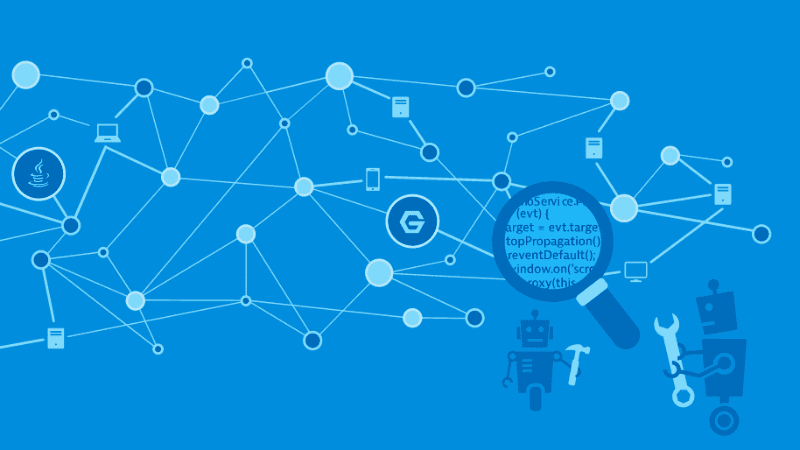 Powered by AI
Find out in seconds, where and why applications break. Dynatrace artificial intelligence autonomously discovers your ecosystem, detects anomalies and identifies root causes.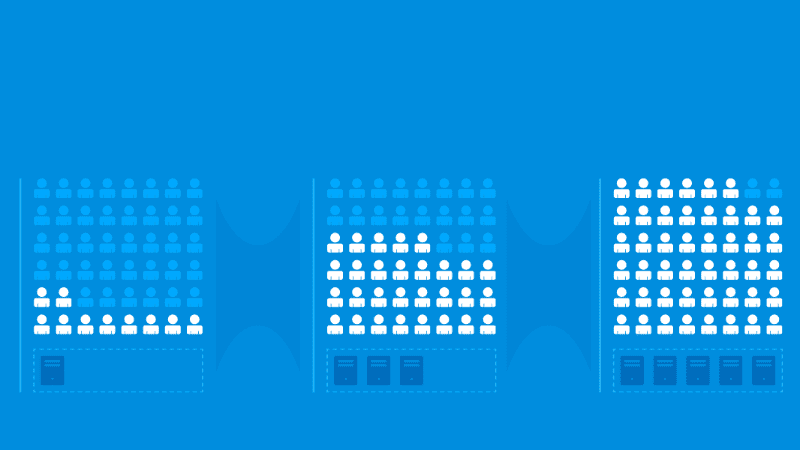 Scaling with your business
Dynatrace scales up to 100,000+ hosts and provides open APIs for seamless integration. It can be deployed as pure SaaS, as managed solution or on-premises.
Cut down your mean time to repair by 95% with AI
Machine learning algorithms automatically set performance baselines for your application and your AWS infrastructure components including Amazon EC2, Amazon EBS, Amazon ELB, Amazon S3, and Amazon RDS.
Anomalies are detected by artificial intelligence before customers are impacted.
The root causes of issues are autonomously identified and reported.
Interactive infographics visualize the problem evolution and offer instant replay functionality.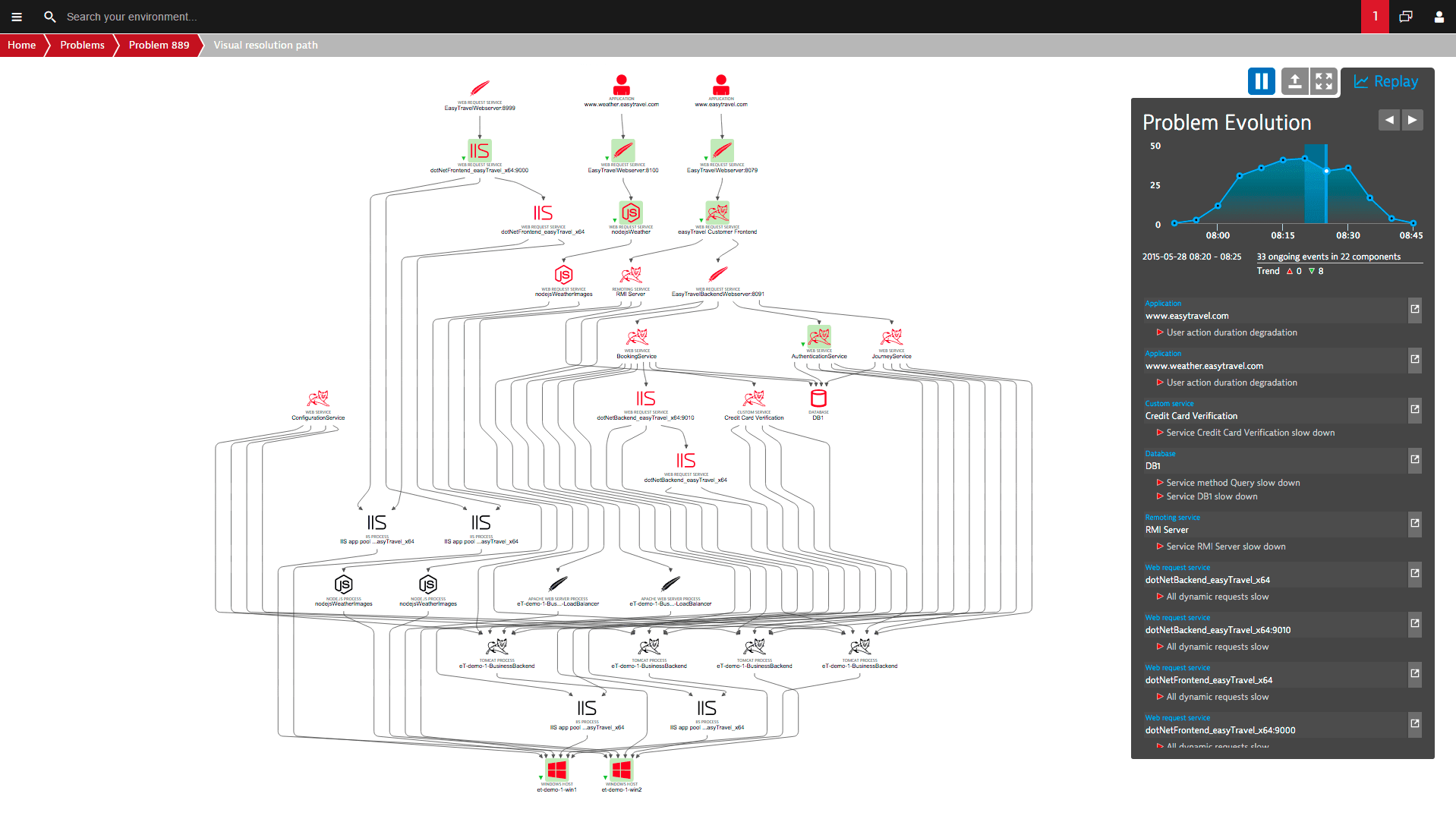 Dynatrace full stack monitoring covers all AWS resources
Dynatrace supports your journey to AWS end-to-end
Get actionable insights out-of-the-box whether you're moving an application or your entire datacenter to a public, private or hybrid cloud.
Build better software faster by adding fact-based feedback loops to your CI/CD pipeline.
Our experts will engage with your team however, whenever, and wherever you need us.
Start monitoring AWS in under 5 minutes—powered by AI