What is AWS CloudWatch?
Amazon CloudWatch is an observability and monitoring service that provides actionable insights and data for DevOps engineers, developers, IT managers, site reliability engineers (SREs) and product owners. CloudWatch gives you a unified view of operational health and complete visibility of your AWS resources. This allows you to monitor your applications, optimize resource utilization, and respond to system-wide performance changes.
Why observability for AWS CloudWatch?
Dynatrace helps you stay on top of the dynamics of your enterprise and scale your AWS hybrid cloud environment. We not only cover metrics, logs, and traces, we collect user experience data for full, end-to-end visibility helping you to deliver answers. With automatic instrumentation for dynamic microservices and unique hybrid support, Dynatrace monitors your entire cloud including all dependencies in real time with no blind-spots. Simplify your cloud observability with Dynatrace – easy, automatic, AI-powered.
Complete insights into AWS
Covers the full stack: AWS infrastructure, applications, multiple datacenters, and multiple AWS accounts
Deep integration of Amazon CloudWatch into AI engine
Reduces the time-to-problem-resolution through intelligent AI-driven root cause analysis
Deploys with zero configuration
Full scalability in dynamic environments through auto-discovery of new system components

Dynatrace worked out of the box. It's tightly integrated with AWS, and it was almost a one-click process to enable insights across our AWS fleet. The entire rollout process took place within two days.
Adam Skinner
CTO
at Fitness & Lifestyle Group
Dynatrace is proud to be an Advanced Technology Partner


As an AWS Service Ready Partner, AWS recommends Dynatrace to AWS customers based on technical validation by AWS Partner Solution Architects who reviewed product availability and architecture for the following services:
Simplify and accelerate procurement with AWS Marketplace
Enjoy a simple, secure, trusted purchase experience with almost instantaneous deployment on AWS Marketplace.

✓ Pricing and terms that fit your technical and business needs.
✓ Tap into already-committed budget and get started right away!
✓ Use committed AWS spend to pay down units.
✓ Procure with standardized terms from all sellers.
✓ Consolidated billing from AWS.
✓ It's all good!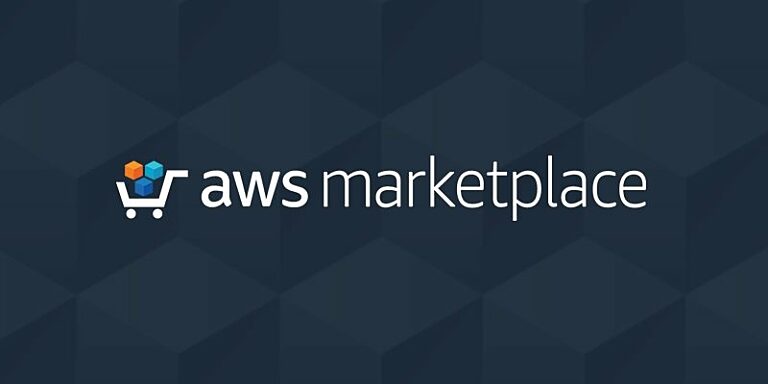 Still need convincing? Go ahead. Take Dynatrace for a spin.
You'll be up and running in under 5 minutes:
Sign up, deploy our agent and get unmatched insights out-of-the-box.