Plan, execute and monitor your cloud migration for sustained success
A step-by-step guide for your journey into the cloud
Introduction
---
Picking the right migration strategy is key to getting the very best out of the cloud. A smart approach ensures you can accelerate innovation, boost efficiency, and build competitive advantage. But this kind of shift to the cloud is only possible if you understand your existing IT architecture and the current best practices around cloud migration and deployment.
This eBook will explore the common approaches to cloud migration, help you start planning your own successful migration, and show you how to avoid the pitfalls that many organisations face when they begin their cloud journey. It will cover the three core pillars of a strong cloud migration path: planning the migration, moving workloads, and operating in the cloud.
Section 1
Plan better
---
Step 1: Choose your migration strategy
There are many ways to move to the cloud, with each option offering different capabilities, time frames and benefits. In general, there are five main strategies organisations will adopt. Some may use a single migration strategy, but often different strategies can be used to migrate different systems based on your available resources and system requirements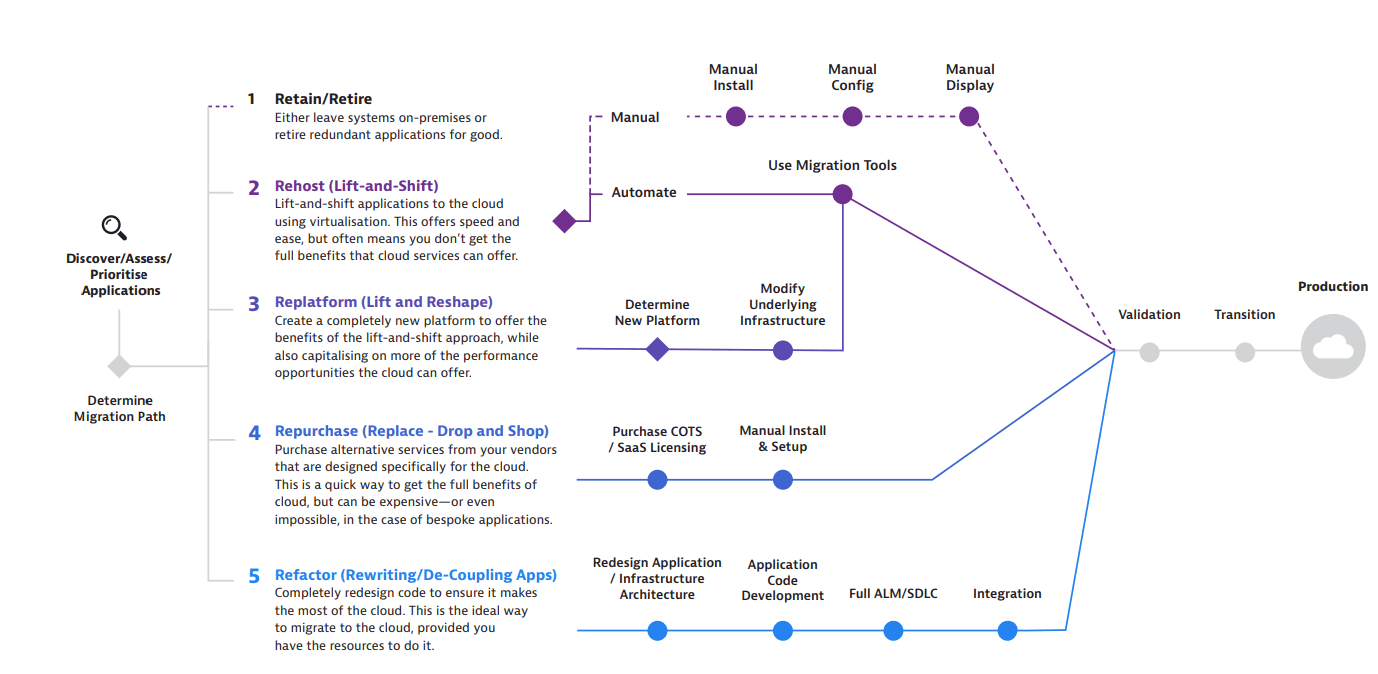 The key to a successful cloud migration is to begin with a solid, yet flexible plan, that covers two key components:
A migration strategy
Your vision for the new system, based on an assessment of your legacy applications.
Step 2: Understand your legacy systems
Once you've selected your migration strategies, your next step is to get a deep understanding of your legacy systems.
This isn't as simple as it might seem. As many companies develop systems with third-party developers over several iterations, it can be difficult to maintain a complete understanding of all the existing technologies and how they work.
Beyond identifying system components and technologies, you also need to understand how your services interact and operate under real-world conditions. That includes knowing how different end-user behavior and devices affect service flows, CPU loads, database queries, system availability, and performance.
Whether you use an automated solution, or manually investigate your systems, getting this step right will allow you to identify which systems and components you should migrate first, and discover if there are any other parts that need to be migrated at the same time.
You'll also uncover any technical constraints or bottlenecks that should be considered during your migration.
Getting this step right will allow you to identify which systems and components you should migrate first, and discover any technical constraints or bottlenecks that should be considered.
Manual or automatic identification?
Analysing and assessing your legacy systems manually can be time-consuming, especially when you have to investigate a range of different:
Summary: Two steps to plan effectively:
1
Consider your migration strategy and how it will apply to different systems and apps
2
Understand your legacy systems under real-world conditions — including all dependencies and underlying technologies
Summary: Three steps to deploy with confidence:
1
Consider refactoring core systems and apps
2
Make sure you're getting the right migration monitoring solutions
3
Automate the deployment process through CI/CD
Summary: Three steps to ensure continued cloud success:
1
Ensure you have visibility of overall cloud and remaining on-premises system
2
Identify and correct problems before they impact users
3
Invest in the right monitoring solutions — preferably ones with AI and deep analytics capabilities
Section 4
Migration success in the real world
---
Organisations like yours are already using these methodologies to successfully migrate critical applications, systems, and services to the cloud.

PayMaya replatforms core services for new payment app in the cloud
PayMaya, a FinTech company with remittance and e-money issuing as a business, has 'replatformed' its pioneering payment app in the cloud by shifting away from a monolithic codebase to building on a microservices architectural framework. This enabled them to deliver a superior product with a 100-day timeline and improve performance
Using Dynatrace for digital performance monitoring, PayMaya has ensured it can:
Minimise application downtime by identifying root cause and releasing a patch in less than 1 hour
Reduce manual discovery down from 1 day to minutes
Optimise the performance of core applications to less than 1 second response time
Learn more about how PayMaya runs its application in the cloud confidently.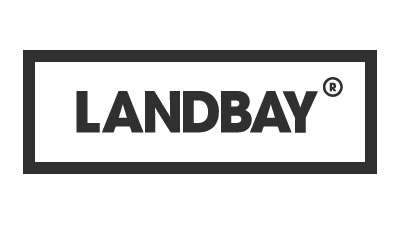 Landbay goes cloud-native
Peer-to-peer lending specialist Landbay wanted a way to enhance their customer experience. To accelerate its website's performance and availability, Landbay needed a full-stack monitoring solution to ensure it could move key systems to the cloud successfully.
Dynatrace empowered Landbay with real-time visibility into its architecture and customer behavior, helping it:
Refactor its platform into a cloud-native architecture
Run more than 30 microservices on AWS
Release 2-3 codes a day
Learn more about how Landbay delivered a seamless cloud shift.
Section 5
Your ally for migration success
---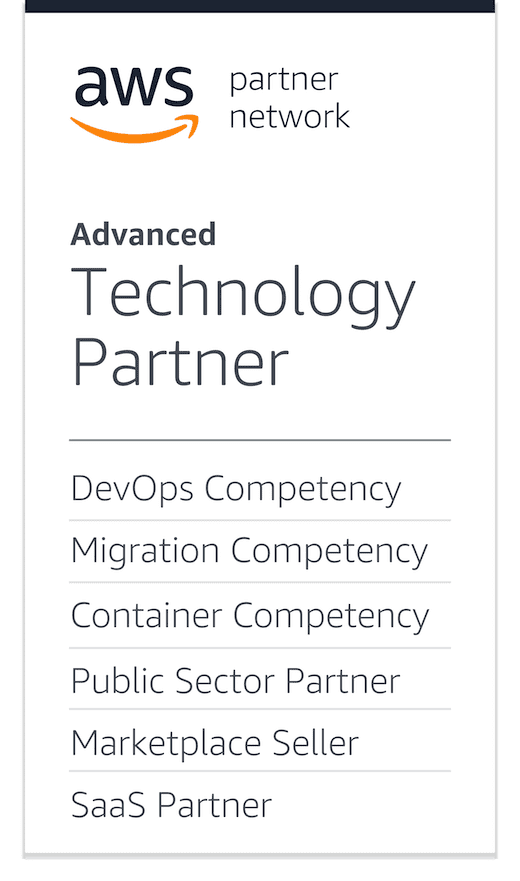 Get actionable insights out-of-the-box.
While it's impossible to handle cloud monitoring, migration, and post-move reporting and support yourself, having an ally on-hand can help you achieve your migration goal faster and confidently, ensuring business continuity and zero customer impact.
As an AWS Advanced Technology Partner with Migration Competency, Dynatrace is trusted by the world's leading brands, including 72 of the Fortune 100 companies. Join the thousands of enterprises who have migrated confidently to AWS with Dynatrace and see for yourself why Dynatrace has been named a leader in the Gartner Magic Quadrant for Application Performance Monitoring (APM) for 8 years running.
Check out other e-books
---
We offer several premium e-books on aspects of modern observability.
Learn more
Cloud migration resources
---