Cloud automation
Simplify cloud operations through AI and automation to build and run cloud native apps faster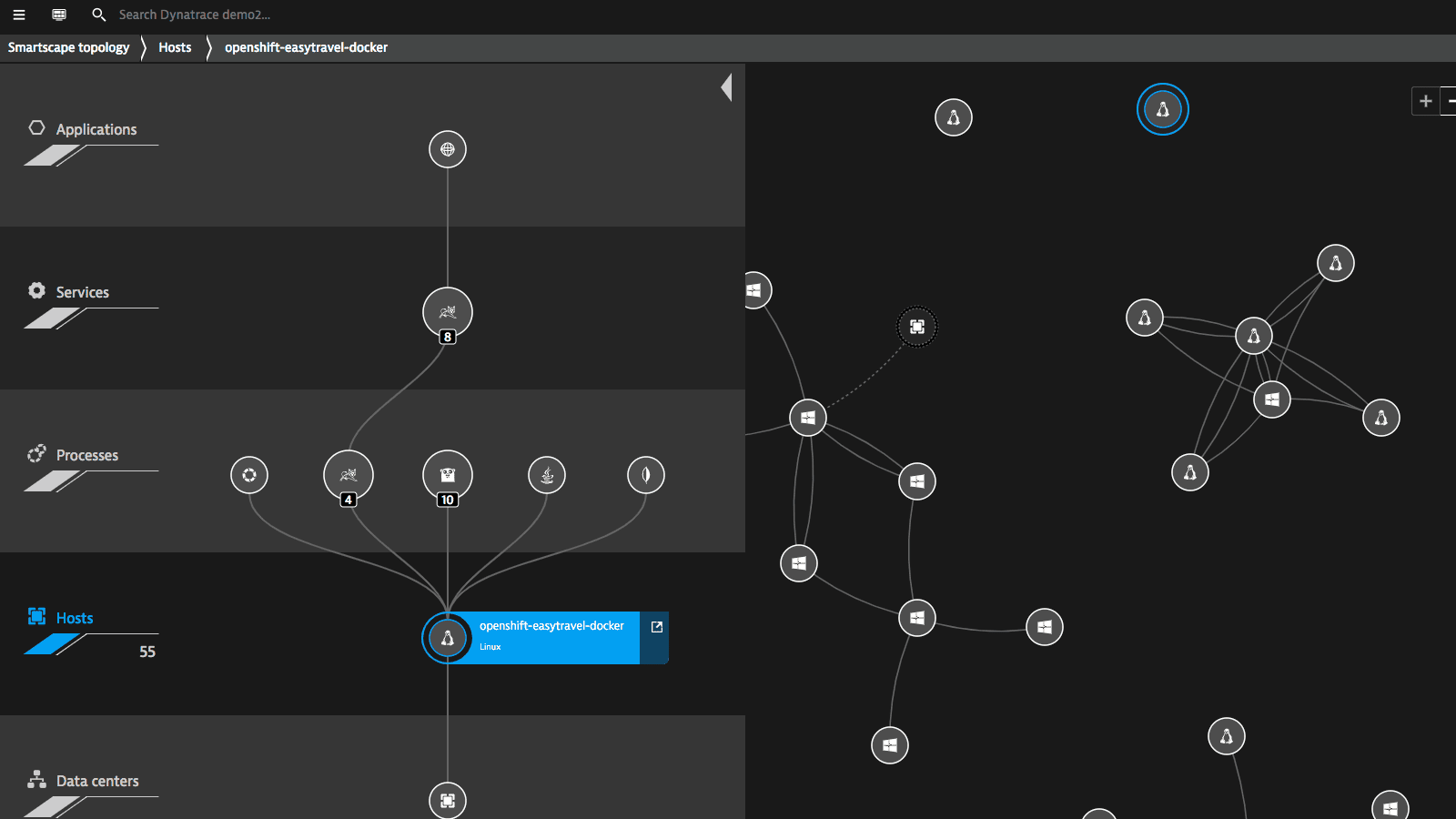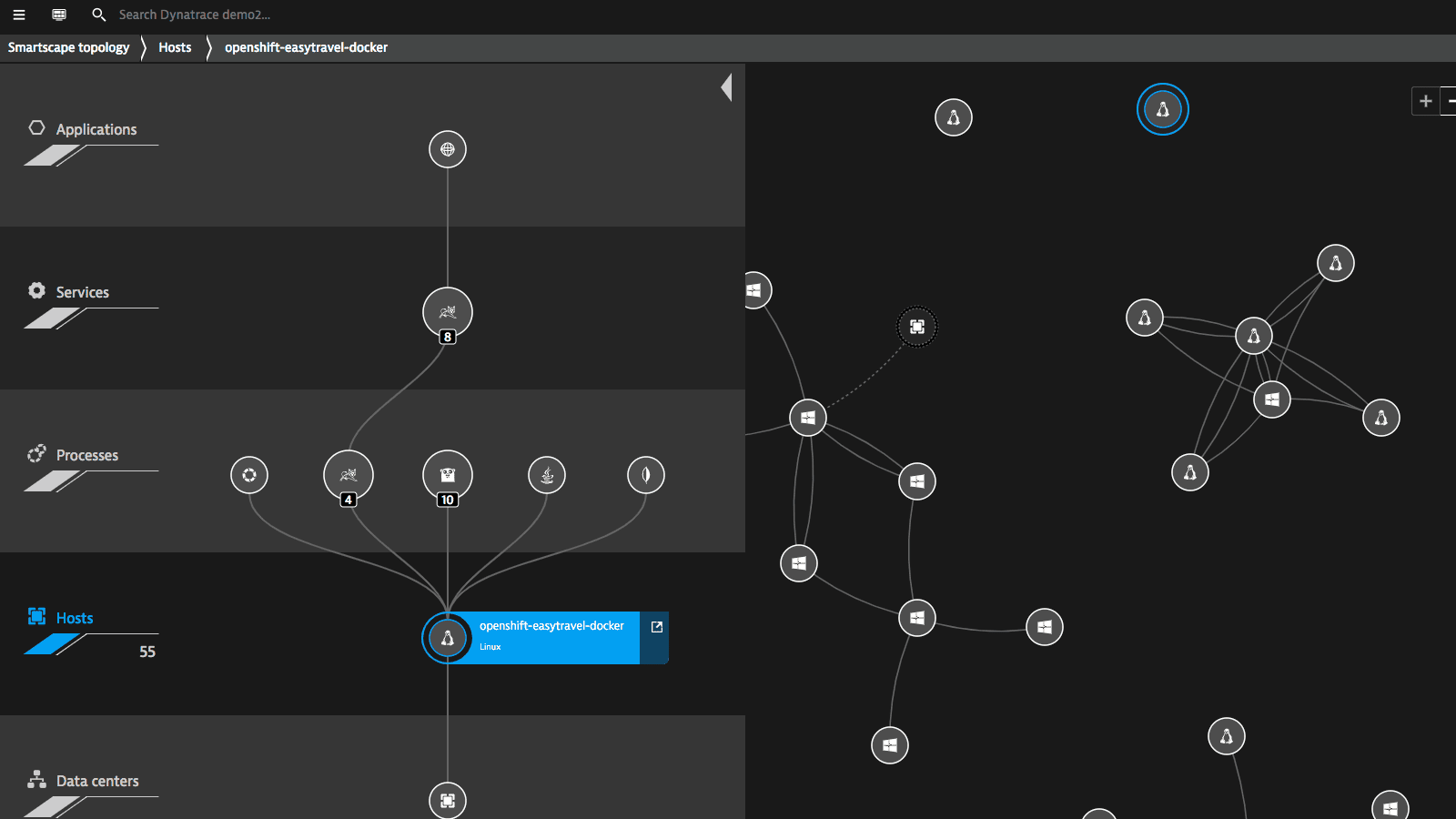 Legacy monitoring tools don't work in the new enterprise cloud
---
The cloud is complex, dynamic, and hyper fast - it's far beyond the capacity of the human brain.
Complex
65%
of CIOs fear that IT complexity will make it impossible to effectively manage performance.
Dynamic
72%
of CIOs say monitoring microservices in real-time is almost impossible.
User expectations
76%
of CIOs say multi-cloud deployments make monitoring user experience difficult.
Build, migrate, and operate with software intelligence
---
AI-powered insights and actions
Fully automated, Dynatrace leverages deterministic AI to provide precise insights allowing for automation of orchestration and CI/CD pipelines.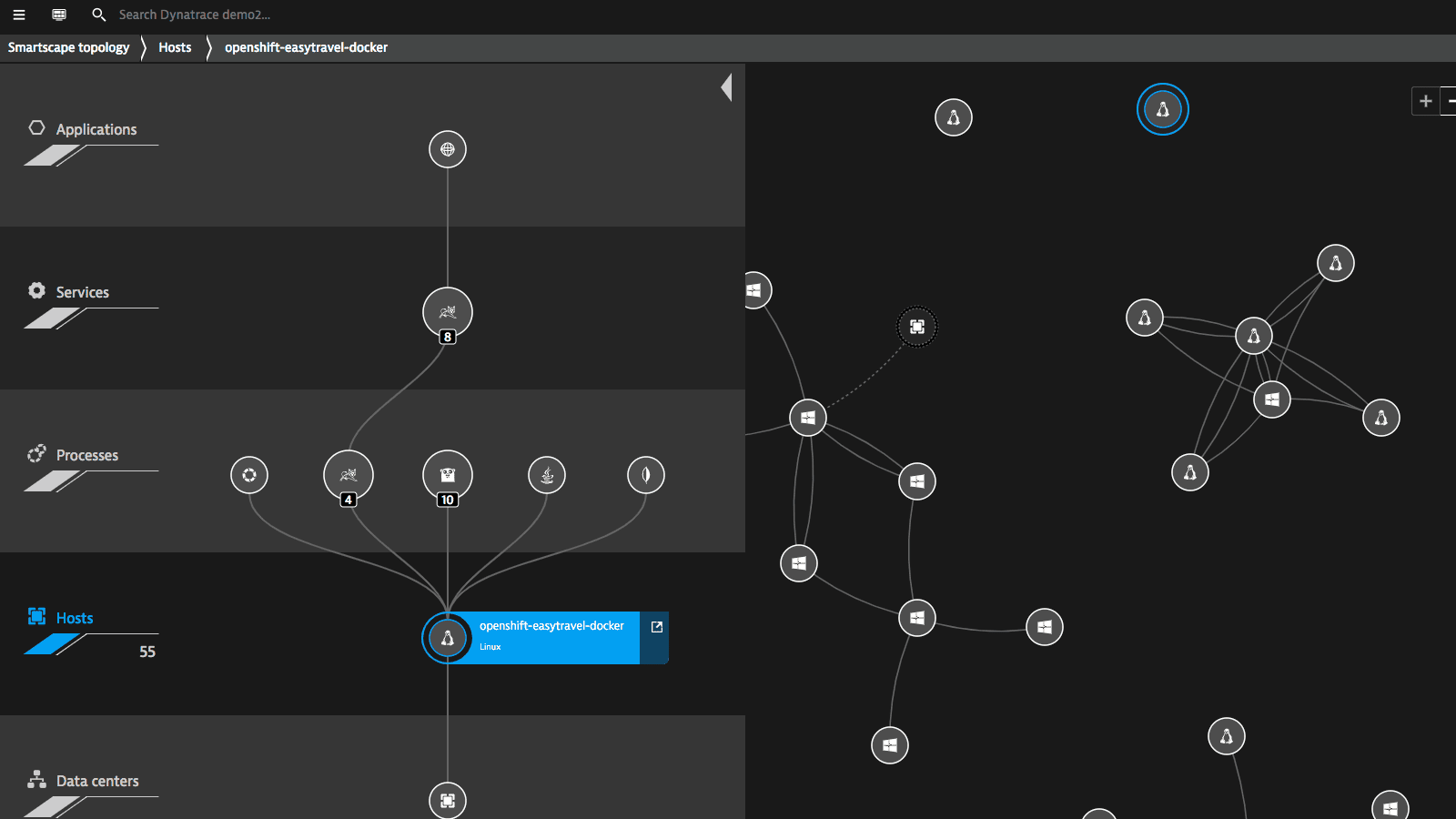 Just a few of our enterprise customers
With Dynatrace, not only are we monitoring our entire cloud stack, we're also using the AI to help us get faster answers despite a complex cloud environment."

Simplify and automate hybrid multi-clouds
---
With our all-in-one software intelligence platform, you get actionable insights in heterogenous cloud environments. The best data in context and industry leading algorithms provide answers like detecting anomalies before they impact the business, identifying root causes of issues or analyzing business impact.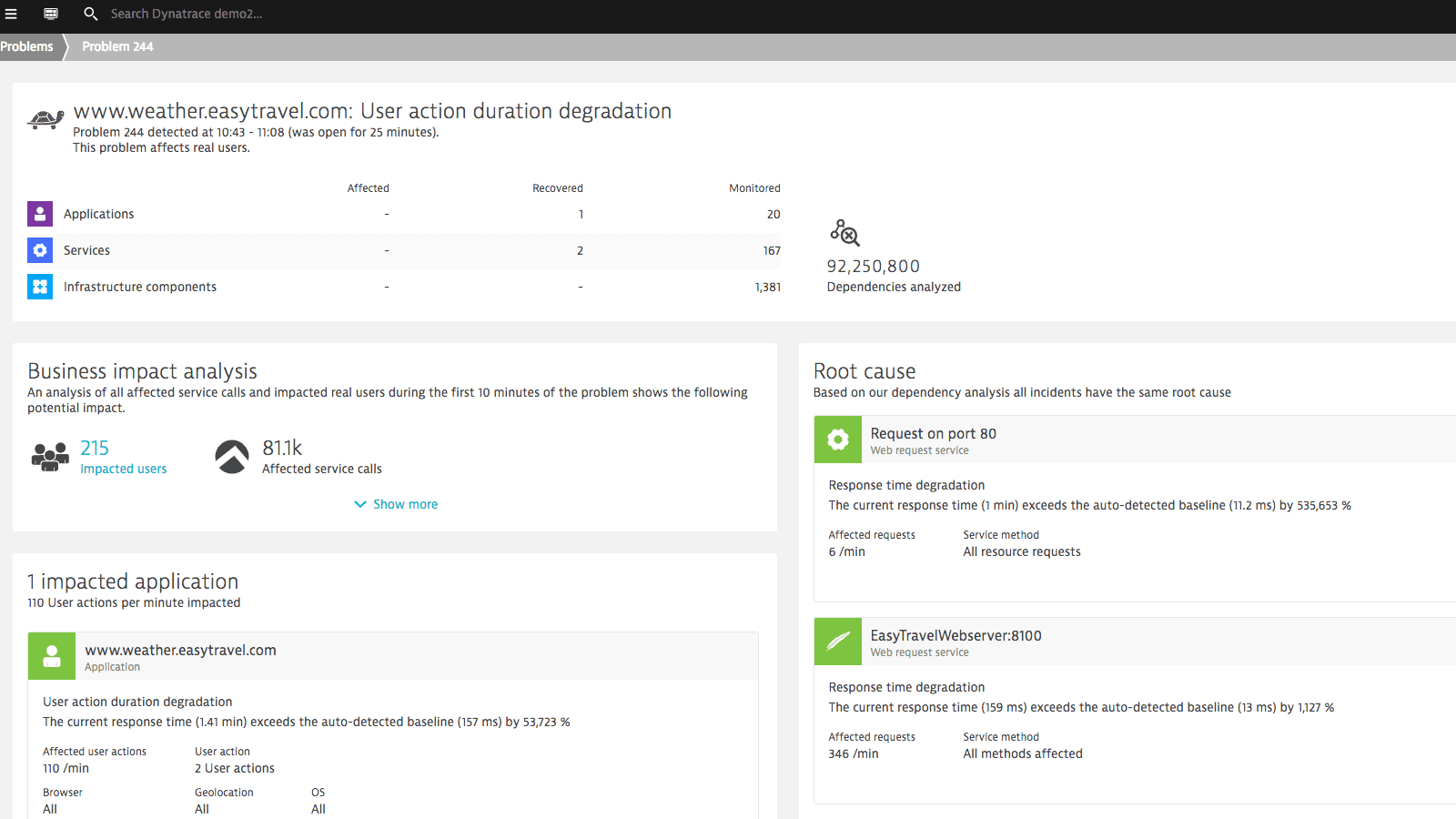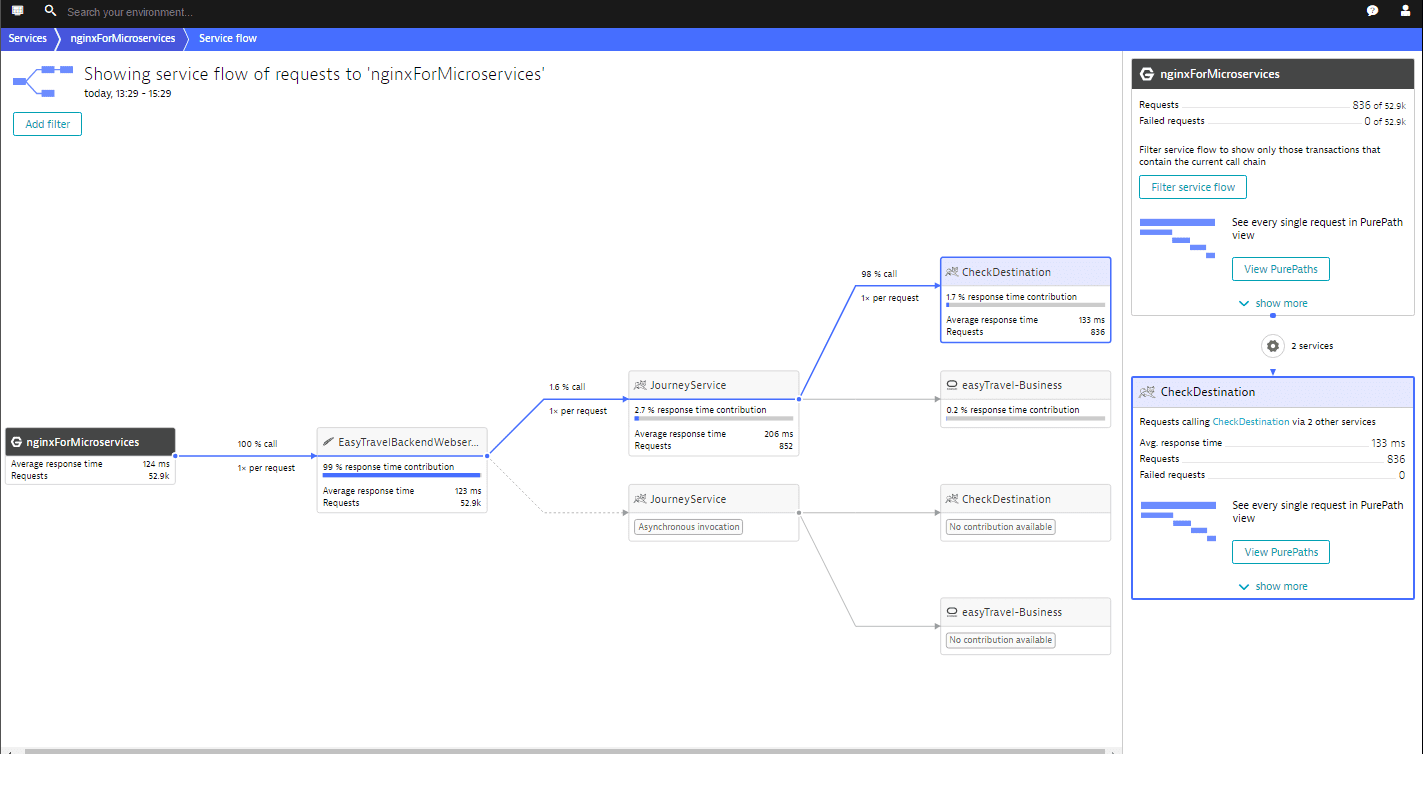 Purpose-built for cloud native and hybrid environments
---
Dynatrace provides a complete view of your on-premise, private and public clouds, PaaS platforms, and containerized applications. No manual effort is required for configuration and updates. Automatically, microservices and containers are continuously discovered and modelled without code or image changes.
Manage scale and rapid release cycles
---
Dynatrace scales to 100k+ hosts out-of-the-box, providing software intelligence for production and pre-production environments.
Dynatrace empowers enterprises to mature from CI to CD to DevOps to NoOps. DevOps teams get production insights and find performance issues early.
Management Zones with role based access ensure the right teams have access to the correct answers at the right time.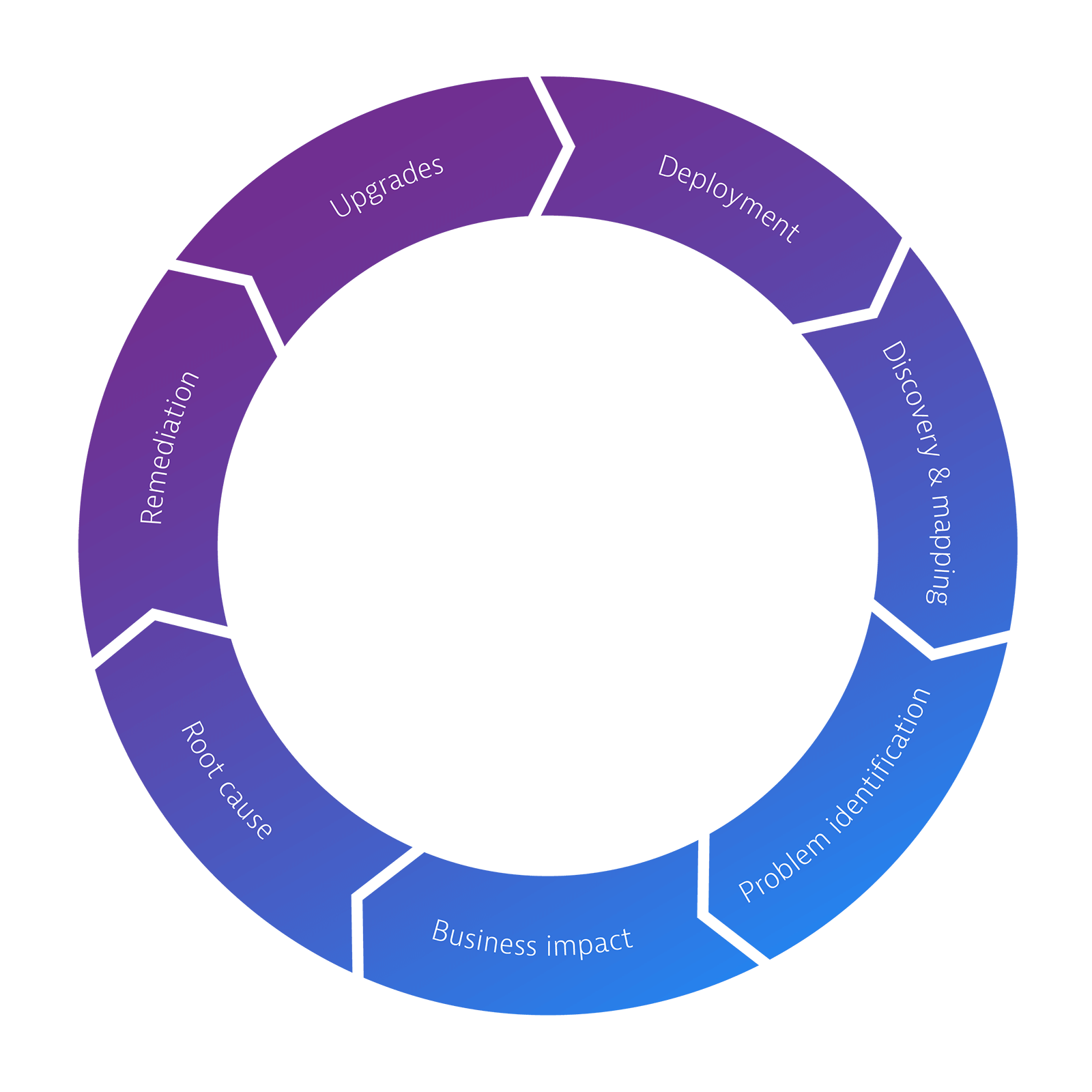 Software Intelligence for the Cloud
---
Purpose-built for cloud native and hybrid environments
---
Dynatrace automatically discovers, baselines, and intelligently monitors dynamic multi-cloud environments.
Cloud overview
Technologies
Getting started is easy as 1, 2, 3.
---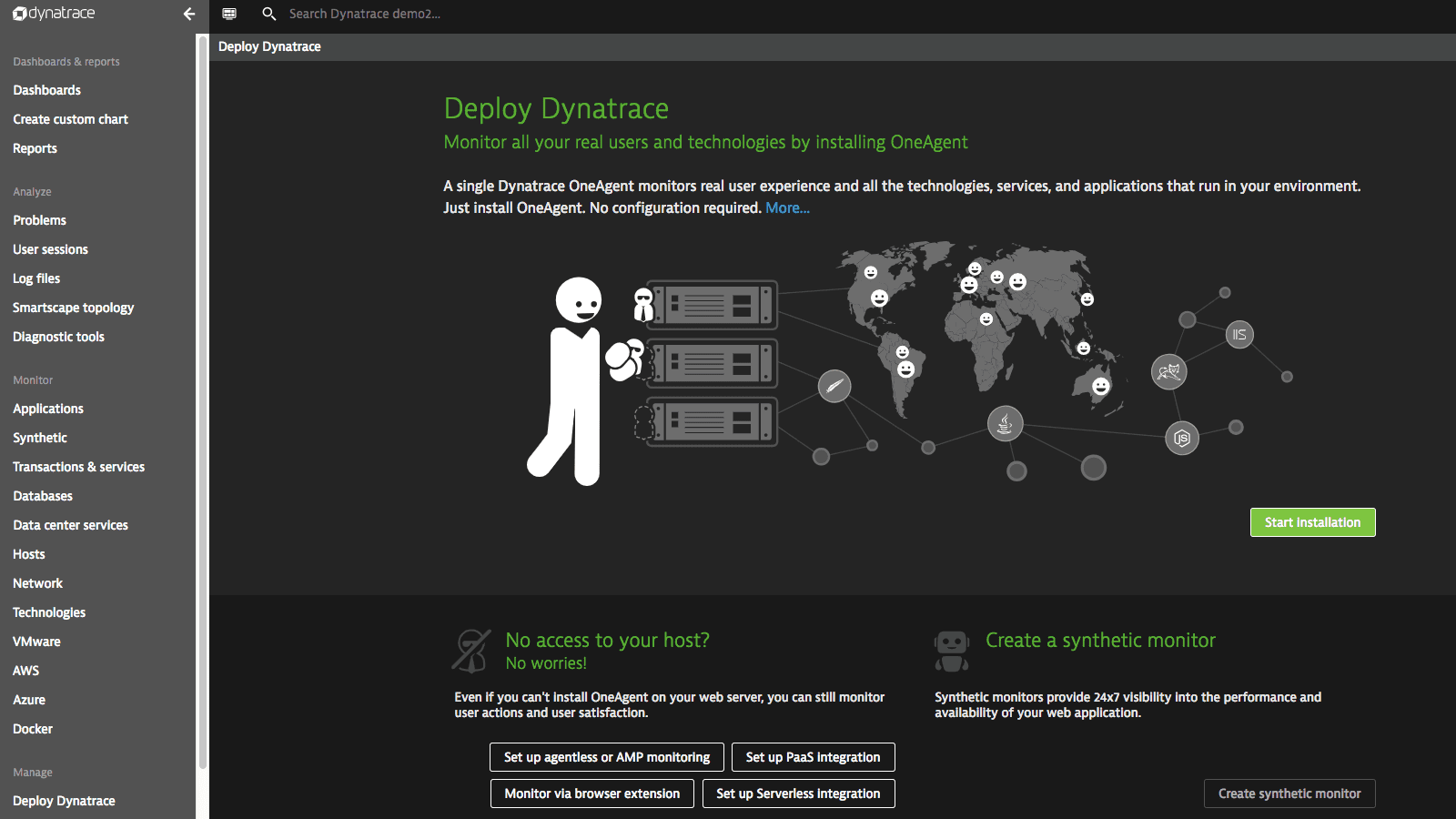 1
Install the Dynatrace OneAgent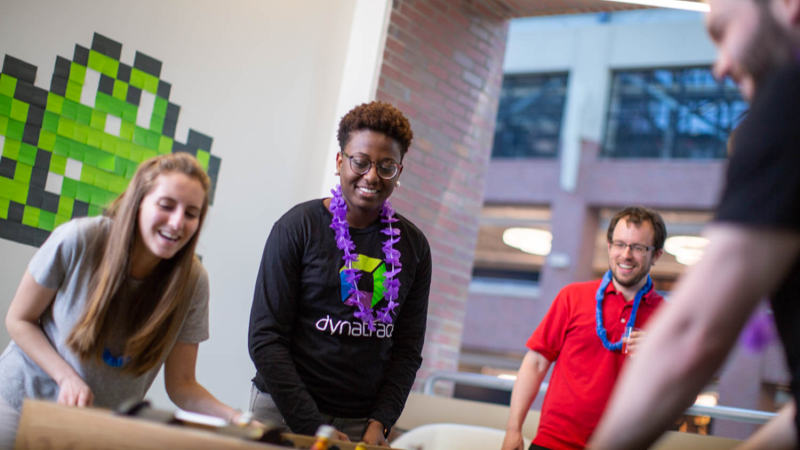 2
Take a breath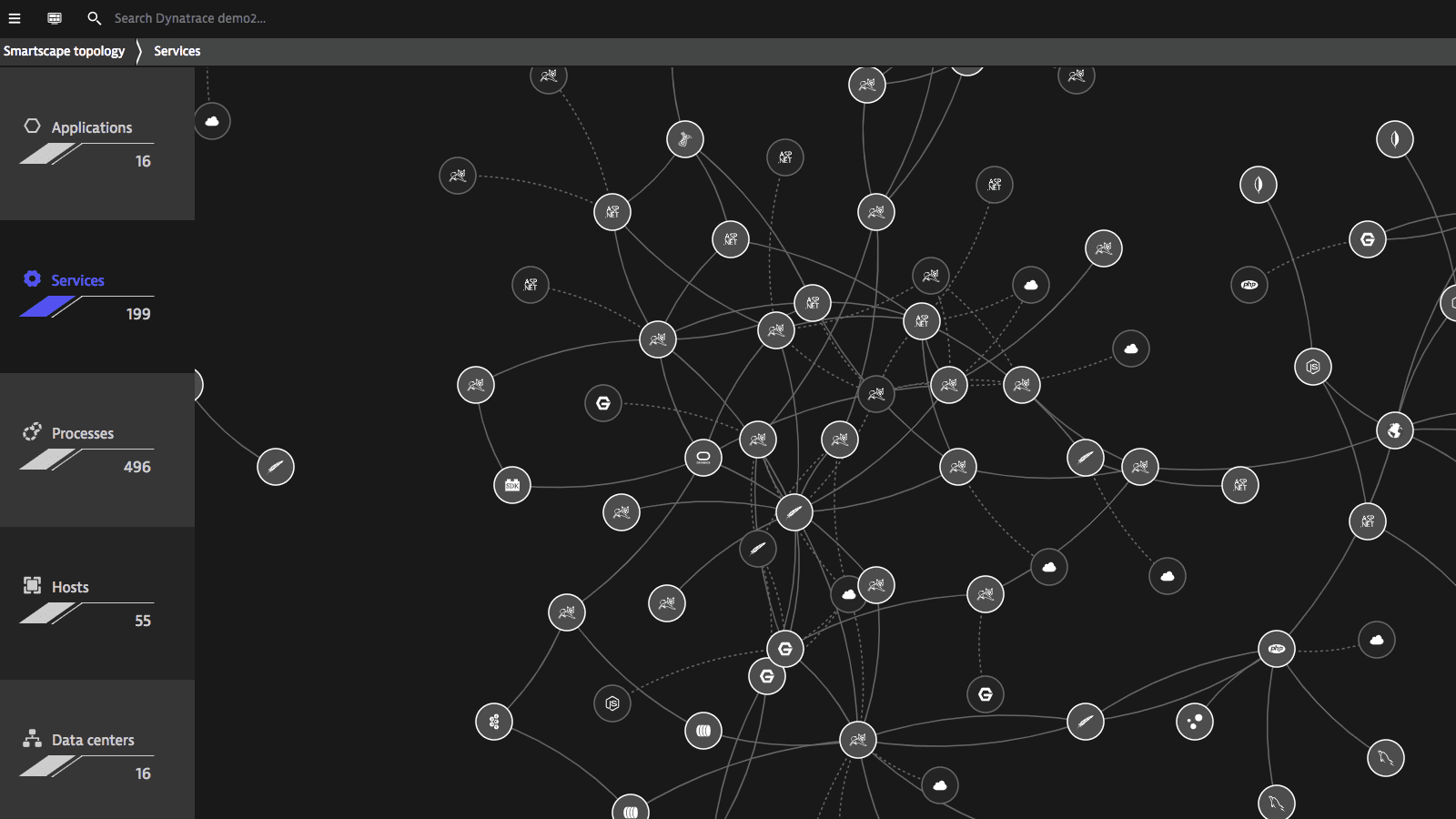 3
Be amazed
Why Dynatrace
---
Thought leadership, blogs, and best practices. Enjoy.