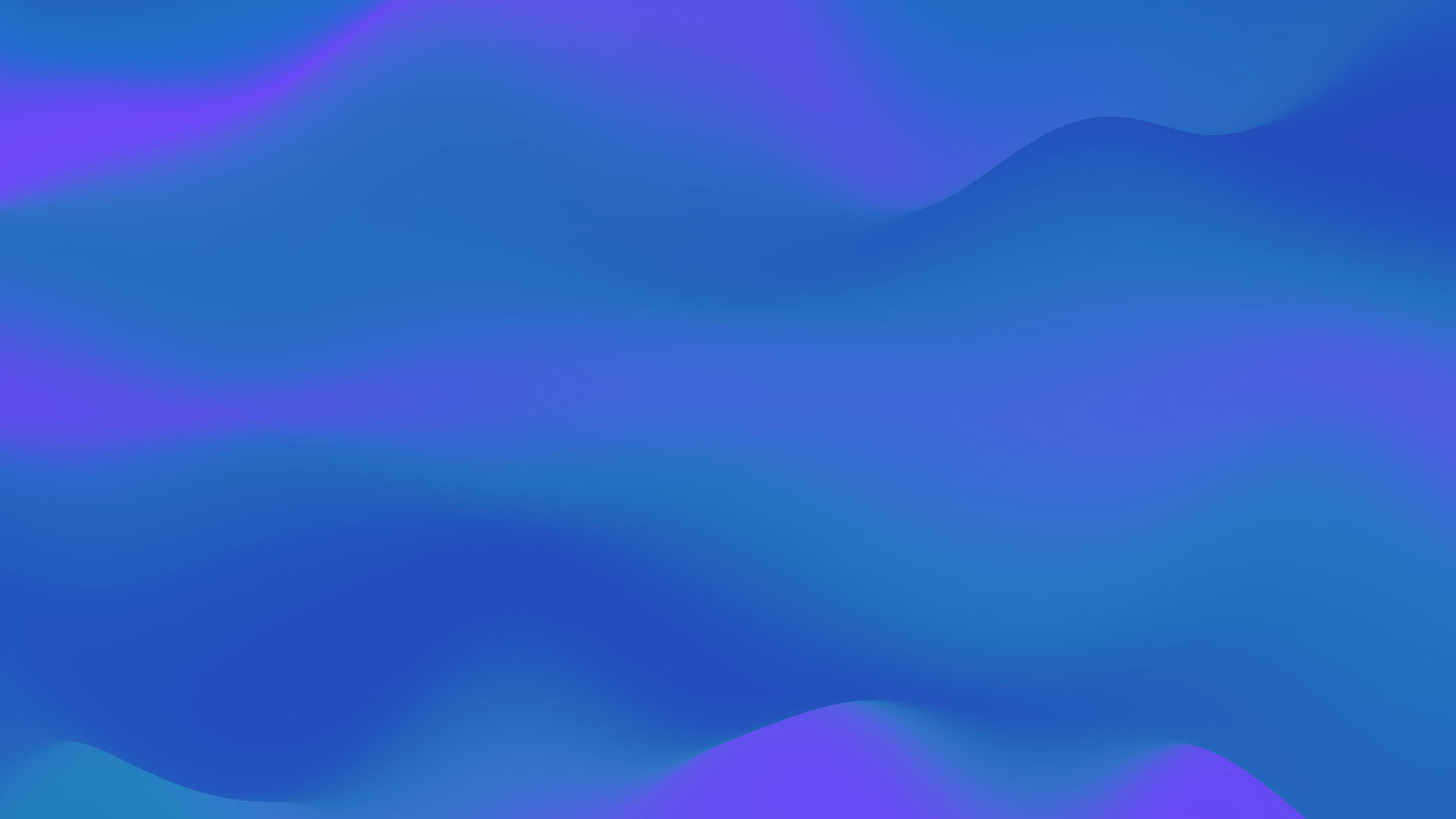 Modern cloud
done right
Simplify cloud complexity and innovate faster and more efficiently with observability, AIOps, and application security in one platform.
Best-in-class observability through an open, AI-powered data platform
From application and infrastructure monitoring to digital experience and application security, we leverage purpose-built data and AI technologies across the full stack to simplify cloud operations, automate DevSecOps, and help organizations do more with less in the cloud.
Observability beyond boundaries
Join us in Las Vegas or virtually February 13-16 to learn how to push the limits of the modern cloud with huge keynotes, 40+ breakouts, 30+ customer speakers, and more.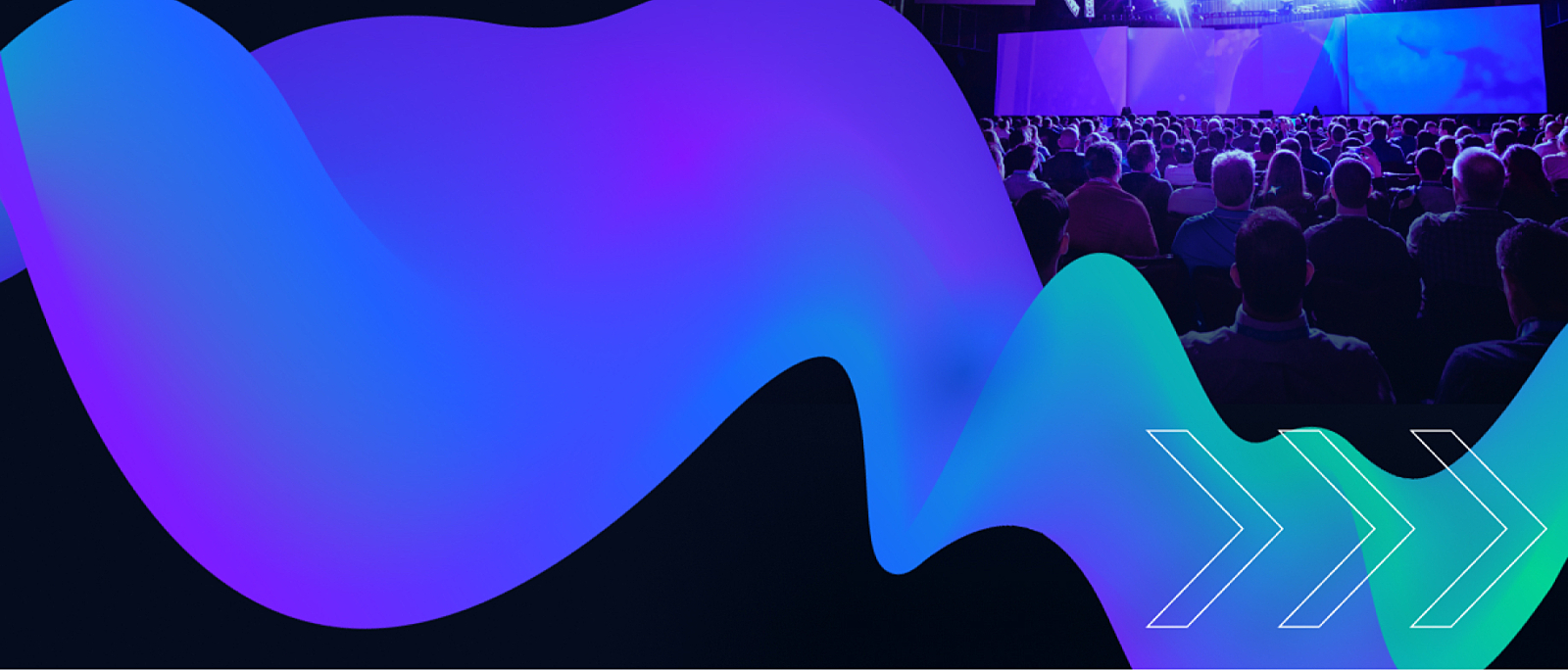 Designed to help every team do more
Give teams the precise answers they need to automate what's holding them back and deliver flawless and secure digital experiences.
DEVELOPMENT
Innovate faster with higher quality
Automate DevOps pipelines to create better software faster, and free up time for innovation.
OPERATIONS
Operate efficiently and securely
Predict and resolve problems before they impact users with precise, AI-powered answers.
BUSINESS
Deliver experiences customers love
Boost conversions and revenue by understanding and optimizing every customer interaction.
600+
supported technologies
We're open, extensible, and integrate with all major cloud platforms and solutions.
Trusted by innovators everywhere
When the world needs software to work perfectly, the world's biggest brands call us.
Let's give your cloud an IQ
Try Dynatrace for free, or get in touch with an expert for a custom demo of the platform.