Digitally transform faster, smarter, and easier
Simplify cloud complexity with Software Intelligence — observability, automation, AI, and cloud-native application security in one platform.
Best-in-class observability through an open, AI-powered platform
From application and infrastructure monitoring to digital experience and application security, our platform leverages unified AIOps at its core to simplify cloud operations, automate DevSecOps, and integrate with all major cloud platforms and technologies.
Unparalleled value for cloud transformation teams
Support your entire digital team – from Development to Operations to Business – with a platform that works seamlessly across your full stack to improve collaboration and drive better business outcomes.
Development
Innovate faster with higher quality & less risk
Automate and secure DevOps pipelines and increase innovation throughput, speed, and quality across the full software development lifecycle.
Operations
Operate efficiently and proactively
Predict and resolve problems before they impact users with precise, AI-powered answers.
Business
Continuously drive better business outcomes
Boost conversions and revenue and consistently deliver the experiences customers expect.
eBook
A radically different approach to observability
See why combining the broadest multicloud observability with best-in-class AIOps capabilities, continuous automation, and powerful analytics instantly makes sense of your complex multicloud and delivers insights other solutions can't.
Read our observability eBook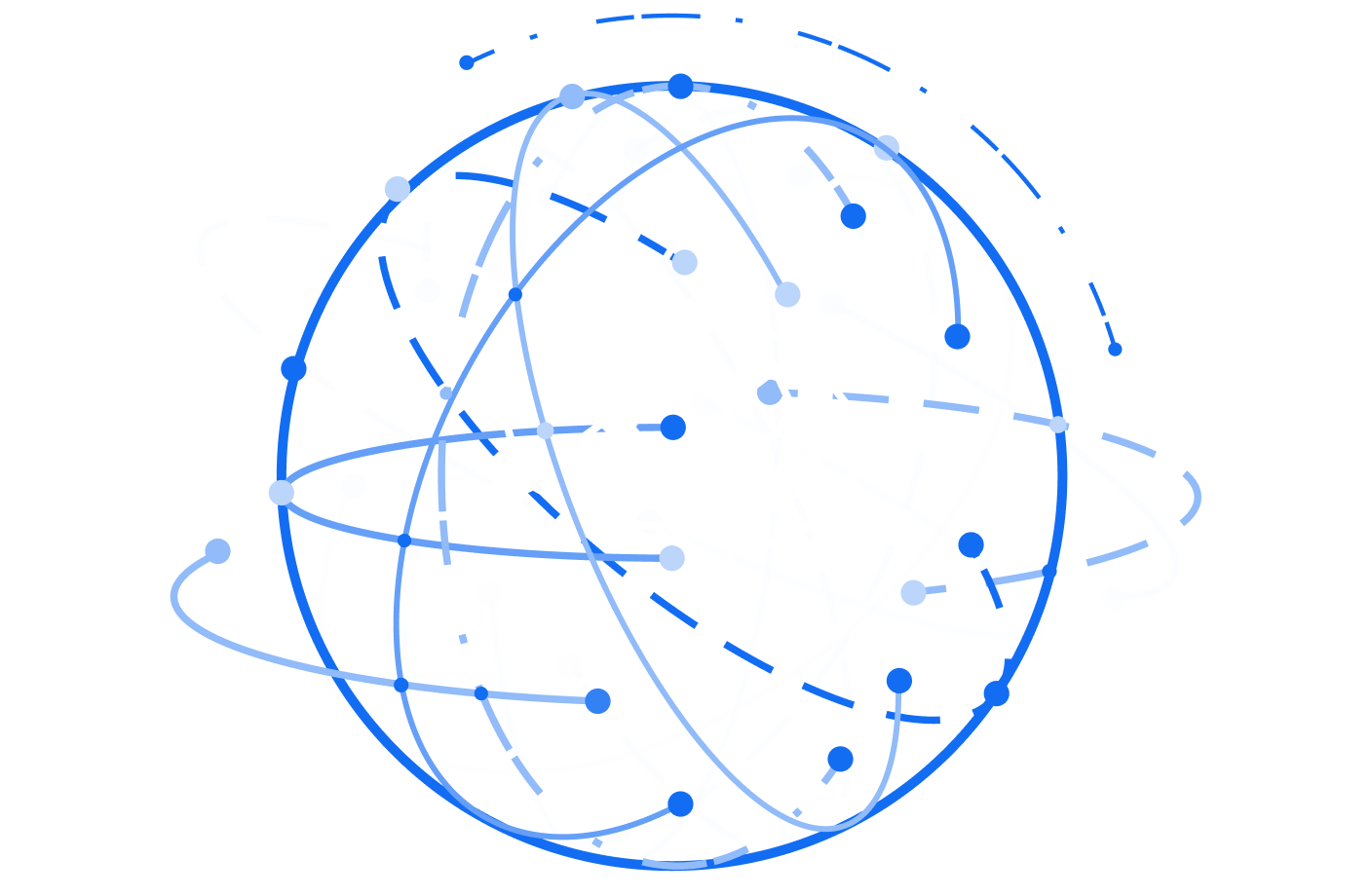 Ready to put Software Intelligence to work?
Connect with an observability expert for a live, custom demo of the Dynatrace platform.
Request demo