Software intelligence
for the enterprise cloud
Deliver perfect software experiences with real-time intelligence into customer satisfaction and behavior, your applications, and the performance of your hybrid multi-cloud.
Dynatrace Perform Global Events - Register Now >
Spend more time innovating, less time troubleshooting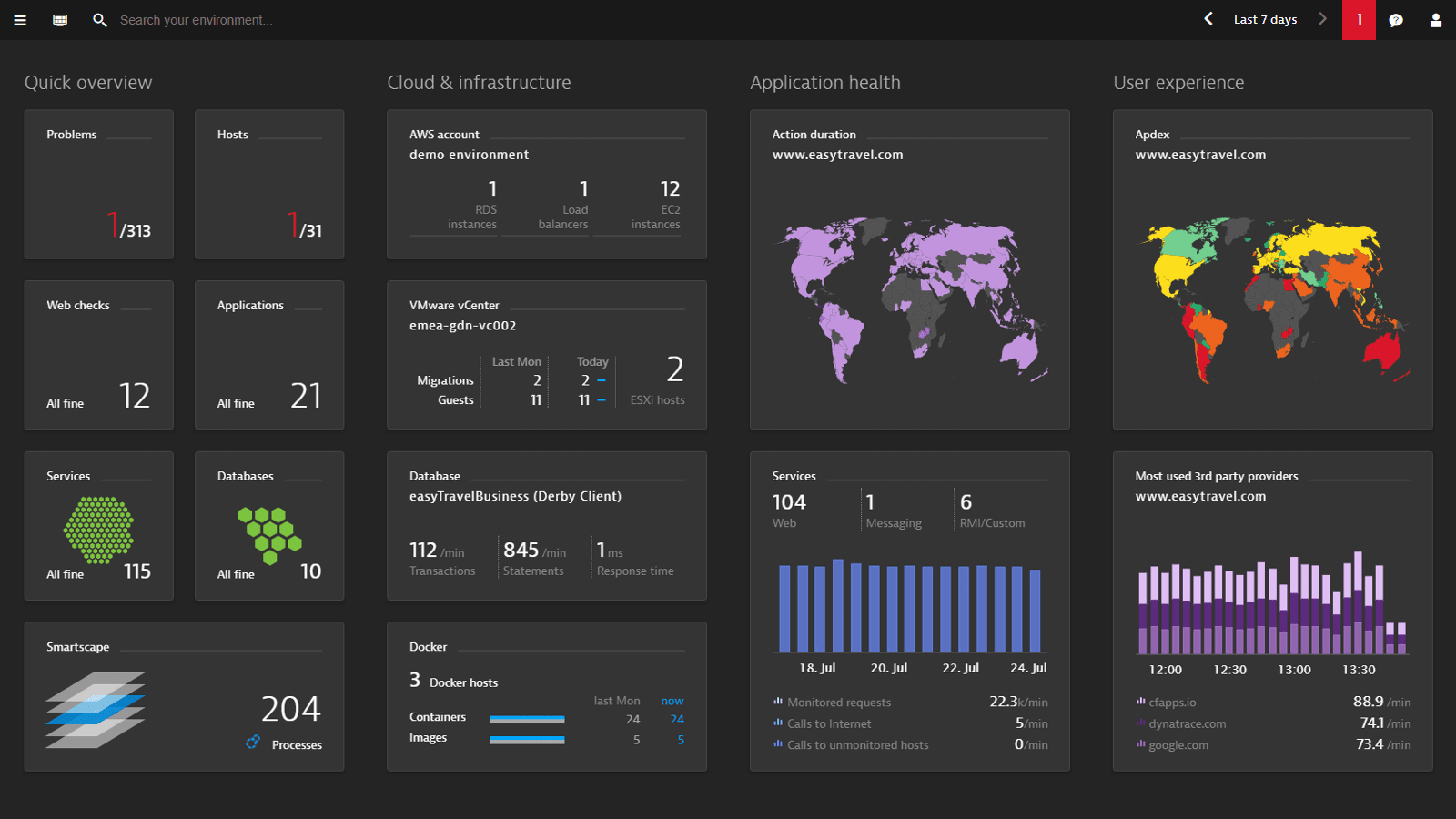 Deliver perfect software experiences
Optimize every single customer journey and reduce outage minutes by 85%.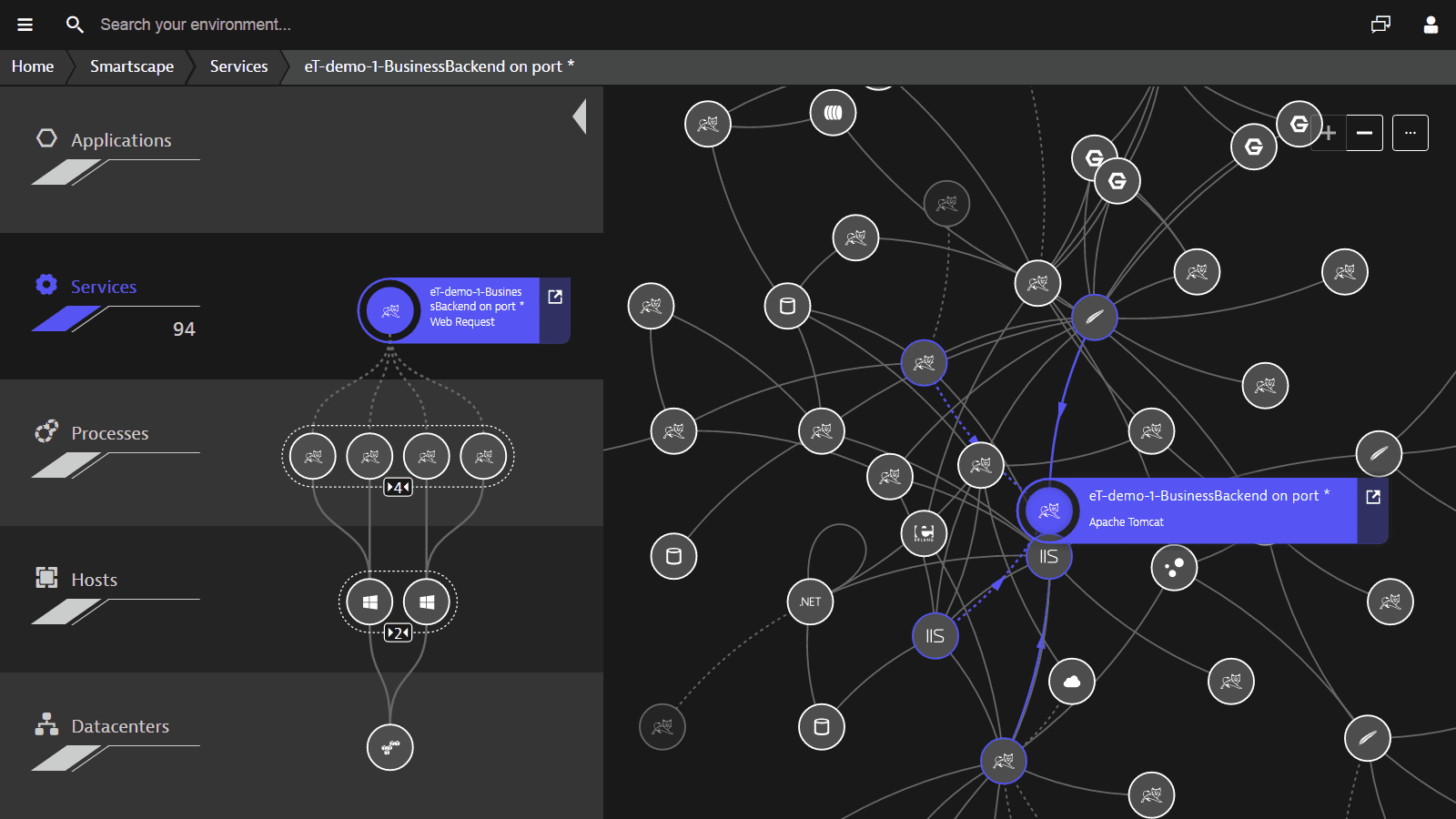 Automate enterprise cloud operations
Increase productivity 3X and identify problems in 94% less time.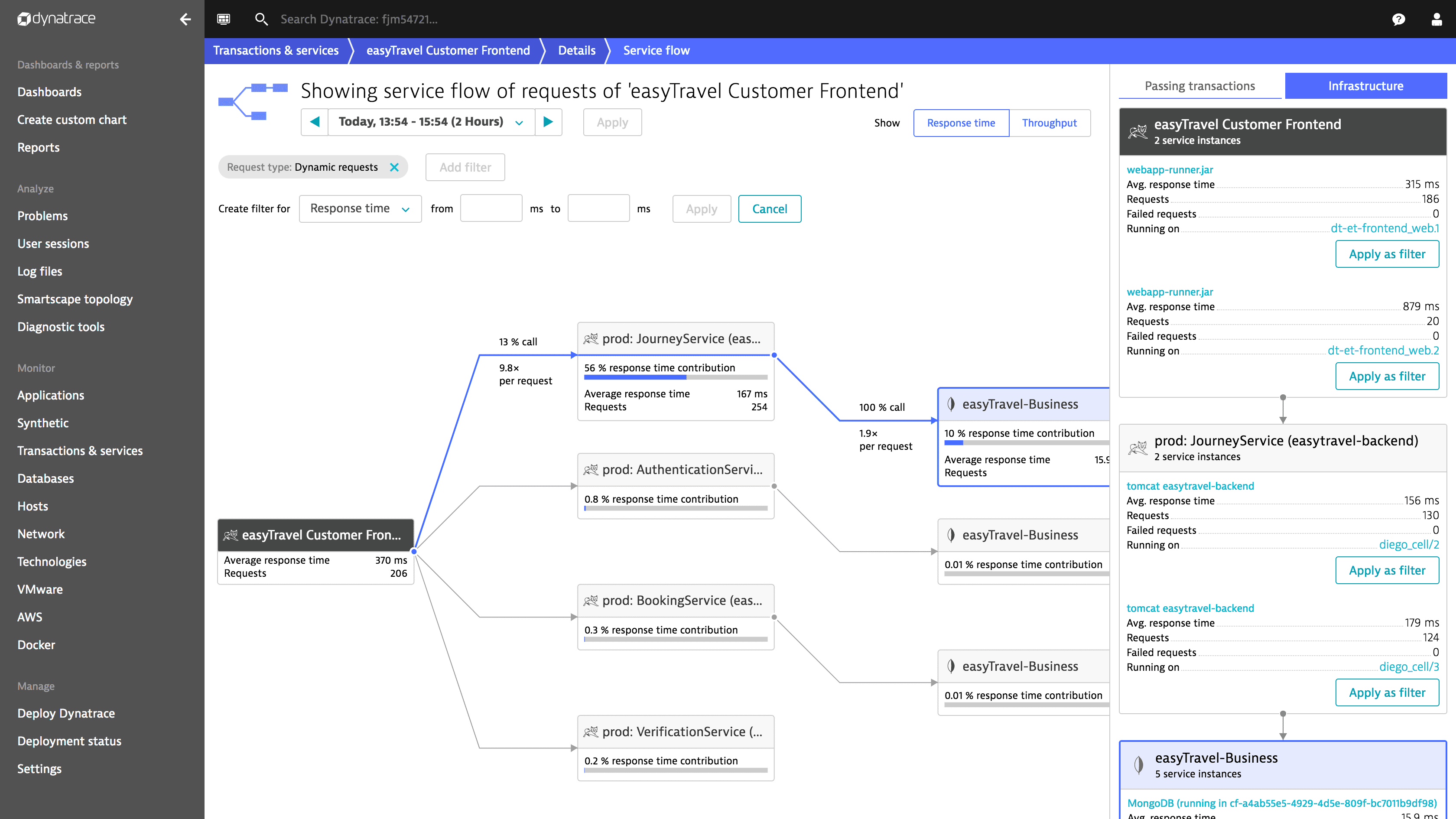 Release better software faster
Run build and test cycles 3 times faster and increase ROI 2X for every IT dollar spent.
Unrivalled vision and innovation
Gartner once again names Dynatrace as leader in the APM Magic Quadrant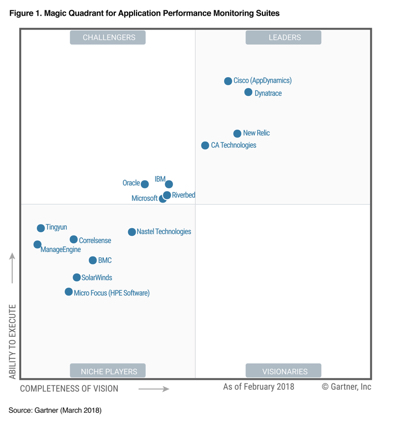 Trusted by 79 out of the Fortune 100
Your all-in-one platform for accelerating digital transformation
Break down silos for successful DevOps
Understand in real time how application code running in your hybrid multi-cloud impacts your customers and your bottom line.
Digital experience analytics
Application performance management
Cloud and infrastructure monitoring
Unmatched simplicity, unrivalled intelligence, lowest TCO
Highest quality data
Every user, every app, end-to-end
AI
Precise decision making with deterministic AI
Fully automated
Deploy, configure, and manage with zero touch
Enterprise grade
Web-scale, secure, with flexible deployment
Built for hybrid multi-cloud and dynamic microservices environments
What's new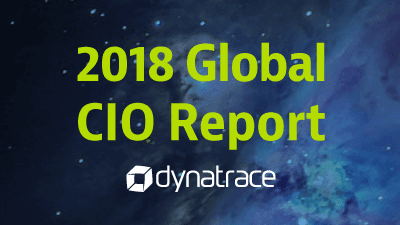 CIO Report: Speed of Innovation in the Cloud: The Top 5 Challenges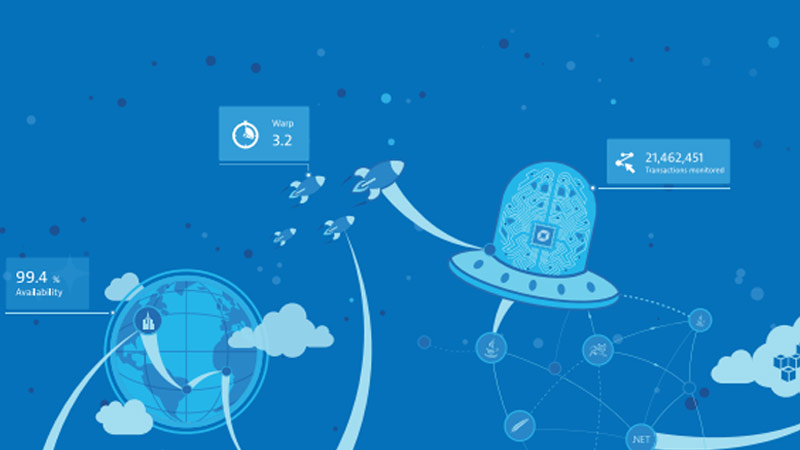 The Global Digital Transformation Audit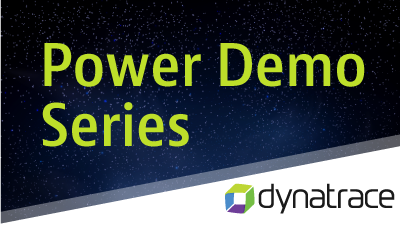 See Enterprise Cloud Monitoring in action—join out summer demo series.
Seeing is believing—Start your free trial
Get started in 3 easy steps.
You'll be up and running in under 5 minutes
Sign up—no credit card required
Install OneAgent—our AI does the heavy lifting
Get unmatched insights out-of-the-box—you're all set!