Dynatrace supports OpenTracing
Dynatrace works with OpenTracing data and supports its standards
OpenTracing as de facto standard
As a library API interface that offers documentation for distributed tracing systems, OpenTracing has gained a lot of attention over the past years. OpenTracing became an important documentation and library interface for distributed tracing instrumentation and gives you the opportunity to work with others seamlessly.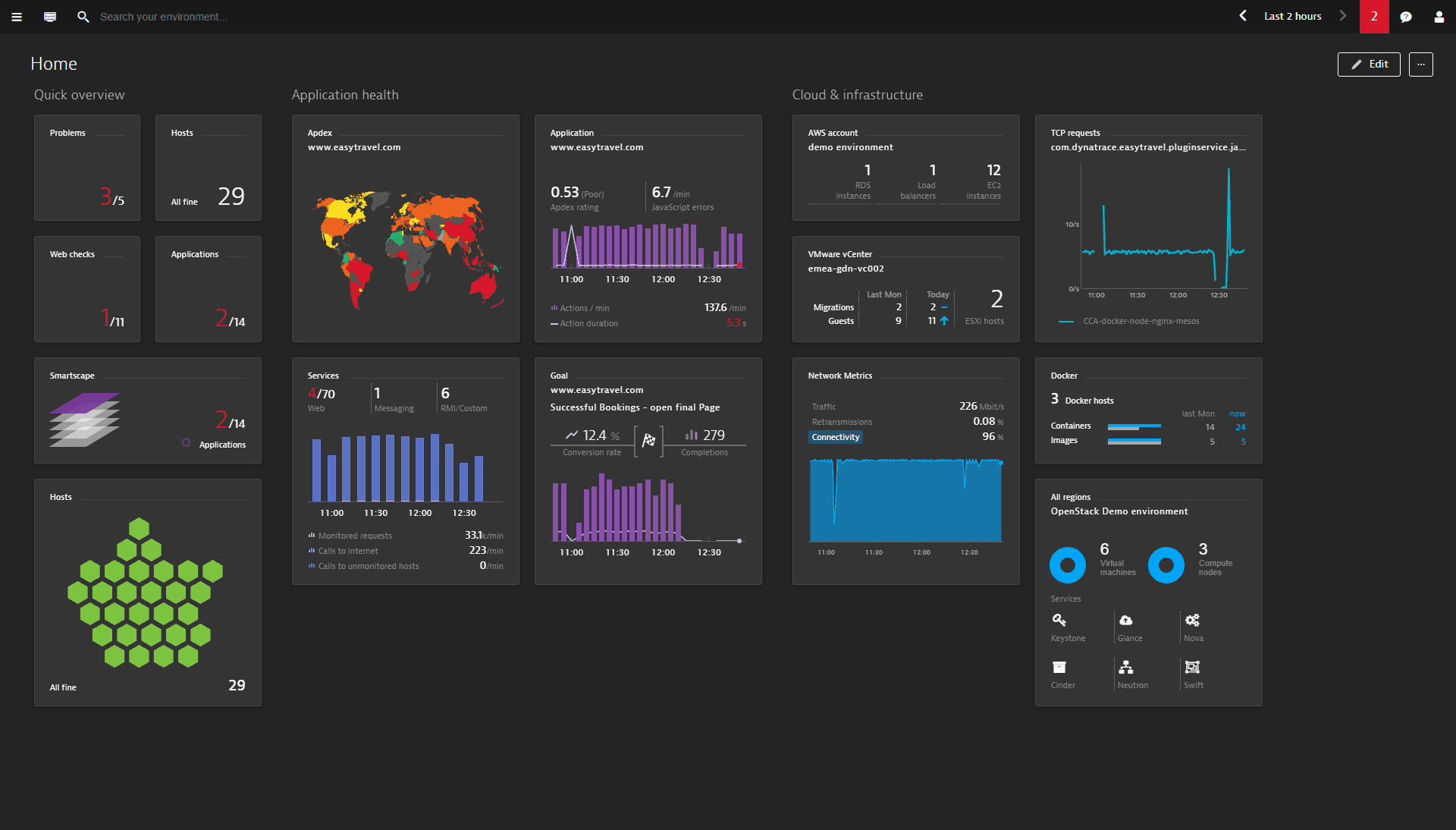 OpenTracing data with AI layer
Dynatrace gives you an AI layer when working with OpenTracing data. It gets easier to work with an AI layer, than with just data. If scalability problems should occur, Dynatrace will take care of them. With Dynatrace you can scale as big as your environment needs to.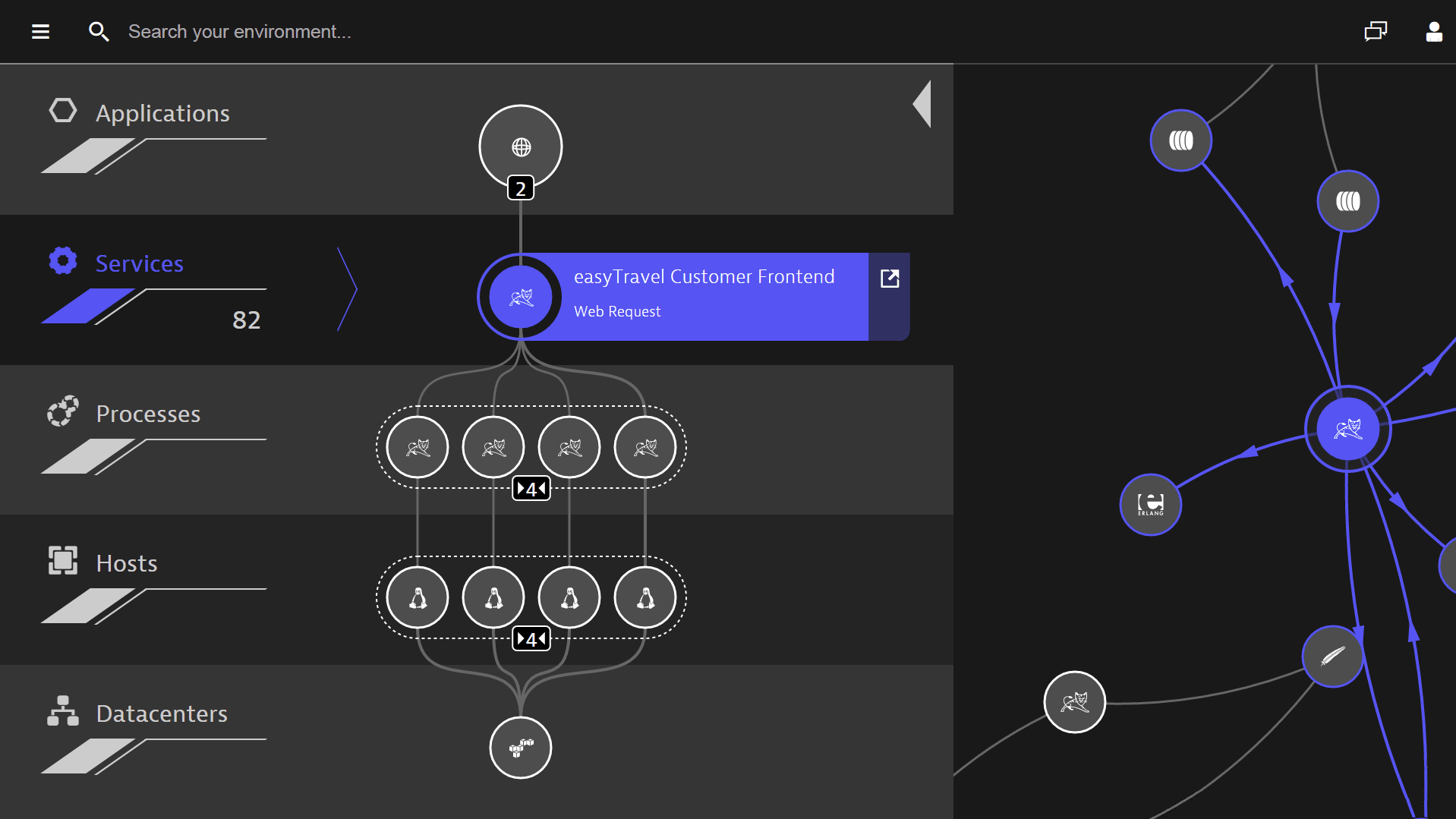 Part of the Cloud Native Computing Foundation
Just like Dynatrace, OpenTracing recently joined the Cloud Native Computing Foundation. The Cloud Native Computing Foundation, also also referred to as CNCF, builds out multiple paths for adopting cloud native computing projects. OpenTracing focusses on making loosely-coupled microservices easier to manage with consistent and vendor-neutral APIs for distributed tracing and context propagation since 2015. The practise of developers using tracing software to better understand performance, reliability, and unexpected behavior in distributed systems is an important part of OpenTracing's efforts. Being a part of CNCF, Dynatrace supports all given standards and therefore works flawless with OpenTracing data.
Try Dynatrace and see how it works with OpenTracing data!
Dynatrace as OpenTracing alternative in web scale environments
OpenTracing is a mighty solution which offers expressive, consistent, and basically vendor-neutral APIs for popular platforms. Since tracing allows to follow the whole transaction or workflow as it propagates through an entire system, this can be very resource consuming. As an OpenTracing alternative Dynatrace gives the opportunity to scale for such workloads. Whatever the environment needs, Dynatrace is capable of tracing it.
What is OpenTracing?
OpenTracing is a library API interface that offers documentation for distributed tracing systems. Bundling the OpenTracing library interfaces into your work leads to the fact that others can use it for time distributed operations with the same library. This makes is easy for developers to add or simply switch tracing implementations with a single configuration change. The bigger environments are getting, the more a scalable solution is an important alternative. Dynatrace works seamlessly as OpenTracing replacement and offers the advantages of scalability, full-stack integration and best-in-class digital experience.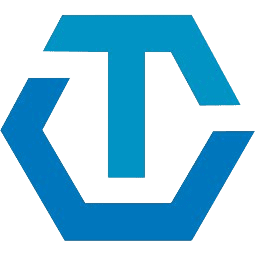 For whom is OpenTracing for?
Since tracing contains the storyline of a transaction or a full workflow as it propagates through the system, OpenTracing is targeting users who work with instrumentation libraries. Authors who would like to collaborate with traces created by them are therefore an important target audience focussed by OpenTracing. By expanding the functionality of OpenTracing with structure logging, the general use cases have been increased. The combination or integration of other tools that automatically put trace identifiers into the given logging context is possible anytime. Dynatrace is one of those OpenTracing integration possibilities or even OpenTracing alternatives.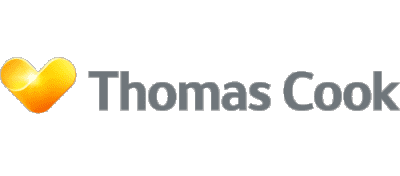 Thomas Cook
"With Dynatrace PurePath Technology® we can trace transactions and quickly identify where performance issues are occurring."
See how Dynatrace scales with OpenTracing data!