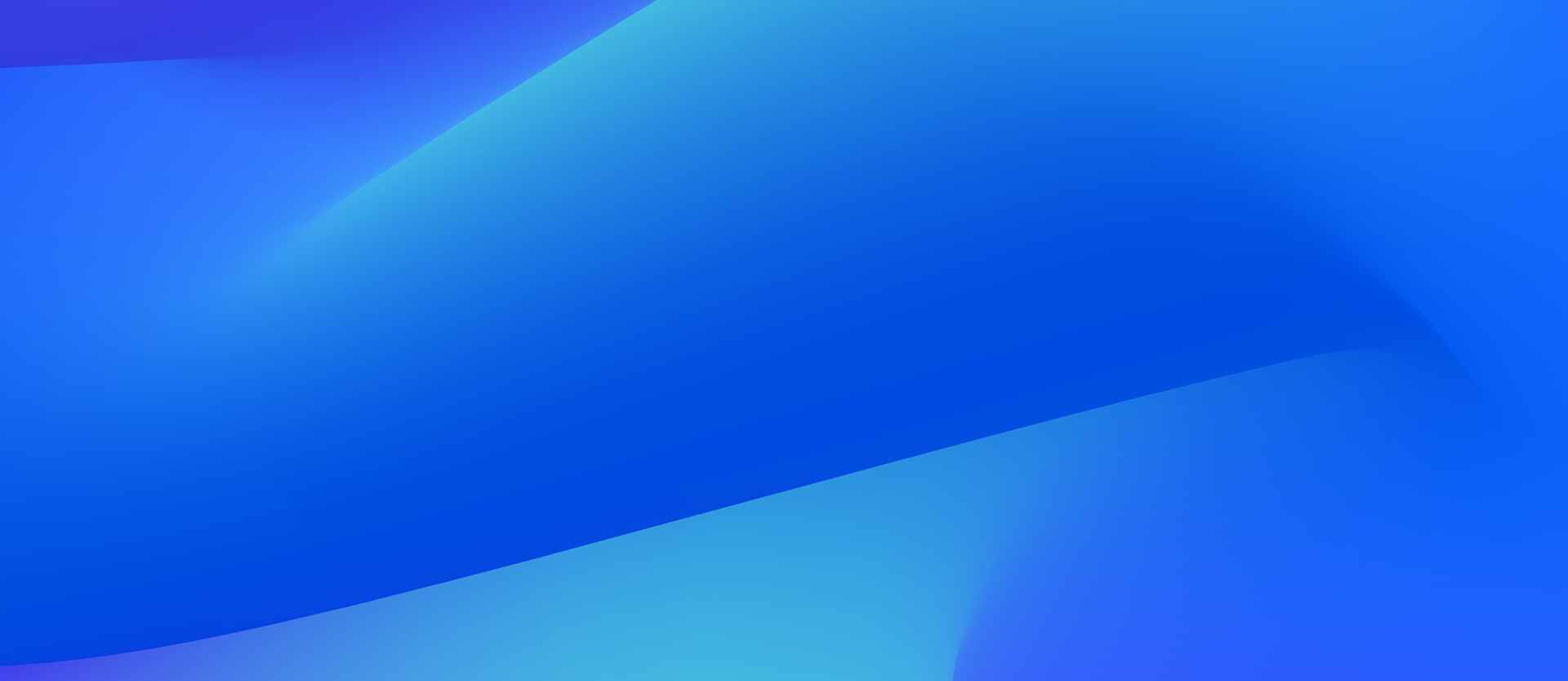 Upgrading from Dynatrace Managed to SaaS
Drive innovation, speed, and agility in your organization by seamlessly and securely upgrading from Dynatrace Managed to SaaS.
Why Upgrade
Leverage our newest innovations to reduce toil and do more with less
The benefits of Dynatrace SaaS
Industry-leading security and privacy
Best-in-class data encryption at rest and in motion

All data, whether at rest or in transit, is always encrypted. Data moving between OneAgent, ActiveGate, and clusters is encrypted via TLS 1.2, SSL Labs Grade A+. At rest, data is encrypted using strong configurations, AES-256 encryption, and key management.

Enterprise-grade data security

All Dynatrace components include signed verification by Dynatrace. So, each customer gets a dedicated environment with granular access control and audit logs for every access event.
Multi-layered data masking for enhanced privacy

Enjoy full observability while complying to data minimization requirements with data masking features available at capture, at storage, and display. Stay in complete control of data access and data retention with API-based automation.


Compliance and privacy for all your organization's data

With SOC2 Type II, GDPR, and ISO 27001 (pending) certifications and annual penetration testing with an independent security firm, Dynatrace is committed to meeting even the most stringent standards of security and privacy for your data. Dynatrace SaaS frees up our team to focus on valuable projects. It's all about greater agility.
Operations Lead
Fortune 500
at Financial Services Company
How can I be sure that my data is secure in Dynatrace SaaS?

We take utmost care to ensure the security of all our customer data. For more details, please visit the Dynatrace Trust Center.

What capabilities are available only on Dynatrace SaaS?

All capabilities powered by Grail, AppEngine, and AutomationEngine are available only on Dynatrace SaaS.
What information can I share with my organization's security team?

Dynatrace has helped some of the largest banks and financial institutions upgrade to Dynatrace SaaS. Our team of security specialists is ready to connect with your security team to outline the data security and privacy measures that make Dynatrace the most secure solution in market.

Do you offer services for the upgrade process?

Absolutely. Our Dynatrace One Premium and ACE Services teams can review your current deployment and are available to perform the upgrade using our upgrade tools and best practices.
Do you have customers from regulated industries on Dynatrace SaaS?

Yes, we have many customers from regulated industries like banking, financial services, insurance, and healthcare on Dynatrace SaaS. These customers have extremely high standards for security and governance, which we meet and exceed.

How do you plan to support me as a Dynatrace Managed customer?

Dynatrace managed is the best solution on the market for customers like you with mandatory on-premises requirements. We're committed to ensuring Dynatrace Managed continues to receive regular product updates and enhancements.
Ready for an upgrade?
Talk to an expert to see if Dynatrace SaaS is right for you, and explore how we make upgrading secure and seamless.