Dynatrace pricing
Simple, transparent, flexible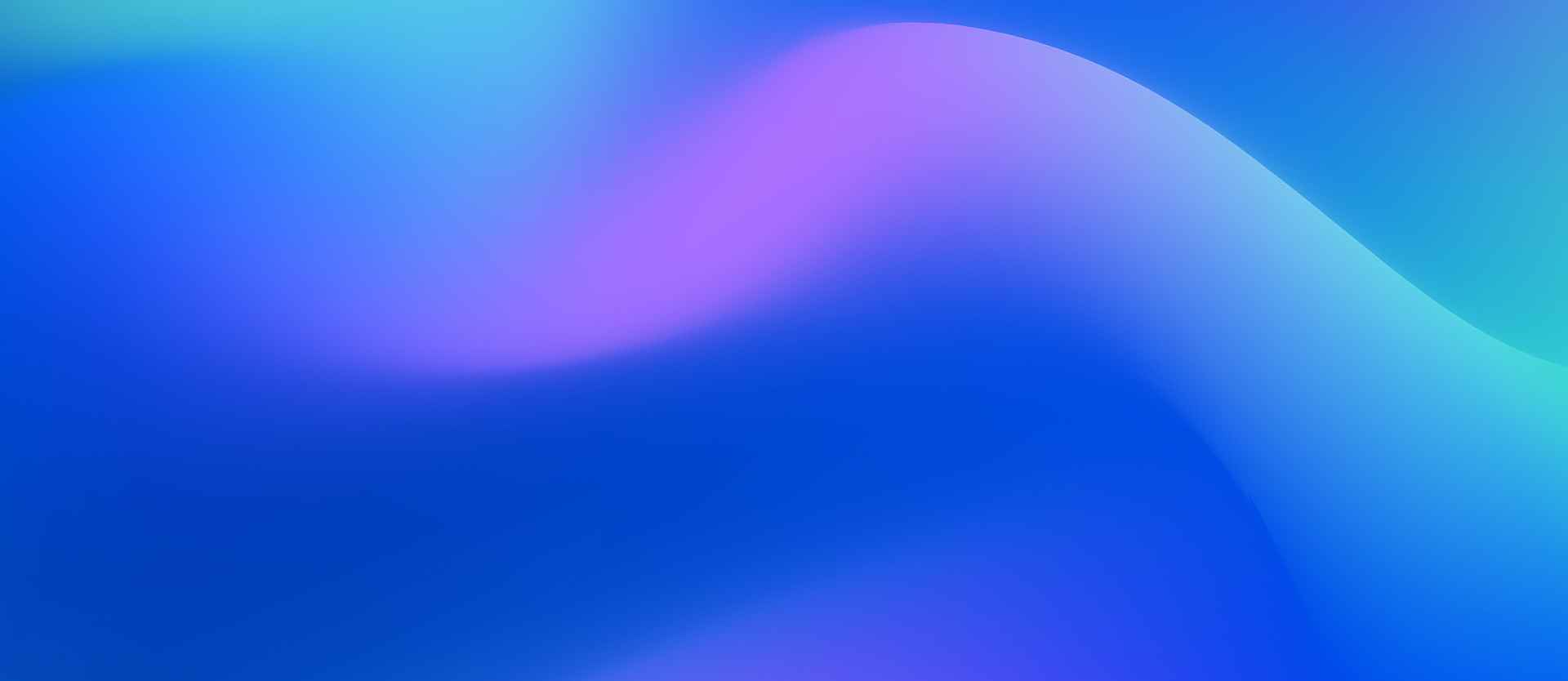 The Dynatrace all-in-one platform
Observability, Automation, Intelligence, & Security for Modern Dynamic Clouds
*Billed Annually
Full-stack monitoring
Starts at
$74
per month for 8GB per Host*
*Billed annually
Advanced observability for apps and infrastructure across hybrid and multi-clouds at scale
Includes APM, Infrastructure Monitoring, AIOps, & Digital Business Analytics
Automatic continuous full-stack instrumentation
Distributed traces with deep code-level visibility, metadata, & more, powered by OneAgent included for web-scale volumes
Metrics, Logs, Traces in context. Automatic entity model, full topology, & complete dependency mapping with Smartscape
Unlimited AI-Assistance with precise root cause determination with Davis®
Simple extensibility with 600+ technology integrations
Flexible deployment – SaaS and Managed
Infrastructure monitoring
Starts at
$22
per month for 8GB per Host*
*Billed annually
Advanced observability for cloud platforms, containers and data center technologies
Includes Infrastructure Monitoring, AIOps, & Digital Business Analytics
Unlimited container and network process monitoring
Includes 200 Custom Metrics per host for technology data integration
Unlimited AI-Assistance with anomaly detection and root-cause determination
Simple extensibility with 600+ technology integrations, including open data sources like Prometheus, StatsD, Telegraf, and more
Digital experience monitoring
Starts at
$11
per month for 10K* annual Digital Experience Monitoring Units**
*Billed Annually

**Digital Experience Monitoring Units – flexible pool of Synthetic, Real User Monitoring, and Session Replay usage
Optimize user experiences across mobile, web, hybrid, and IoT applications
Includes Digital Experience Monitoring, AIOps, & Digital Business Analytics
Flexibility to utilize real-user monitoring, synthetic monitoring, and session replay
Synthetic monitoring for browser clickpaths, single pages, and APIs
Real-user monitoring for mobile, hybrid, and single page applications with common analytics
One-click integration with web analytics, including Adobe, Google, and more
Built with privacy and security in mind to meet your GDPR requirements
Dynatrace's Business Insights extends analysis with deep industry knowledge
Application security
Starts at
$15
per month, for 8 GB Host* and a pre-requisite**
*Billed Annually

**Full-stack monitoring or Infrastructure monitoring on the host is a prerequisite
Runtime application vulnerability detection, optimized for the cloud and Kubernetes
Automatic continuous runtime analysis
One-click enablement with proven OneAgent technology
Automatic risk analysis and impact assessment through Smartscape topology and PurePath® distributed tracing
Context from metrics, logs, and traces, plus user sessions, topology, network, and more
Comprehensive CISO risk reporting
Detailed, high-quality vulnerability information through native integration with Snyk
Open ingestion
Starts at
$25
per month, 100k annual Davis Data Units*
*Billed Annually
Extend observability with log monitoring, custom metrics and events, and serverless functions traces
Grail Platform (Ingest, Retention, and Queries)
Metrics, Logs, Traces in context of a common data model
Automatic entity model, full topology & complete dependency mapping with Smartscape
Unlimited AI-Assistance with precise root cause determination with Davis®
Simple extensibility with 600+ technology integrations, including open data sources Prometheus, Fluentd, Logstash, OpenTelemetry, and more
Flexible usage across log monitoring data, custom metrics and events, and serverless function traces
Cloud automation
Starts at
$0.10
per Cloud Automation Unit*
*Sold in packages of 100k Cloud Automation Units, billed annually
Cloud-native application life-cycle orchestration
Automated quality checking of pre-production applications against SLO-based quality gates
Automated, closed-loop remediation of releases that fail in production
Event-driven lifecycle orchestration across your DevOps value stream
Unlimited AI assistance to automate pipelines and orchestration with Davis®
Standard-based interoperability to integrate or extend your existing tool-suite
Powered by Keptn, an open-source, CNCF project
Automated incident management with ITSM tools like ServiceNow
Frequently asked questions
Can I try Dynatrace before I buy?
Yes, start your Dynatrace Free Trial today.
Do I get a volume discount if I buy a larger Dynatrace license?
Yes, as your monitoring coverage increases your unit price decreases. Future-stated pricing allows you to scale with predictability.
What deployment options do I have?
Dynatrace provides SaaS and Managed deployment models. Managed provides a SaaS-like experience, while enabling data processing and storage in your private data center or cloud of choice.
What does the license metric "Host Unit" mean?
We use the amount of RAM on a monitored server as a measuring stick to determine the size of a host. The advantage of this approach is its simplicity—we don't take technology-specific factors into consideration (for example, the number of JVMs or the number of microservices that are hosted on a server).
What does the license metric "Digital Experience Monitoring (DEM) Unit" mean?
Dynatrace Synthetic Monitoring, Real User Monitoring, and Session Replay are flexibly consumed based on Digital Experience Management (DEM) units. The amount of DEM Units you need depends on how many synthetic monitors you want to run and how many user sessions you need to monitor.
What does the license metric "Davis Data Unit (DDU)" mean?
Dynatrace Log Monitoring Custom Metrics and Events, and FaaS Traces are flexibly consumed on Davis Data Units (DDUs). The amount of DDUs you need depends on the volume of external data you ingest into the platform. For example, number of log lines and events, number of custom metrics from cloud services, etc.
Get a free trial
Want to see what intelligent observability powered by AI and automation can do for you? Get a free trial of the Dynatrace platform now.