Container monitoring and beyond. Way, way beyond.
Easily run and monitor your entire Kubernetes environment in one observability, analytics, and security platform.
Manage platform health and performance
Gain full, ongoing visibility into cluster health with:
Continuous discovery of K8s nodes and pods
Intelligent alerting on platform anomalies and configuration changes
Full stack observability of infrastructure and applications
Support of GitOps with Monitoring as a Code
Automatic out-of-the-box alerting for Kubernetes
Optimize resource utilization and infrastructure costs
Improve performance and better leverage resources with exploratory and predictive analyses, so you can:
Identify workloads consuming the most resources
Remedy impacts of under-provisioning before users are impacted
Leverage log analytics to gain container workload insights
Deliver exceptional customer experience and application performance
Solve complex interactions between microservices and infrastructure with:
AI-assisted root cause & impact analysis across the full stack
Continuous discovery, mapping, and baselining of workloads and infrastructure
Automatic deployment validation to test the impact of changes
Ensure Kubernetes security
Empower DevSecOps with cloud-native security solutions and intelligent automation, so you can:
Identify vulnerabilities in production with runtime security analytics
Enable proactive risk mitigation and accelerate remediation with data in context
Detect and block attacks in real-time
Strengthen defense with log audit and forensics
WEB SERIES
Watch: Is it Observable?
Join Cloud Native Advocate, Henrik Rexed, for video deep dives and tutorials into the technologies (like Kubernetes) shaping the observability landscape.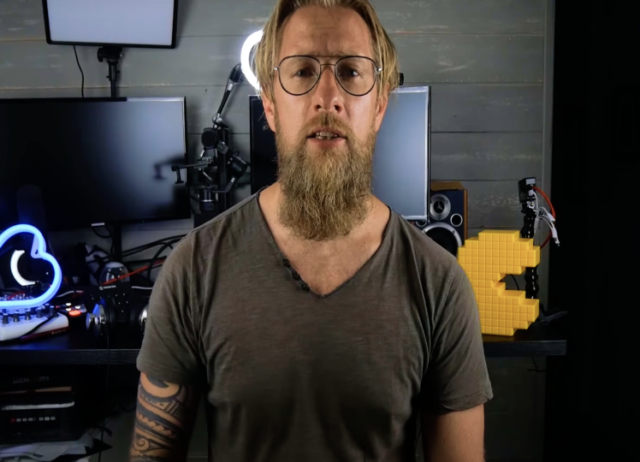 Get a free trial
Want to see what intelligent observability powered by AI and automation can do for you? Get a free trial of the Dynatrace platform now.