Interactive tour
Get precise answers from unified log data in context
Start analyzing logs, metrics, and events in the context of traces, topology, and user sessions - with no more schemas or storage tiers to manage.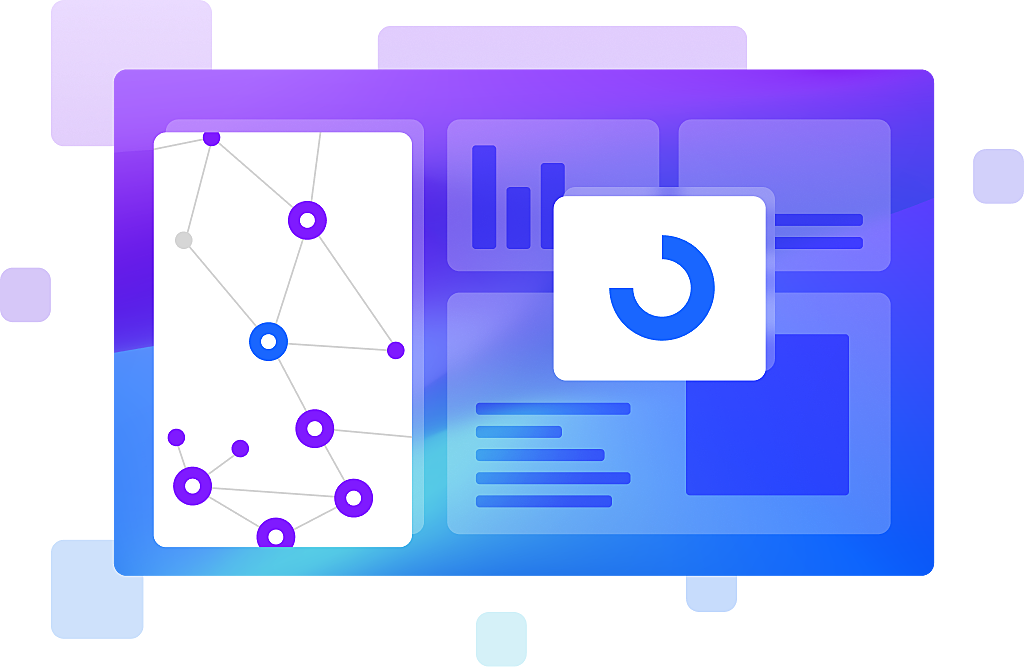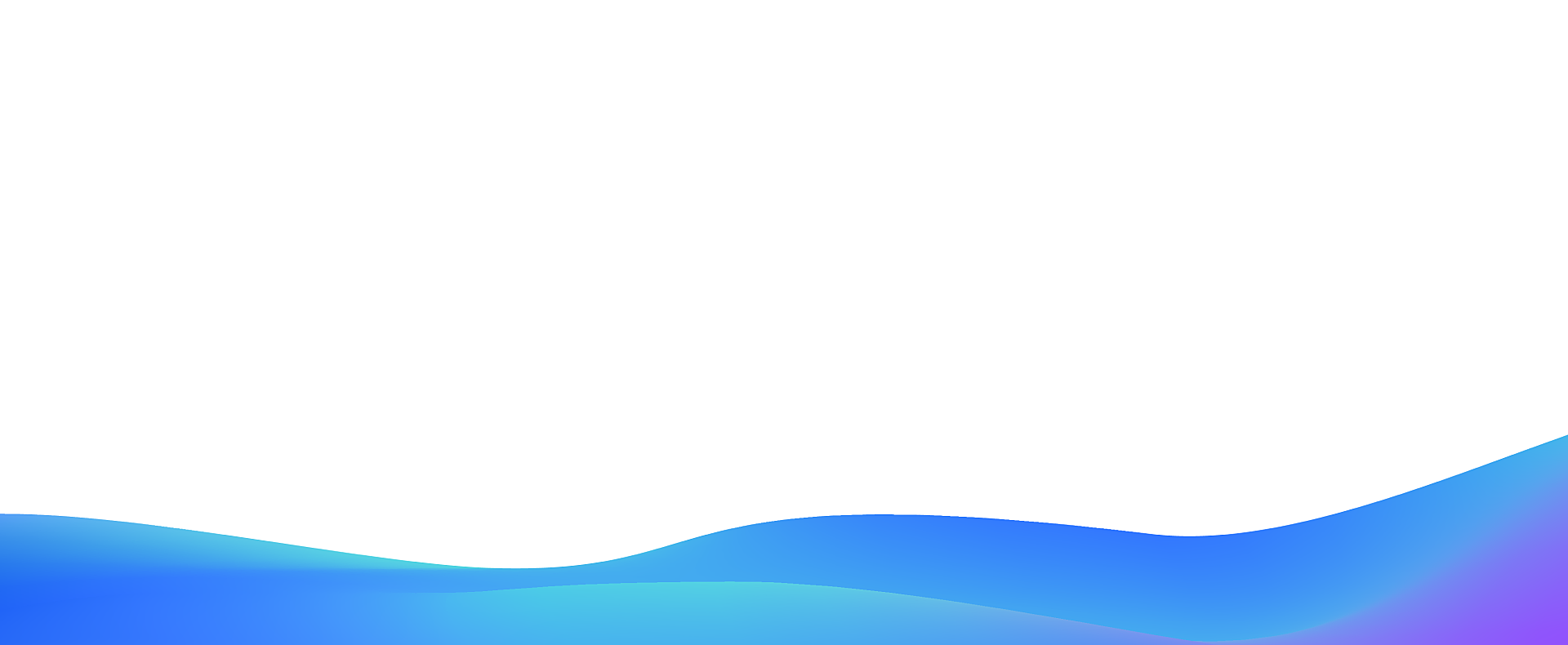 Get answers to any question, in real-time, at scale, and on budget.
Powered by Grail, Dynatrace is the only platform to provide observability, security, and business data in context with no indexes, rehydration, or sampling.
Ensure cloud application health​

Collect, parse, and monitor log data with AI to identify trends and issues proactively.

Optimize customer experiences ​

Investigate and resolve issues faster with AI-powered log analysis in automated full context.​

Increase application resilience and security ​

Get real-time log analysis in context of all observability and security data.​

Solve complex compliance and security cases ​

Analyze log data in real time and context with unmatched query capabilities.​
Game-changing speed, scale, and value

processed in one powerful query.


for many advanced queries on large data volumes.
Hassle-free log management
Store petabytes without schemas, indexing, or rehydration
Instantly access petabytes of data without needing to reconstitute and reindex from cold archives.
Just run it – with no rigid schemas, no expensive indexes to manage, and no need to know what you want to query up front.
Pick the retention that fits your business and compliance needs, from debug to audit.​
Real-time analytics at scale
Instantly analyze de-siloed data sources in full context​
Consolidate data into a single purpose-built data lakehouse to get answers with one ubiquitous query approach.​
Analyze logs in context of traces, user sessions, and topology with intuitive visual diagnostics and powerful queries.​
Pinpoint root cause and eliminate manual correlation with AI-powered analysis to automatically reveal relevant log lines.​
Faster time to value​
Easily turn logs to metrics to dashboards
Optimize costs with the flexibility to create metrics from log data and pin to dashboards at ingest, independent of retention strategy.​
Turn any query into a metric and dashboard without needing to rehydrate or reindex from an archive.​
Eliminate manual effort and alert storms with auto-baselining, anomaly detection, and ​root cause analysis.
Precise answers with embedded expertise
Explore logs in context of auto-discovered entities and topologies with dependency mapping​
Quickly focus on relevant application and cloud components for live troubleshooting and debugging.​
Explore, filter, and search log and event data in context of Kubernetes and cloud platforms.​
Use interactive visual queries to navigate and analyze logs and easily pin to dashboards.
Complete control
Query and parse instantly with Dynatrace Query Language (DQL)
Leverage DQL, a familiar query language and pipe-based syntax that's simpler and more powerful than SQL and regular expressions.​
Unlock value and new potential for observability, security, and business data with schema-on-read parsing versus ingest alone. ​
Enable any query, any time, on large volumes and five or more times faster parsing than regular expressions with purpose-built, high-speed algorithms and massively parallel processing (MPP).​
BUILT FOR ANY ENVIRONMENT​
Industry-leading cost-value ratio: broadest ingest with full control​
Leverage an open application programming interface (API) with native multicloud support for Kubernetes, Red Hat OpenShift, and Amazon Web Services, Microsoft Azure, and Google Cloud Platform environments.​
Automatically collect logs across the entire application stack, retained in context of all observability signals, using Dynatrace OneAgent.​
Make separate log pipelines obsolete with pre-ingest filtering and data transformation during processing.​
PRODUCT BRIEF
Log Management and Analytics
Unlock better log management and analytics capabilities that make your data work for you.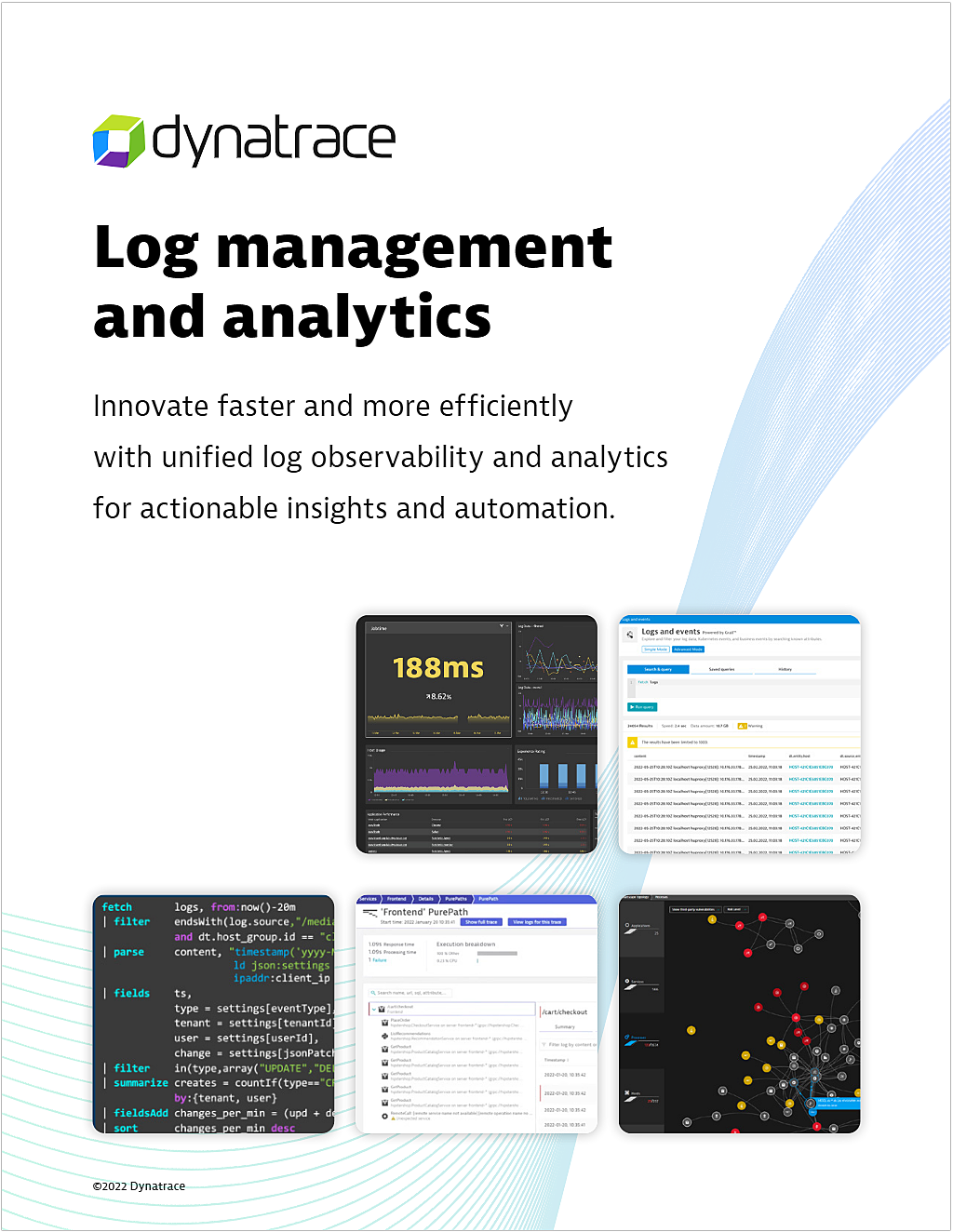 Ready to put Software Intelligence to work?
Connect with an observability expert for a live, custom demo of the Dynatrace platform.