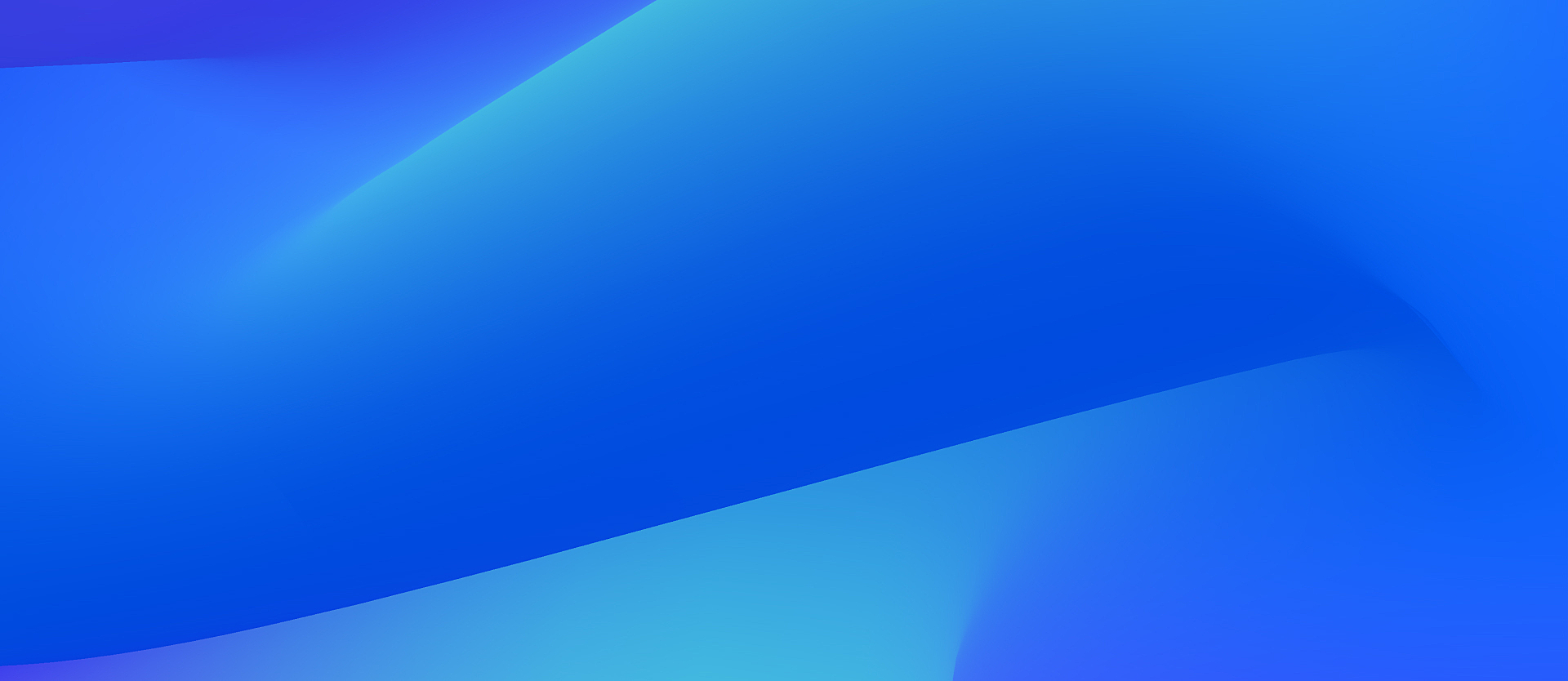 Digital Experience
Improve user experiences with best-in-class digital experience monitoring. Ensure every application is available, functional, fast, and efficient across every channel including mobile, web, IoT, and APIs.
Instantly analyze digital experience data with full context
Unify, store, and contextually analyze massive volumes of digital experience data with speed and cost-efficiency using a causational data lakehouse.
Application insights and availability
Gain deeper insight into the digital experience of your applications and deliver a better end-user experience through root cause analysis with tracing, logs, and metrics in context, including logs connected directly to user sessions.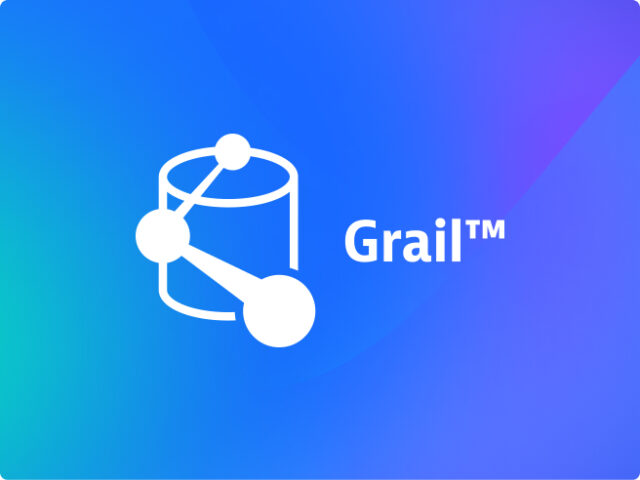 Interactive tour
Hear what your users are telling you
Stop guessing. Start optimizing. We use observability and advanced AIOps on a unified platform to give teams the precise, automated insights and context they need to proactively deliver better customer experiences and drive better business outcomes.
Take an interactive tour of the Dynatrace platform to see how.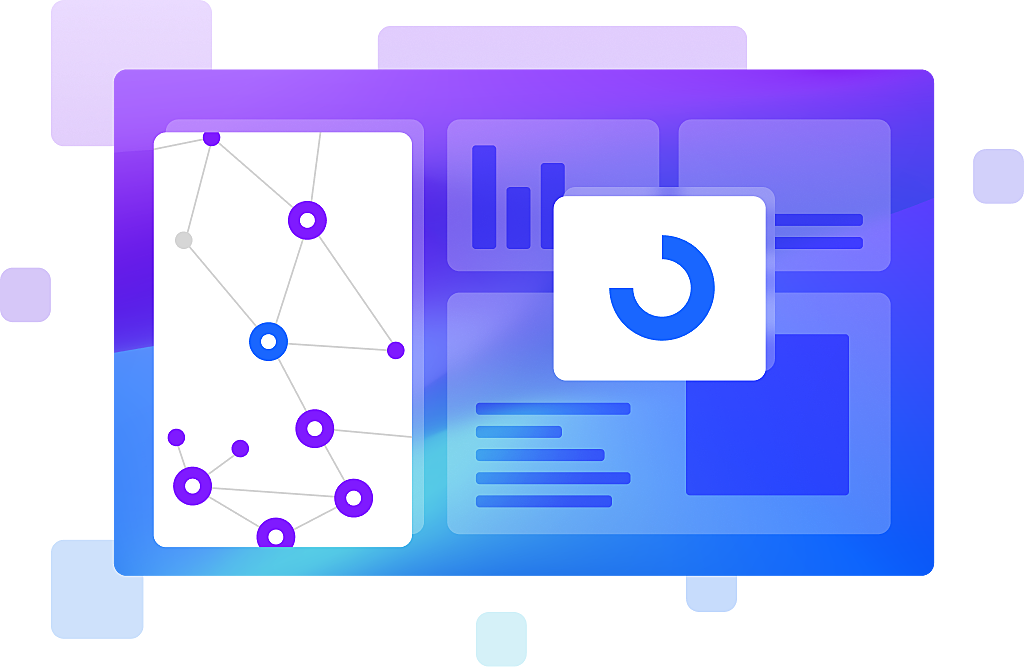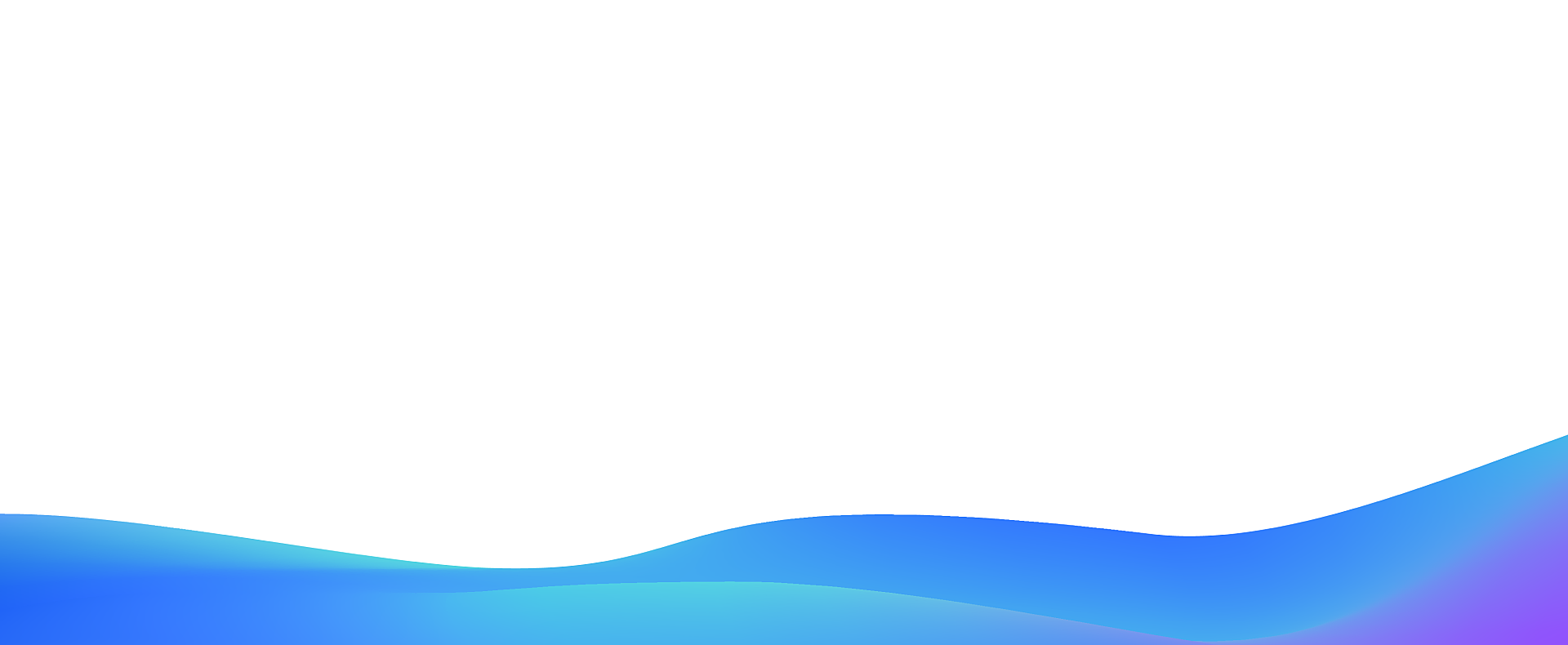 Dynatrace is a G2 Leader in Digital Experience Monitoring (DEM)
Dynatrace has been named a Leader among products in Digital Experience Monitoring (DEM). These user ratings reflect the advantage of Dynatrace's all-in-one-platform, which was made for IT, DevOps, and digital experience use cases, and built on a unified data model to enable increased automation and intelligence.
Get a free trial
Want to see what intelligent observability powered by AI and automation can do for you? Get a free trial of the Dynatrace platform now. Recognized in the 2022 Gartner® Magic Quadrant™ and Critical Capabilities reports
See why Gartner named us a leader in the 2022 Magic Quadrant™ for APM and Observability, and scored us highest in 4 of 6 use cases in the 2022 Critical Capabilities report.