Juniper Network devices help enterprises connect and secure their applications, data, and services. These devices run on Juniper's Junos OS, which doesn't permit the installation of third-party monitoring solutions. This has made our OneAgent-based monitoring approach infeasible for these devices. Dynatrace is now pleased to announce the General Availability of remote monitoring of Junos OS-based devices via the Juniper ActiveGate extension. This extension is built on the ActiveGate framework.
Extend Dynatrace's AI-powered monitoring to your Juniper Networks devices
The Juniper extension queries your network devices every minute and retrieves key performance metrics, properties, and events. While all these data points are important, they aren't useful without the appropriate context. With Dynatrace, this data is continuously analyzed by Davis®, our AI causation engine, to determine if an issue with one or more of your Juniper devices is the root cause of any ongoing issues within your technology stack.

By monitoring your Juniper devices using the extension, you reduce the parts of your technology stack that are not covered by Dynatrace. With the extension, Dynatrace is now able to follow more transactions through more of your components.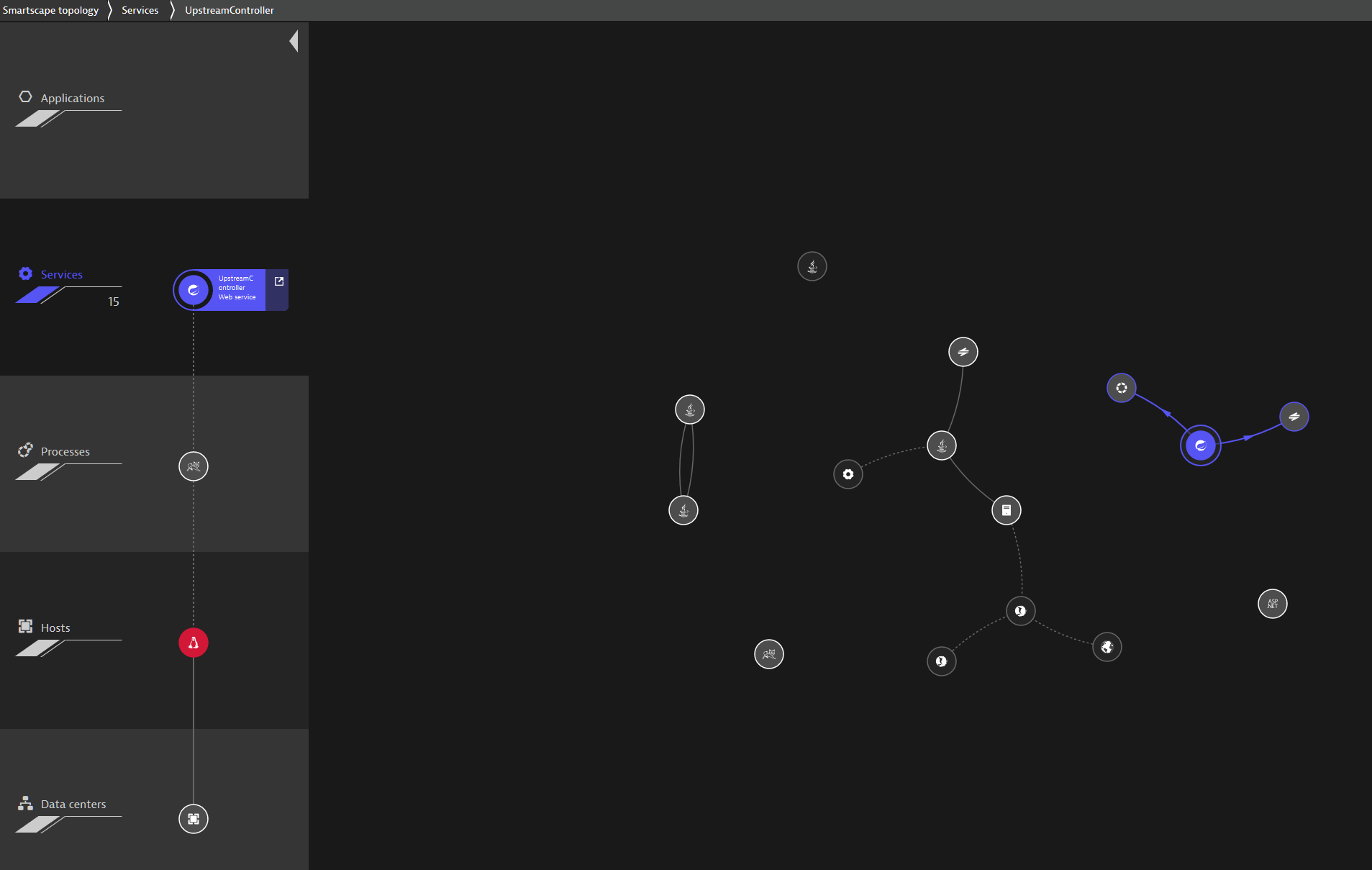 Of course, this ingested data is automatically presented using the same rich visualization tools, infographics, and reports through which we display information for all OneAgent-monitored technologies.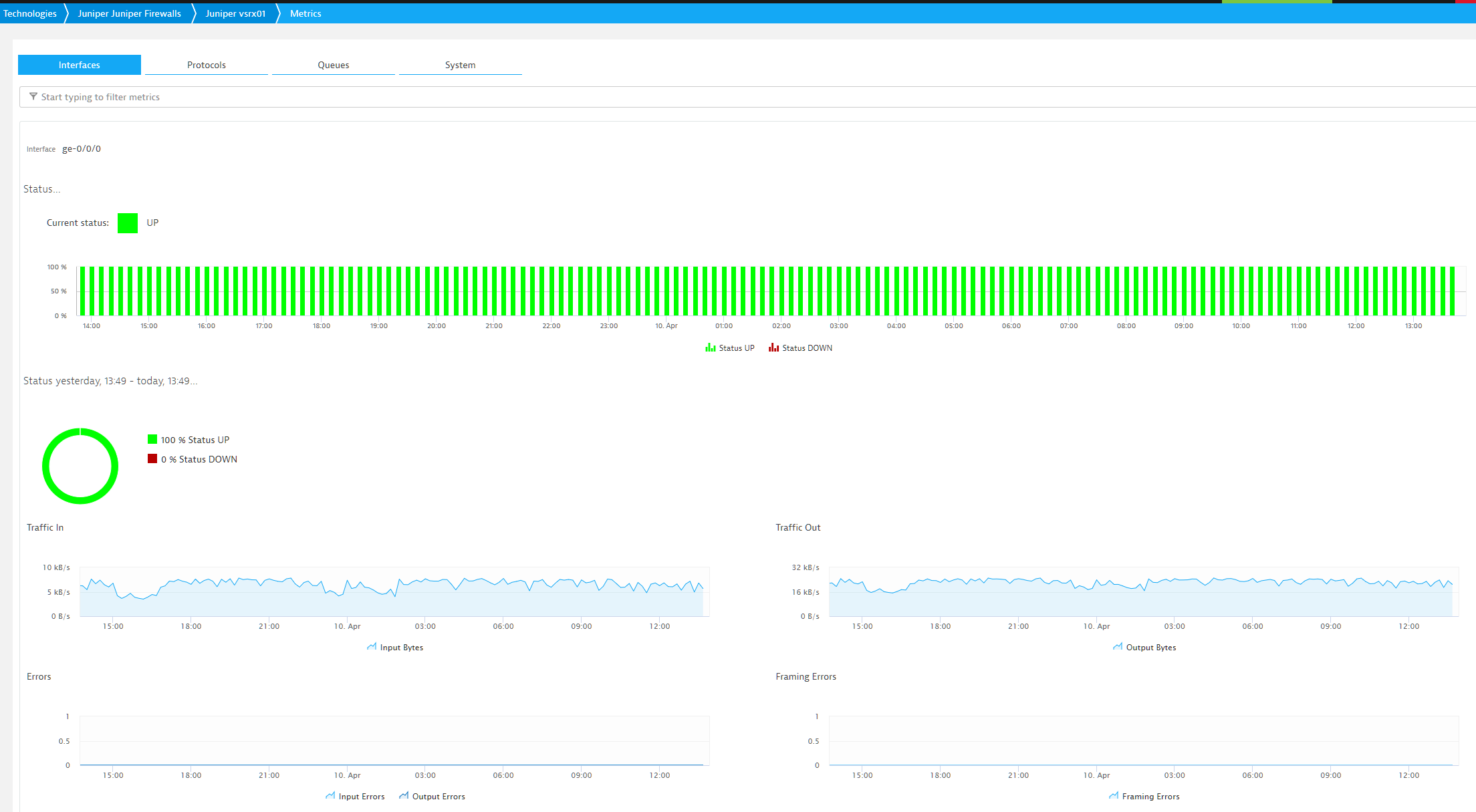 Prerequisites
Juniper Network devices utilizing Junos OS 7.4
ActiveGate version 1.155+
Deployment and support
The Juniper Network ActiveGate extension is easy to deploy and is developed, maintained, and fully-supported by Dynatrace.
Interested in Juniper Networking monitoring with Dynatrace?
The quickest way to get started is by contacting a Dynatrace ONE product specialist. Just select the chat button in the upper-right corner of the Dynatrace menu bar.