Juniper Network devices help enterprises connect and secure their applications, data, and services. These devices run on Juniper's Junos OS, which doesn't permit the installation of third-party monitoring solutions. This has made our OneAgent-based monitoring approach infeasible for these devices. Dynatrace is pleased to announce the Preview of the remote monitoring of Junos OS-based devices via the Juniper ActiveGate extension (built upon the ActiveGate framework).
Prerequisites
Juniper Network devices utilizing Junos OS 7.4
ActiveGate version 1.155+
What you get
The Juniper extension queries your devices every minute and retrieves key performance metrics, properties, and events. While all these data points are important, they aren't useful without the appropriate context. This is why Dynatrace pairs these Juniper metrics with data from your OneAgent-monitored hosts in order to develop real-time visualizations of the technologies that interact with and depend on your Juniper network devices.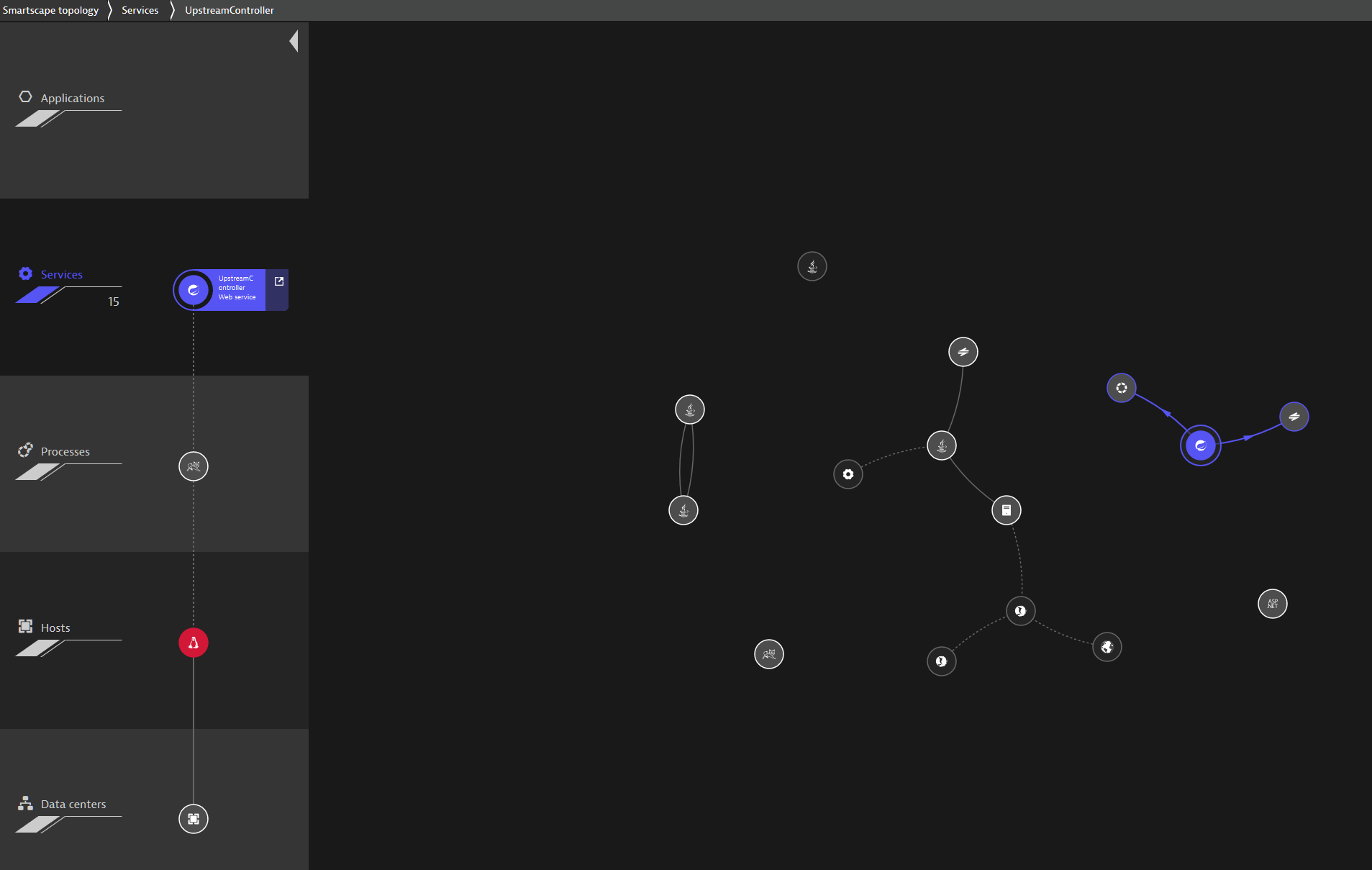 As deploying the Juniper extension reduces the number of unmonitored components in your environment, Dynatrace is now able to follow more transactions through more components within your technology stack.

Of course, the ingested metrics are automatically presented using the same rich visualization tools, infographics, and reports through which we display information for all OneAgent-monitored technologies.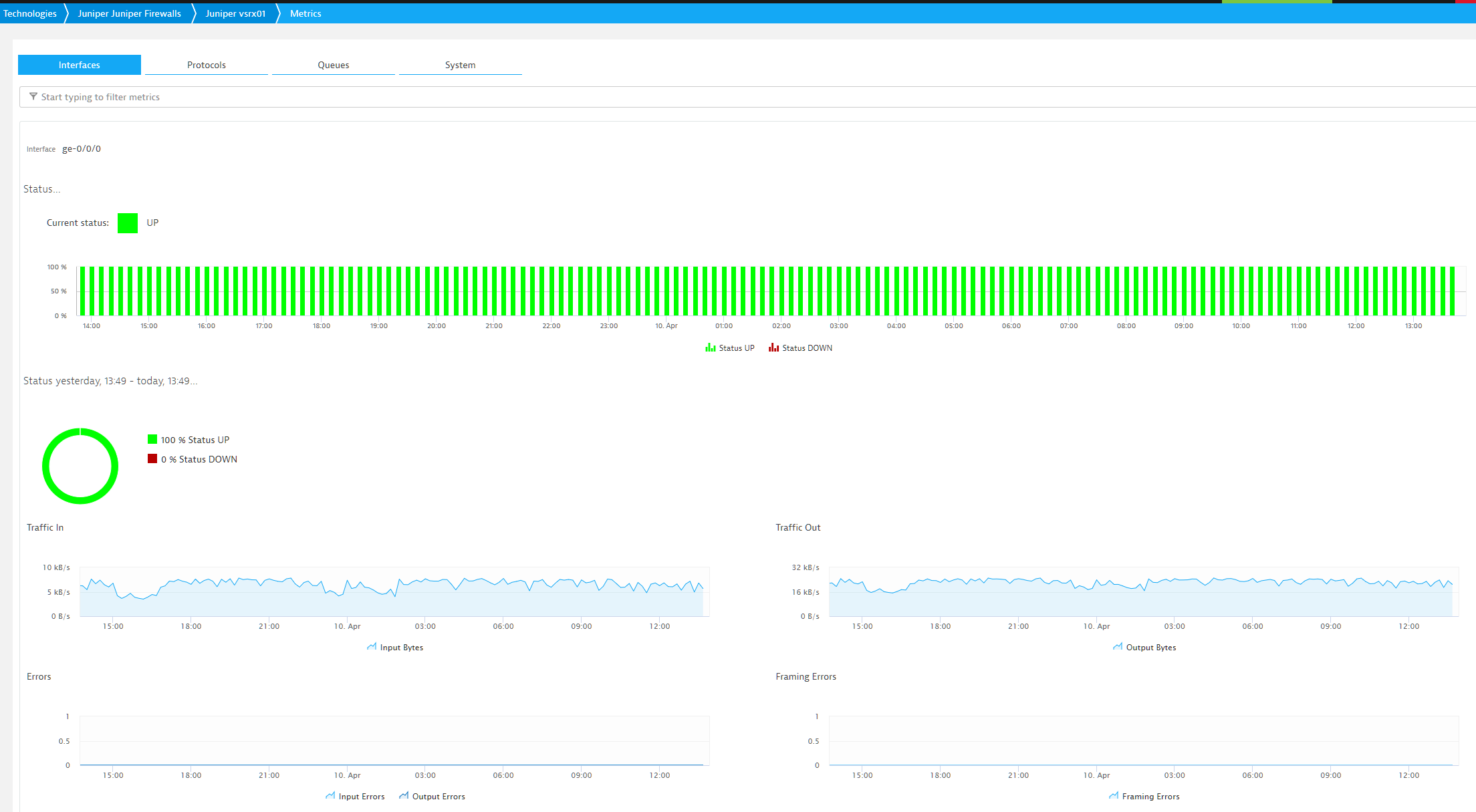 Coming soon
Monitoring Juniper Network devices with Dynatrace is about to get even better. In an upcoming release, Davis (our AI-driven causation engine) will leverage these metrics when performing root-cause analysis of detected problems. This will allow Davis to either identify or eliminate Juniper devices as a problem source.
Deployment and support
The Juniper Network ActiveGate extension is easy to deploy and is developed, maintained, and fully-supported by Dynatrace.
Interested in joining the Preview?
Please complete the Preview enrollment form.