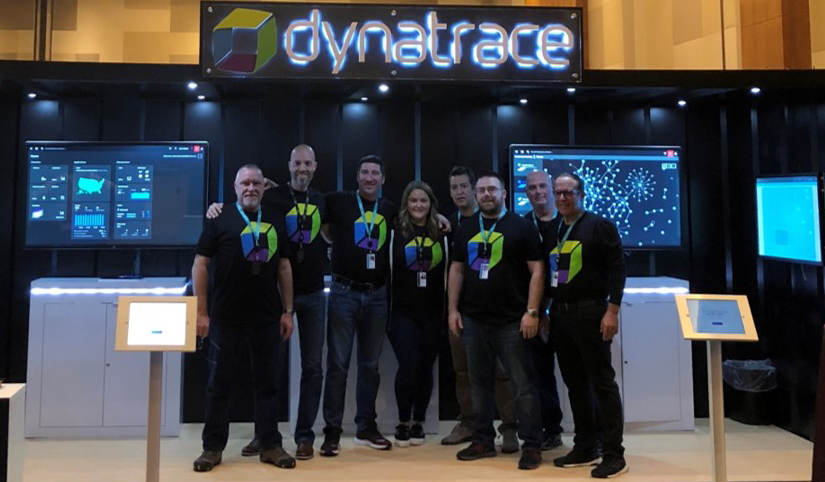 Just in time for our annual visit to the ServiceNow Knowledge conference in Las Vegas, we've released an updated version of our Dynatrace-to-ServiceNow integration application.
The application is ready and certified for the current ServiceNow Madrid release as well as for the previous London release.
The updated version of our ServiceNow integration application comes with some major improvements.
Detected incidents are automatically mapped to existing servers
One of those improvements is the simplified mapping of Dynatrace detected incidents to existing servers within your CMDB. A name lookup is used to check for existing servers within your CMDB whenever Dynatrace reports an incident.
See the example below of a server-related incident that was directly mapped to an existing server within the CMDB: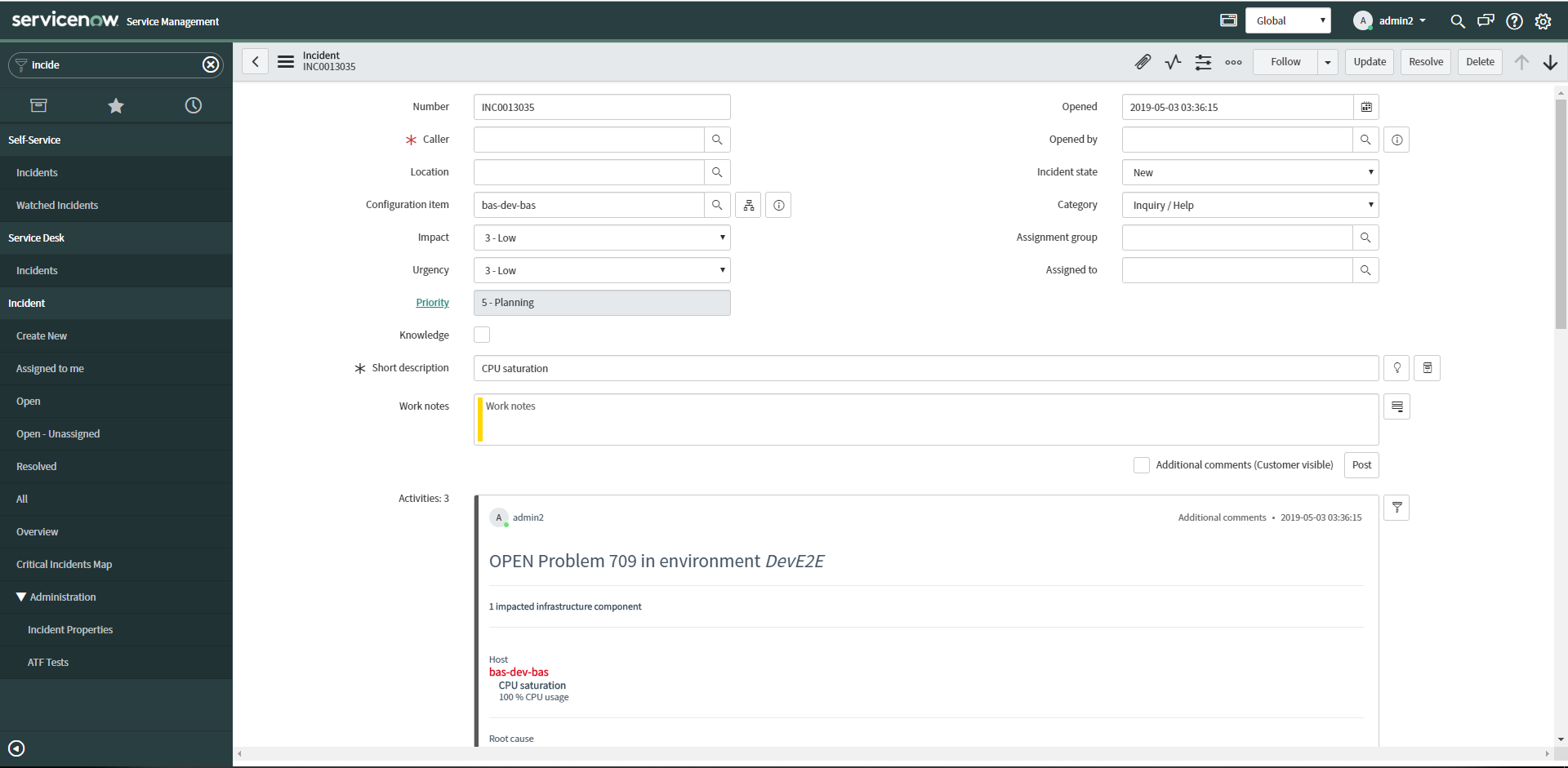 With the current Dynatrace release, each process-related incident pushes all necessary details along with a reference to the server that is running the affected process. Therefore, process-related incidents can also be directly mapped to the underlying server CI.
Because of these improvements within the automatic mapping approach, the manual mapping table was rendered obsolete and removed from the Dynatrace integration app.
Seamless integration of servers and selected process technologies with ServiceNow discovery
Other major changes are related to the optional CMDB CI import. The Madrid app version now synchronizes servers and selected process technologies, such as Tomcat, NGINX, Apache, Go, and NodeJs, as standard application server type of CIs.
The proprietary CI types "process group" and "software services," as used in the previous version, have been removed in favor of a more seamless integration approach with ServiceNow discovery.
New service import into ITOM software service maps
As an optional feature, service import into ITOM software service maps now allows Dynatrace as a third-party information provider to create application services and service groups within ITOM.
Service group creation from management zones
A convenient feature is the automatic creation of service groups from Dynatrace defined management zones. The use of service groups allows you to better organize all the monitored application services that are identified by Dynatrace.
See the screenshot below of an ITOM dashboard filled with Dynatrace management zone defined service groups and health states: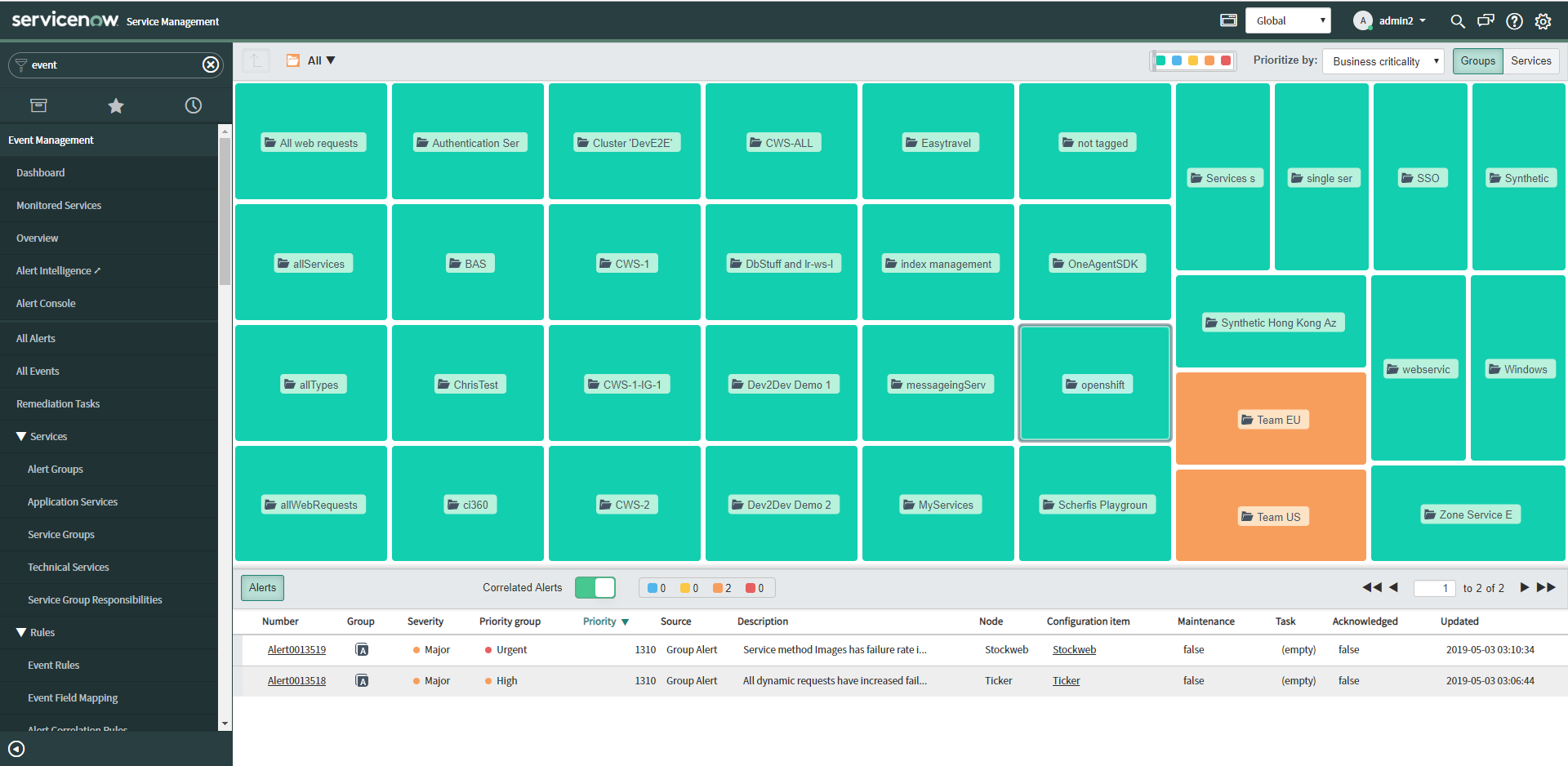 A drill down on the unhealthy service group within the ITOM dashboard reveals that Dynatrace detected a failure rate increase in the stockticker service, as shown below: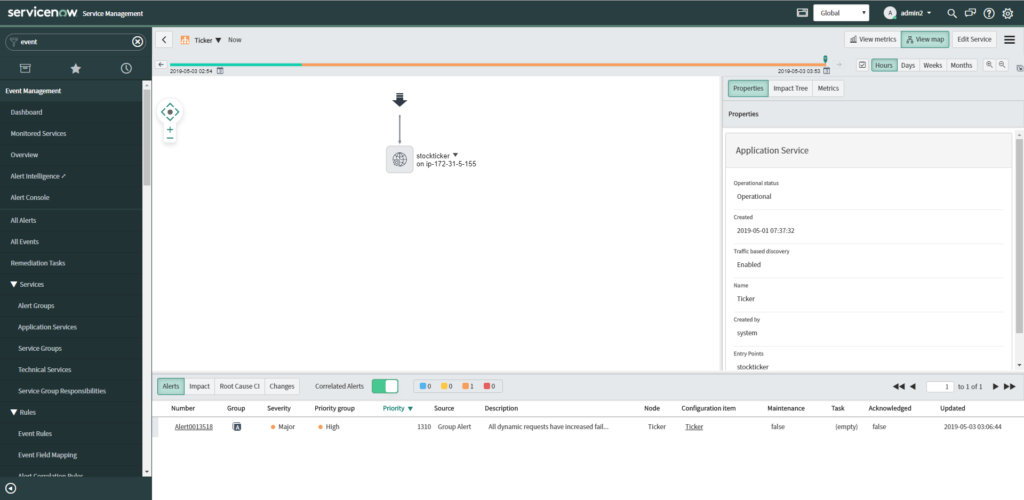 The Madrid certified Dynatrace integration app was released just-in-time to be presented live at the ServiceNow Knowledge 2019 conference that takes place next week in Las Vegas.
Meet us at ServiceNow Knowledge 2019!
If you're attending ServiceNow Knowledge 2019, take the time to come meet the Dynatrace team (including me) at our booth, number 743!
We'll be happy to give you a live demo and have a chat with you about upcoming product and integration features.