Actionable insights for all your critical use cases
Troubleshooting
Automatically unify logs, traces, and metrics of events in real time
Navigate from traces to logs to user sessions and vice versa to get full stack visibility
Resolve issues faster with AI-powered root cause analysis
Instantly understand business impact and dependencies
Reduce MTTR by eliminating manual correlation between multiple tools, alerts, and data silos
Kubernetes Observability
Easily monitor Kubernetes
Improve cluster health and ensure performant applications across complex multi-cloud environments
Store, analyze, and query cluster-level logs
Filter by namespace, workload, node, pod, and container to simplify analysis
Diagnose cluster health and troubleshoot application performance with AI-assisted analytics
Log Processing
Optimize storage costs by extracting metrics from logs at ingest or on read
Collect and parse log data in real-time without indexing
Replace alert storms with AI-powered baselining and anomaly detection
Filter, monitor, and transform log fields to meet policy and compliance requirements
Do it all with the power of Grail
Pull actionable insights from your log data quickly, cost-effectively, and at scale with Dynatrace Grail, the industry's most powerful (and only) causational data lakehouse.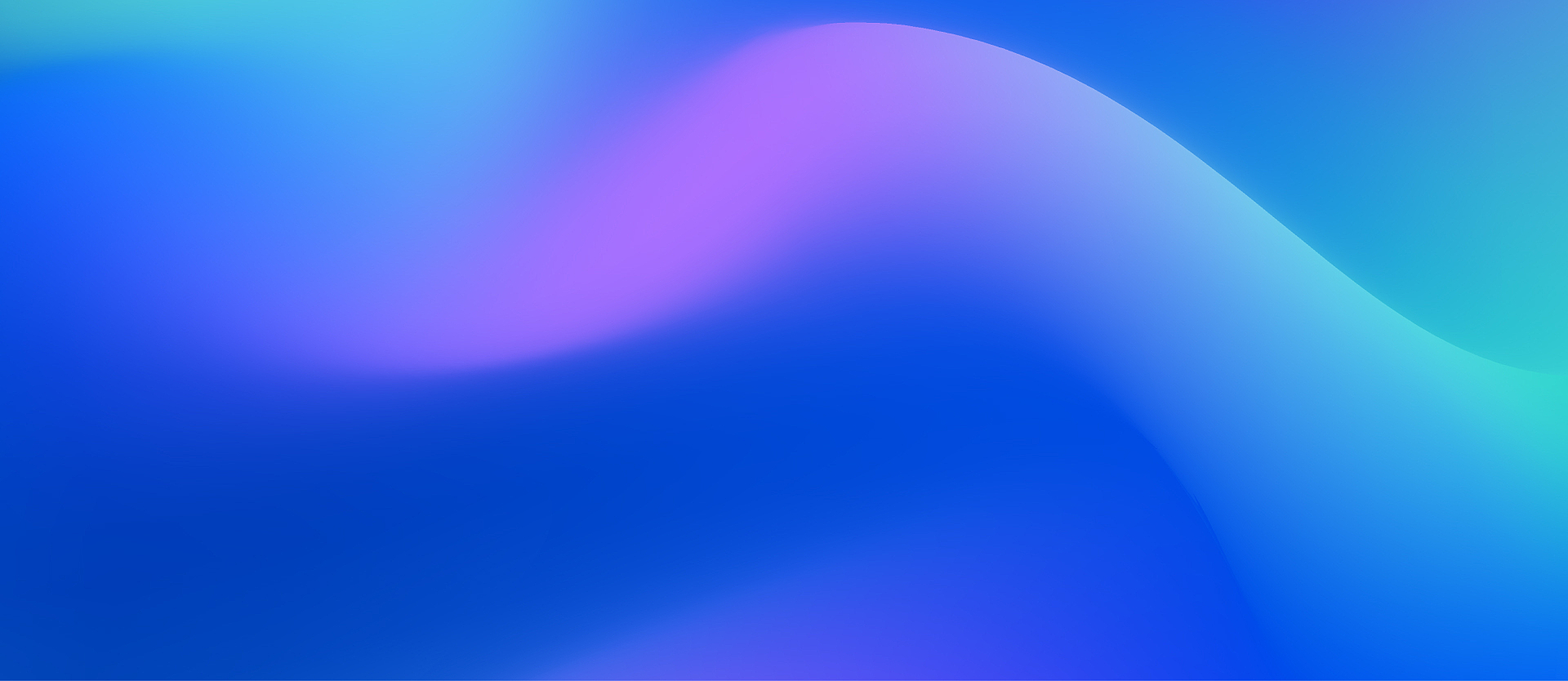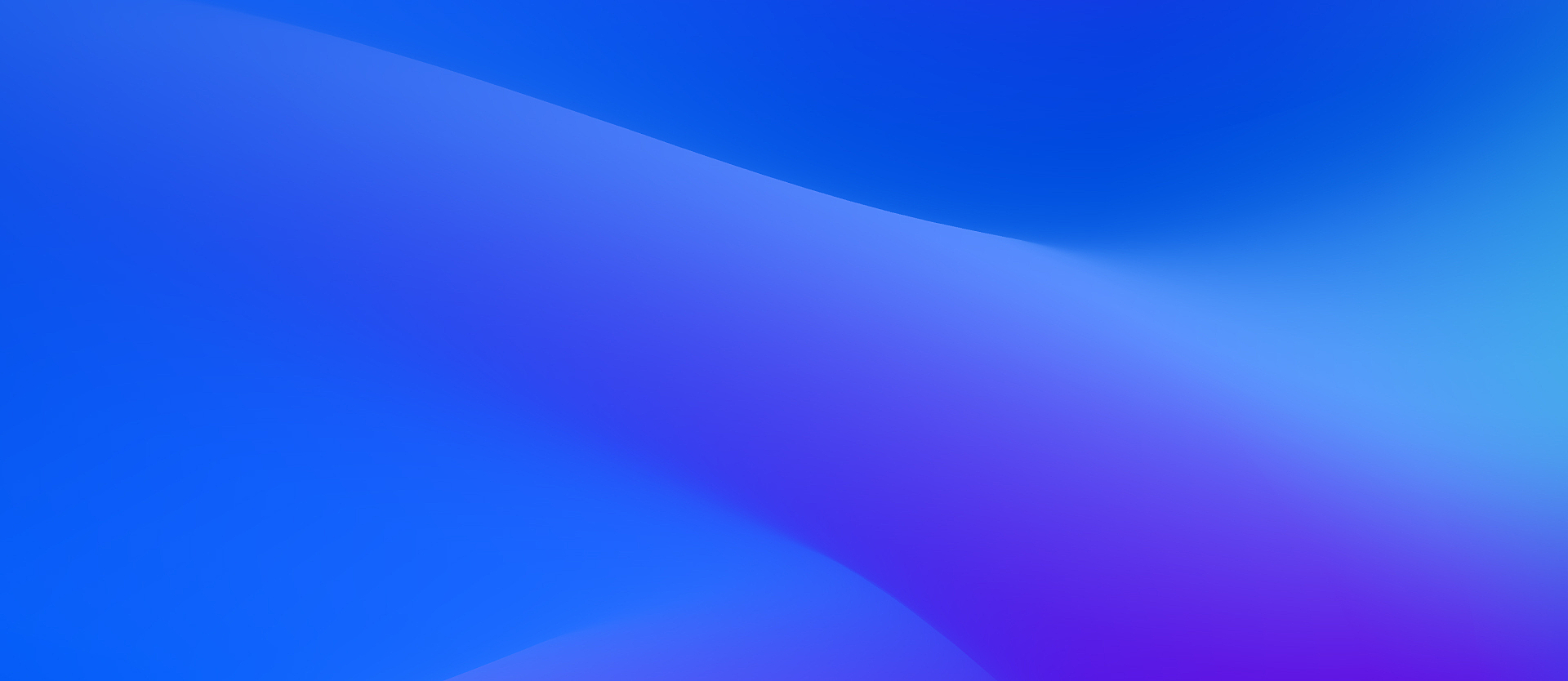 Guide
Developing a log management and analytics strategy
As organizations grow, cloud application environments create complexity that makes managing and analyzing log data difficult.
The traditional approach to log management is often manual and siloed, which limits scalability and ultimately hinders organizational innovation.
Many organizations are stuck in the status quo, which makes them vulnerable to being outpaced by their competition. There is a need to focus less on manual, reactive IT work and more on strategic, proactive innovation and optimization.
This guide explores how a unified approach to log management and analytics eliminates data silos and maximizes ROI from log data.
Empower every team to work faster and more effectively
Interactive tour
Get precise answers from unified log data in context
Start analyzing logs, metrics, and events in the context of traces, topology, and user sessions - with no more schemas or storage tiers to manage.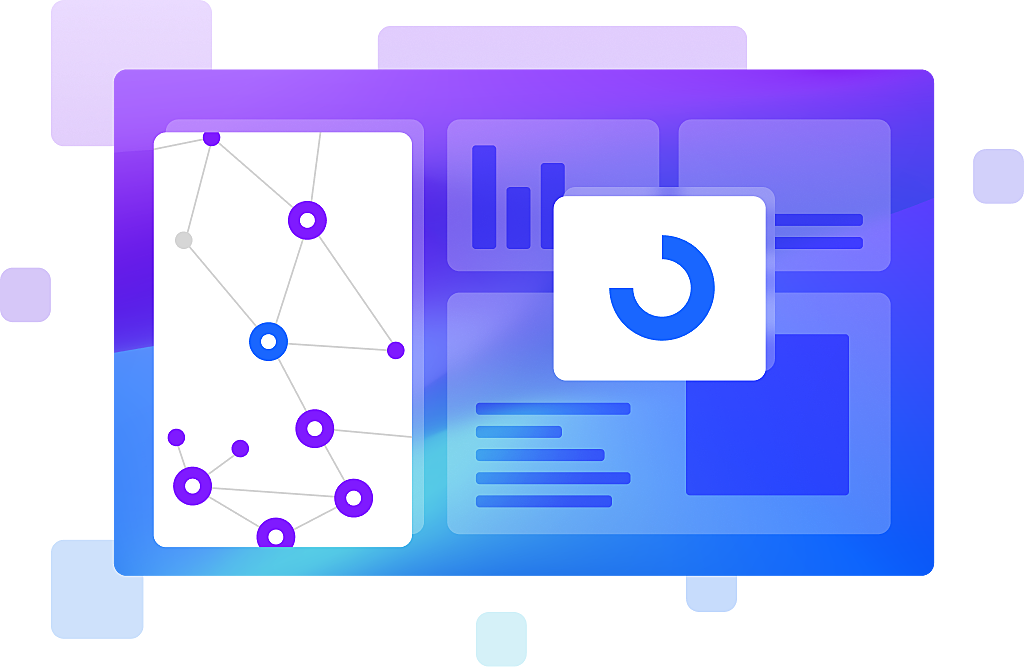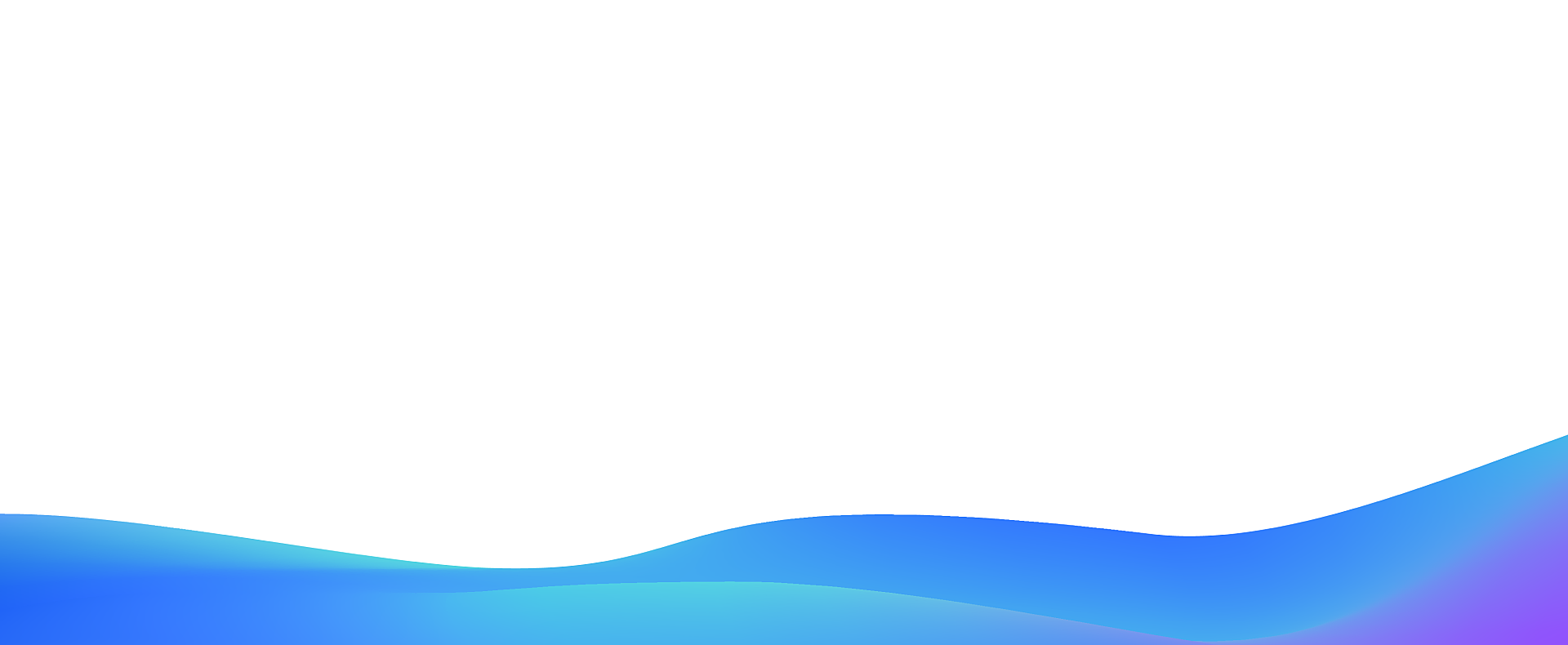 Start your 15-day free Dynatrace trial today!
You'll be up and running in under 5 minutes:
Sign up, deploy our agent and get unmatched insights out-of-the-box.