Dynatrace integration enhanced and certified for ServiceNow Store
Automatic and intelligent observability to ServiceNow CMDB
The Service Graph Connector for Dynatrace automatically populates the ServiceNow CMDB with real-time topology and detailed telemetry.
Visibility of all dependencies in your cloud stack.
ServiceNow will generate Service Mapping tree which shows holistic view of the impact caused by an incident or event.
For more information on the Service Graph Connector for Dynatrace, click here.
Rapid resolution for multicloud
Dynatrace Incident Integration pushes incidents and events into ServiceNow. Once configured, Dynatrace automatically creates an incident for every auto-discovered problem within ServiceNow.
ServiceNow uses the data from Dynatrace, including correlation identifiers for affected hosts, to provide real-time observability across your full IT stack from a single source.
Dynatrace's AI engine, Davis®, automatically detects service health and performance incidents. The Dynatrace Incident Integration app synchronizes these incidents into the ServiceNow Event Management Dashboard.
Automatic problem remediation
Dynatrace automatically detects performance, availability, error, and resource anomalies in your applications, services, and infrastructure.
The Dynatrace Incident Integration app uses these detected incidents to alert ServiceNow Orchestration to resolve system errors and service outages.
Once Dynatrace detects an incident, it's sent to ServiceNow, along with all the impacted CIs and the root cause.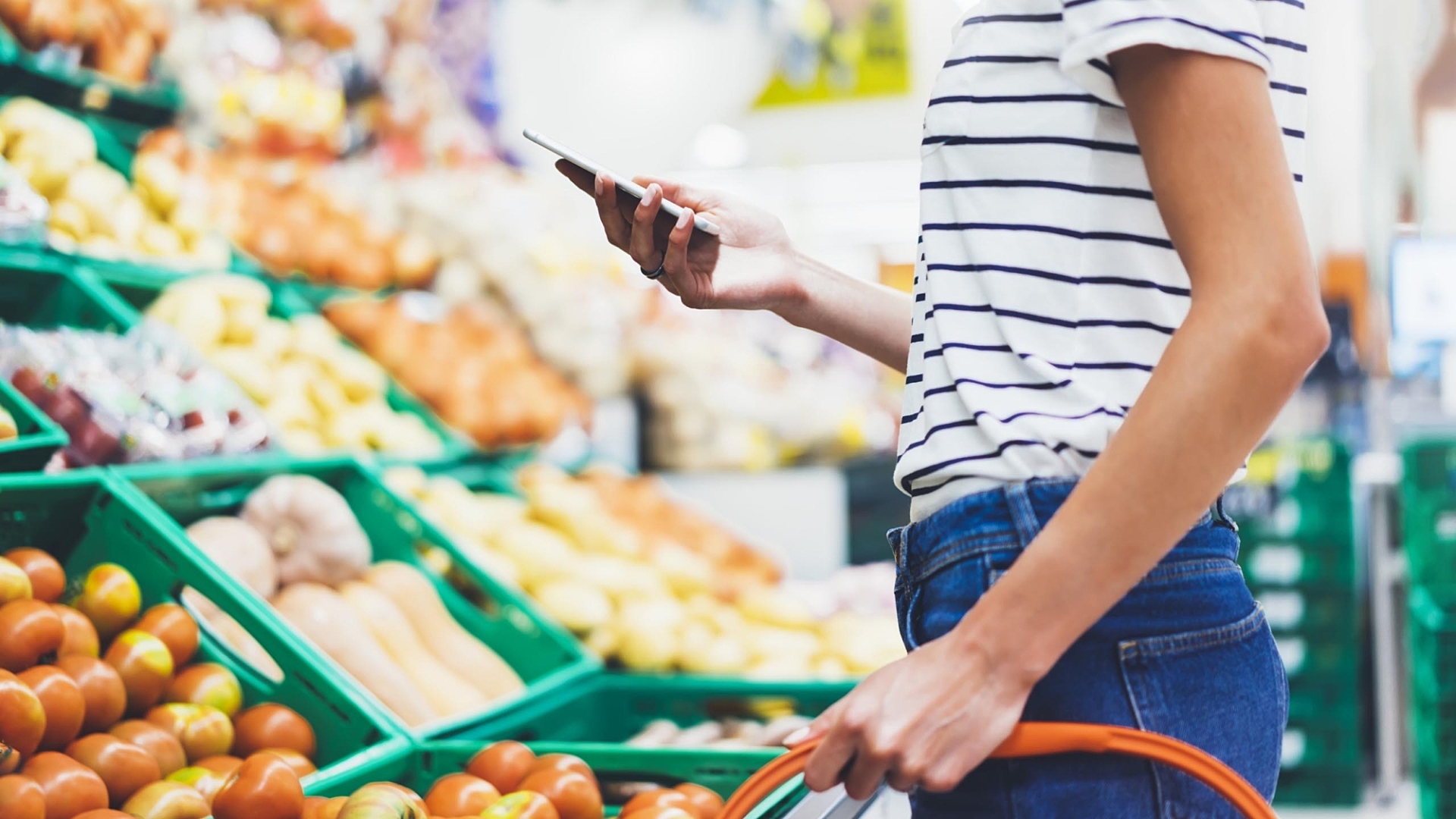 Dynatrace adds tremendous value to find and analyze deep application code level problems. This solution helps us eliminate service outages and disruption to end users and improves our SLAs to customers."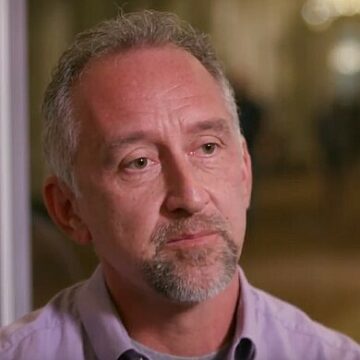 Jeff Palmiero
Manager of Application Performance Monitoring
at Raymond James