Docker monitoring
Monitor containerized applications in dynamic Docker environments—out of the box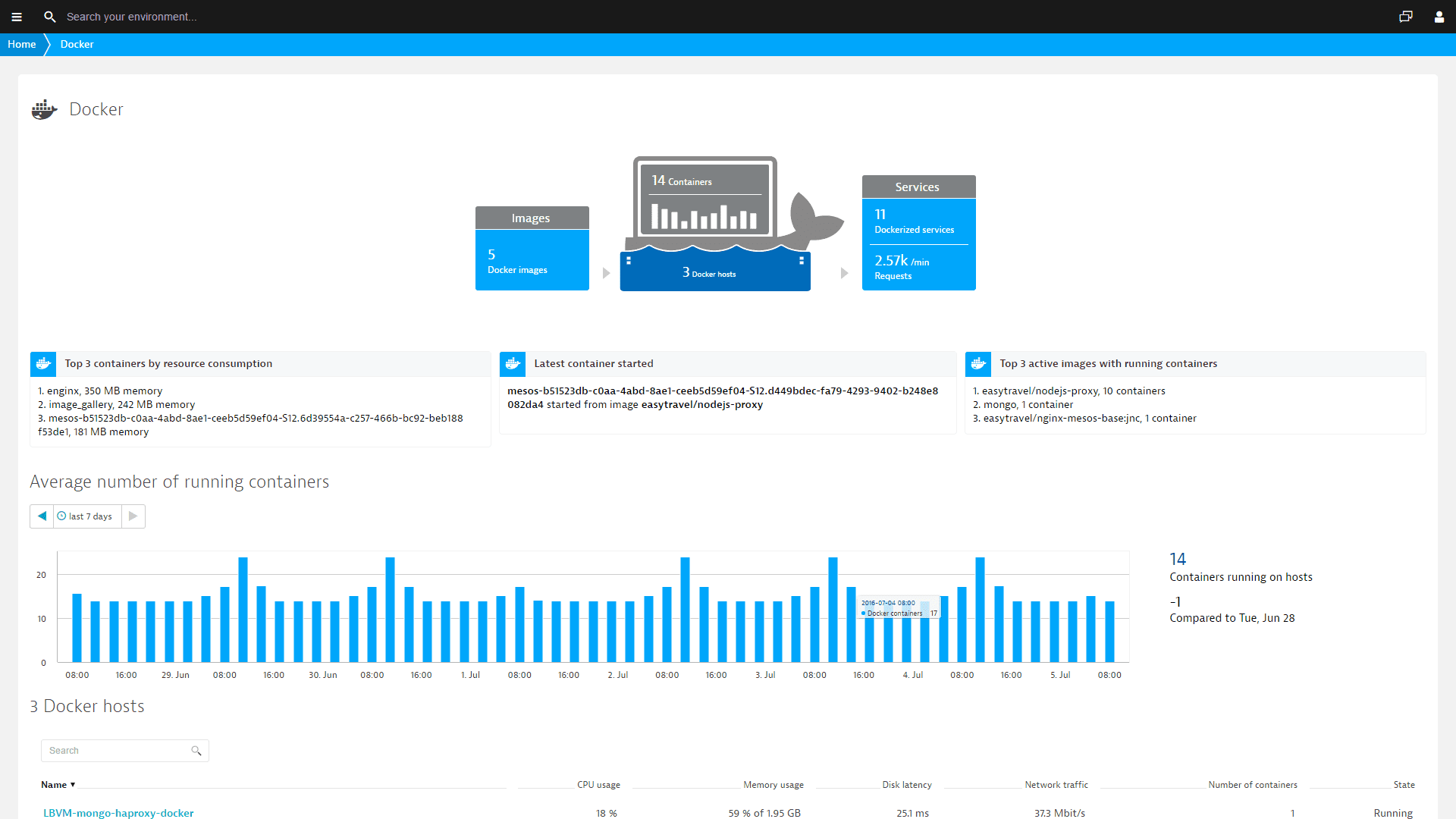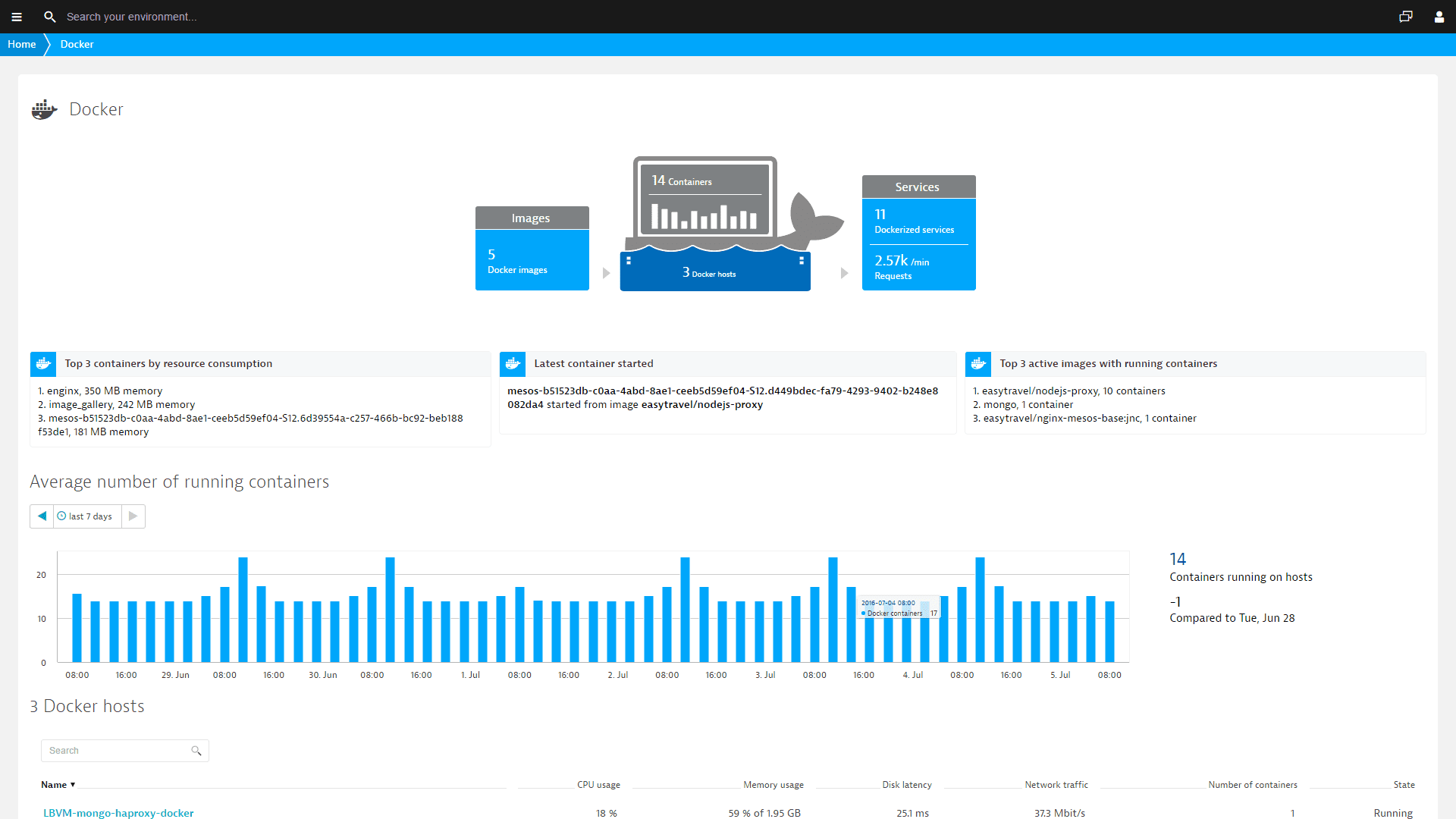 Understand the performance of Dockerized applications
---
Integrates seamlessly with no configuration
Monitoring with Dynatrace is easy, as it should be. Dynatrace monitors your containerized applications without touching your images or modifying your run commands. Dynatrace automatically detects the creation of new containers and monitors the applications and services contained within them.
Ready for microservices and micro-deployments
Dynatrace is designed to deal with highly dynamic infrastructure where containers come and go frequently. By monitoring your containers with Dynatrace you're all set for the monitoring of microservices and the associated micro-deployments, which are commonly delivered via Docker containers.
Scales with your elastic environment
Docker monitoring with Dynatrace is easy, as it should be. Dynatrace automatically scales with your environment by discovering and monitoring new containers. Track deployments of your Dockerized microservices and monitor distributed applications across your network of hosts or cloud instances.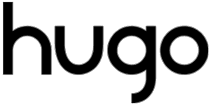 "Dynatrace automatically detects new Docker containers and Amazon EC2 instances with no additional configuration. This makes Dynatrace a perfect fit for our needs."

"I was thrilled by Dynatrace supporting AWS Elastic Beanstalk and Docker."
Validate architecture of communicating microservices
---
Dynatrace automatically discovers all microservices running in your Docker environment. You immediately see a real-time view of all the connections between your containerized processes, across your hosts and cloud instances. Gain deep insights into your dynamic deployment environment and make sure everything is working as designed.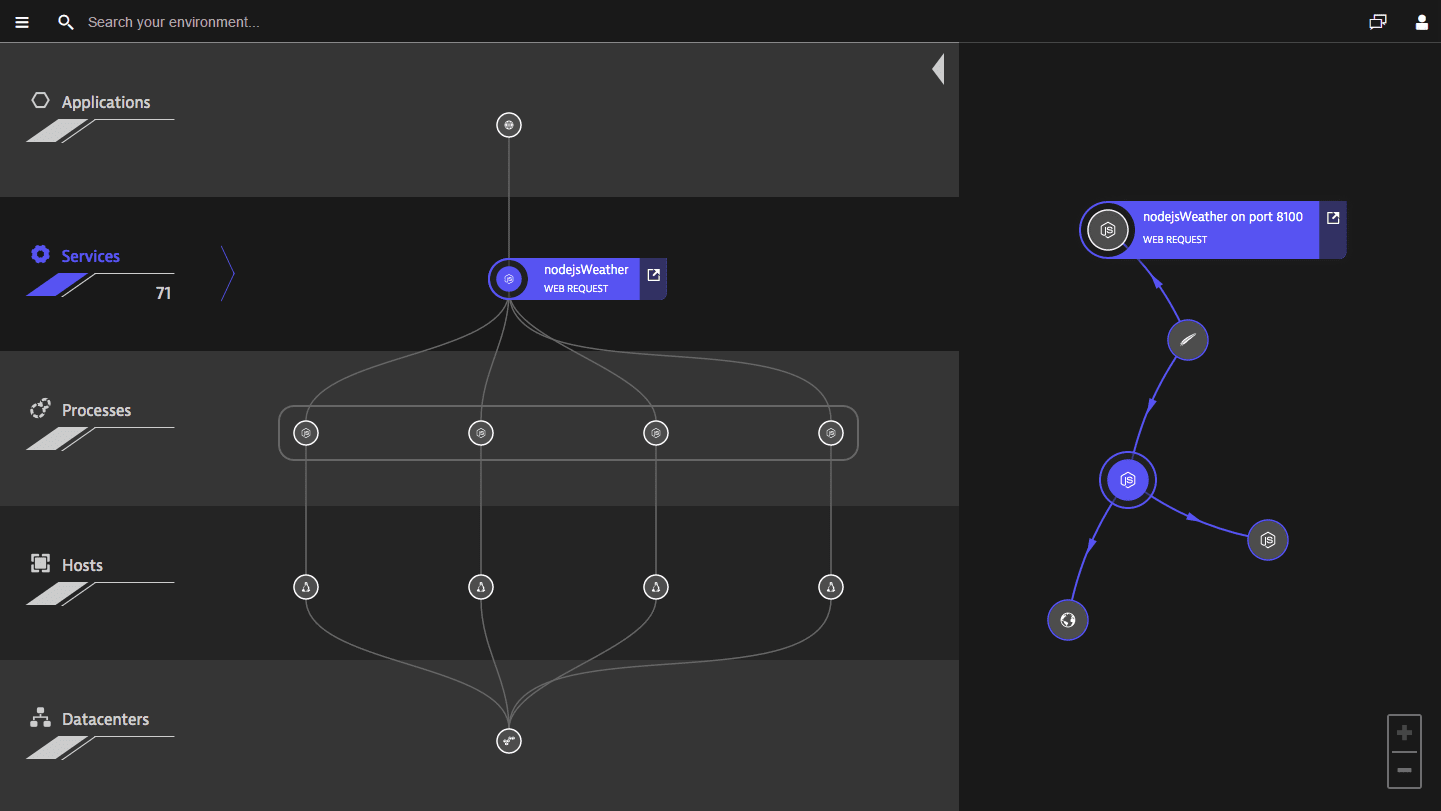 Track performance of applications and microservices isolated within containers
---
Dynatrace is ideally suited for new microservice architectures, which are often backed by Docker environments. Application-centric monitoring of services running within containers is key to understanding and validating application functionality. Dig into performance hotspots within your containerized applications and databases.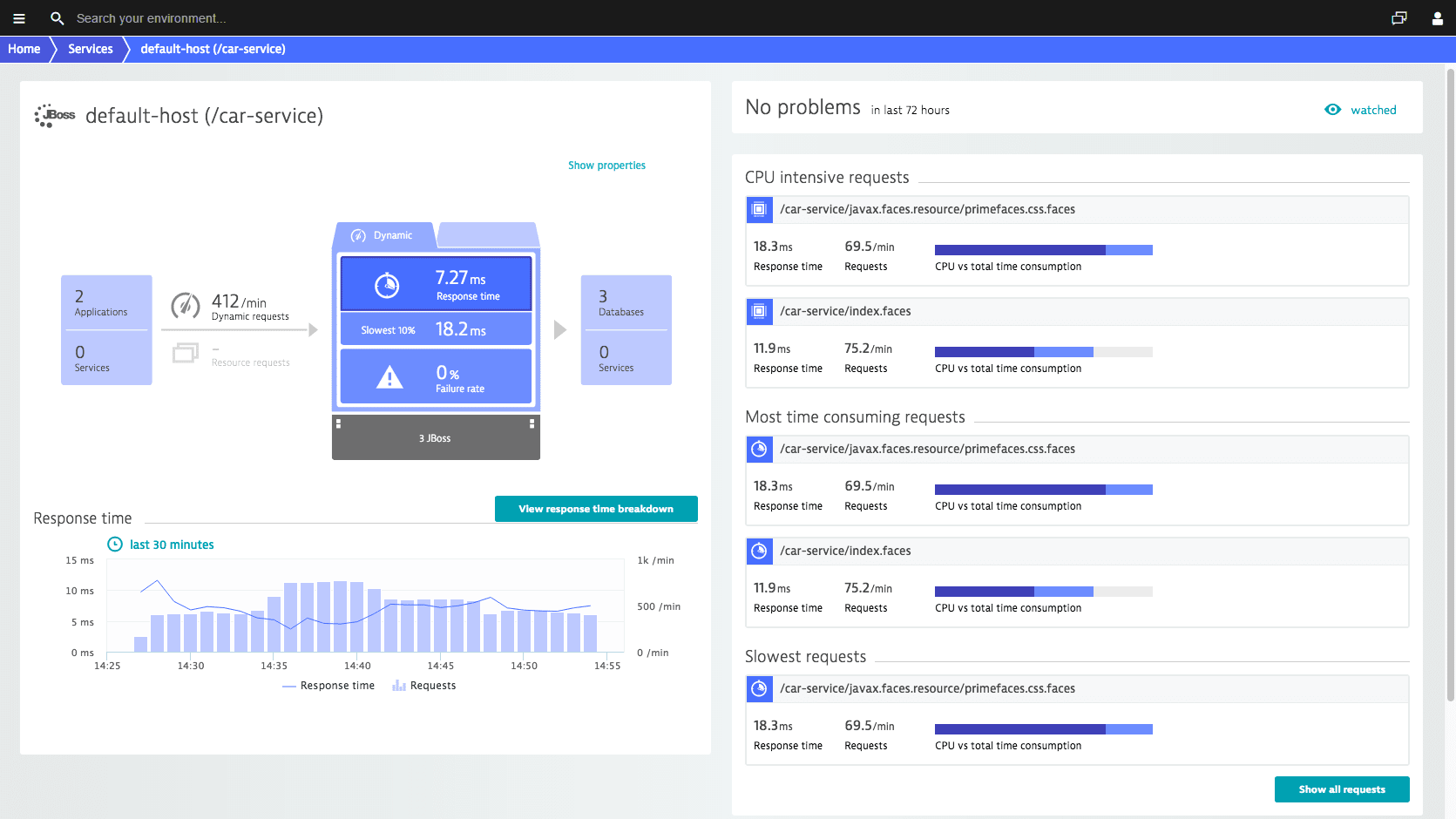 Dynatrace is a G2 Leader in Container monitoring
---
Dynatrace has been named a Leader based on receiving a high customer Satisfaction score and having a large Market Presence. Dynatrace has the largest Market Presence and received the highest Satisfaction score among products in Container monitoring.
Access all Docker container log data related to specific applications
With Dynatrace Docker log monitoring, you don't need to know on which container images a process group runs on. There's no need to know the container names, IDs, or even the names of the hosts where the images are running. As long as the log data still exists in Docker's host logging-driver history, you can find the data with the Log viewer.
Each log entry includes information about the corresponding container image and ID that logged the message and the type of output that was used. You can use this information for query filtering and thereby focus your analysis only on relevant containers and images.
See all log messages associated with a specific application as a single virtual log file.
Navigate from a problem details page directly to the log files of the application's supporting processes.
Save the burden of setting up expensive storage solutions for your log data.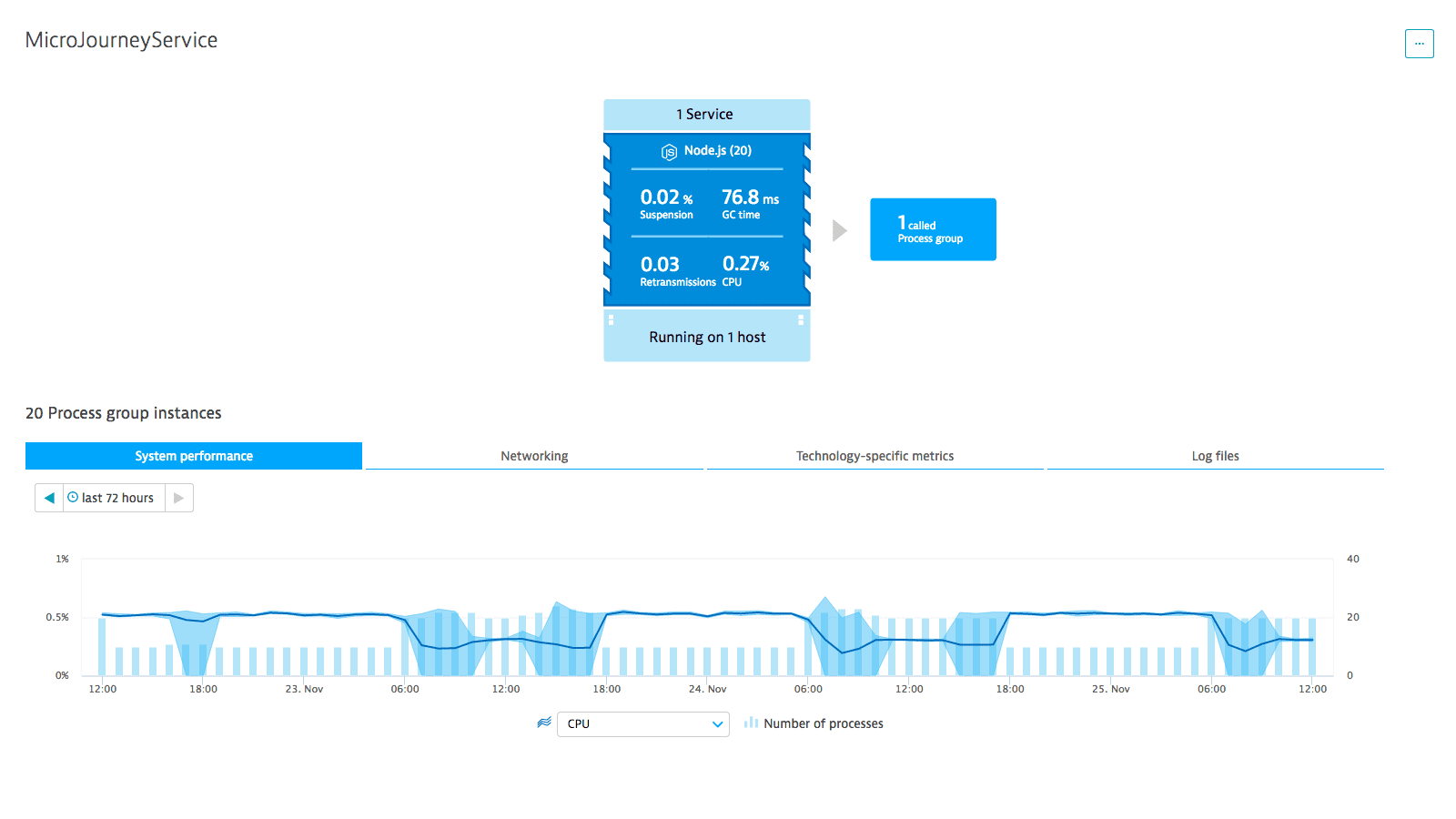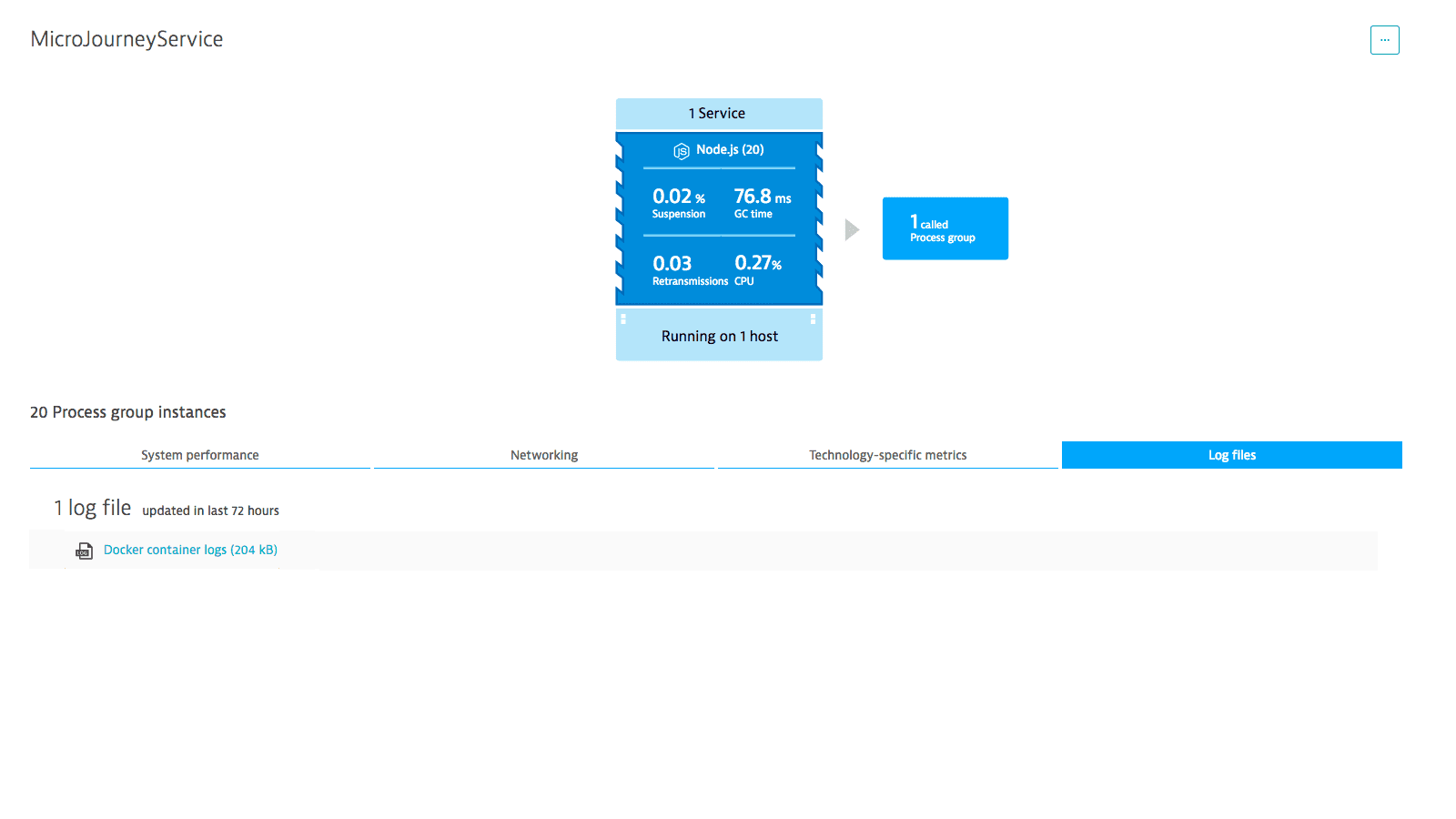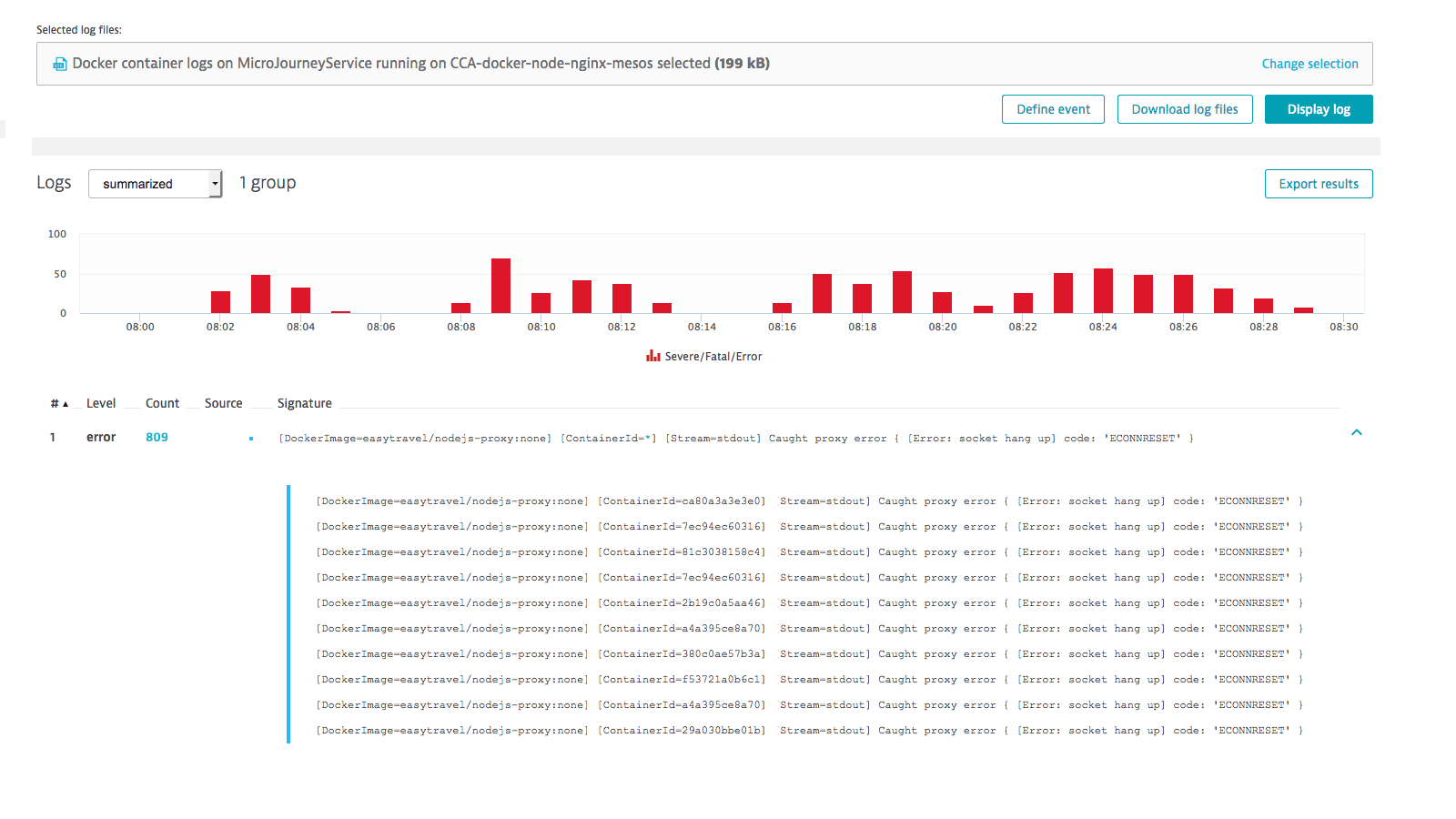 Capacity planning for your services' load
Track available infrastructure resources for planning and validating of container provisioning. Understand your services' load and improve container deployments for optimal real-user experience.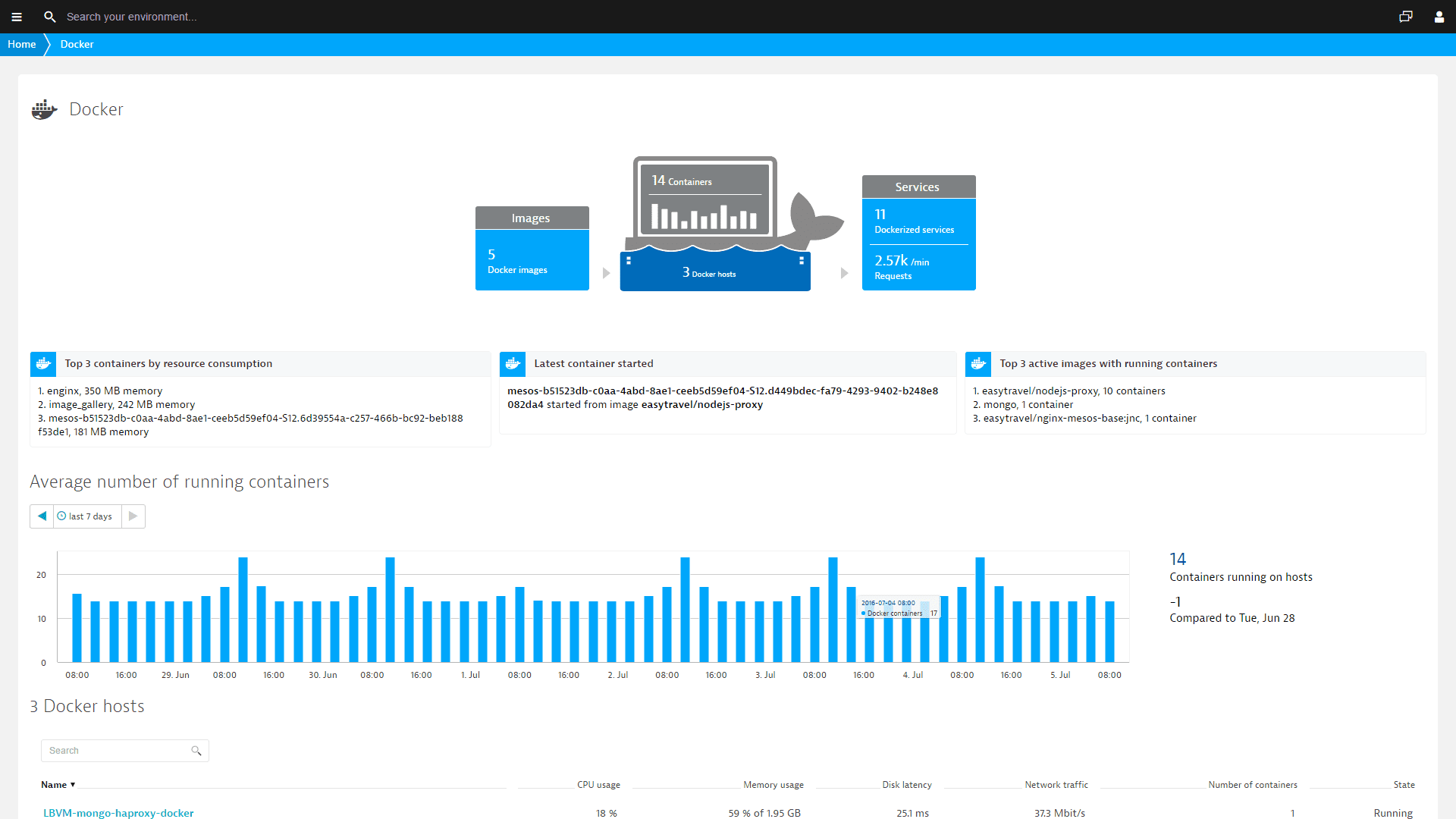 Optimize container orchestration and clustering
Ensure proper orchestration of containers in your private datacenter or cloud environment. Dynatrace automatically discovers any new containers deployed by orchestration tools, including Apache Mesos and Swarm.
See how services in newly deployed containers integrate with your existing load-balanced environment.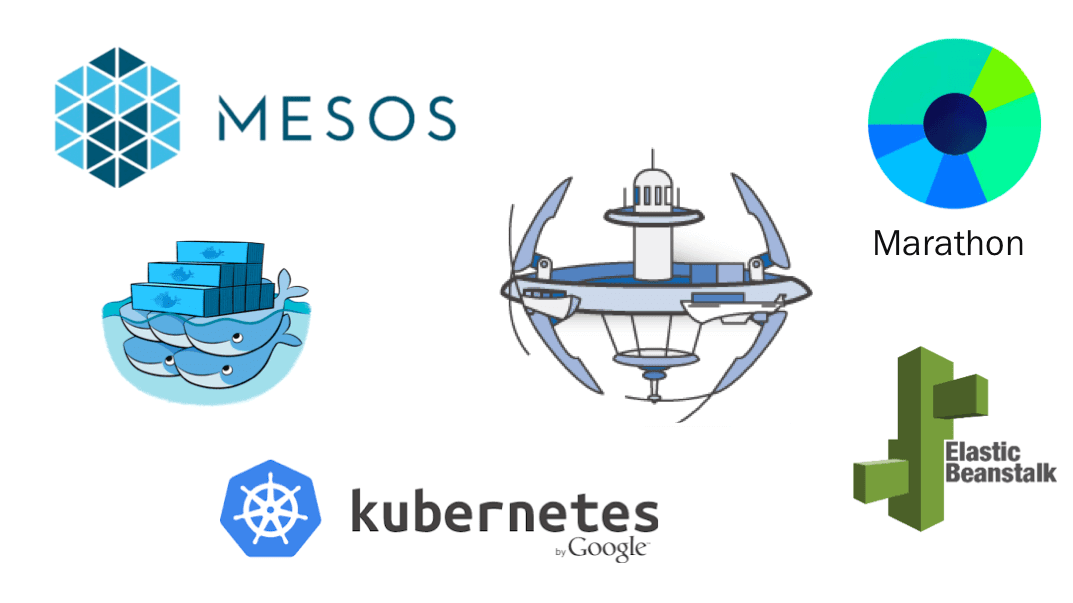 Install Dynatrace on Docker hosts—that's all there is to it!
If you run your applications in AWS Elastic Beanstalk, make use of our simple install script. If you run your Docker cluster in Amazon EC2 Container Service, make use of our simple ECS monitoring guide. No need to modify your Docker images or run extra containers. Dynatrace automatically takes care of monitoring your Docker containers.
We are Docker certified
---
Dynatrace is a certified Docker partner, providing you with unprecedented insights into your Dockerized environment, so you always know what's going on under the hood.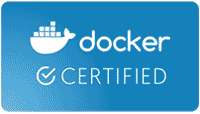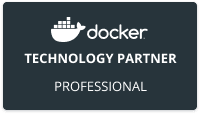 If you aren't already using Dynatrace to monitor your entire stack, sign up today and try Docker monitoring for free!
---
You'll be up and running in under 5 minutes:
Sign up, deploy our agent and get unmatched insights out-of-the-box.
Just a few of our enterprise customers