Dynatrace is proud to announce Early Adopter Release availability for OneAgent full-stack monitoring for PHP on Windows-based systems.
Starting with OneAgent version 1.155, you can monitor PHP on your Windows (IIS/Apache) environments—full-stack monitoring is now available on Windows for Apache mod_php applications and PHP CGI.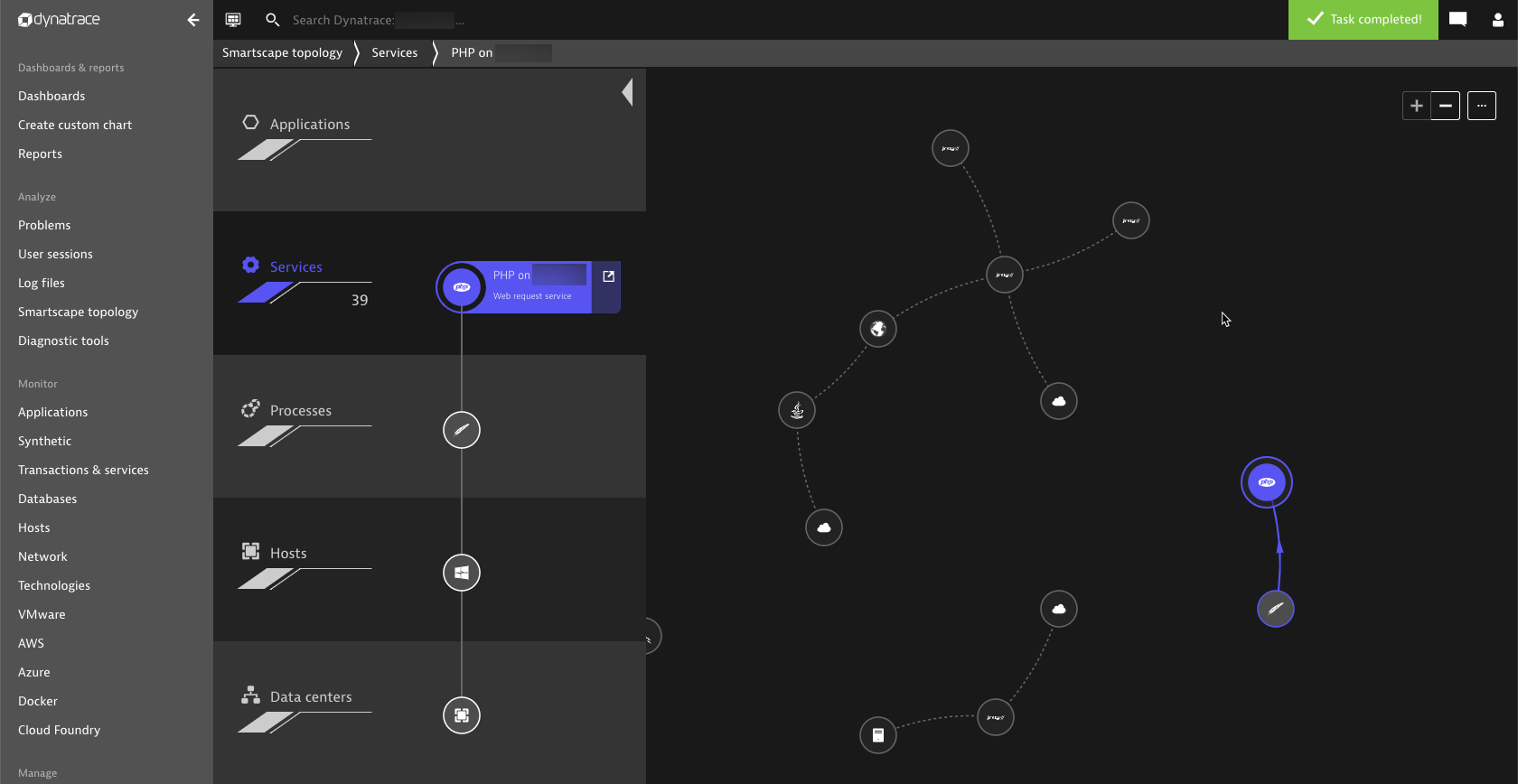 Requirements
To monitor PHP on Windows (IIS/Apache) environments, you need:
OneAgent version 1.155 or higher
PHP version 5.6 and above (support for PHP 5.6 will be deprecated in 2019)
PHP running as CGI or mod_php on Windows
Getting started
To enable PHP monitoring, go to Settings > Monitoring > Monitored technologies and toggle the PHP for Windows (Early Adopter Release) switch to the On position.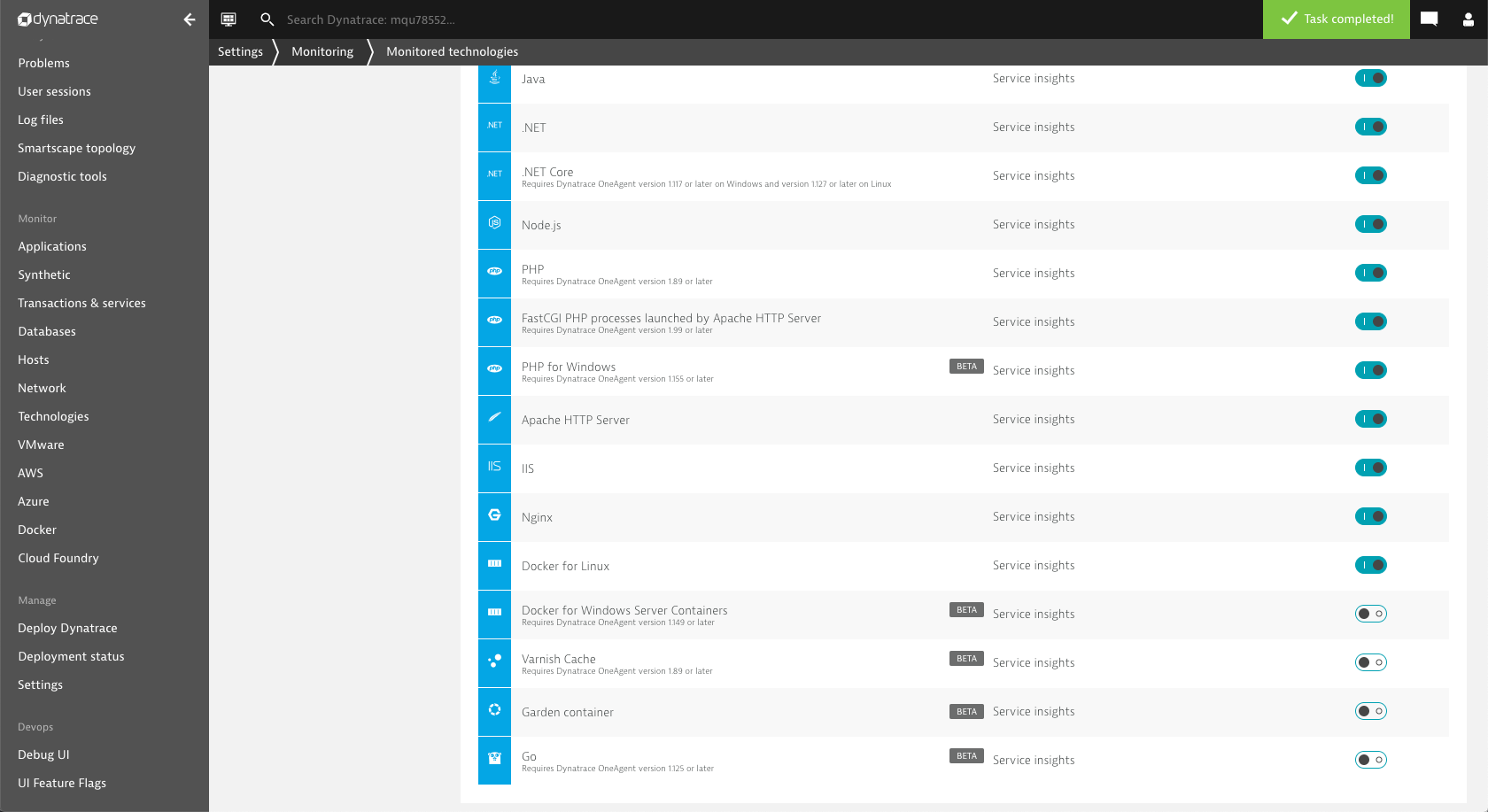 Now you have the same visibility into PHP on Windows that you already have for Linux-based installations.