Dynatrace is proud to announce public beta availability for OneAgent full-stack monitoring for PHP on Windows-based systems.
Starting with OneAgent version 1.155, you can monitor PHP on your Windows (IIS/Apache) environments—full-stack monitoring is now available on Windows for Apache mod_php applications and PHP CGI.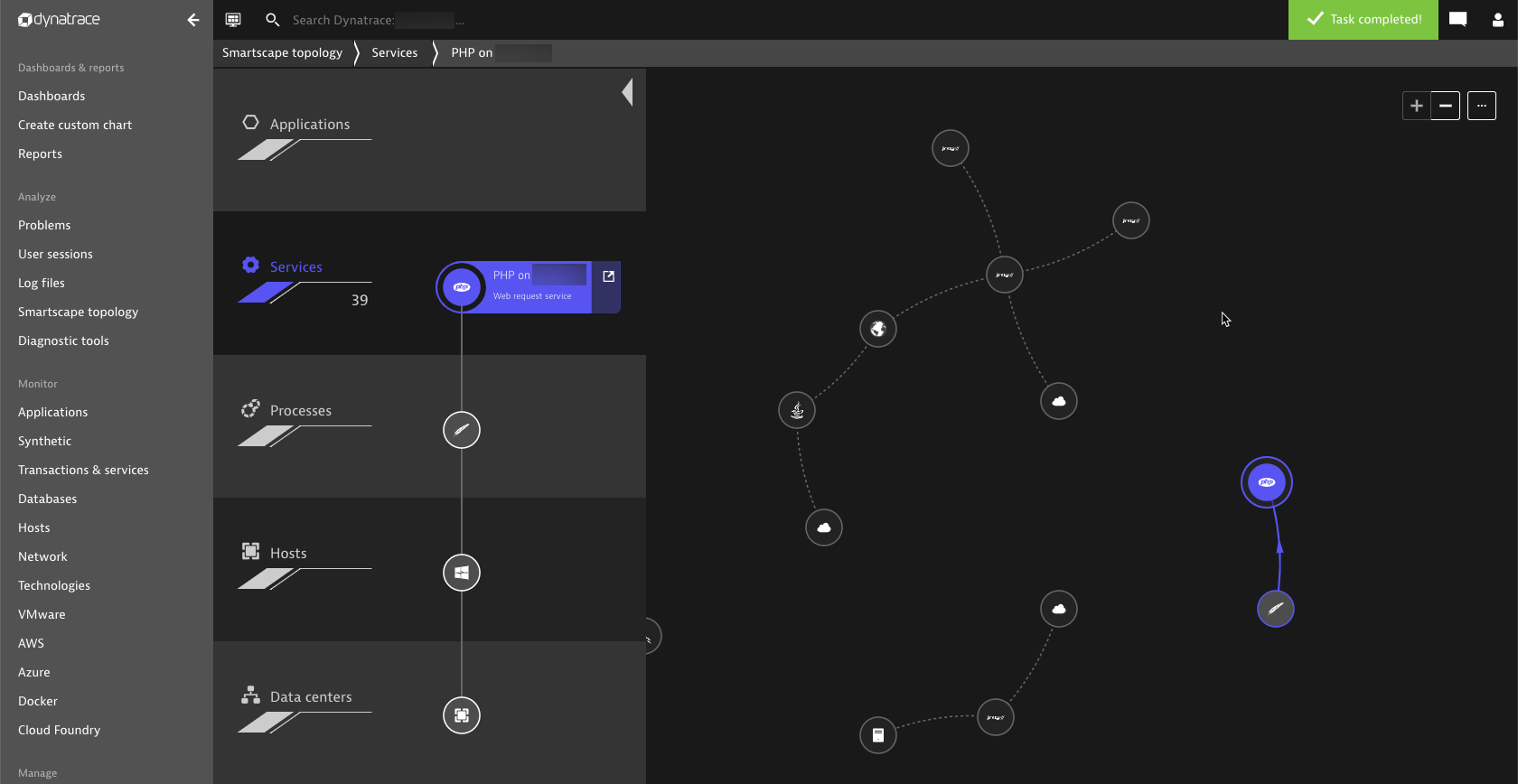 Requirements
To monitor PHP on Windows (IIS/Apache) environments, you need:
OneAgent version 1.155 or higher
PHP version 5.6 and above (support for PHP 5.6 will be deprecated in 2019)
PHP running as CGI or mod_php on Windows
Getting started
To enable PHP monitoring, go to Settings > Monitoring > Monitored technologies and toggle the PHP for Windows (Beta) switch to the On position.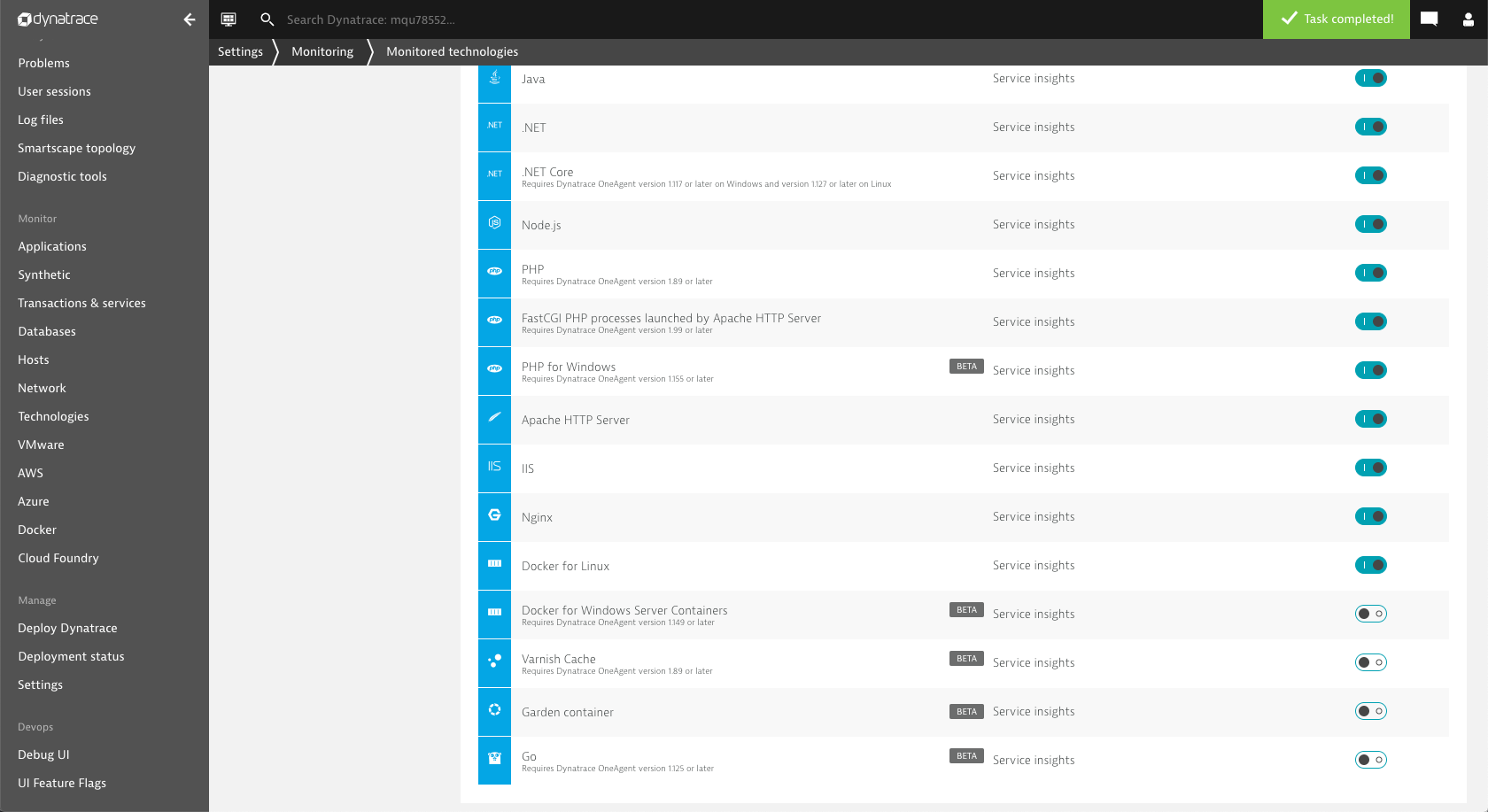 Now you have the same visibility into PHP on Windows that you already have for Linux-based installations.