You can stop reading this if you don't know the terms AppMon, Agent Group, System Profile, or Transaction Flow.
"I'm happy—no need to change"

Most of our AppMon customers are already in the process of upgrading from AppMon to the Dynatrace platform. For those AppMon customers who are still investigating the tremendous value that the Dynatrace software intelligence platform provides, consider the following excerpts from customers like you after making the switch from AppMon to Dynatrace:
"As a large traditional bank, we have a real convoluted IT infrastructure. You name it, and we have it! We choose AppMon back then, not only because of the unique code-level visibility in production into each transaction but also because of the broadest technology coverage in the market. As soon as we learned that the new Dynatrace platform covers all that, plus the bleeding-edge cloud technologies, it was a no-brainer to upgrade sooner than later!"

"My team loved AppMon and pushed back on moving to a new solution. It took me a while to convince them to give the Dynatrace platform a chance. After three days of playing with the free trial, they suddenly pushed me to make this switch possible imminently. Now we have a new colleague called Davis, whom everyone loves!"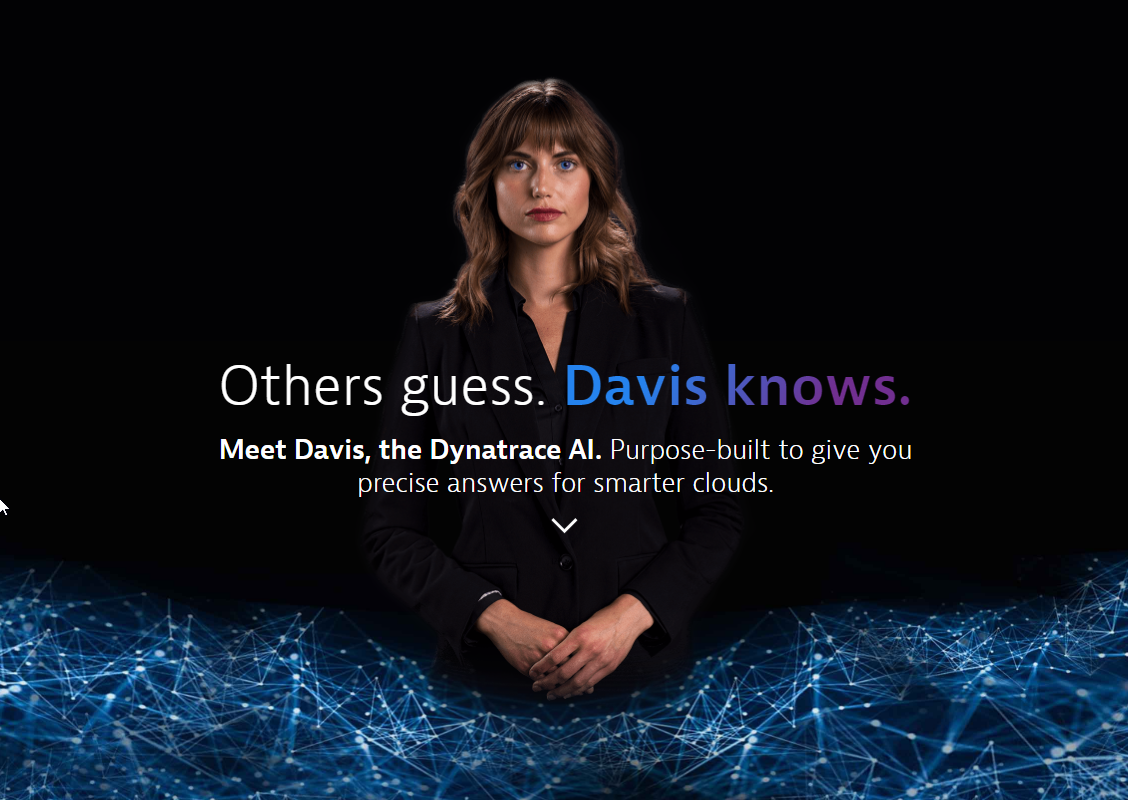 Just do it!
Although change is a prerequisite for mastering digital transformation, it takes compelling reasons to leave a well-known comfort zone and try something new, even if it's groundbreaking. The following Dynatrace platform capabilities are the excellent reasons that make the change from AppMon easy!
OneAgent monitors the full stack on your hosts
AppMon is still the best-in-class second-generation APM solution, but it requires you to instrument each process manually and pick the corresponding agent technology. There's a more efficient way with Dynatrace! Just use the three OneAgent commands shown below (download, verify, and install) on your target host—that's it!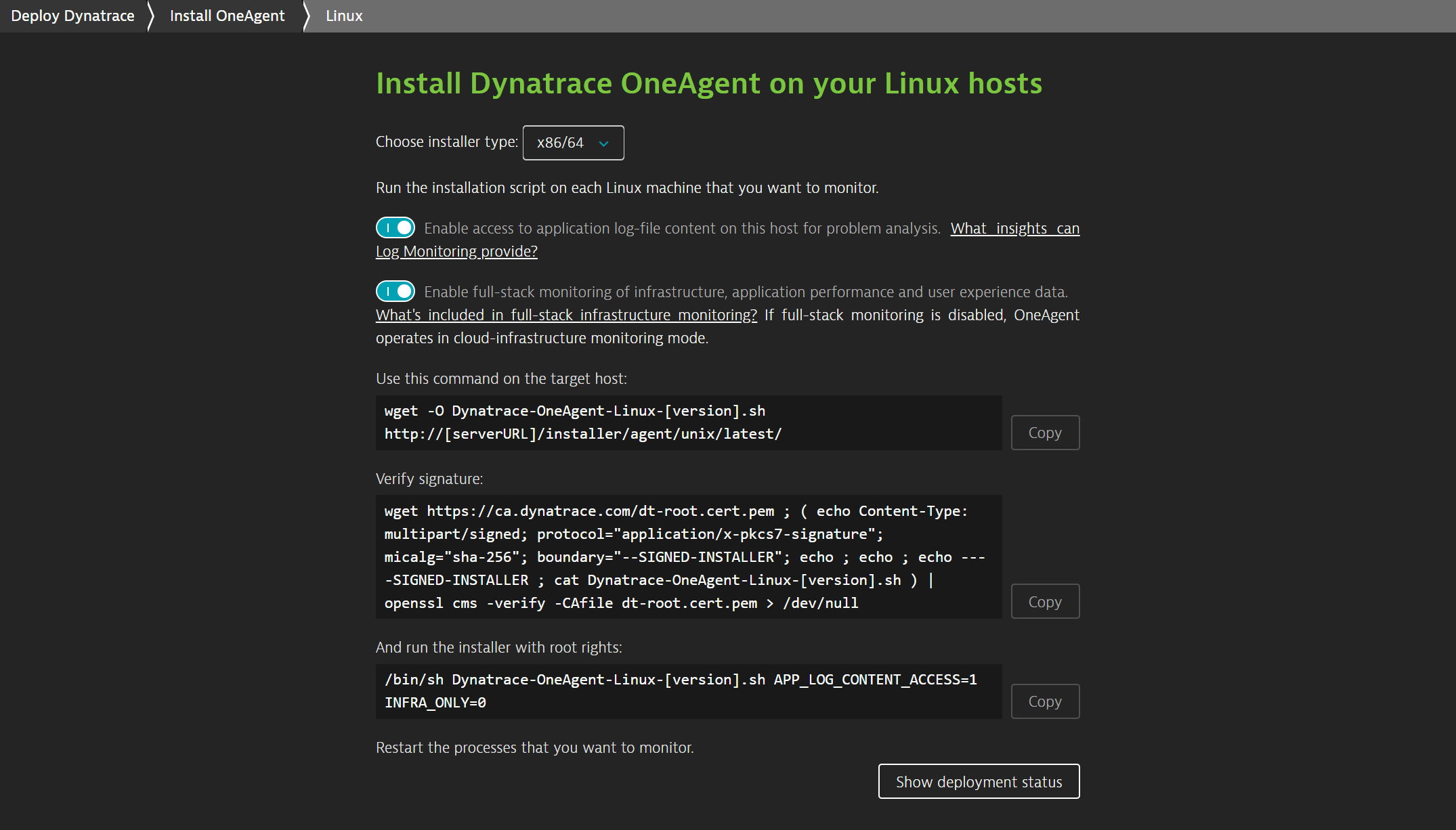 No need to worry about things like agent groups, picking the right sensors, configuring them, and figuring out which measure to subscribe to. These concepts either don't exist in Dynatrace or they're taken care of automatically.
Under the hood, OneAgent is comprised of several code modules that enable OneAgent to work for all supported technologies out of the box, so you don't have to deal with them.
Automate and save time!
We've already covered the automated instrumentation of the OneAgent, but the Dynatrace platform takes care of many, many more time-consuming tasks.
Davis, the AI causation engine, continuously analyzes billions of dependencies and automatically surfaces problems, including their root causes and business impact.
Smartscape, our real-time topology visualization tool, is a holistic view of your environment, showing dependencies in your infrastructure, processes, and services.
The easy-to-use Dynatrace UI shows full-stack dependencies vertically across all tiers as well as all incoming and outgoing call relationships within each horizontal tier.
All of this comes out of the box with zero config on up to 100,000+ hosts, allowing for single-pane-of-glass visibility into extra-large production environments.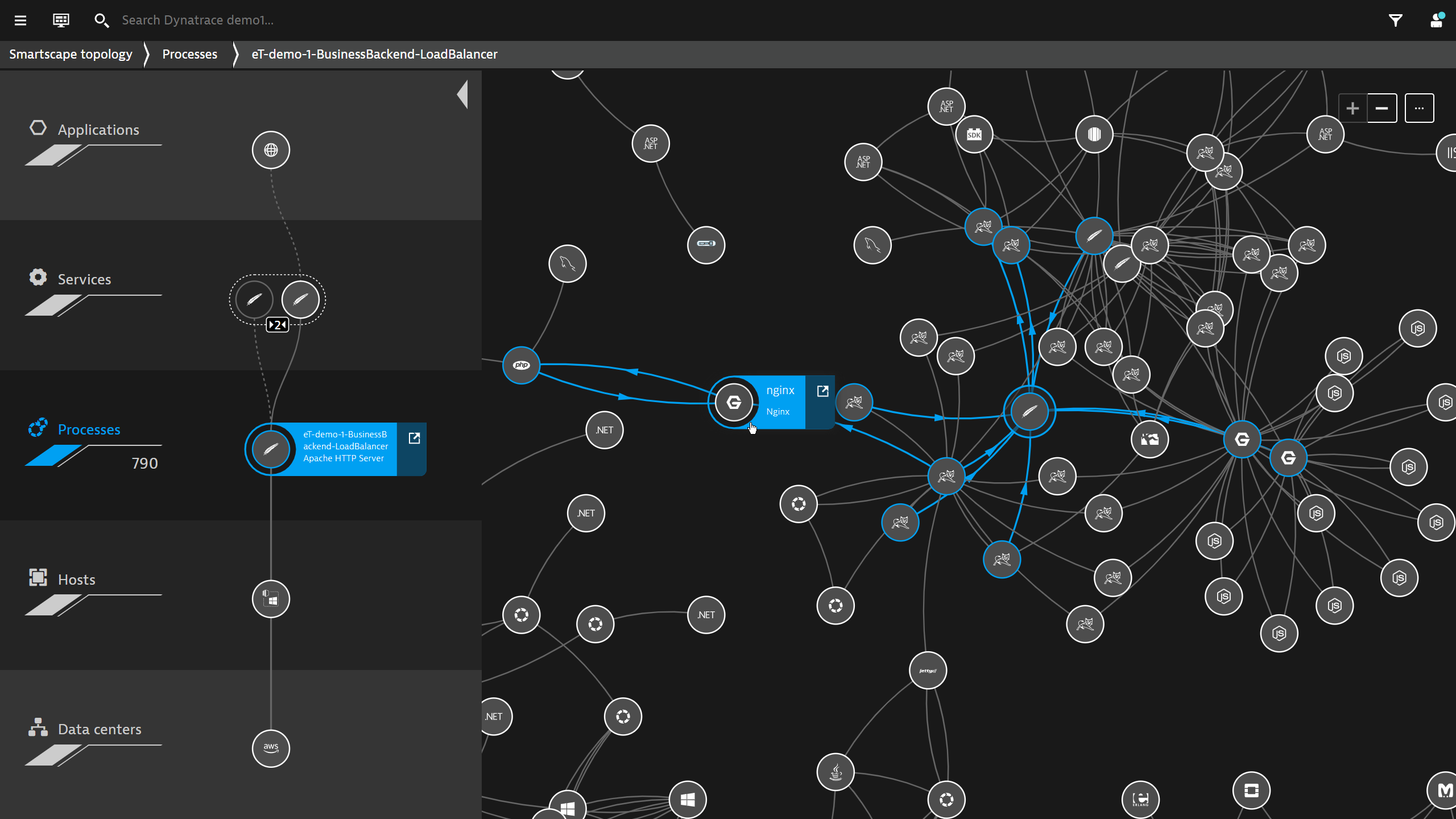 All-in-one and not just APM
Imagine a situation where a Synthetic test uncovers a significant problem during the night following the deployment of a "non-critical" service. Somehow the change breaks login access to a critical application. Davis tells you why and triggers a remediation action before the first real user even encounters this problem, all without human interaction. The next day, your engineering team can have a detailed look at the underlying data, including Session Replay, from the user's perspective.
And there's so much more:
From mainframe to mobile, Dynatrace has the broadest technology coverage, including supported languages, application architectures, cloud, on-premise or hybrid, enterprise apps, SaaS monitoring, and more.
Stop searching, find answers
Application Performance Management is still a valid discipline on hybrid clouds, covering monolithic applications hitting ESBs like TIBCO, IBM Integration Bus, MQ, and down to the mainframe.
Still, even in such cases, it makes perfect sense to use the Dynatrace software intelligence platform, analyze causal relationships among thousands of events, and get a single problem notification surfacing the root cause. Let Davis eliminate complexity, providing proactive, precise answers. As a bonus, you'll become "future ready" for transforming more and more services to dynamic, multi-cloud environments where these capabilities are a must.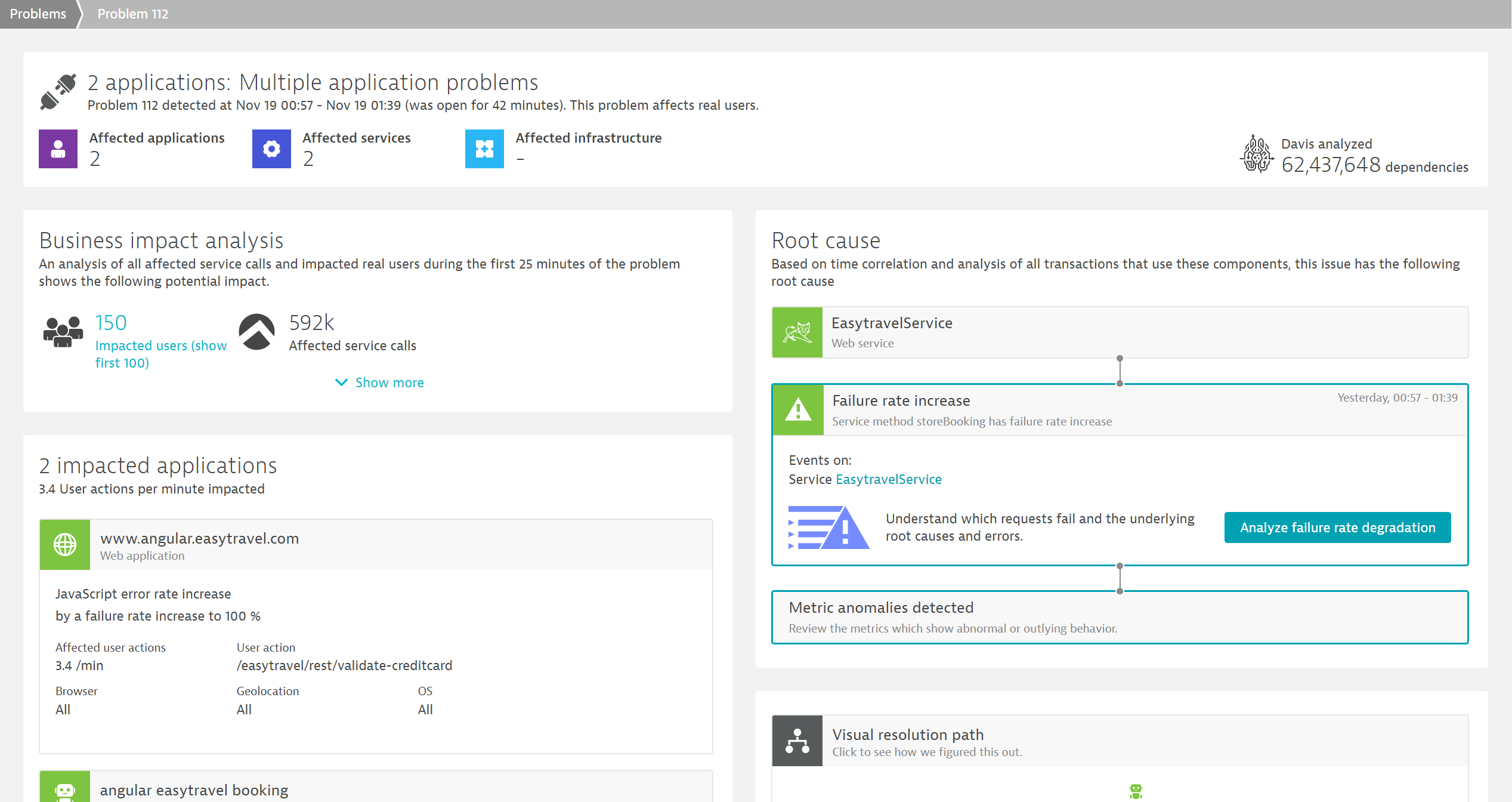 "I think there's a world market for maybe five computers"
If we've learned anything from this statement, it's that software is getting more powerful, faster, and also more complex and dynamic every day. You can't keep pace by simply upgrading to the latest hardware and updating to the latest release twice a year.
The Dynatrace scalable grid architecture provides easy and limitless horizontal scalability for both SaaS and on-premise Managed deployments. Dynatrace scales up as your monitoring environment grows by adding nodes, with built-in failover and automatic load balancing to ensure optimal resource usage.
Besides the needed horsepower, an easy way to govern access and visibility is critical. With management zones, Dynatrace provides you with a powerful way to partition information by applications, hosts, process groups, services, and more. Management zones enable the definition of fine-grained access rights, promoting collaboration and sharing while also helping teams maintain focus and ensuring secure access control.
All things come to those who wait?
While patience and persistence might be good advice for some scenarios in life, it's most likely not applicable to IT. On the other hand, hasty changes can negatively affect your applications and services if they're not managed and controlled by the latest and greatest solutions. With 25 releases per year, the Dynatrace platform provides the perfect cadence for you to remain up to date with the latest innovations, technology support, and resolved issues. The good news is that you don't need to take care of these updates yourself (though you can control the timing of updates if you wish).
It's time to take a closer look at the Dynatrace software intelligence platform, if you haven't done so already, and give Dynatrace Davis a chance to make your life easier.